I'm gonna be brutally honest here.
Men are the hardest people on the face of the earth to shop for.  You might think you've found the ultimate gift for that person only to have them look you square in the face and tell you that they appreciate the item but don't really need it.  Not all men, but some men (In my case it happens at least once a year with some guy I get a gift for).
Most guys are more into useful type gifts.  They typically prefer things they can use, can eat, things that entertain or things that make life easier.  With that in mind I've compiled this list to provide ideas for useful men's gift ideas for any budget.
Men's gift ideas- $10 Budgets
 Stanley STST70574 12-Inch Soft Sided Tool Bag – This is a simple, usable gifts.  My father-in-law has one of these for each kind of tool set.  He has different bag for storing woodworking tools, plumbing tools & sheet rock tools.
The Gun Mug– For those gun lovers in your life. Okay, so it's a stretch but it is useful and most gun enthusiasts would be excited about owning this.  I live in the South so most of the guys I know would totally love this gift.
$15 Budgets
MagnoGrip 202-911 Magnetic Nail Pouch– This is great for a woodworker or do it your self kind of guy. This pouch allows you to keep nails handy and it's magnetized so you don't have to mess with dropping or spilling your nails or screws while you work.  It's supposed to be compatible with most tool belts.
Hi-Beam LED Cap 3 Lights, 1 Undervisor Light, Mossy Oak Break-Up – My mom got my hubby this hat about 2 years ago and he loves it.  This is a great gift idea for your fisherman or outdoors-men. It's like wearing a headlamp but not as dorky.  It has super bright LED's built into the the front brim of the cap that you can turn on and off with a simple squeeze of the brim.
$20 Budgets

$25 Budgets
$50 Budgets
$100 Budgets
 Roku 3 Streaming Media Player– This device allows you to watch and listen to online streaming media on your television.  We don't have cable so we use this exclusively for our TV viewing.  We use it to watch Netflix, Amazon Prime, Hulu and Youtube from our television.  Now my husband can watch his favorite YouTube shows like Road Kill on our flat screen.
Flight Lessons- If you have a small local airport around where you live, consider calling around to a few flight schools or check on your local GROUPON site and see if they are offering intro flight lesson gift certificates.  I did this for my husband (my then boyfriend) when we were 17. He loved it so much he started flight lessons for his 30 birthday and will become a private pilot in about a week.  It's a unique out of the box gift idea and shouldn't cost over $100 for intro flight/lesson.
If you liked this post, you might also like these other gift posts from the Thrifty Little Mom: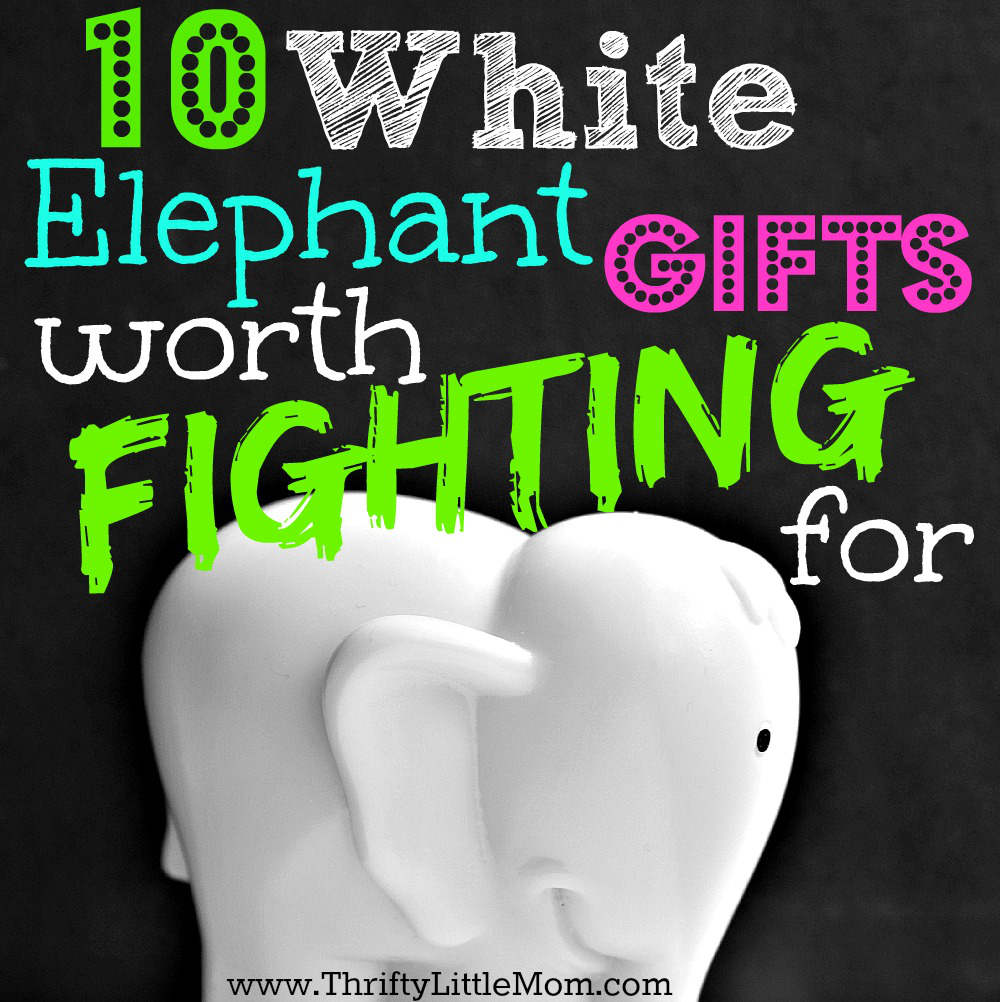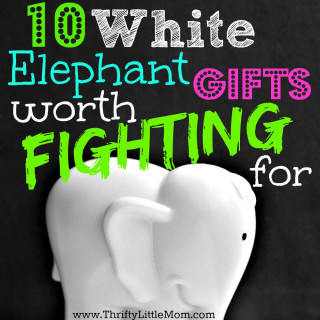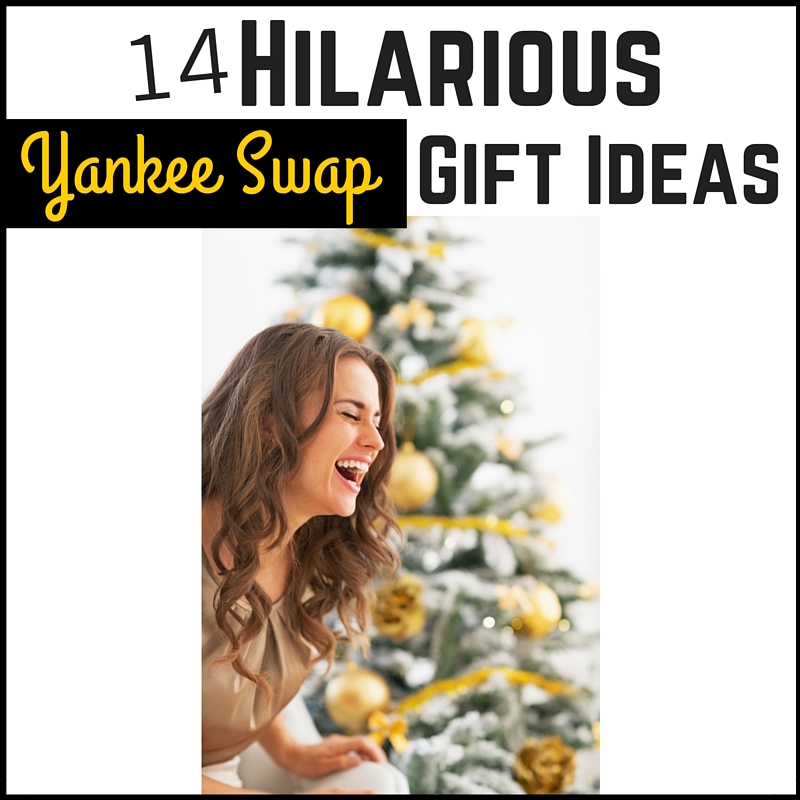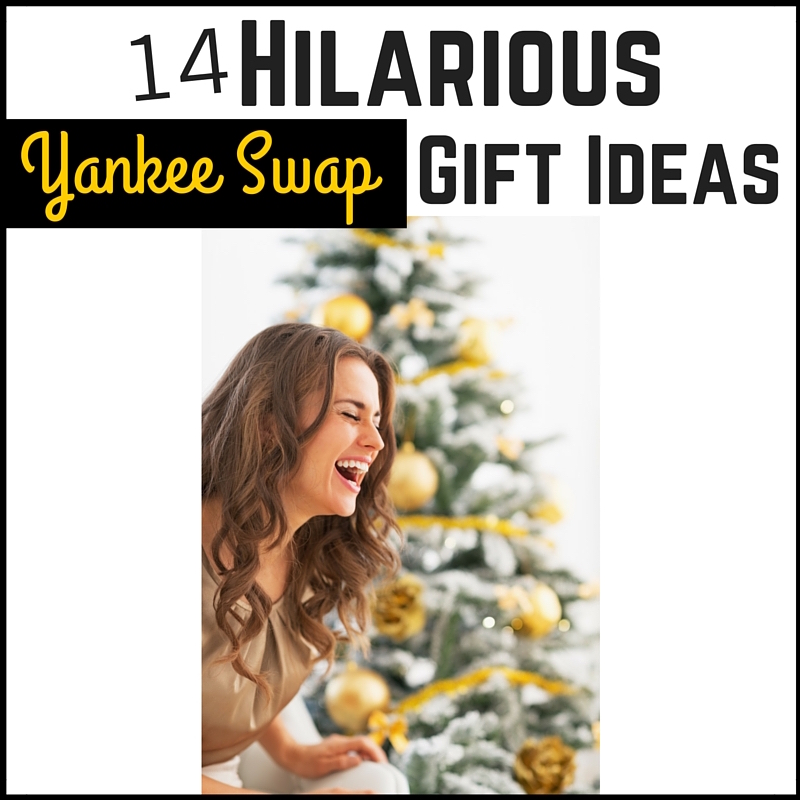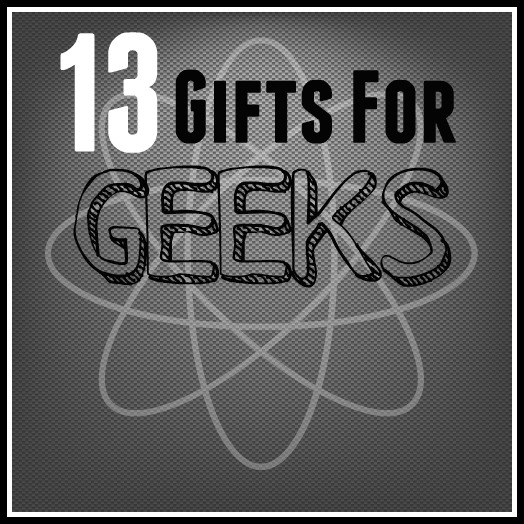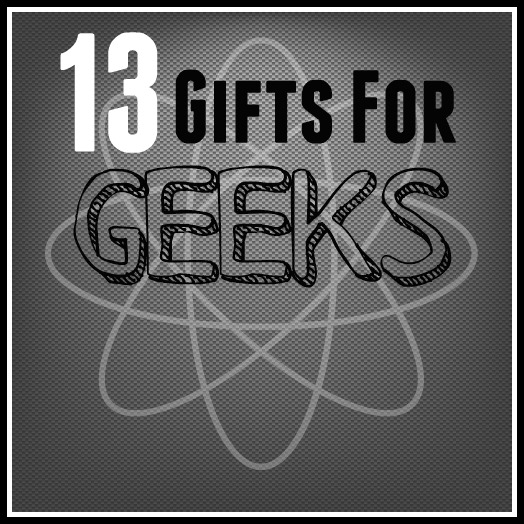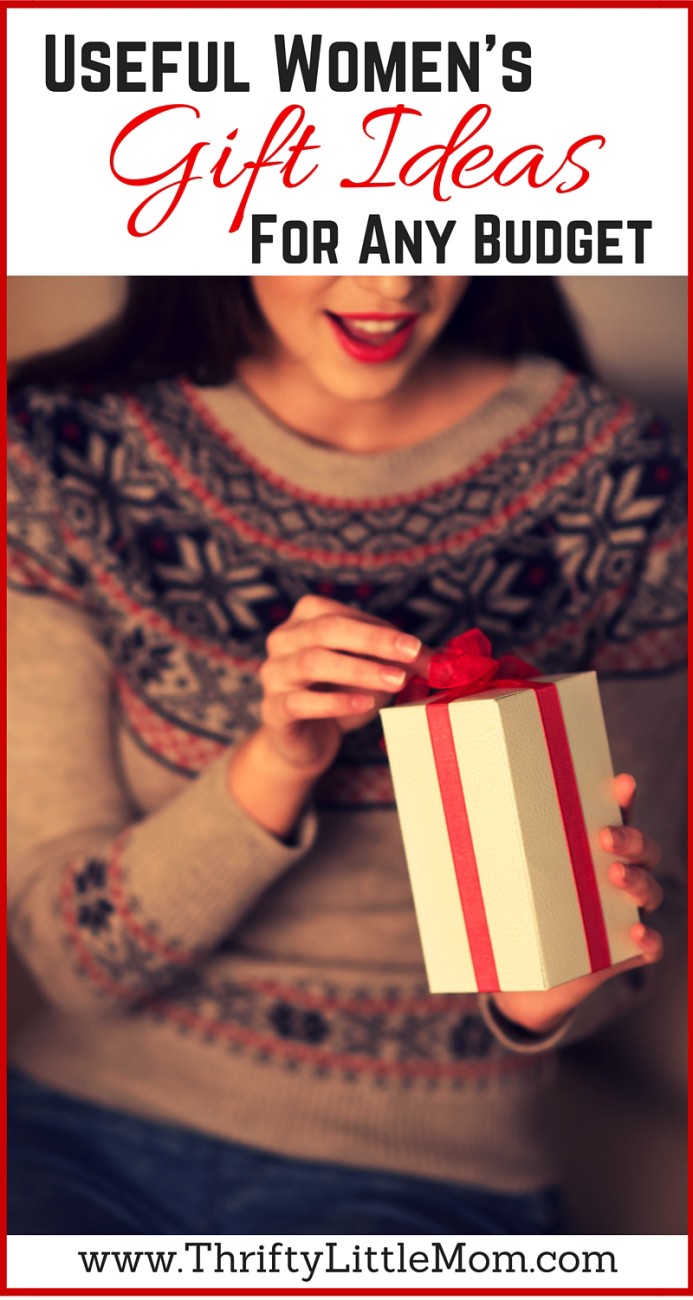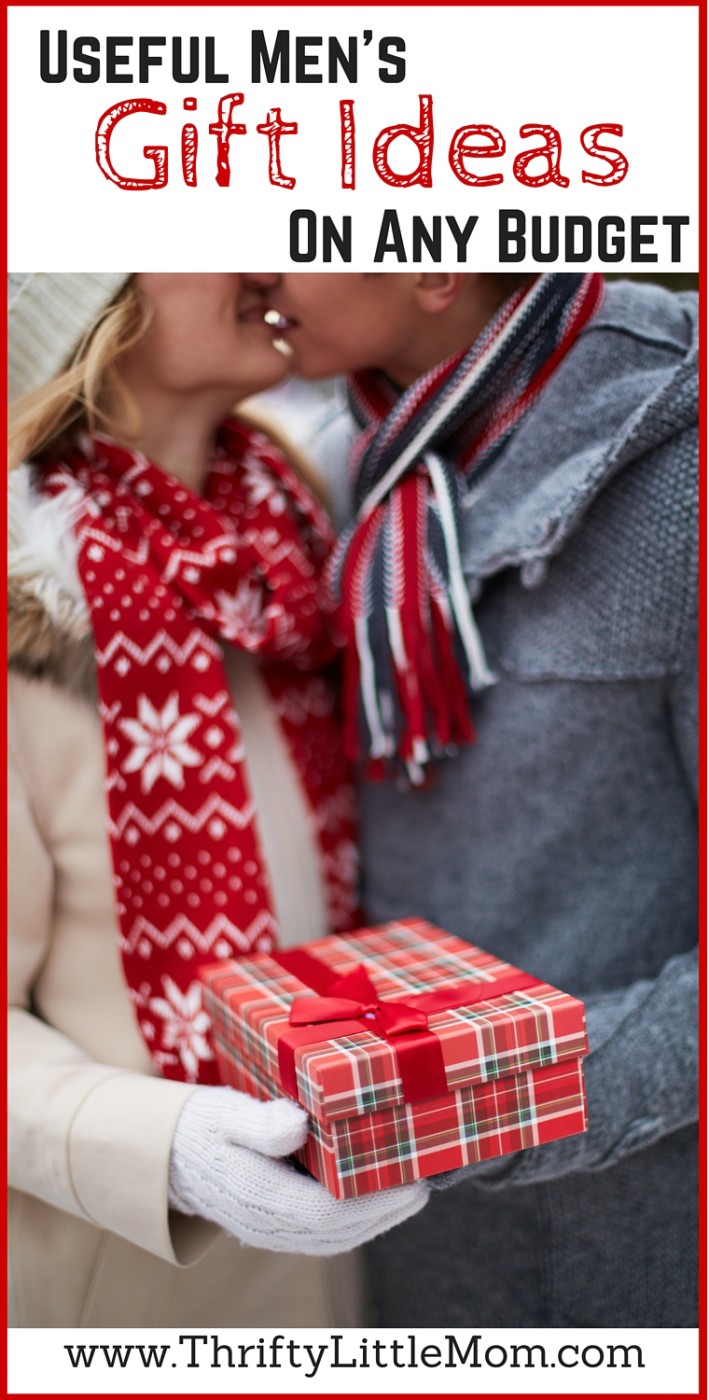 Subscribe to my emails + get an all access pass to my printable library!
Get access to my printable gifts, party planners, cleaning lists and more! Be the hostess with the mostess!
Don't forget to check out what's in the resource library! https://thriftylittlemom.com/thrifty-little-mom-resource-library/ Password: Thriftyprints