Cool Gifts for Guys on Any Budget
This post contains affiliate links. As an Amazon Associate, I earn from qualifying purchases. I also earn from qualifying purchases made with other brands and programs. See my
privacy policy.
I'm gonna be brutally honest here. Finding cool gifts for guys can be hard. Am I right?
Men are the hardest people on the face of the earth to shop for. You might think you've found the ultimate gift for that person only to have them look you square in the face and tell you that they appreciate the item but don't really need it. Not all men, but some…
Most guys are more into a useful gift. They typically prefer things they can use, can eat, things that entertain or things that make life easier. With that in mind, I've compiled this list to provide ideas for useful men's gift ideas for any budget. As you scroll through the post the Christmas Gifts for Men pricing gets lower.
Cool Gifts for Guys for $30 – $50 Budgets
I'm starting with $50 here although I go lower in the rest of the article. There are also $100 + items at the bottom!
Personalized Beer Flight Paddle
Personalized Craft Beer Sample Paddle with Glasses – Custom Monogrammed Beer Taster Flight Accessory for Restaurant, Home, Brewery, Dad, Husband, Groomsman, Fathers Day (Red/Brown Finish)
If you've got a guy who likes to try all kinds of craft beer and share with his friends, consider getting a beer flight paddle or go all out and get one that's personalized!
Old School Safety Razor Set
Gentleman Jon Complete Wet Shave Kit | Includes 6 Items: One Safety Razor, One Badger Hair Brush, One Alum Block, One Shave Soap, One Stainless Steel Bowl and Five Razor Blades
This is one of my husband's favorite gifts. An old school/new school shave kit! He uses it every day!
Beer Brew Starter Kit
Mr. Beer Premium Gold Edition Craft Making Kit with Two Beer Refills, Convenient Fermenter and Bottles Designed for Simple and Efficient Homebrewing, 2 Gallon
– If you've got a guy in your life that's ever wanted to take a stab at brewing his own beer, start with this starter kit!
Home Brew Stuff HBS-NMMK HBS Nano Mead Making Kit
– Or if your guy is more of a mead man, try out this home brew mead kit!
Real Wood Watch and Wayfarer Sunglasses
Viable Harvest Men's Wood Walnut Watch with Matching Real Wooden Wayfarer Sunglasses and Gift Box
Fun and hipster gift for the man in your life who likes wood crafted accessories— or maybe don't know that they do — YET!
The Bug-A-Salet Gun
Bug-A-Salt 2.0 Fly Gun – Direct from Patent Holder
– Not gonna lie, I steal this one all the time. You'd never believe how easy it is to kill a fly with one of these babies. They literally don't stand a chance. Just wait for them to land, shoot the salt their way, and BOOM! dead on contact (no splatting). It's like a salt shotgun.
Solar Phone Charger
Solar Charger 24000mAh, FEELLE Solar Power Bank with 2 USB Ports Waterproof Portable External Battery Compatible with Smartphones, Tablets and More
No more dead phones when out on adventures in the boat, on the lake, in the woods or on the bike! Solar charger!! You've got to admit this is cool!! I might want one for the pool bag too!
Wet/Dry Shop Vac
WORKSHOP Wet Dry Vacs WS12552A 1-1/4-Inch Premium Auto Cleaning Kit for Wet Dry Shop Vacuum
– If your husband already has a workshop wet/dry vac and enjoys detailing his car, this might be the perfect gift for helping him get his car cleaned up.
Car Detail Sets
Meguiar's G55032SP Complete Car Care Kit
– This is a practical gift idea for those guys in your life that have a car, truck or vehicle that they prize and take care of like it's their baby.

Meguiar's Motorcycle Care Kit – Package for Motorcycle Cleaning and Detailing – G55033, 7-Piece Kit
– The gift for a guy who loves his motorcycle and likes to keep it looking nice!
Tough Cell Phone Cases
OtterBox DEFENDER SERIES Case for iPhone Xs & iPhone X – Retail Packaging – BLACK
-Know a guy who is tough on phones? OtterBox is a tough phone cover and made to withstand people who tend to be rough on their electronic devices. Look for one that best fits the device model that the guy owns. The DEFENDER series are the sturdy ones. They make them for phones and tablets.
Beef Jerky Gift Pack
Buffalo Bills 12-Piece Beef Jerky Sampler Black 6-Pack Gift Cooler (12 assorted 1.5oz jerky packs)
– It's a cooler stuffed with a variety of jerky types and flavors! Even the packaging is usable!
Cool Gifts for Guys with $10 Budgets
Tool Bag
Stanley STST70574 12-Inch Soft Sided Tool Bag – This is a simple, usable gifts. My father-in-law has one of these for each kind of tool set. He has different bag for storing woodworking tools, plumbing tools & sheet rock tools.
Gun Mug
Beard Grooming

Craft Beer Gifts
The United States Of Craft Beer: A Guide to the Best Craft Breweries Across America
– If you've got a guy who loves Craft Beer let him discover all the options he might have yet to explore!!!
Cool Gifts for Guys for $15 Budgets
Grooming Travel Bag
MSG Vintage Leather Canvas Travel Toiletry Bag Shaving Dopp Kit A001 (Grey)
– These are great for taking toiletries to the gym, to work or on a vacation! We don't leave home without ours!
Hands-Free Nail Pouch
MagnoGrip 002-405 3-Pocket Magnetic Nail Pouch, Black
– This is great for a woodworker or do it your self kind of guy. This pouch allows you to keep nails handy and it's magnetized so you don't have to mess with dropping or spilling your nails or screws while you work. It's supposed to be compatible with most tool belts.
LED Hunting Cap
Mossy Oak Outdoor Cap Camouflage Hi-Beam Lighted Cap
– My mom got my hubby this hat about 2 years ago and he loves it. This is a great gift idea for your fisherman or outdoors-men. It's like wearing a headlamp but not as dorky. It has super bright LED's built into the the front brim of the cap that you can turn on and off with a simple squeeze of the brim.
Christmas Gifts for Men- $20 Budgets
Beard Comb-
Wooden Beard Comb Wood Folding Pocket-size Mustache Hair Birthday Anniversary covered with oil-wax
– Cause sometimes you just gotta tame that beast on your face… slip this beard brush in the pocket and keep it smooth all day long!
Wireless Headphones
SENSO Bluetooth Headphones, Best Wireless Sports Earphones w/Mic IPX7 Waterproof HD Stereo Sweatproof Earbuds for Gym Running Workout 8 Hour Battery Noise Cancelling Headsets
My husband is a big fan of wireless bluetooth headsets because he can use them a the gym to listen to music or watch YouTube while he works out! My husband never leaves home without them now.
Tough Mechanic Gloves
Mechanix Wear MG-55-009 The Original Medium Covert Gloves
– These gloves are great to have around for any kind of work in the garage. After my husband cut and burned himself a few times he invested in a pair of these gloves.
Cool gifts for Guys for $25 Budgets
Hot Sauce Sets
Zombie Cajun Hot Sauce Gift Set, Gourmet Basket Includes 4 (6oz) Bottles of the Best Louisiana Hot Sauce – Garlic, Jalapeno, Habanero, and Cayenne Pepper, Plus a Zombie Gifts Book
– If you have a man in your life that love to try spicy things, this hot sauce set has a 5 star rating and has won awards.
Nut Variety Pack
Oh! Nuts Holiday Gift Basket, Roasted Nut Variety Fresh Assortment Tray, Christmas Gourmet Food Prime Thanksgiving Delivery Idea for Men & Women Get Well Sympathy Fathers Mother & Valentines Day
– It's a treat, its got variety and it's fuel for the mind and body. I don't know any guys who wouldn't really enjoy this.
ROX STAINLESS "The Eternal Ice Cube" | Ultra Premium Stainless Steel Beverage Chilling Cubes for Spirits, Wine, Ale, Coffee, Tea & more!
– I think these are a really fun gift because I love iced coffee and hate using ice because it waters down the flavor of my drink. These little cubes keep things cold without watering your drink down.
Power Inverter for Car or Truck
BESTEK 300W Power Inverter DC 12V to 110V AC Car Inverter with 4.2A Dual USB Car Adapter
These are basically electrical outlets for the car. I can't tell you how often having one these in the car has been a life saver!
Christmas Gifts for Men- $100 Budgets
Shop Vac
WORKSHOP Wet Dry Vac WS1200VA Heavy Duty General Purpose Wet Dry Vacuum Cleaner, 12-Gallon Shop Vacuum Cleaner, 5.0 Peak HP Wet And Dry Vacuum
– These are really handy to have. You can clean out your vehicle with one of these. It's wet & dry so the times when we have had water leaks or water messes to deal with, this helped in a hurry. It can clean up saw dust and any other workshop messes.
Cordless Drill
Makita CT322W 18V LXT Lithium-Ion Compact Cordless 3-Pc. Combo Kit
– I bought my husband a cordless drill last Christmas and after all my research I went with the Makita brand. It was the favorite of many people for strength and endurance.
YETI Coolers
YETI Roadie 20 Cooler, White
If he likes tailgates, boating, hunting or any other outdoor activities – YETI is the best in the biz for keeping things seriously cold.
If you want a cooler that is a little less bulky you can go for this soft sided Yeti.
YETI Hopper Flip 8 Portable Cooler, Fog Gray/Tahoe Blue
Flight Lessons-
If you have a small local airport around where you live, consider calling around to a few flight schools or check on your local GROUPON site and see if they are offering intro flight lesson gift certificates. I did this for my husband (my then boyfriend) when we were 17. He loved it so much he started flight lessons for his 30 birthday and will become a private pilot in about a week. It's a unique out of the box gift idea and shouldn't cost over $100 for intro flight/lesson.
Pin this for later and share it with your friends!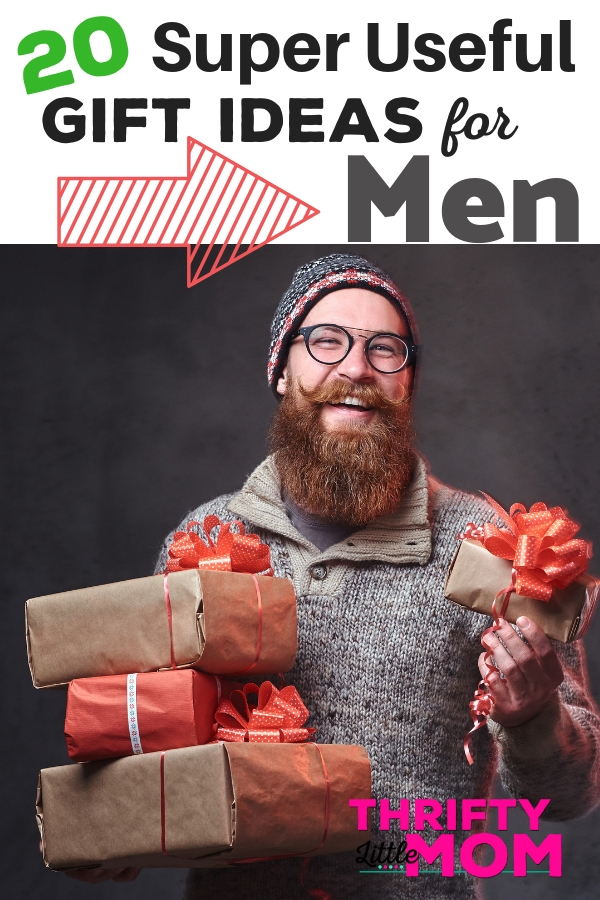 If you liked this post, you might also like these other gift posts from the Thrifty Little Mom: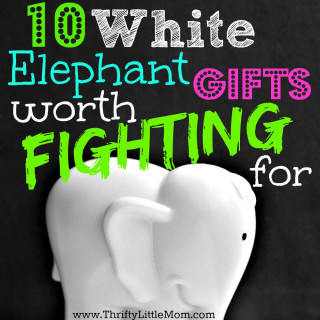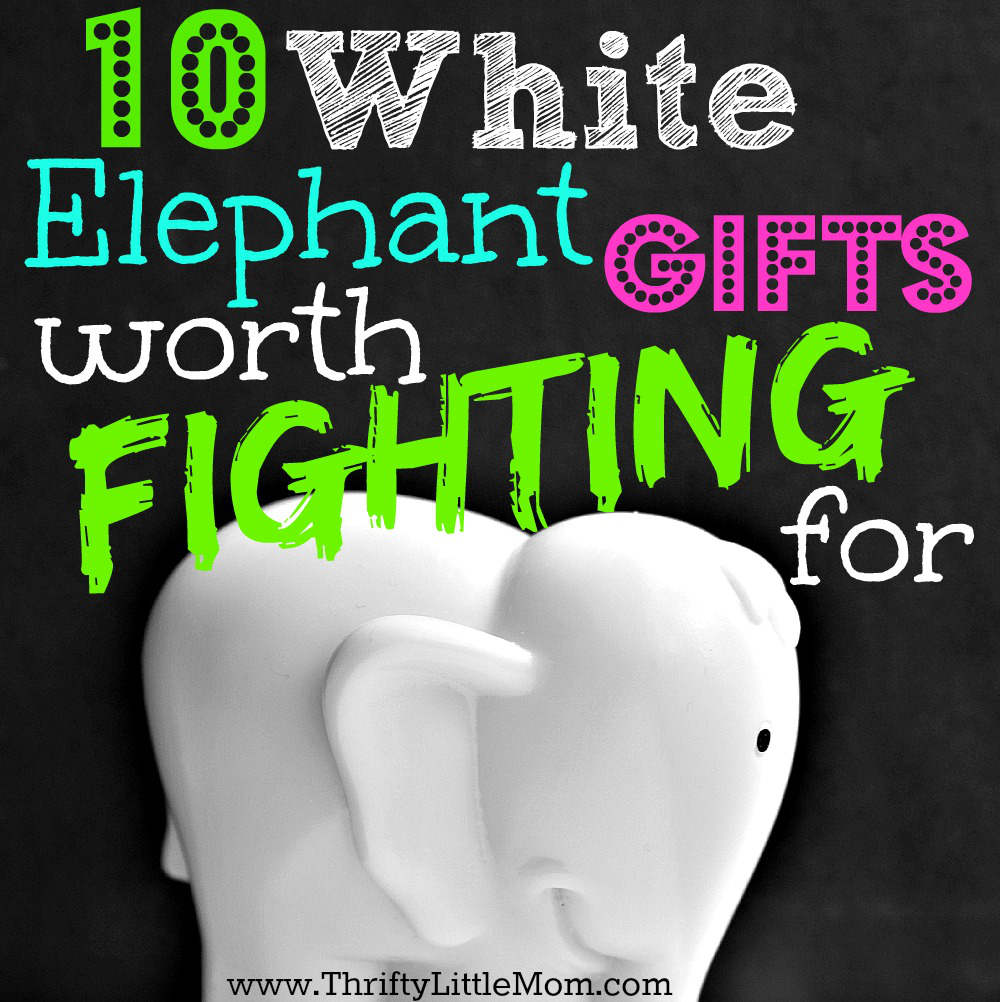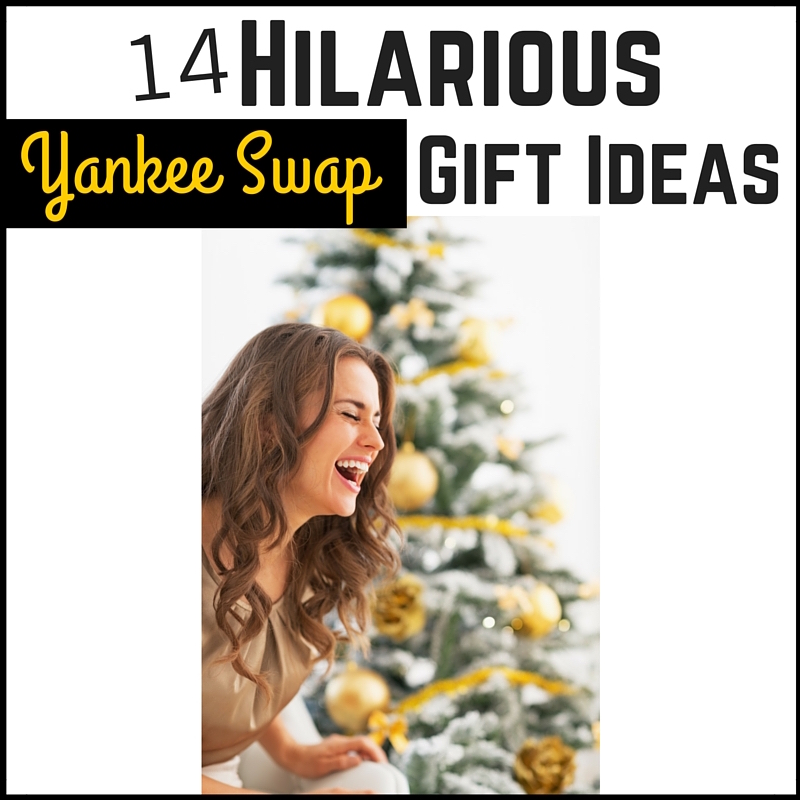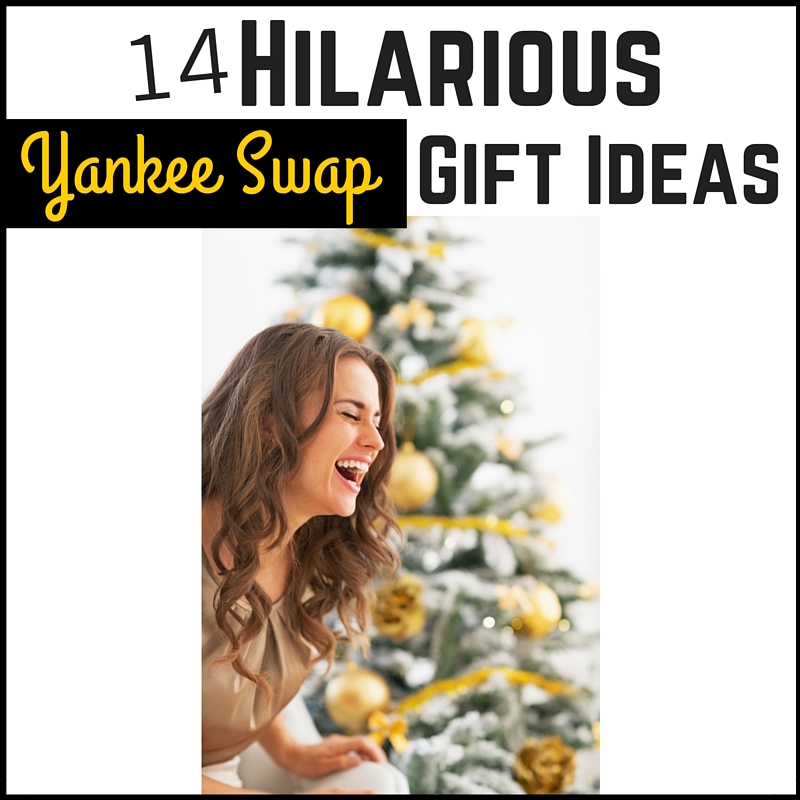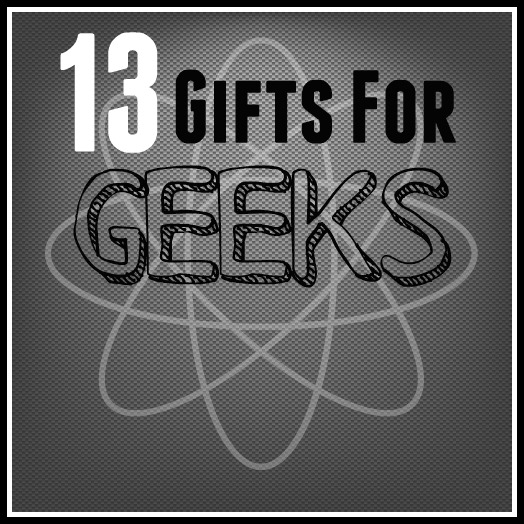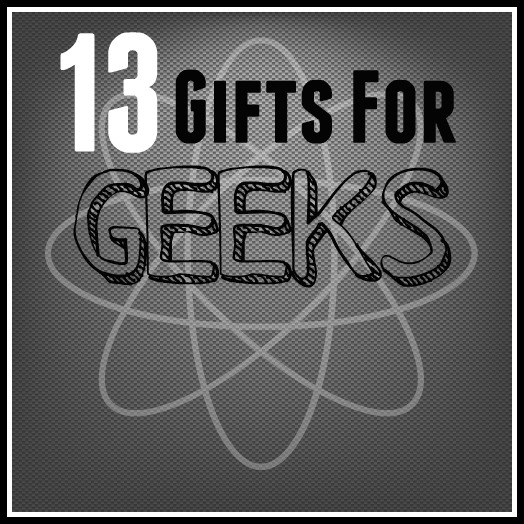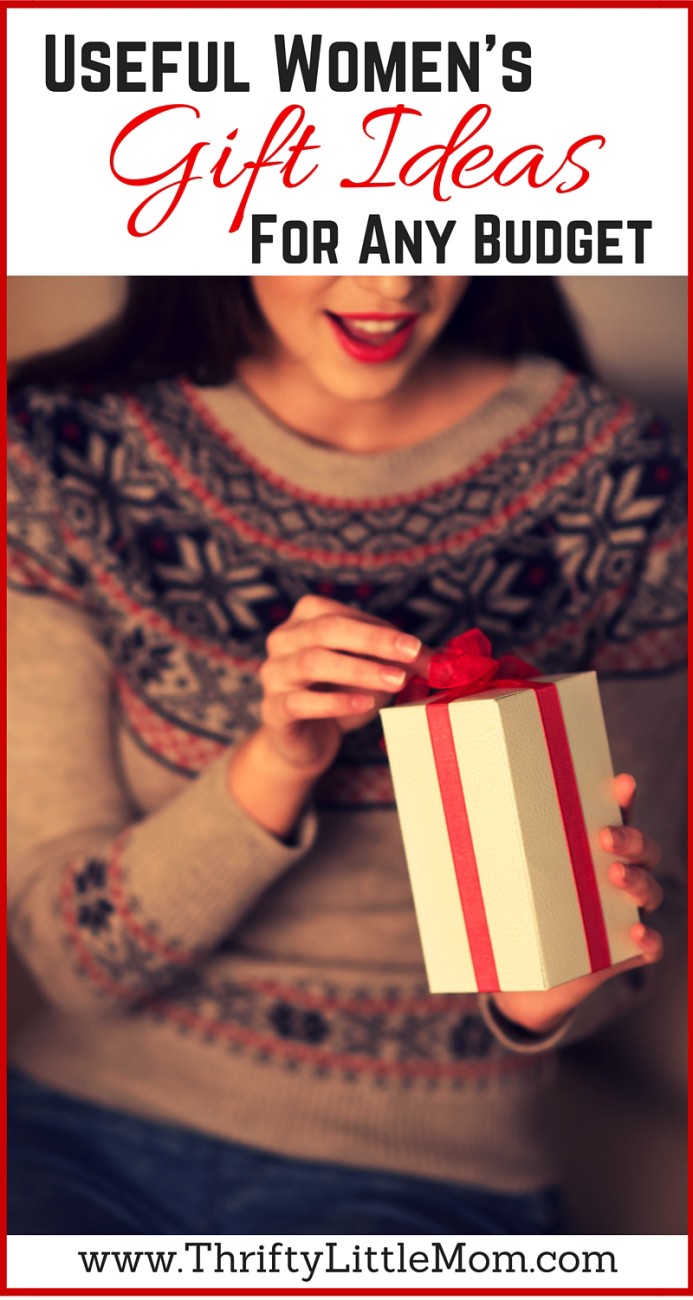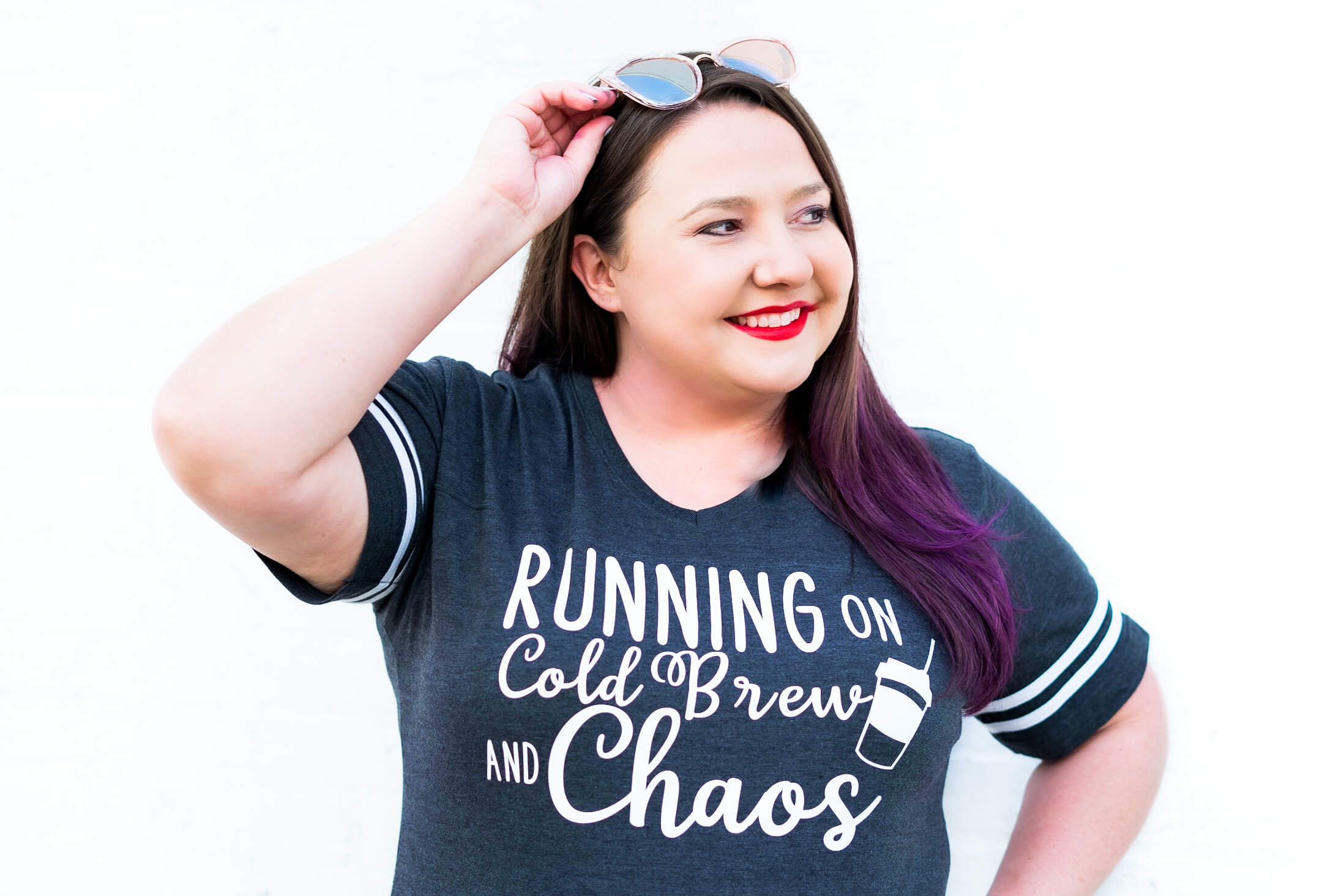 Kim Anderson is the organized chaos loving author behind the Thrifty Little Mom Blog.  She helps other people who thrive in organized chaos to stress less, remember more and feel in control of their time, money, and home. Kim is the author of: Live, Save, Spend, Repeat: The Life You Want with the Money You Have. She's been featured on Time.com, Money.com, Good Housekeeping, Women's Day, and more!