Hilarious Yankee Swap Gift Ideas & Rules
This post contains affiliate links. As an Amazon Associate, I earn from qualifying purchases. I also earn from qualifying purchases made with other brands and programs. See my
privacy policy.
If you are reading this post you are either about to host or attend a Yankee Swap Gift party. Whether it's at home, the office or with a social group I've got you covered.
In this post I'll be giving you:
How the Yankee Swap Gift Game Works
Rule Variations
Yankee Gift Swap Gift Ideas Under $20
Free Printable Yankee Gift Swap Party Kit
Last year I wrote a post that picked up some serious speed on Pinterest titled "White Elephant Gifts Worth Fighting For". Many people must have liked the post because it got read and shared a ton but on the other hand there were gift exchange purists who gave me a hard time because the gifts weren't all "gag" in nature.
They were gifts you'd actually want to fight over at a gift swap. So for those of you who are interested in hilariously useless gifts for your swap this one is for you! Hope you find some ideas that you like!
How does a Yankee Swap Gift Work?
The basic Yankee swap gift rules are:
Each party attendee brings one unmarked gift based on a certain pre-set budget.
All the gifts go in the center of the gift exchange area.
Each participants draws a random number (1-?) based on the number of people who brought a gift for participation.
The person who drew #1 gets to select a gift first. They open it. Because this person is at slight disadvantage they usually get to select to keep what they opened or steal someone else's gift after the last person opens a gift.
Now each person goes in numeric order with the chance to open a mystery gift or steal a gift from someone else.
If a a person's gift is stolen, they now to get to open or swap.
Yankee Swap Gift Rule Variations:
When you throw a party like this, you have to realize that you may have guests who have played this before or use it as their own family tradition. Often times, if you don't set the rules clearly at the beginning and make sure that everyone hears it, then you can experience some friction.
In general our family lays down these Yankee Swap Gift rules:
The person who chooses first, also gets to choose last.
Each person can open a gift and THEN decide to keep it or steal something else.
A gift can only be stolen 3 times and then it's LOCKED DOWN and can't be stolen again. This keeps the party moving on schedule- trust me.
Now that you know the rules and you understand how to play the game, I'm going to give you some fun gift ideas to get the gag gift wheels turning! Don't forget to grab your free game kit at the end of this post.
Yankee Swap Gift Ideas Under $20:
Weird Yet Funny conversation starters:
Sometimes you can go really out of the box with your Yankee Swap Gift and use it as a hilarious tool to get people laughing and talking. Here are my ideas for some of those fun gifts.
Dad Bag Fake Belly Waist Pack Unisex Fanny Pack Waist Stash with Adjustable Belt
Wacky Waving Inflatable Tube Guy (Miniature Editions)
Prank Gift Boxes:
If you haven't seen these things before they are amazing. They are empty boxes so you can put whatever you want inside but the outside indicates that they are some RIDICULOUS product making the person think that the item on the outside is what is on the inside.
The Dream Griddle got passed around a million times at a party we had 2 years ago and everyone kept talking about how they couldn't believe someone would leave raw eggs out on the clock griddle all night while inside was 2 movie passes and microwave popcorn. These would be fun just for regular gifts too.
Prank Pack Wake & Bake Griddle
Prank Pack Bathe & Brew
Prank Pack Turn & Churn
Funny Mugs-
These are some of the funniest mugs I've found on Amazon!
Funny Guy Mugs Might Be Wine Travel Tumbler With Removable Insulated Silicone Sleeve, Black, 16-Ounce

Under a $15 Budget.
BigMouth Inc The Original Toilet Mug
Fun Pop Culture Gift Ideas:
The Golden Girls Character Photo Adult Sublimated Crew Socks
–
Bob Ross Bobblehead: With Sound! (RP Minis)
– Who doesn't love Bob Ross?
Unique and Silly Novelty Gift Ideas:
Accoutrements Handerpants
– These have been a huge hit at several of the gift swap parties I've attended in the last few years!
So there is a story behind this suggestion. Three years ago at an annual White Elephant party we go to, this bad boy got unwrapped. People were laughing til' they cried and this sucker has come back every year since. It's the one thing nobody wants and every year it gets a laugh…and a cry for whoever ends up with it. This is a winner!
Boyfriend Pillow – Companion Pillow with Mooshi Micro Beads -BLUE
These are funny because how many times have you wished you had a way to let people know they did a terrible job parking.
You Parked Like an Idiot Business Cards – Bad Parking Cards
Bag of Unicorn Farts (Cotton Candy) Funny Unique Present, Stocking Stuffer, White Elephant
CHOCOLATE BIRTHDAY GIFT "iPhone 7 Plus style"! &x2600; It's funny gift food will be a great holiday gift idea! BIRTHDAY GIFT CHOCOLATE iPhone 7 Plus – FUNNY CHOCOLATE GIFT BOX (Black)
Get Your Printable Yankee Swap Gift Game Rules & Numbers Kit: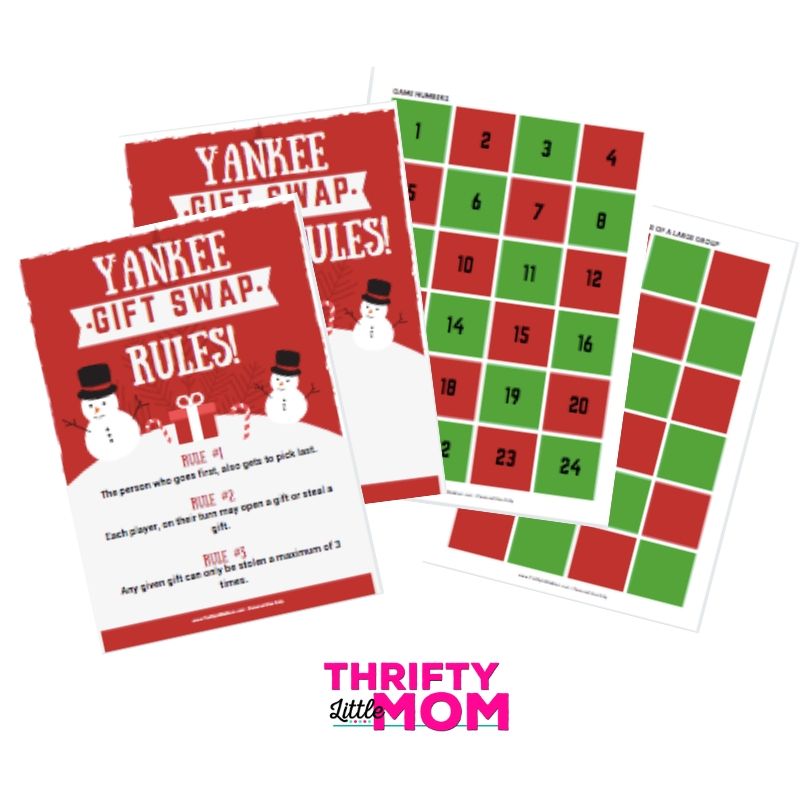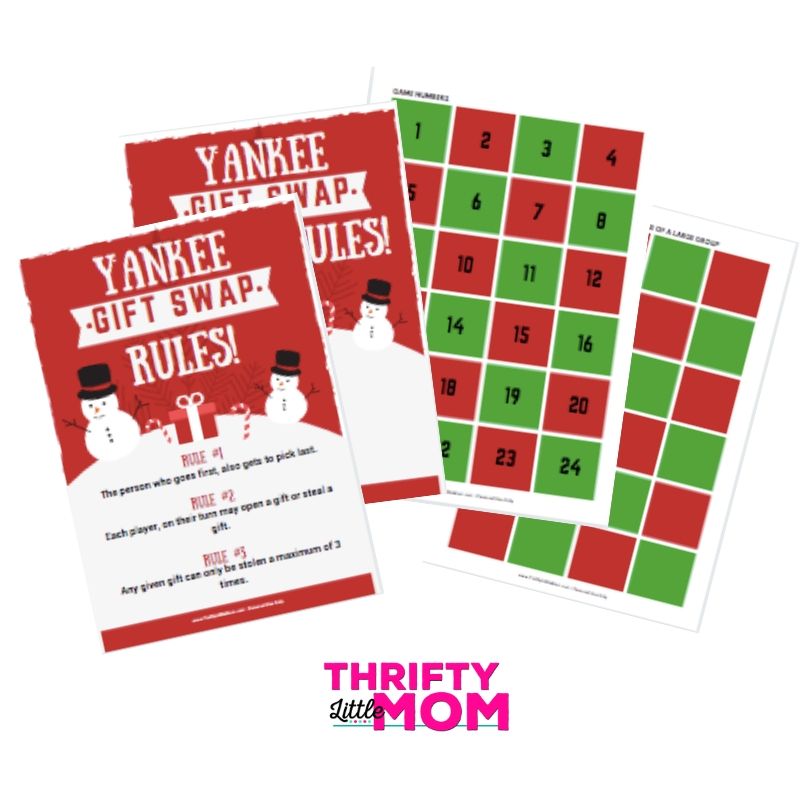 I made this free printable kit that gives you:
Yankee Swap Gift Rules you can print and put on the game table to help everyone remember (and avoid people contesting the rules).
Yankee Swap Blank Rules so you make them up yourself if they are different from the ones I use.
Yankee Swap printable numbers that you can cut out and then have players draw from a cup or hat.
Blank number squares in case you need more than what I have on sheet 1.
Sign up in the sign up box below and they will be delivered to your inbox!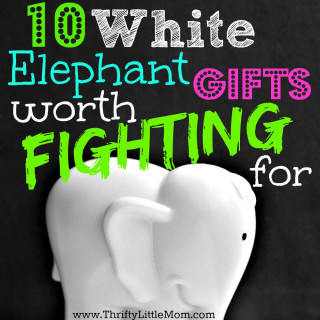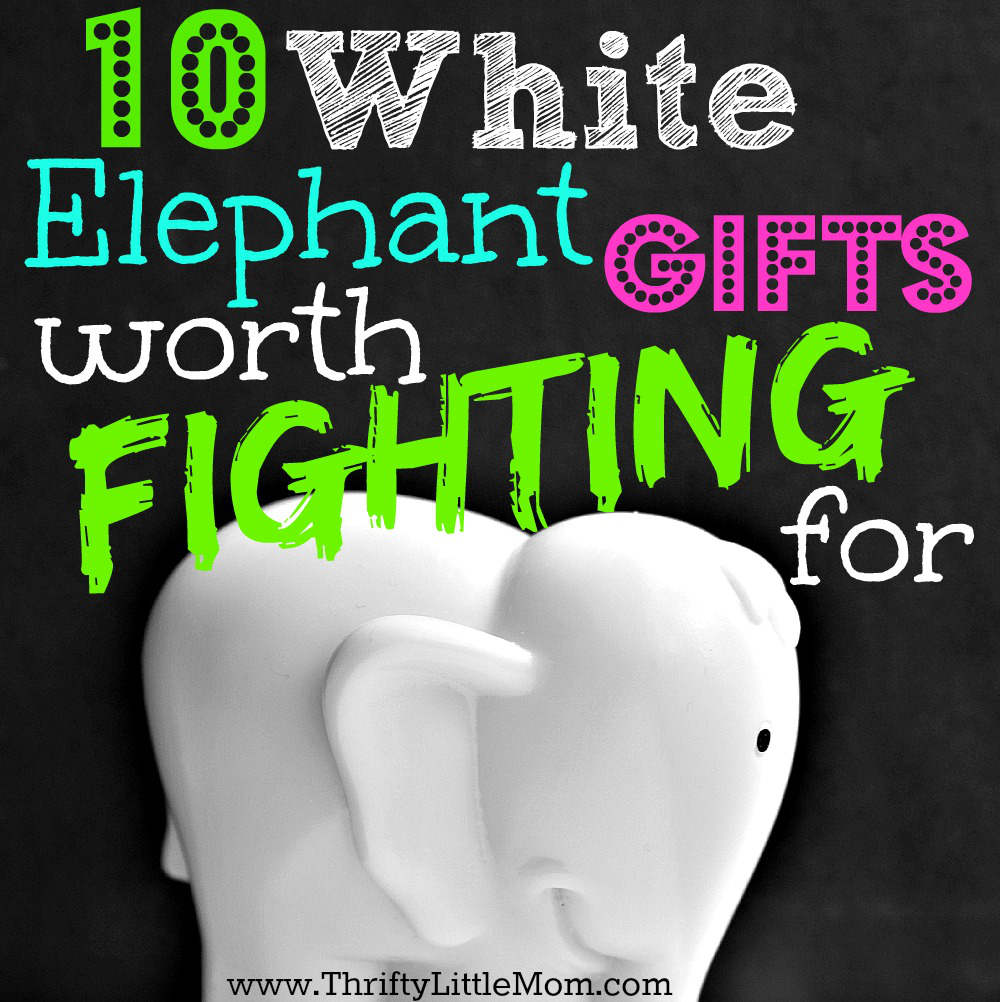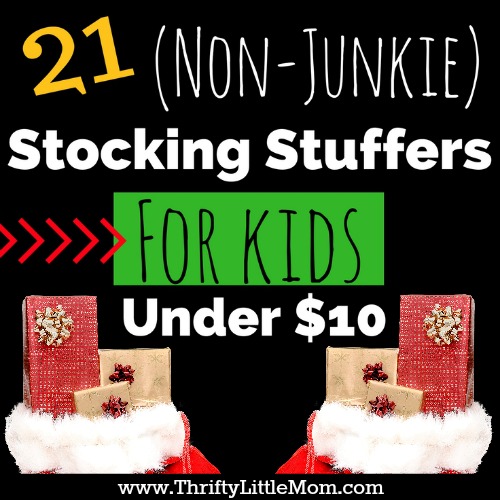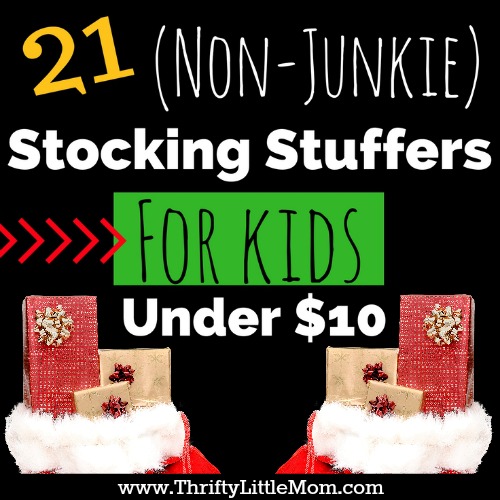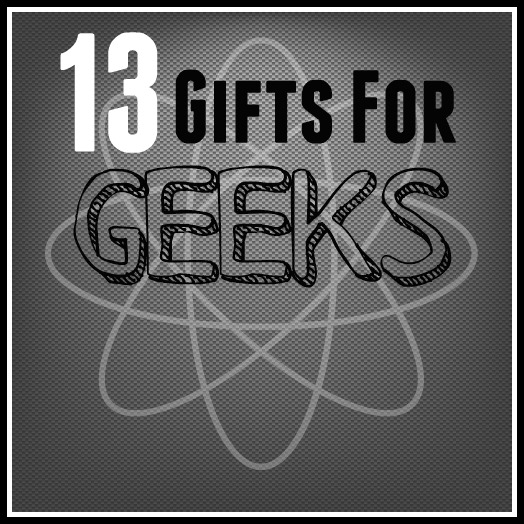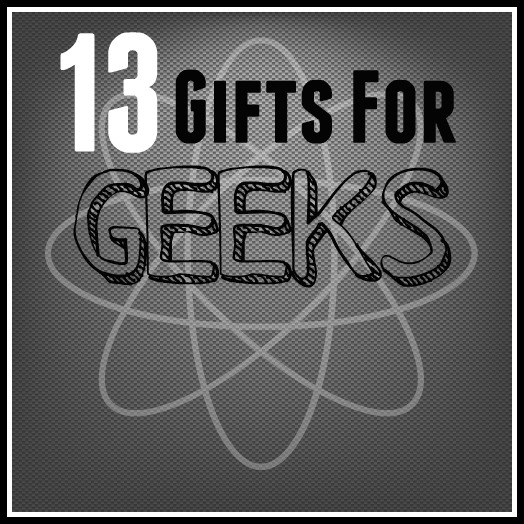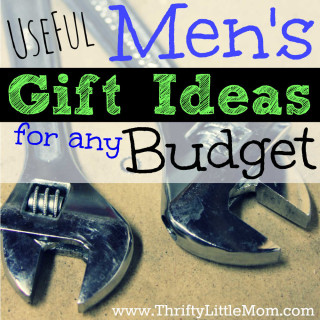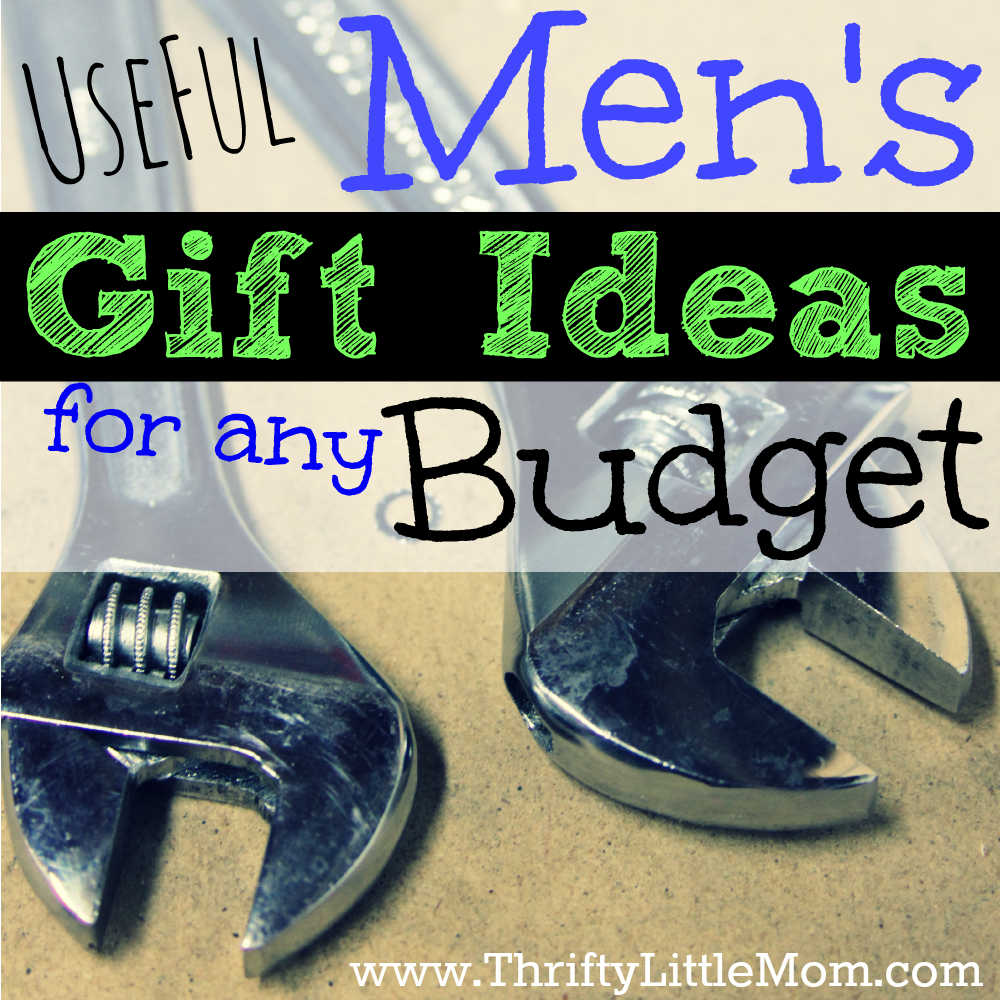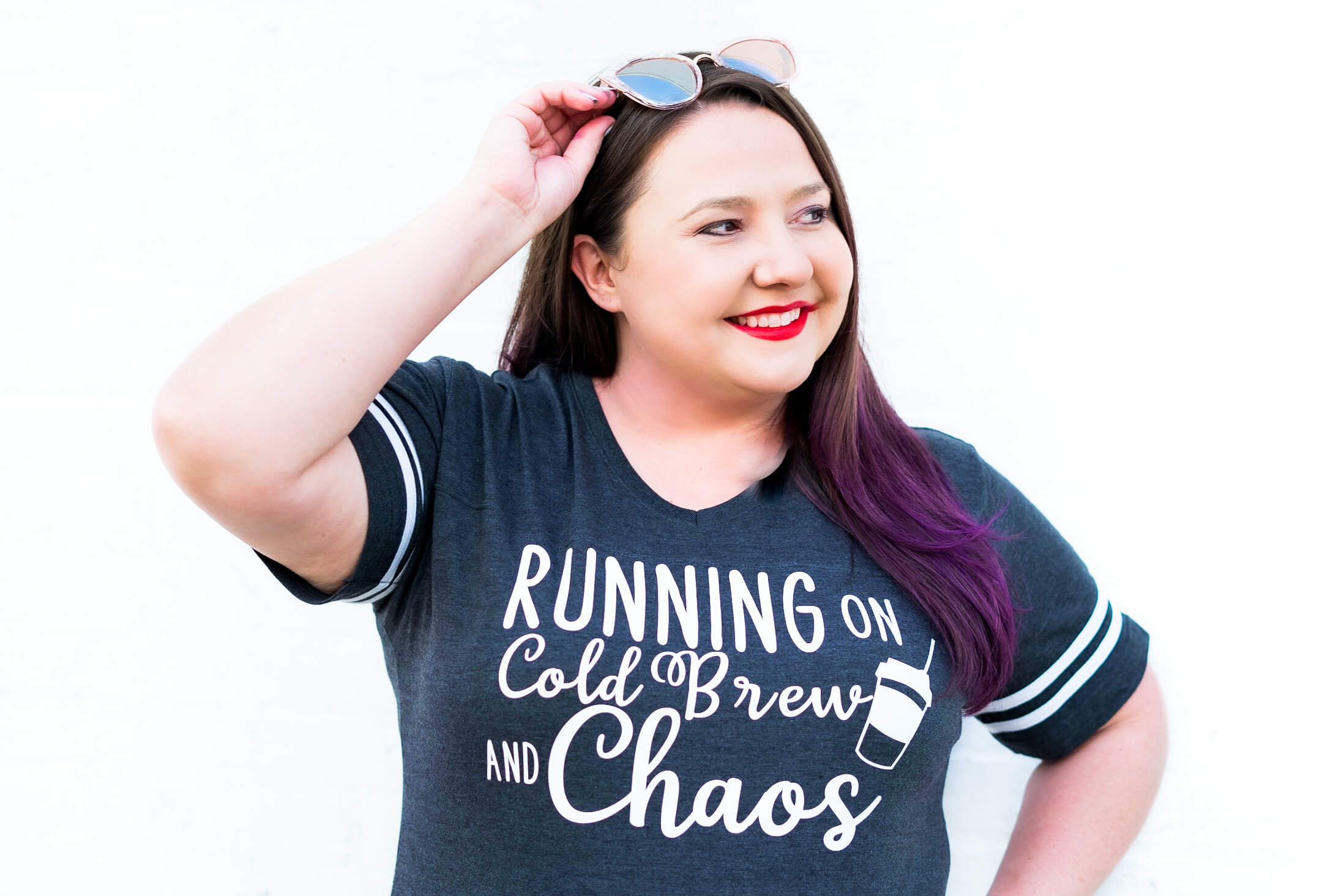 Kim Anderson is the organized chaos loving author behind the Thrifty Little Mom Blog.  She helps other people who thrive in organized chaos to stress less, remember more and feel in control of their time, money, and home. Kim is the author of: Live, Save, Spend, Repeat: The Life You Want with the Money You Have. She's been featured on Time.com, Money.com, Good Housekeeping, Women's Day, and more!