Last year I wrote a post that picked up some serious speed on Pinterest titled "White Elephant Gifts Worth Fighting For".  Many people must have liked the post because it got read and shared a ton but on the other hand there were gift exchange purists who gave me a hard time because the gifts weren't all "gag" in nature.  They were gifts you'd actually want to fight over at a gift swap.  So for those of you who are interested in hilariously useless gifts for your swap this one is for you!  Hope you find some ideas that you like!
Weird Yet Funny conversation starters:
Dad Bag Fake Belly Waist Pack Unisex Fanny Pack Waist Stash with Adjustable Belt
Wacky Waving Inflatable Tube Guy (Miniature Editions)
Prank Gift Boxes:
If you haven't seen these things before they are amazing.  They are empty boxes so you can put whatever you want inside but the outside indicates that they are some RIDICULOUS product making the person think that the item on the outside is what is on the inside.  The Dream Griddle got passed around a million times at a party we had 2 years ago and everyone kept talking about how they couldn't believe someone would leave raw eggs out on the clock griddle all night while inside was 2 movie passes and microwave popcorn.  These would be fun just for regular gifts too.  Most of the boxes are under a $10 budget. Prank Pack Wake & Bake Griddle
Prank Pack Bathe & Brew
Prank Pack Turn & Churn
Funny Mugs-
These are some of the funniest mugs I've found on Amazon!
Funny Guy Mugs Might Be Wine Travel Tumbler With Removable Insulated Silicone Sleeve, Black, 16-Ounce

Under a $15 Budget.
BigMouth Inc The Original Toilet Mug
Goofy Novelty Items-
Accoutrements Handerpants
 – These have been a huge hit at several of the gift swap parties I've attended in the last few years!
So there is a story behind this suggestion.  Three years ago at an annual White Elephant party we go to, this bad boy got unwrapped.  People were laughing til' they cried and this sucker has come back every year since.  It's the one thing nobody wants and every year it gets a laugh…and a cry for whoever ends up with it.  This is a winner!
Boyfriend Pillow – Companion Pillow with Mooshi Micro Beads -BLUE
These are funny because how many times have you wished you had a way to let people know they did a terrible job parking.
You Parked Like an Idiot Business Cards – Bad Parking Cards
Bag of Unicorn Farts (Cotton Candy) Funny Unique Present, Stocking Stuffer, White Elephant
CHOCOLATE BIRTHDAY GIFT "iPhone 7 Plus style"! &x2600; It's funny gift food will be a great holiday gift idea! BIRTHDAY GIFT CHOCOLATE iPhone 7 Plus – FUNNY CHOCOLATE GIFT BOX (Black)
If you liked this post, you might also like these other gift idea posts from the Thrifty Little Mom: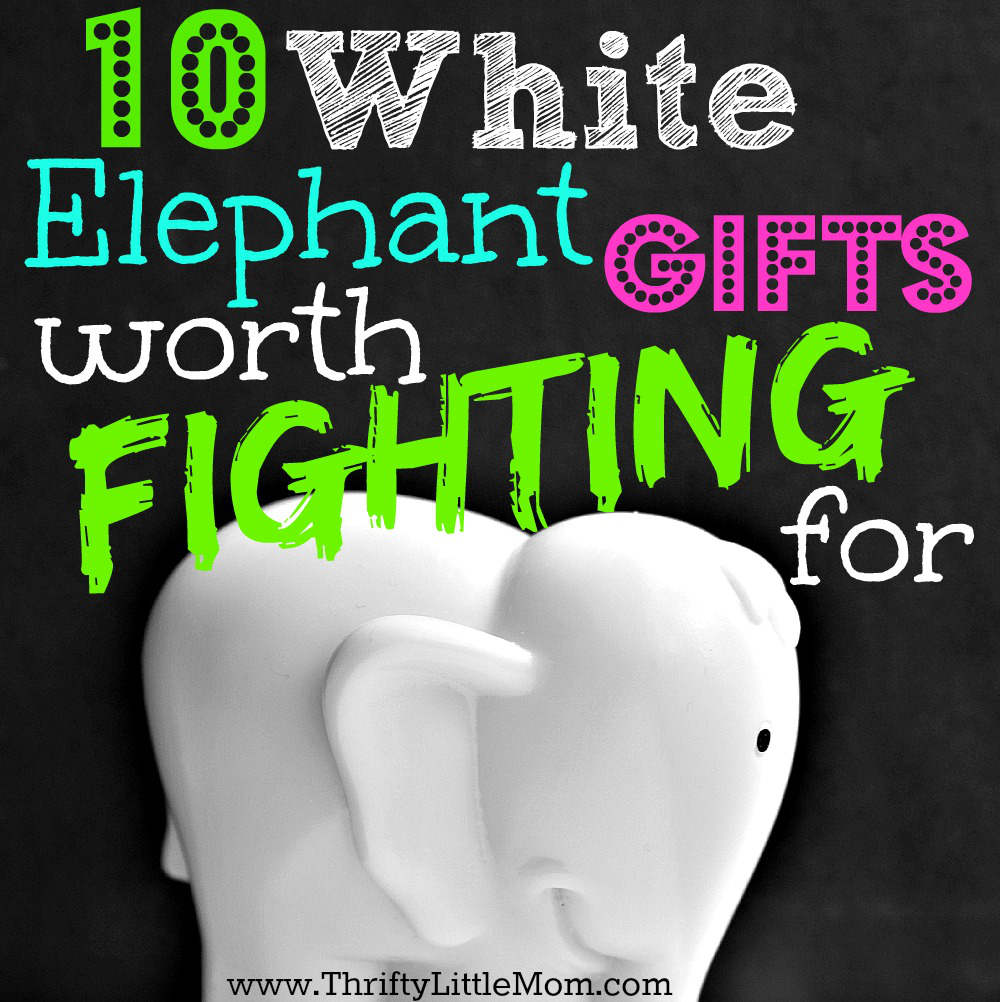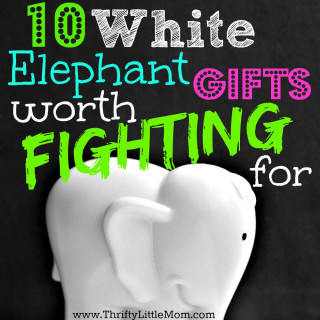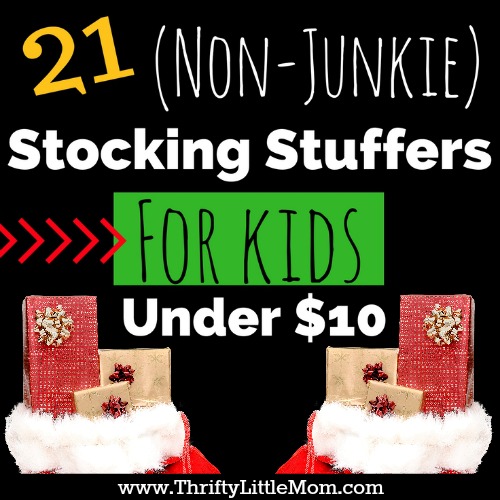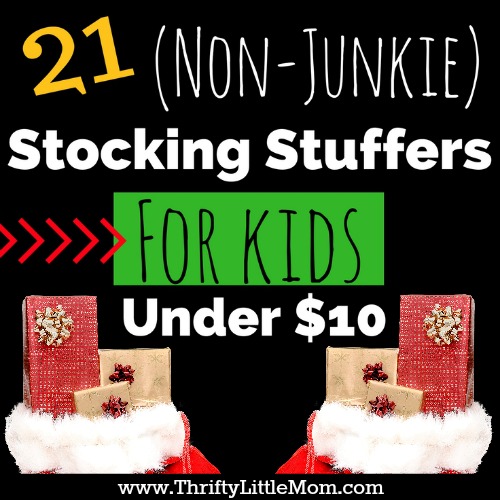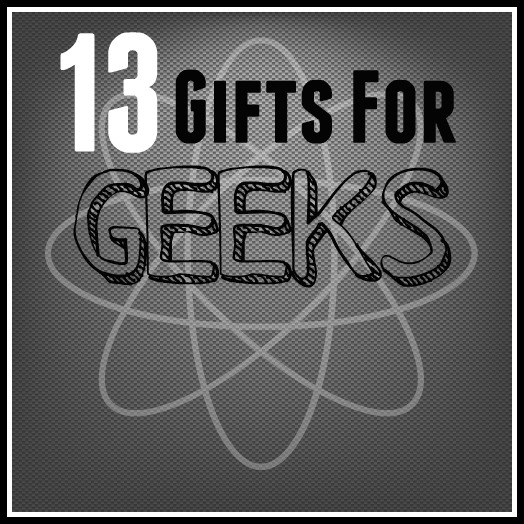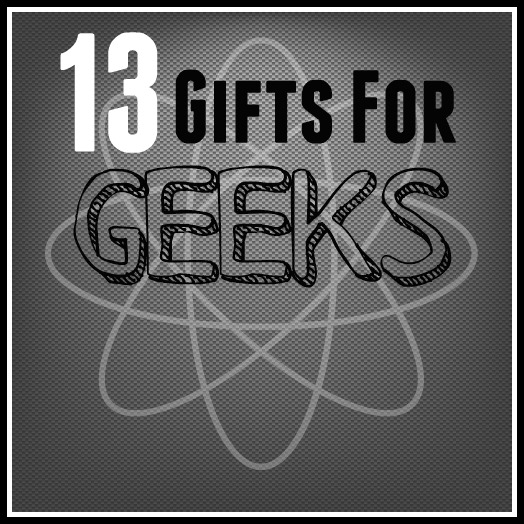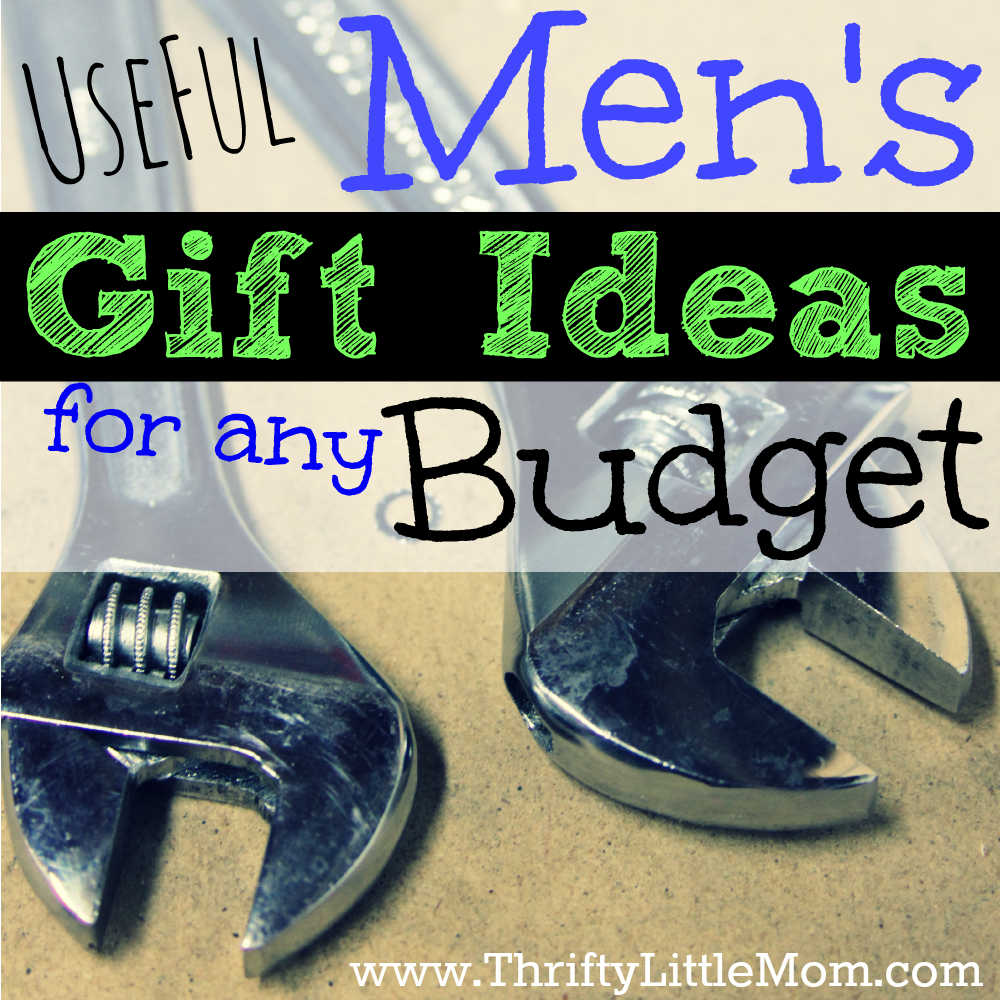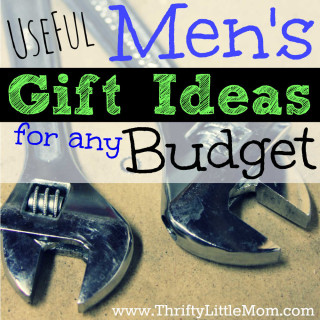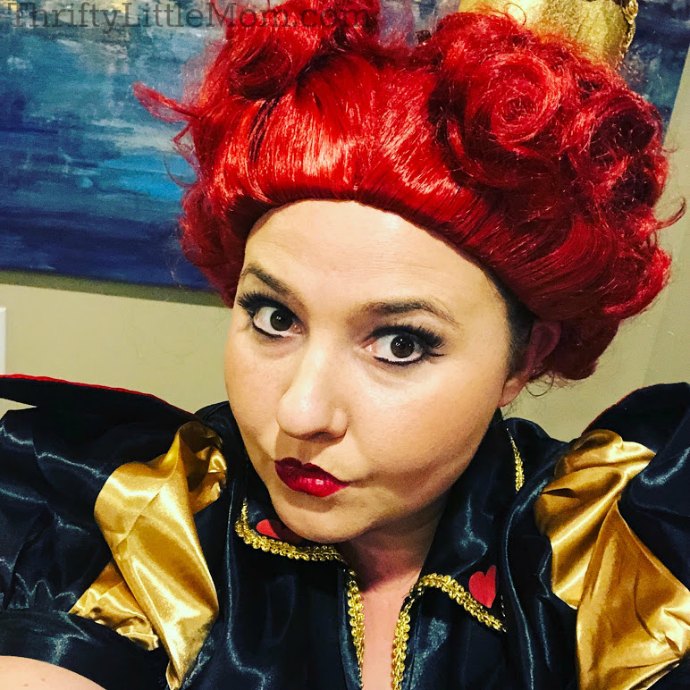 Kim's is the party planning, cupcake loving, celebration catalyst behind the Thrifty Little Mom Blog. Kim was a pro event planner for over 7 years before she became a full-time blogger. Kim is the author of: Live, Save, Spend, Repeat: The Life You Want with the Money You Have. She's been featured on Time.com, Money.com, Good Housekeeping, Women's Day and more! Kim aims to inspire you to create parties, celebrations and gatherings that everyone loves!