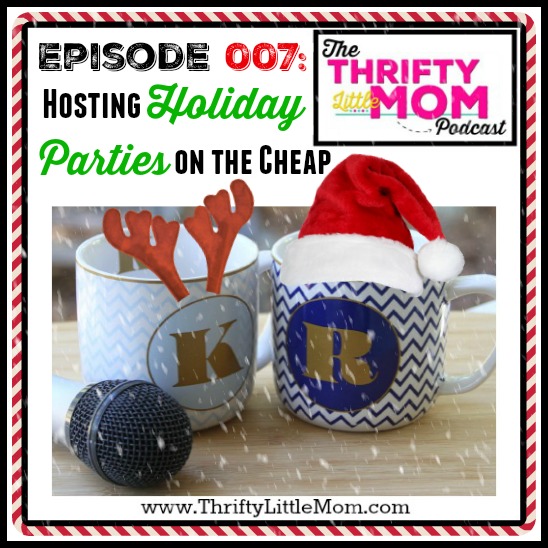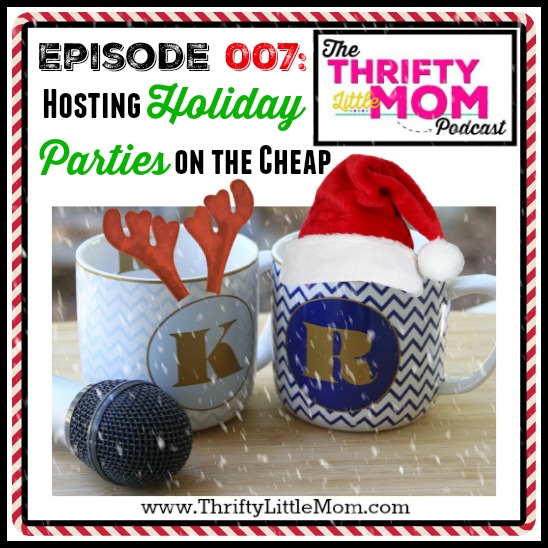 One of the best party planners and executers that I know is Rhonda John. So in today's podcast I asked her to share her wisdom on hosting holiday parties on the cheap. She totally delivered 20 minutes of great insight, ideas and inspiration for your next holiday soiree. From party planning to party prepping to party entertainment, we've got you and your budget covered in today's episode!  Make your next Christmas party AMAZING!
Music from pond5.com Feel Good Trip by BeatheBeat
Listen Now:
Other Listening Options:
[powerpress]
Resources Mentioned in Today's Episode:
Rhonda's Printable Party Planner, pictures of some of the ideas we talked about today as well as ideas we didn't get to cover! Check out these ideas and more in these 2 posts!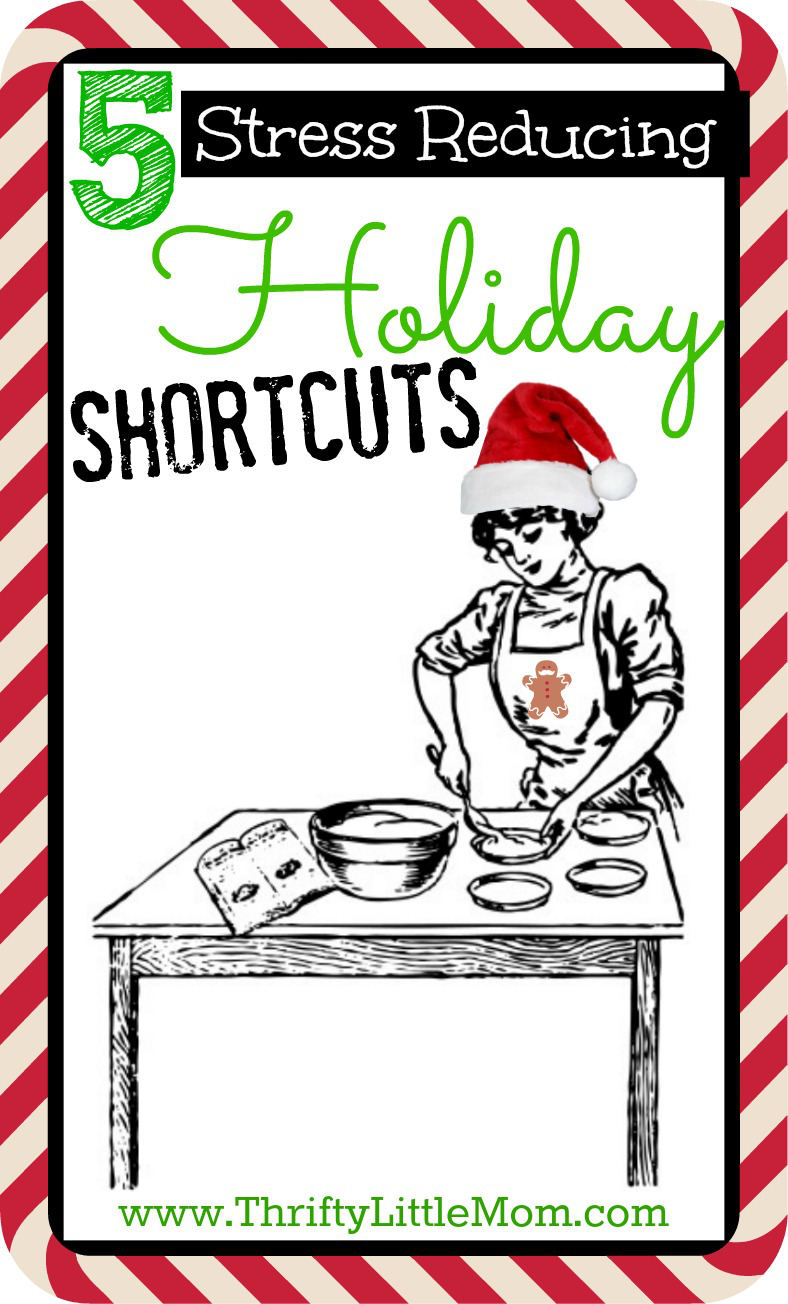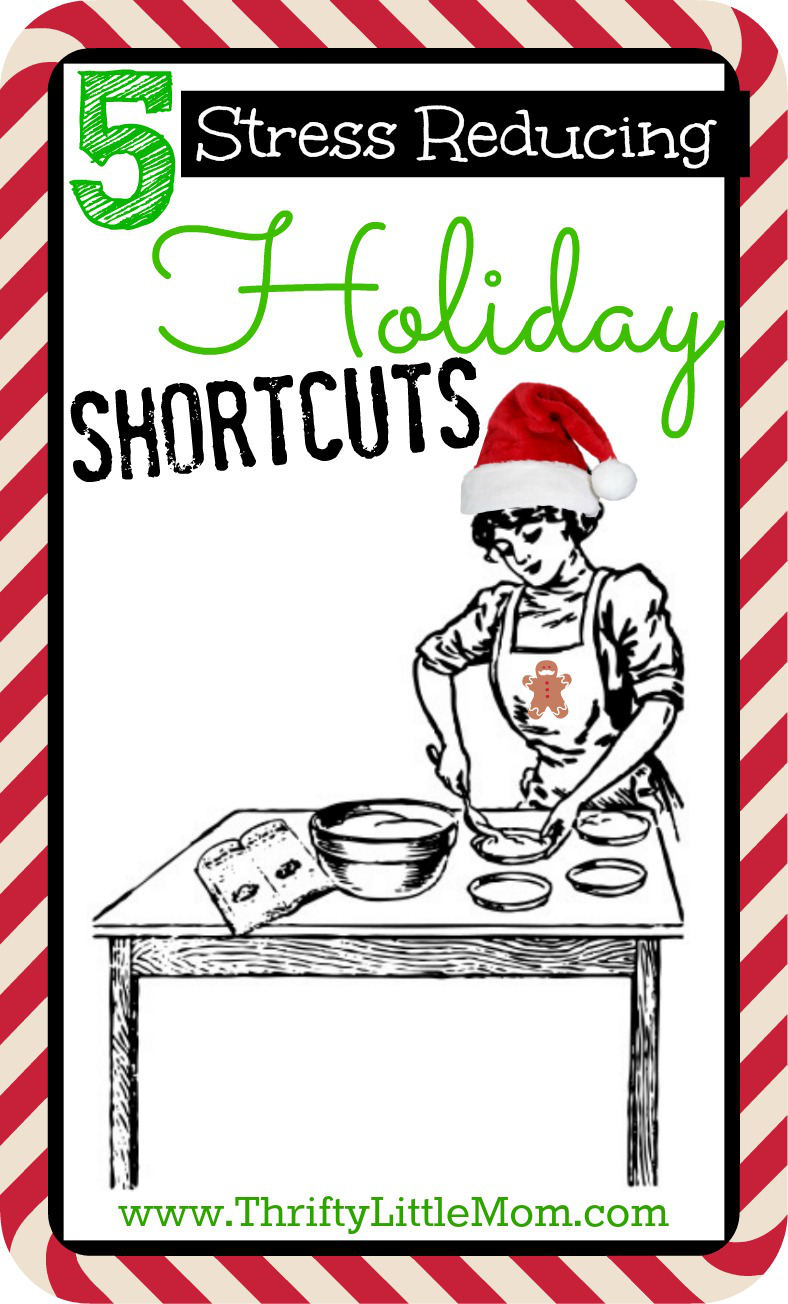 2. Other Holiday Decorating Tips from Rhonda: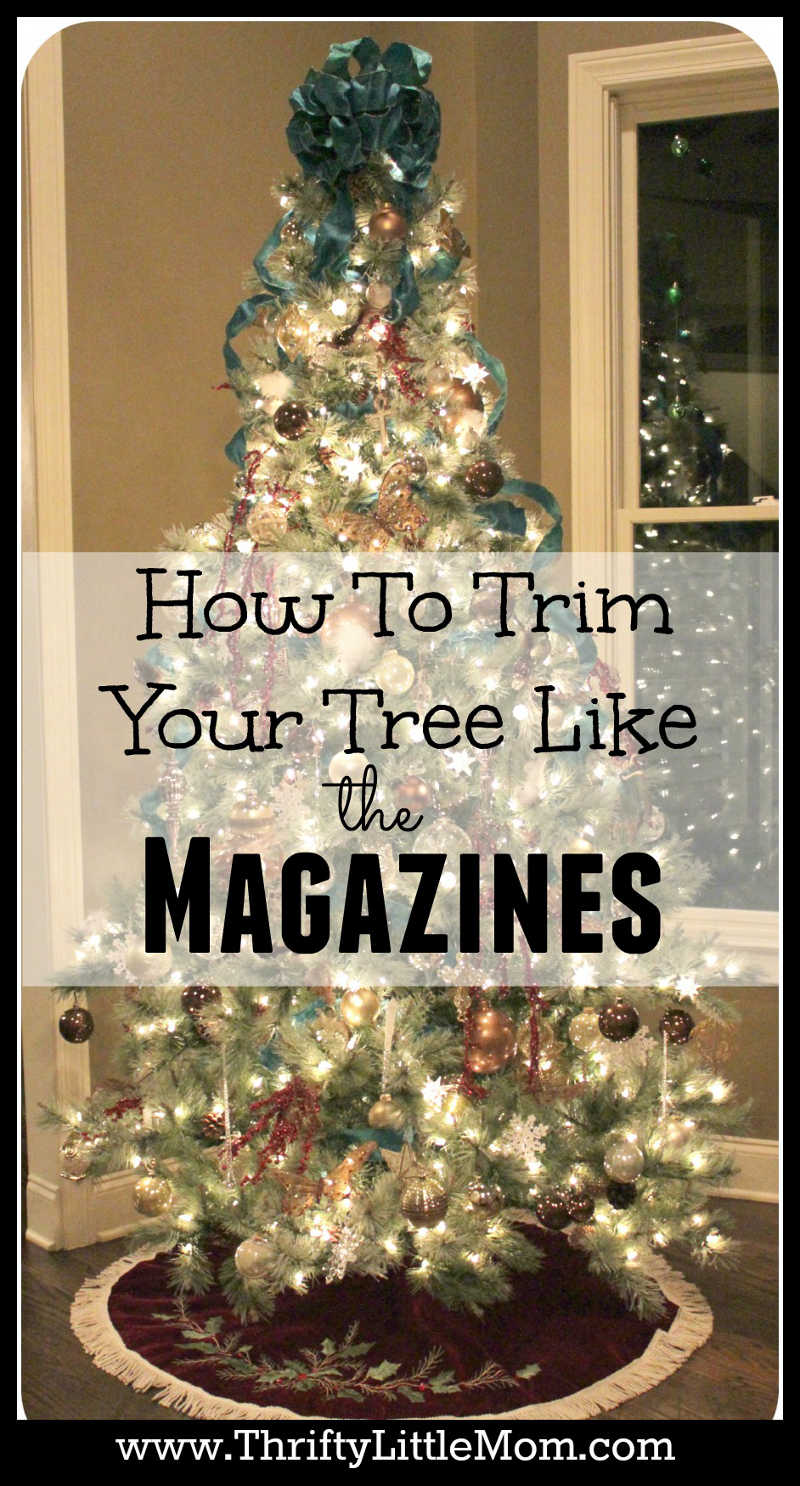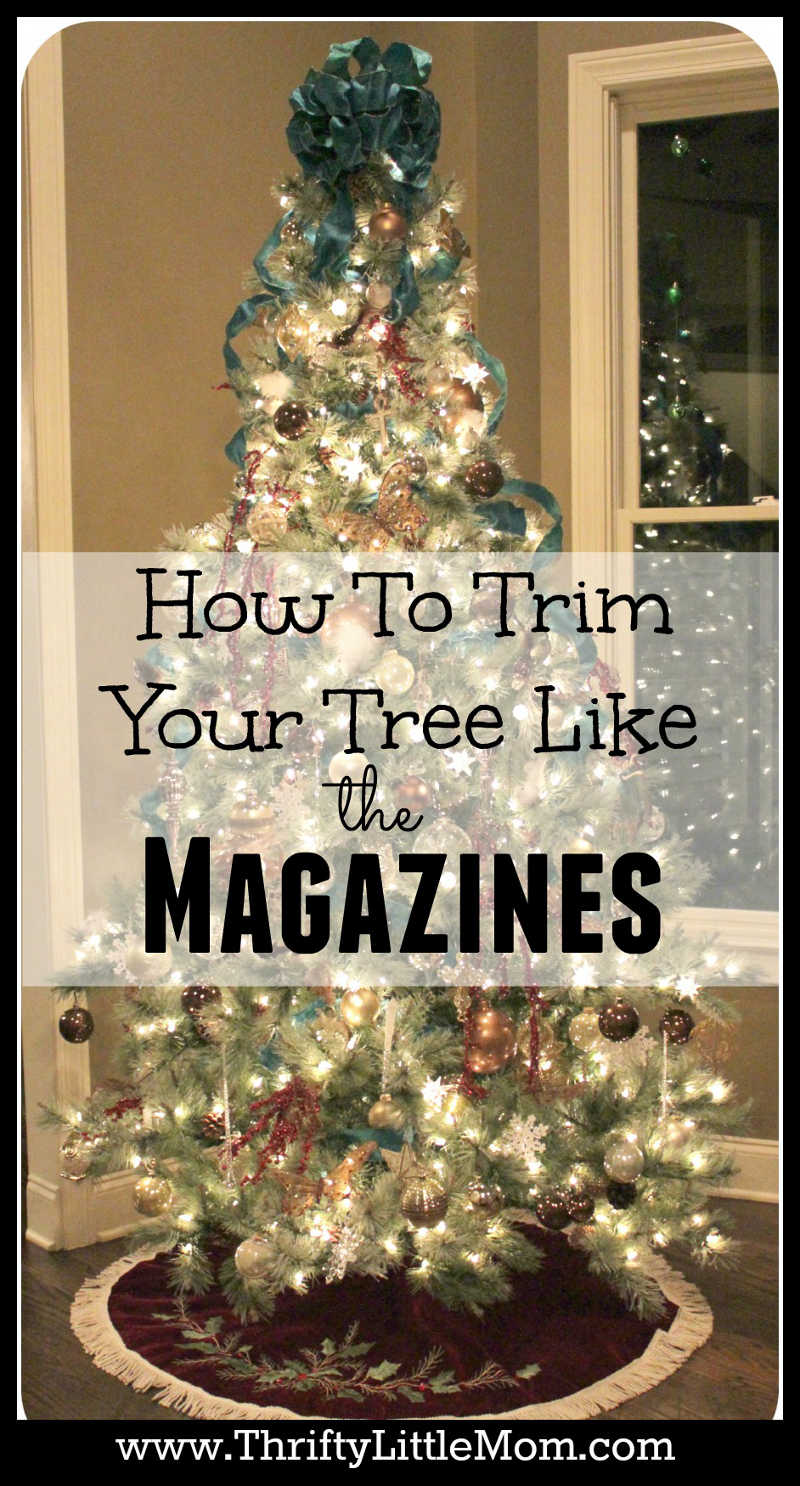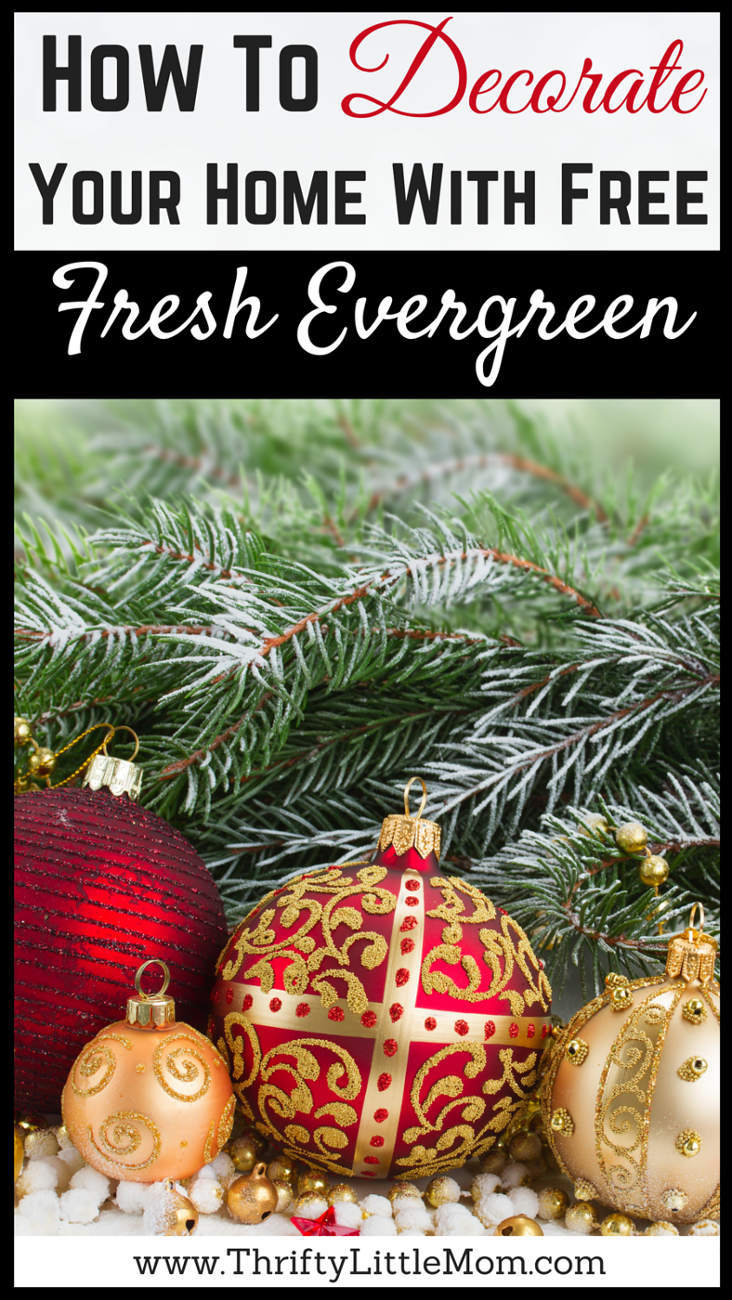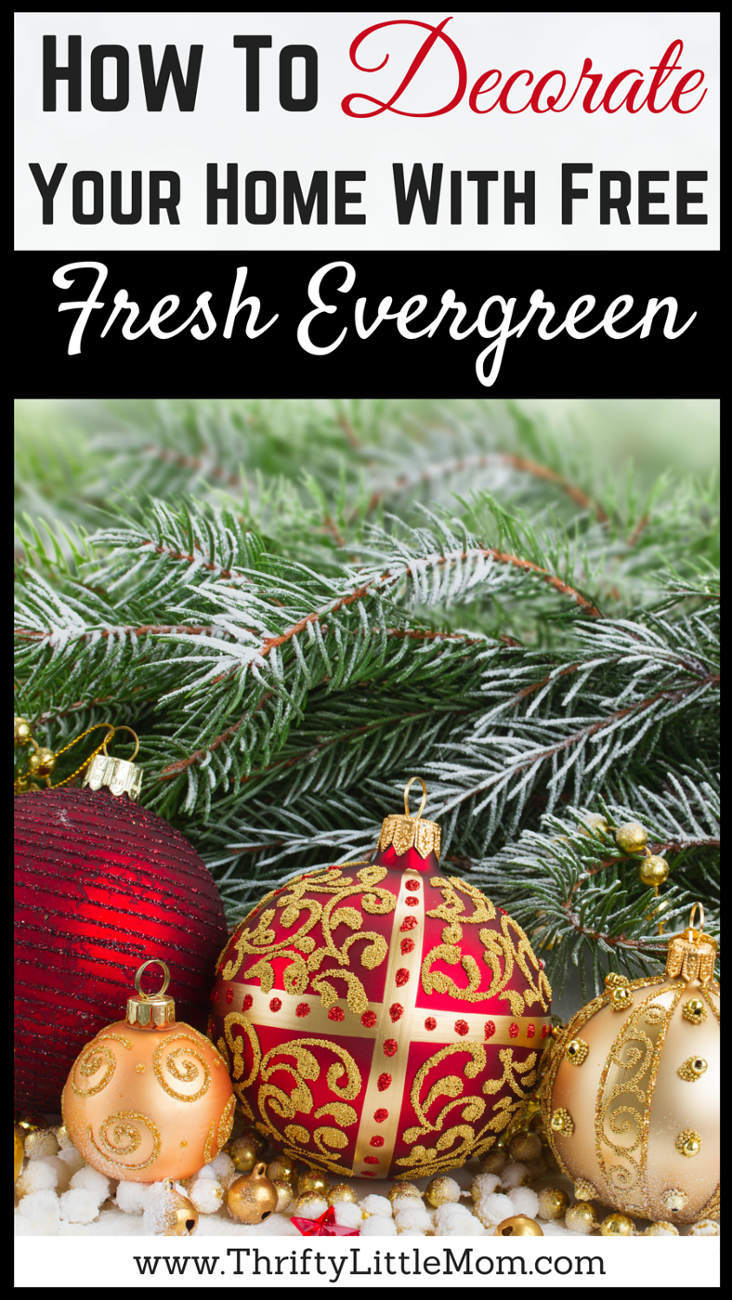 If you enjoyed today's podcast we would love for you to head over to iTunes and leave a rating for us!  Hope you found this episode helpful in your planning efforts!
Subscribe to my emails + get an all access pass to my printable library!
Get access to my printable gifts, party planners, cleaning lists and more! Be the hostess with the mostess!
Don't forget to check out what's in the resource library! https://thriftylittlemom.com/thrifty-little-mom-resource-library/ Password: Thriftyprints