Hosting Holiday Parties on the Cheap: TLM Podcast Episode 007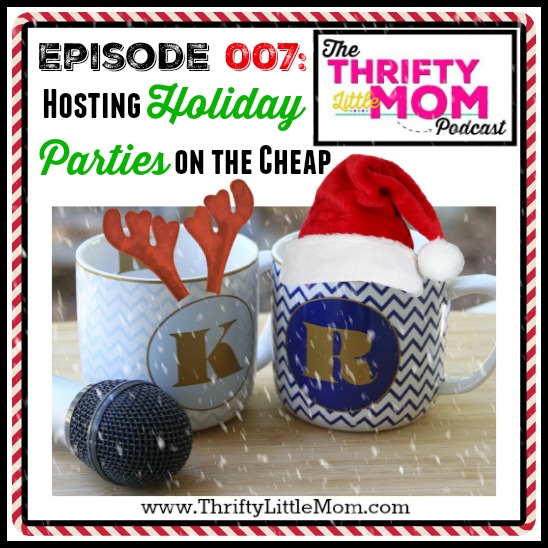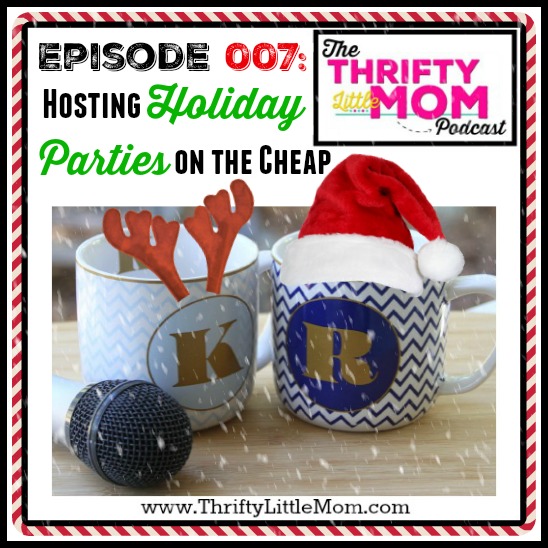 One of the best party planners and executers that I know is Rhonda John. So in today's podcast I asked her to share her wisdom on hosting holiday parties on the cheap. She totally delivered 20 minutes of great insight, ideas and inspiration for your next holiday soiree. From party planning to party prepping to party entertainment, we've got you and your budget covered in today's episode!  Make your next Christmas party AMAZING!
Music from pond5.com Feel Good Trip by BeatheBeat
Listen Now:
Other Listening Options:
[powerpress]
Resources Mentioned in Today's Episode:
Rhonda's Printable Party Planner, pictures of some of the ideas we talked about today as well as ideas we didn't get to cover! Check out these ideas and more in these 2 posts!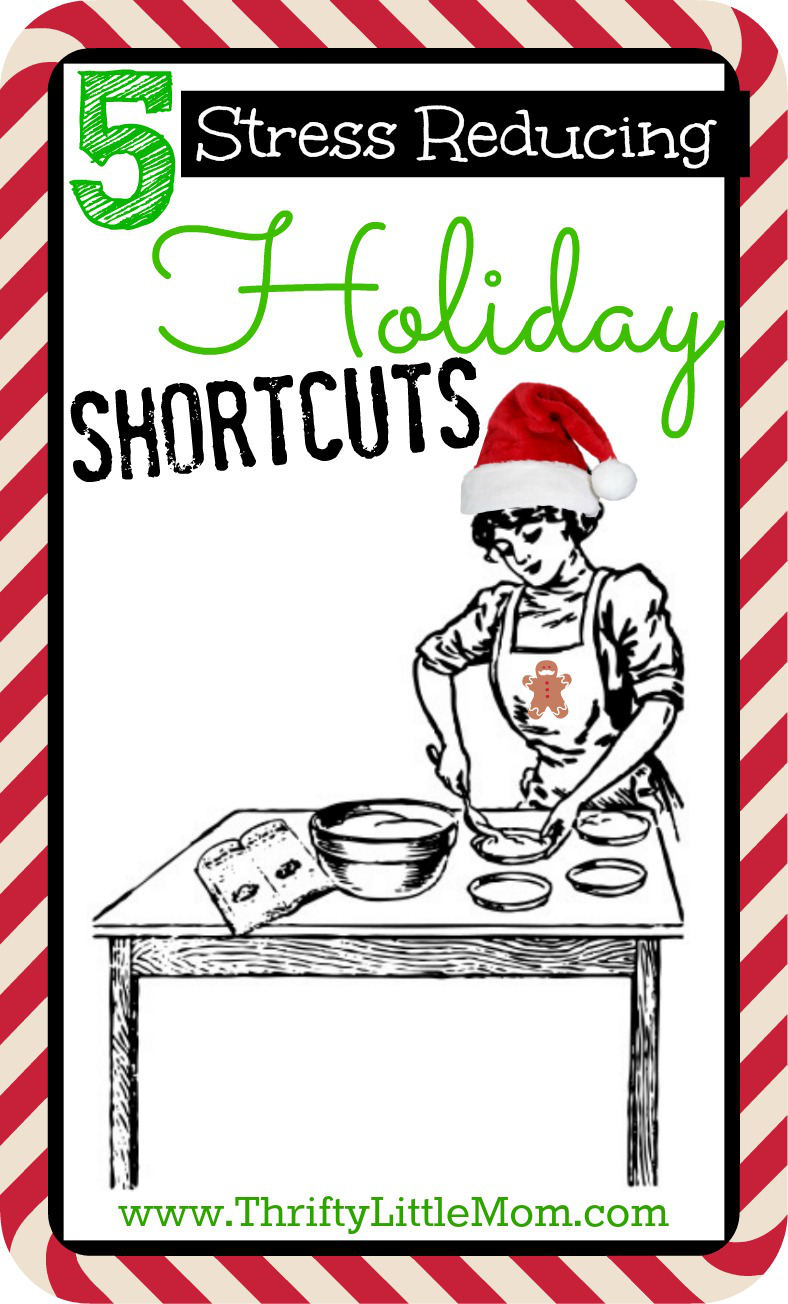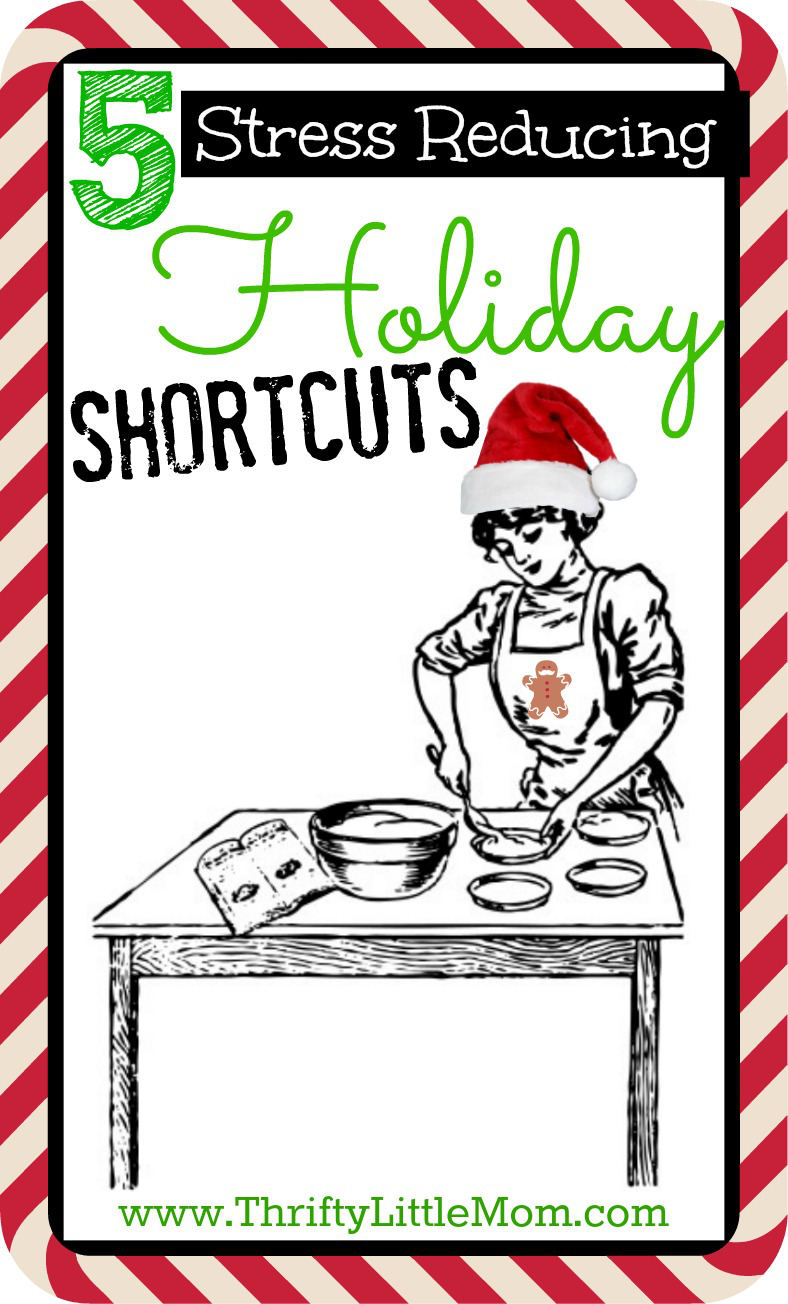 2. Other Holiday Decorating Tips from Rhonda: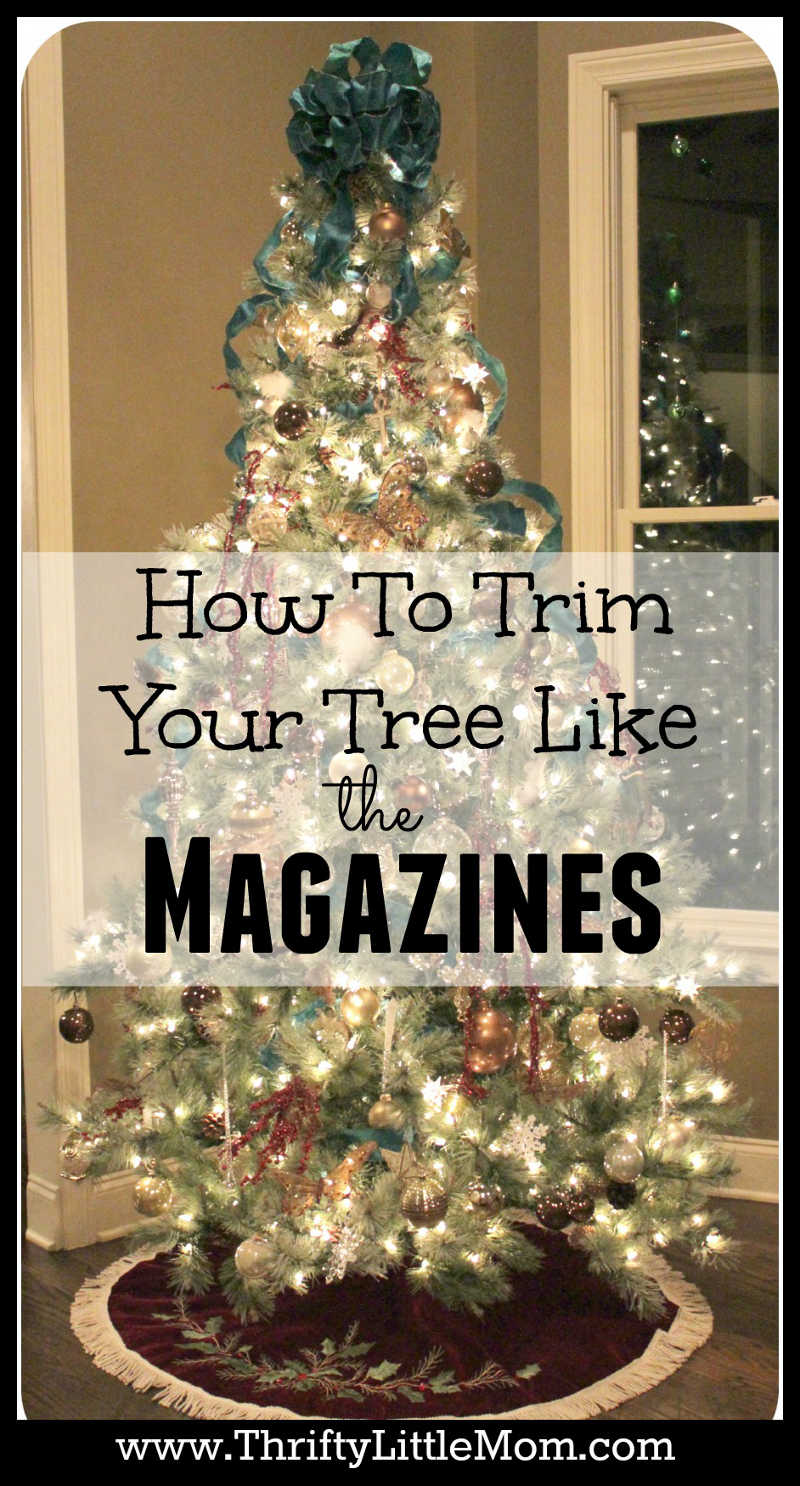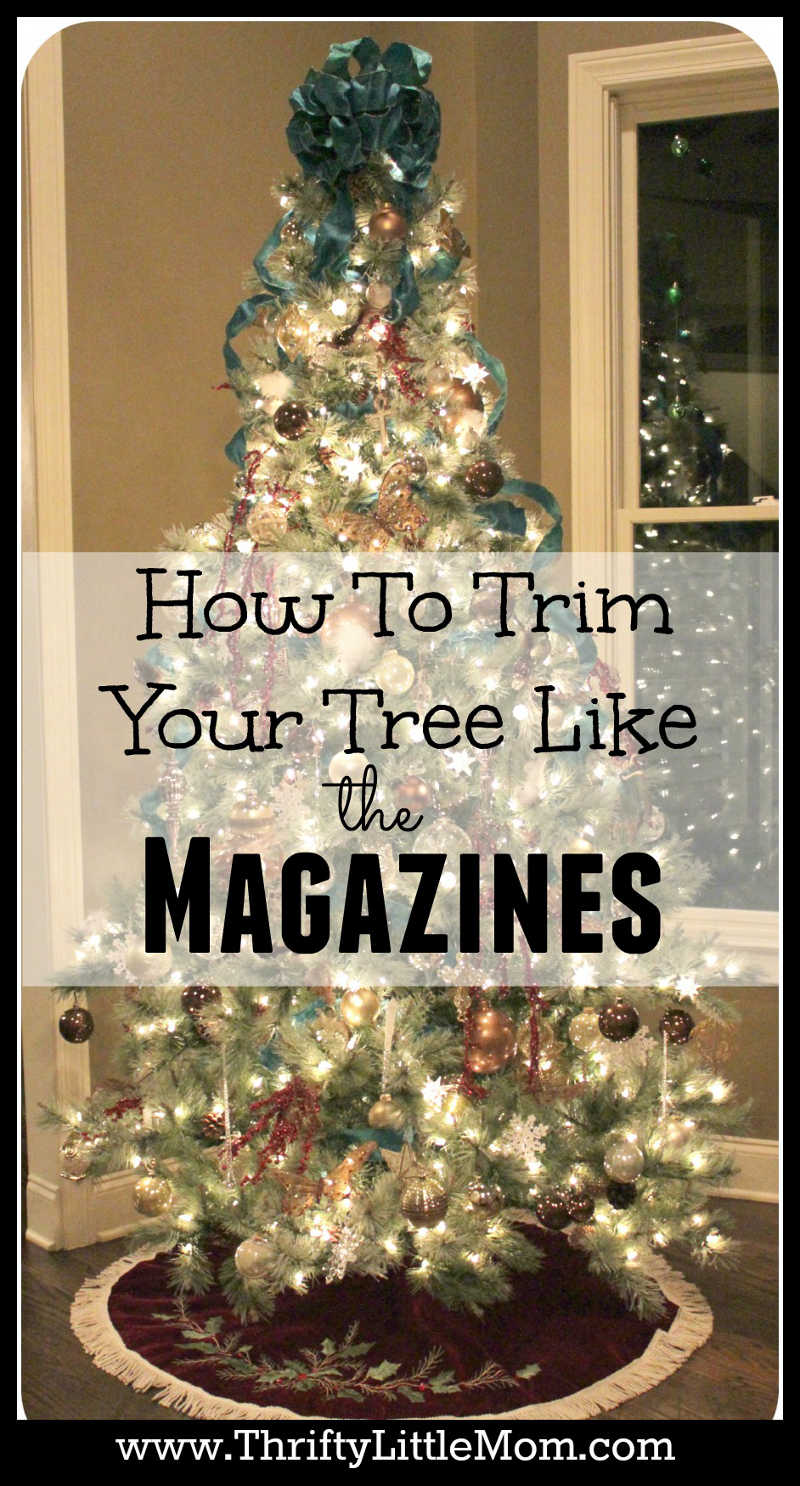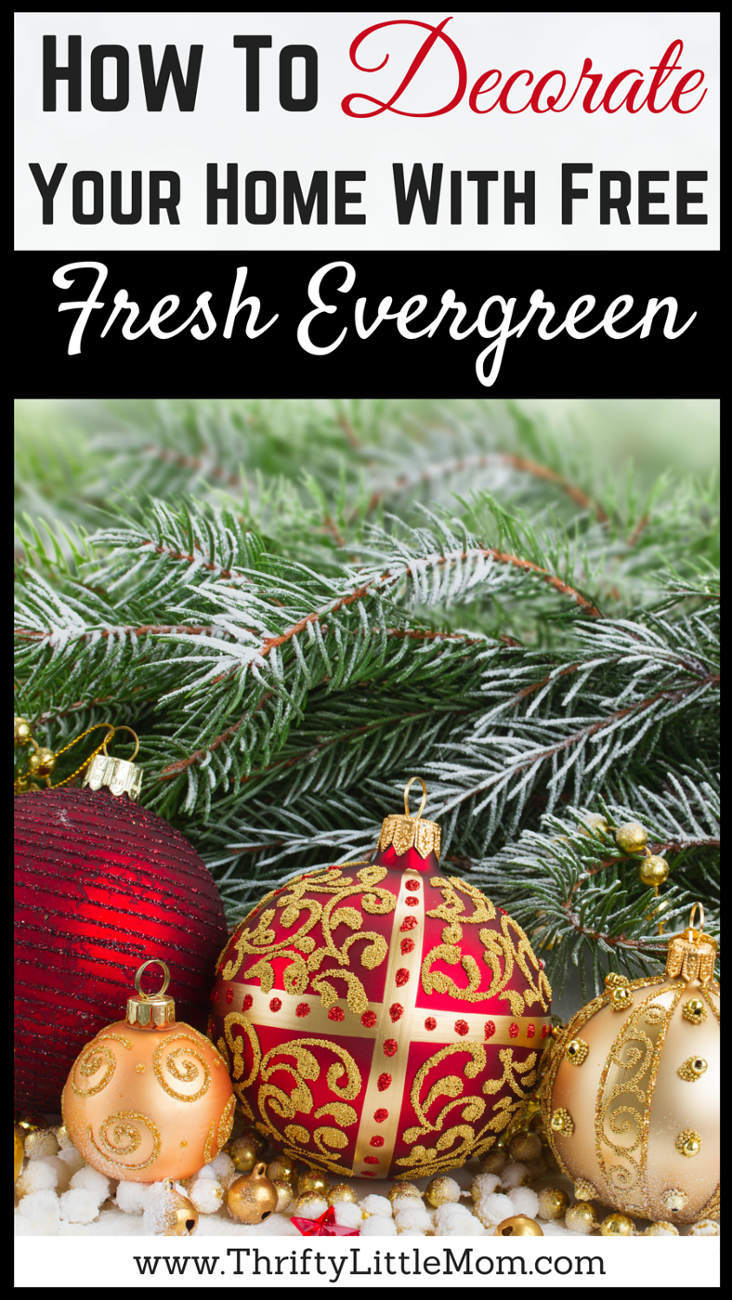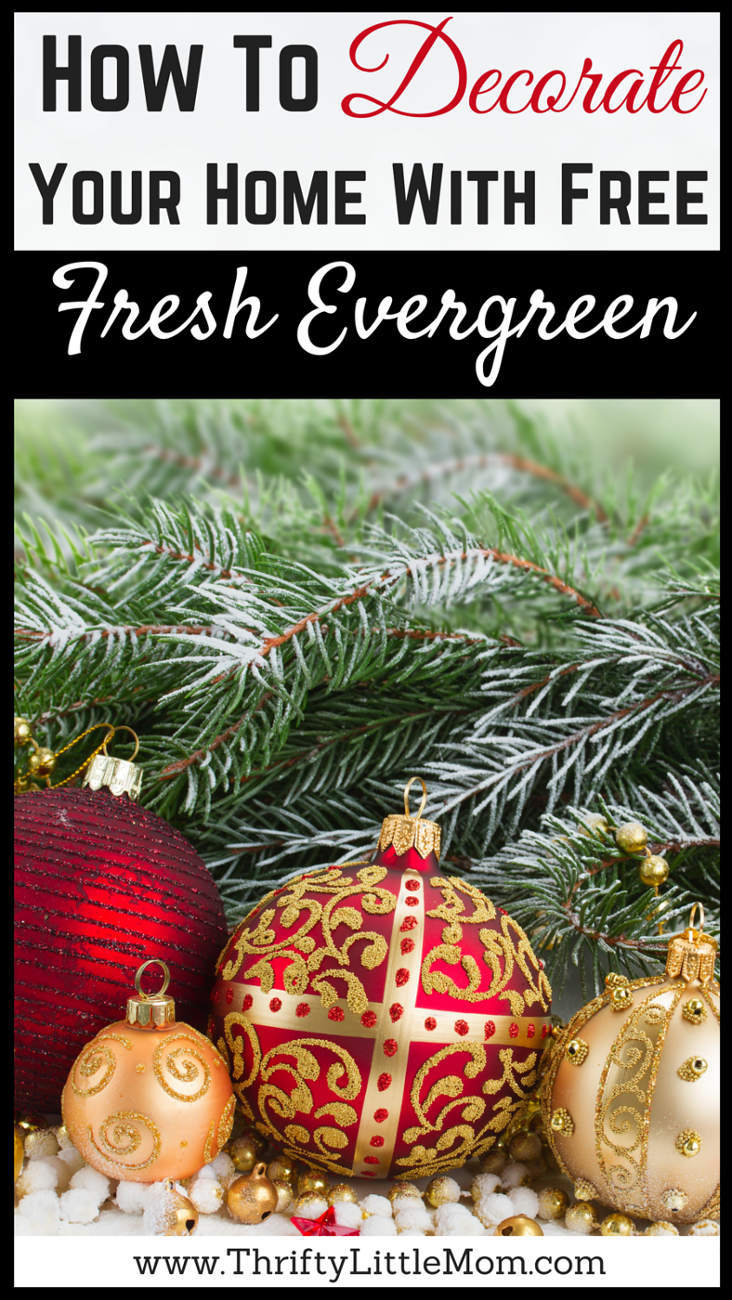 If you enjoyed today's podcast we would love for you to head over to iTunes and leave a rating for us!  Hope you found this episode helpful in your planning efforts!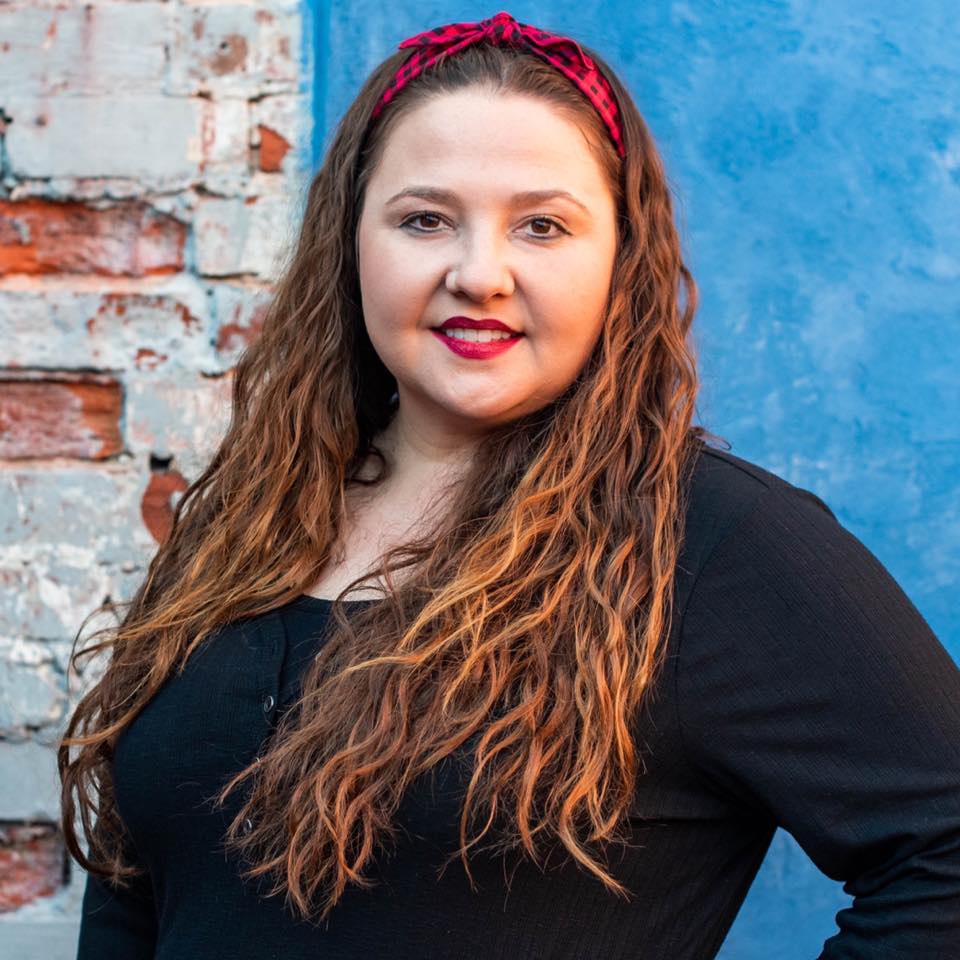 Kim's is the party planning, thrifty life-loving, intentional living catalyst behind the Thrifty Little Mom Blog. Kim was a pro event planner for over 7 years before she became a full-time blogger. Kim is the author of: Live, Save, Spend, Repeat: The Life You Want with the Money You Have. She's been featured on Time.com, Money.com, Good Housekeeping, Women's Day, and more! Kim aims to inspire you to create, celebrate, and live life intentionally!