Hosting a Thrifty Fall Holiday Party
This post contains affiliate links. As an Amazon Associate, I earn from qualifying purchases. I also earn from qualifying purchases made with other brands and programs. See my
privacy policy.
This is a sponsored post written by me on behalf of NABISCO Cookies and Crackers for IZEA. All opinions are 100% mine.
I'm literally obsessed with fall.  It's my most favorite time of the year for weather, food and hosting parties.  The beauty of a fall party or family gathering is that you can get almost all your autumn party decor absolutely free just by heading out into your back yard.  In this post I'll show you how I prep for tasty, inviting and fabulously decorated parties on a dime.
Tip 1: Create Single Serve Finger Foods
For my most recent fall party, I wanted to bring the taste of the holiday season in one simple bite with this NABISCO Ham & Gouda Triscuit Topper.  When I pulled these out of the oven and added the cranberry sauce, I had several friends exclaim that they loved cranberry sauce!  Some of them even revealed that they like to mix cranberry sauce into the foods on their holiday plate so this little snack ended up being a HUGE hit.  (It's also a great little snack to serve family the day after Thanksgiving incorporating your left overs!)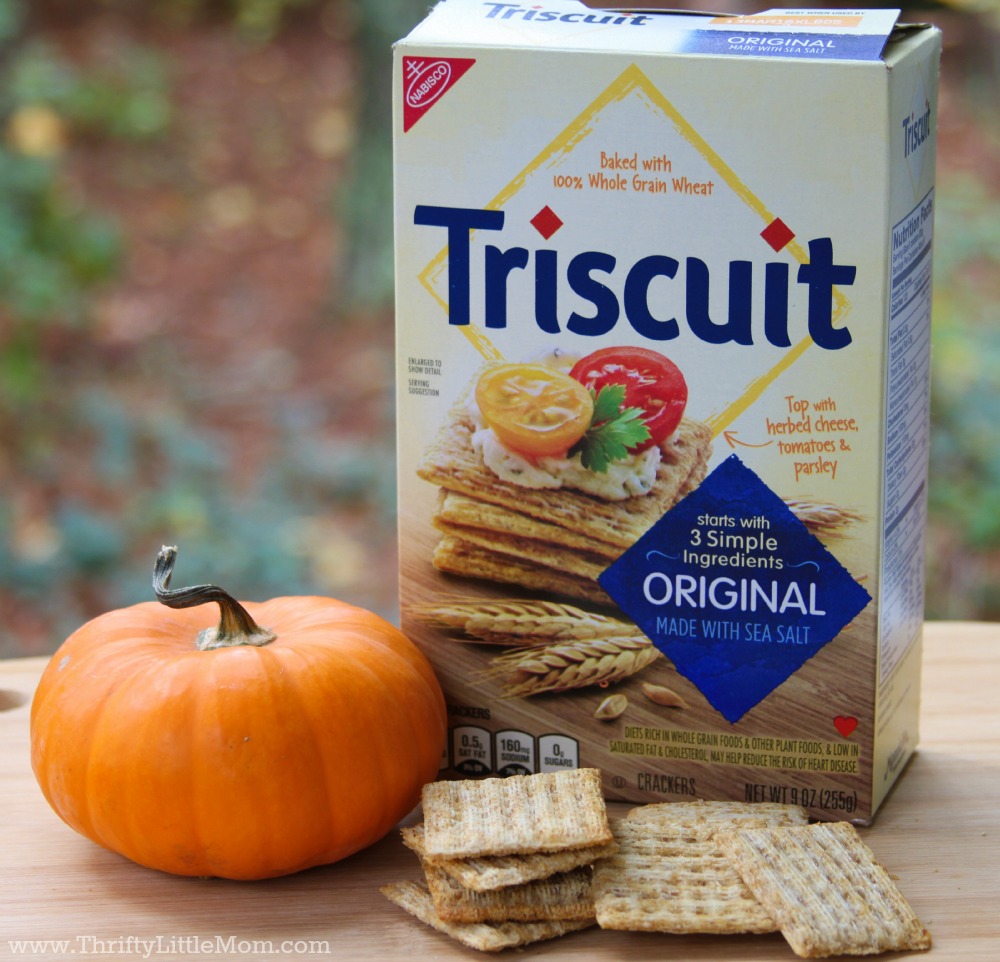 I love single serve finger foods because it allows guests to try a variety of options without having to juggle a plate, fork and drink while they mingle.  I hope you guys will give these a try at your next holiday party.  You can save money on Triscuits and other Nabisco products when you shop at Publix.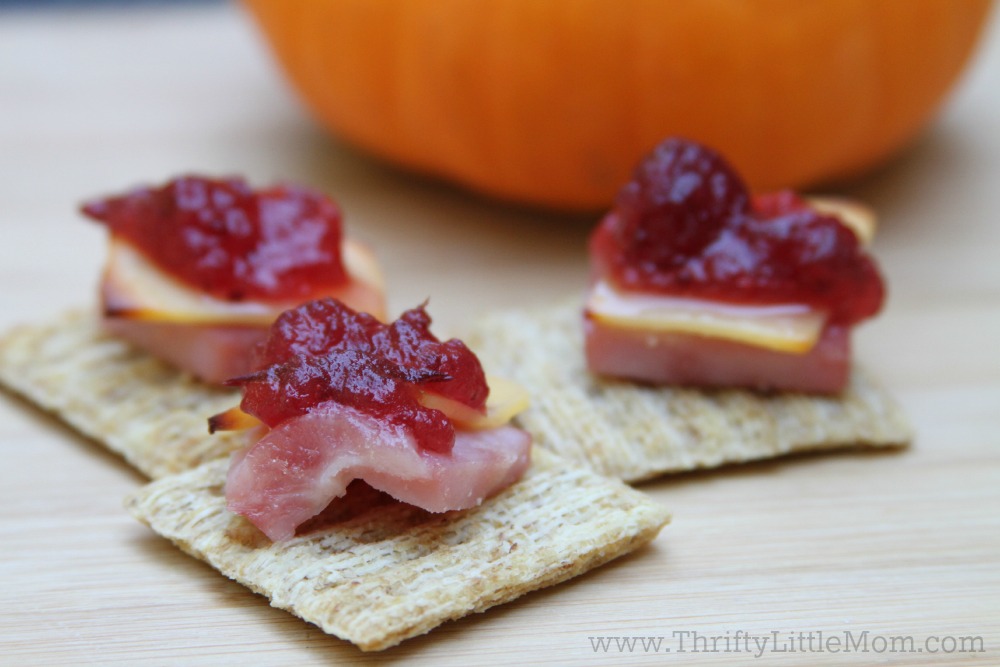 Ingredients:
36 TRISCUIT Crackers
4 slices deli honey ham (6oz.), each cut into 9 pieces
6 oz. smoked gouda cheese, cut into 36 pieces
3 Tbsp. whole berry cranberry sauce
1 tsp. chopped fresh parsley
Instructions:
Heat oven to 350 degrees F.
Place crackers in a single layer on baking sheet; top with ham & cheese.
Bake 5 min. or until cheese is melted.
Tip with remaining ingredients
Nutrition Information Per Serving: 90 calories, 4.5g total fat, 2g saturated fat, 15mg cholesterol, 260mg sodium, 8g carbohydrate, 1g dietary fiber, 1g sugars, 5g protein.

Tip 2: Bring the Outdoors In
This time of year my son loves to help me collect decorations for my party tables.  He picks out the baby pumpkins at the store and then I send him into the back yard to gather a basket of acorns, leaves and pine cones.  These can be layered in a clear trifle dish or hurricane vase to create instant fall decor for a table centerpiece or mantel addition.  If you are feeling particularly crafty you could touch up the pine cones with a little gold sparkle spray paint or a full on layer of gold foil spray paint.  It's just one more simple way to make your decor feel a little more festive!
Tip 3: Create a Warm Environment
One aspect of parties that I feel really makes a difference is the ambiance you can create with a few inexpensive pumpkin or spice scented candles.  Flickering candles on a side table, hearth or countertop add a subtle element of warmth to your home, making your guests feel cozy and relaxed.  I really enjoy picking the candle scent to match my party theme.  Before the festivities begin I burn the candle for a little while to see how strong the scent is and whether it needs to stay right where I have it or I need to move into a larger space to keep it from overpowering my guests.
If I literally want to warm my guests up, I'll heat some apple cider in a crock pot about 3 hours before the party begins and send my guests out to the firepit in the backyard to chat around the flames with warm cider cups!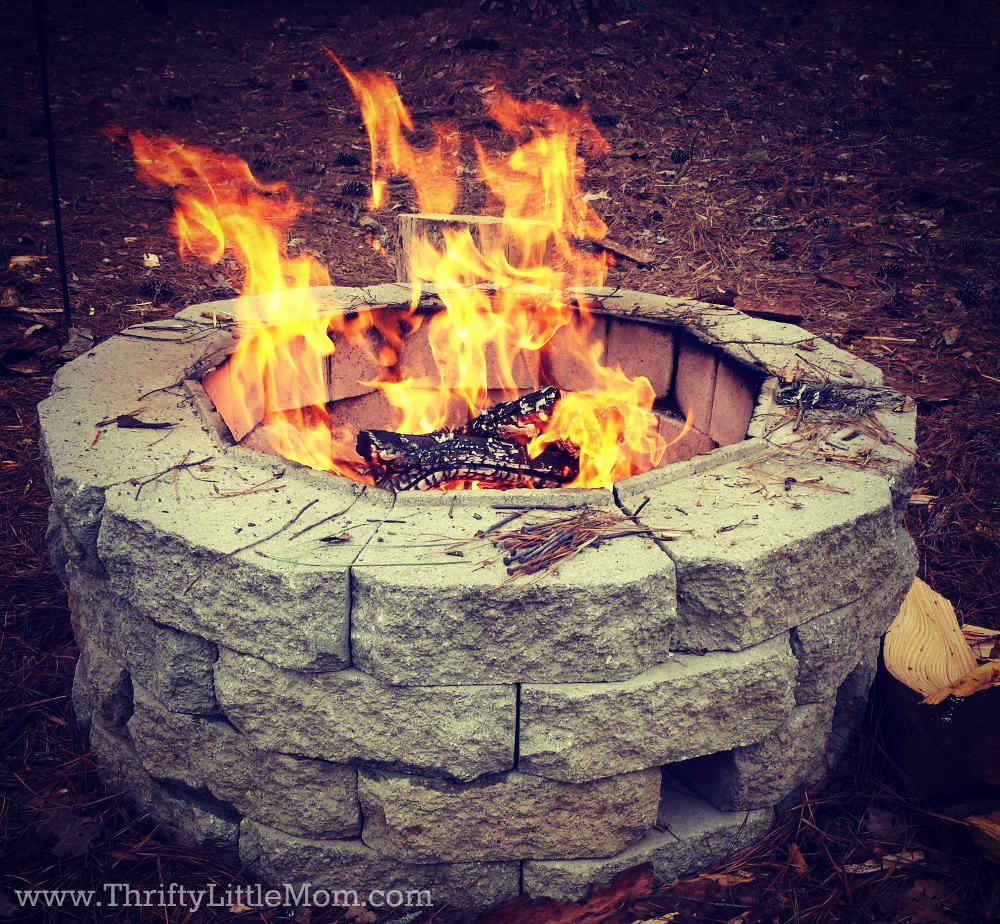 By incorporating all these elements in your next holiday party you can be sure to create a warm & inviting environment that keeps your guests well fed and comfortable!  If you want more fabulous NABISCO party planning ideas as well as coupon savings at Publix be sure to check out the NABISCO Party Planner!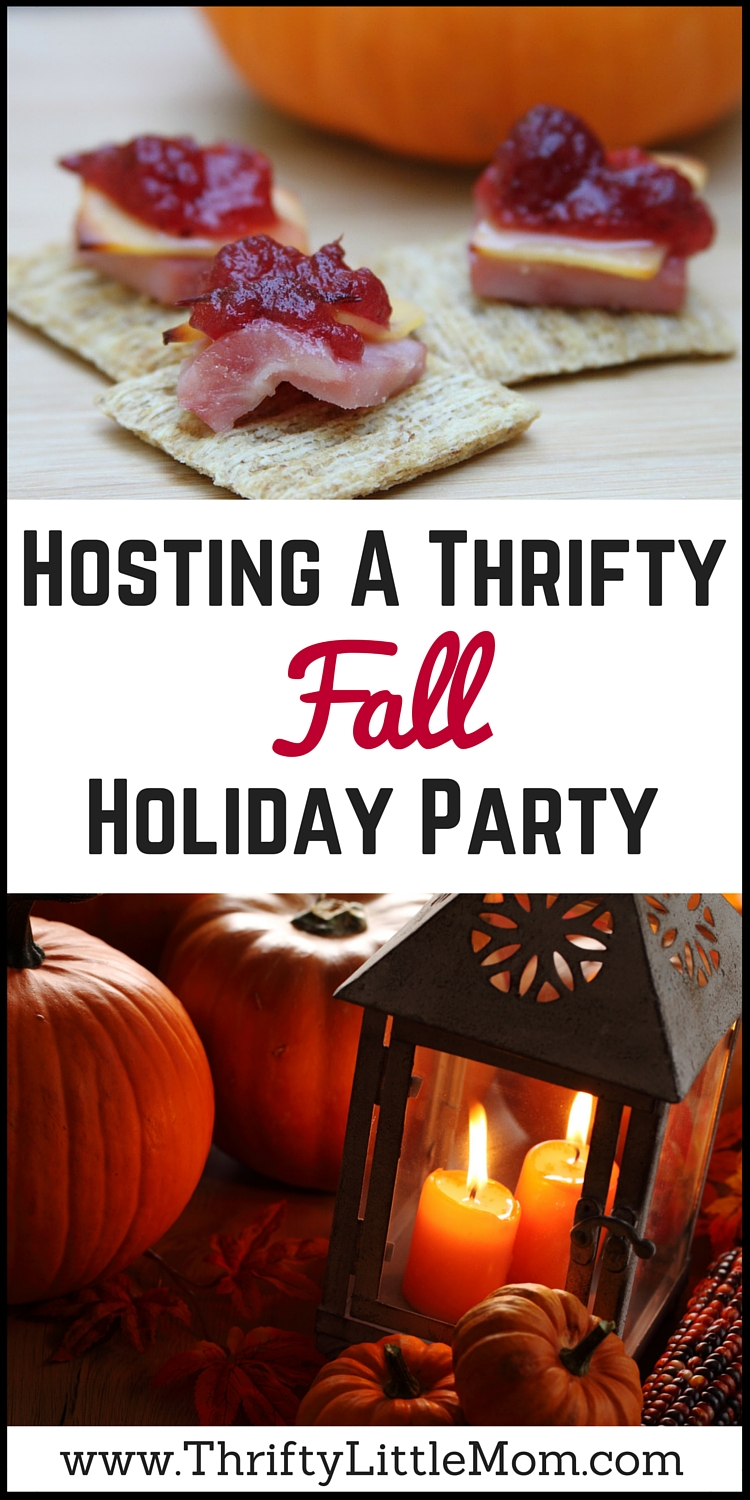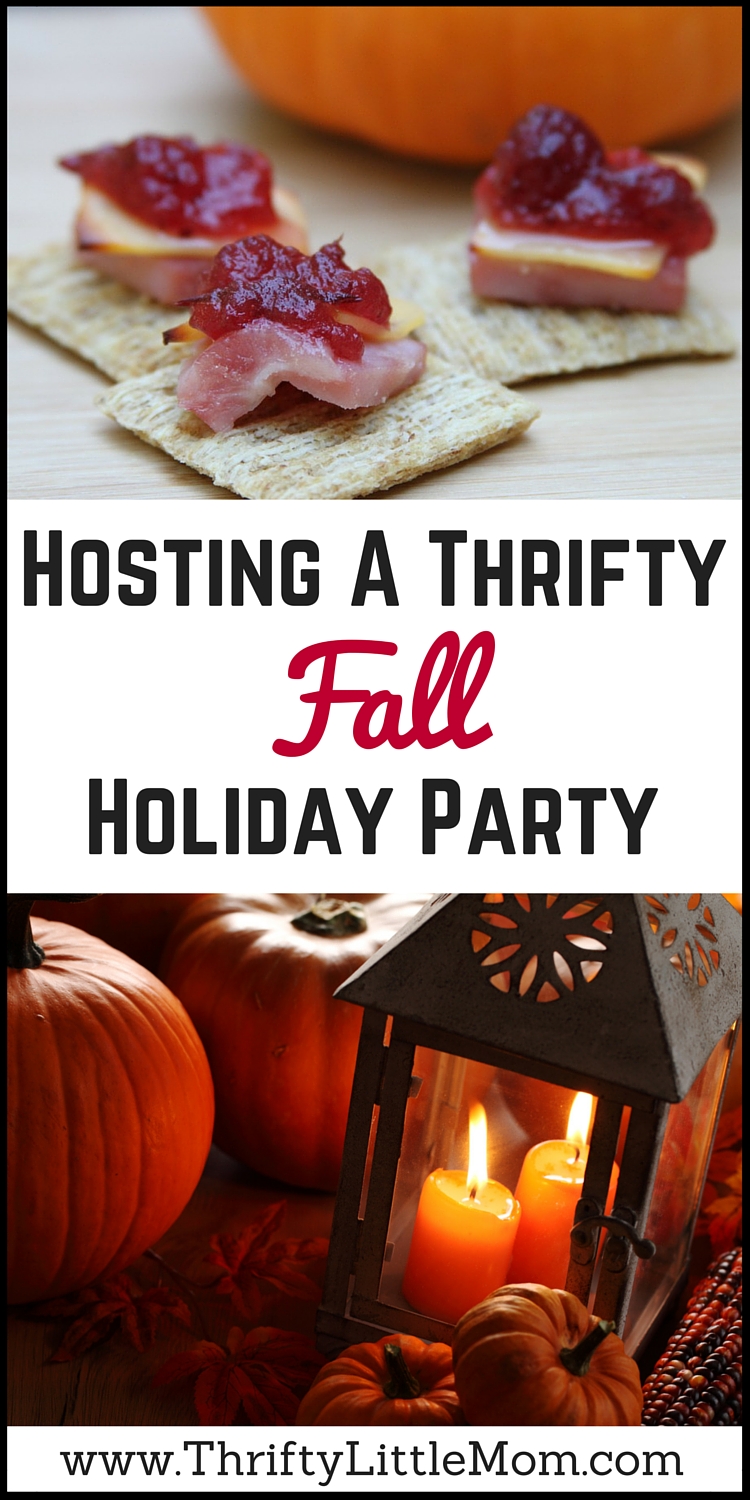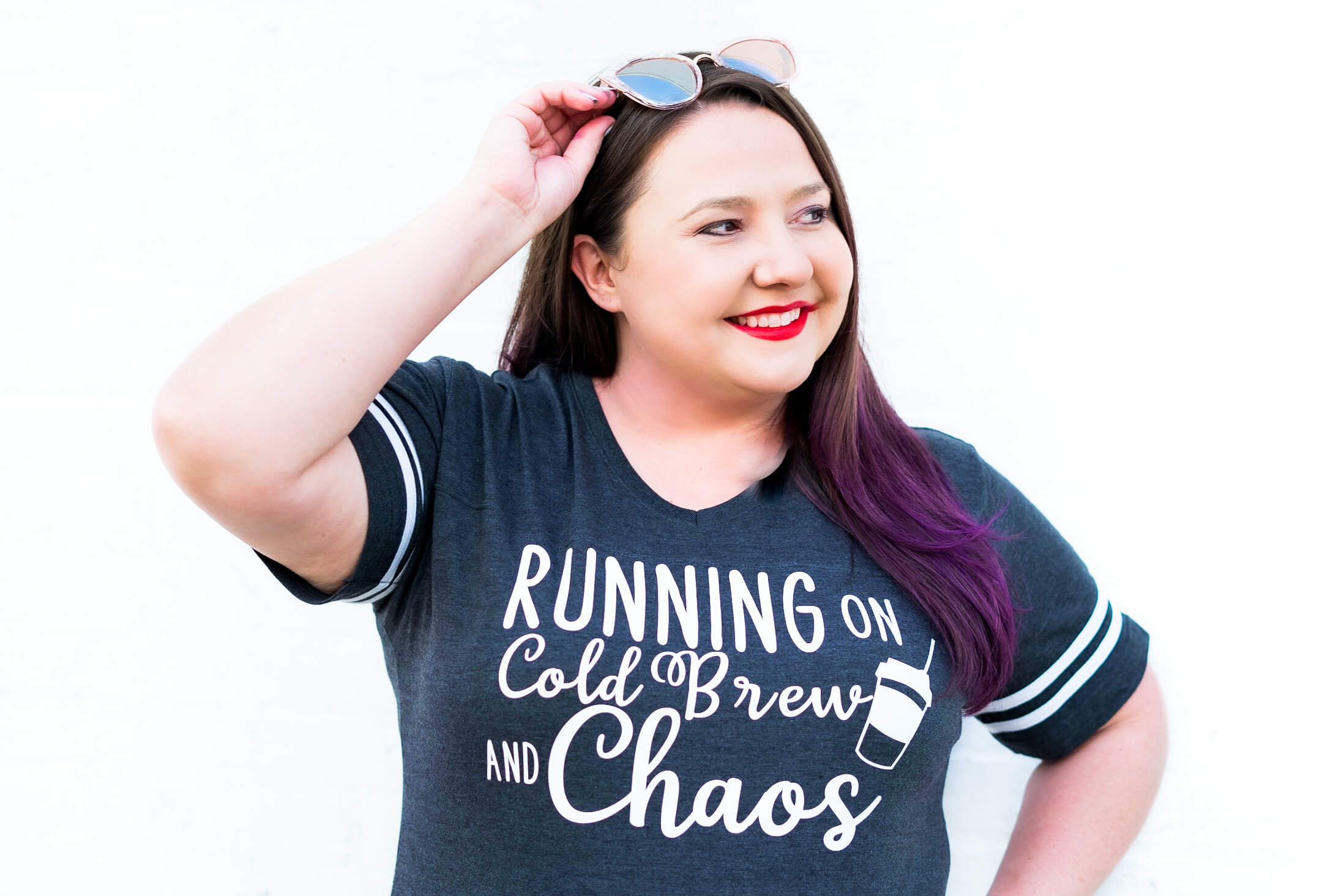 Kim Anderson is the organized chaos loving author behind the Thrifty Little Mom Blog.  She helps other people who thrive in organized chaos to stress less, remember more and feel in control of their time, money, and home. Kim is the author of: Live, Save, Spend, Repeat: The Life You Want with the Money You Have. She's been featured on Time.com, Money.com, Good Housekeeping, Women's Day, and more!