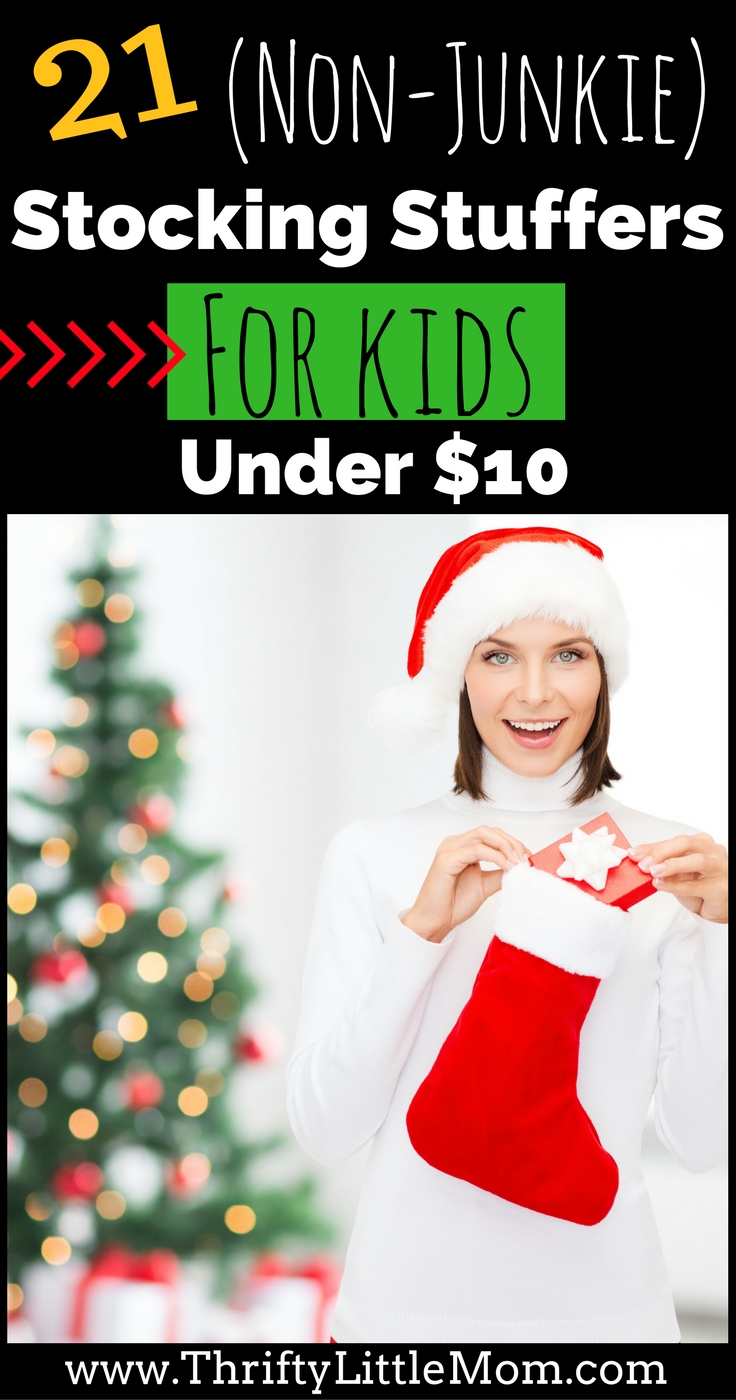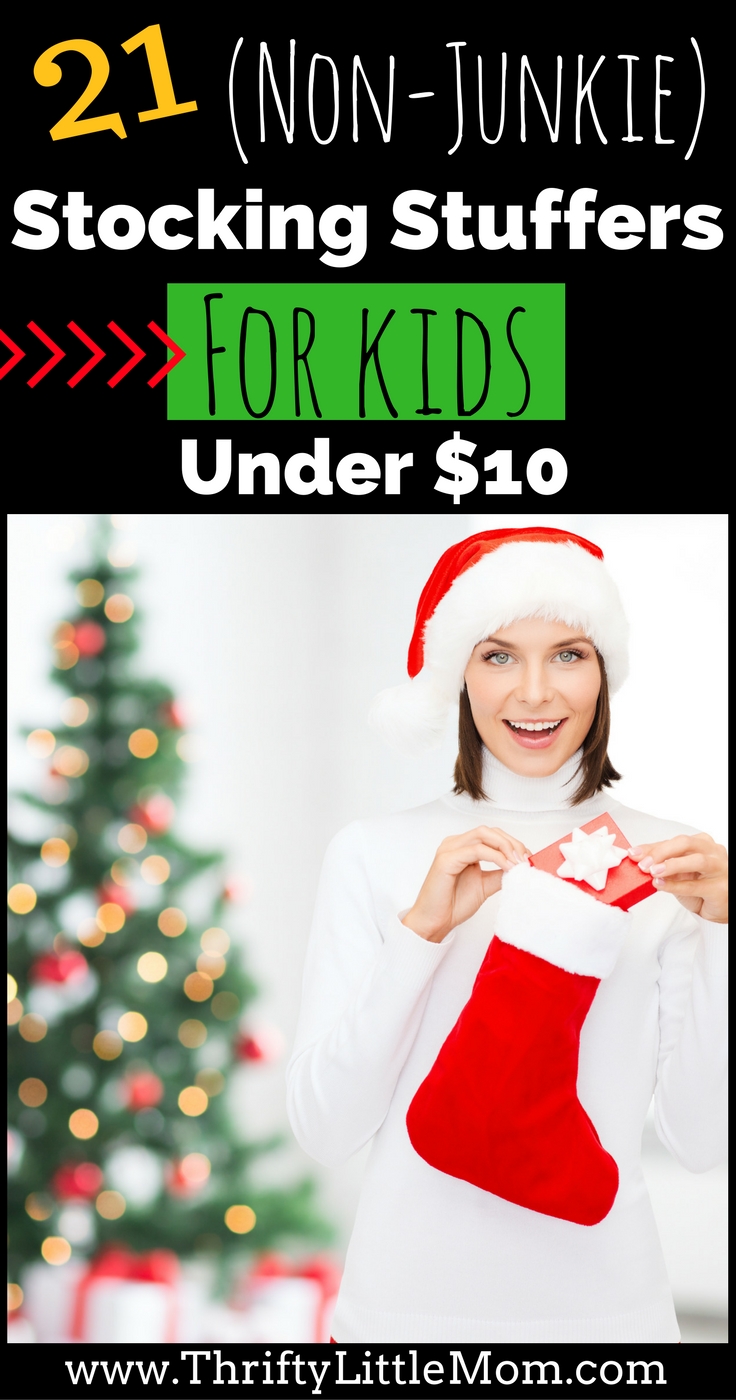 One of the hardest items for this momma to find every year is stocking stuffers!  Mainly because they are the last items on my list and by the time I get to them, I'm almost shopped out (which is pretty hard for me to do).  An sometimes I just forget!  So then I just end up getting my kids a bunch of candy to shove in their Christmas stockings and though they do love candy, I really want gifts that are fun, education or work on motor skills.  So here is my list of the ultimate stocking stuffers for kids that are under $10!
Be Amazing Gravity Goo
These are delightful little science projects your kids can do in the kitchen or bathroom.  This one in particular has multiple activities to keep your kids entertained for hours.

Be Amazing Cool Slime
What kid doesn't like slime?  With this kit they can make their very own!  It reminds me of back in the day when all I wanted to do was be on Double Dare!


Be Amazing Toys Grow Snow
Your kids can make instant snow….. sort of!  This is a pretty cool experiment, just be sure they do it somewhere they can clean up easily!


Steve Spanglers Geyser Tube
Have you ever seen the awesome diet coke geysers?  This is how those amazing wonders are produced!!  Stick your kid outside for this one!

Play Visions Color Swirl Crayons
My son literally loves these little crayons on the bathtub.  I'm not gonna lie- it takes a little elbow grease to get these off the wall, but they come off and my son practices drawing, letters and numbers in the tube and stays entertained!


Be Amazing Toys Energy Stick
This is another great science experiment your kid will want to show off to his friends and the best part?  No mess!  It's an energy stick where your kid can become a human circuit!

Crayola Color Bath Dropz 3.59 Ounce (60 Tablets)
–
This is another favorite of my sons!  You simply pick a colored tablet, drop it in the bathtub and it quickly dissolves turning the water to the color of the tablet.  You can even mix colors to make new colors!  I've never had these stain my tub or my kid!  They are by Crayola anyway so you know they are high quality.

LEGO Super Heroes Mighty Micros: BatmanTM vs. CatwomanTM 76061
So for under $10 you can get this awesome Lego Super Hero set.  My son has this thing where if the set doesn't come with Lego people, he doen't get as excited about it.  These Super Hero sets come with two people.  You can find them with the Hulk, Captain America, Flash, Robin and Spider Man!
LEGO Creator Desert Racers 31040
These are really simple builds that don't include people but are a great price at only $5.


LEGO Friends 30205 Pop Star Andrea NEW 2015
If you've got a kid who loves the Lego Friends, you an get this awesome simple packs for around $5!
LEGO Friends Emma's Creative Workshop 41115

Funko Funko Mystery Mini: Batman Arkham Games-One Mystery Action Figure
Apparently these are grab bag type purchases, like baseball cards, you don't know what you are going to get.  But isn't that part of the fun?  All these little hero's are pretty awesome to me.
Hello Kitty Kid Safe Over the Ear Headphone with Volume Limiter, Styles May Vary (30309)
Okay so these are a little over budget but they are darn cute! And it's nice that they have volume limiting capabilities.
Teenage Mutant Ninja Turtles Over the Ear Headphone
Nerf Rebelle Rockin' Roses Mini Blaster
Because sometimes you want a more feminine nerf gun.  These mini nerf guns are the perfect small size for a stocking!

Nerf N-Strike Jolt Blaster (blue)
Firefly Star Wars Darth Vader Lightsaber Light-Up Timer Toothbrush
My 4 year old LOVES this toothbrush.  It talks, makes Lightsaber sounds, lights up and all works as a timer to get your kid to brush for 2 minutes!!
Firefly Star Wars Obi Wan Light Saber Soft Toothbrush

Tech 4 Kids Star Wars PAL – Project a Lite 2-in-1 Flashlight
My son really likes to have a light in his room at night and lately he's been a little obsessed with flashlights.  I love these projector flash lights since they are functional and entertaining with various projection disk designs you can swap out.

Dunecraft Spider Balls Science Kit
This is another option for your brainiac type kids or kids who just like gross science projects!
Dazzling Toys Invisible Ink Pen Built in UV Light Pack of 4 Magic Marker Spy Pen
What kid doesn't love to write secret spy messages that only a special pen can reveal the hidden message?  This is a super fun gift that fits perfecting into a stocking!

I hope that you found this gift list helpful.
And if you want more gift ideas check out one of these other gift idea posts from Thrifty Little Mom!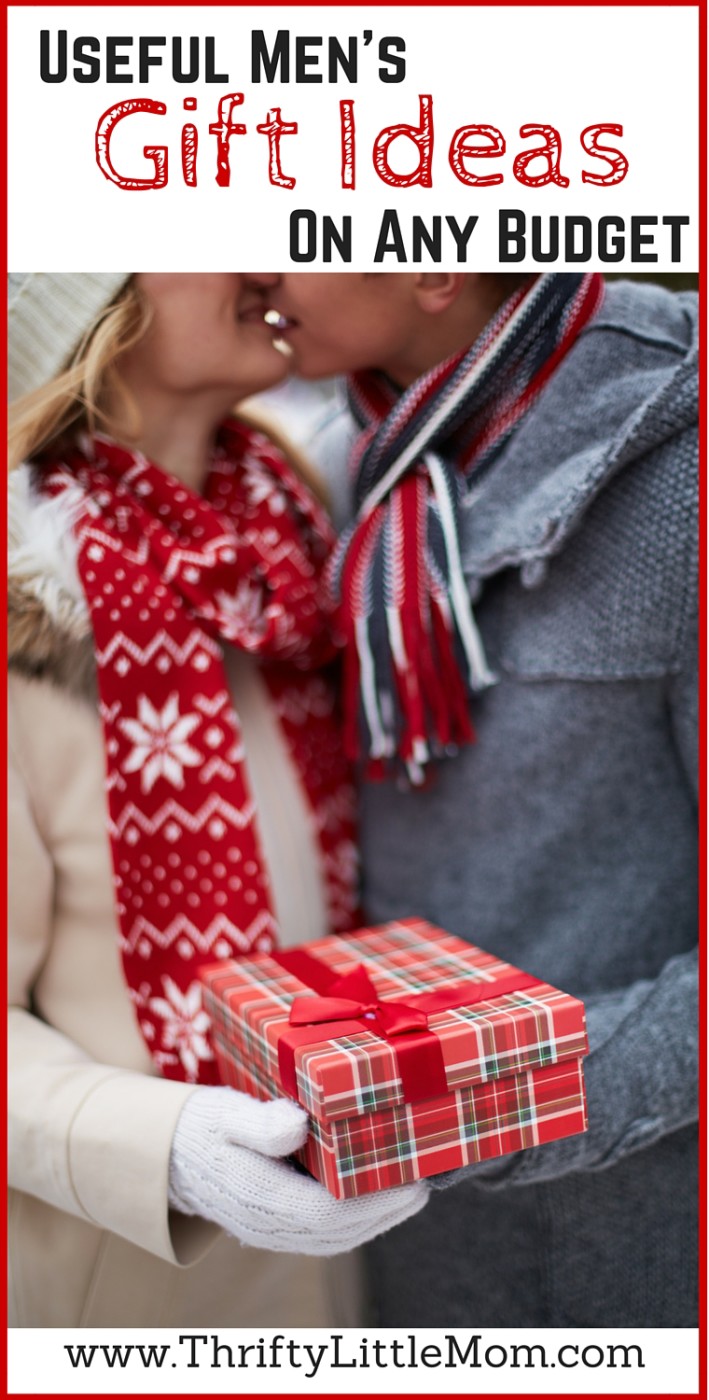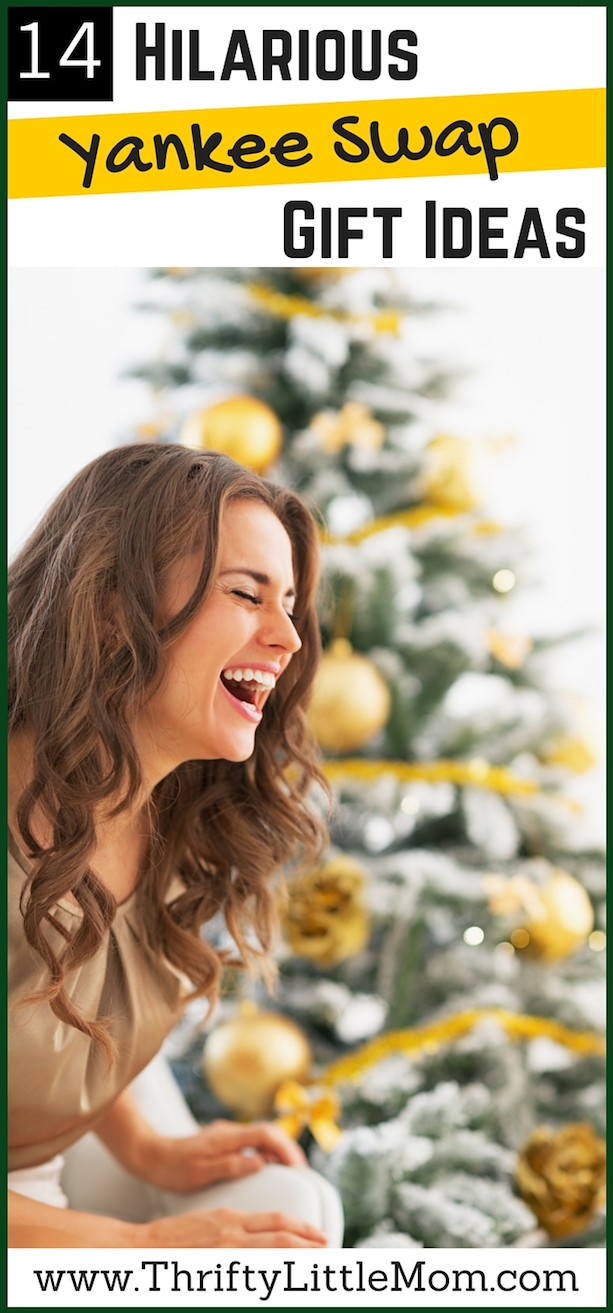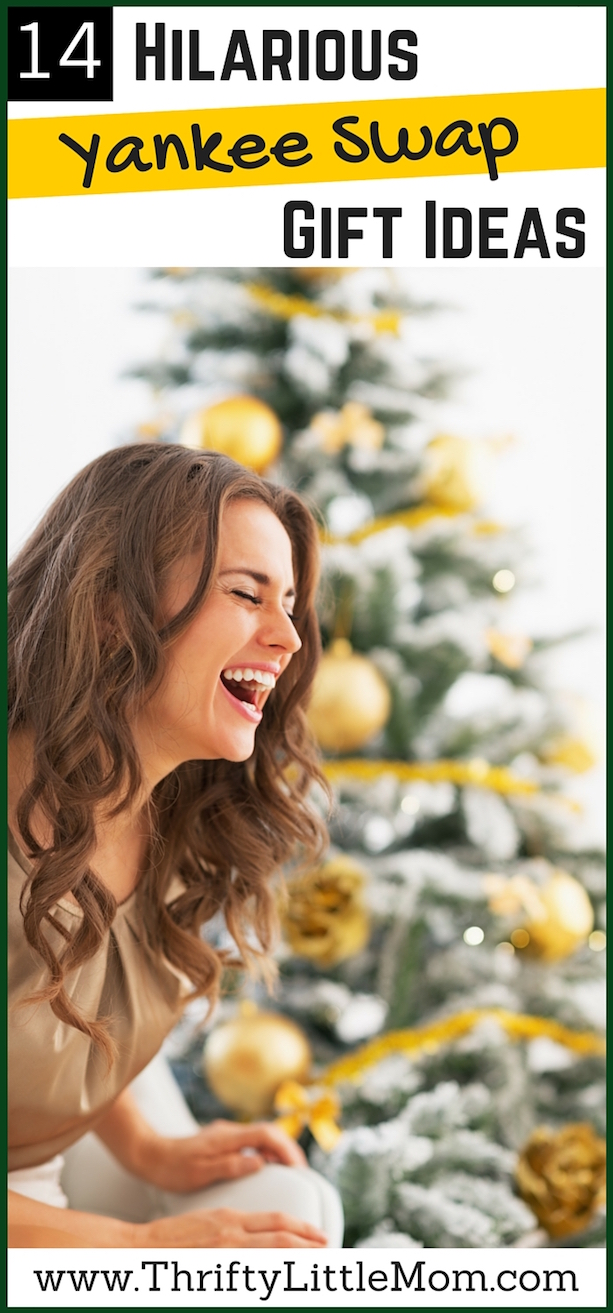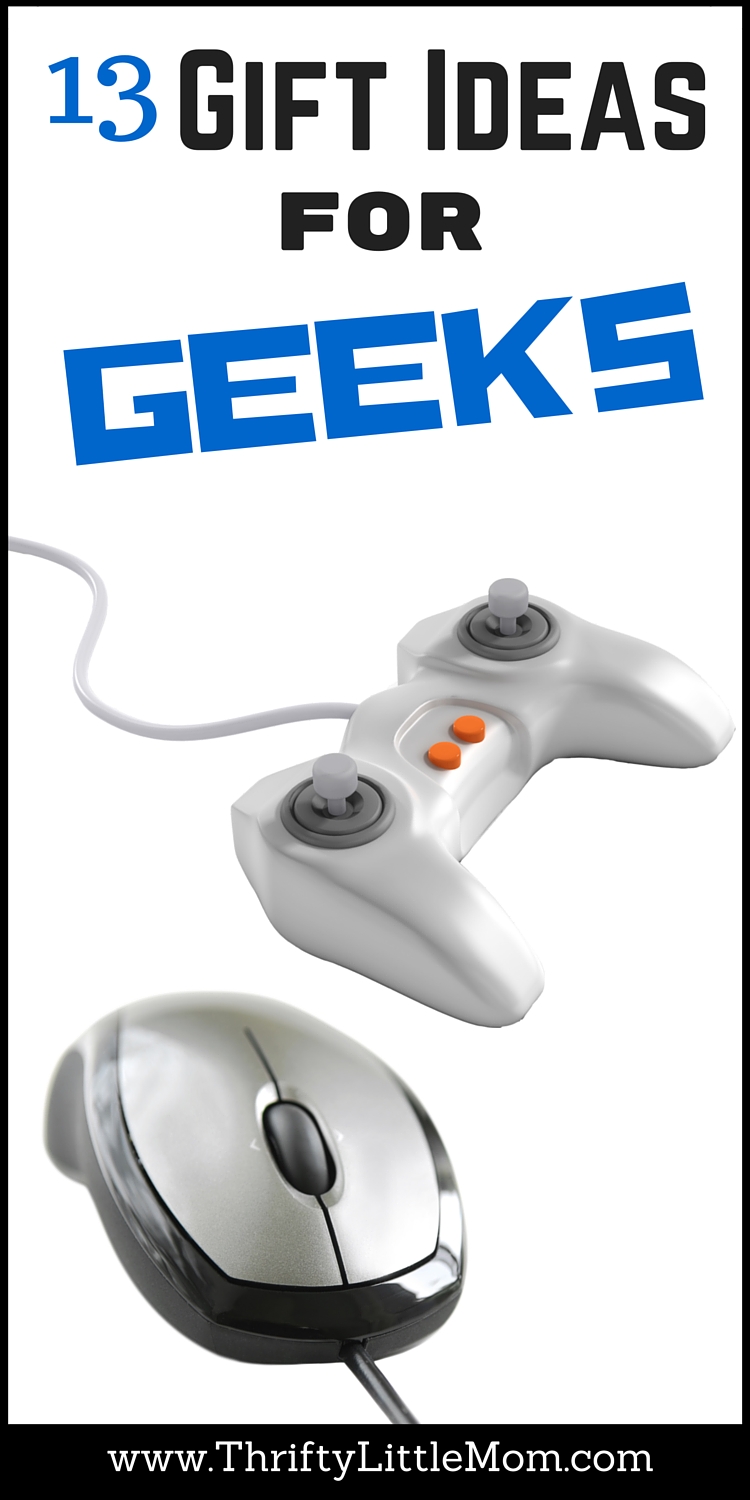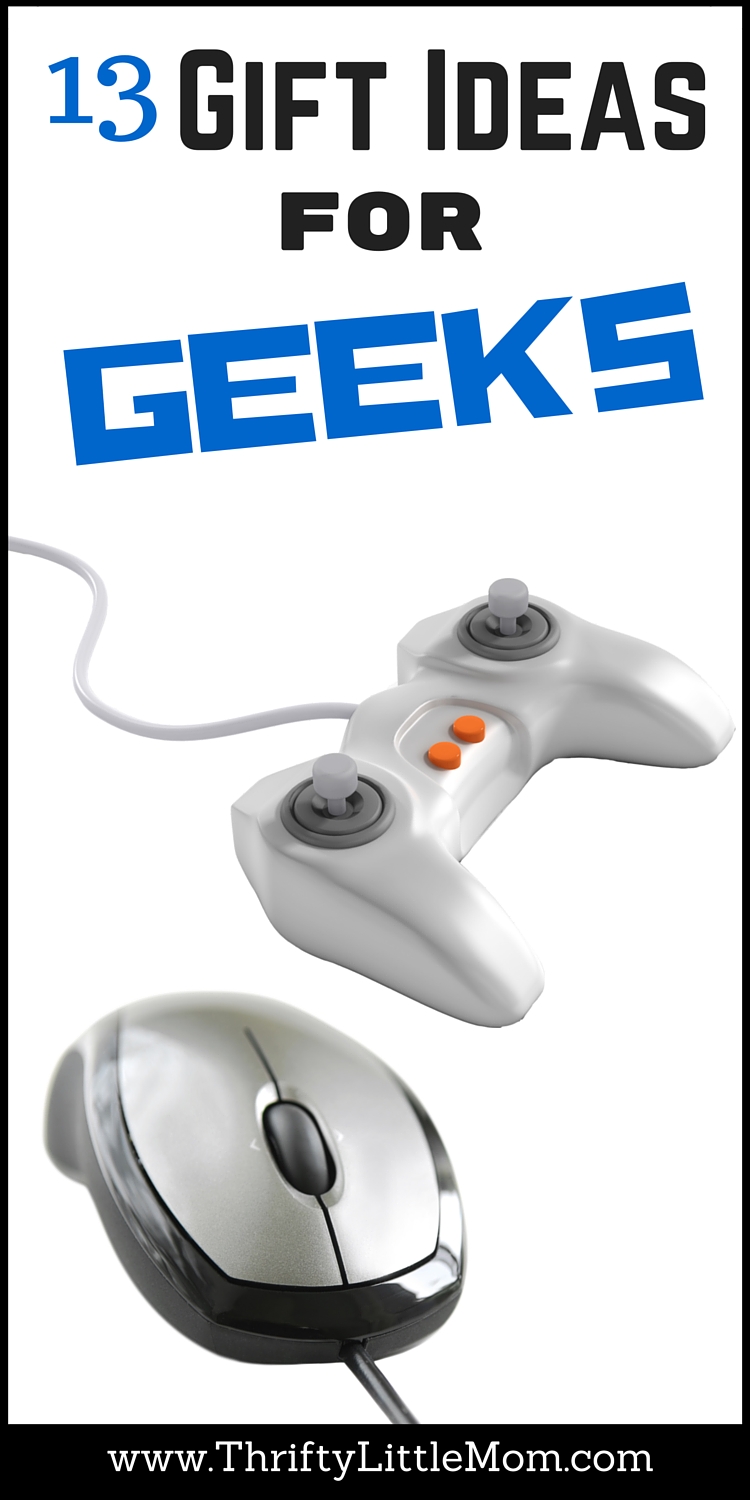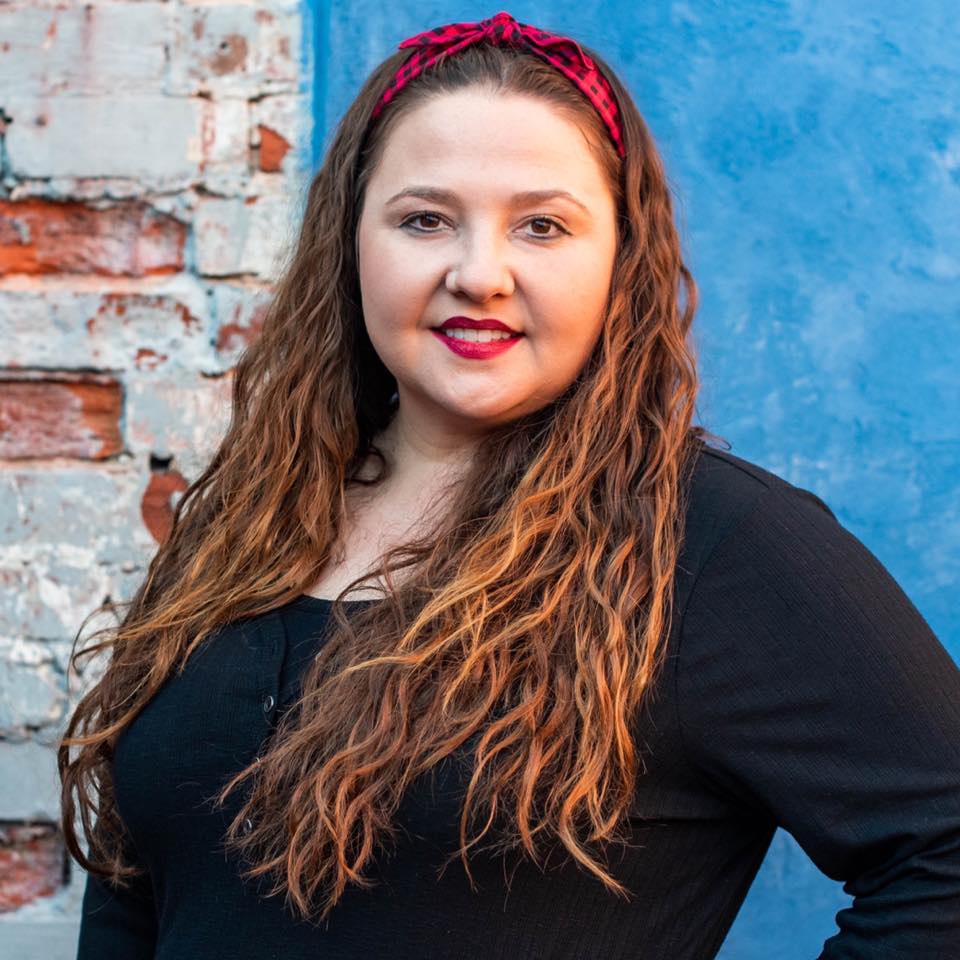 Kim's is the party planning, cupcake loving, celebration catalyst behind the Thrifty Little Mom Blog. Kim was a pro event planner for over 7 years before she became a full-time blogger. Kim is the author of: Live, Save, Spend, Repeat: The Life You Want with the Money You Have. She's been featured on Time.com, Money.com, Good Housekeeping, Women's Day and more! Kim aims to inspire you to create parties, celebrations and gatherings that everyone loves!