This post contains affiliate links. As an Amazon Associate, I earn from qualifying purchases. I also earn from qualifying purchases made with other brands and programs. See my
privacy policy.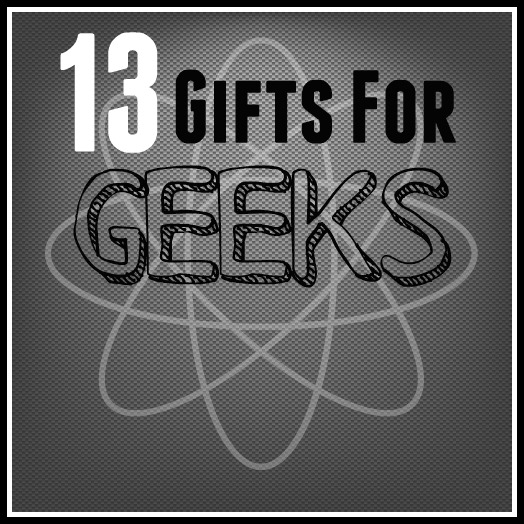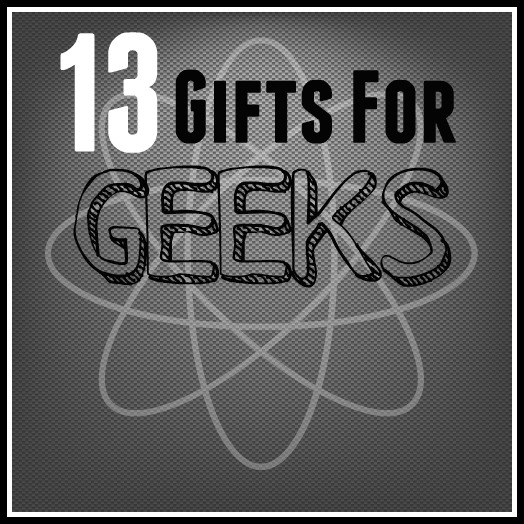 This post contains Amazon affiliate links.  If you click a link and make a purchase I receive a small commission (at no additional cost to you that keeps this blog up and running!  For more info you can check out my privacy policy here.
Our idea of a fun time is playing in a Settlers tournament.  The highlight of our vacations are goal setting and sci-fi Netflix marathons.  We are self proclaimed geeks.  The joke my husband used to always tell me was that you couldn't spell geek without a E.E.  Given that he's an Electrical Engineer I found it funny and cute.  Marrying a geek worked out pretty darn good for me and given that many of our friends would also be able to carry this title proudly, I present a list of gifts that I found on Amazon that I think might just be a good fit for a geek in your own life!
1.Doctor Who Figural Tardis Mug, 17 oz
 – My brother in law had me watch a Dr. Who marathon 3 Christmas vacation's ago.  I'll never see an angel statue the same again. 
2. May The Force Be With You Men's T-shirt (3XL, BLACK)
 – Being that I'm married to an Electrical Engineering, he really digs any kind of shirt with a witty math problem.  This one is AWESOME.  Star Wars reference + Math. Boom. 
3.Vandor 99001 Star Wars Darth Vader Sculpted Ceramic Mug, Multicolored
 – Cool and totally usable.  
4. XTRA-LARGE – "Time Is Wibbly Wobbly, Timey Wimey Stuff" Wall Décor Sticker Vinyl Decal – Doctor Who Quote – Tardis
 – My sister-in-law once got her brother a giant blue, 2D stand up Tardis for his room except that he didn't have much room to walk around once it was constructed.  This is a really cool idea that allows a Dr. Who fan in your life to decorate without taking up additional space in the room.
5.Exclusive Star Wars Death Star Waffle Maker – Officially Licensed Waffle Iron
 – Because this is.just.plain.cool. 
6. UDI U818A 2.4GHz 4 CH 6 Axis Gyro RC Quadcopter with Camera RTF Mode 2
 – Who doesn't want to own a drone?  This one has a camera!  
7. The Settlers of Catan Wood for Sheep T-Shirt, X-Large, Blue
– Only Settlers nerds are going to get this one.  But you gotta admit it's funny.
8. The Settlers of Catan Longest Road T-Shirt, 3XL, Salmon
 – I like this shirt because it's a subtle Settlers themed shirt that is designed to look like a vintage Tee.  
9. Star Wars Name Decal Quote Master Jedi Knight Name Vinyl Wall Decals Sticker Custom Decals Star Walrs Quotes Personalized Name Decor Kids Teens Boys Room Nursery Art ZX63
10. AMC The Walking Dead Team Daryl Ceramic Crossbow Coffee Mug
 – It's a crossbow mug with Daryl Dixon's face on it.  It can't get cooler than this.
11. Harry Potter Coloring Book
I got this one for my sister.  Shhhhh don't tell her.  She's gonna freak.  She still loves to color.  And she loves Harry Potter.
12. 100 Soft Sleeves / Penny Sleeves for Pokemon, Magic, and Standard-Sized Sports and Trading Cards
 – If you've got any Magic or card playing friends in your life, these card sleeves are a great way to protect their investment. 
13. Elove Jewelry Tungsten Carbide Steel Lord Rings
– Because I couldn't leave Lord of the Rings out of this list. 
I really hope that you find this post helpful in your quest for the perfect holiday gifts for all the people in your life.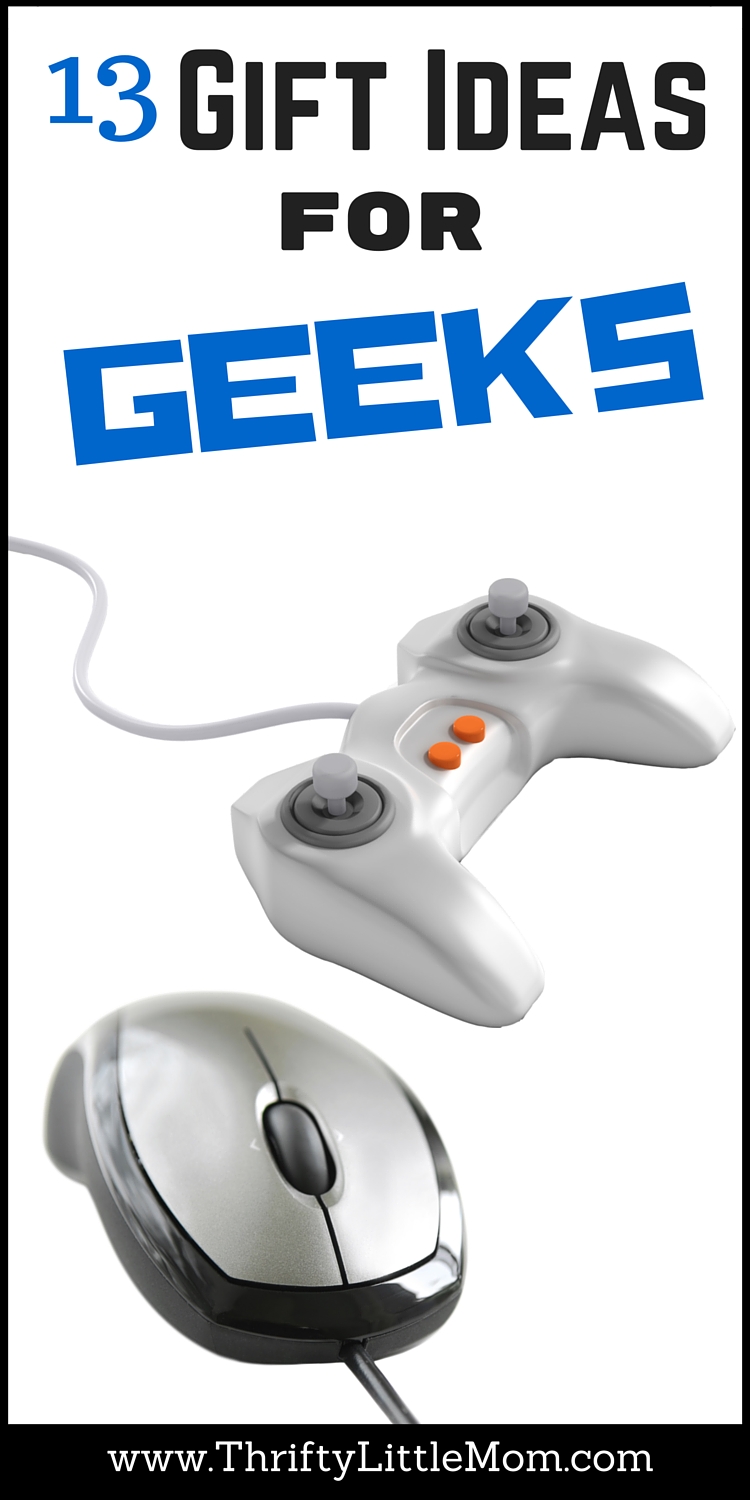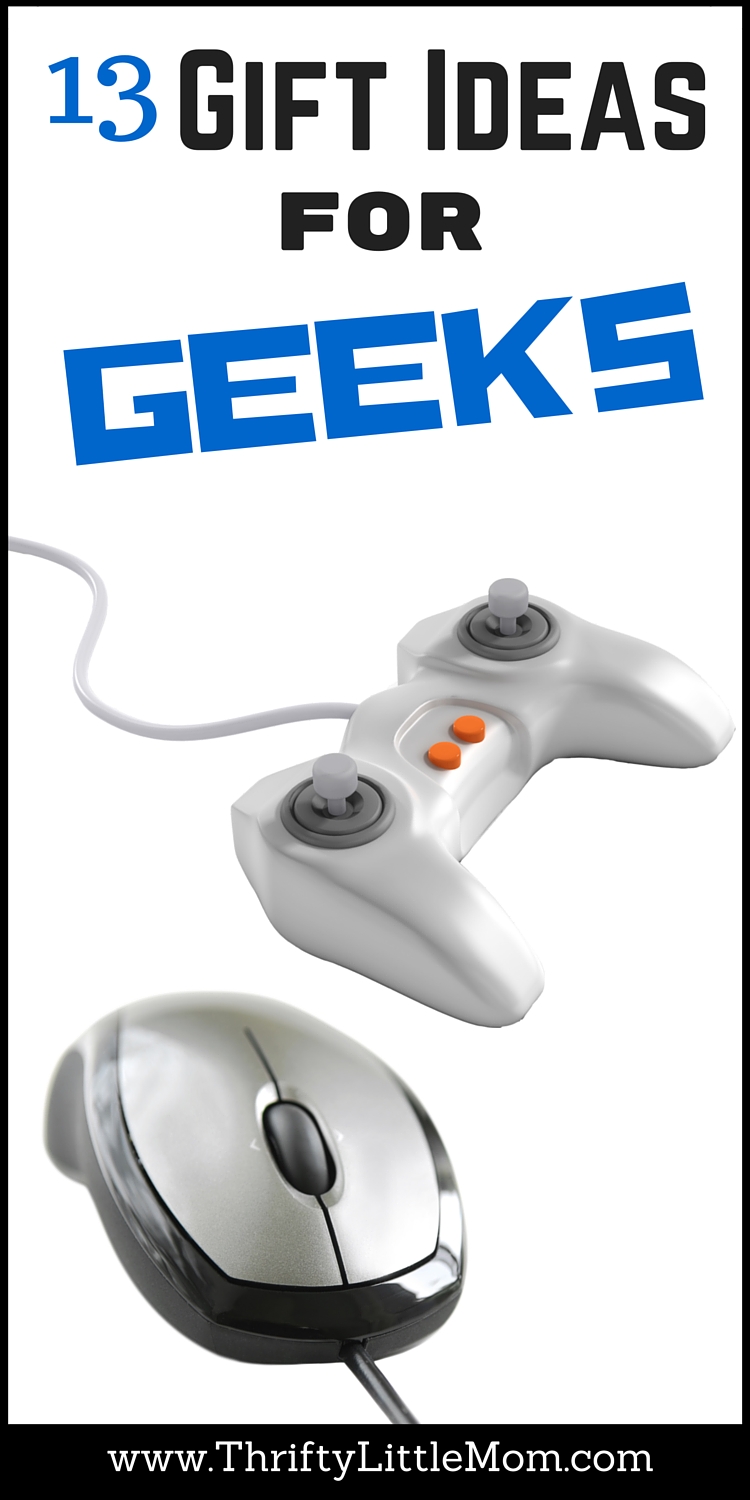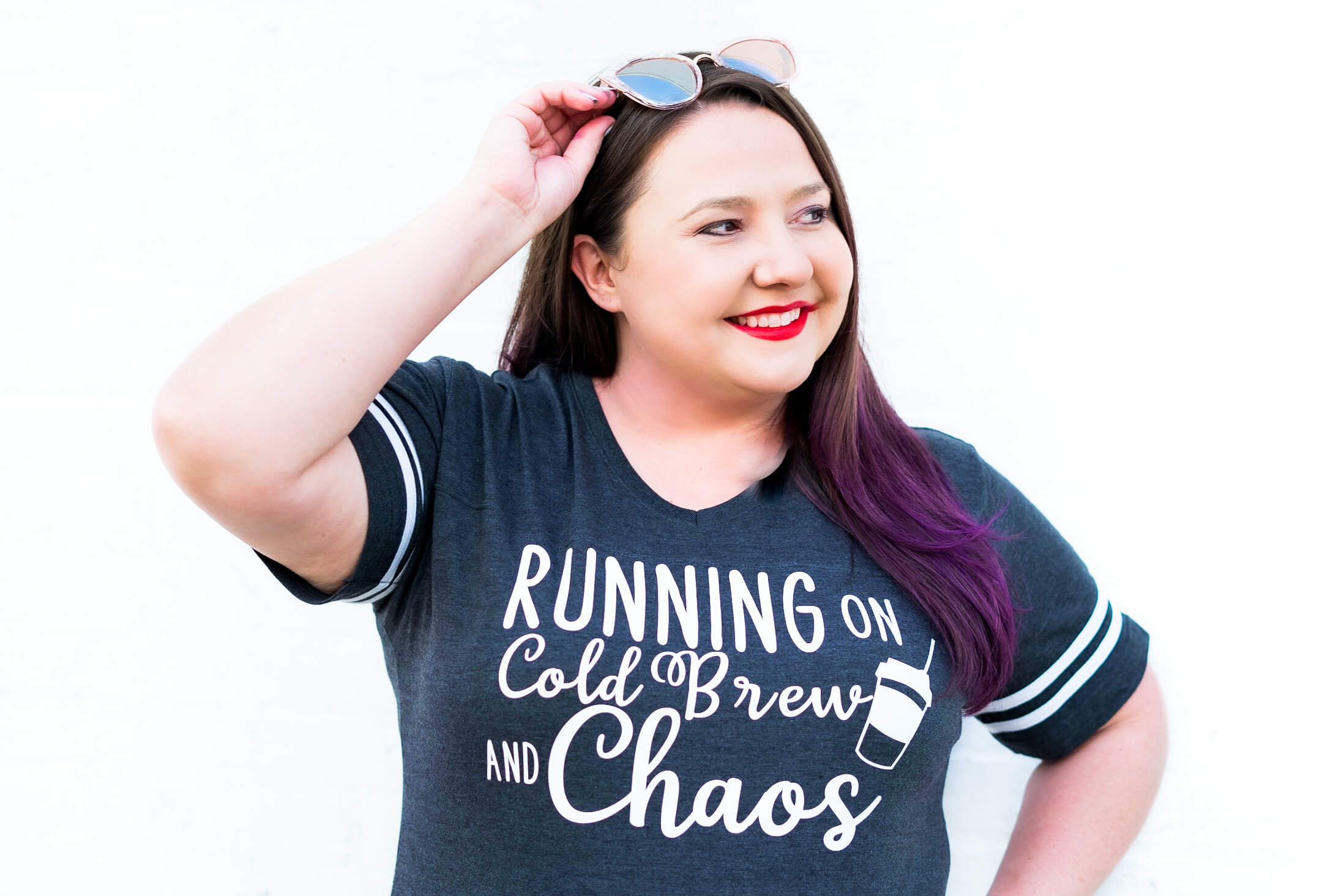 Kim Anderson is the organized chaos loving author behind the Thrifty Little Mom Blog.  She helps other people who thrive in organized chaos to stress less, remember more and feel in control of their time, money, and home. Kim is the author of: Live, Save, Spend, Repeat: The Life You Want with the Money You Have. She's been featured on Time.com, Money.com, Good Housekeeping, Women's Day, and more!