This post contains Amazon Affiliate links.  If you click the link and make a purchase, I make a small commission (at no additional cost to you) to keep this blog up and running.  For more info you can check out my privacy policy here.
Usually during the holidays, we either have guests in our home or we are guests in someone else's home. Either way meals are a central part of these gatherings and breakfast can seem like a daunting. Sometimes you can opt for the make ahead casserole that you pop in the oven when you wake. However, that isn't always the best option because, unless everyone wakes and is ready for breakfast around the same time, someone is going to have a cold meal. Your solution is to create on your own waffle bar.
It's quick to do and best of all, your guests can make their own breakfast-how they like it and when they want it! This leaves you to visit with your guests and perhaps tackle another chore like chopping veggies for lunch while everyone congregates in the kitchen. If you don't have a waffle iron, this works just as well with pancakes!
You can get an easy to use waffle maker.  Mine is the Waring Pro WMK200 Belgian Waffle Maker, Stainless Steel/Black

but you could also get a less expensive version like the Black & Decker WM1404S Flip Waffle Maker, Silver
.
$54.00
Night Before… 
1) Make the batter, cover and set it in your refrigerator.
2) Assemble toppings, place in bowls and cover.
3) Place all necessary dishes, waffle iron or skillet out on the counter top for easy access.
4) Let your guests know that if they rise hungry before you are up to help themselves!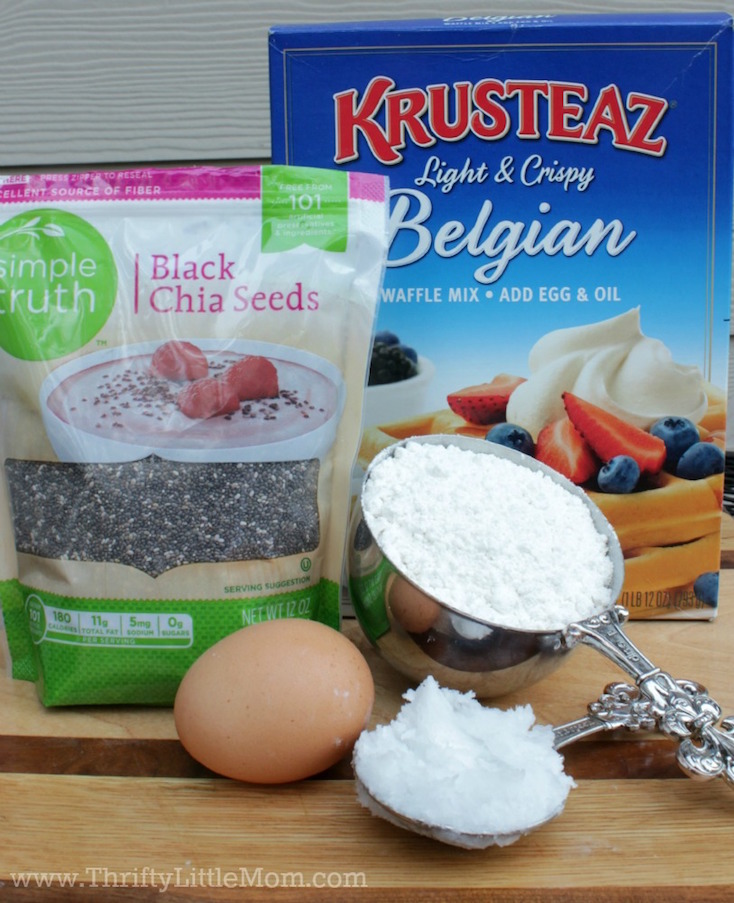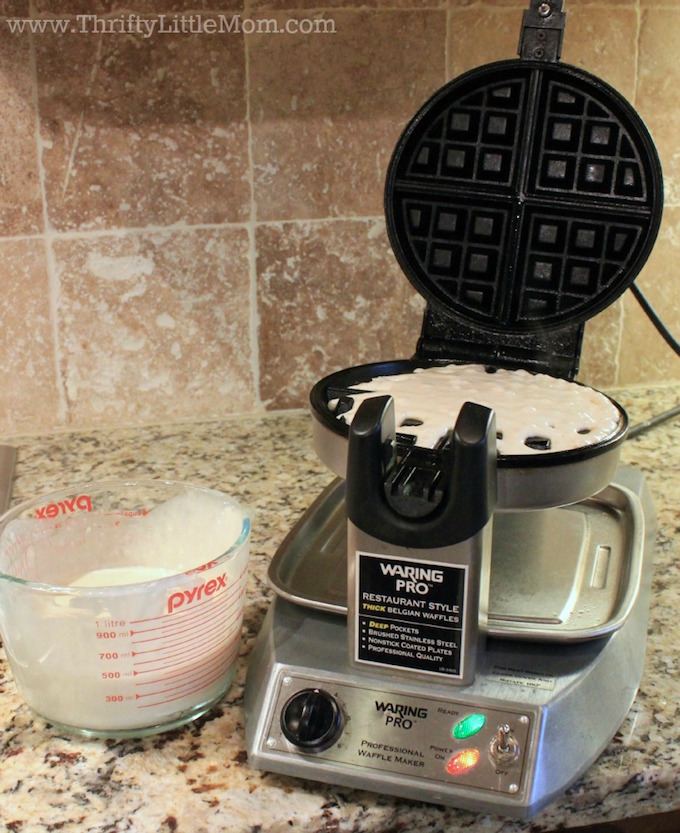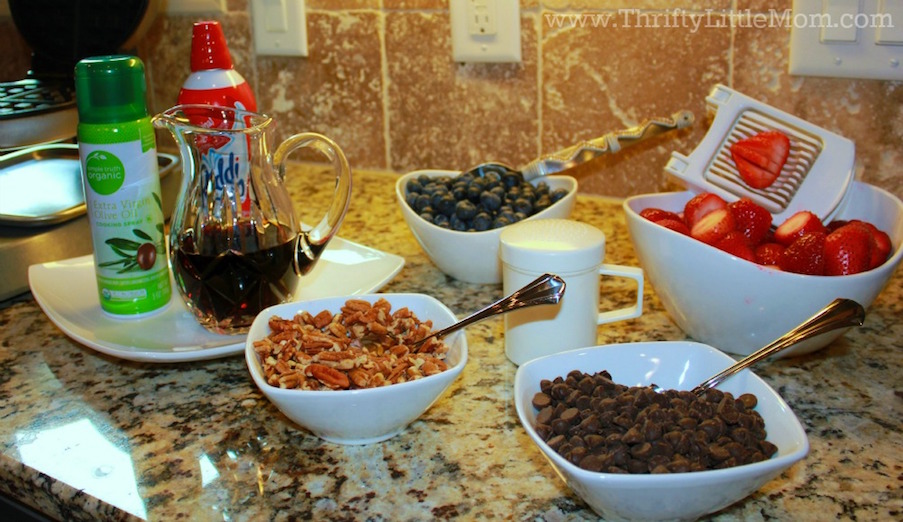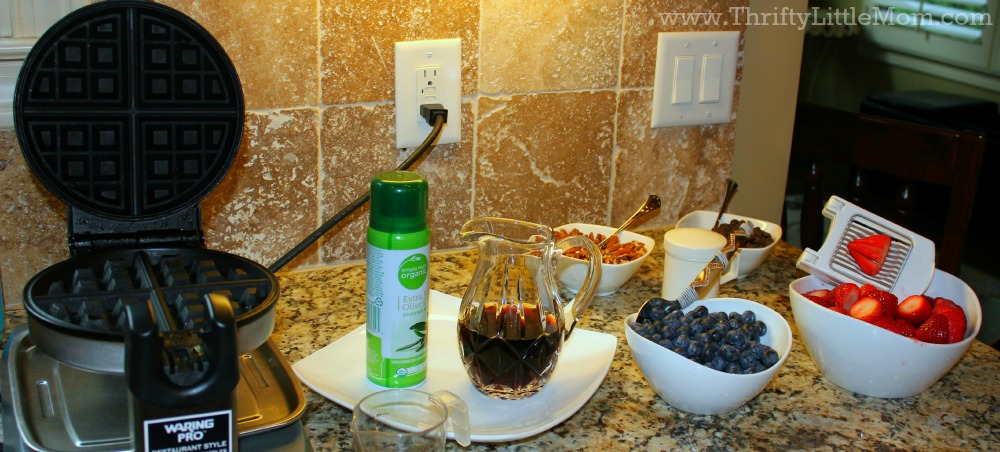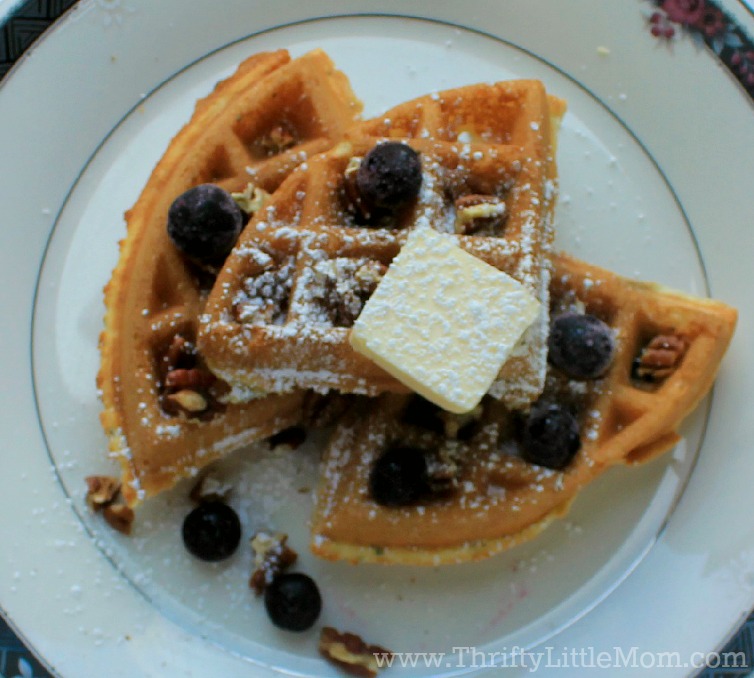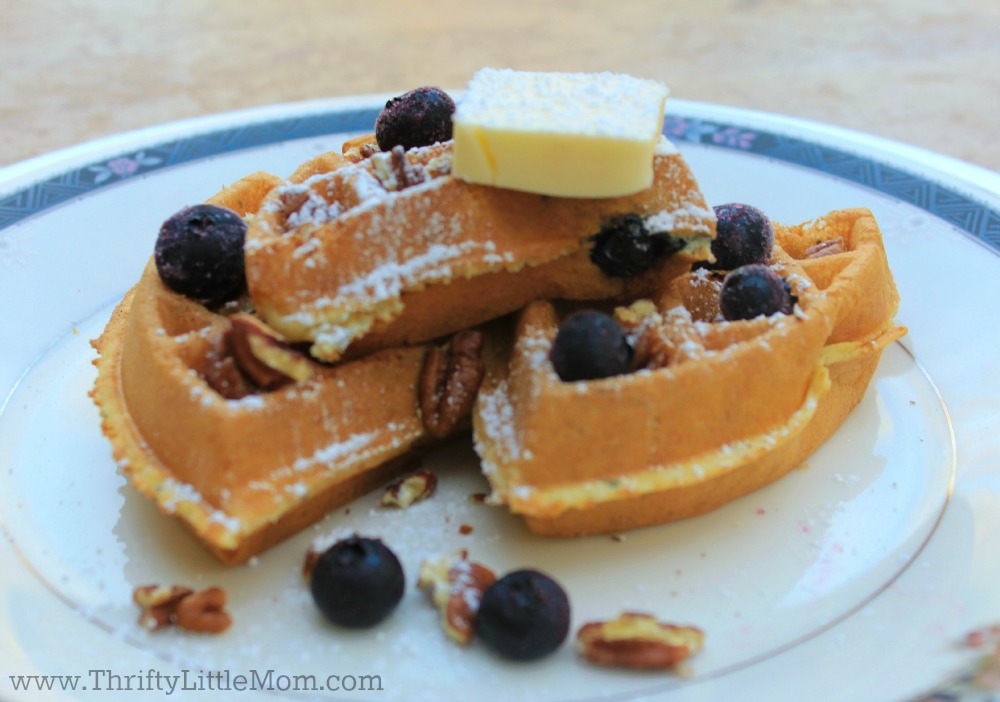 Just another way to thrive and not just survive while hosting guests during the holidays! We hope this will alleviate some stress during your holidays and be sure to let us know what additions you included on your breakfast bar!