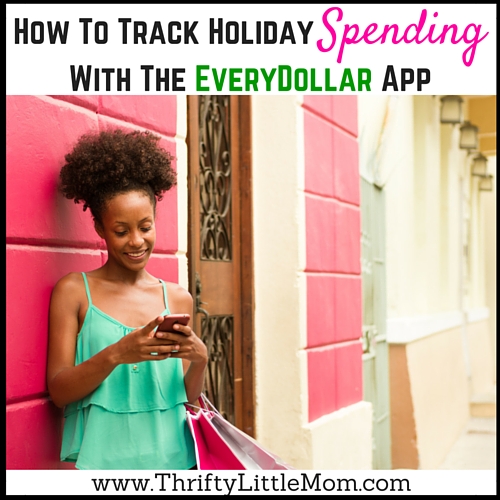 Thanks to Dave Ramsey Solutions for sponsoring this post.  All thoughts and opinions expressed are 100% mine!
You guys know that I love cash envelopes for budgeting.  It's clean, it's easy and it's simple to track. However, I realize that there are people in the world who don't want to mess with stuffing an envelope with a bunch of cash and carrying it around.  In fact, I know people in my life that if they did this, they would constantly be broke because they can barely keep track of their wallets.  If you find yourself overwhelmed or totally uninterested in keeping track of your holiday spending with physical envelopes you can use an app on your phone.  It goes everywhere you go.  It's simple to use and keeps all your data in one simple spot.  It was also created by the king of budgeting, Dave Ramsey (so you know it's gonna be good). Here's how it works.
Step 1: Sign up for a FREE EveryDollar Budget account.
Step 2: Figure out how much money you have to spend on Christmas expenses.
Step 3: Click +ADD A NEW BUDGET GROUP to create a category for your holiday spending.  I labeled mine "Christmas".
Step 4: Enter each line item as a person or expense item such as baking supplies, craft supplies, decorations or gift wrap.  In the example I made above you can see the names of people that I added to my list.
Step 5: Each time you spend money on your debit card, simply enter the expense by clicking + ADD NEW and where you spent it.
Click Expense
Enter the date
Enter how much you spent
Enter where you bought it
And select who it's for!
Then be sure you hit ADD EXPENSE.
Step 6: EveryDollar will apply the spent amount to the line item, deduct what you have spent and let you know where your budget is!  If you look at the image below you can see that Aunt Sue has $7.00 left now that I spent $23.00 on her gift.
It's that easy!  If you have an Apple device you can download the app from the Apple App Store.  If you have an Android you can access your account on your browser and you can always access it from your desktop!  I find this to be a really simple and user friendly way to track spending digitally instead of paper and pencil!  If you've been looking for a great way to track what you spent I encourage you to give this a try.  Besides, it's FREE!
Have you tried out the EveryDollar app yet?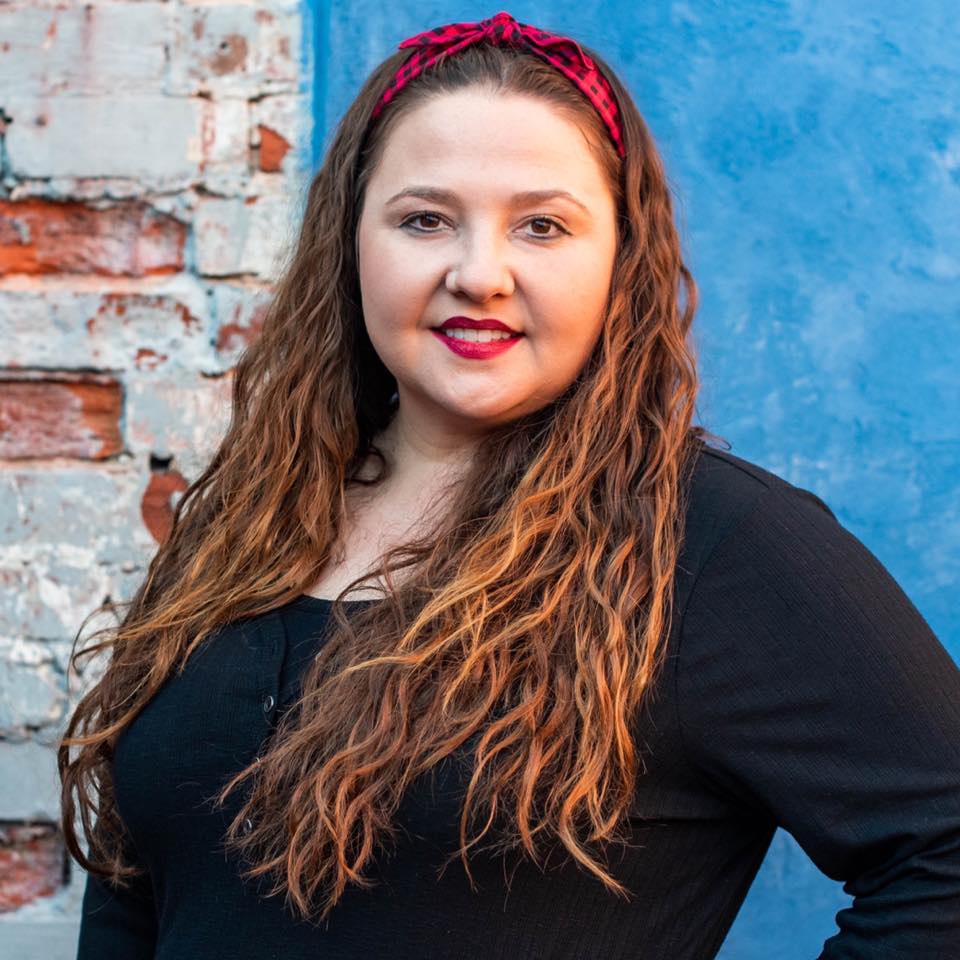 Kim's is the party planning, thrifty life-loving, intentional living catalyst behind the Thrifty Little Mom Blog. Kim was a pro event planner for over 7 years before she became a full-time blogger. Kim is the author of: Live, Save, Spend, Repeat: The Life You Want with the Money You Have. She's been featured on Time.com, Money.com, Good Housekeeping, Women's Day, and more! Kim aims to inspire you to create, celebrate, and live life intentionally!