The Cash Only Christmas Challenge
This post contains affiliate links. As an Amazon Associate, I earn from qualifying purchases. I also earn from qualifying purchases made with other brands and programs. See my
privacy policy.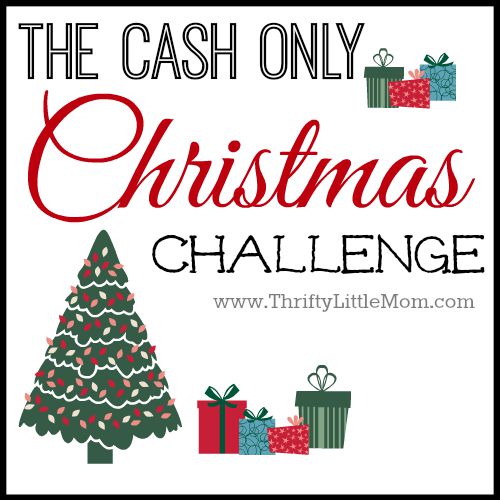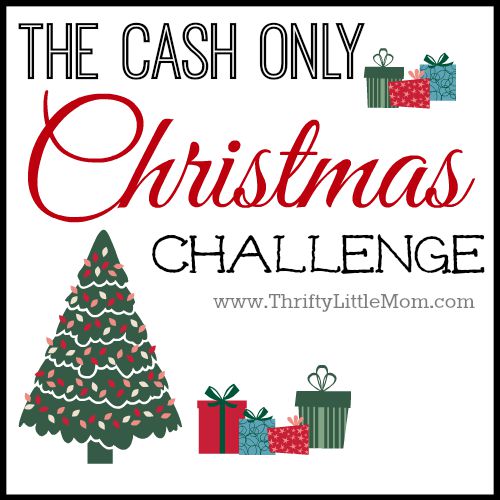 Are you one of those people whose love language is giving?  You find great joy in giving people little gifts and surprises?  Maybe you find satisfaction in hand crafting things to give away.  You might even be a cook whose love is expressed through chocolate, dough and sweet treats.  Are the holidays your favorite time of year because you have total permission to be your gift lovin' self?  That's me!
The only problem that I run into is that in my excitement it gets super easy to overspend on gifts, gift wrap, baking supplies, decorations and craft supplies!  I know it's the same for many other people.  In fact, January is the most depressing time for some because the credit card bills start rolling in with amounts they had no idea they had spent. Suddenly the joy of the holidays and great memories are lost in a single glance of their bill total.
Well, that doesn't have to be the case this year! That's why I've started The Thrifty Little Mom Cash Only Christmas Challenge.  I'd love for you to join me in making this a debt free Christmas year.  I know it's early but the earlier you start saving the less money you have to save each week to get to your goal!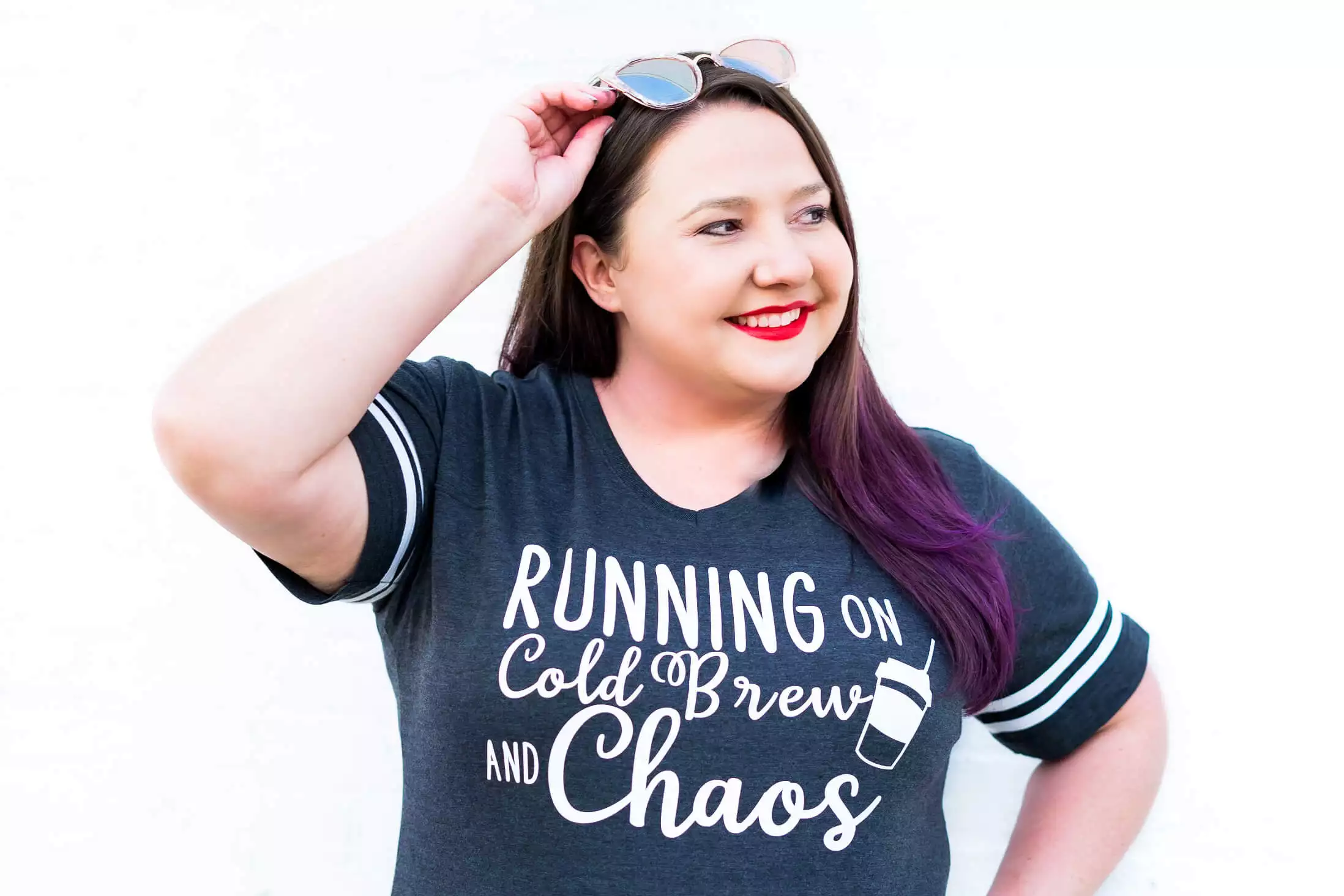 Kim Anderson is the organized chaos loving author behind the Thrifty Little Mom Blog.  She helps other people who thrive in organized chaos to stress less, remember more and feel in control of their time, money, and home. Kim is the author of: Live, Save, Spend, Repeat: The Life You Want with the Money You Have. She's been featured on Time.com, Money.com, Good Housekeeping, Women's Day, and more!