Easy Chocolate Chocolate Chip Pumpkin Muffin Recipe
This post contains affiliate links. As an Amazon Associate, I earn from qualifying purchases. I also earn from qualifying purchases made with other brands and programs. See my
privacy policy.
Me and muffins, we have a love-hate relationship.  I love them.  They taste great!  But they aren't always the best when it comes to calories.  That's why over time I've made a few simple modifications to my muffin making.  Now when I pop one of these sweet little treats I don't have to worry about getting a muffin top somewhere else!
Currently this recipe is one of my favorite because it's so stinking easy.  As you may have read, last year my mother in law introduced me to cooking with Pumpkin Puree instead of eggs and oil.  I thought she was crazy but she wasn't.  It works and it tastes good!
One of my biggest challenges in the last year has been getting my picky preschooler to eat vegetables.  With this recipe I'm hiding the veggies in a chocolate, chocolate chip muffin.  It's sneaky, but it works.  I feel alright giving him these because the mix I'm using from Duncan Hines is supposed to be made with real ingredients and nothing artificial.  Although we don't eat these every single day, they are a nice after school treat for him a few days a month (that is if my husband doesn't find the stash first).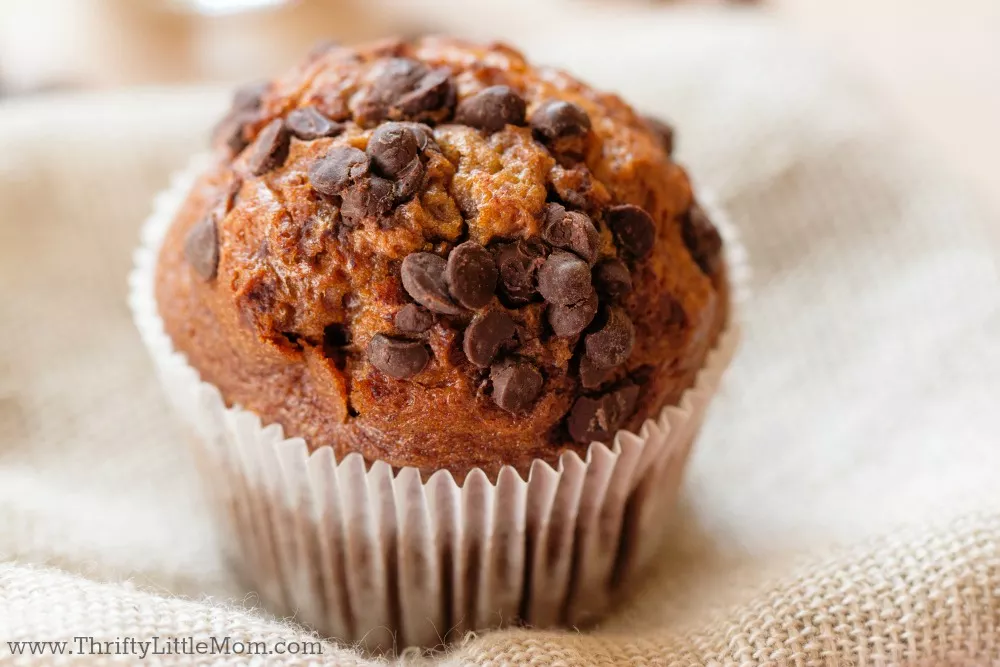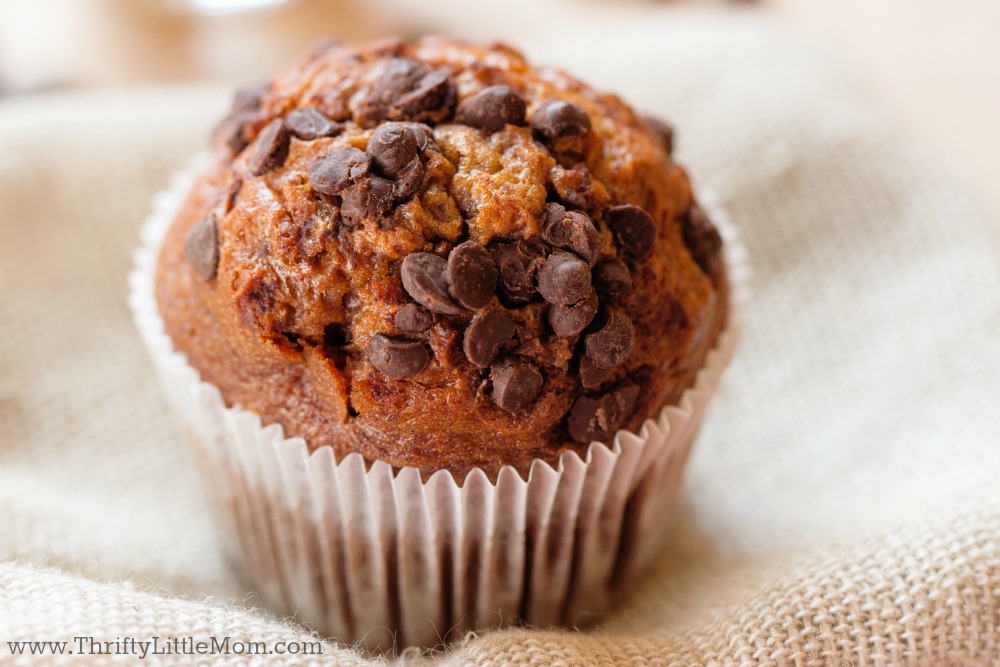 Here's What You Need:
Duncan Hines Simple Mornings Triple Chocolate Chunk Muffin Mix (They have several options so you can choose the one you want)
1 can of 100% Pumpkin Puree – NOT pumpkin pie filling
Non-stick spray
Mini muffins baking tins
Step 1: Pour your whole package of muffin mix in a large mixing bowl.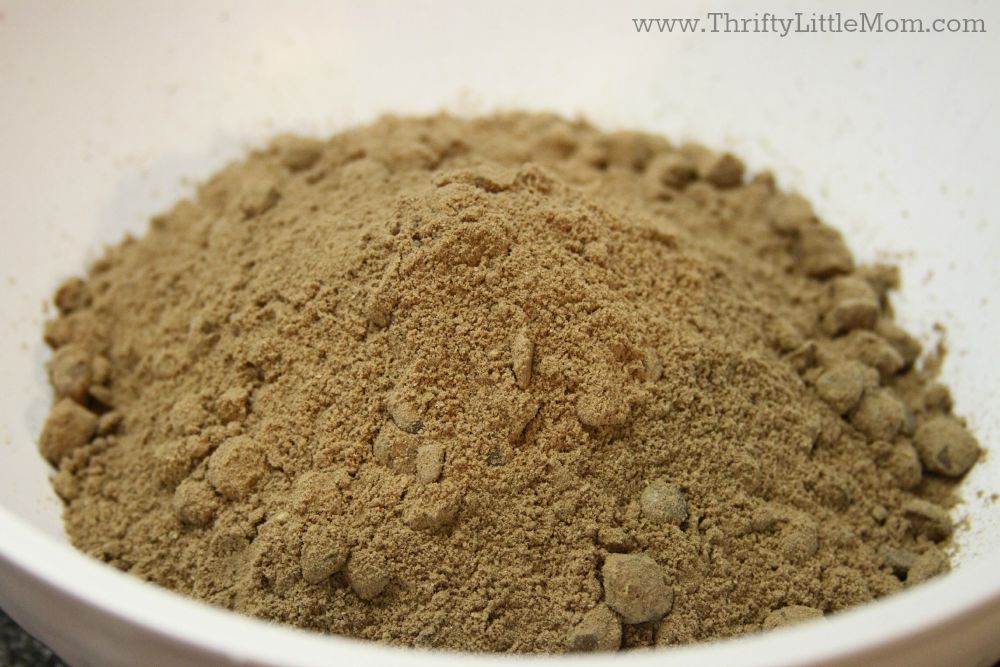 Step 2: Dump 1 can of pumpkin puree into the bowl.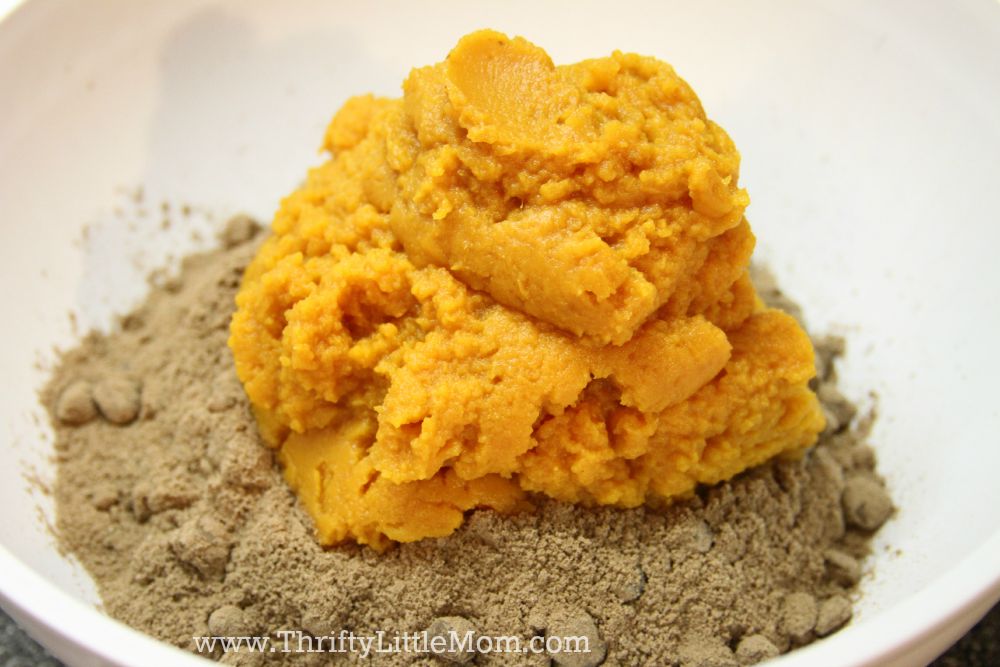 Step 3: Mix the pumpkin puree and muffin mix together until it's all creamy and smooth.  I usually mix by hand and it takes a little effort but if you want to get it done quick use a mixer.
Step 4: Spray your mini muffin tins with non-stick spray. Then scoop your muffin puree mix in heaping tablespoons into the muffin tin holes.  It's okay if they stick out above the muffin tins since these bake a little different from normal muffins made with oil.
Step 5: Follow the baking instruction times for mini muffins on the back of the muffin mix box.  I usually cook mine 10-13 minutes.  For a fancier look, scoop the batter with a small ice cream or cookie scooper and put in the pan.  Sprinkle the top of the wet muffins with chocolate chips before you pop them in the oven.
Step 6: Take tin out of oven and let muffins cool before serving.
Step 7: Give everyone a taste and then store the muffins in tightly sealed container for the next time you need them.
What's your most favorite muffin flavor?  I'd love to hear about it in the comments section below!
Note: Pumpkin puree makes these muffins moist.  I usually try to have our muffins eaten within 3 days of making.
If you liked this post, you might also like these other posts from Thrifty Little Mom.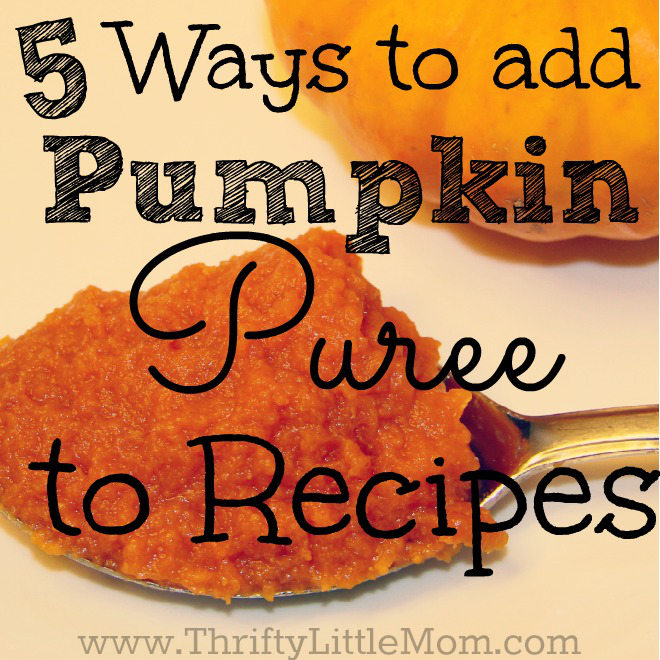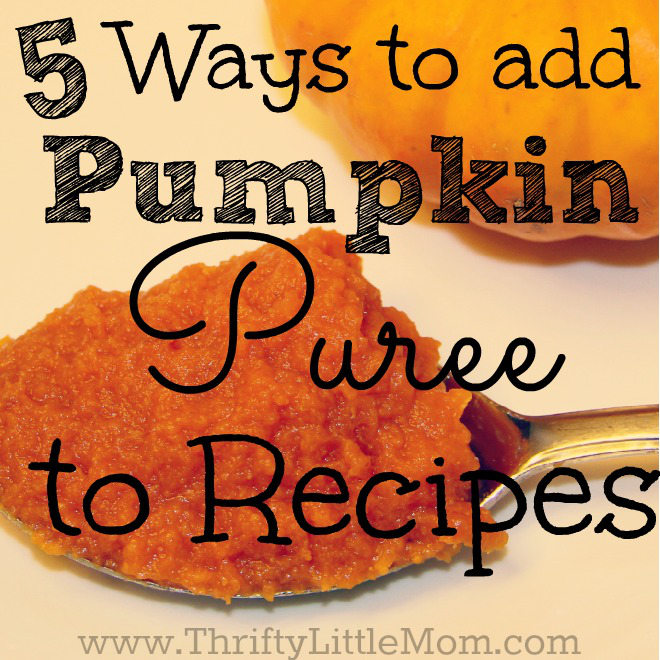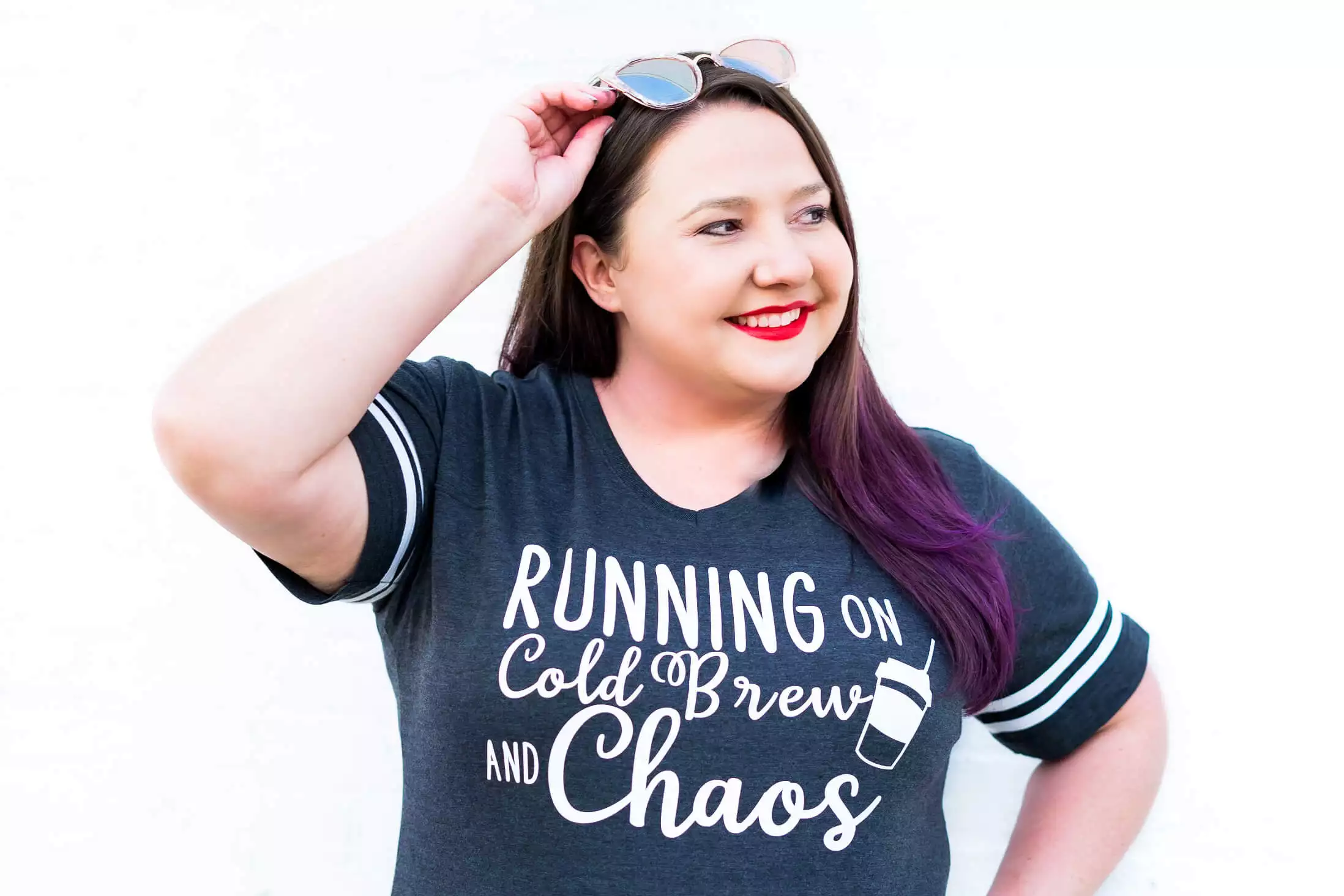 Kim Anderson is the organized chaos loving author behind the Thrifty Little Mom Blog.  She helps other people who thrive in organized chaos to stress less, remember more and feel in control of their time, money, and home. Kim is the author of: Live, Save, Spend, Repeat: The Life You Want with the Money You Have. She's been featured on Time.com, Money.com, Good Housekeeping, Women's Day, and more!