Quick & Easy Homemade Apple Turnovers
This post contains affiliate links. As an Amazon Associate, I earn from qualifying purchases. I also earn from qualifying purchases made with other brands and programs. See my
privacy policy.
Apple season is here and I have to admit that it's one of my most favorite times of the year.  For 3 years, my best friend Rhonda and I have loaded up our kiddos and taken a drive to north Georgia to pick apples together.  It's fun to get the kids outside as well as have some adult conversation in our lives.  Plus I love getting apple cider, apple cider doughnuts and even a giant apple ugly.
This year we both decided that we would come up with a fabulous apple themed dessert for the blog and share it with you.  I love apple turnovers, but I wanted one that wasn't packed with sugar, saturated fat and bleached flour.  So I made a goal to make what I consider to be a no refined sugar added- delicious- apple turnover.  My husband literally scarfed them down and had no idea that they were sweetened by the apple and a little dash of honey!  Here's how you can make your own quick and easy homemade apple turnovers!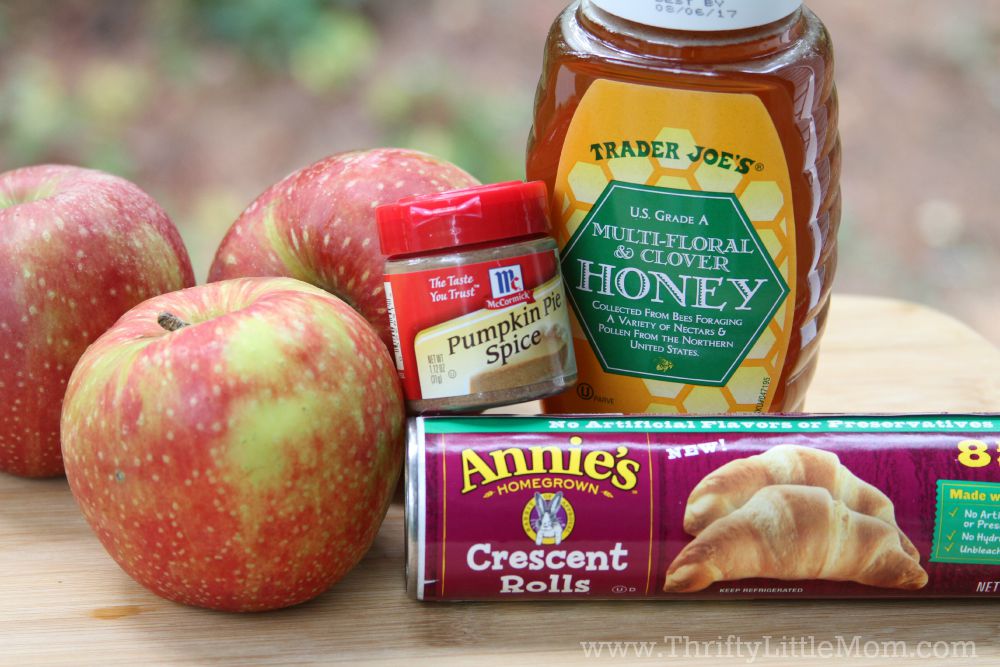 Ingredients:
2 large Apples – Jonagold apples were recommended for baking by the staff at the orchard so I bought 2 of them to use in my turnovers.  Granny Smith would work too!
1 Package Annie's Homegrown Crescent Rolls (makes 4 Apple Turnovers)
1 Tsp McCormick Pumpkin Spice
1/2 cup of Pecans
1/2 Tbs Honey
1 Tbs Butter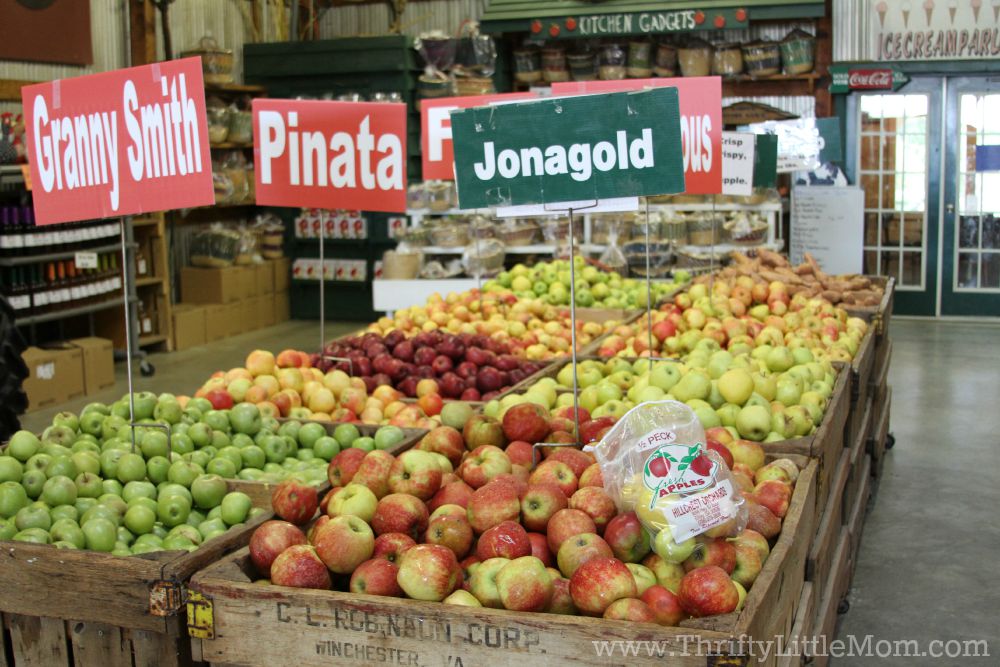 Step 1: Preheat oven following directions on the back of your crescent roll package. I peeled and cut up my apples in nice little cubes.
Step 2: I added a tbs of butter to my pot and let it melt on low heat.  Then I dumped the apple cubes on top and stirred them in cooking them on medium heat.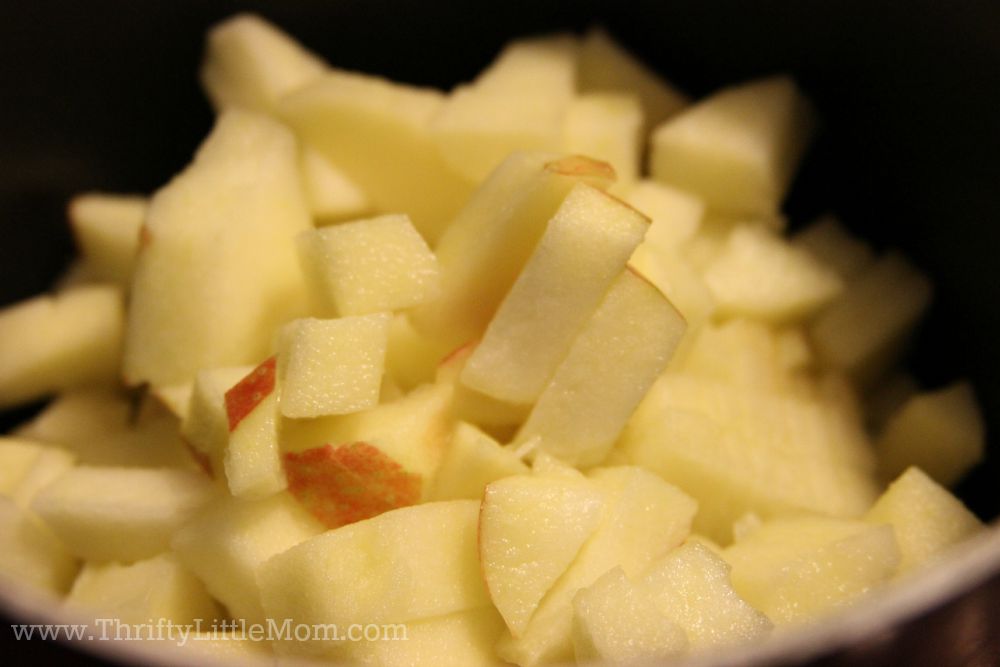 Step 3: Add your tsp of pumpkin pie spice seasoning then the 1/2 tbs of honey.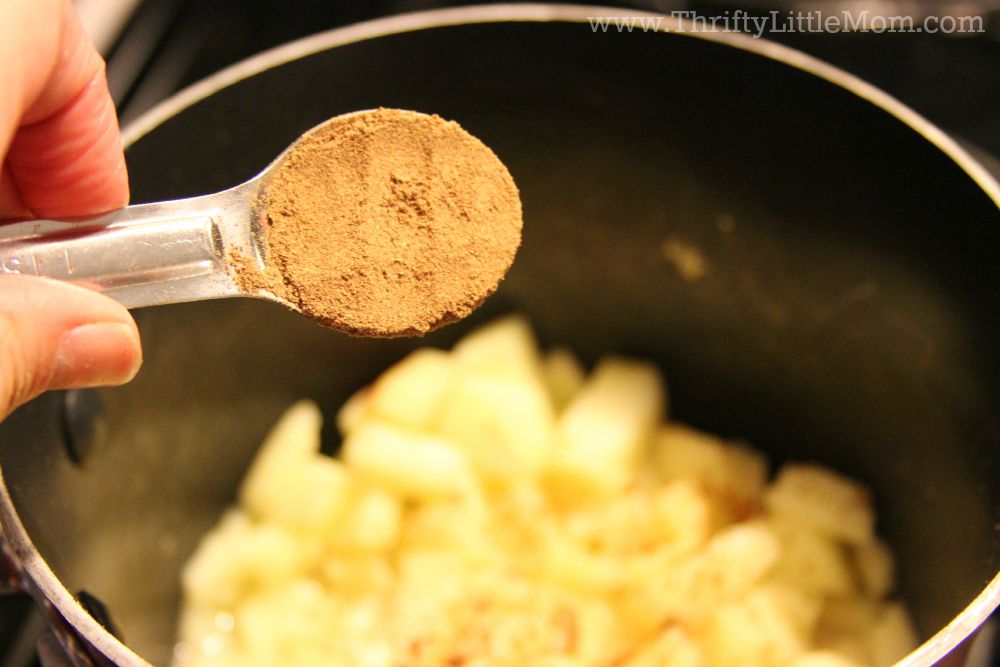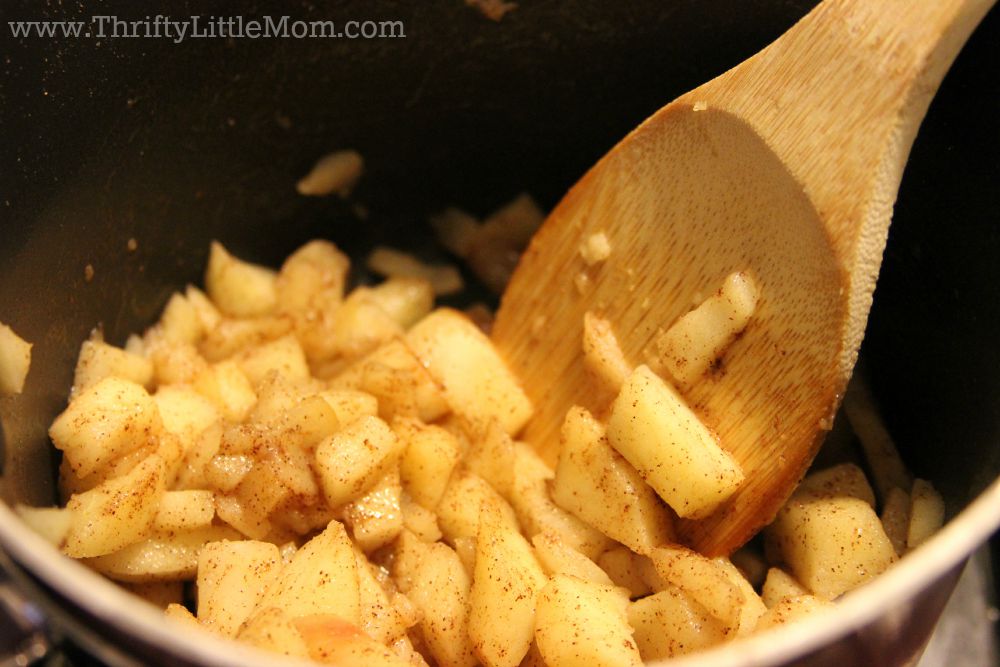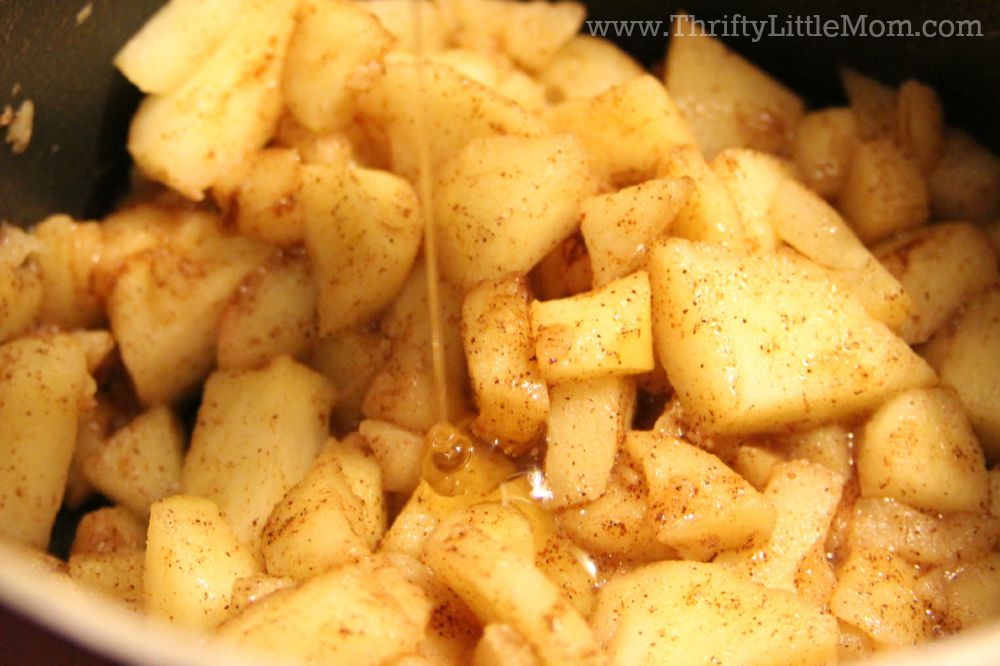 Step 4: Stir and let it cook until the apples are nice and tender and then throw in some pecans. Let the pecans cook for a minute or two with the apples.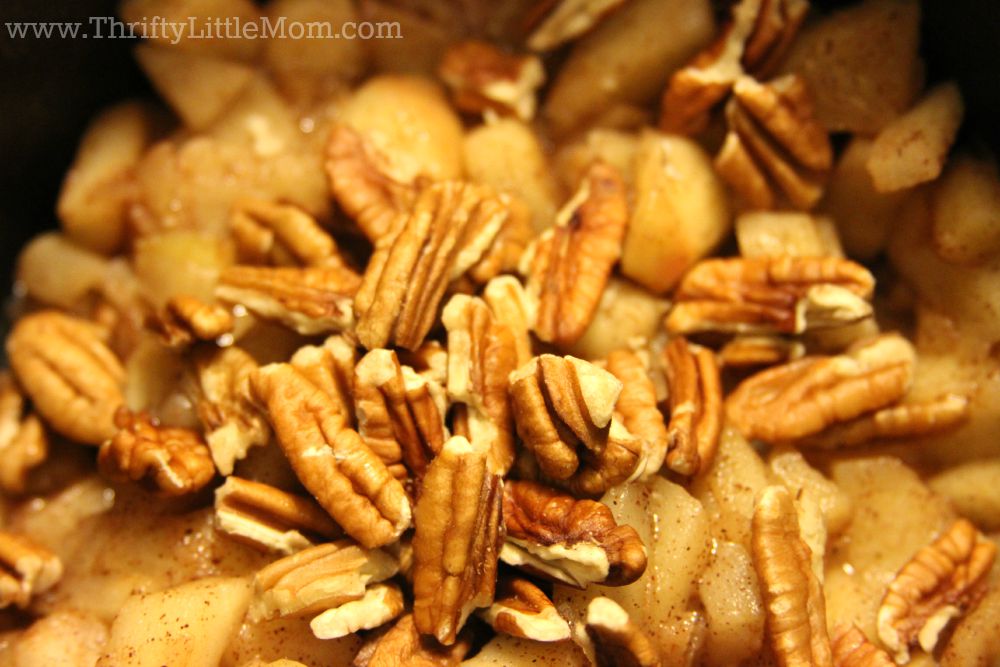 Step 5. I sprayed my cookie sheet with non-stick spray and then rolled out my crescent roll dough creating 4 rectangular dough shapes created by two crescent roll triangles.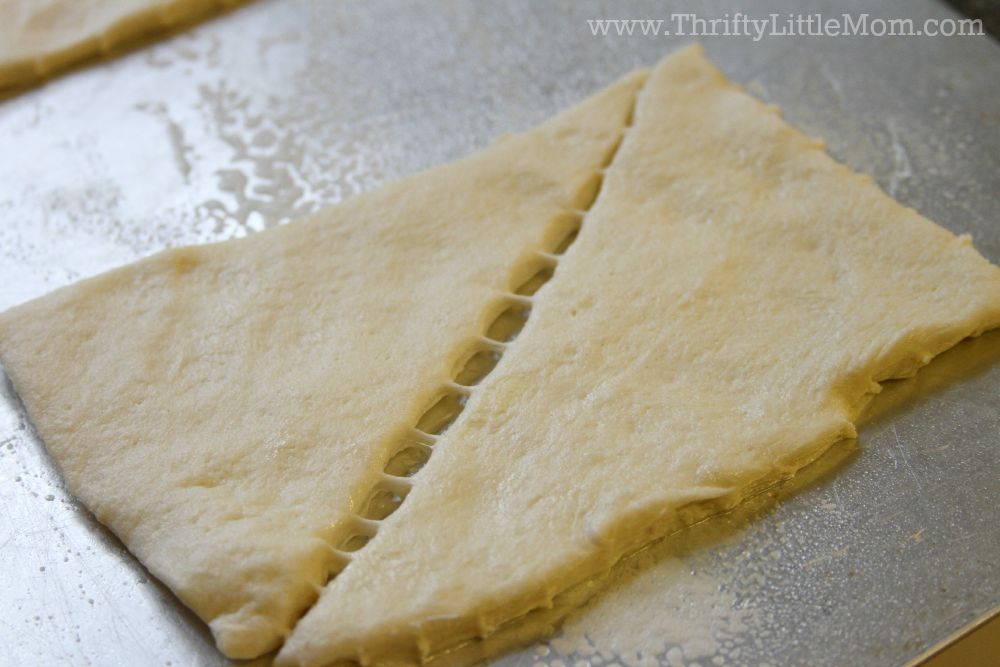 Step 6: Add your cooked apple mixture to one crescent roll triangle.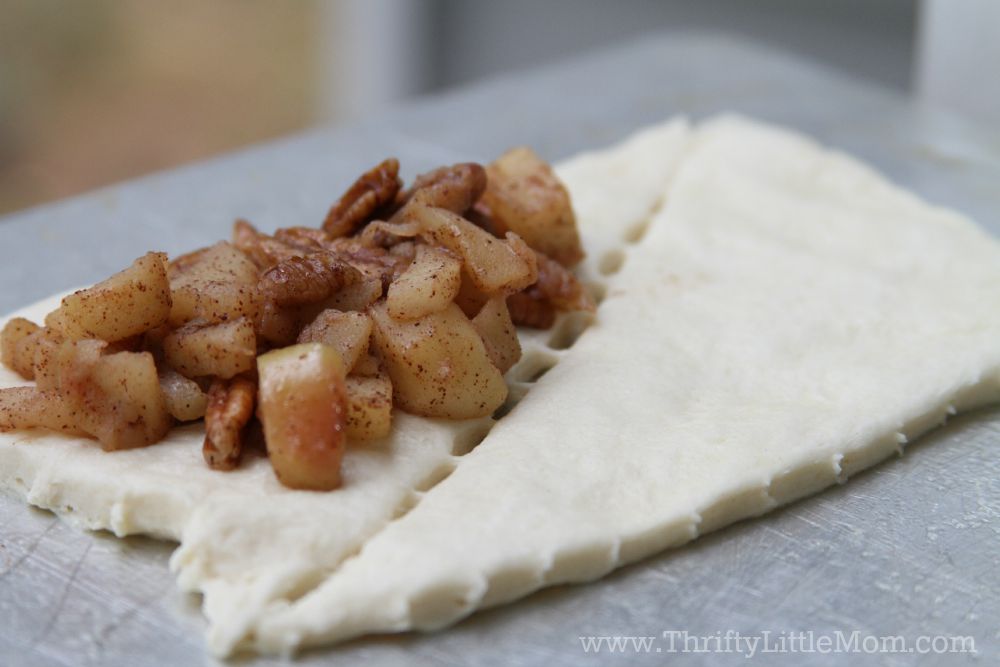 Step 7: Carefully fold the opposite, empty crescent roll on top of the opposite side and proceed to join the dough edges by pressing on them with a fork or your finger.  I like the way it looks with a fork.
Step 8: Bake the turnovers in the oven following the baking temperature and time found on the back of your crescent roll package.
Step 9: Once these had a chance to cool down, I drizzled them with a little honey and served them up with a tall glass of milk!
I really hope that you enjoy the season as things begin to cool down and that these turnovers will be warm welcome to fall in your own home!  Tell me about your most favorite apple dessert in the comments section below!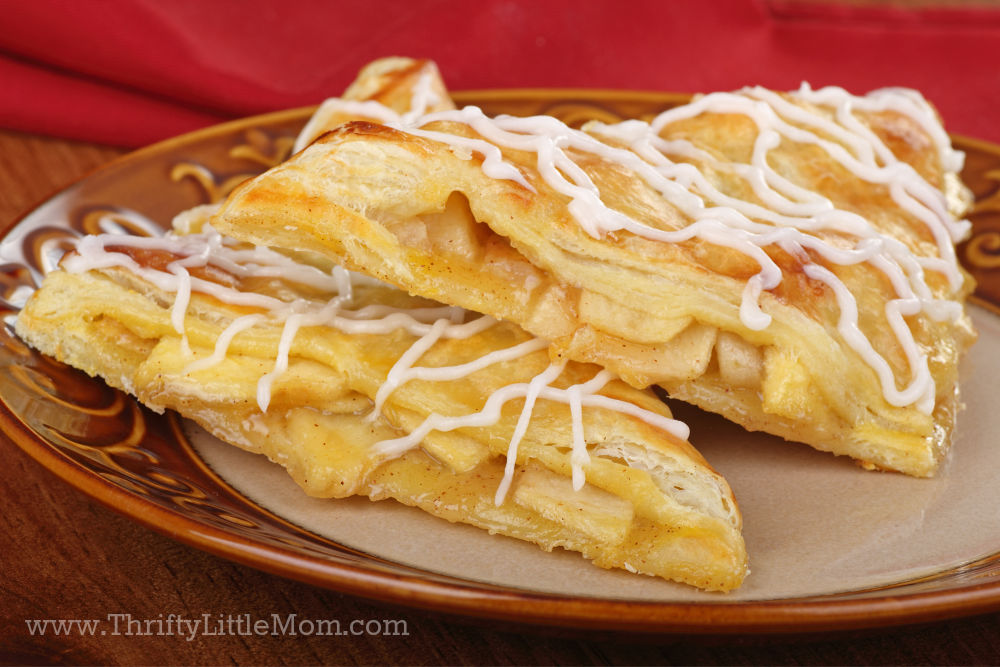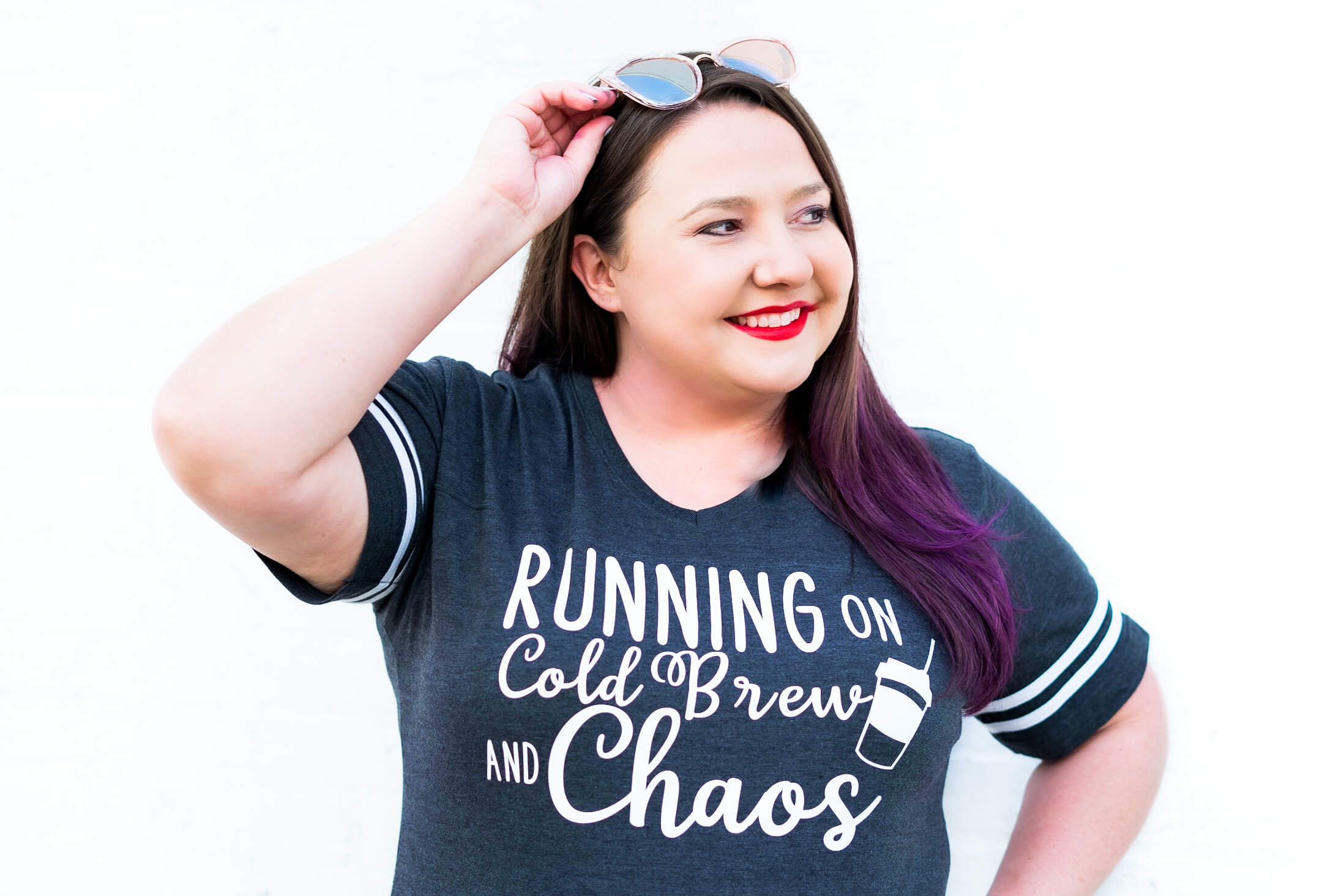 Kim Anderson is the organized chaos loving author behind the Thrifty Little Mom Blog.  She helps other people who thrive in organized chaos to stress less, remember more and feel in control of their time, money, and home. Kim is the author of: Live, Save, Spend, Repeat: The Life You Want with the Money You Have. She's been featured on Time.com, Money.com, Good Housekeeping, Women's Day, and more!