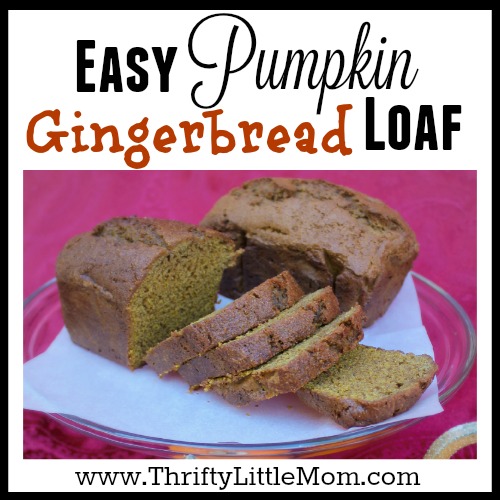 Kim and I recently recorded a podcast where we talked about friendships. Sometimes all it takes is little things to rekindle a friendship. Every year in the Fall I am reminded of a good friend that I haven't lived near for over 20 years. We don't get to talk or write often, but we keep up with each others' families on social media. The reason I think so fondly of her around this time is because she passed along a recipe to me years ago that has become synonymous with the changing of the seasons from Summer to Fall in our household.
Through the years I have changed the recipe up a bit, but this easy pumpkin gingerbread loaf is so good that you will want to share it with your friends too!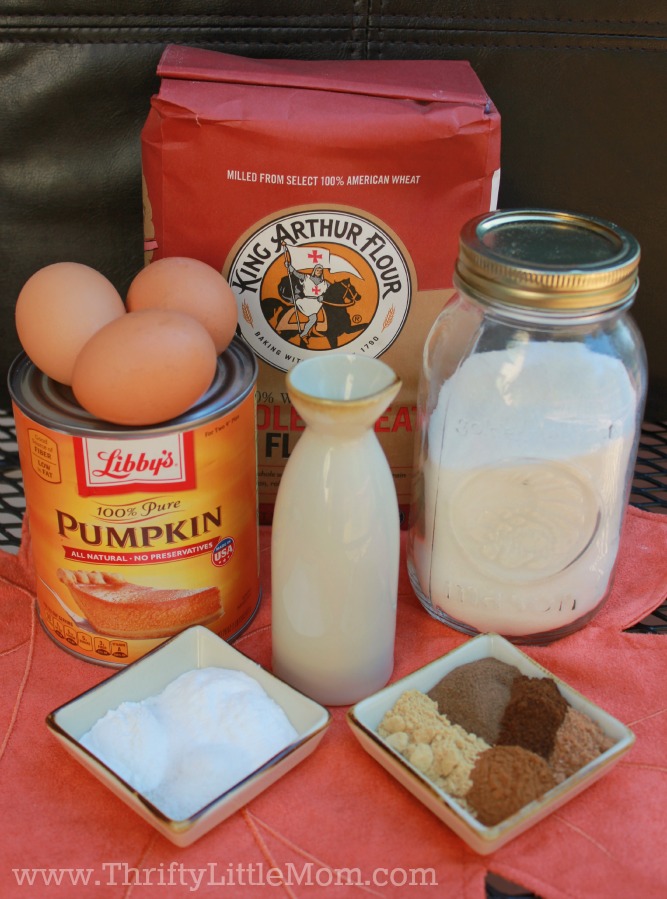 Ingredients:
2 1/2 cup sugar
1/4 cup coconut oil
3 eggs
2/3 cup water
15 oz can of pure pumpkin*(note that the picture shows a 29oz can-just use half)
2 tsp ground ginger
1 tsp each cinnamon, nutmeg, cloves & allspice
3 1/2 cup whole wheat flour
2 tsp baking soda
1 1/2 tsp sea salt
1/2 tsp baking powder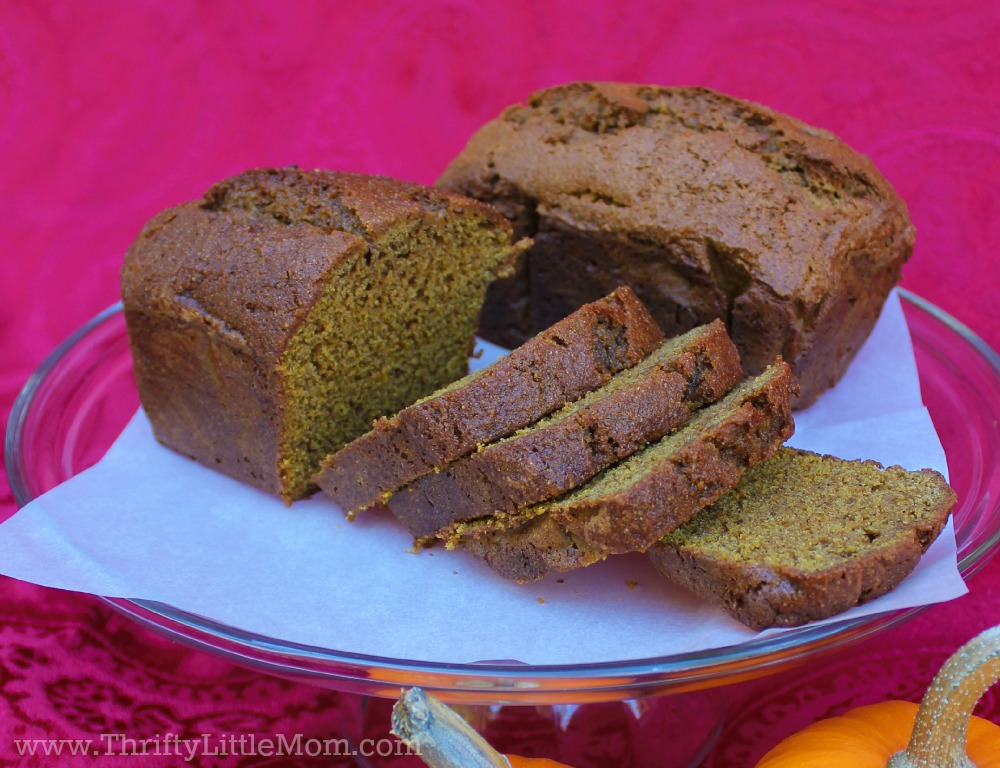 Directions:
Preheat your oven to 350 degrees. In a large mixing bowl mix sugar, oil, eggs and water. Beat in pumpkin & spices. In a medium bowl combine flour, baking soda, salt & baking powder. You can either sift the above ingredients together or whisk them with a wire whisk briskly. Next add the dry ingredients to the pumpkin mixture and stir just until blended. Pour into 2 greased 5×9 loaf pans or you can make big muffins too. Bake for 1 hour or until toothpick inserted into the center remains clean when removed. Enjoy!
I know you will love this sweet bread as much as I do. Do you have any recipes that remind you of a long lost friendship? Please, share it with us in the comments section below!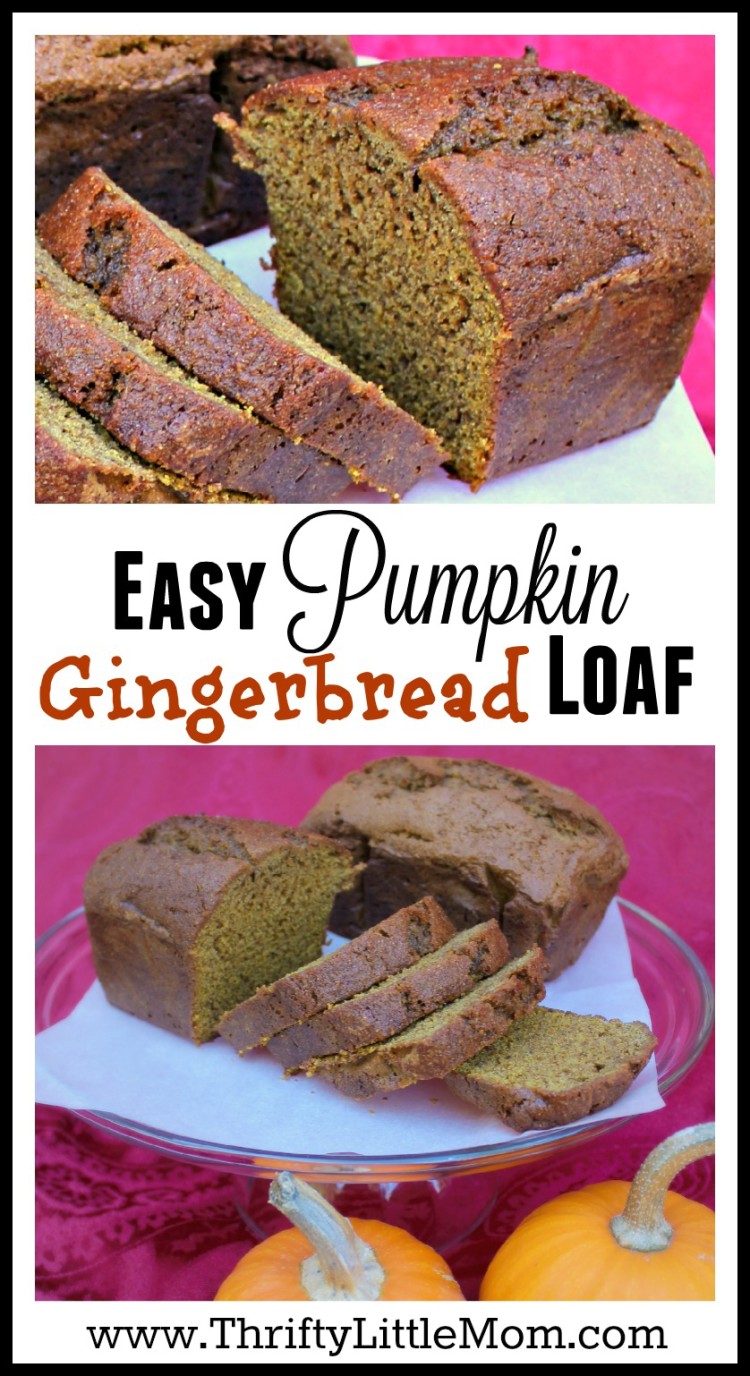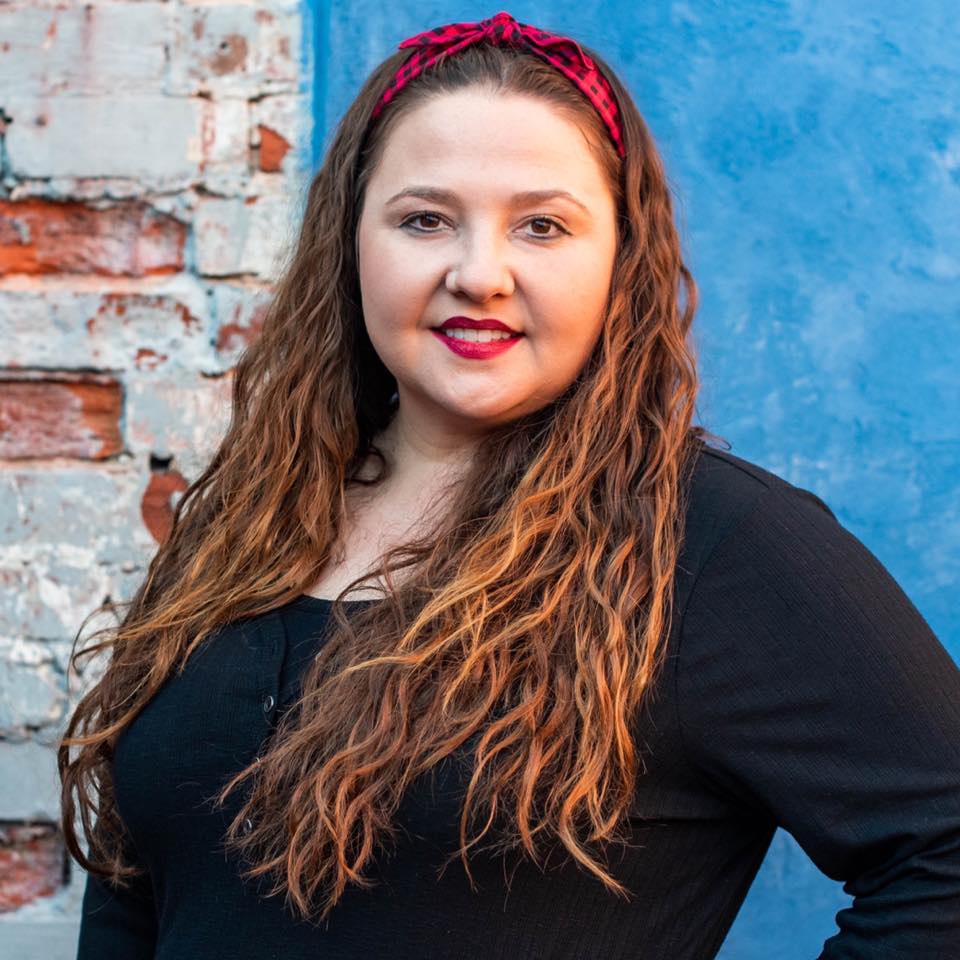 Kim's is the party planning, thrifty life-loving, intentional living catalyst behind the Thrifty Little Mom Blog. Kim was a pro event planner for over 7 years before she became a full-time blogger. Kim is the author of: Live, Save, Spend, Repeat: The Life You Want with the Money You Have. She's been featured on Time.com, Money.com, Good Housekeeping, Women's Day, and more! Kim aims to inspire you to create, celebrate, and live life intentionally!