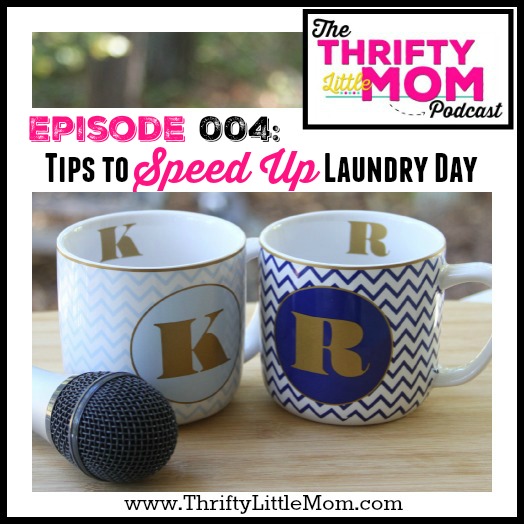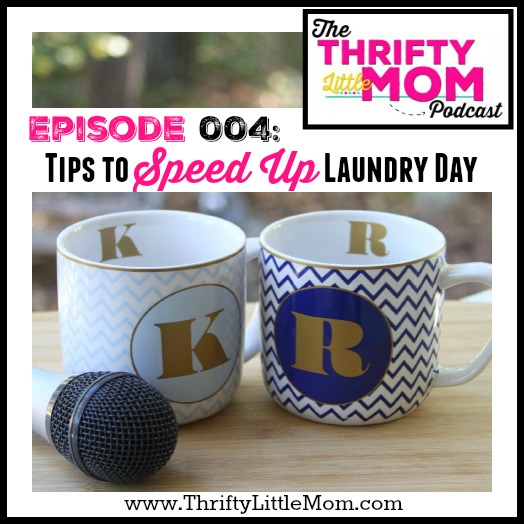 I today's podcast Kim and Rhonda talk about everything laundry.  It's one of the biggest chores around the house and the more people there are under your roof the more there is to do.  Check out all these tips on how you just might be able to speed up laundry day around your home.
We talk about:
how to stay on top of the piles
how to avoid ironing
how to keep your clothes looking newer longer
ways to speed up the process

We hope that you found this podcast entertaining and helpful.  If you did please be sure to leave a rating/comment on iTunes or Stitcher for us so more people can hear the show!
Resources Mentioned in This Episode-
Note, these images are Amazon Affiliate Links.  If you click the link and make a purchase, I make a small commission that keeps this blog up and running. See my privacy policy here.
Method 8x Concentrated Laundry Detergent.
2. Purex Laundry Detergent
3. Dryer Balls
4. Sweater Shaver (Get's rid of those pesky tiny fabric balls all over clothing)

5. Indoor "line" dry rack.
If you have any input from some of the questions we asked in the episode we'd love to hear more about why and how you line dry in the comments section below.
If you enjoyed this topic, you might also like these posts from Thrifty Little Mom: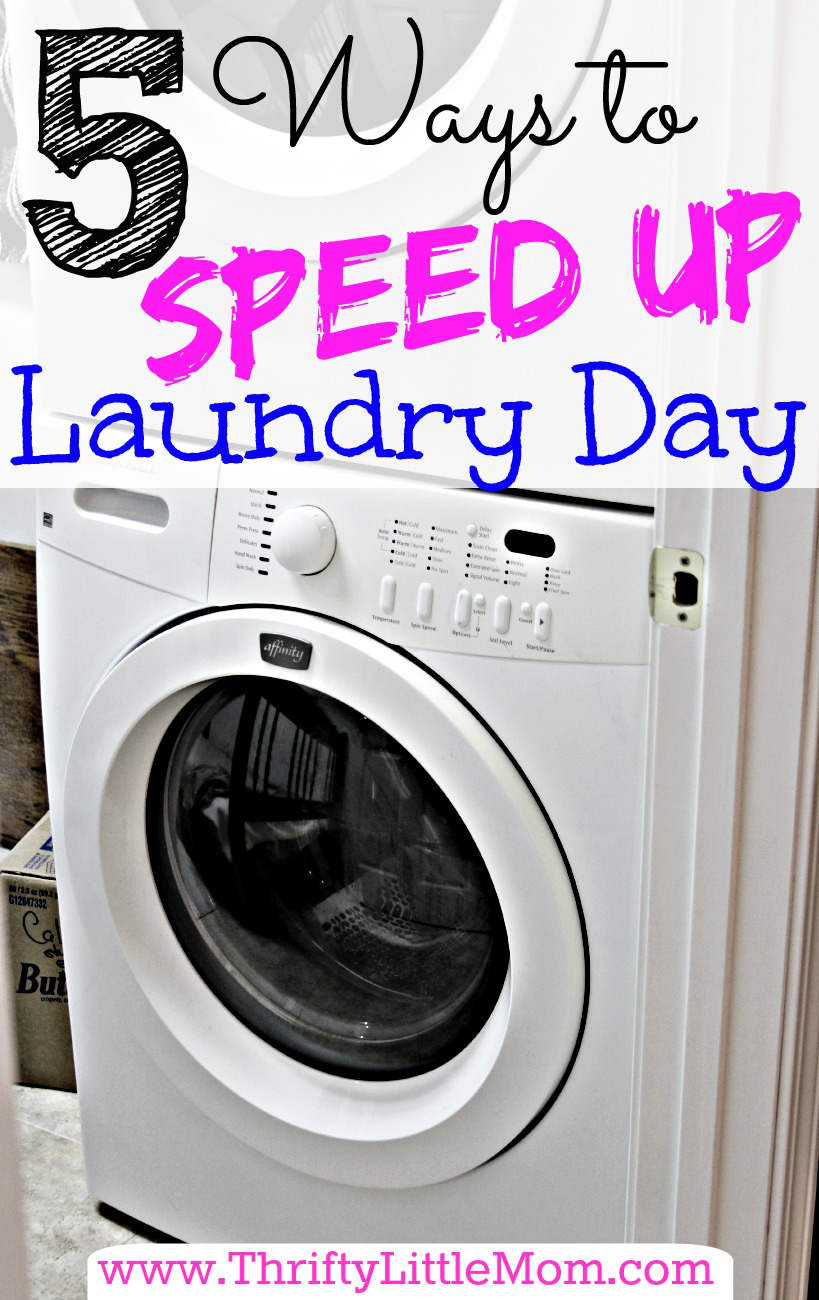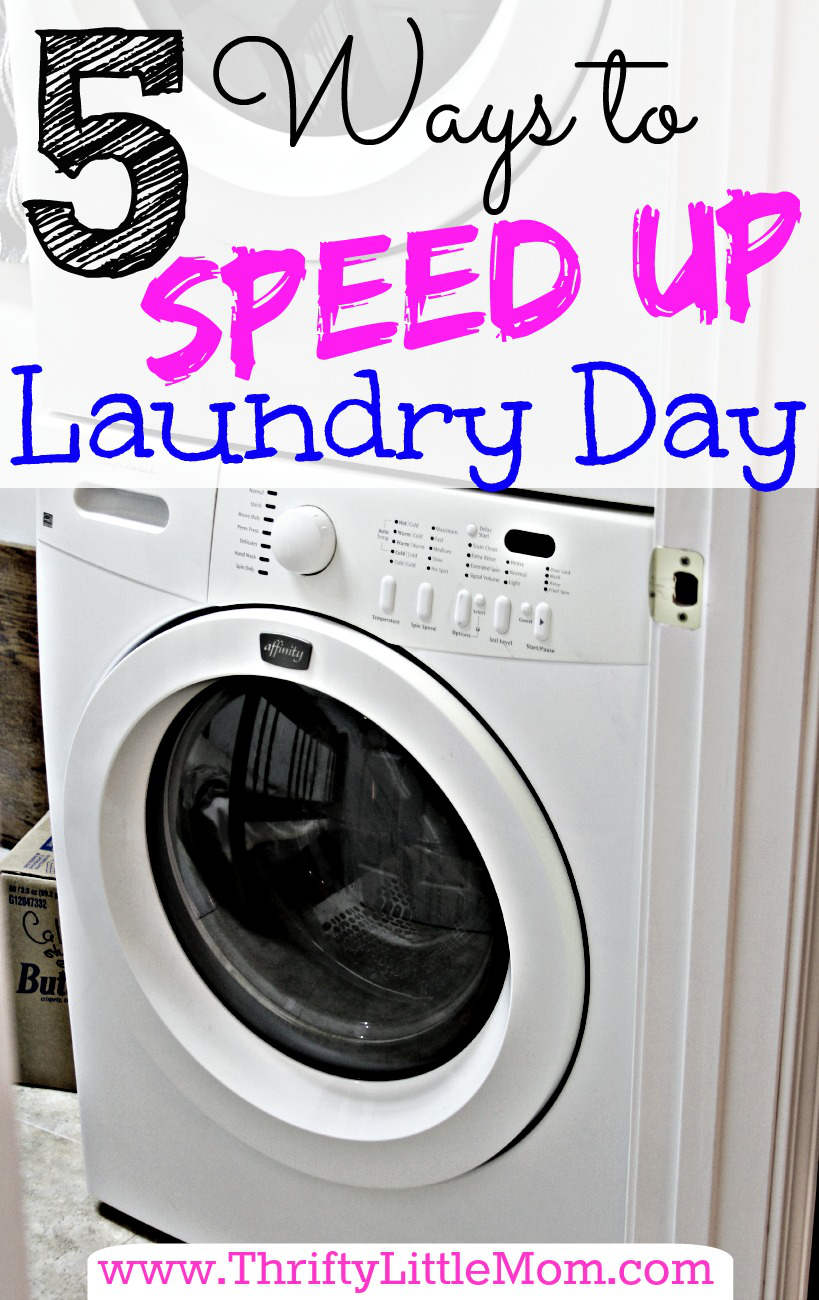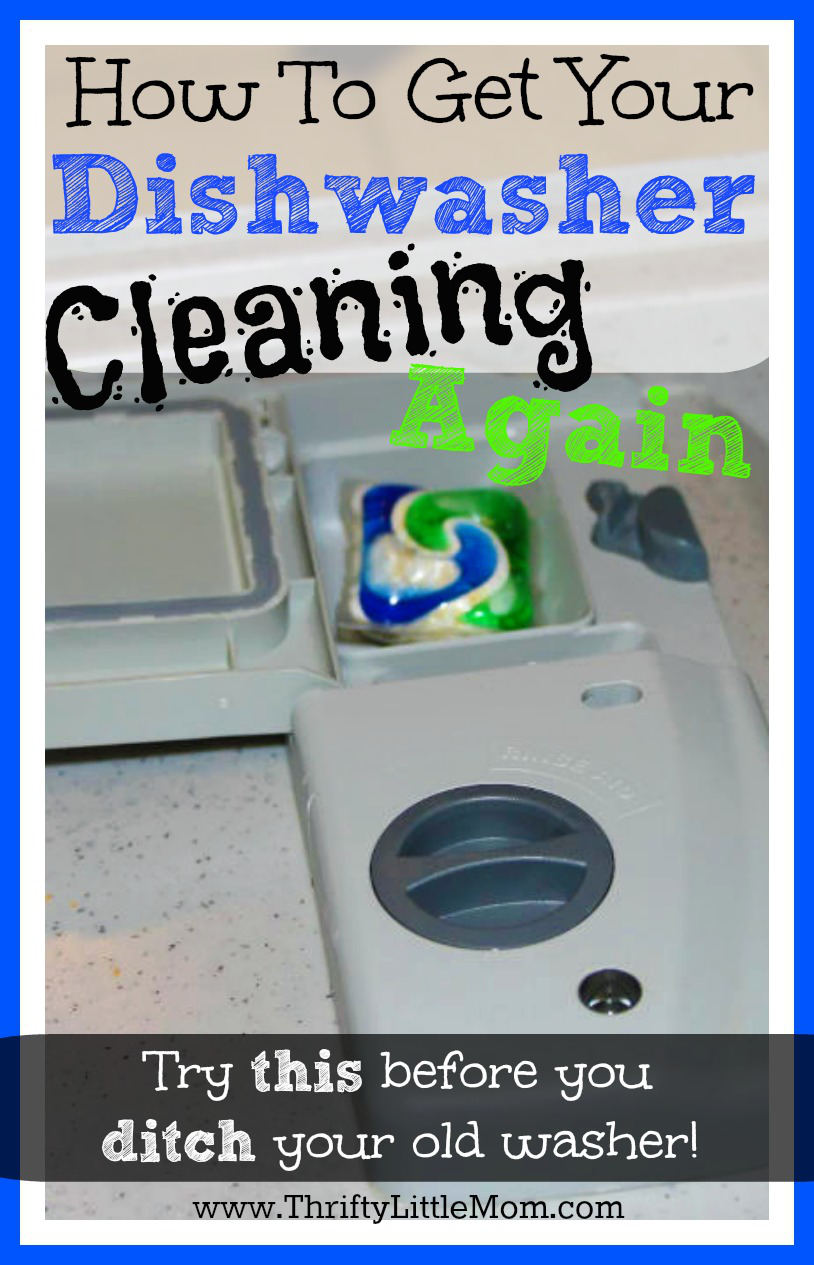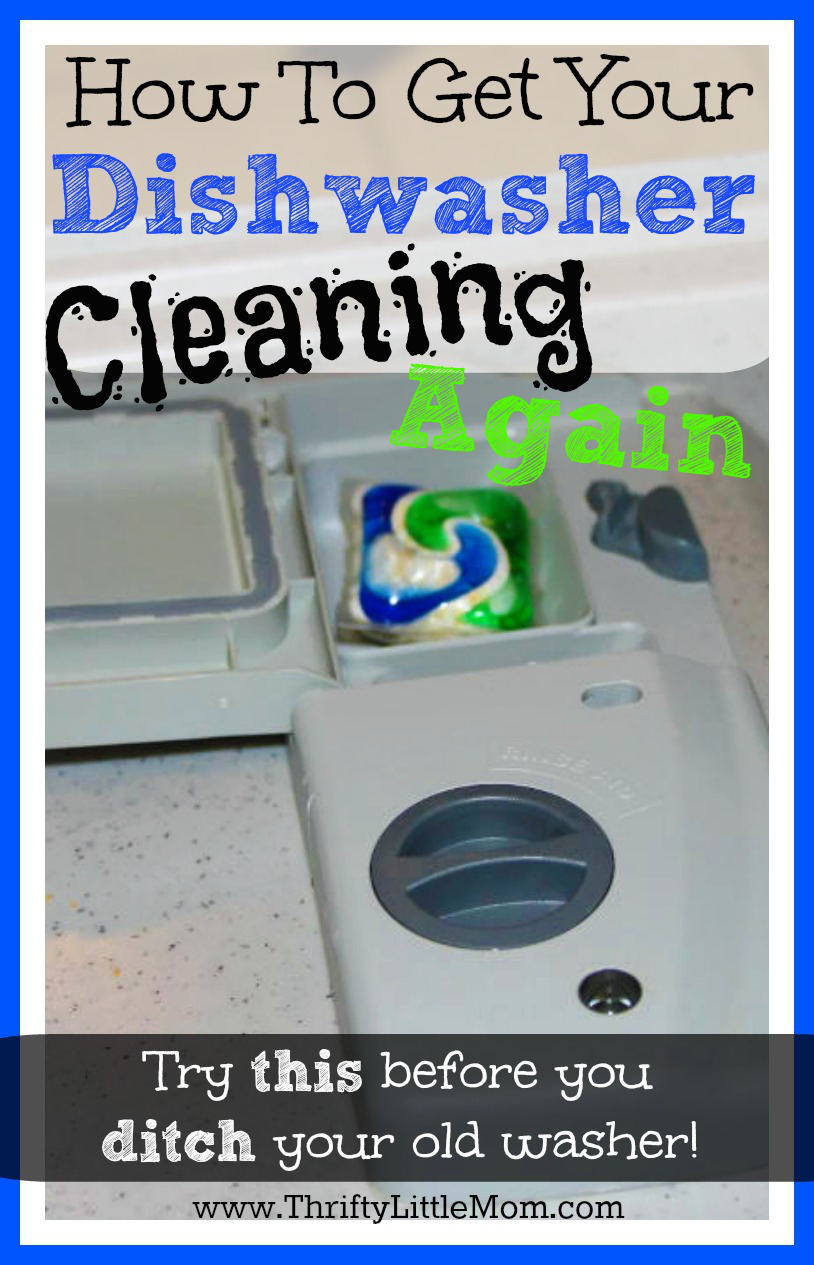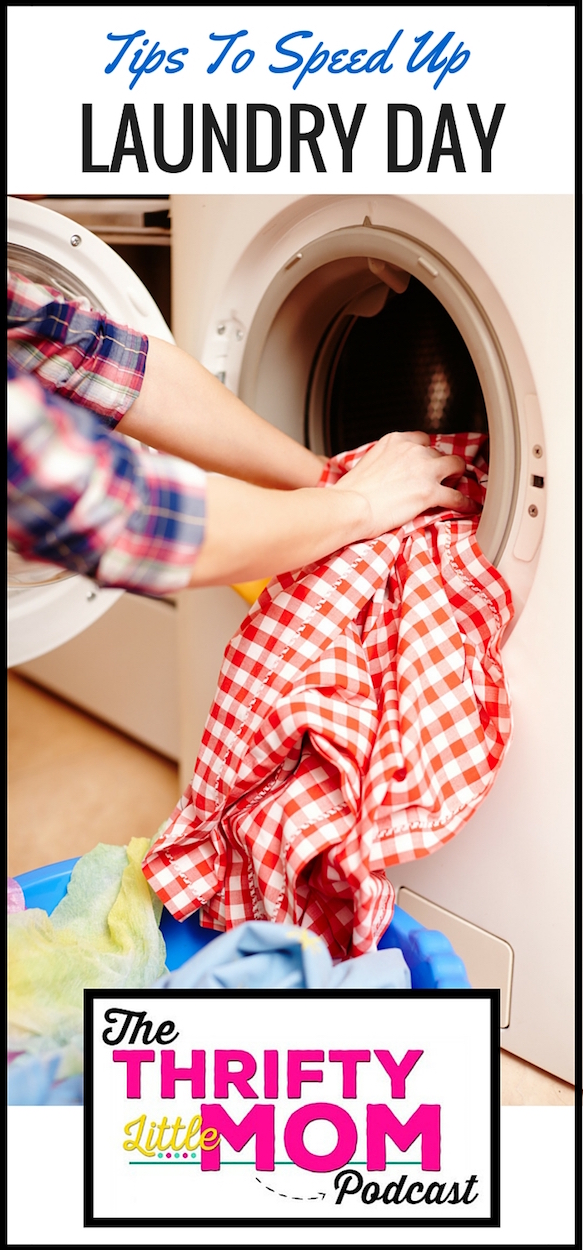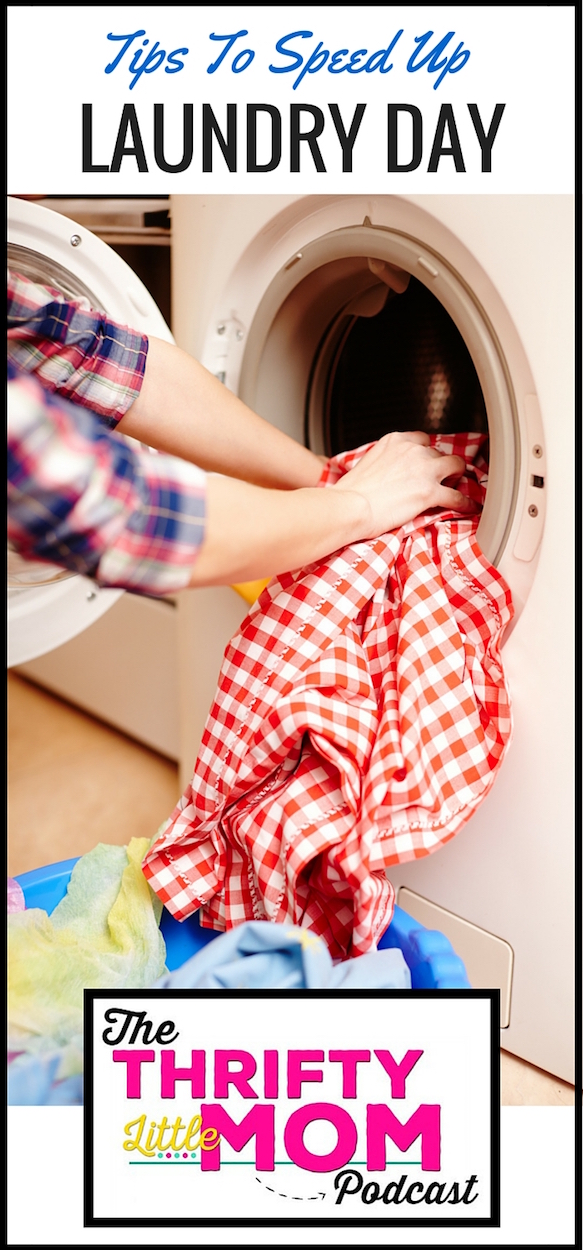 Access my FREE Party Printables Vault!
Subscribe to my weekly celebration email and get access to my printable gifts, party planners, cleaning lists and more! Be the hostess with the mostess!
Don't forget to check out what's in the resource library! https://thriftylittlemom.com/thrifty-little-mom-resource-library/ Password: Thriftyprints