Money Saving Tips for Going to the Movies!
This post contains affiliate links. As an Amazon Associate, I earn from qualifying purchases. I also earn from qualifying purchases made with other brands and programs. See my
privacy policy.

This post was sponsored by AMC Theatres and Coca-Cola.  The opinions are completely my own and based on my experiences.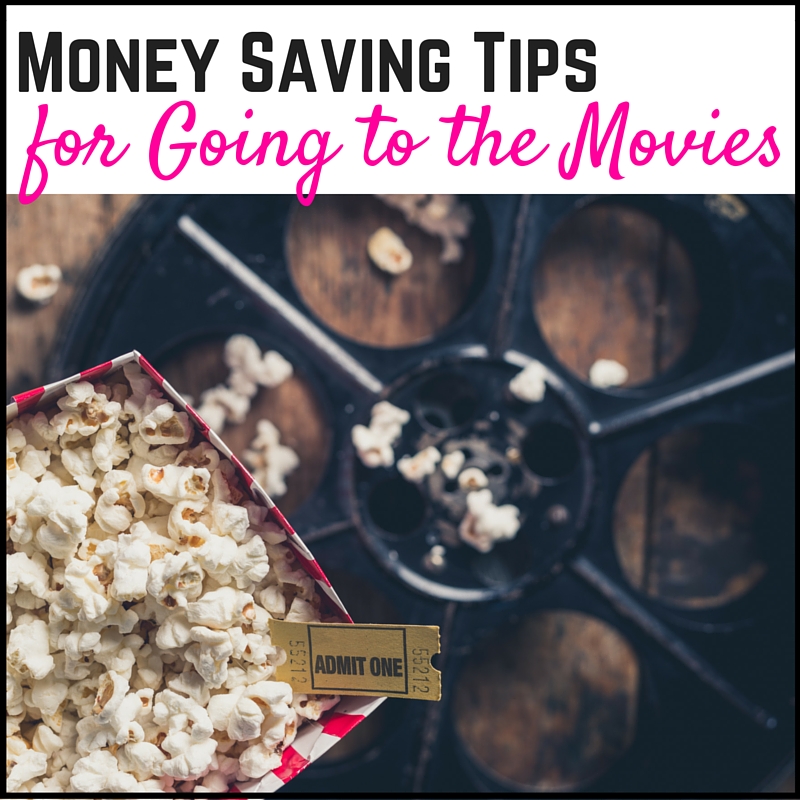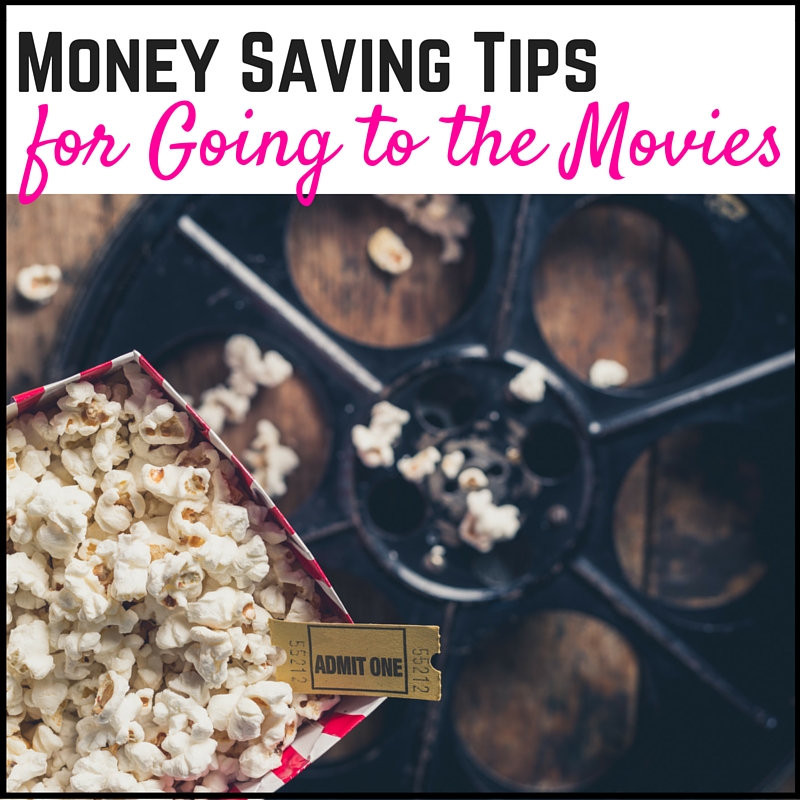 Do you ever have those moments in the midst of the hustle and bustle where your brain sort snaps out of auto-pilot and you savor a moment of your life?  You snuggle your kid just a little longer.  You take your spouse by the hand.  You take a second to breathe in the sights, sounds and people around you?
Honestly, some of the best memories and most focused moments I have had this year have been family outings to the movies!  My son is just now old enough to go and sit quietly through a whole showing!  However, there is a key element to the success of our family movie times.  There must be popcorn and my child must get to hold it!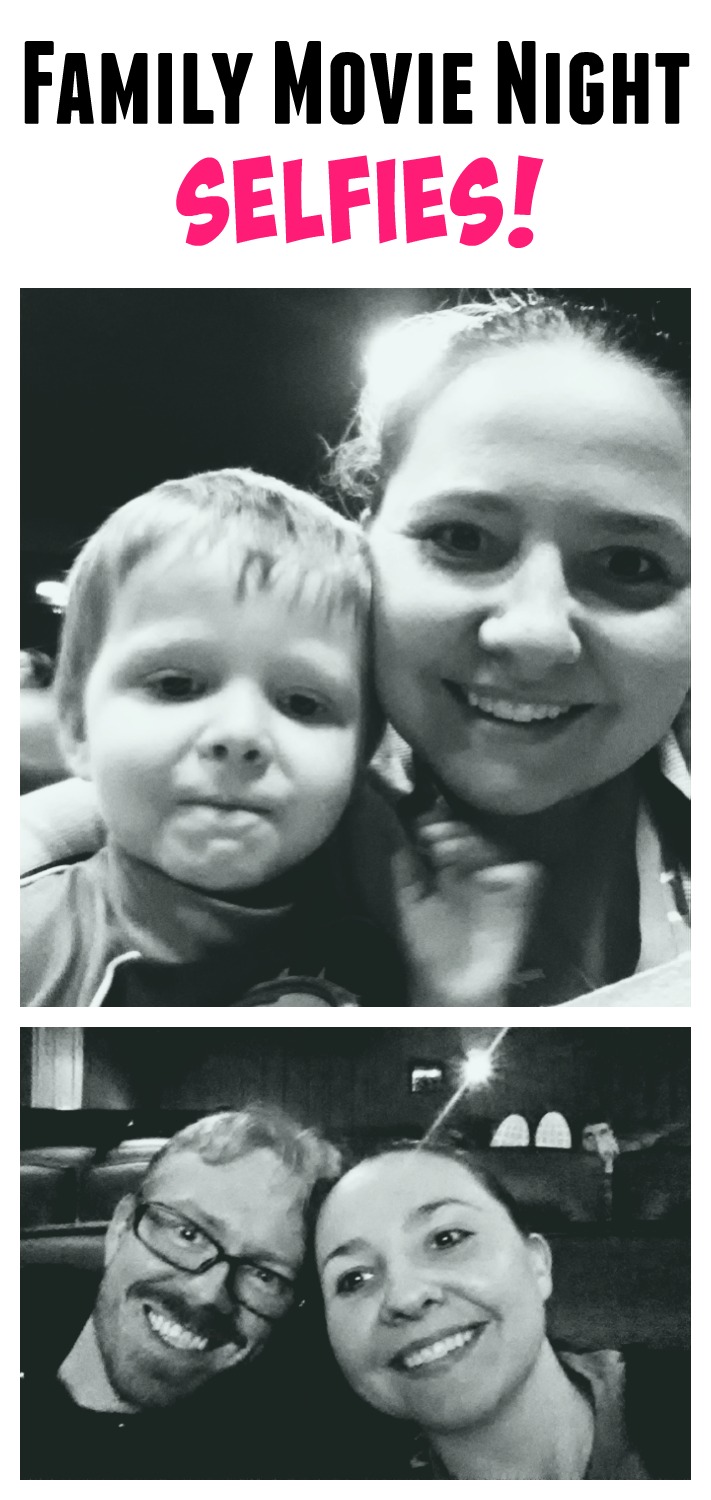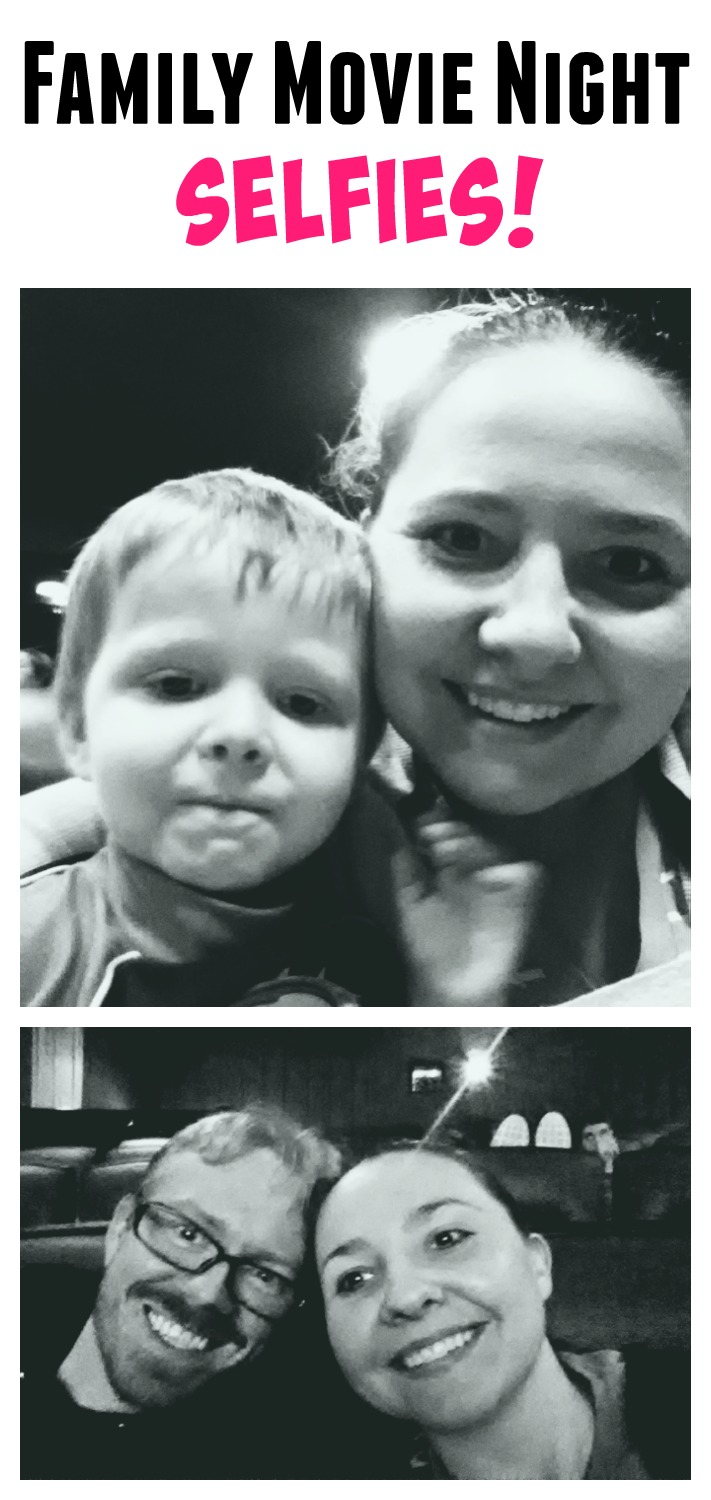 And me and my husband? We get popcorn and share a Coca-Cola of our own! Frankly, the Coca-Cola and popcorn are what I look forward to most!  It really brings back so many memories of the last 14 years of going out on dates with my husband.  But now we are a family and we get the opportunity to do fun things together to build new memories.  That's why I love going to the movies!  Today I want to give you a few money saving tips for going to the movies with your family!  I'm also giving away 5 sets of free movie passes to AMC so be sure that you enter!
1. Head to a Matinee Showing:
These tickets are usually $3 to $4 cheaper than the prime evening time ticket prices.  With there being less people during that time, you'll probably be able to snag better seats if you've got a large family and want to sit together.
2. Take advantage of exclusive offers!
Right now AMC Theatres has the AMC teen concession coupon going on!  When teens show their student ID they can score a 21 oz fountain drink & 53 oz popcorn for only $5!  Better hurry!  This offer is good from March 7 to April 10, 2016!  You can also check out the AMC offers page to see what they currently have available!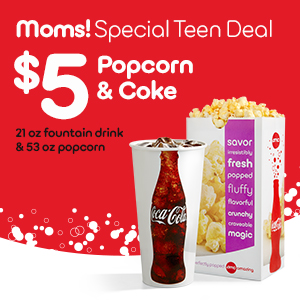 3. Join AMC Stubs-
If your family frequents the movies, consider joining AMC Stubs.  The membership is only $12 per year and you get:
free size upgrades on popcorn and soda
A $10 reward for every $100 you spend
You never have to pay online ticketing fees!
4. Enter For Your Chance To Win Free Passes!
You can't get any cheaper than FREE! So if you want to enter for your chance to win 2 free AMC movie passes, simply fill out the entry form below!  I'm giving away 5 sets.
This prize was provided by AMC Theaters.  AMC Theaters and The Coca-Cola Company are not a sponsor or administrator or connected in any other way with this giveaway.
NO PURCHASE NECESSARY TO ENTER OR WIN. A PURCHASE DOES NOT IMPROVE YOUR CHANCES OF WINNING.
Eligibility: Open to legal residents of USA who are 18 or older. Void where prohibited or restricted by law.
I hope this post gives you some thrifty inspiration on how to make some awesome memories with your kids, tweens or teens while saving some money at the same time! I'd love to hear about one of your fondest movie going experiences in the comments section below!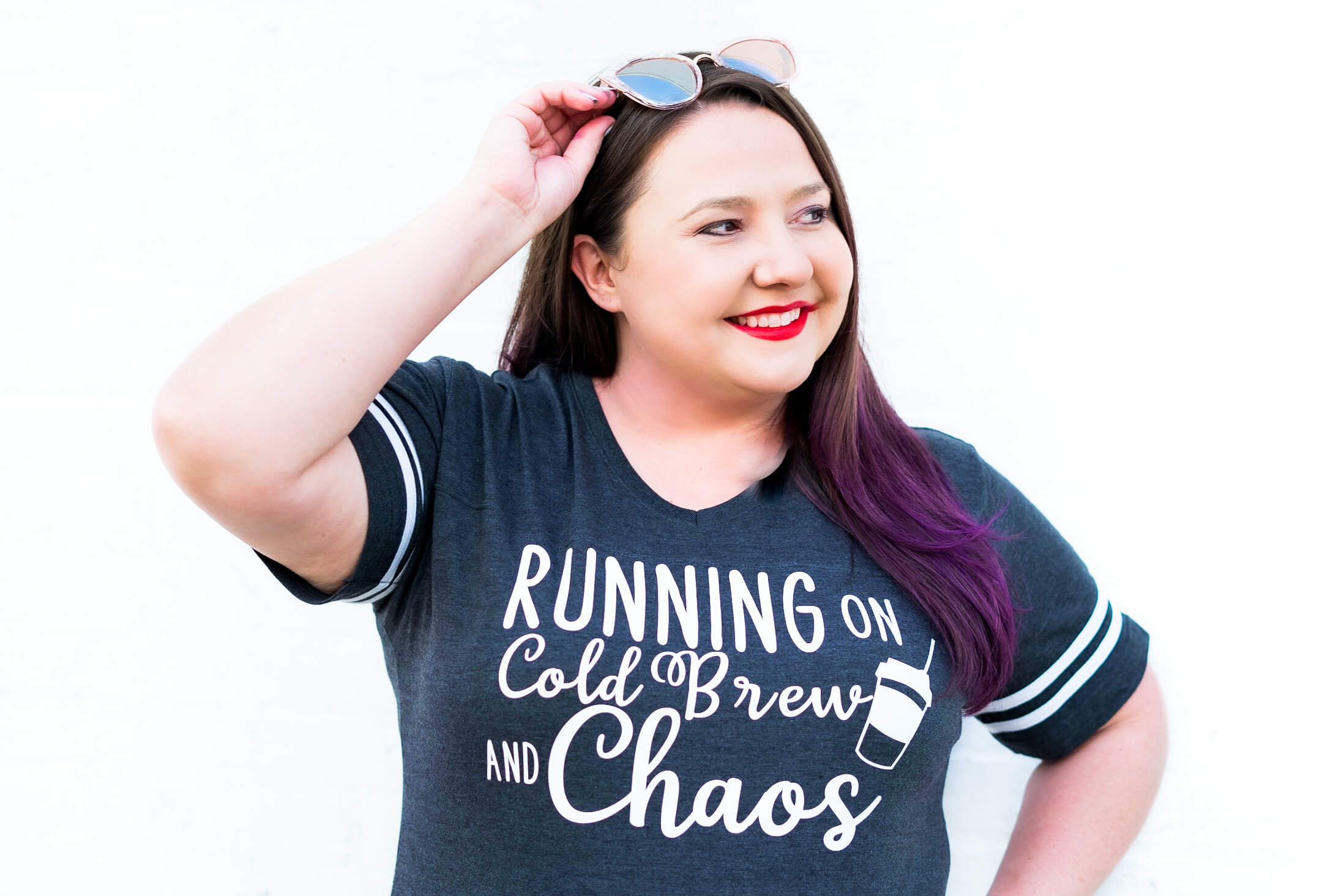 Kim Anderson is the organized chaos loving author behind the Thrifty Little Mom Blog.  She helps other people who thrive in organized chaos to stress less, remember more and feel in control of their time, money, and home. Kim is the author of: Live, Save, Spend, Repeat: The Life You Want with the Money You Have. She's been featured on Time.com, Money.com, Good Housekeeping, Women's Day, and more!