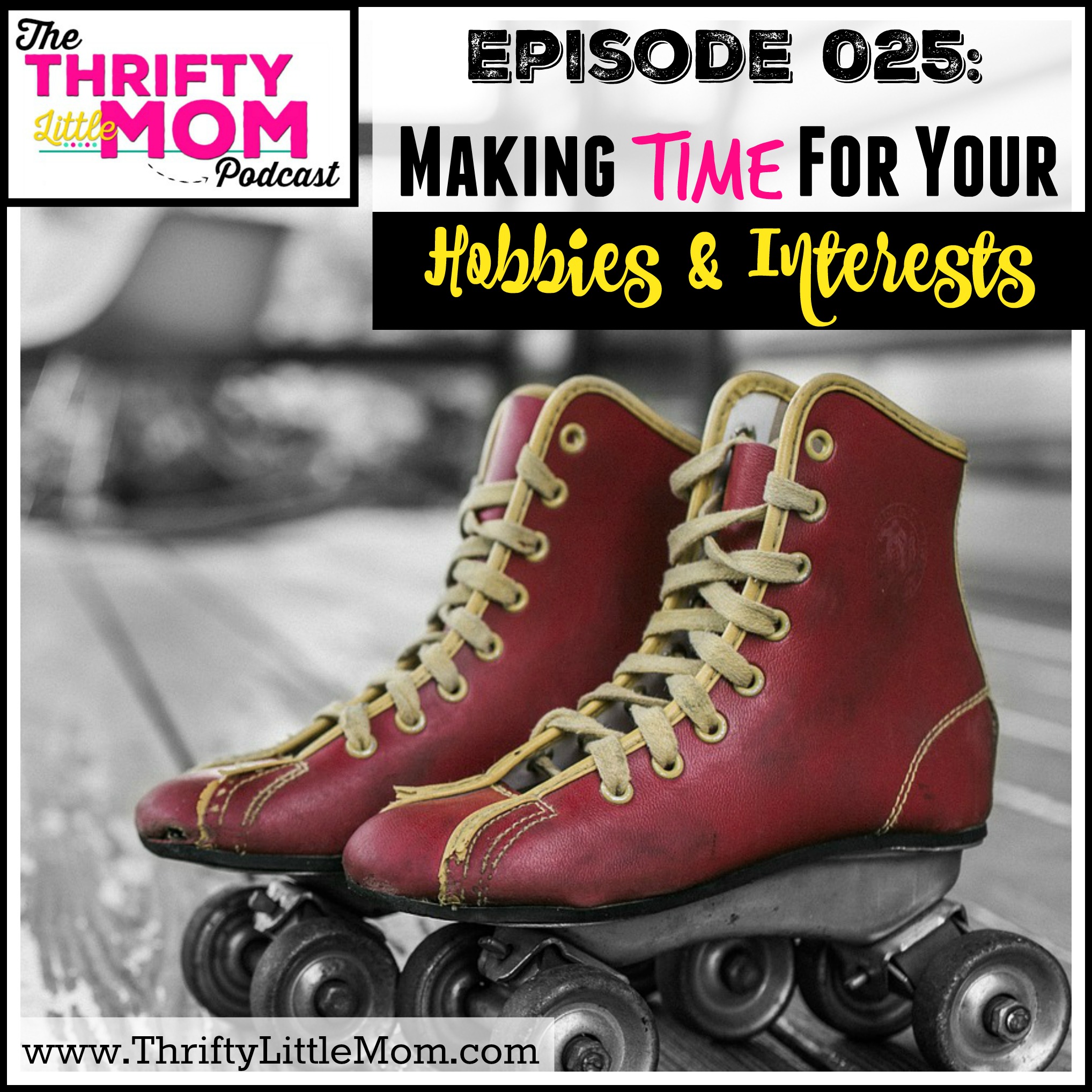 Ever feel like life is so hectic with home, family & work that you just don't have time for the things you enjoy?  Sometimes as moms, life's demands can make us feel guilty about doing anything for ourselves.  But the truth is- it's healthy for us and makes us better parents!
In today's episode Kim interviews Ginny Clagett, a mom of 4 kids under that age of 8 who has made a way to regularly participate in a really out of the box hobby/sport just for her.
In this interview we hope to encourage you through tips, advice and insight on how to make it happen and how important it is for you to be sure you are doing things in your life that revive you!  Music from pond5.com Feel Good Trip by BeatheBeat.
Listen Now:
Listen & Subscribe on iTunes:
https://itunes.apple.com/bt/podcast/thrifty-little-mom-podcast/id1051357786
Show Notes:
Ginny Clagett is a mother of 4 married to Bob Clagett of the blog & YouTube Channel, I Like to Make Stuff.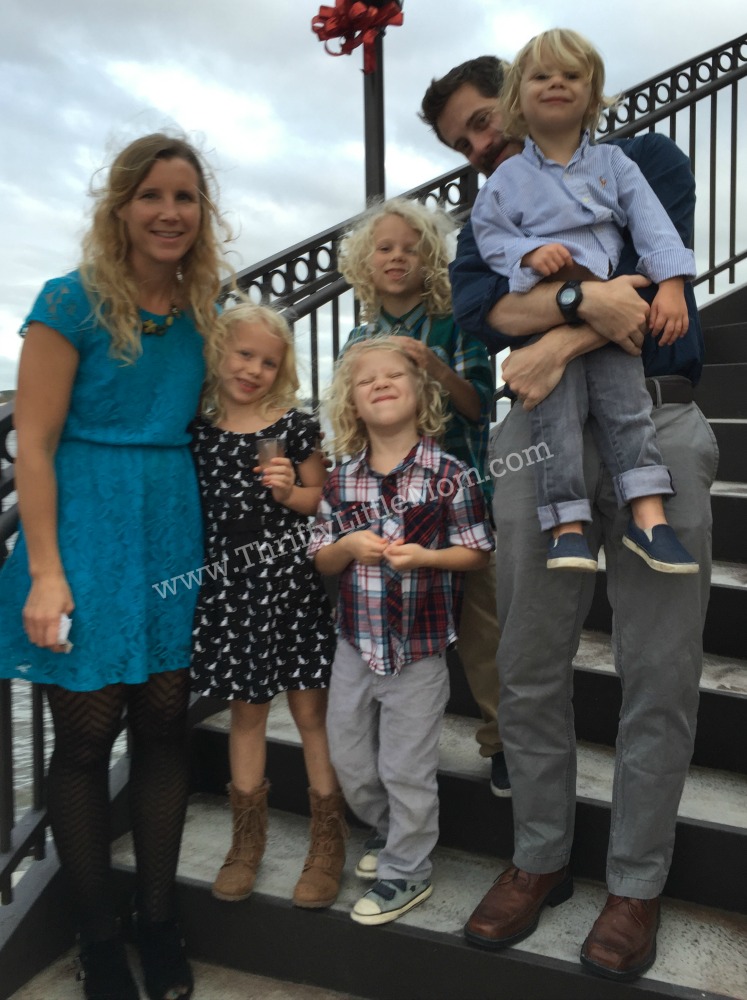 In this episode we talk about:
Getting over mom guilt and getting out to do what you enjoy.
Finding your passion.
Working with your spouse to pursue what you enjoy.
Covering Childcare whether you're married or single.
Letting the benefits of doing a hobby outweigh the reservations you have about doing something just for you!
Here are some pictures of Ginny when she's in derby mode!
Below is a picture of Ginny's Hello Kidney Longboard that her husband Bob made for her!
Check Out Bob's YouTube video on how he made Ginny her Hello Kidney Longboard for derby!
We hope you found this episode encouraging and I'd love to hear about your own hobbies and how you make them work in the comments section below!
Support the Thrifty Little Mom Podcast on Patreon:
If you love the show, you can become a $3-$5 per month patron on Patreon.com of the The Thrifty Little Mom Podcast to help us cover production costs!  Thanks to our current patrons!  We really appreciate the support!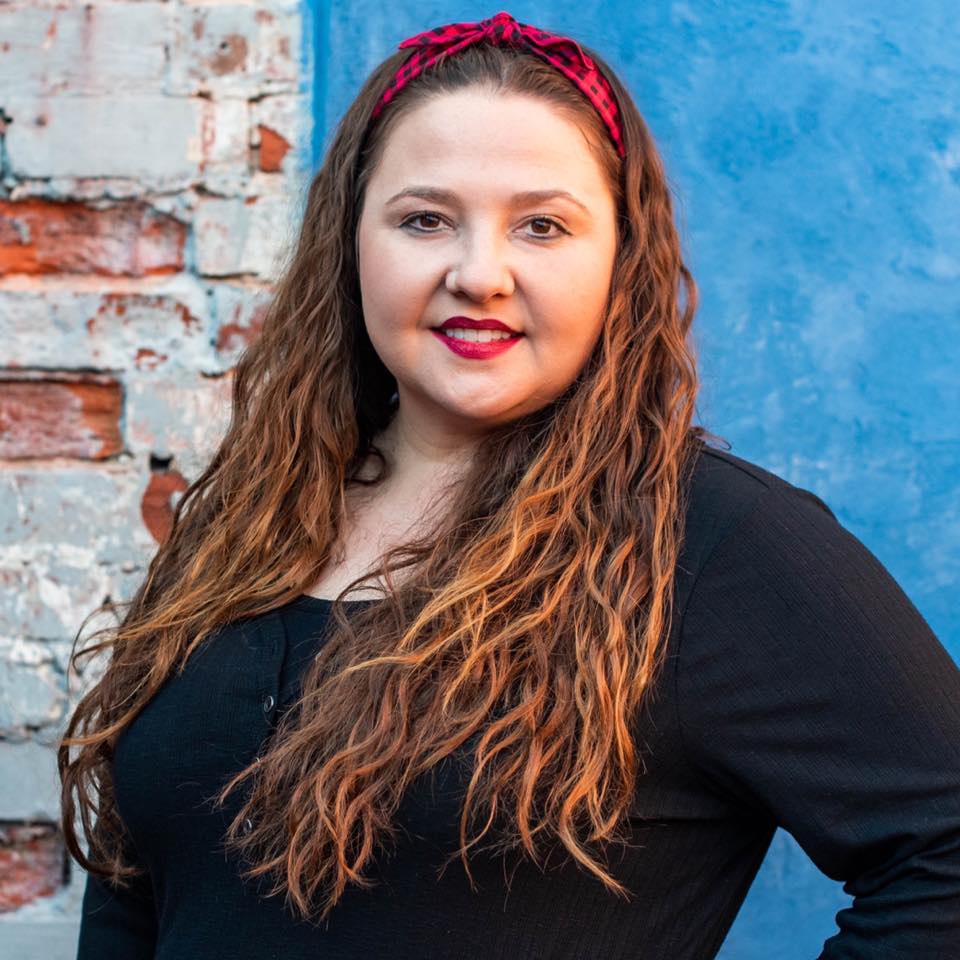 Kim's is the party planning, thrifty life-loving, intentional living catalyst behind the Thrifty Little Mom Blog. Kim was a pro event planner for over 7 years before she became a full-time blogger. Kim is the author of: Live, Save, Spend, Repeat: The Life You Want with the Money You Have. She's been featured on Time.com, Money.com, Good Housekeeping, Women's Day, and more! Kim aims to inspire you to create, celebrate, and live life intentionally!