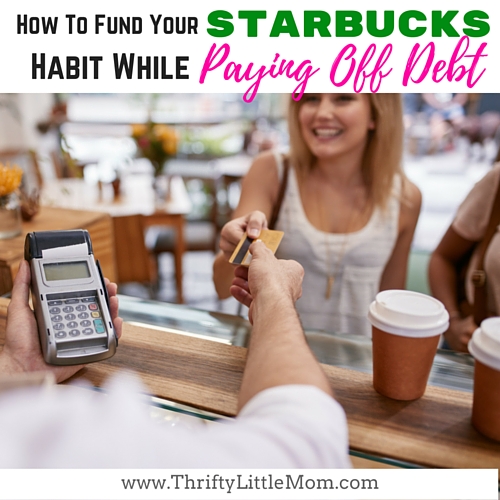 In case you aren't familiar with the phrase "Treat Yo' Self" I'll explain… In the television show, Parks and Recreation, two characters celebrate one day a year called "Treat Yo' Self" Day. They basically run around town and spend money on crazy stuff they normally wouldn't do for themselves. Every time they find something they want to buy they say, "Treat Yo' Self!". It's always makes me laugh and as a mom, I need a few "Treat Yo' Self" moments myself.
We're Going Gazelle…
I would absolutely love to have more "Treat Yo' Self" moments in my life as I'm sure you would too. However, my husband and I are getting back into our "gazelle" mode. We have set a goal to save up $40,000 and that means things are about to get tight around our house!  The beauty of this situation is that when things get tight, it simply means that I get creative. In my case, I love me some Starbucks. It's my "Treat Yo' Self" thing. When we go into "gazelle" mode my iced soy caramel machiattos are the first thing that has to go. Until now…
Making Money On Things You Already Buy
In January a friend of mine introduced me to the free Ibotta phone app. I really didn't pay much attention to it because those things always seem like such a pain to mess with. But I recently decided to to give it a go and now I'm aggravated at myself for waiting so long to try it!
It's a simple cash back rebate app. It has all kinds of rebates from groceries to clothing. You select the rebate, buy the items at your store and they give you money back! I love that many of rebates are literally neutral for any brand bread, any brand eggs, any brand milk, any brand bananas (see image below).
How to Get Ibotta For Yourself + $10 Instantly
1. Got to the app store on your smart phone and search for Ibotta or you can click my referral link here.
2. Download the app on your phone!
3. Create your account. There is a space for a referral code and I'd love for you to use mine: hjivrto (that's– h j i v r t o) (Each person who signs up using my code and redeems their first rebate will get $10 added to their account and I'll get $5)
4. Once you get your account, be sure to "invite your friends" so they can get $10, and you can earn $5 each time one of them signs up!
5. Find your store on the app.
6. See what product rebates are listed for your store and activate the ones you want to use.
7. Buy the items & scan their barcodes with the app.
8. Take a picture of your receipt with the app.
9. They add the money to your account and you watch it pile up each week then cash out!
How Do You Cash Out Your Rebates?
1. Cash via Paypal or Venmo
2. Gift Cards- Including Best-Buy, Amazon, Starbucks!!!!, Sephora, iTunes, Walmart, Express or Regal Cinemas.
That's it!! I've already got $15 in my account between activating with my friend's code and the last 2 grocery days.
It didn't take a lot of time at all. Now, even while we are in gazelle mode, I'm still gonna have "Treat Yo' Self" moments when I cash mine in for Starbucks cards, or movies, or whatever I might need or want on Amazon.
Secret Tip:
The first time I used Ibotta, I didn't even go the to the grocery store. I literally found rebates for things that I bought that week in my fridge, activated them, scanned them in my fridge and took a picture of my receipt from that week! The next day the money was added!
I hope you will give this app a try and just see if you might be able to make your debt payoff journey a little more enjoyable!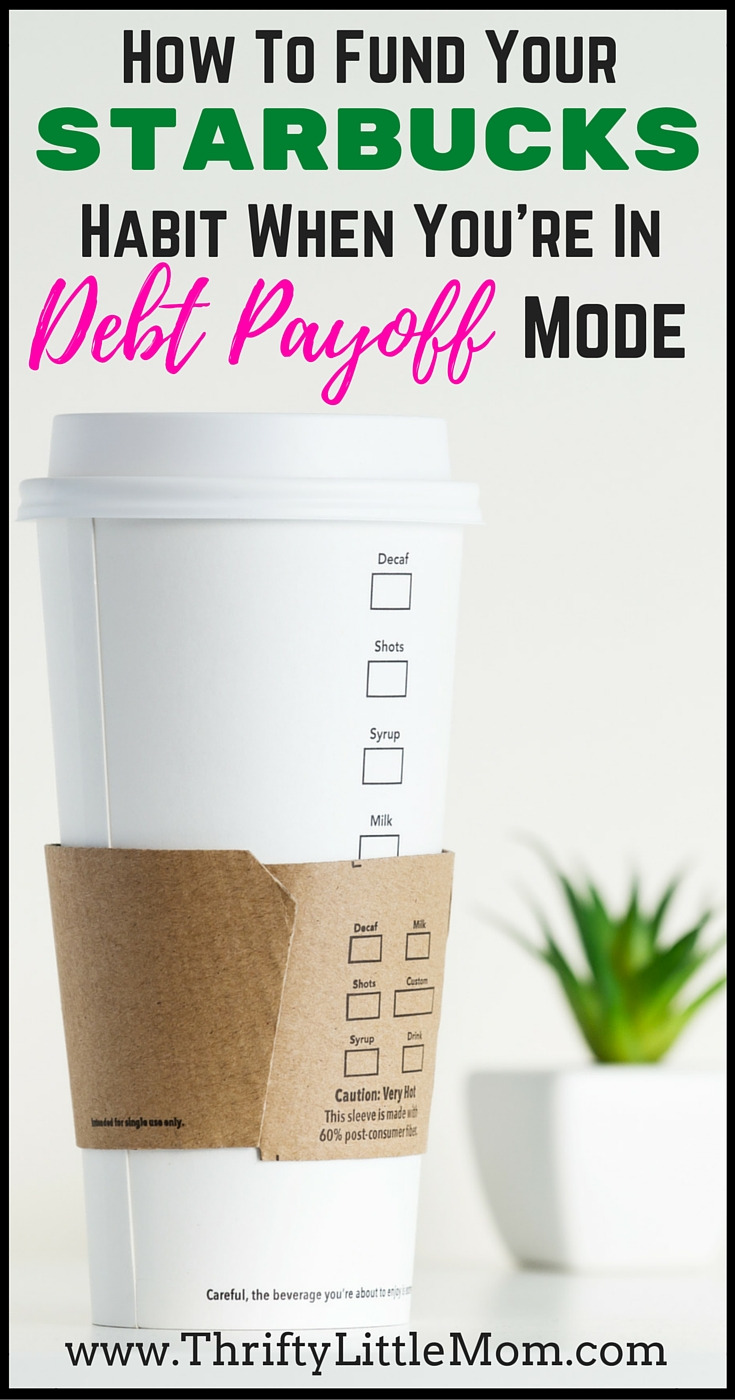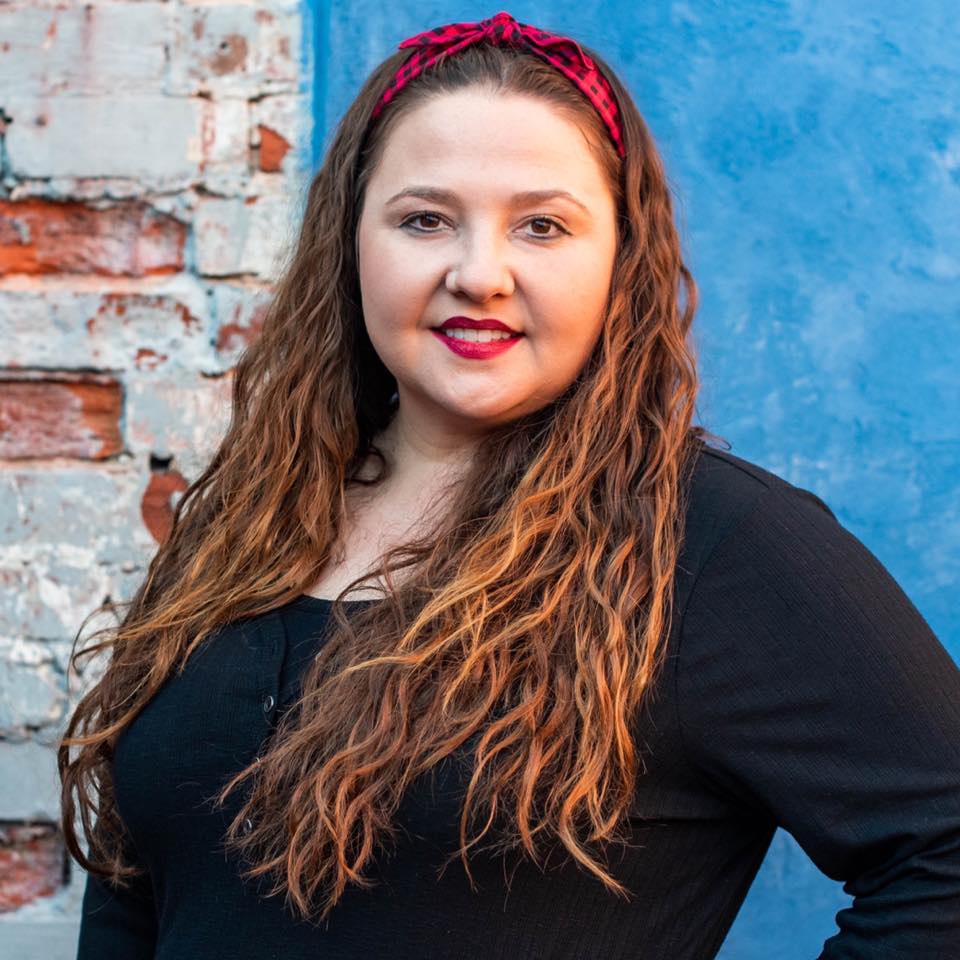 Kim's is the party planning, thrifty life-loving, intentional living catalyst behind the Thrifty Little Mom Blog. Kim was a pro event planner for over 7 years before she became a full-time blogger. Kim is the author of: Live, Save, Spend, Repeat: The Life You Want with the Money You Have. She's been featured on Time.com, Money.com, Good Housekeeping, Women's Day, and more! Kim aims to inspire you to create, celebrate, and live life intentionally!