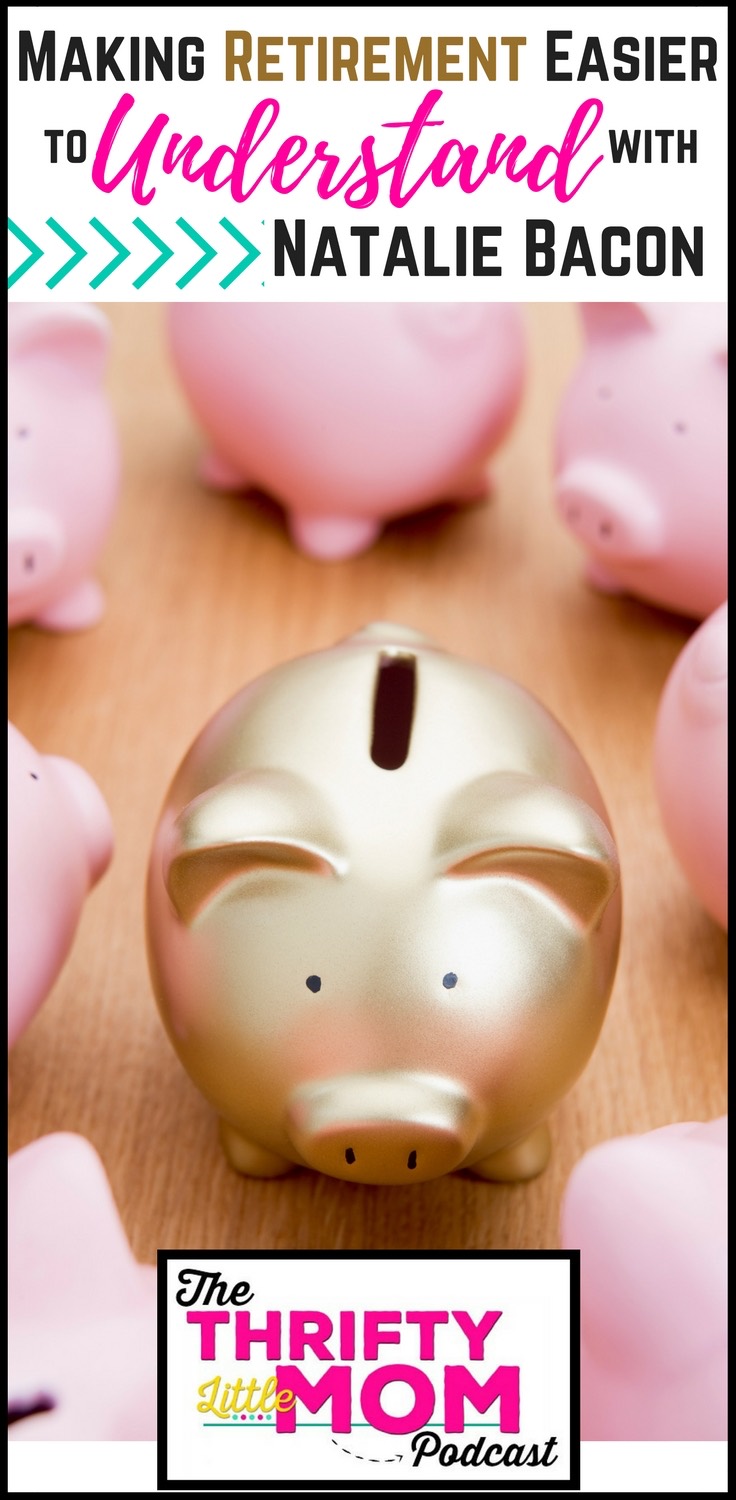 Does the idea of saving for retirement overwhelm you?  Do you feel like you never have time to focus on your financial future?  In today's podcast I interview Natalie Bacon from The Finance Girl and she gives us some great tips and insight on how to better understand retirement, how to save more efficiently and what to do if you are a stay at home mom!  Making retirement easier to understand.
Listen Now:
 
Listen on iTunes:
https://itunes.apple.com/us/podcast/thrifty-little-mom-podcast/id1051357786
Show Notes:
Good Reads-
Natalie highly recommends reading Chris Hogan's Book: (My Amazon Affiliate Link) Retire Inspired: It's Not an Age, It's a Financial Number
2. Get Real, Know What You Need-
To calculate your retirement goals, Natalie recommends using a Retirement Calculator like this one from CNN Money.  
3. If you don't have tons of assets, you can still get help with your investments!  Natalie recommends The XY Planning Network because they don't have any minimum requirements.  Check them out.  She highly recommends getting assistance from a FEE ONLY advisor instead of a commission based planner.
We hope today's show gave you lots of insight and courage to go after your retirement savings no matter where you are in life!  Be sure to check out Natalie's awesome blog: Finance Girl!
Let me know in the comments what ONE thing you plan to do in the next week toward your retirement planning?
Access my FREE Party Printables Vault!
Subscribe to my weekly intentional living email magazine and I'll give you access to my life printables vault! Cleaning, planning, organizing and more!
Don't forget to check out what's in the resource library! https://thriftylittlemom.com/thrifty-little-mom-resource-library/ Password: Thriftyprints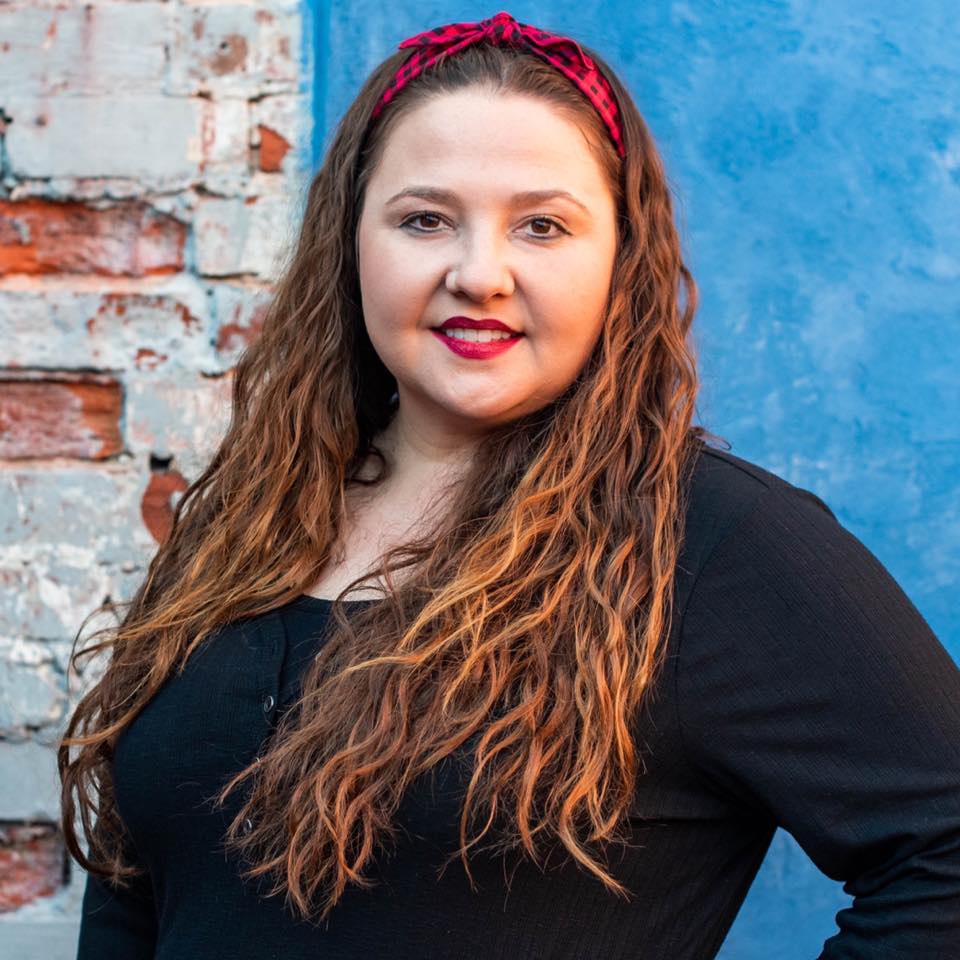 Kim's is the party planning, cupcake loving, celebration catalyst behind the Thrifty Little Mom Blog. Kim was a pro event planner for over 7 years before she became a full-time blogger. Kim is the author of: Live, Save, Spend, Repeat: The Life You Want with the Money You Have. She's been featured on Time.com, Money.com, Good Housekeeping, Women's Day and more! Kim aims to inspire you to create parties, celebrations and gatherings that everyone loves!