Single Parent Back to School Savings Tips
This post contains affiliate links. As an Amazon Associate, I earn from qualifying purchases. I also earn from qualifying purchases made with other brands and programs. See my
privacy policy.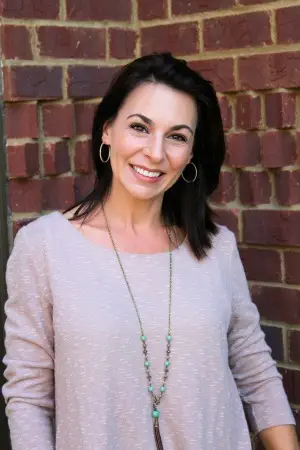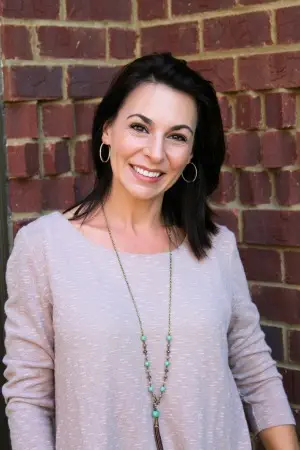 Some readers/listeners have requested tips regarding the specific challenges that single parents face so Kim asked me to write a few posts highlighting some helpful tips I learned while being a single mom raising two little ones.
This first post in the series will specifically address Back to School expenses since that is the issue we are all facing right now. What an exhilarating time 'back to school' shopping is for the kids, but what a stressful time the added expenses can be on any household budget!
The School Supply List:
 Obtain the school supply list and figure out the exact dollar amount you have to spend.
If it isn't all with in your budget, contact your child's teacher and communicate that you are living in reduced income circumstances at the moment and don't have the funds to supply your child with everything on the list at this time.

It's sometimes easy for single parents to fall into a mindset, attitude or spirit of poverty but I would encourage you to work to get everything on the list for your child just be smart about your purchases and allow yourself some time to get it all.

Ask the teacher to let you know what items are the most important for the first month of school and reassure them that the remaining items will be sent in during the weeks to follow. After all do they really need 20 boxes of tissue the first month of school?

Have some fun! Using the school supply list, send your kiddos on a scavenger hunt around your house. You would be surprised how many pencils, glue sticks, folders, etc. that you have stashed away in drawers.

Make sure you add reusable items to the list like back packs, lunch boxes, pencil pouches, 3 ring binders and scissors.
Understand the intended list is suggested so your child can be prepared with items to aid in the learning process and that these items do not have to be brand new every year! Let's do our children a favor by not supplying their every whim, and our pocket books as well as the environment a favor by reusing items!
Once you have gathered the supplies from around your home, take time to spruce them up!

Shop without your students if possible.

When you do narrow down what items you must purchase, it is easier to compare prices if you are alone.

Also, it is really difficult not to give in to the child who really wants the notebook with the newest characters on it even though they cost three times what a plain notebook might cost. Instead give them a customized look!

If you have access to a printer, print out your child's favorite characters and let them color and glue them onto their 'plain' folders, notebooks, etc.

Be patient. Many items will soon be on the clearance shelves so wait to purchase them.
Back to School Clothes:
The grass isn't the only thing that grows during the summer! Reassess your child's wardrobe before school starts making sure that their clothing and shoes still fits them.

Clean them up using the tips in Extending the Life of Kids' Clothes In 5 Simple Steps.

Replace missing buttons, mend torn seams and add patches.
You can even give their wardrobe a designer's touch by choosing specialty buttons and fabric to mend existing clothing.
Also, consider prolonging the life of a pair of jeans that fit everywhere except the length by adding a ruffle or cuffing them into capris for a girl or cutting them into shorts.

Plan to replace a few items in their closet as necessary instead of all at once which can be very costly. If you are a frequent reader of ThriftyLittleMom's blog or listen to TLM's podcasts, you know that we are huge proponents of thrift stores, consignment and resale shops so check them out!
As mentioned earlier, it is very important that you don't live with a mindset or attitude of poverty nor do you want that for your children.
Be honest with them about your budget just don't unload your monetary stresses on them. It is more than okay to tell our children that we cannot afford something. Matter of fact it is healthy for children to learn that we all should live within our means.
My hope is that these tips will help, encourage and embolden you to face these challenges with confidence, understanding and grace. If you have any additional Back to School tips, please, share them in the comment section below!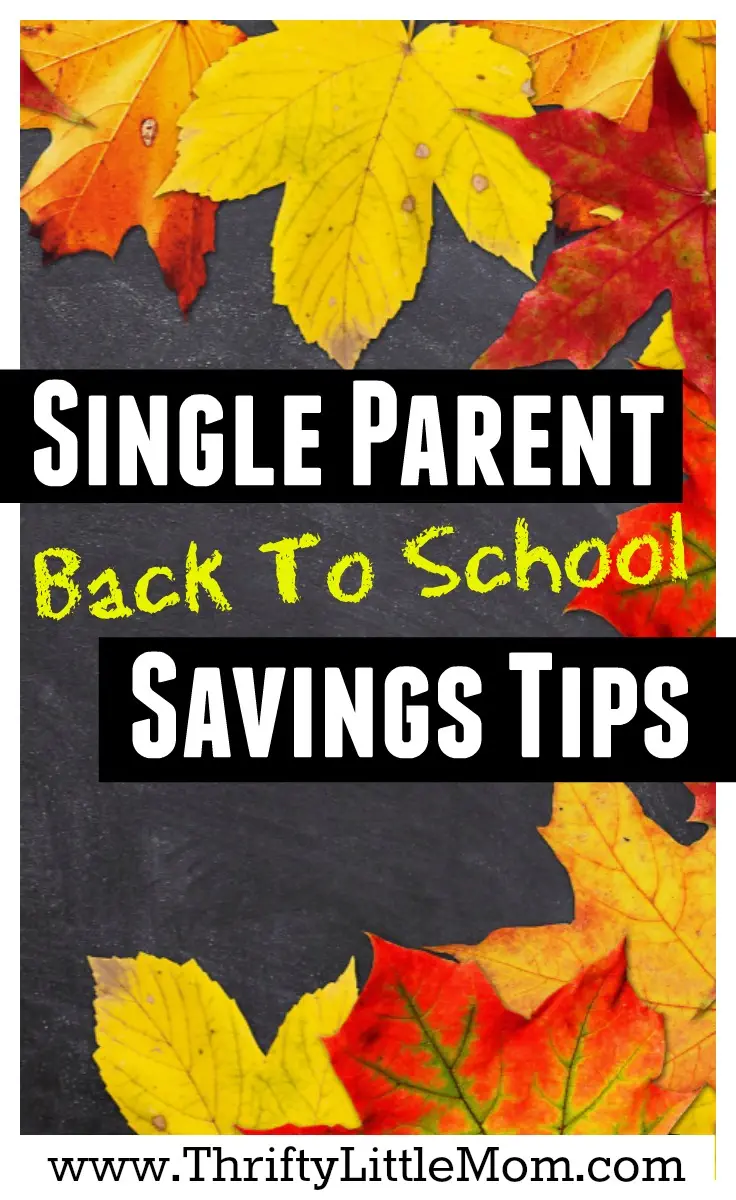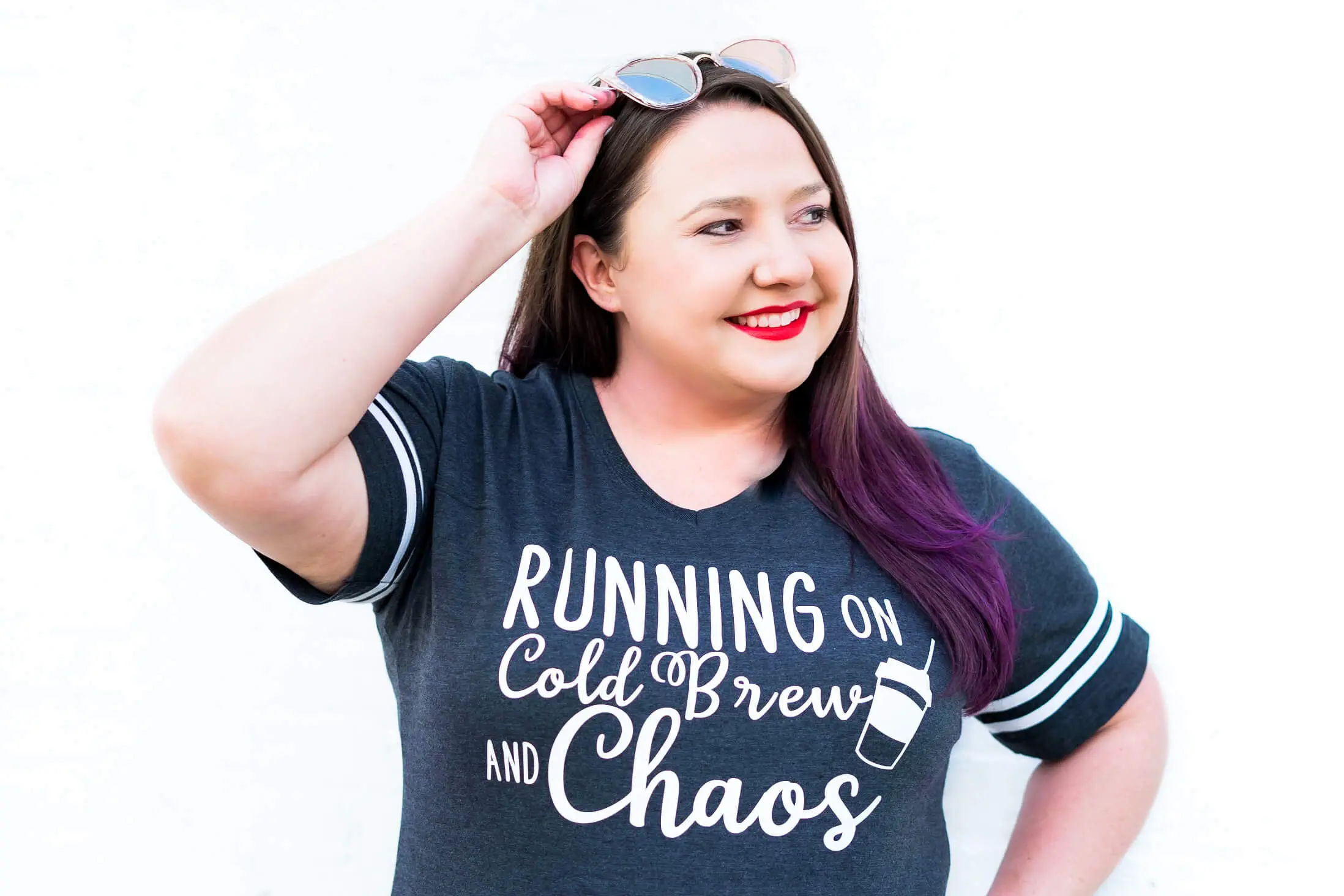 Kim Anderson is the organized chaos loving author behind the Thrifty Little Mom Blog.  She helps other people who thrive in organized chaos to stress less, remember more and feel in control of their time, money, and home. Kim is the author of: Live, Save, Spend, Repeat: The Life You Want with the Money You Have. She's been featured on Time.com, Money.com, Good Housekeeping, Women's Day, and more!