Easy Turkey, Ham, Spinach & Cheese Panini Recipe
This post contains affiliate links. As an Amazon Associate, I earn from qualifying purchases. I also earn from qualifying purchases made with other brands and programs. See my
privacy policy.
This is a sponsored post written by me on behalf of Sargento® Cheese for IZEA. All opinions are 100% mine.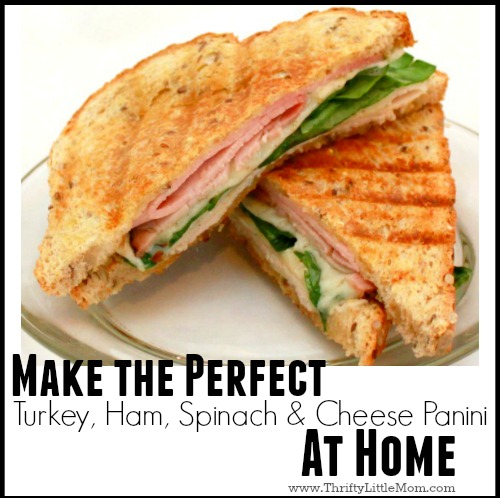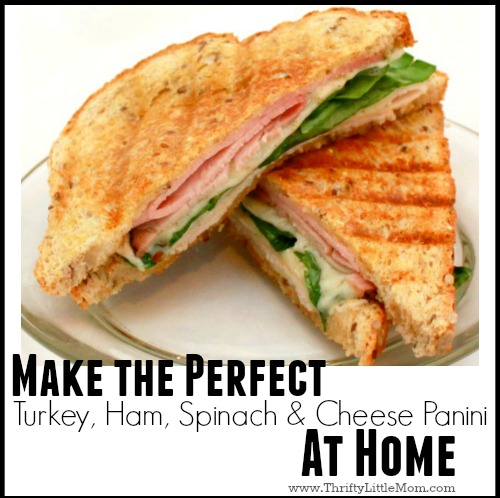 Recently I was brainstorming quick dinners for busy days with some of my mom friends.  I've become a bit of an expert on this with the addition of the brand new twin babies so I mentioned how awesome Panini's are for dinner. They are super quick to make and the clean up is fast! But the one ingredient that I don't mess around with when it comes to feeding my family is 100% real cheese.  I love cheese.  But I'm picky.  If you opened my fridge on any given day, you'd always find at least 2 packs of Sargento® Sliced Cheese. I love this particular brand and that's why you'll see it included in the ingredients of this recipe!  If you typically use Pasteurized Processed Cheese Food, I dare you to switch to using these slices instead and see how your family reacts.  This cheese melts perfectly and is available in 23 varieties.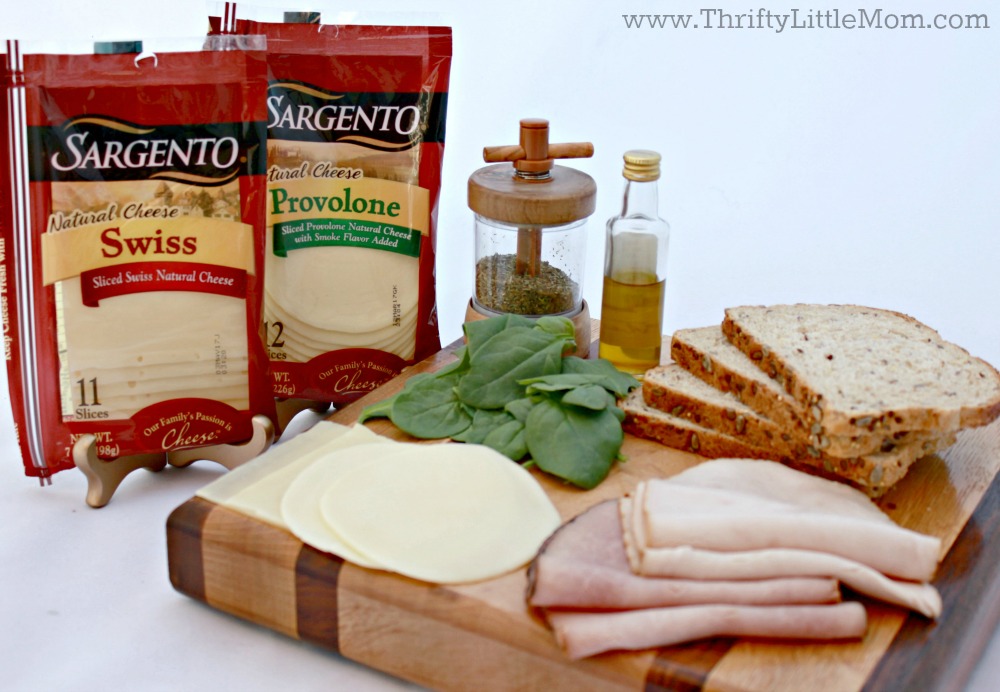 Ingredients:
Whole grain bread
100% real, natural Sargento® Sliced Cheese Swiss & Provolone
Deli meat: Smoked Turkey Breast & Black Forest Ham
Organic Baby Spinach
Herbs: Rosemary, Oregano, Basil & Thyme
Olive Oil
Here's a quick little tip, layer your Panini the following way: bread, meat, cheese, spinach, cheese, meat, bread.  By constructing your sandwich in just this way the cheeses will melt adhering the meats to the bread and holding the spinach in place so when you cut it or bite into it nothing slips out. All you get is a very satisfying plethora of complex tastes in each bite!
Directions: Gather your ingredients while heating your grill on medium low. Layer the fixings accordingly onto your artisanal bread (see tip above). Pair with your favorite herbs added directly to the cheeses. Assemble both sides together then brush your favorite olive oil onto the outside of the Panini. Finally, grill for 2-3 minutes, serve & enjoy!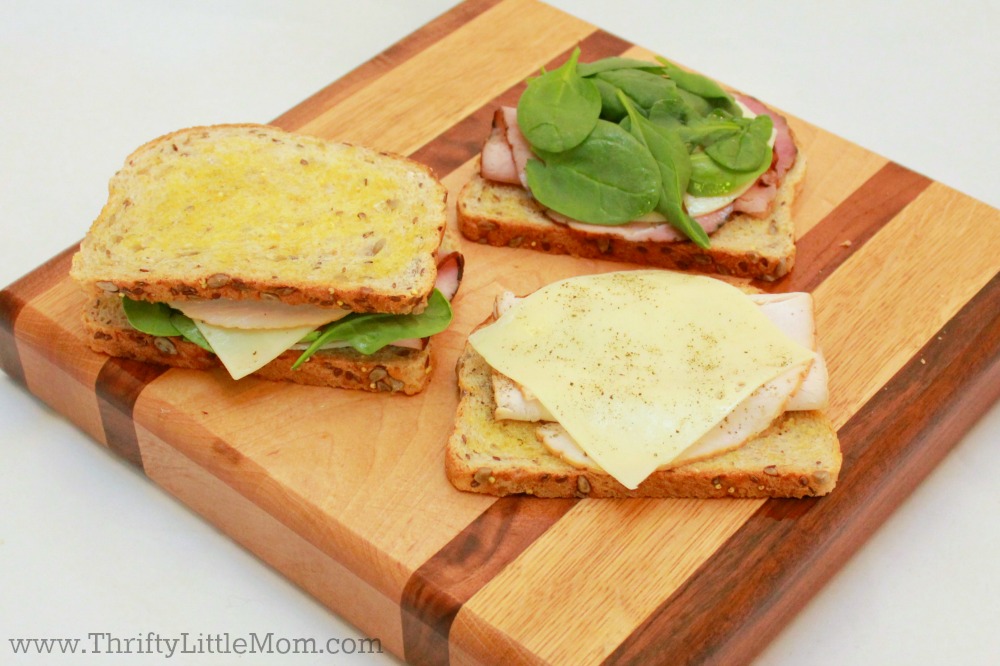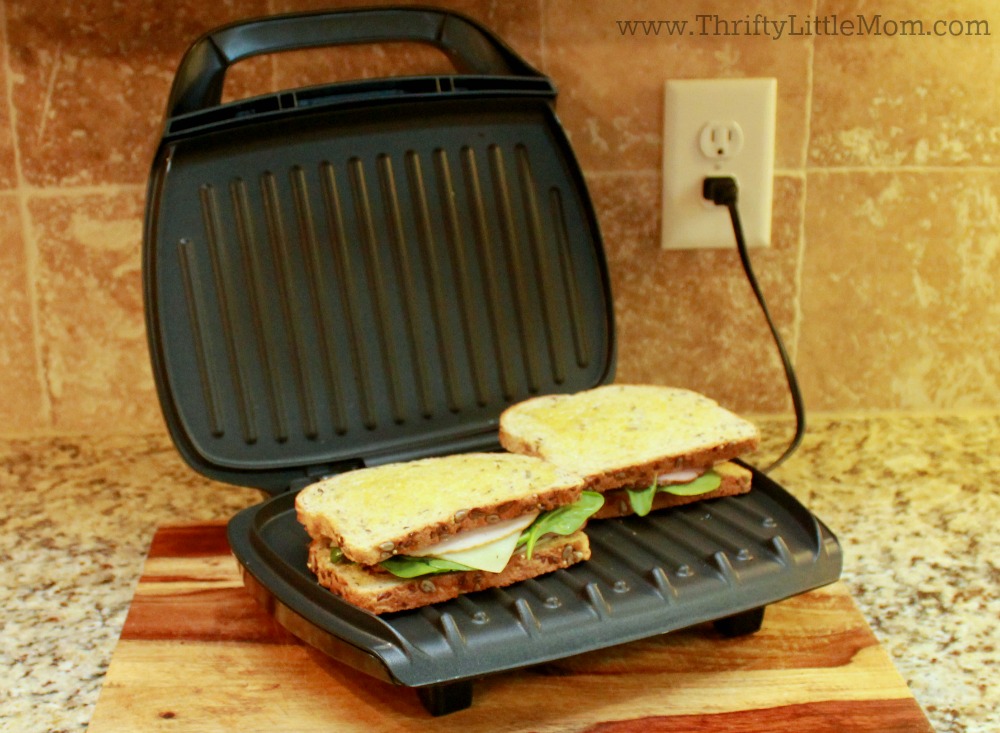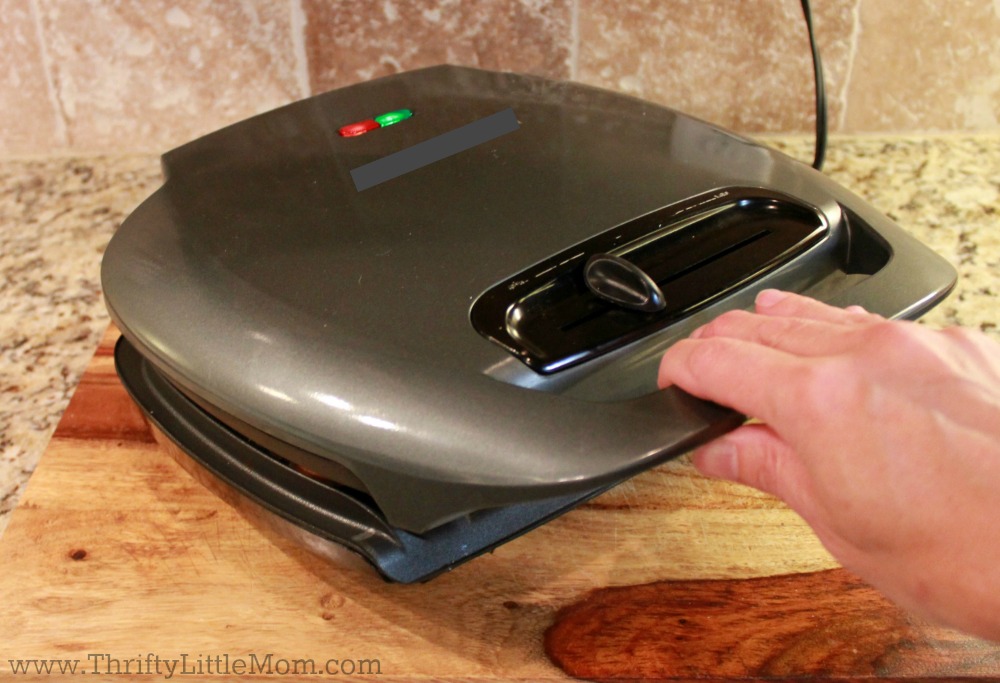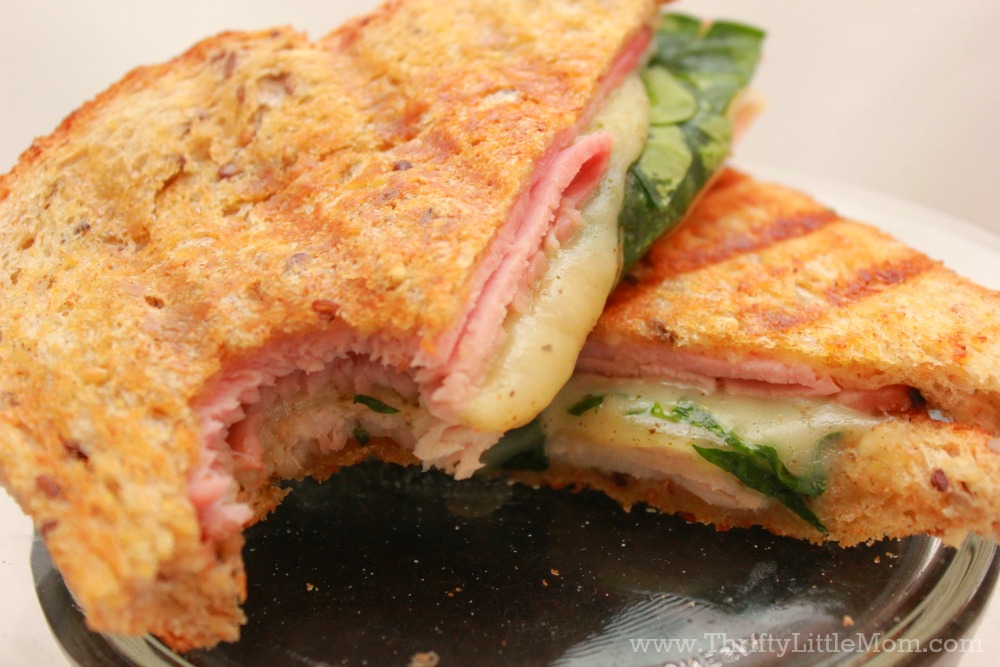 There have been several times where by accident I grabbed a package of what I thought was real cheese only to discover the fine print that says, "Processed Cheese Food."  Now I know some of you moms out there have kids that love the stuff!  When I was a kid, it's what my mom bought me.  But I dare you to experiment with switching it out for 100% real cheese.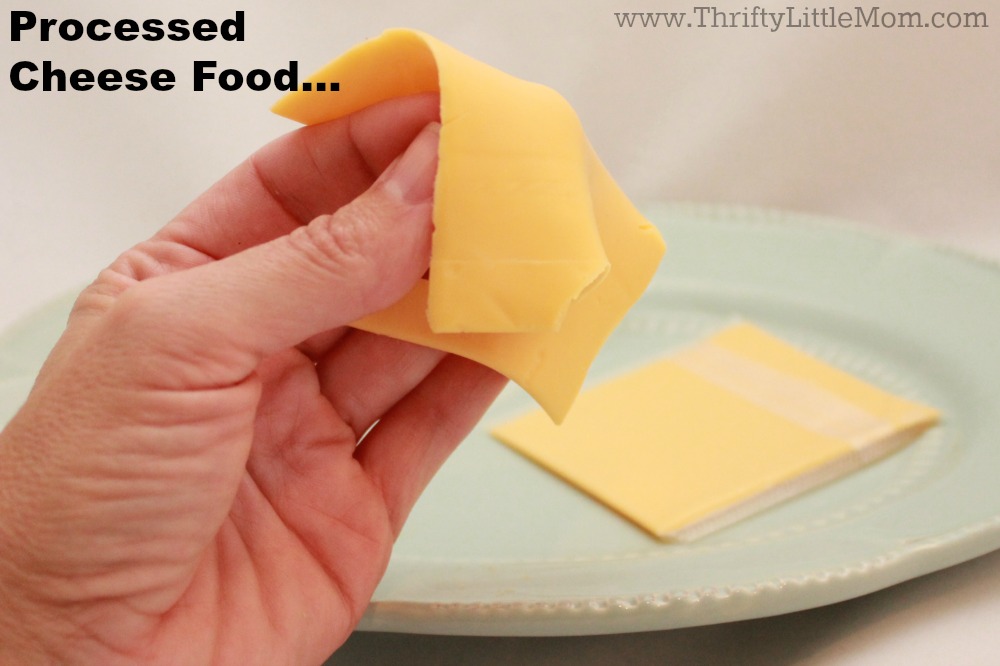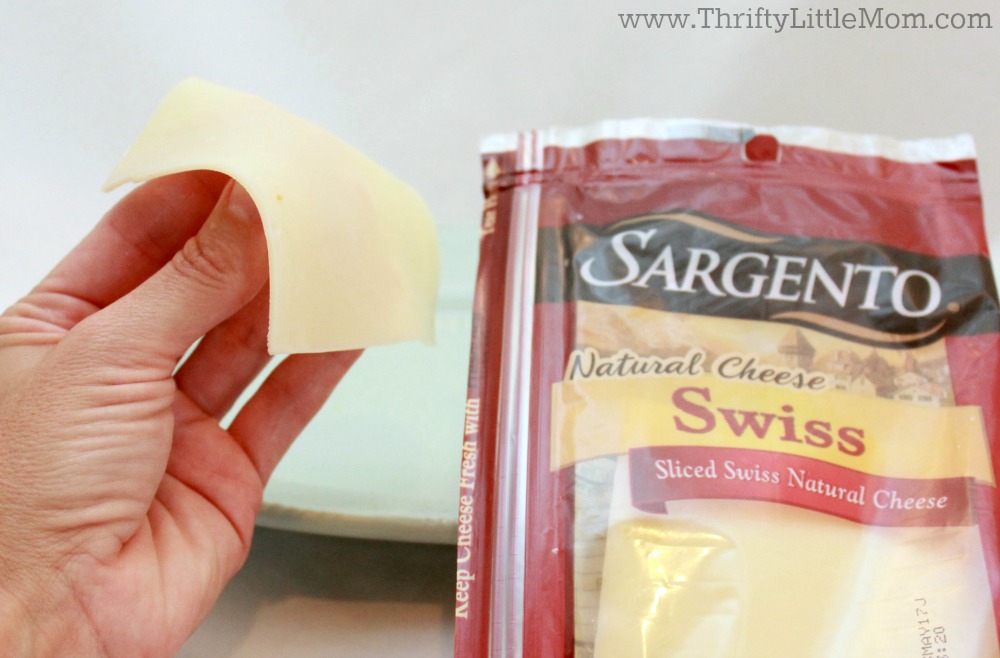 I don't know if you know this or not but Pasteurized Process Cheese Foods are only required to contain 51% real cheese and may add up to 15 other ingredients?! That's why I know your family will taste the Sargento® Cheese slice difference.  You can easily pronounce the ingredients as they are 100% real and natural, cut directly from the block and tested by professional cheese graders. It delights all of your senses as you can smell, see, taste and feel the quality.  So next time you're in the grocery store be sure you snag a pack to try out on your family's favorite sandwiches, wraps and even snack crackers!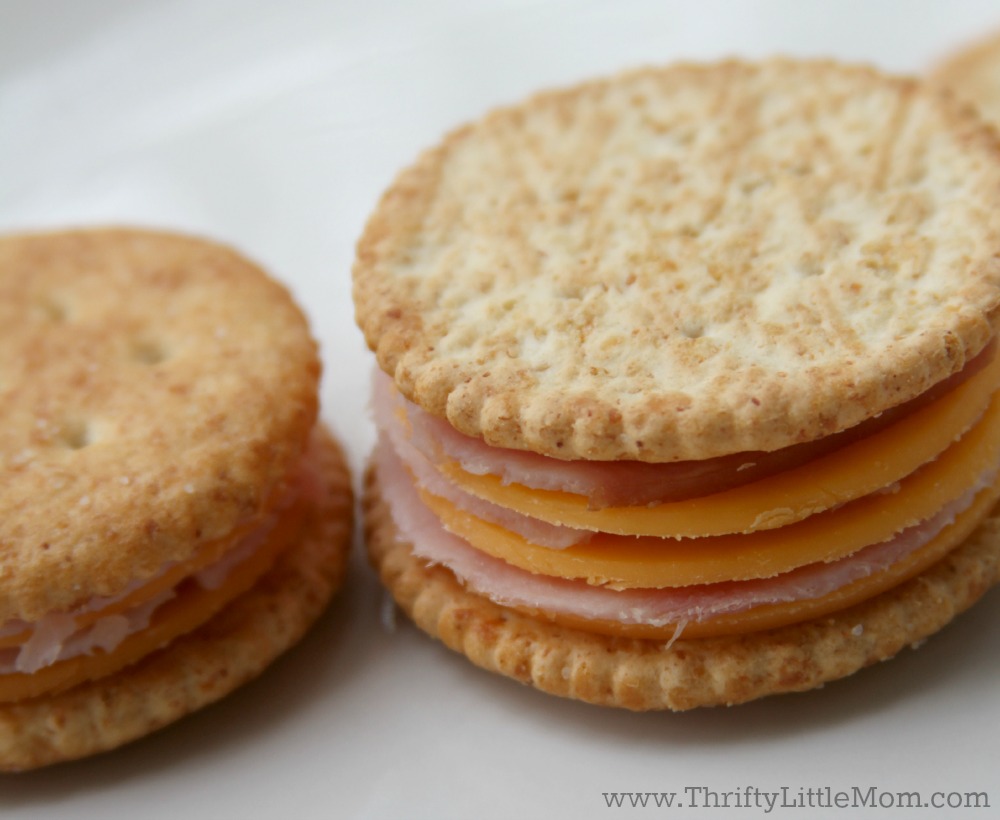 Busy days means easy, yet wholesome Paninis for dinner in our family and I wouldn't make them without Sargento 100% real, natural cheese slices! Do you have a favorite recipe that uses only 100% real cheese?   If you want some more 100% cheese recipe ideas be sure to check out Sargento on Instagram and Facebook!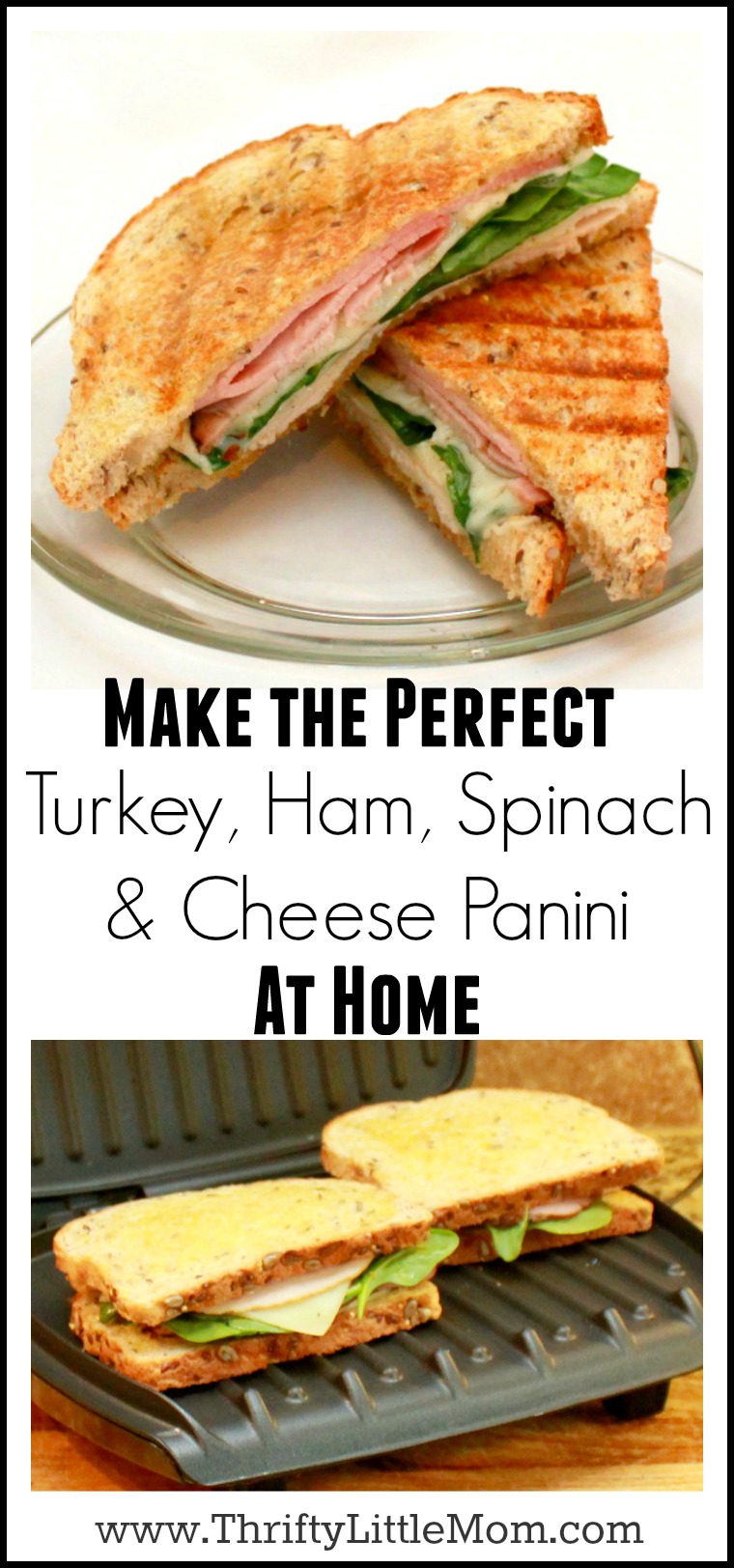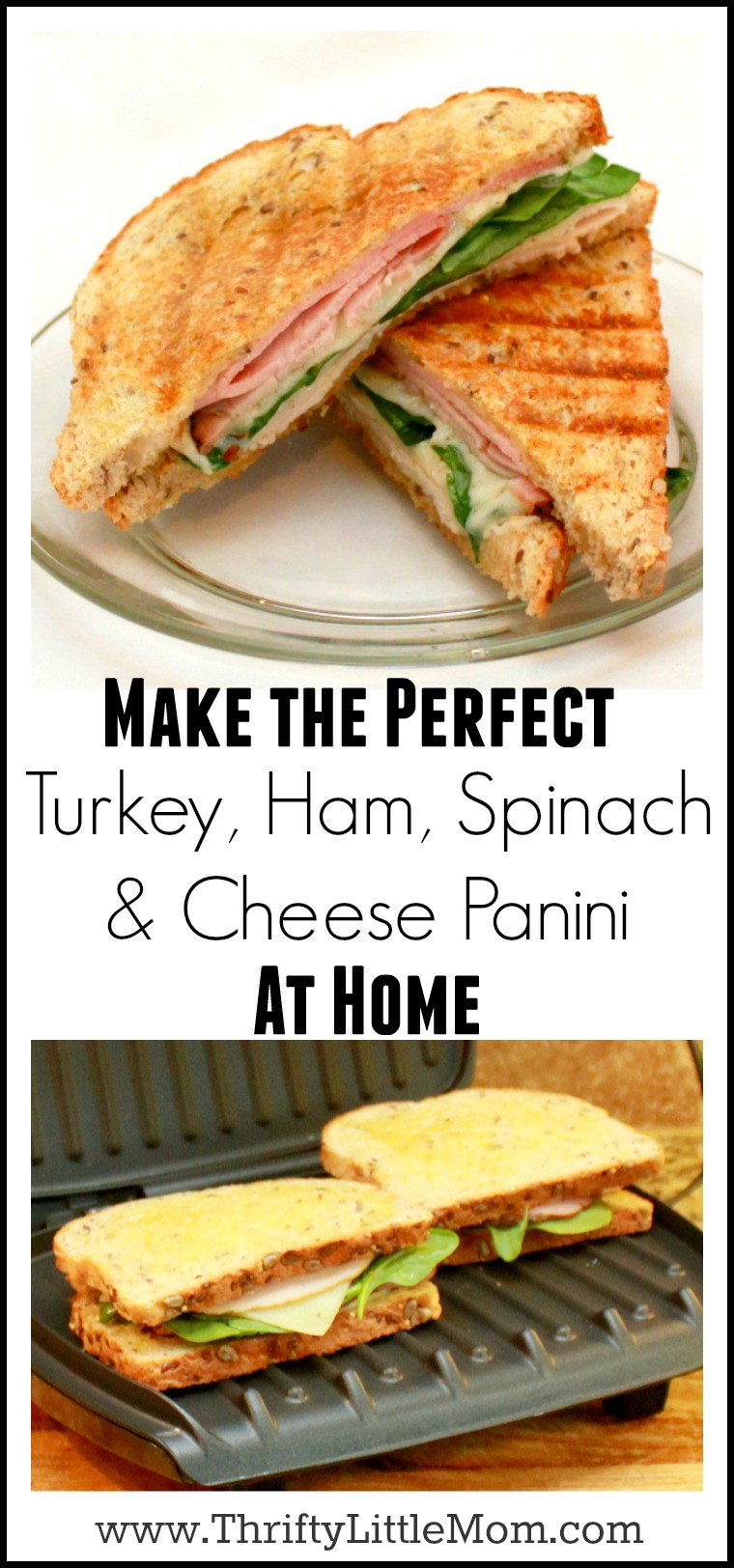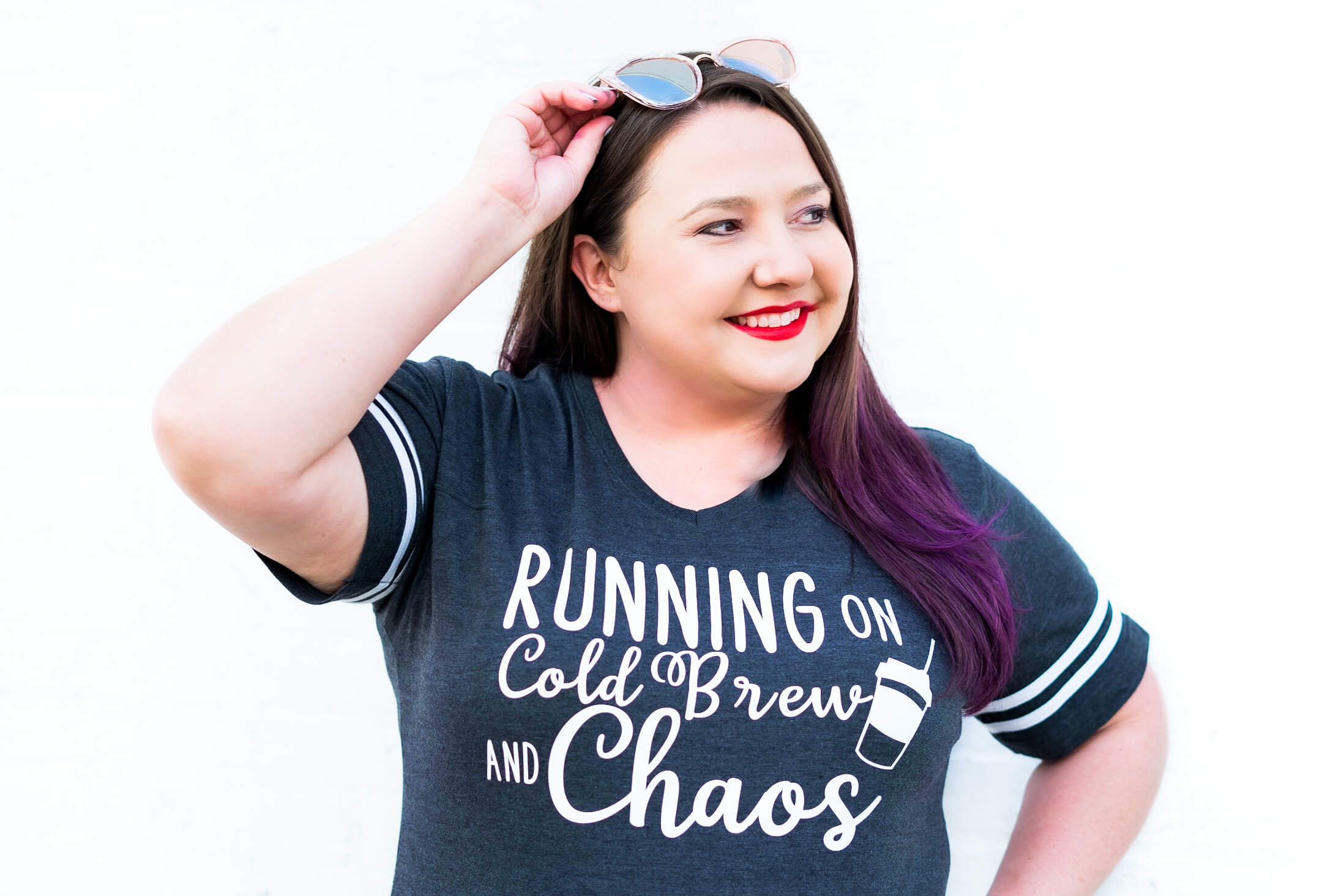 Kim Anderson is the organized chaos loving author behind the Thrifty Little Mom Blog.  She helps other people who thrive in organized chaos to stress less, remember more and feel in control of their time, money, and home. Kim is the author of: Live, Save, Spend, Repeat: The Life You Want with the Money You Have. She's been featured on Time.com, Money.com, Good Housekeeping, Women's Day, and more!