How To Plan the Ultimate Family or Friends Night
This post contains affiliate links. As an Amazon Associate, I earn from qualifying purchases. I also earn from qualifying purchases made with other brands and programs. See my
privacy policy.
This is a sponsored conversation written by me on behalf of Save-A-Lot. The opinions and text are all mine.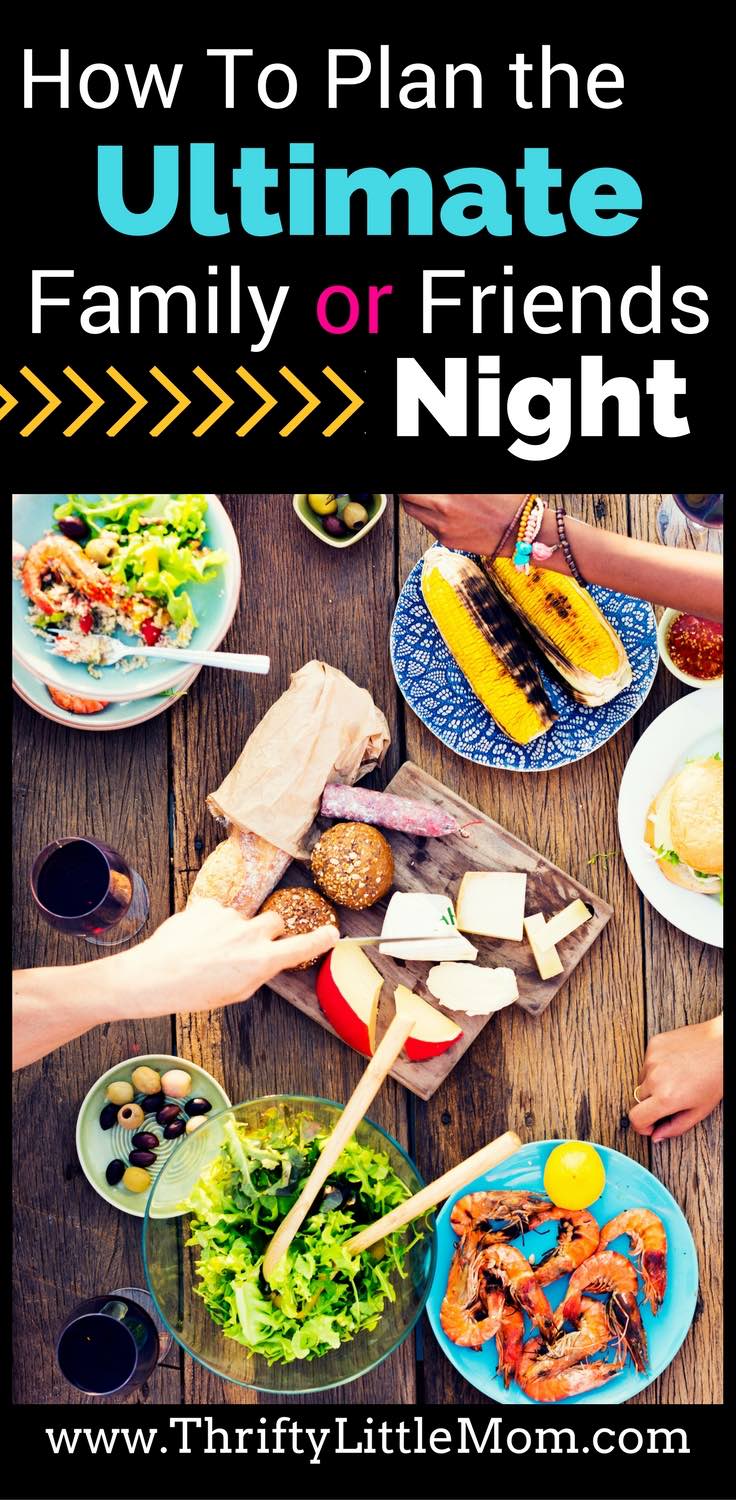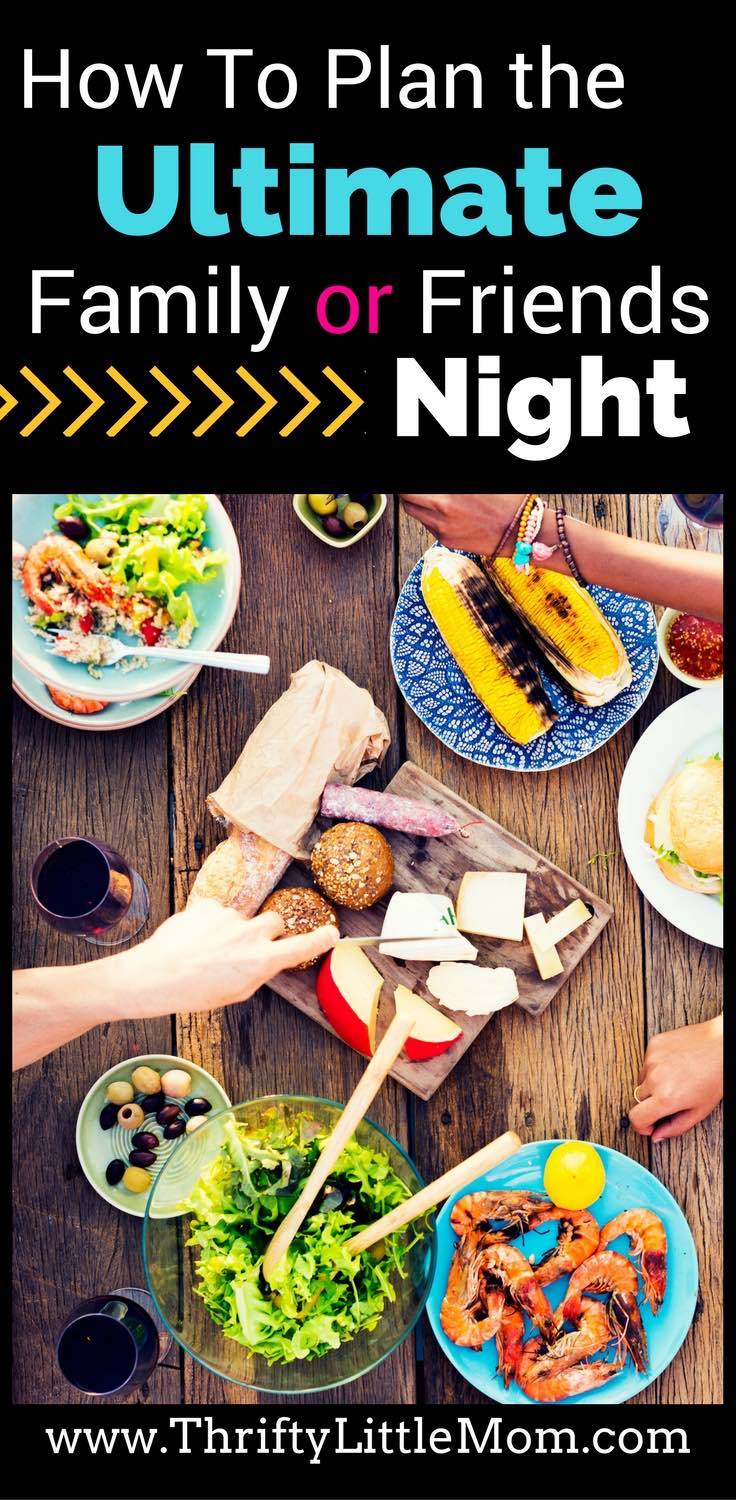 One thing my husband and I are being extra intentional about is making time on the weekends to recover, relax and spend quality time with our kids and our friends. It seems like as I get older I have to be super intentional about making time with friends. Since we all have kids who have naps, schedules and bedtimes, it makes it more difficult to be spontaneous. If I don't schedule a hang out on the calendar months will go by and we won't see some of the people we care about most.
Think about when was the last time you hung out with some of your friends?
So we have made it a goal to send an invitation at least once a month for guests to come over for grilling, fire pit and game night. On the other hand, I also have to be intentional about spending quality time with my husband and kids. Honestly, if I'm not careful, my weekends get soaked up by yard work, housework and running errands. Although those are necessary parts of life, I feel building relationships with my husband and kids through quality time is just as important. Here are my thrifty little tips for hosting an intentional weekend with your own family and friends.
Planning a Thrifty Family Night:
1. Pick a night that is "Family Night" each week.
As a kid one of the fondest memories I have is when my parents instituted "family night" on Fridays. I was 7 and my sister was 17. My parents were very aware that sister was going to graduate and get married in just a year. So we would either stay in for a movie night and pizza or we would go out and do something fun like bowling or putt putt golf. If you don't make a declaration and set it aside, it just won't happen regularly. I don't know about you, but kids grow up too fast and I want to do everything I can to seize the time I have with them.
2. Pick Easy Family Night Food
I pick super easy foods to make and we always eat on paper plates. This is because after we eat, I don't want to trade the precious moments I have with my kids trying to clean up the kitchen, do dishes and get distracted. For our recent family weekend I headed to my local Save-A-Lot grocery store.
If you live near a Save-A-Lot, they are pretty awesome when it comes to great prices and quality food choices. They offer up to 40% lower prices than conventional grocery stores and have tons of their own exclusive brands. One of those brands that I love, is America's Choice® Creations brand products. For our family night I grab two America's Choice® Creations pizza's. The Triple Pepperoni Pizza and the Extreme SUPREME pizza. My son literally dances around the room when I tell him we are having a pepperoni pizza for dinner!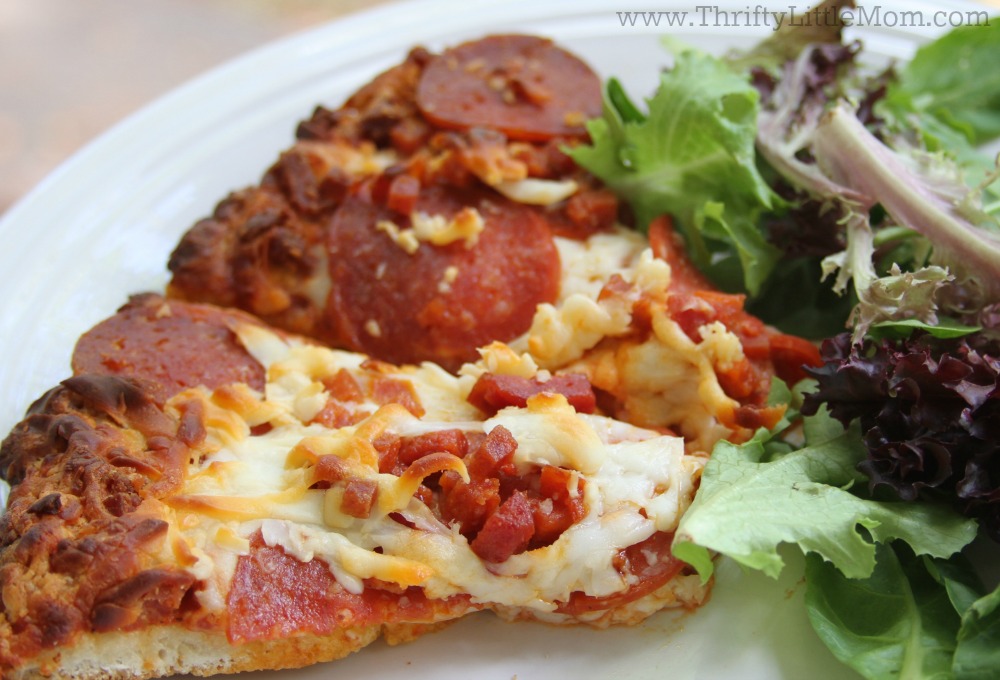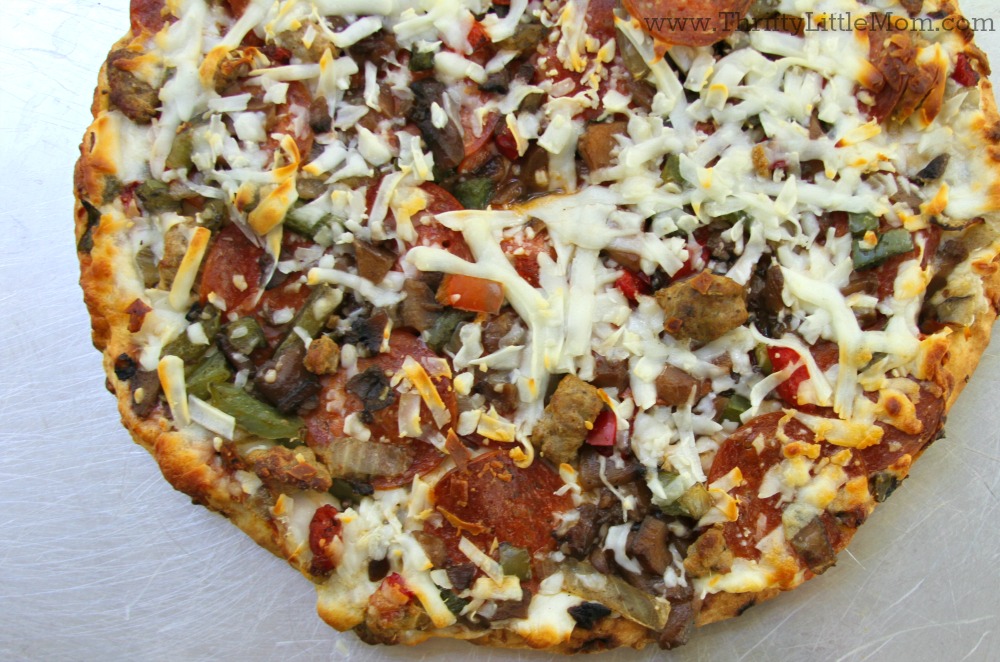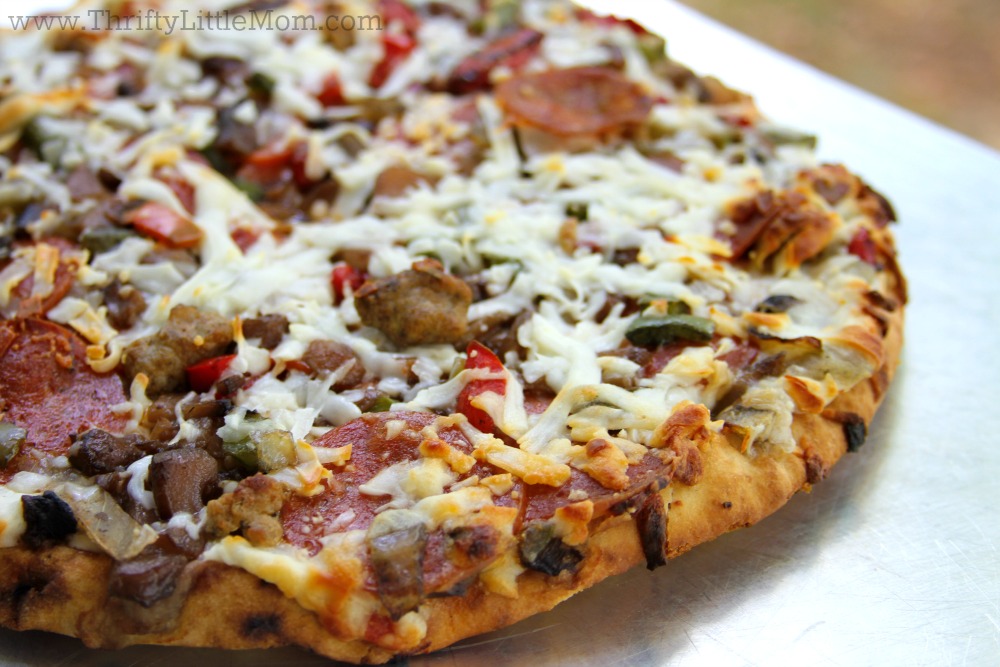 3. Pick a Family Night Activity
For us the activity we choose to do together depends on how we feel! Some nights we eat in and go out to a park, festival or a seasonal outdoor activity. Other nights we stay in for games, movies or some kind of art activity. Pinterest is a great resource for indoor family game ideas!
4. Ditch Your Distractions
As I mentioned earlier, I use paper products on these nights so I can get the most time with my family possible. I also put all our cell phones away so we aren't tempted to be distracted by other people's lives on social media or the news!
Planning a Friends Night Once a Month
1. Pick the date and time for your friends night once a month.
It might be hard to set aside time every week for friends but if you can- go for it. We on the other hand have decided to pursue hanging out with friends at least one time per month. That usually means having friend over around 5pm for grilling, fire pit and games. Send out your invite well in advance so your friends can plan to come!
2. Pick a crowd pleasing foods that are quick create and to cook.
For our friend's get together we kept things SUPER SIMPLE. And since these once a month hang outs are super casual, it's easy to keep it simple. So I go for simple apps, a quick and easy main course followed by a quick and delicious dessert that both kids and adults can enjoy! This is another time when we eat on paper plates and I chose food items that don't require lots of clean up. I don't want to be stuck in the kitchen all night ignoring my guests! Here's a great sample menu you can try too: Simple Appetizers: One thing you don't want is your guests hanging around for hours before the food is ready. Since these hangout times aren't parties I put out simple snacks like chips or pretzels and hummus for guests to snack on while we grill. You also don't want to spend hours in the kitchen for a simple relaxed get together! Make the event easy on yourself.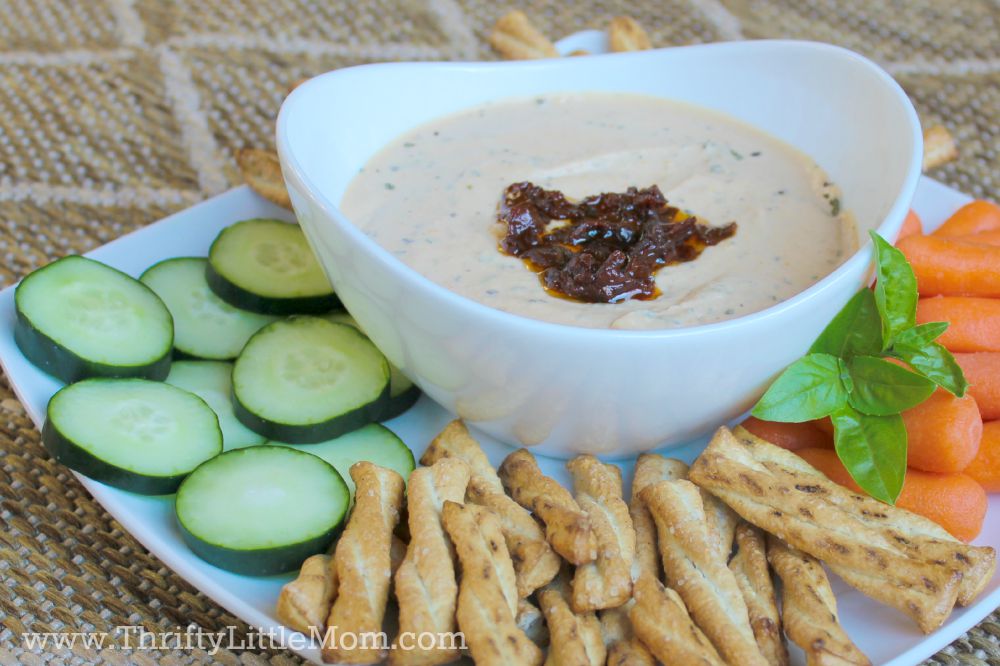 Simple Main Course:
We really like to grill because the food always comes out tasting amazing and it doesn't require much prep. At our recent get together I went by my local Save-A-Lot store grabbed some of their new America's Choice® Creations Harvest Apple Bratwurst and Octoberfest Beer Bratwurst. I sauted some onions on the stove, topped the brats with the onions, sauerkraut & mustard! Add a salad as a wholesome side option!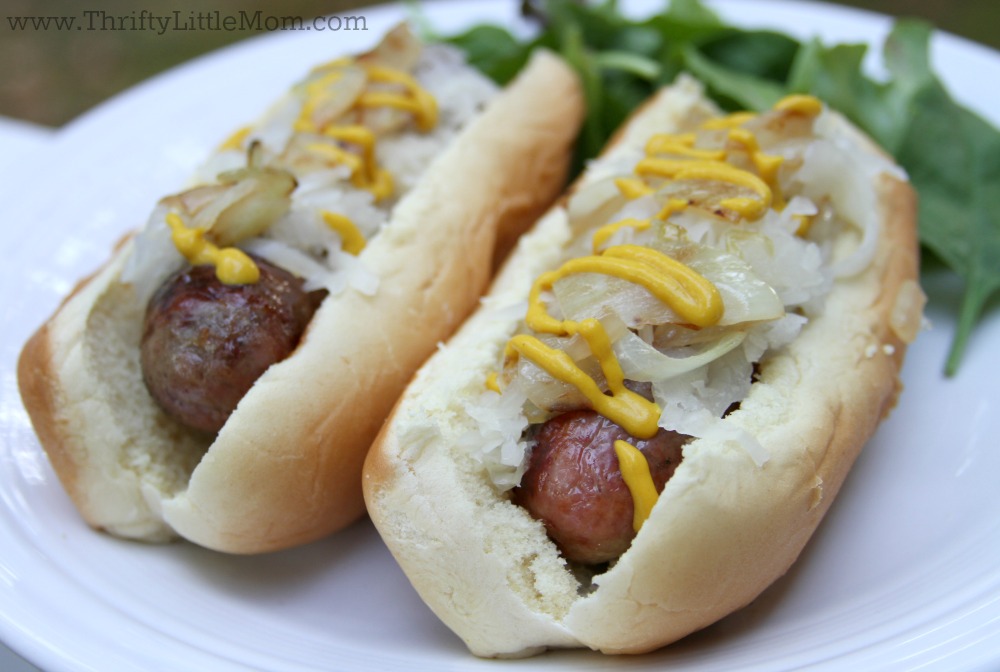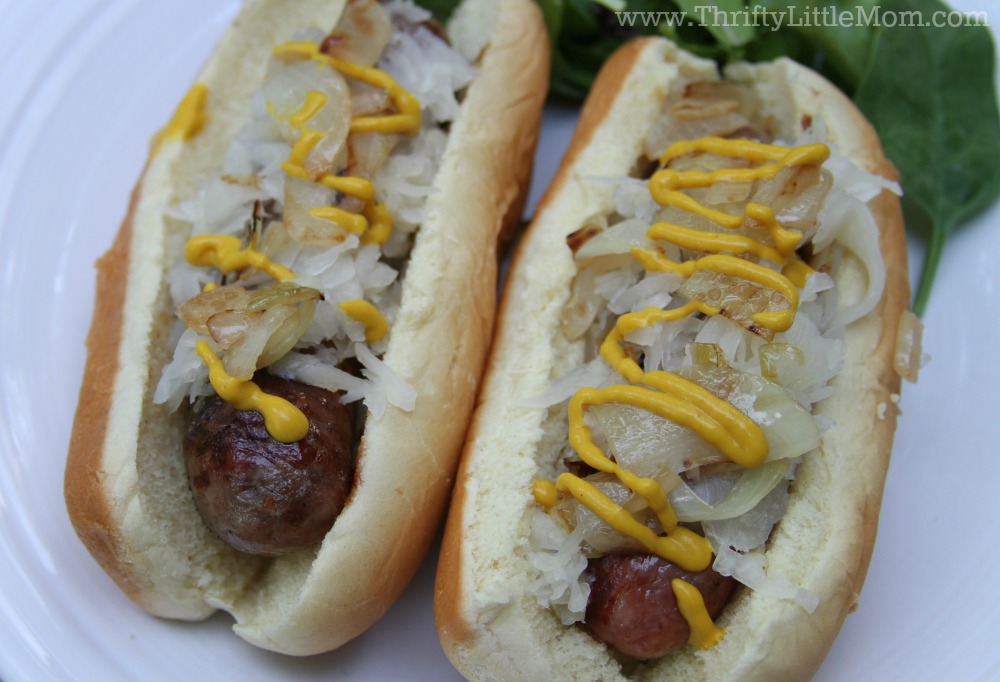 Delicious Crowd Pleasing Desserts:
I find cookies are an awesome dessert for friend hang out nights because kids and adults love them. Plus you can eat them with one hand while you play a card game! Save-A-Lot sells super yummy America's Choice® Creations Pecan Caramel Brownie Cookies. Oh my word! They were super soft and had just the right mix of sweet caramel and decadent brownie flavor. And being that we live in the south, most desserts need to have at least a little bit of pecan!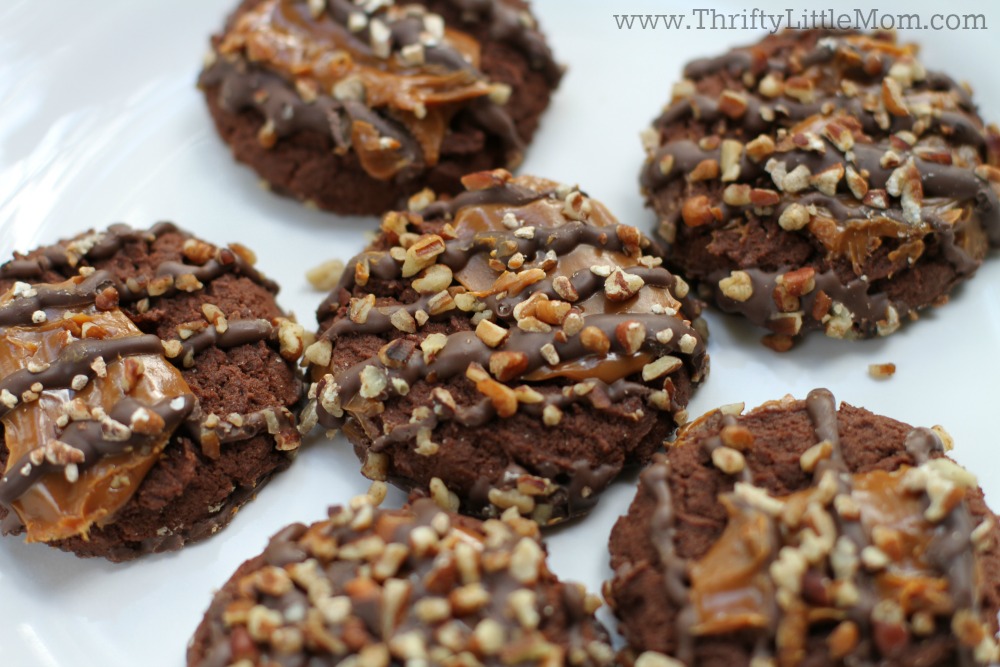 Also since we do the fire pit together, smore's are also a hit- in fact, I may or may not have made my own smore by sandwiching a marshmallow between two Pecan Caramel Brownie Cookies!
Pick Activities That Connect You
One great way to keep kids happy is to have a large bin full of outdoor toys (like balls, bats, Frisbees, corn hole and more) available. It gets the kids outside to play and keeps them entertained for several hours. Our friends really enjoy strategic board games. But you can also go for classics to. Dust off those old cards or board games in storage and do something that lets you connect relationally instead of watching TV or movies.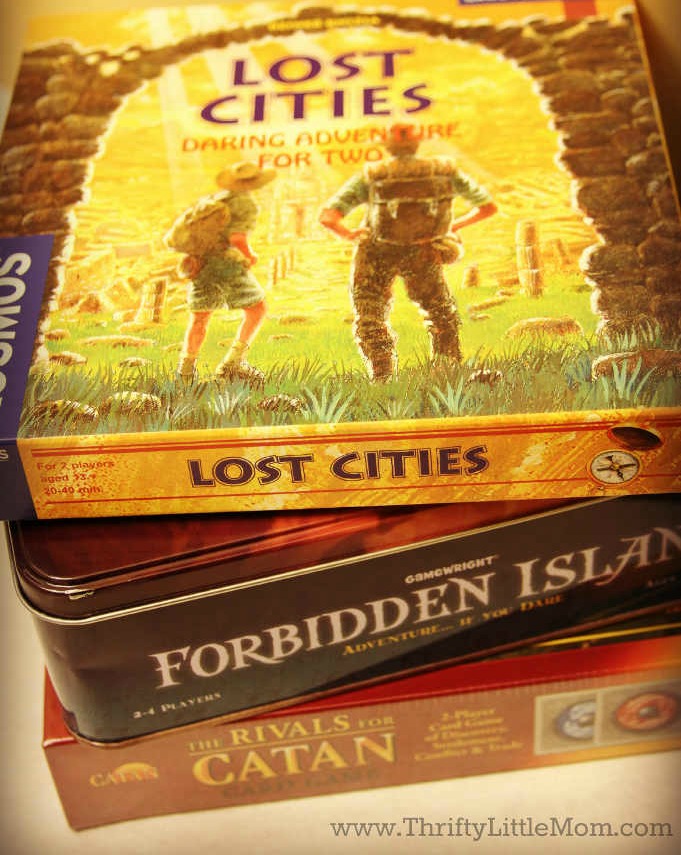 I hope you found the tips in the post helpful! Be sure you plan a family night and friends night soon. When you do, head down to your local Save-A-Lot and check out all the tasty America's Choice® Creations brand items they carry! I'm positive they will be a huge hit for you too!
Comments submitted may be displayed on other websites owned by the sponsoring brand.
This is a sponsored conversation written by me on behalf of Save-A-Lot. The opinions and text are all mine.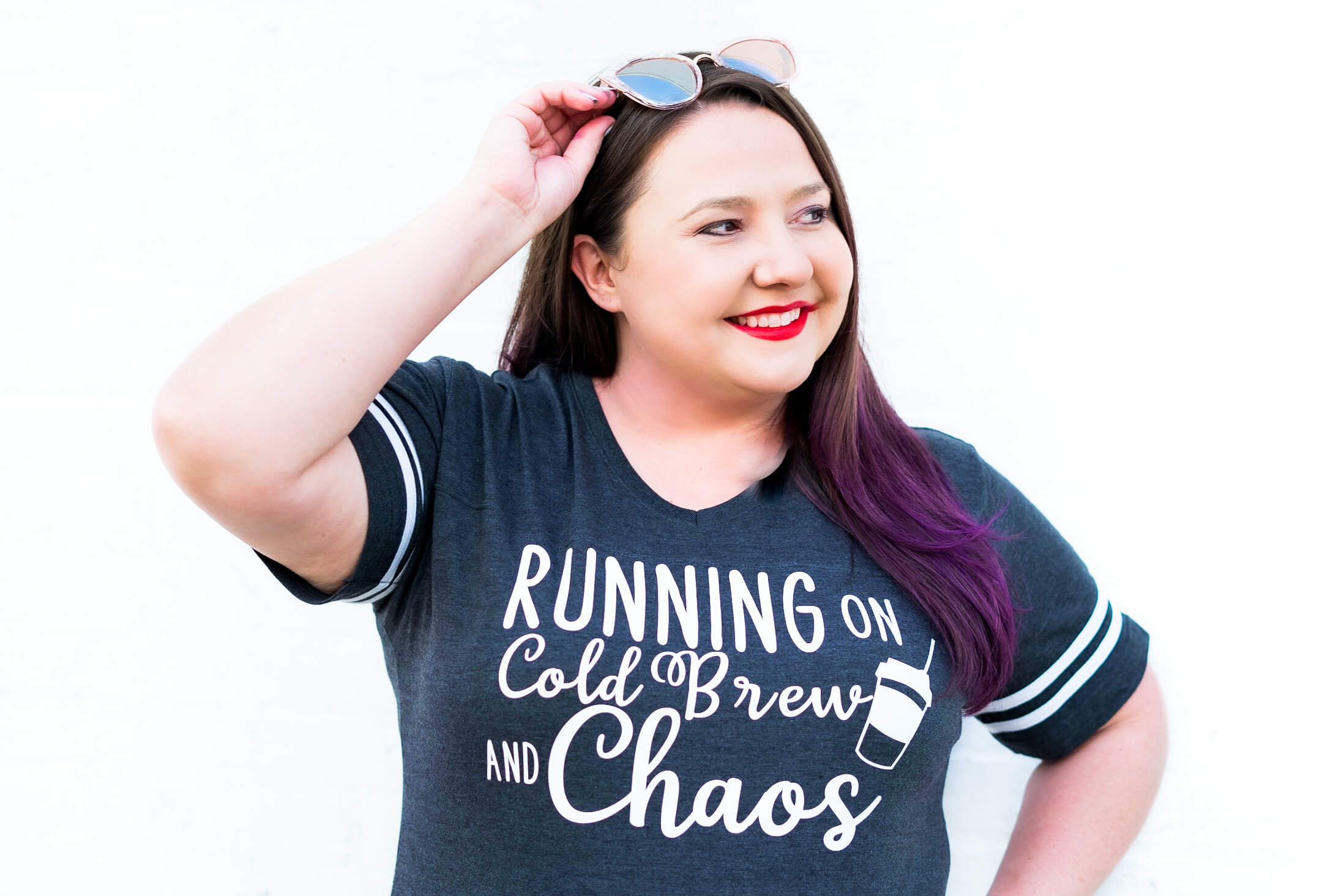 Kim Anderson is the organized chaos loving author behind the Thrifty Little Mom Blog.  She helps other people who thrive in organized chaos to stress less, remember more and feel in control of their time, money, and home. Kim is the author of: Live, Save, Spend, Repeat: The Life You Want with the Money You Have. She's been featured on Time.com, Money.com, Good Housekeeping, Women's Day, and more!