Special thanks to Ramsey Solutions for sponsoring this post.  All thoughts an opinions are 100%, totally and completely mine.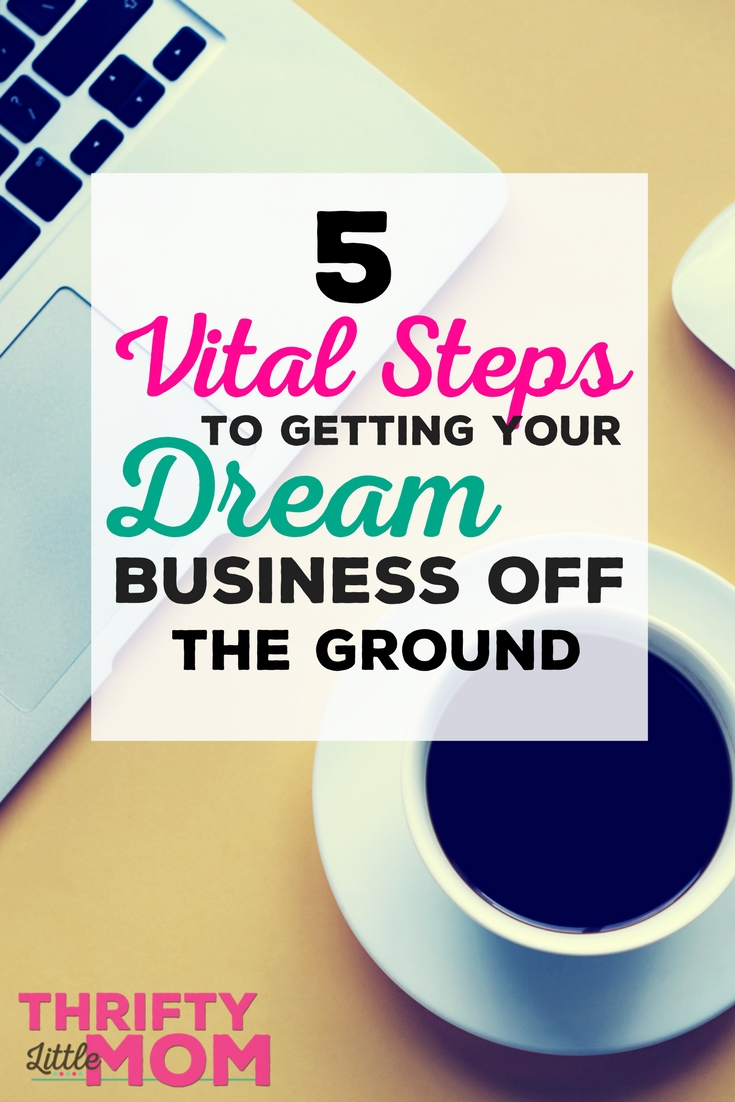 I want to see women unleashed and set free to pursue what they love and unapologetically make money doing it.

–Christy Wright-

Business Boutique: A Woman's Guide for Making Money Doing What She Loves
I still remember sitting in the front row of the large auditorium.  You could feel the entrepreneurial energy building in a room filled with women longing to use the skills, talents and abilities they had to do something bigger than themselves.  There I sat amongst thousands of women with BIG dreams stirring inside.   Some were dreamers, others were starters and many were already making an income doing what they love!
We were all in different places in our businesses but for this moment we were banding together for one weekend to infuse our dreams with action steps.  From the moment Christy Wright first stepped on stage, that's exactly what we got.  A step-by-step tiered plan for business success.
As the weekend progressed I can remember thinking that I really wished Christy would take all this amazing information and insight and make a book out of it.  I knew not everyone would be able to attend a Business Boutique event and honestly there was so much more to be gleaned from Christy's expertise.  So that each stage of your business you had something to refer to.  Something to keep you edging forward with the information you needed for each stage.  And lo and behold my wishes came true.  Christy Wright wrote, Business Boutique: A Woman's Guide For Making Money Doing What She Loves.
I've had my own business for 6 years now.  I've learned a ton in that time by trial and error.  I honestly wish the Business Boutique book had been around when I started because it would have significantly reduced my learning curve.  So, if you are a dreamer, starter or even a person pursuing your dream, I wanted to give you 5 Tips for Getting Your Dream Business Off the Ground.  Things I've learned that I think will help you in your own journey!
1.Make a list of skills, talents and abilities.
If you know you want to start your own business the most important thing is to figure out what you are good at and what you love.  What's that thing that you do that you can literally get lost in?  Like you hyper focus and suddenly come out of it and hours have passed without you even realizing it?  Brainstorm this and how you might turn it into something that could make an income.
2. Get a Copy of Business Boutique and go through the book step by step.
Whether you are in the dreaming phase, the starting phase or have an established business, this book has tons of information to benefit you.  As I mentioned, I've owned a writing based business for almost 6 years now and I myself am going step by step through this book again.  (I'm even trying to talk my husband into reading it too!) It's also always good to go back to your foundations if you've been in business awhile and make sure everything is in order.  That's why I love the versatility of the book.
This is a comprehensive guide created to help you literally walk step-by-step creating the business you've dreamed about.  Don't skip ahead.  Don't rush.  Just do it step-by-step, page by page and be patient.  Your foundation is key and if you don't get that right, you can't succeed.
At the end of each chapter you'll find a section titled: Let's Apply What You've Learned.  This isn't about head knowledge.  This is about action.  Christy wants you to have tools for action- not theory.  So use the book the way it strategically built to help you.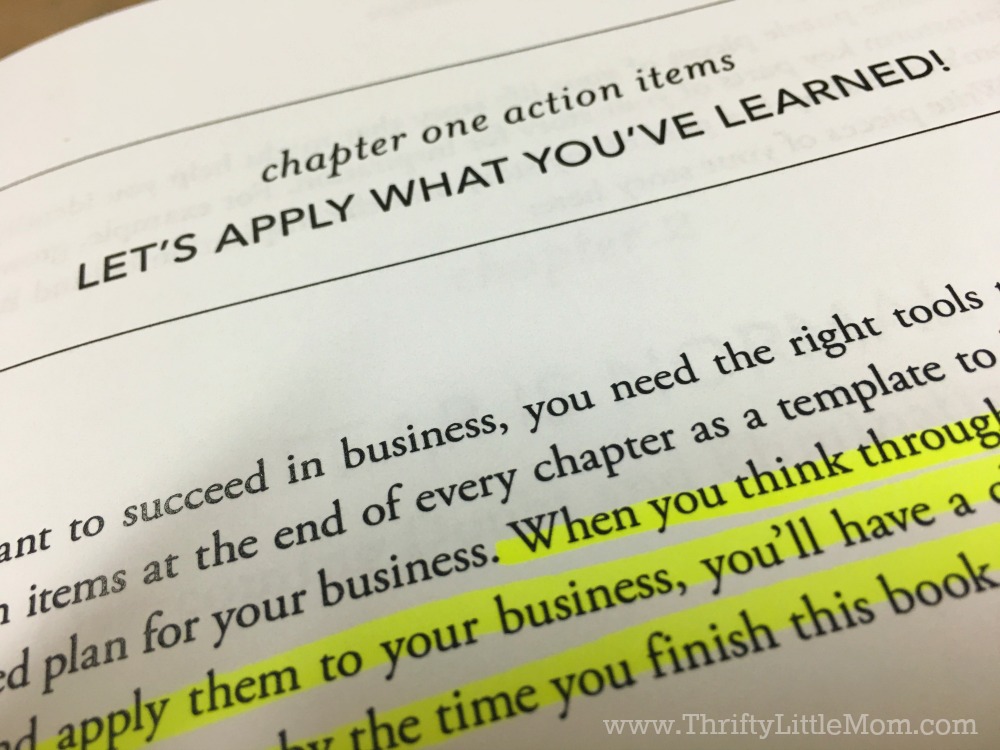 3. Don't Tell Anyone.
Because each of us is strongly influenced by the opinions of those around us, one of the first things that you must learn when you begin setting goals is to keep your goals confidential. Don't tell anyone about them. -Brian Tracy*
I know this sounds really weird but other people will either light the fire behind your idea or literally snuff it out.  When I first started my blog, I didn't talk about it much but my husband was always wondering what on earth I was doing on my computer all night after the kids went to bed.  After much pestering I finally came around and told him what I was doing and he thought it was a weird hobby.
I explained to him that my self-appointed virtual mentor Ruth Soukup had started her blog and made enough money that her husband was able to quit his Aeronautics Engineering Job.  My Electrical Engineer husband laughed and told me to have fun with my hobby.  It wasn't a normal business or occupation so I can understand.  But, I didn't let that stop me and I didn't really talk about it much- I just went after it.
Fast forward 4 years and my husband quit his job in January because my blog and writing was making enough money to support our family.  Who's laughing now?
It's important that you only talk about your business with a person in your life that's a supportive mentor or someone who gets you.  You need all the momentum and cheerleading you can get.  Then when it's established and on its feet you can shout it from the roof tops!
4. Visit Your Local Chamber of Commerce.
Stop by your local Chamber of Commerce where you live and see if they have any "Getting Started" business packets.  I say this because the information that you can get from your chamber can help you understand how to start a business in your specific state, county and city.  Permits, license, taxes and so on which can be the most confusing part of starting and may be the one thing that keeps you from just starting.  Get over this hump as fast as possible. Plus, mine had new business resources that were ridiculously helpful.  My chamber actually had a local business mentor program where you got a free 1 hour face to face consultation with a CPA, Business Lawyer and other vital business startup resources.
Christy also discusses these items in Chapter 13 of the Business Boutique Book.  These are small hurdles that aren't so bad once you just get them out of the way.
5. Fuel Your Passion with Podcasts.
One of the things I absolutely loved when I started my blog was listening to podcasts about blogging.  To keep your passion alive as you work through the Business Boutique Book be sure you subscribe to Christy Wright's Business Boutique Podcast.  It will fuel your enthusiasm and help you survive your commute, exercise routine or even chores.   There is something about reading, applying and listening that bring it all together for me and keep me going forward.
Dear friend you absolutely have what it takes to make this work and these tools can be a huge help to put order and focus behind what you are doing.  Christy is an expert backed with a team of Dave Ramsey experts.  It's time to give your dreams wings and have them take flight.  Don't put this off one more day or you will regret it.  Just read the book.  Just start.  In one year, you'll be moving forward looking back without any regrets!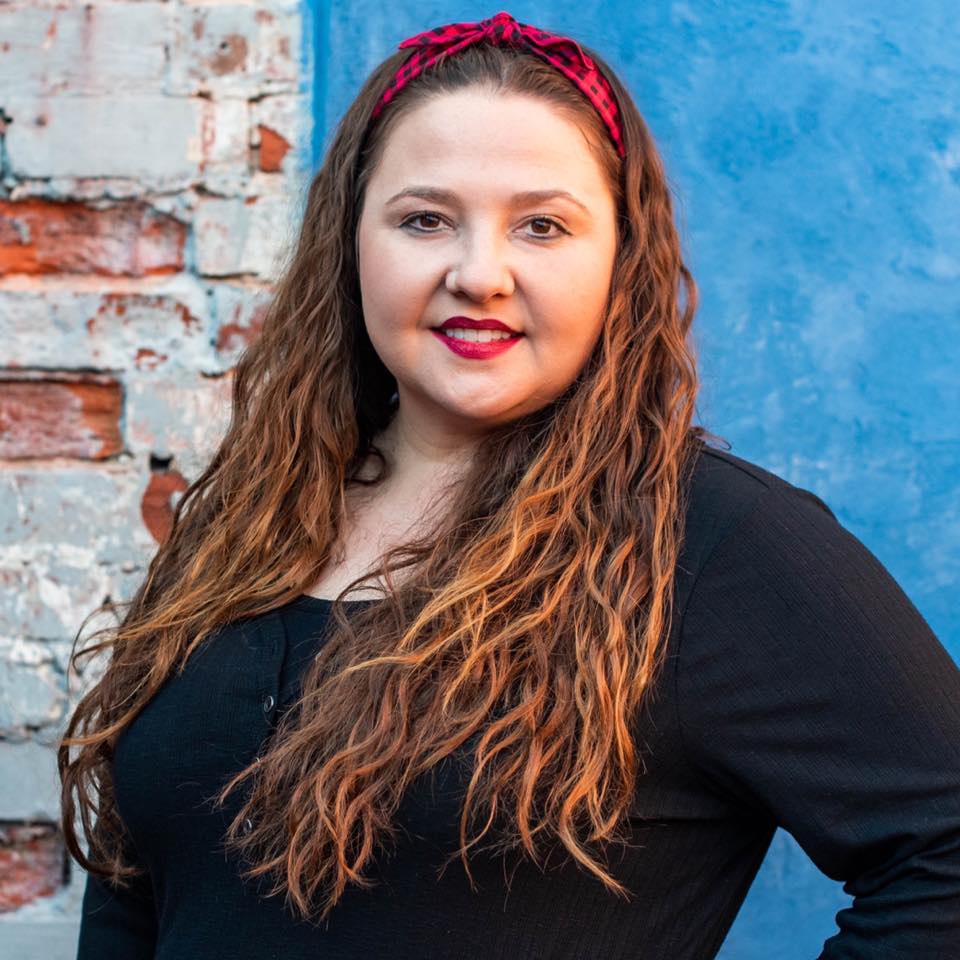 Kim's is the party planning, thrifty life-loving, intentional living catalyst behind the Thrifty Little Mom Blog. Kim was a pro event planner for over 7 years before she became a full-time blogger. Kim is the author of: Live, Save, Spend, Repeat: The Life You Want with the Money You Have. She's been featured on Time.com, Money.com, Good Housekeeping, Women's Day, and more! Kim aims to inspire you to create, celebrate, and live life intentionally!
Summary
Reviewer
Kim Anderson
Review Date
Reviewed Item
Christy Wright Business Boutique: A Woman's Guide for Making Money Doing What She Loves
Author Rating