Secrets of Full-Time RV Living
This post contains affiliate links. As an Amazon Associate, I earn from qualifying purchases. I also earn from qualifying purchases made with other brands and programs. See my
privacy policy.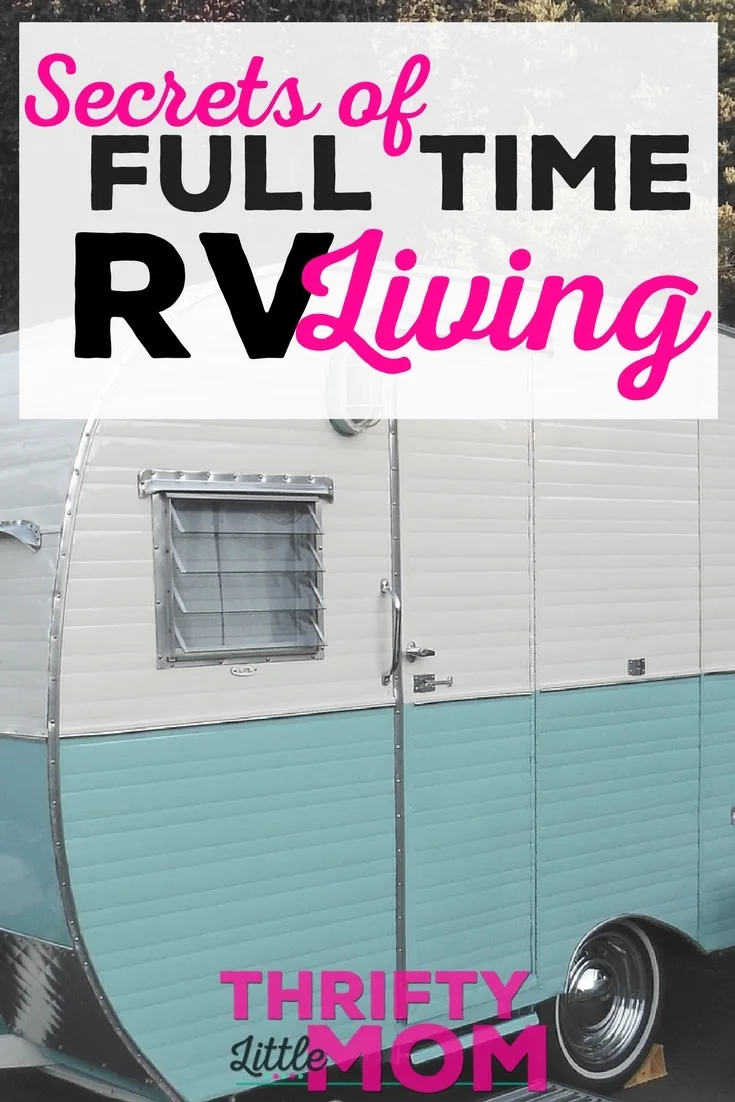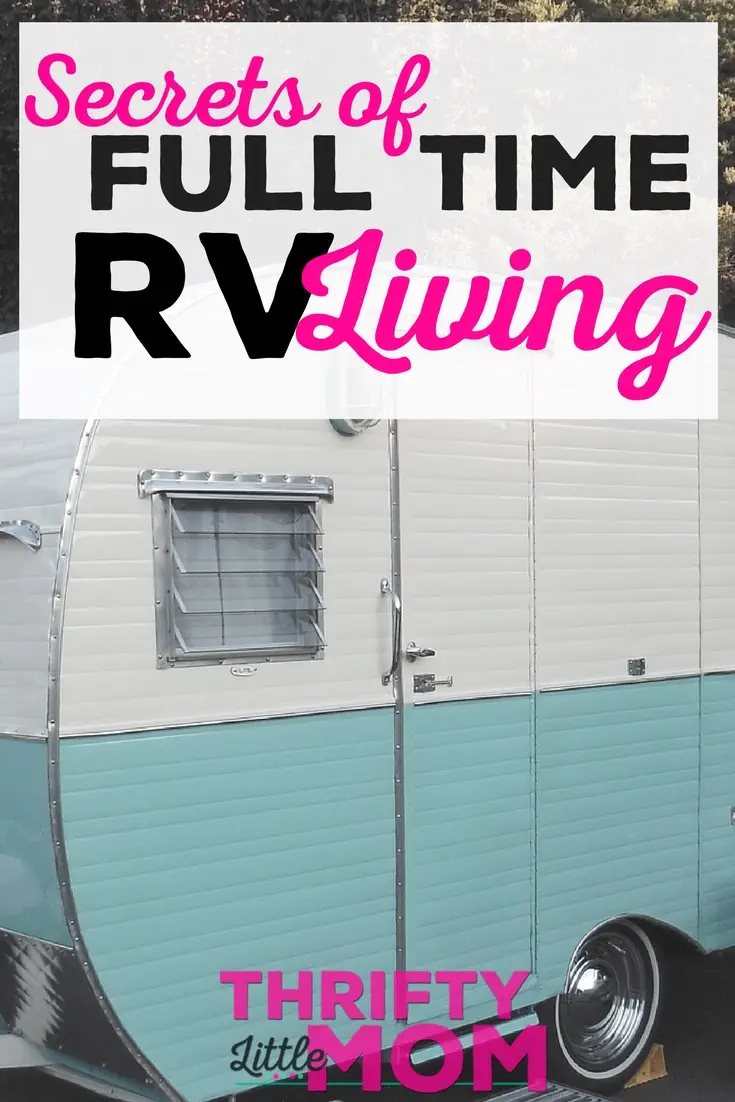 Have you ever imagined a life unhindered by stuff?  Life out on the open road, wind in your hair, sun on your face, living life as one big ADVENTURE? A life that you live full-time in an RV?  Where there is nothing between you and exploration but open road?
I know I have but imagining that life and doing that life are two very different things.  I'm so comfortable in what I know.  I have so much space to live in (and get away from my husband in).  But an RV?   That's a pretty small space.
And the big question is where would the 5 year old, the 8 month old twins and the dog go?  Could we actually do it and would we enjoy it?  What are the secrets of full-time RV living?
It seems there is a tiny house and RV life craze going on right now.  Maybe people just long for simplicity?  Maybe they want more adventure?  And with the world of online based business and telework growing- people are becoming more and more location independent.
I've wondered what this lifestyle is really like.  How do you get mail?  How to get medications?  Is it realistic?
Having met an amazing gal, Michelle Schroeder Gardner last year at conference called Fin-Con, I discovered that she was a satisfied person living this very lifestyle and intrigued me.  So I thought it would be a ton of fun to interview Michelle on the Thrifty Little Mom podcast as some of you may be longing for just such a life.  Maybe you've made it one of your life goals to pursue.
Whatever your reason, in this episode Michelle is giving us a behind the scenes look at what REAL RV FULL-TIME Living is REALLY like!  Maybe today's episode will entertain and inspire you to pursue some of your own goals that might just be a little out of the box…..
Listen now:

Listen on iTunes:
Episode TLM 039- The Secrets of Full-Time RV Life
 https://itunes.apple.com/us/podcast/thrifty-little-mom-podcast/id1051357786
Discover More From Michelle Schroeder Gardner: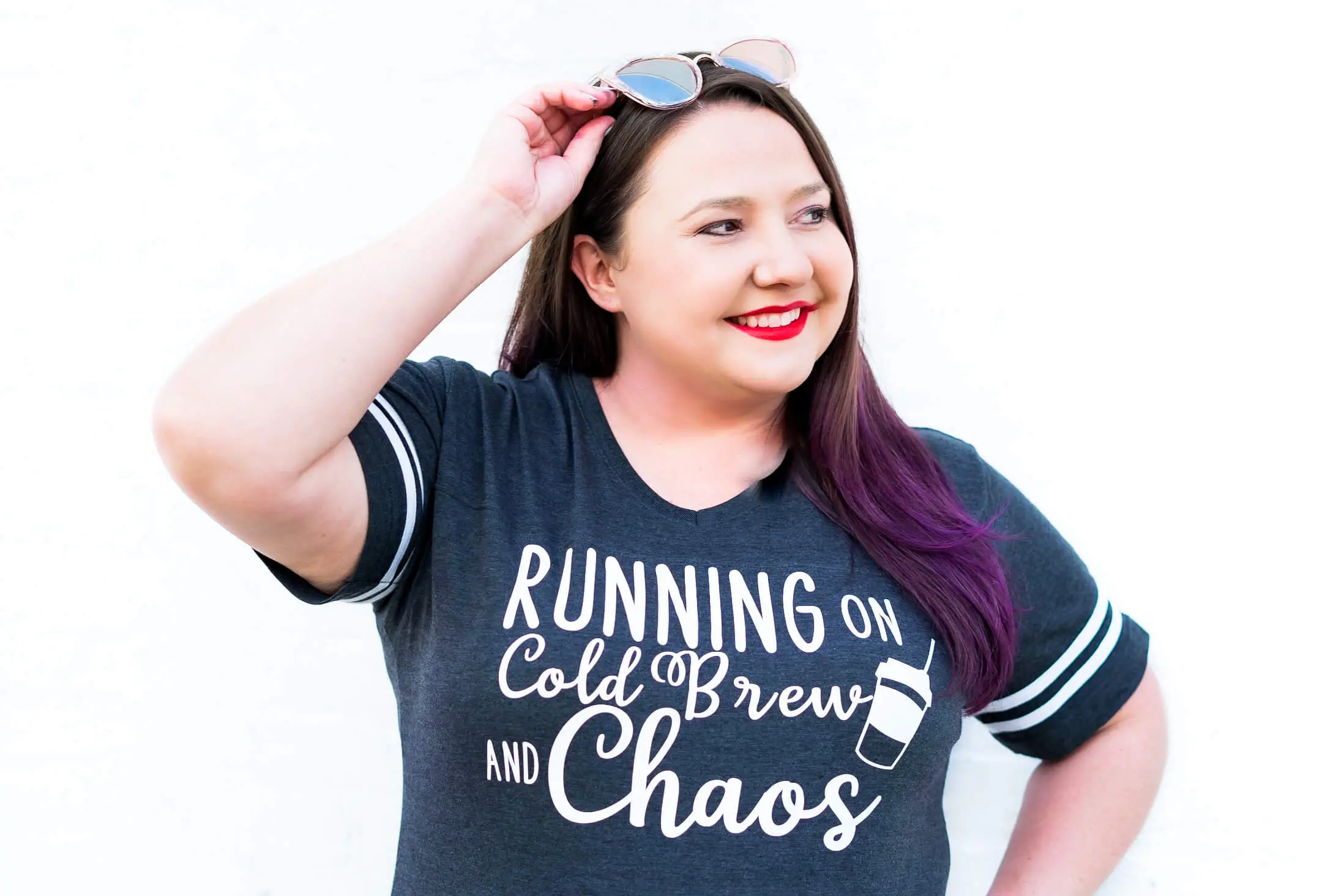 Kim Anderson is the organized chaos loving author behind the Thrifty Little Mom Blog.  She helps other people who thrive in organized chaos to stress less, remember more and feel in control of their time, money, and home. Kim is the author of: Live, Save, Spend, Repeat: The Life You Want with the Money You Have. She's been featured on Time.com, Money.com, Good Housekeeping, Women's Day, and more!