Our $20,000 Farmhouse Renovation Story
This post contains affiliate links. As an Amazon Associate, I earn from qualifying purchases. I also earn from qualifying purchases made with other brands and programs. See my
privacy policy.
I'm sure that you've seen at least one episode of the show Fixer Upper with Chip and Joanna Gaines.  In a 30 minute episode you get to see some of the worst houses in Texas go from a hot mess to gorgeous Magnolia story glory.  But as we all know it takes tons of blood, sweat, tears and team of professionals to see those homes transform.
Maybe you've dreamed of taking an old farmhouse and breathing new life into it too!  If so, I hope you'll follow our story here and it will give you the tips, inspiration and encouragement you need to pursue the life you want with the money you have!
I could go into a super long tail of how we got here but instead I'm going to summarize it in bullet points below!
Here's a quick review of our past 7 years timeline: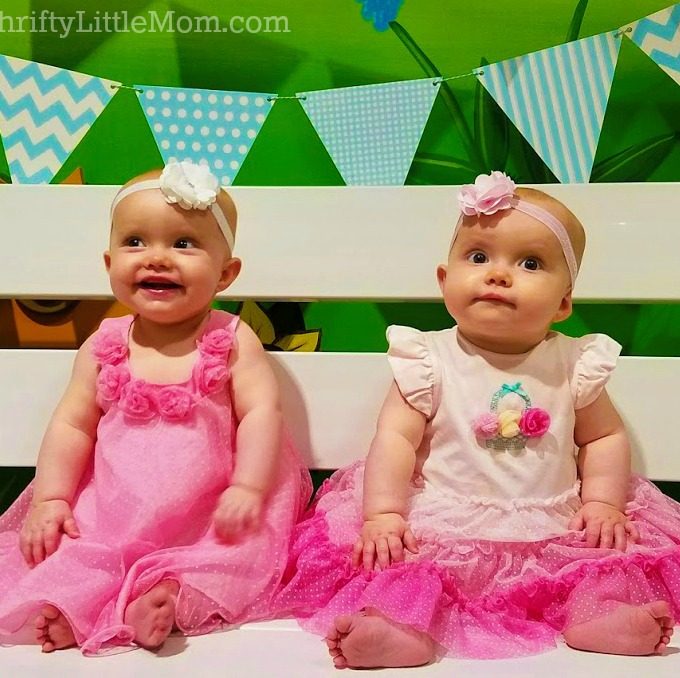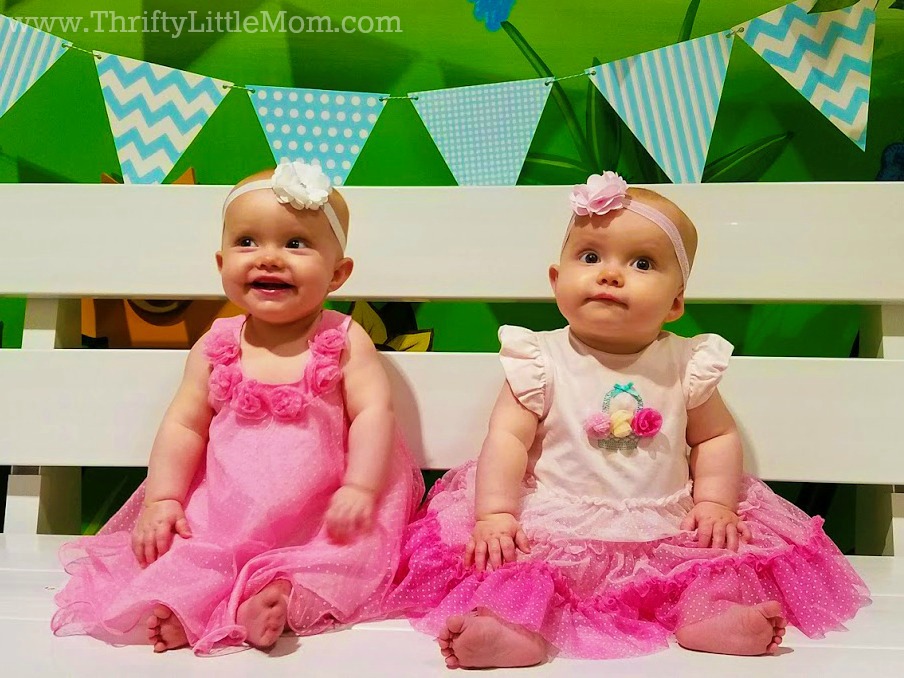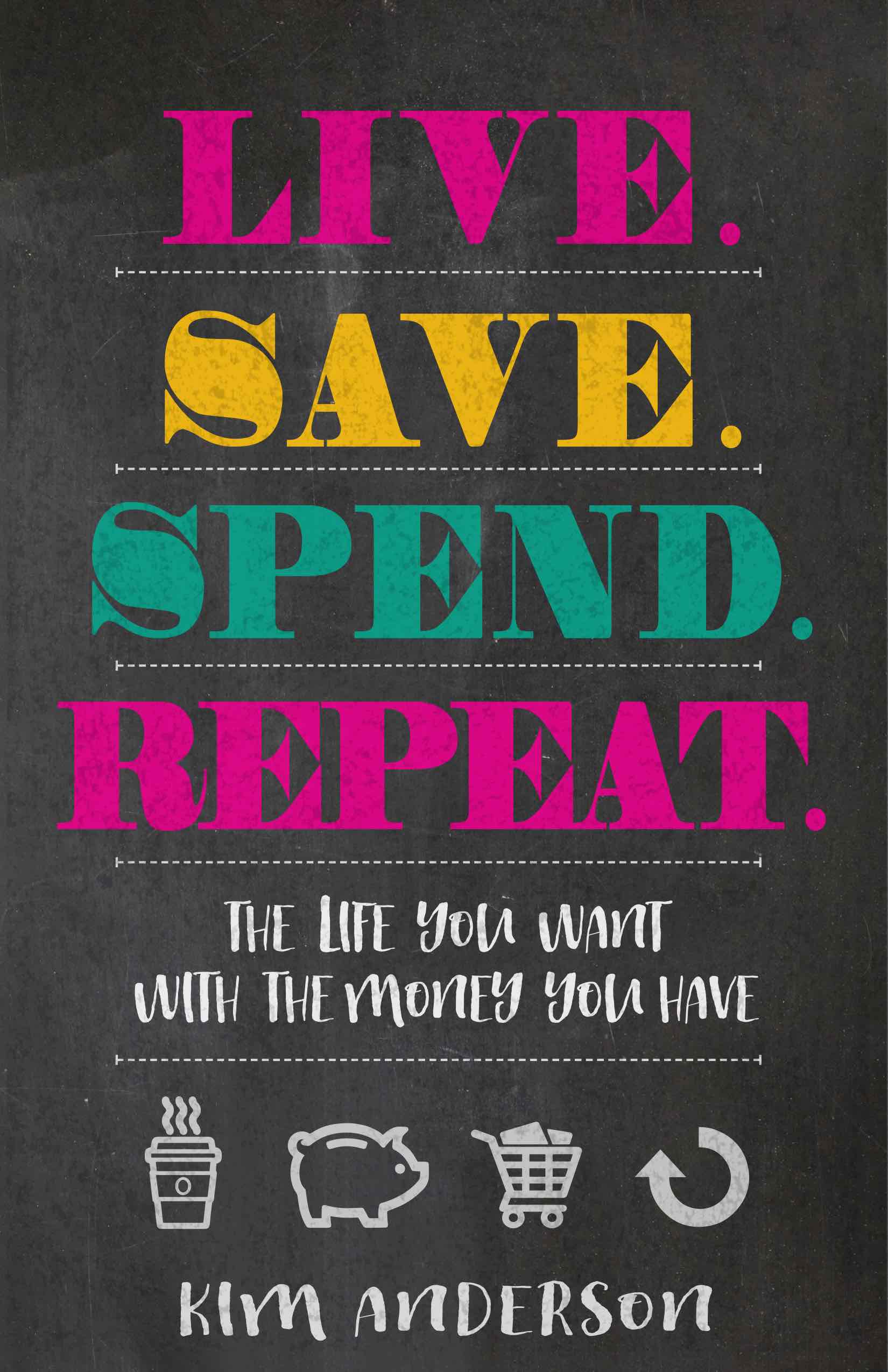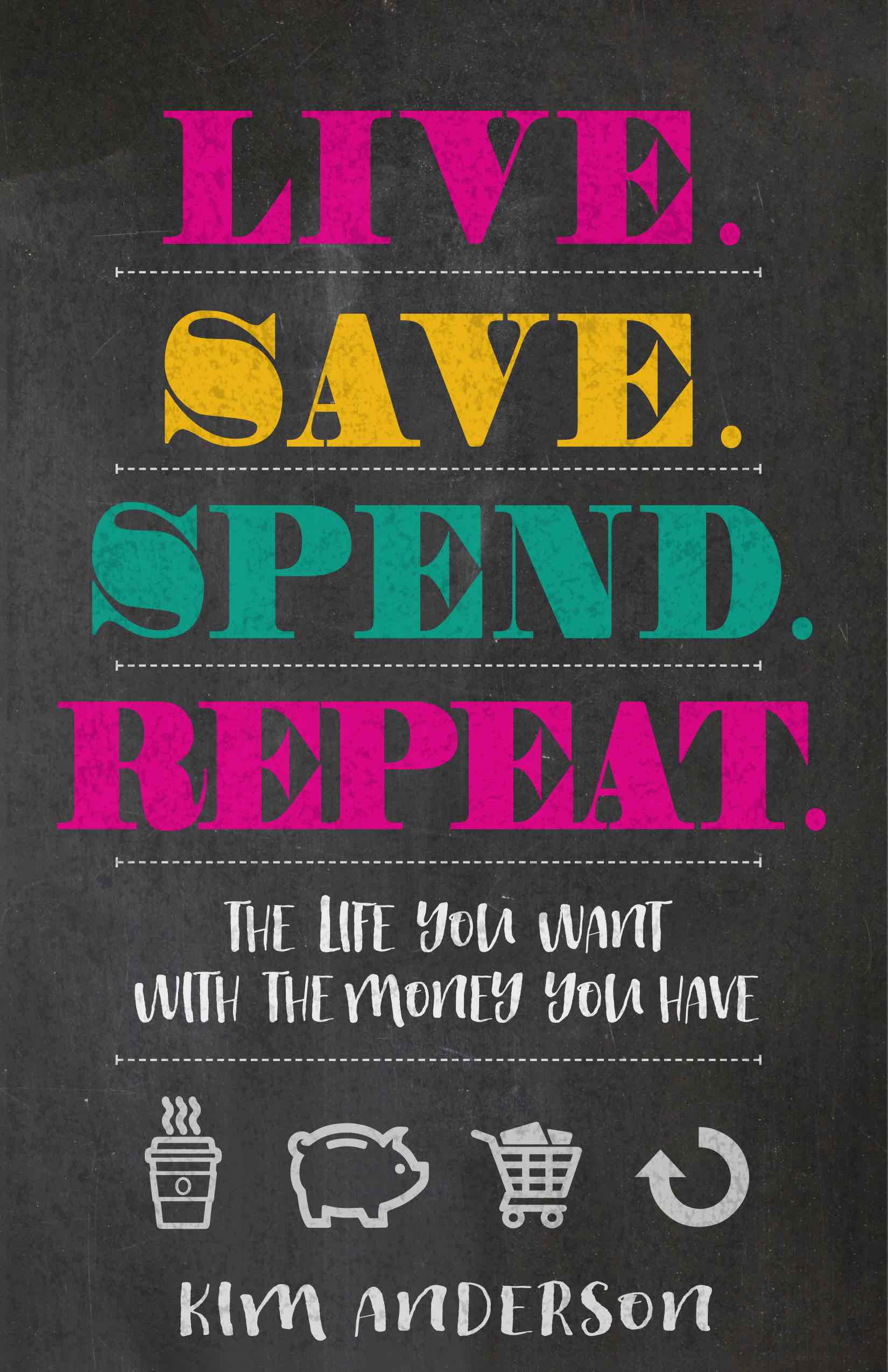 Husband quit corporate Electrical Engineering job to be a stay at home dad/entrepreneur.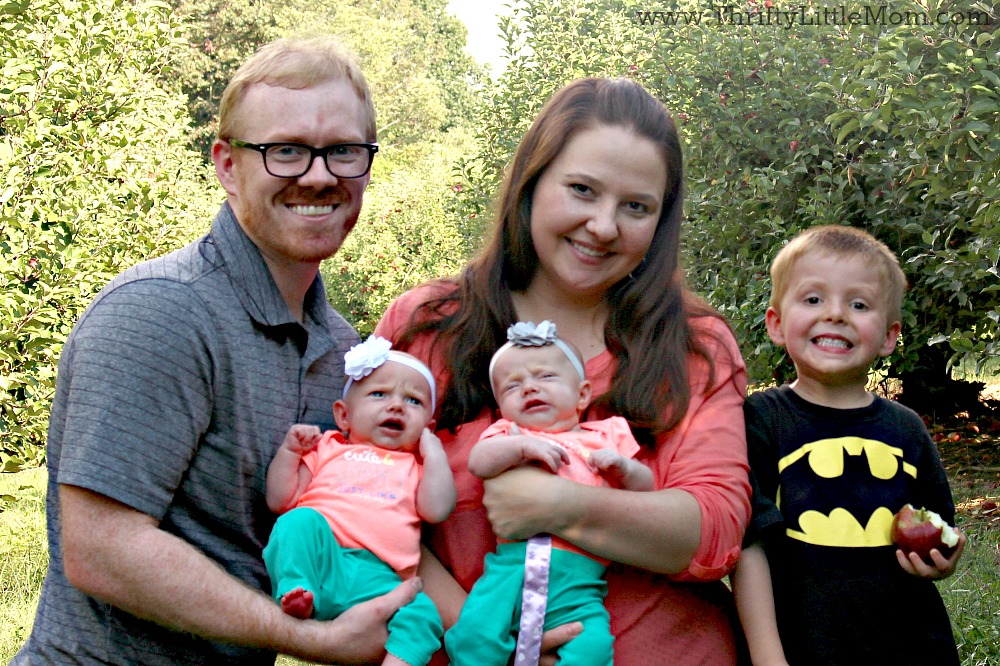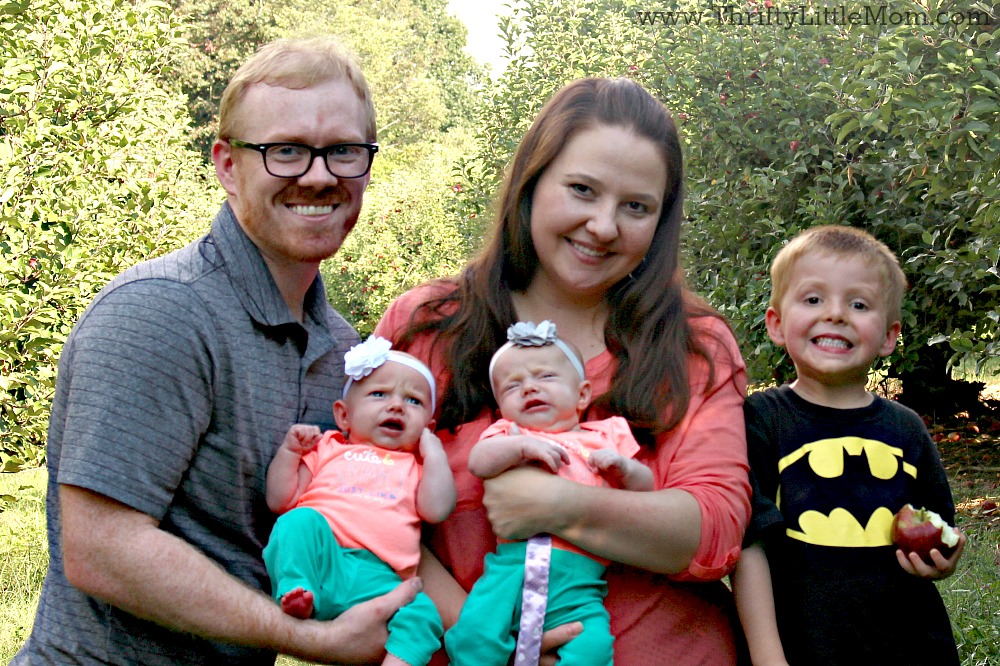 We decided to move back to NC to be close to family.
Looked for houses close to family and discovered a dilapidated 1945 farm house on 2 acres directly across the street from my parents for $20,000.  Bought it!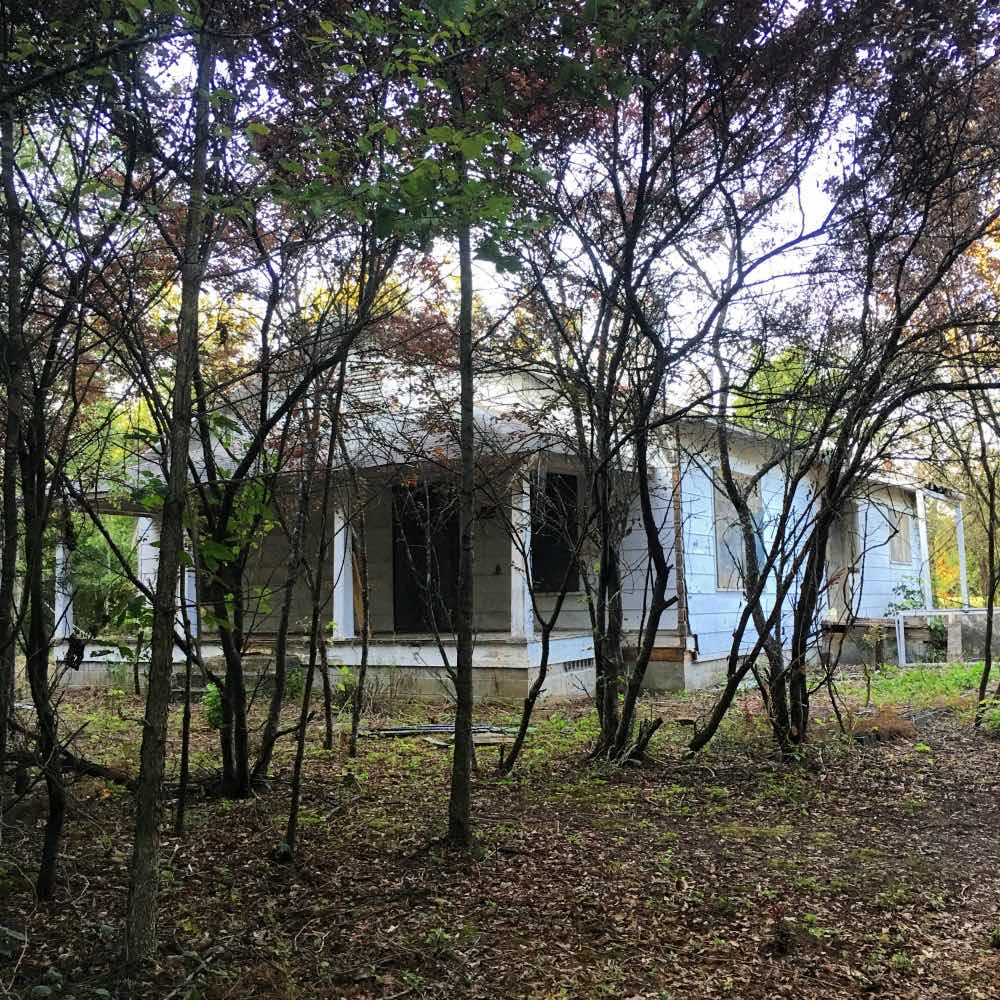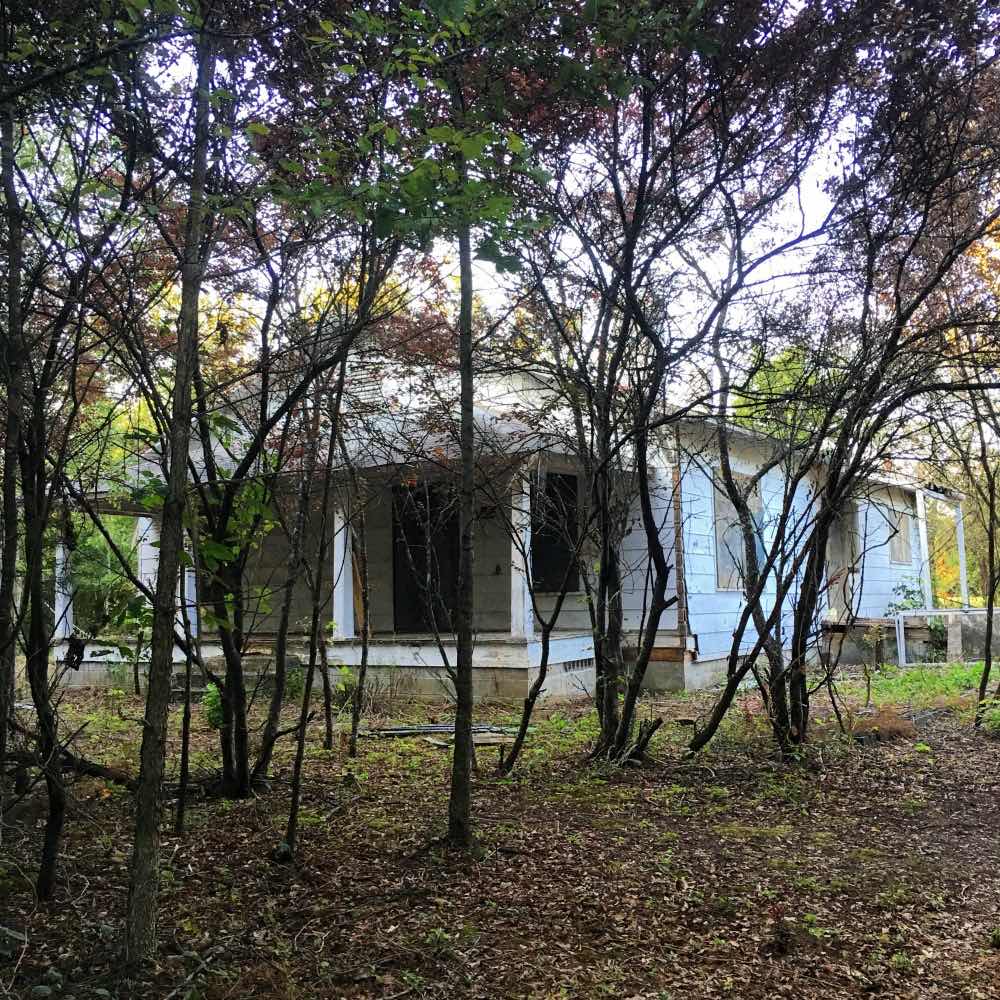 Sold our Atlanta house and moved.
Husband has started renovating the house.
This is the first video in our journey!
We don't know how this whole project will go in the end but we are at least giving it a go and living without regrets!
We are super excited about this adventure and will bring more videos as we dig deeper into the mess that this house is.  At the end of the day we know what we want- to live away from the city, be close to family and build a house we can love to raise our kids and pursue our own businesses.
I hope this inspires you to think about the things you want out of life too!  Make and plan and go after them!  You only get one life on earth, what will you do with it?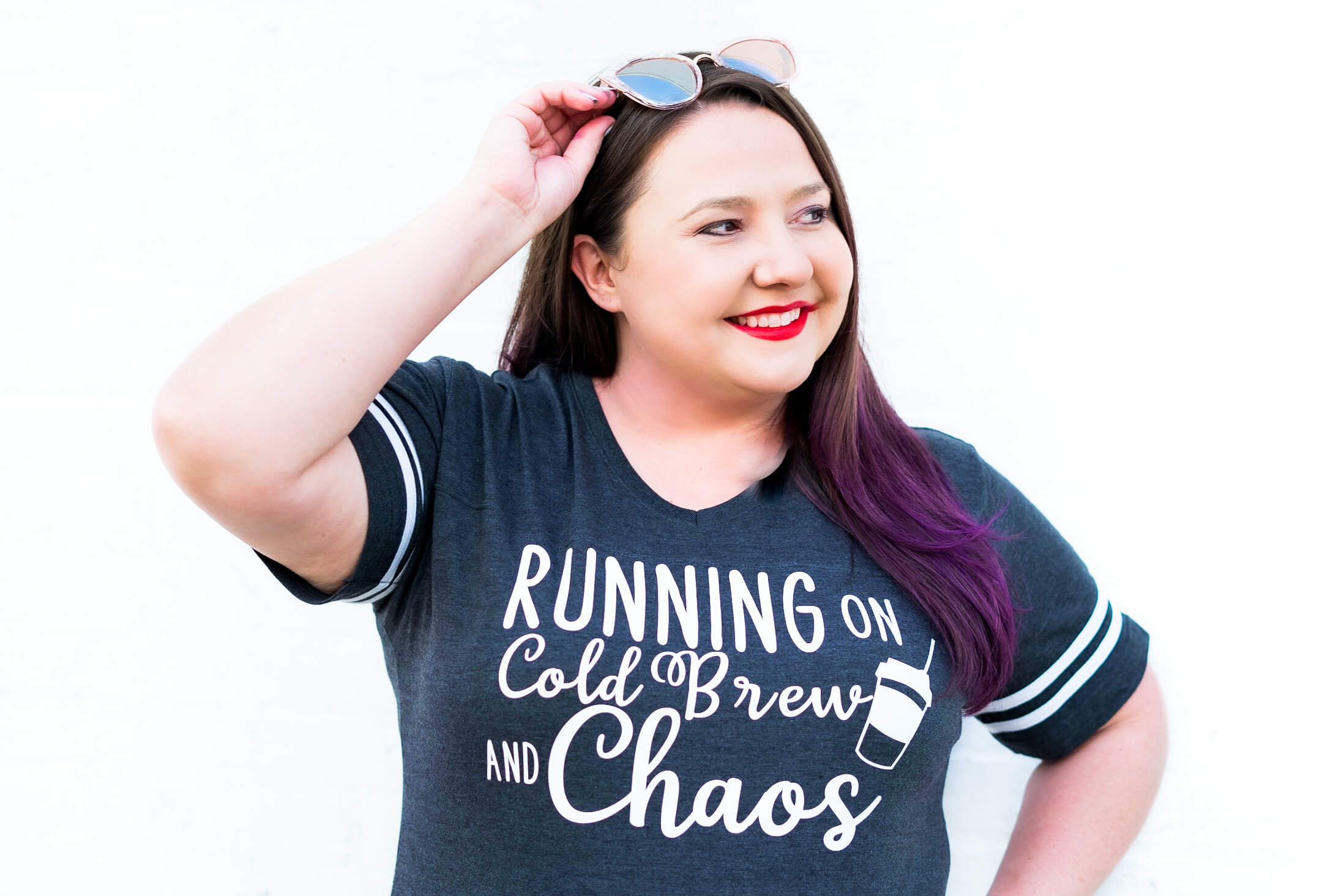 Kim Anderson is the organized chaos loving author behind the Thrifty Little Mom Blog.  She helps other people who thrive in organized chaos to stress less, remember more and feel in control of their time, money, and home. Kim is the author of: Live, Save, Spend, Repeat: The Life You Want with the Money You Have. She's been featured on Time.com, Money.com, Good Housekeeping, Women's Day, and more!