The 12 Week Blog Growth Strategy
This post contains affiliate links. As an Amazon Associate, I earn from qualifying purchases. I also earn from qualifying purchases made with other brands and programs. See my
privacy policy.
Blogging is hands down the best career I've ever had, but working for yourself is not for the faint of heart.  If you're a blogger you've probably discovered that motivating your self to set a goal, break the goals down and pursue the overtime is way easier said than done.
For example, just the first few weeks of January have been super hard for me because I've broken my normal routine by being out of town or having sick kids, a sick spouse and all that jazz.  That interruption makes it feel hard to get back into a routine.  But because I have a plan for 12 Weeks at a time, I know exactly where I need to be this week and what I need to to do pick back up and just keep going toward my goals.
So how does a self-motivated blogger actually see forward progress in our world of constant distraction, hiccups, and options for what we could be doing with our time?
In today's episode of Just Keep Blogging, I discuss why bloggers should operate their goals in a 12-week window.
Listen to Podcast Episode Now:
If you haven't already, make sure you take 2-3 hours in the next week and complete my 12-Week Blog Growth Strategy course.  If you are a listener of the podcast you can use the code: podcast to get $15 off!
This has been a huge game-changer this year already for many people as the course gave them the focus, organization, and direction they needed to stop feeling stuck!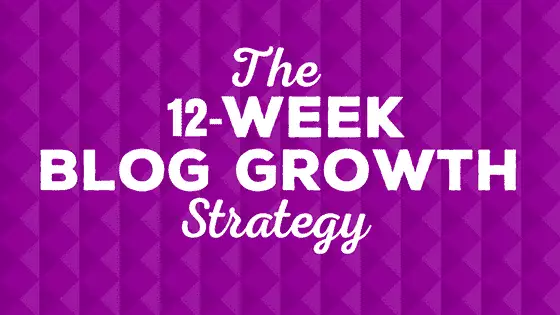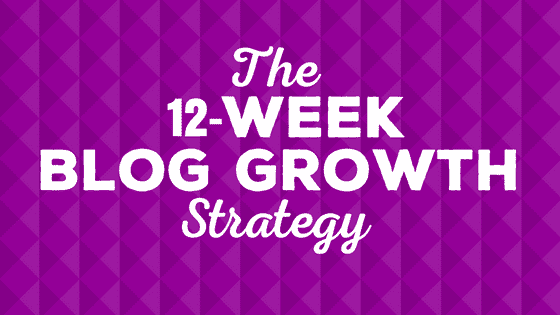 Organize your thoughts into manageable chunks.
Stay focused for 12 Weeks at a time.
Break ideas, tasks, and projects down easily.
Gives you regular evaluation points throughout the year to check your progress.
Ends paralysis of analysis!
I hope you found today's episode helpful as you make a plan for your own blog and understand why a 12-week based system can make a huge difference for you!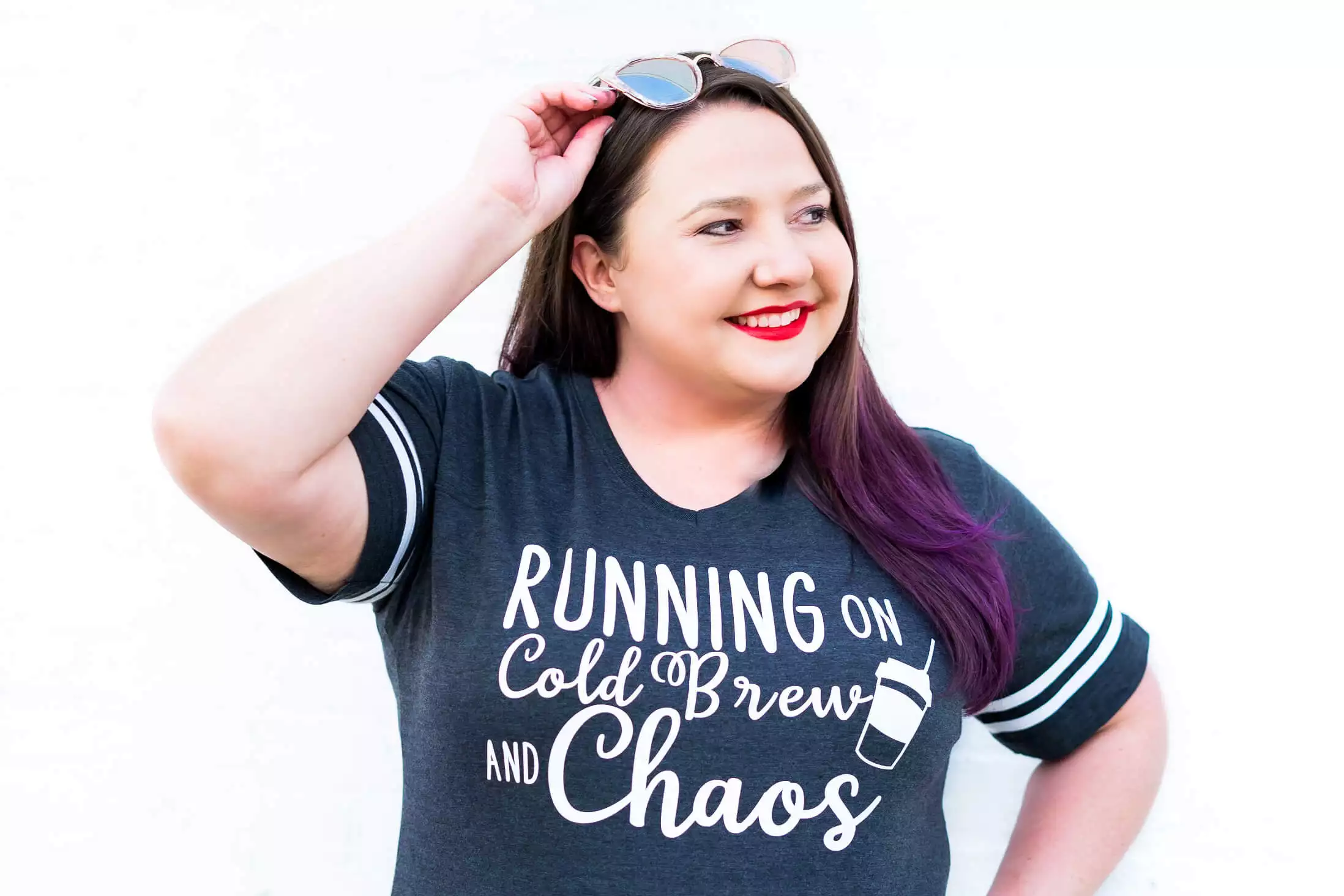 Kim Anderson is the organized chaos loving author behind the Thrifty Little Mom Blog.  She helps other people who thrive in organized chaos to stress less, remember more and feel in control of their time, money, and home. Kim is the author of: Live, Save, Spend, Repeat: The Life You Want with the Money You Have. She's been featured on Time.com, Money.com, Good Housekeeping, Women's Day, and more!