I'm so excited that you are joining me in the coming weeks in an attempt to avoid a holiday of debt regret!  You are one step closer to having what you need to plan, save, spend and find joy in the upcoming holiday season.
Now I know that not everyone has the same budget for spending. That's why I created 4 different Budget Planning Kits based on the average amount that people spend each Christmas on gifts.  There is a $500 Budget, at $750 budget and $1,000 Budget planning kit plus I've included a Blank Budget Planning Kit in case your budget is bigger, smaller or in between these numbers!
Choose the Budget Planning Kit you need by clicking the image below that matches your budget!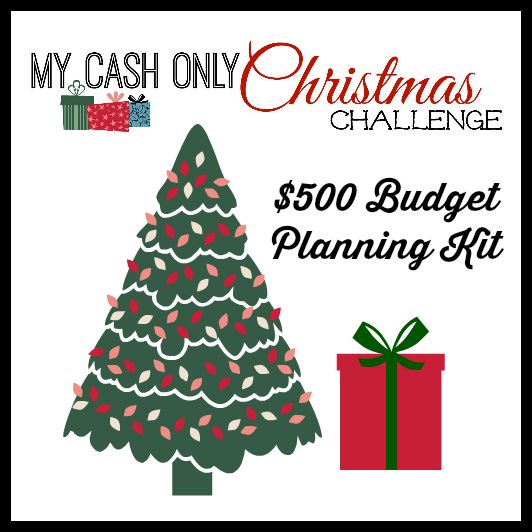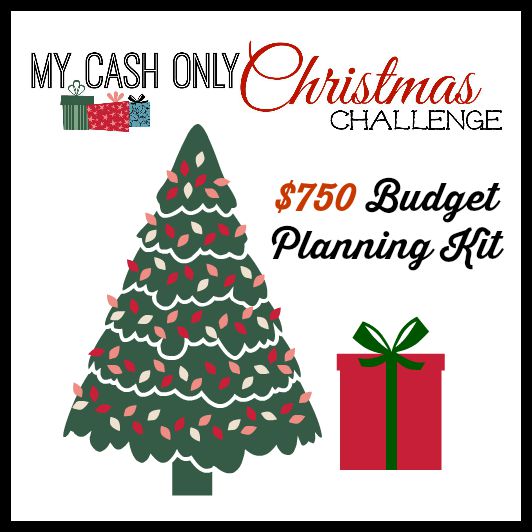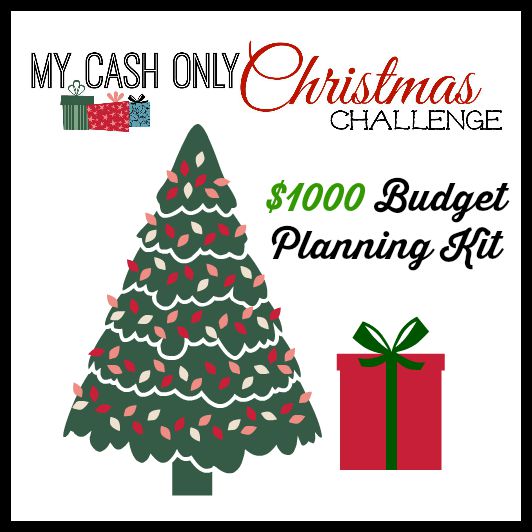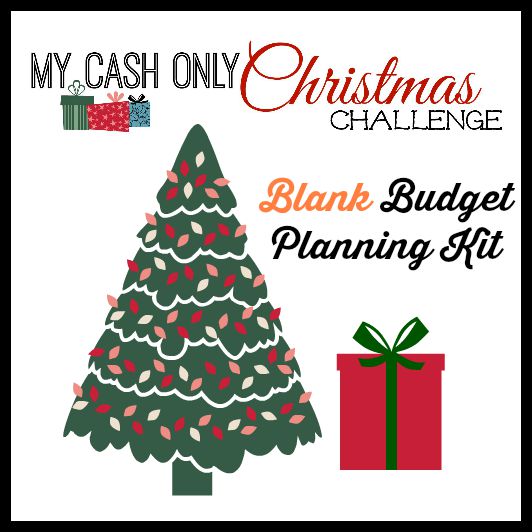 Thanks so much for joining me. If you have questions or issues with your printable you can email me at [email protected]
I hope that this little savings plan helps you find joy in frugal living this holiday season!