How to Clear the Clutter For Cash
This post contains affiliate links. As an Amazon Associate, I earn from qualifying purchases. I also earn from qualifying purchases made with other brands and programs. See my
privacy policy.
Everybody goes through a season where they just want to de-clutter their lives. After you ditch all the stuff, you need to know what to do to get rid of the stuff AND hopefully make money off clutter. Check my ideas for gaining more space in your home and maybe adding a few bucks to your pocket.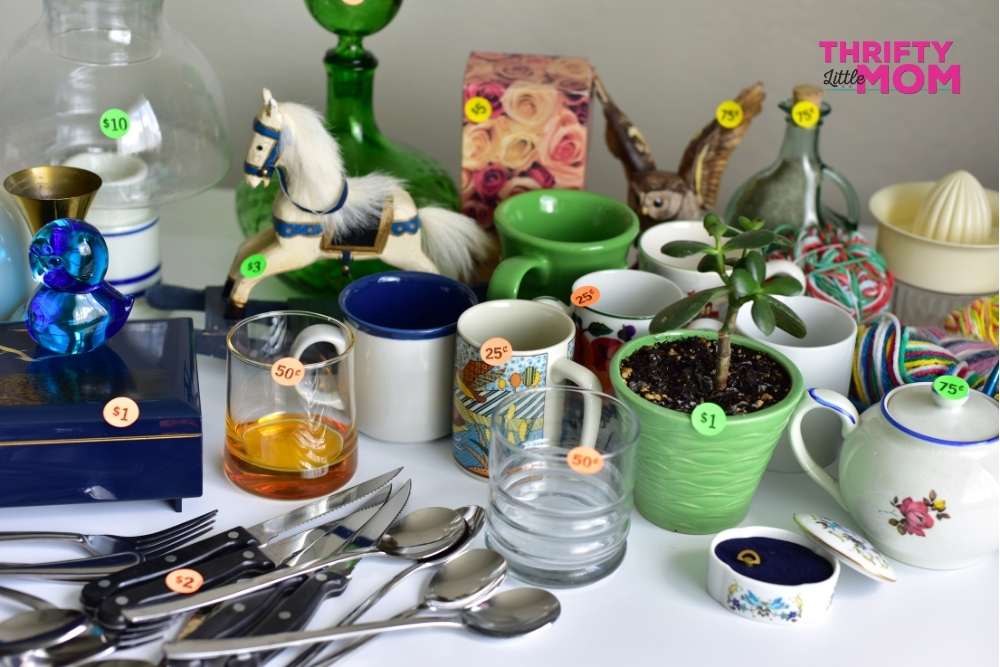 Do you ever feel like you literally drowning in stuff? For me, it always seems to be paper. I have this obsession with creating paper piles of mail, important documents, pictures, cards, and pretty much anything I don't feel like dealing with.
Every January I get on this organization high and I run to Bed, Bath & Beyond with my 20% percent off coupon in hand and buy up organizational baskets, bins, hangers, and do-dads. Only to come home and literally use them as places to shove my clutter.
Those "organizational" items were supporting my hoarding.  I never even thought about it that way until I read a book on minimalism by Francine Jay called, "The Joy of Less."


I happened to buy the ebook after the positive reviews I saw on Amazon.  This book literally changed the way I saw my stuff.
To give you insight into how severe of a change, my husband noticed.
Let's be honest ladies, isn't that ultimate proof of really drastic change? Your husband noticing? He doesn't notice that you cleaned the toilet or when you got your hair done, but he notices when something big happens. I turned over a new leaf. The drowning stopped and I started swimming around in wide-open rooms of freedom. I also had a little extra cash in my pocket too!
What can you do with all your stuff? Well, let me tell you.
1. How to Clear the Clutter for Cash at a Consignment Store
Consignment stores take your things and sell them for you.
They usually give you a percentage of what the items sell for. My store is 40%.
Look for stores that are in plazas or locactions that get decent foot traffic. Your stuff will do better at these kinds of locations.
It took:

Home Decor
Nice Linens
Clothes in good shape including:

My whole line of "pre-baby" too small clothes (AKA "Goal" clothes)
All my maternity clothes.
Bigger clothes I had to buy that I was now too small for.
2. Clear the Clutter for Cash at Resale Retail Stores
These are stores that pay you cash upfront for the items they go through and select.
They are much pickier and are looking for certain brands.
Examples: Plato's Closet (trendy young clothing.), Play It Again Sports (used sports equipment) & Once Upon A Child (used baby clothes & toys).
This may be the place you start to see if you can get cash upfront.
3. Trade-in or Sell to Amazon
Amazon has a program where you can ditch your old stuff and get Amazon.com gift cards in return. I buy everything on Amazon so that is a huge perk for me.
It seems simple according to the website- 1) Submit Items 2) Ship the for Free 3) Get an Amazon gift card as payment.
You can check it out using my Amazon affiliate link below if you would like.
4. Seasonal Kids Consignment Sales
I have a whole blog post on Children's Consignment Sales so you can read more here.
It's way more work than a consignment store but I keep 70% of my sales which is better to me than 40%.
Traffic at these sales is high.
If your items are priced right you can expect to sell 75% of your items. Last year I sold 90% of what I took.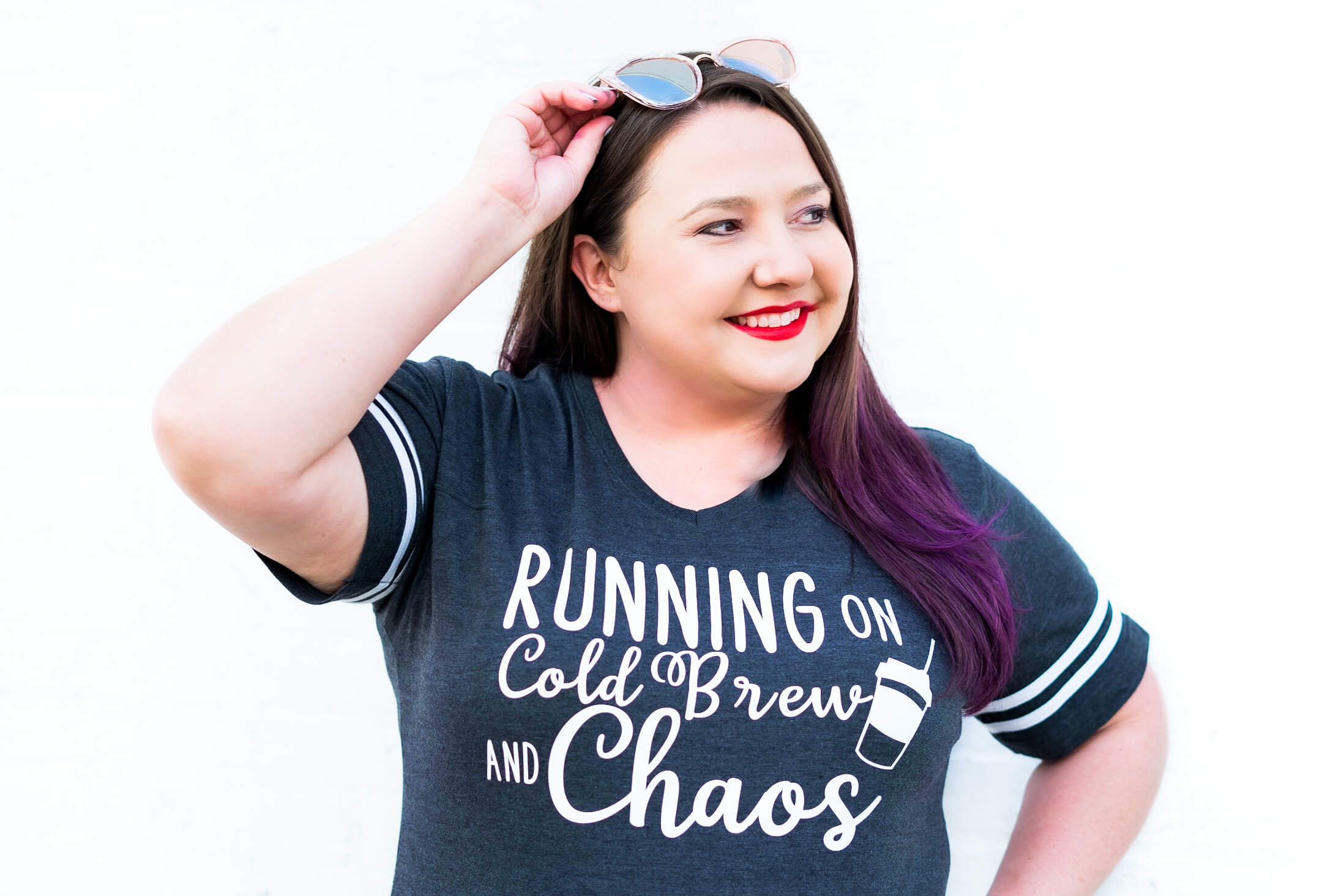 Kim Anderson is the organized chaos loving author behind the Thrifty Little Mom Blog.  She helps other people who thrive in organized chaos to stress less, remember more and feel in control of their time, money, and home. Kim is the author of: Live, Save, Spend, Repeat: The Life You Want with the Money You Have. She's been featured on Time.com, Money.com, Good Housekeeping, Women's Day, and more!