Tips and Tricks for Successful Apple Picking
This post contains affiliate links. As an Amazon Associate, I earn from qualifying purchases. I also earn from qualifying purchases made with other brands and programs. See my
privacy policy.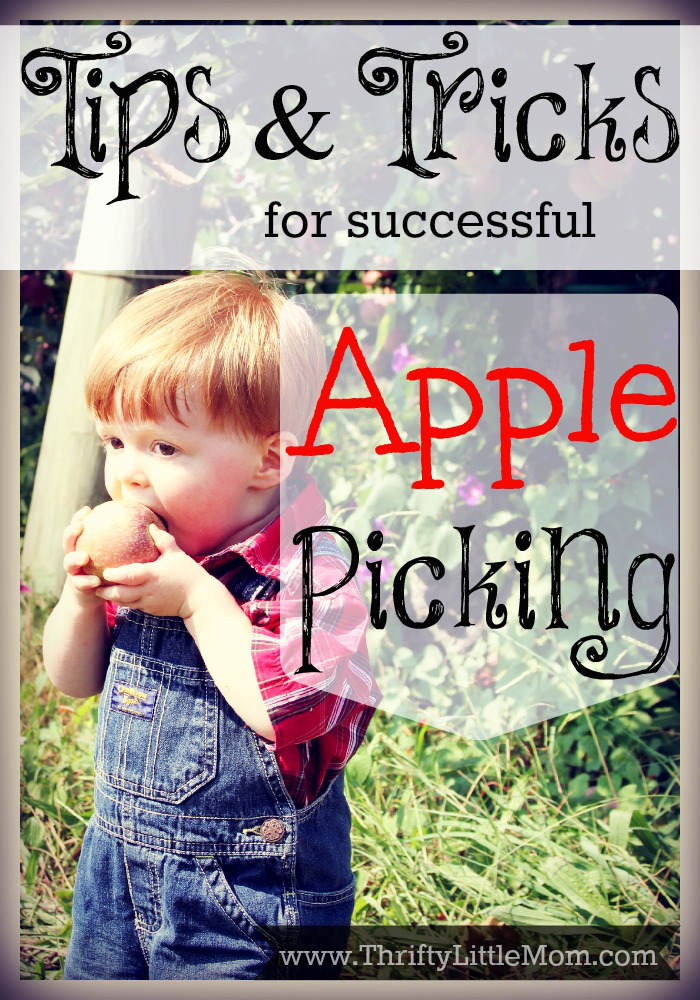 The weather is beginning to cool down and September is on its way.  For me, that means my most favorite season is rolling in.  Fall.  But before I get out my pumpkin spice and "Happy Fall" flag (which actually looks like it says "Happy Fail" from the road for some reason) I prepare for my other favorite event.  Apple picking.  Well, maybe it's more like I enjoy hot apple fritter picking, but apples are apples right?  The season starts in late August to early September.
Three years ago, before we had kids, my best friend and I drove to Ellijay, GA to pick some apples. It was a beautiful day for traveling and the leaves had started to change. Traffic was a breeze. But here is the catch. If you actually want to enjoy going to Ellijay, take my advice all you stay at home ladies, GO ON A WEEKDAY! Weekends are going to get you stuck in traffic. Also, if you want to enjoy the experience, don't go on the weekend of the apple festival unless you love crowds, traffic, and your husband wanting to turn around as soon as he see's the 2 miles of cars ahead attempting to turn into an orchard.
But I digress.  We were two ladies with a plan, and our plan was to can.  Had we canned apples before?  No.  Had we ever made apple butter?  No.  But with the internet you can live your dreams.  At the end of the 10 hours it took to make the apple butter, we came to the realization that we had actually made sweet cinnamon apple sauce.  It was a hot, difficult job, but we had a good time hanging out together.  It's a nice memory I have.  This year, I will not try to make apple butter, but I will try to make apple sauce and apple pie filling for the holidays.  I will definitely stop at a road side stand and buy an apple fritter that is literally bigger than my face and eat the whole thing remembering that I only get them once a year.  And I will probably add more tips to this blog article.  From my past experiences and research on apple picking, here are the top six things I think everyone should know before they go.
Top 6 Apple Picking Tips:
#1- What Kind Do You Want?
Determine what apples you want (since different apples are used for making different things) and check online to see when they are in season in the area you want to pick.
This article breaks down what each kind of apple is best for (canning, salads, raw…)
You might be surprised by how overwhelmed you get when you go to an orchard that has a large variety to choose from.
There is usually no fee to visit the orchard but if you decide to pick you usually pay a fee per person (like $2) and then pick a small, medium or large picking bag that you fill for a flat rate per bag.
#2- Canning Apples-
If your going to can them in some way, ask for the "drops", "seconds", or "culls".
These are super cheap (or even free if you hit the right orchard) and are the not so pretty apples. The ugly applings if you will.  But they taste great and you get way more for way less.
#3- Go on a weekday.
To make your canning life easier, buy a little device called an "Apple peeler, corer, slicer."

These are fast, easy, and fun to use.  They cut the apples into a big curly spiral that kids will love to eat. So you can use it for more than prepping apples for canning.  It can be an everyday tool for getting your kids to eat more fruit.
Traffic is considerably lighter.
Parking is easier.
Picking/Paying is faster.
#4- Plan Ahead-
It usually costs a few bucks for each person to pick and you pay a flat amount for the size page you choose to put them in.
Call ahead and make sure that the orchard you are driving to offers "picking" during the weekdays.
We found that the orchards already had the reject apples bagged and ready to sell. We did not have to pick any.  More time for picking the best fritter in my opinion.
Most orchards have apples bagged up in their store so if you want to just pay a few dollars to take pictures in the orchard, you don't actually have to get your hands dirty if you don't want.
#5- Not all Orchards are the same-
If your looking for a very "theme park" like experience at your apple orchard, look for one with a fancy schmancy web site.
My friend and I visited about 5 orchards and discovered that the best ones were the ones in little shacks with small orchards behind them.
We got everything that the other "big" fancy orchards had at around $1 less per item (like sweet potato breads, cider & preserves).
We knew we were helping these small business owners out which I kinda like.
#6- Pack a Bag-
Some orchards are all day experiences.
They offer live music, food, tours, pig racing & petting zoo's.
If you are going to an orchard with live music, bring yourself an umbrella because there may not be any shady seats left.
Wear sunblock & hats.
Bring water.
Carry hand sanitizer for after the petting zoo.
Apple picking is a fun thing to do with your kids, friends or family.  It is educational, cost effective, entertaining and down right delicious.  Please feel free to share your own apple picking recipes, tips or ideas!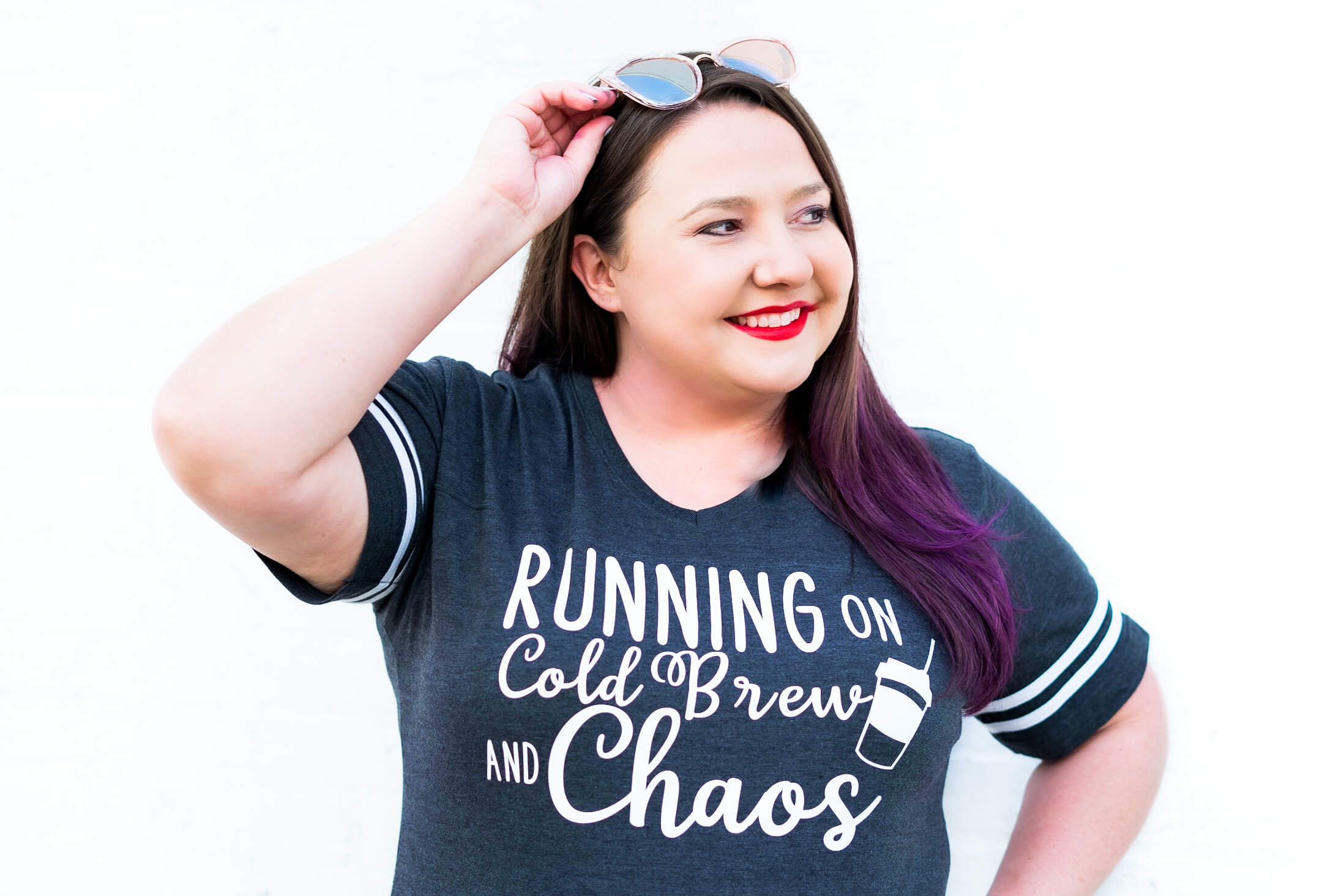 Kim Anderson is the organized chaos loving author behind the Thrifty Little Mom Blog.  She helps other people who thrive in organized chaos to stress less, remember more and feel in control of their time, money, and home. Kim is the author of: Live, Save, Spend, Repeat: The Life You Want with the Money You Have. She's been featured on Time.com, Money.com, Good Housekeeping, Women's Day, and more!