6 Thrifty Reasons to Christmas Shop Early
This post contains affiliate links. As an Amazon Associate, I earn from qualifying purchases. I also earn from qualifying purchases made with other brands and programs. See my
privacy policy.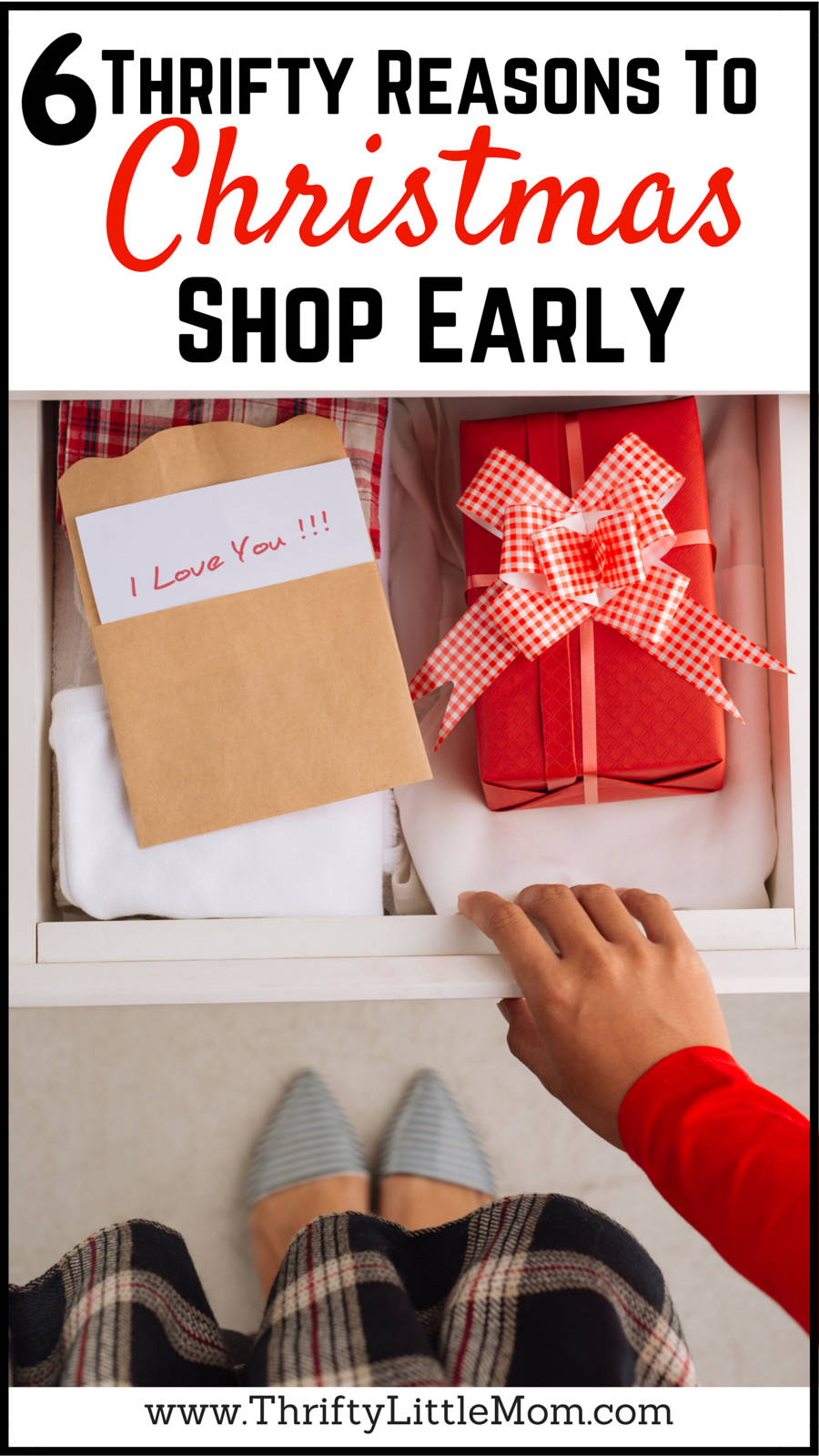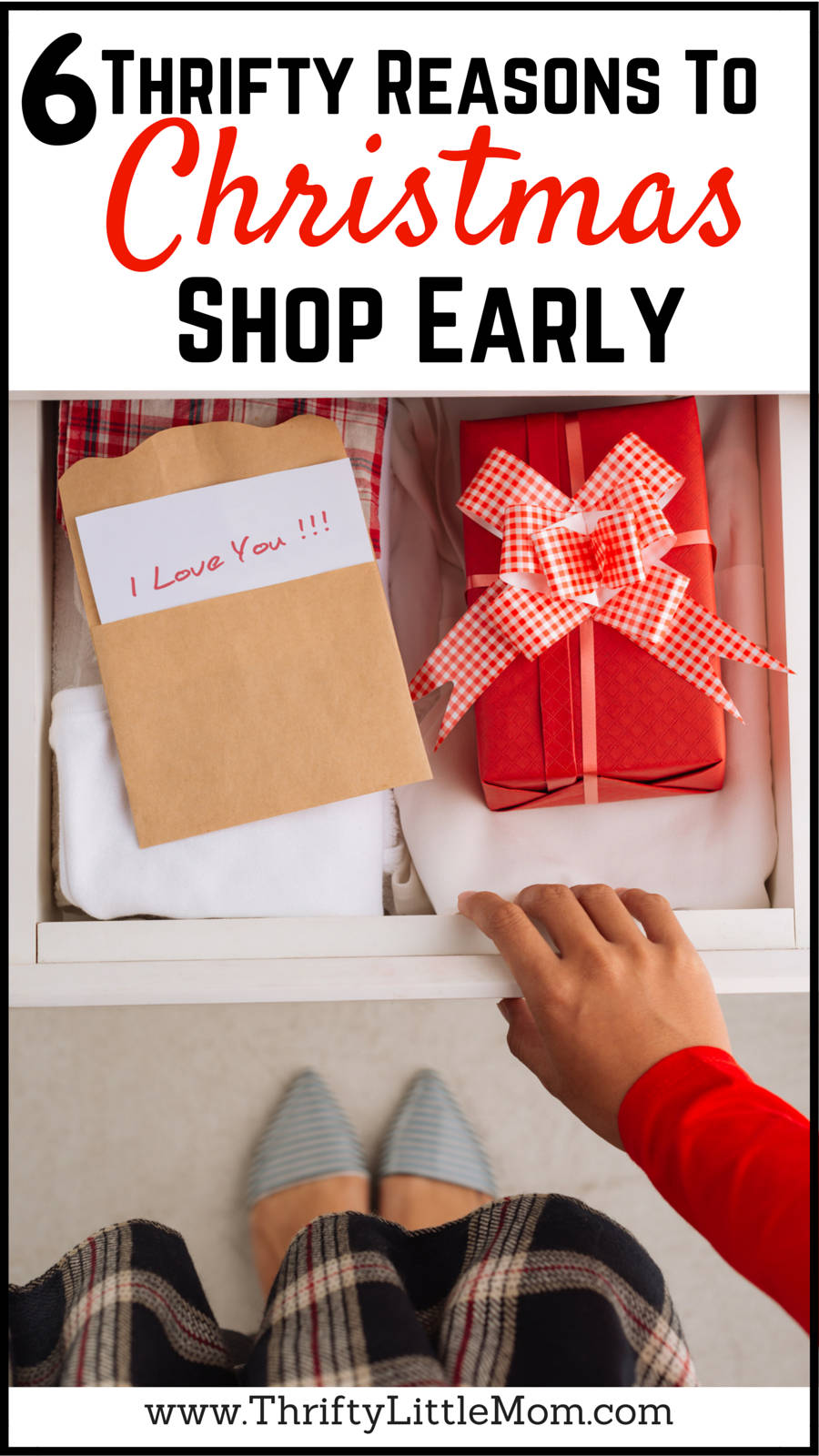 I'm sure you've seen it happening.  Christmas is creeping up all around you.  Stores are beginning to subtly sneak the decorations out.  Next will be the holiday scented candles and before you know it full-fledged Christmas music playing in the background!  Believe me, I know what you're thinking because I go through the same thing every year.  Around October I say, "It's too early for Christmas!"  But alas, as I venture down the aisles of my local Target store and through retailers like Kohls I see that this subtle switch from summer to Christmas.  This subtle switch also causes these stores to need more room.  When you need more room, you have to get rid of stuff.  And that is what retailers are doing right now.  Right this minute they are starting to clear their aisles to make room for the stuff that makes their store cross that magical line from red to black.  And you know who could potentially benefit?  The thrifty, mindful consumers out there who are not afraid to start shopping now.  Here are 6 thrifty reasons to Christmas shop early.
Holiday deals actually start in early fall.  You may say, "Hey, I haven't gotten a single list from anyone yet."  That might be true, but think of the possibilities!  If you're still having trouble getting into the Christmas spirit early, take a look at the ideas below:
1-Stocking Stuffers:
Are you a stocking stuffer mom?  A mom who forgets about the stocking until the
last minute and buys dollar store candy to just be sure there is something in that sucker?  Right now you could get some pretty cool stuff on clearance at your local retail stores like Target and Kohls at 70 to 90 % off retail.  Were talking art supplies, accessories, miniature toys and candy.  For example, I saw a hello kitty watch at Kohls today on clearance for $8.99 plus 25% off that price + they currently have a 20% off coupon on their website.  That means you get that $30 watch for less than $5.  Things your kid really likes for the same price as stuffing it with dollar store stuff that is going to break five minutes after they pull it out.
2-Twelve Days of Christmas:
I have done the 12 days of Christmas for my husband since we were dating.  My dad used to do it for my mom.  Each morning, 12 days before Christmas, I wrap up a small gift for my husband and leave it out for him to find.  It's always something small, yet useful.  Or something he really enjoys like his favorite snack, soda or candy that he doesn't get very often.  Right now is the prime time to find these at really low prices.  Normally I'm wracking my brains on Black Friday to come up with 12 things.  If I start now, I can ease into the project and get real gifts like nice socks and belts that he can use at ridiculously low prices.
3-Toy Drives & Shoe Box Projects:
Do you participate a Christmas gift giving project annually?  If so, right now is a good time to start looking for fun crayola art sets, craft sets, games and other cool toys on clearance.  I take advantage of this because I know that I normally set a budget for these projects and I always wish I could do a just a little more.  If I buy nice toys that are getting moved out to make room for more, then I can give a few more gifts this year.
4-Those Random People In Your Life Gifts:
There have to be those teachers, bosses, co-workers, neighbors, distant relatives or whomever that you usually pick something up for every year.  What about your kids friends?  Your bus driver, your mail man and whomever else you get random goodies for.  Look for candles, jewelry, accessories and stationary on clearance now.  I only know one person on the planet that likes those tins of butter cookies.  I also only knew one person on the planet that liked fruit cake and that was my grandma.  Get these random people in your life nice things on clearance.  Target always gets really ridiculous on wrist watch prices when they go on clearance.  You can get really really nice men's and women's watches for $5 and less.  Look around their accessories department and you can find scarves and small wallets for around the same price point.  You just have to go looking.  Remember, they don't have to know how much you paid for it!
5-Secret Santa:
If your Secret Santa tradition doesn't have to many defining parameters consider picking up a few nice things for potential gifts.  Most women like many of the same things.  If you can pick up one neutral gift now at a really great discount and then add something personal later, go for it!
6-White Elephant or Yankee Swap Gifts:
Somehow I think we all love to hate this holiday tradition.  You are either playing with really good stuff or really stupid stuff.  But at the end of the day you still need something for this right?  Why not find a gift now that retails for the usual cost of the gift price minimum but that you got on clearance at a great price.  $15 original price still counts in my book…. just sayin…
So as you begin to venture down those aisles at the store, keep these gift projects in the back of your mind.  Who knows, Christmas shopping might just be a breeze this year with a little pre-planning.  Even more importantly, Christmas shopping might just be a little thriftier!  Please feel free to share any past gifts you were able to get at a great price just because you shopped early.
Kim Anderson
If you enjoyed this post, you might also like these from Thrifty Little Mom…. (click the image to read the post)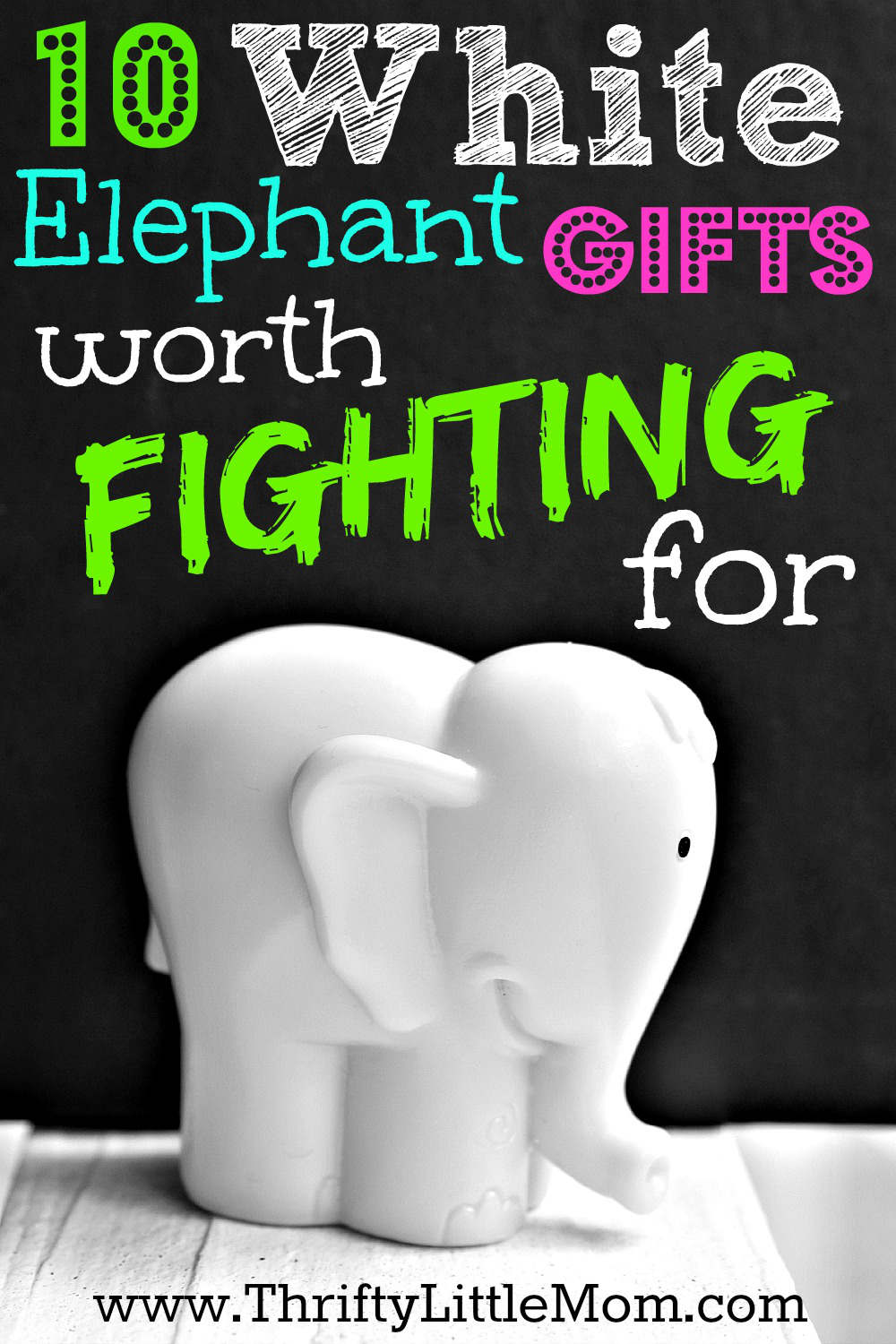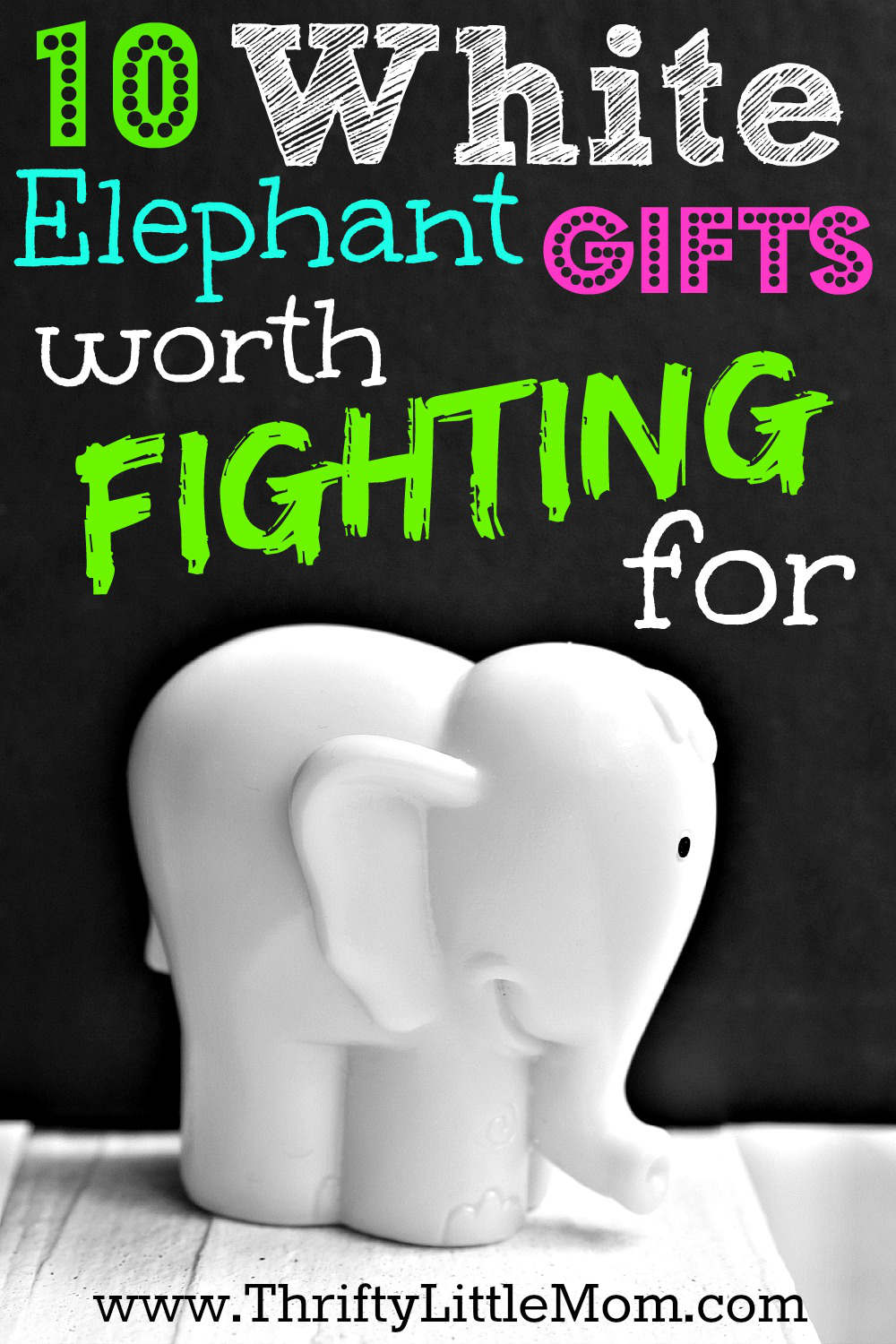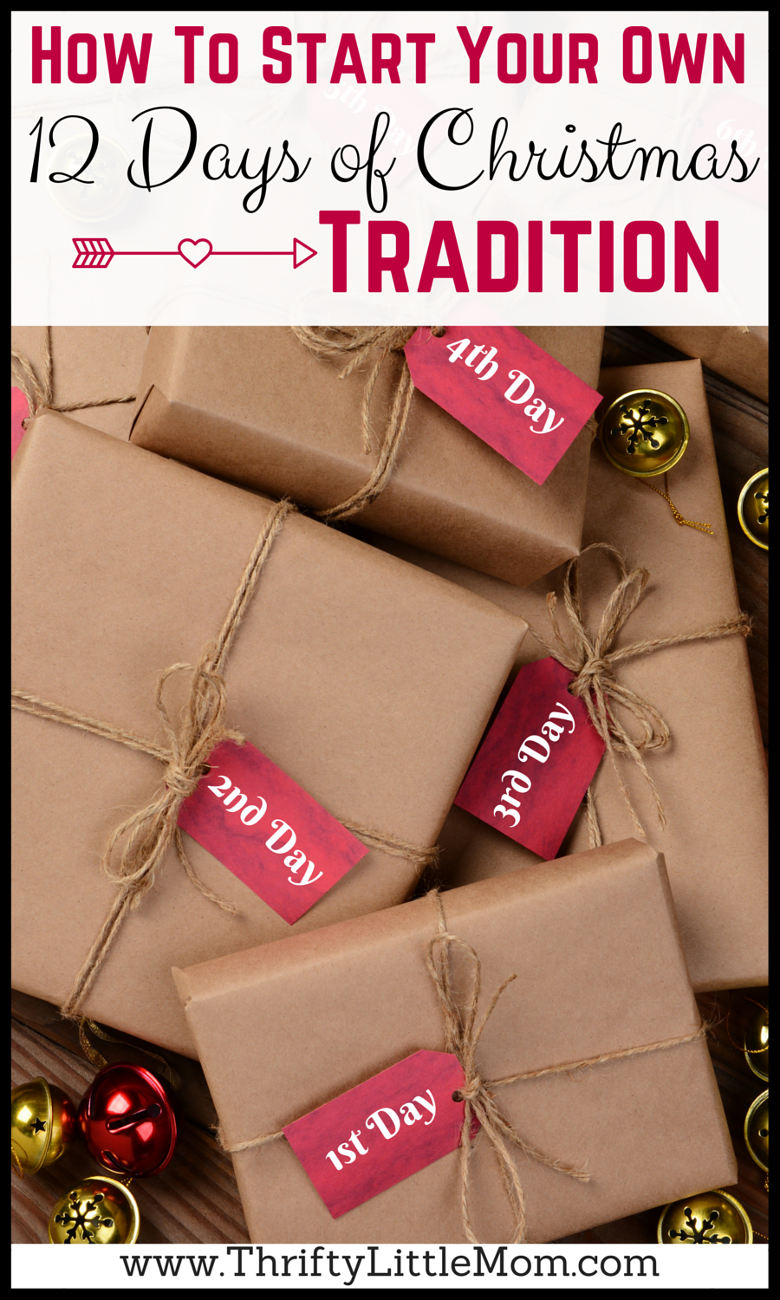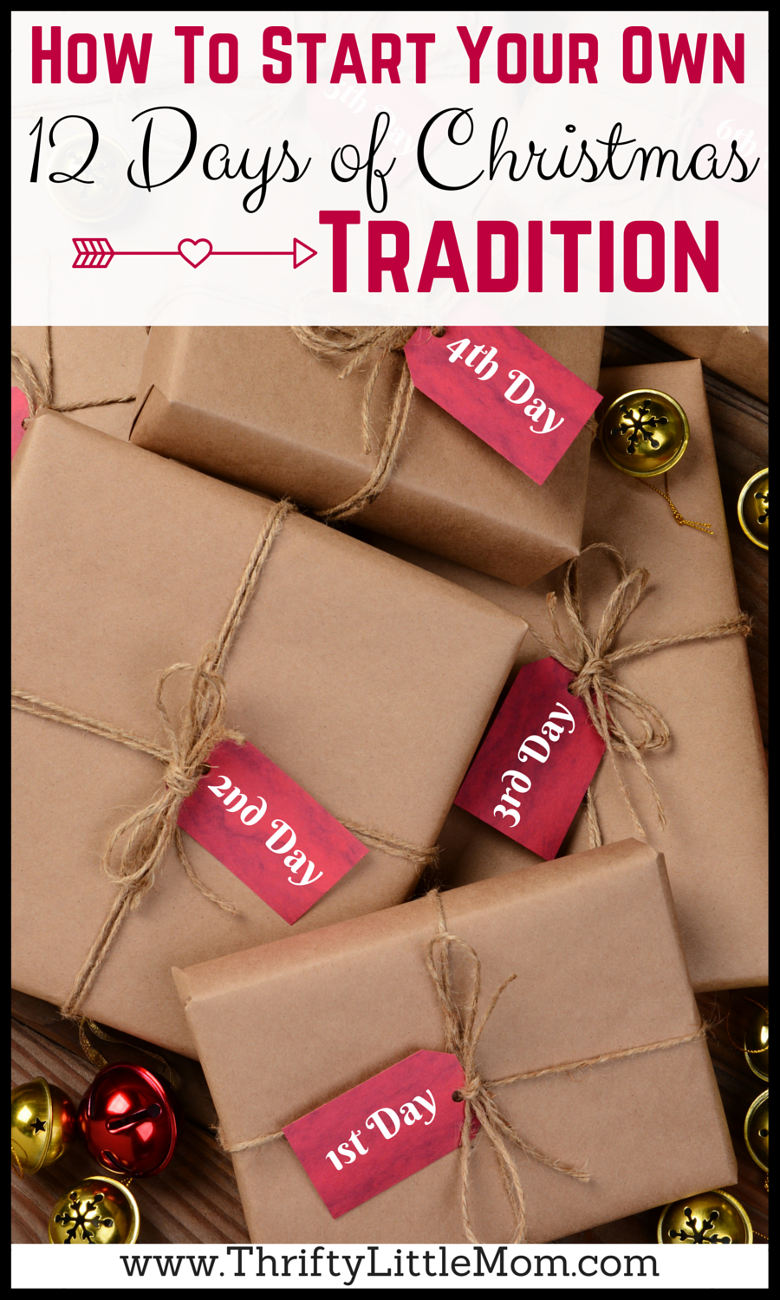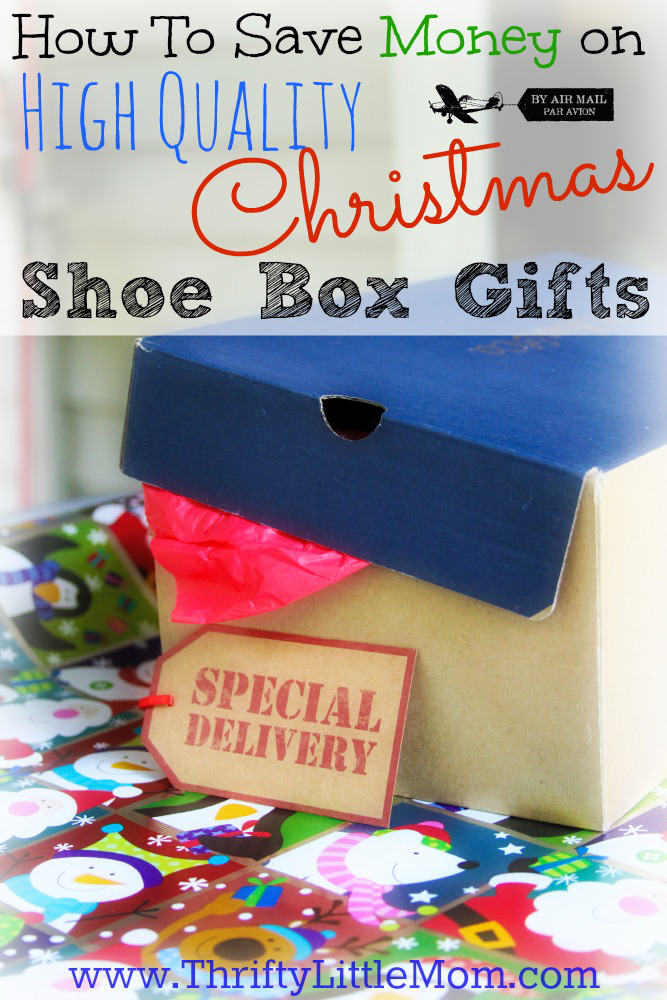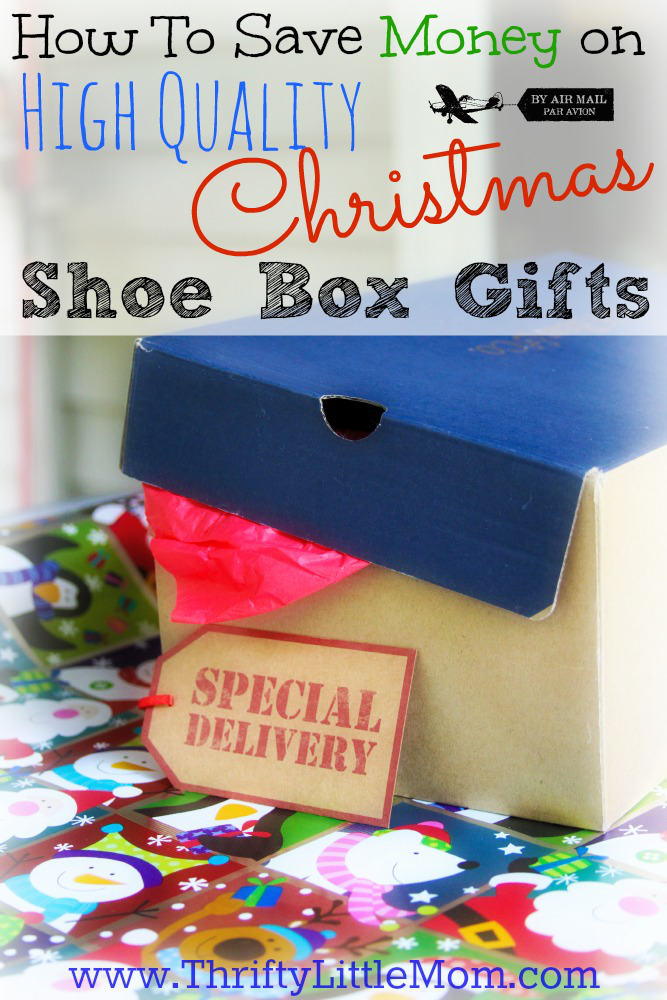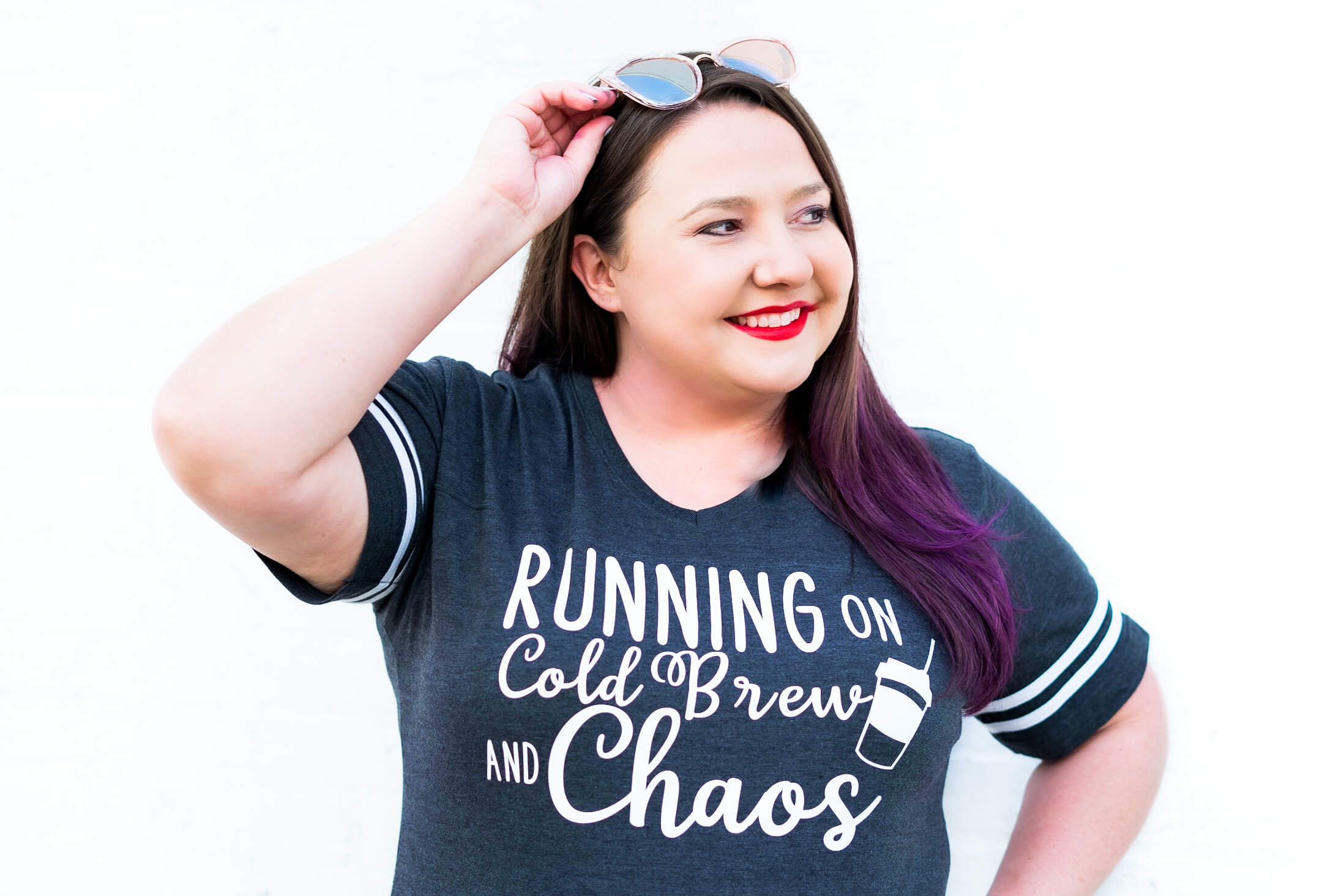 Kim Anderson is the organized chaos loving author behind the Thrifty Little Mom Blog.  She helps other people who thrive in organized chaos to stress less, remember more and feel in control of their time, money, and home. Kim is the author of: Live, Save, Spend, Repeat: The Life You Want with the Money You Have. She's been featured on Time.com, Money.com, Good Housekeeping, Women's Day, and more!