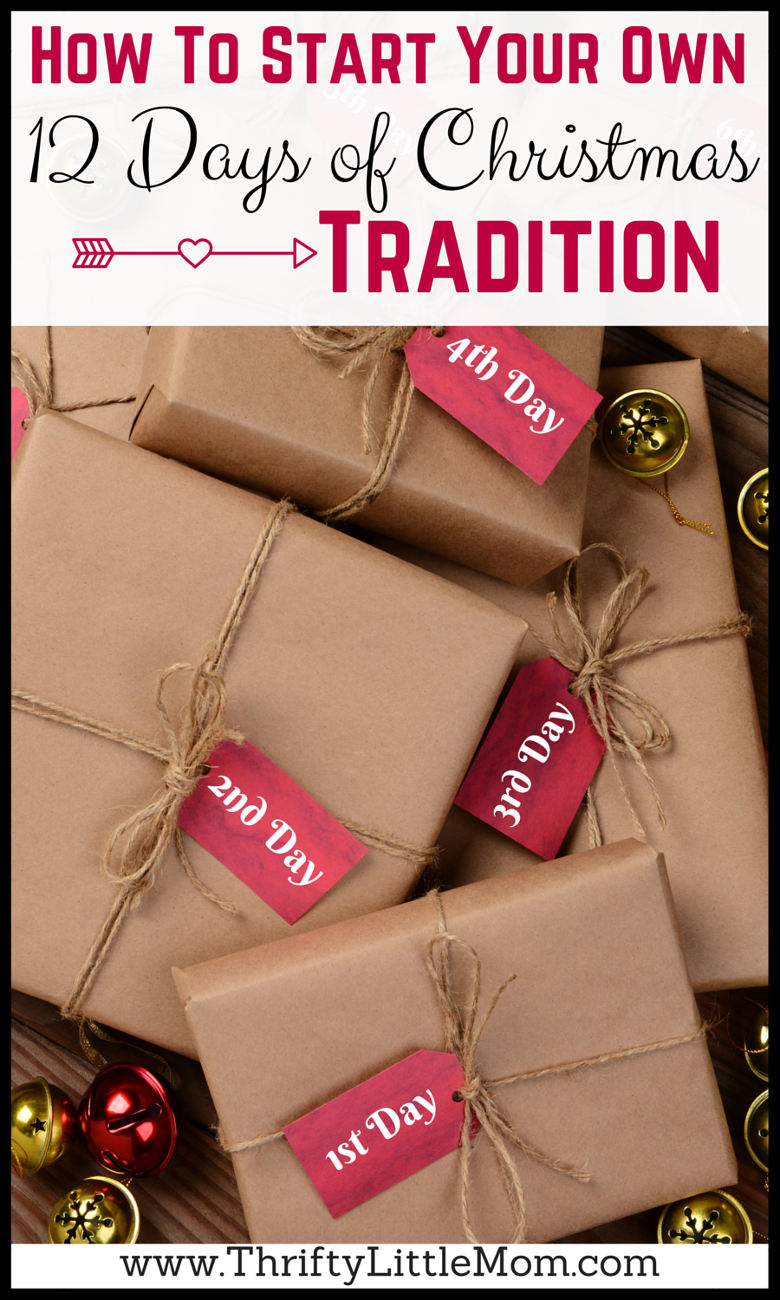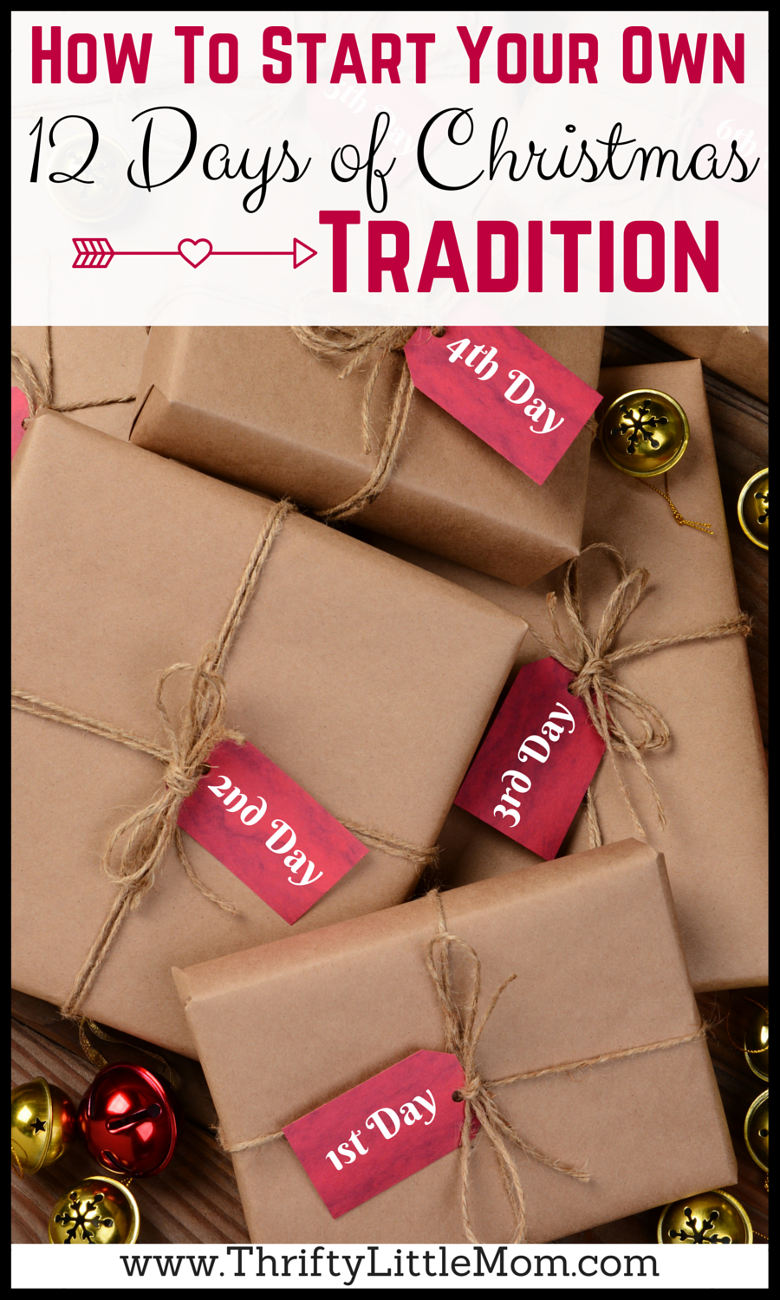 One of my fondest memories of Christmas as a child was the "12 Days of Christmas." This was a little gift giving project that my dad did for my mother and I each year and always made the exciting days leading up to Christmas even more exciting for me!
Each of the 12 days before Christmas my dad left a little gift wrapped in a little Christmas sack out on the kitchen table for my mother and I before he went off to work at 5 AM.  Each day I would awake to find a small gift from my father waiting for me on the table.  It was usually small simple things like a doll from the dollar store or a piece of candy, but I loved that tradition each and every year.  Now I do the same tradition for my husband and preschooler.
You Have 2 Options:
1. Buy Your Gift Bags & tags-
Here are some really cute options I found on Amazon.
Prextex Santa Clause Suit Medium Gift Bags Christmas Gift Bags – 12 Piece Pack
 -These are kind of ADORABLE! 
Coobey 24 Pieces Christmas Paper Bags Kraft Gift Bag Grocery Party Bags Craft Paper Bags Flat Bottom Treat Paper Bags Party Favor, 6 Designs
 – These a little simpler designs. These are going to be more like colored lunch sacks similar to the brown ones I use in this post!
24 Christmas Kraft Gift Bags with Assorted Christmas Prints for Kraft Holiday Paper Gift Bags, Christmas Goody Bags, Xmas Gift Bags, Classrooms and Party Favors by Joiedomi
Supla 150 Pcs Kraft Paper Paper Cut Gift Tags Hollow Christmas Tree Design and 3 styles Twines Perfect for Arts and Crafts, Wedding Christmas Day Thanksgiving and Holiday
 These are a nice assortment that have space for writing the day on the tag.
Kraft Tags for Gift Wrapping and Labeling (Xmas on White Kraft 25 PCS)
 – You can write the day on these tags with a pen/marker.
2- Make your gift bags & tags:
Materials Needed:
Brown, White, or Red Paper Lunch Sacks ( you can also get some some super festive holiday themed gift bags from our local drug store or Big Box store for about $0.25 each).
Festive Christmas Ribbon
Day 1-12 Printable Gift Tags
Whole Punch
Here are free printable red tags you can cut and use on your gifts.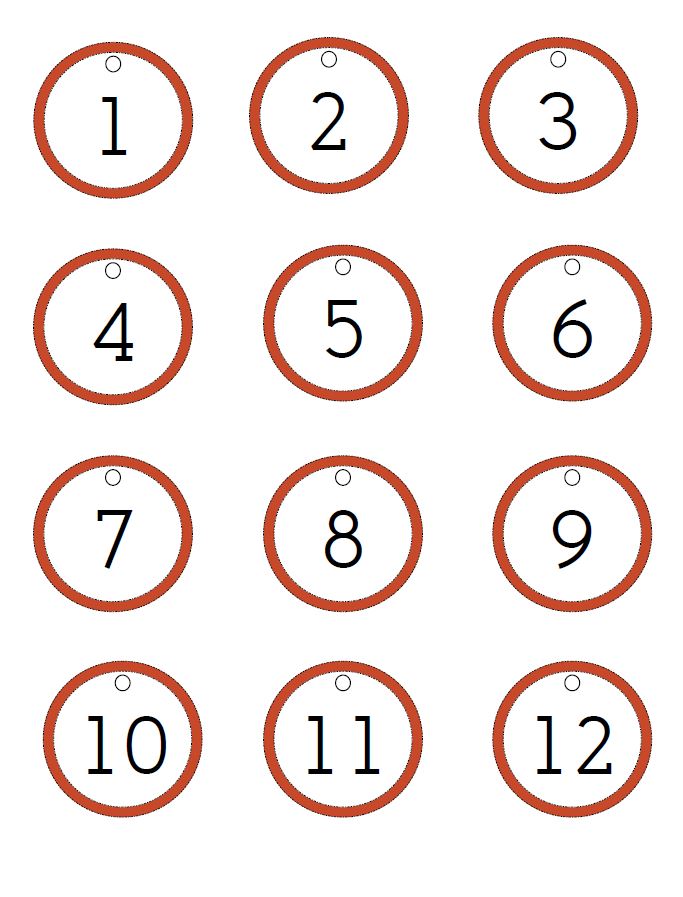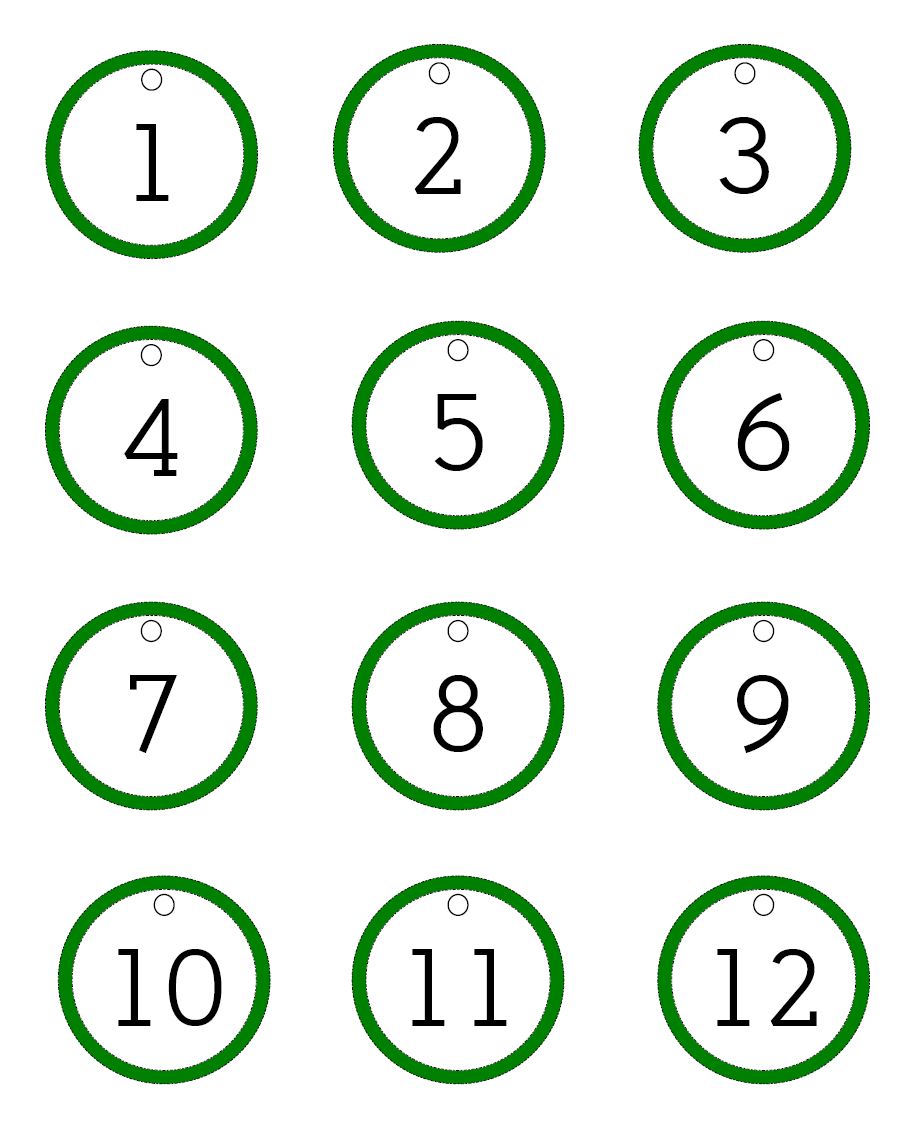 Step 1: Place Item in bag.
Step 2: Using a whole punch, punch two holes laterally.
Step 3: Thread ribbon in through bottom hole.
Step 4: Punch whole in the numbered "Day Tag" and slide it onto string so that the number is facing you.
Step 5: Thread ribbon through top hole in the bag.
Step 6: Tie two strings together on the back of the bag to form a cut little bow.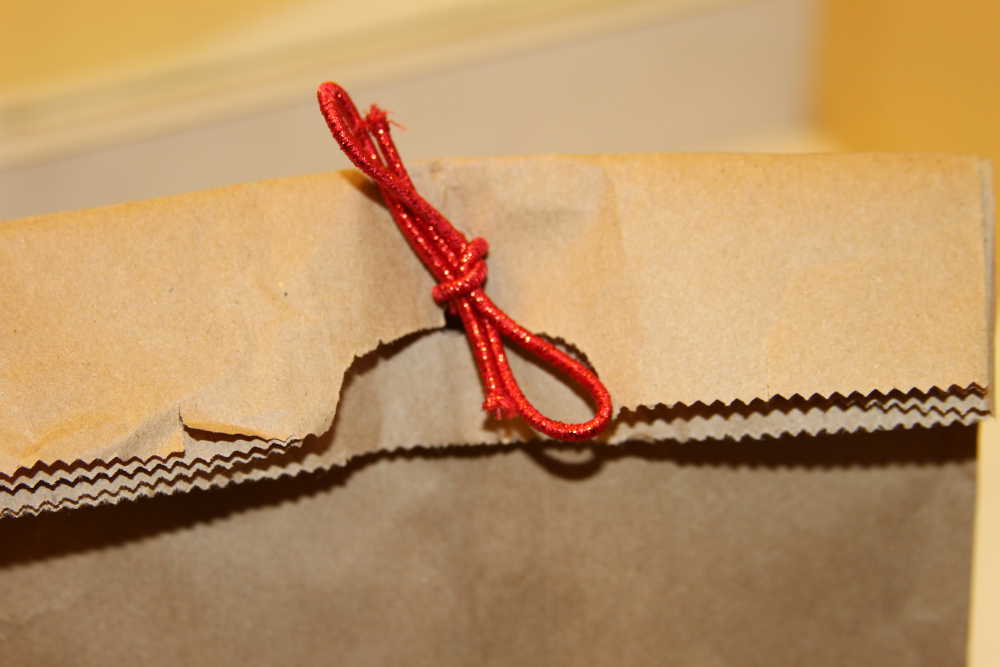 Step 7: Put them out 12 days before Christmas.
How my family tradition works:
I have continued this tradition with my own family and it started the first year my husband and I were married.  Each day before my husband leaves for work I put out a small gift for him to open since he is my "true" love.  The store bought gifts usually consist of his favorite candies in single portions or small things for his workshop like WD-40, sharpies and things that need to be replaced annually.  The first few years I tried to make 1 gift on the first day, 2 on the second, 3 on the third and so on but that got difficult and made it more of a chore than a delight to do the project.  Some years they aren't even gifts but love notes I've written to him or other creative non-consumer based gifts.
This year I am beginning it with my own son.  Except ironically much of his toys/books will be from the Thrift Store.  Over the last few months I have collected 12 small things (Most of them board books, some are new bath toys and snacks that he loves).  I will put these out each morning for him to open and enjoy.
The point isn't to add more clutter to my life but to simply infuse the day's leading up to Christmas with greater anticipation and joy.  As I said, they don't have to be physical gifts, so here are some extra ideas should you decide you'd like to make this your own tradition as well.
Unique 12 Days of Christmas Ideas
1. Give it Away- Decide that you will give away something to 12 different strangers or charities.
2. Activity Based- Fill your gift bags with one family activity for each of the 12 days.  It could be a favorite family DVD with popcorn, craft supplies or a paper with instructions to go see Christmas lights in a local neighborhood.
3. Scripture Verses or Encouragement- Fill your spouses bag with encouraging scripture verses and reasons why you love them and appreciate them.
4. Acts of Kindness- If your spouse likes a massage or foot rub you could make a small coupon and put that into the bag.  Simply fill each day with some kind of coupon for your spouse to use.  Maybe take a task off their hands that they hate such as taking out trash or doing the dishes.
As I said before the 12 days of Christmas is about giving more than just on Christmas day and it can be fun family routine without costing you a dime.  It just depends on you, your family, your creativity and sometimes your budget.  Do you participate in this tradition and if so what kinds of things do you do with your family?
If you like this post, you might also like these posts from Thrifty Little Mom: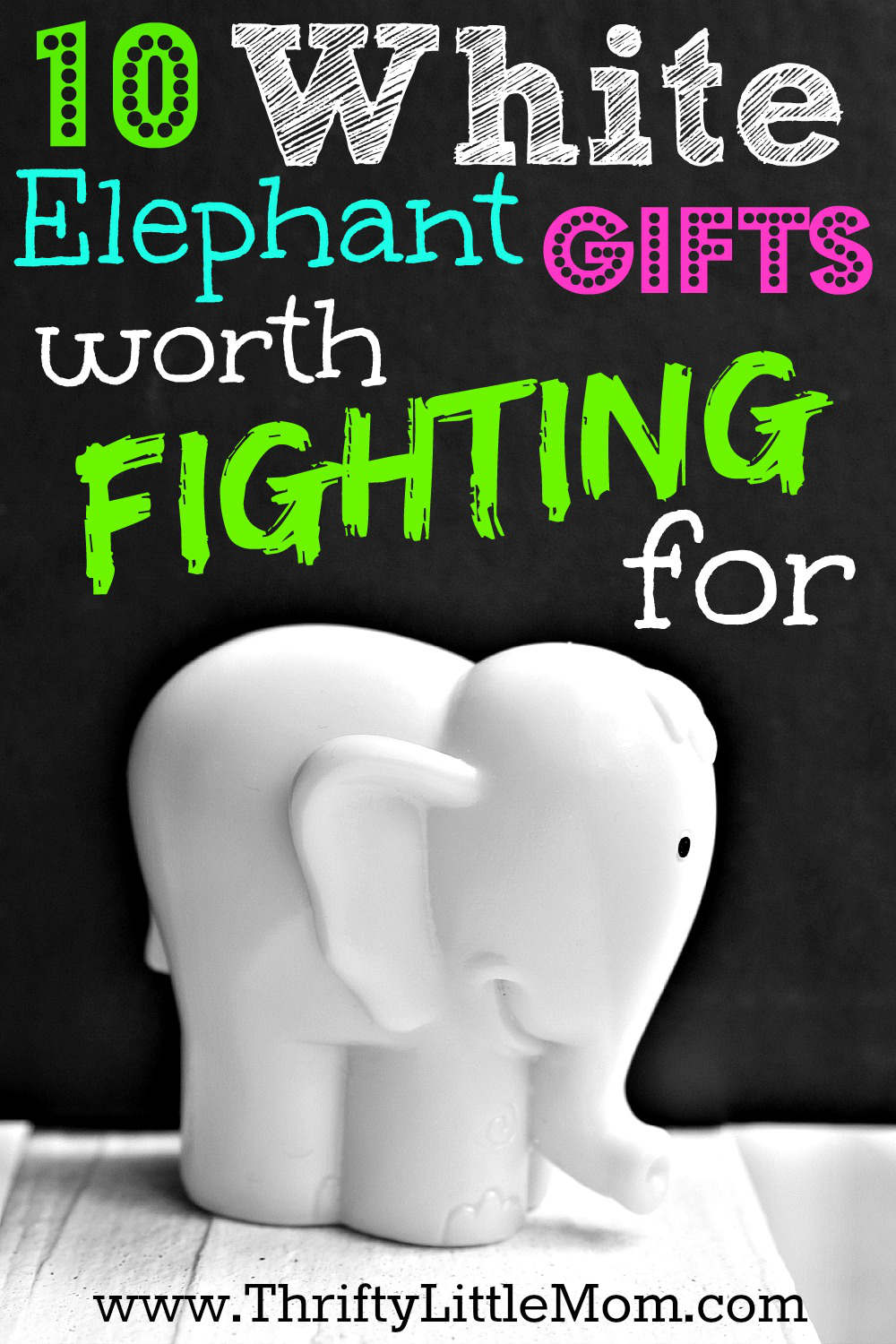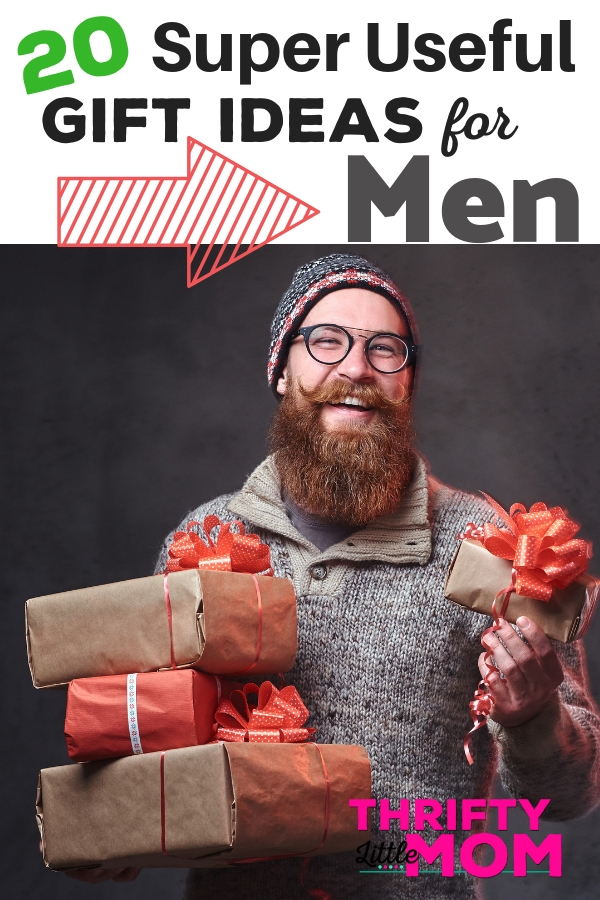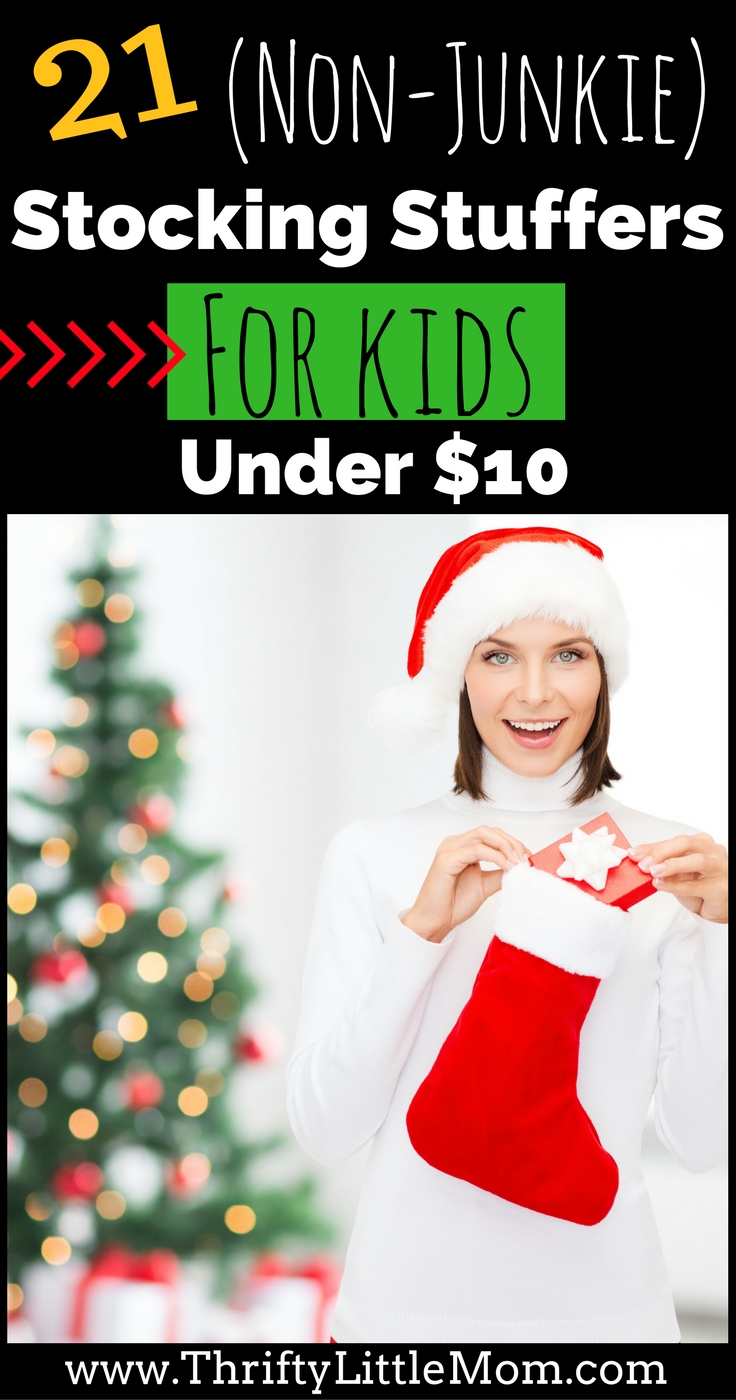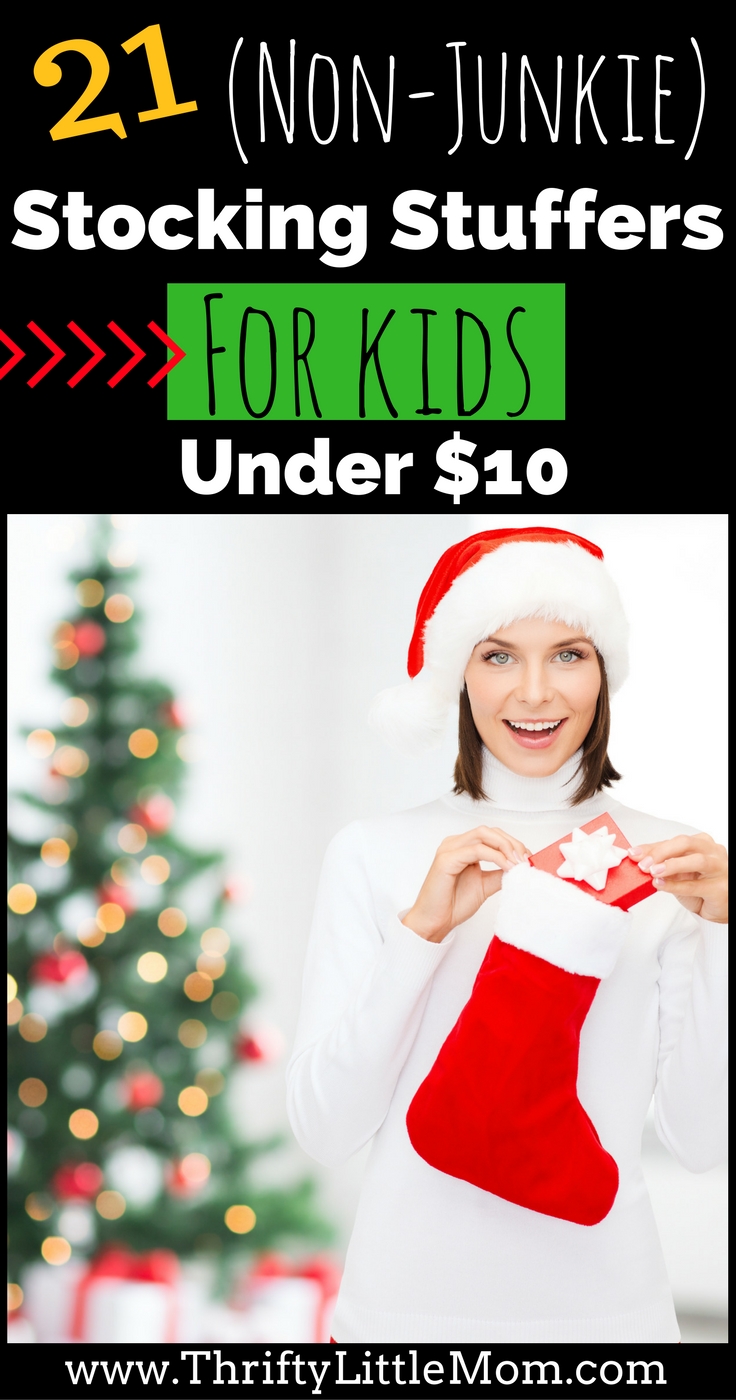 Access my FREE Party Printables Vault!
Subscribe to my weekly celebration email and get access to my printable gifts, party planners, cleaning lists and more! Be the hostess with the mostess!
Don't forget to check out what's in the resource library! https://thriftylittlemom.com/thrifty-little-mom-resource-library/ Password: Thriftyprints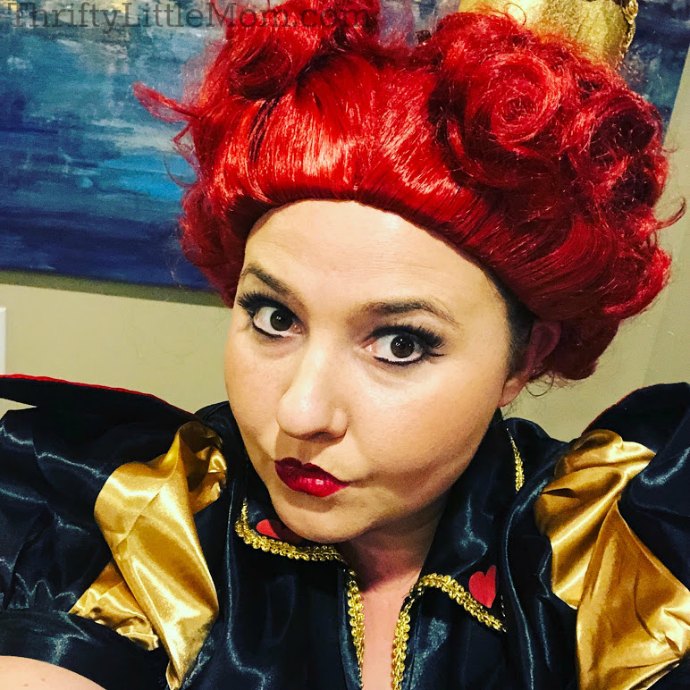 Kim's is the party planning, cupcake loving, celebration catalyst behind the Thrifty Little Mom Blog. Kim was a pro event planner for over 7 years before she became a full-time blogger. Kim is the author of: Live, Save, Spend, Repeat: The Life You Want with the Money You Have. She's been featured on Time.com, Money.com, Good Housekeeping, Women's Day and more! Kim aims to inspire you to create parties, celebrations and gatherings that everyone loves!