Pumpkin Fun 101:From Carving to Seed Roasting
This post contains affiliate links. As an Amazon Associate, I earn from qualifying purchases. I also earn from qualifying purchases made with other brands and programs. See my
privacy policy.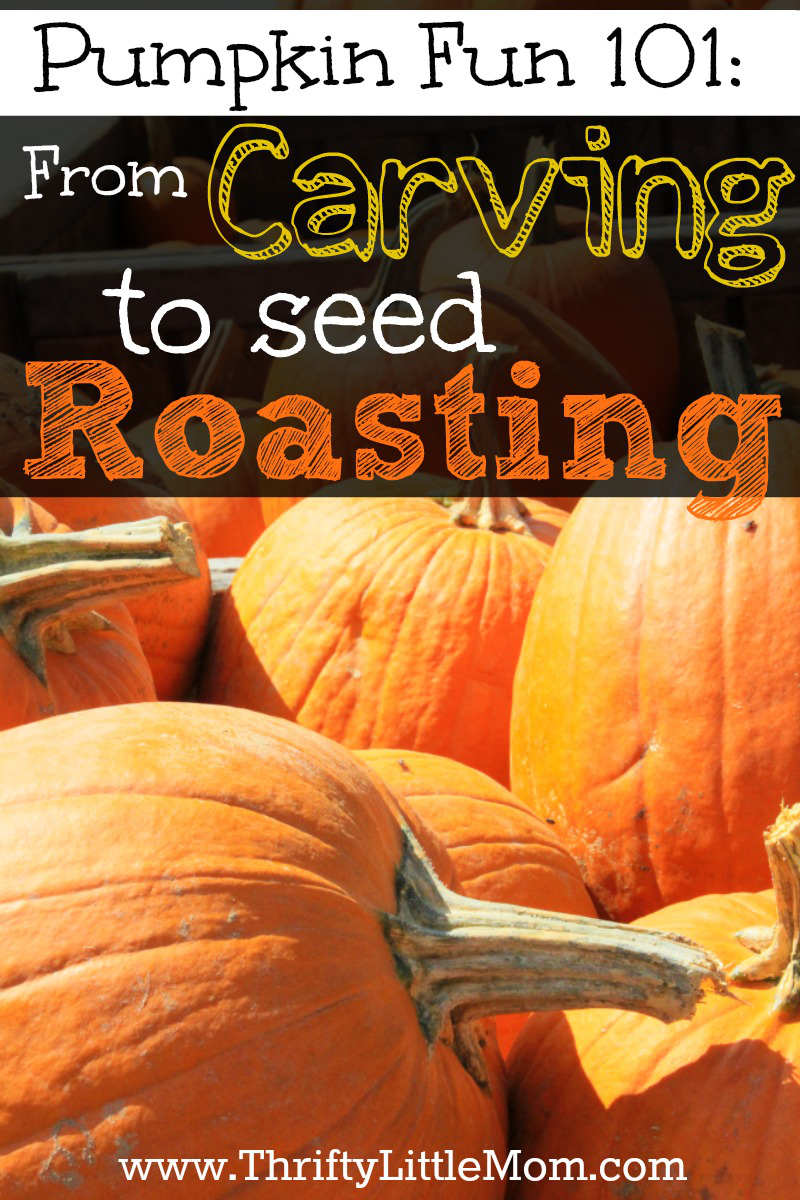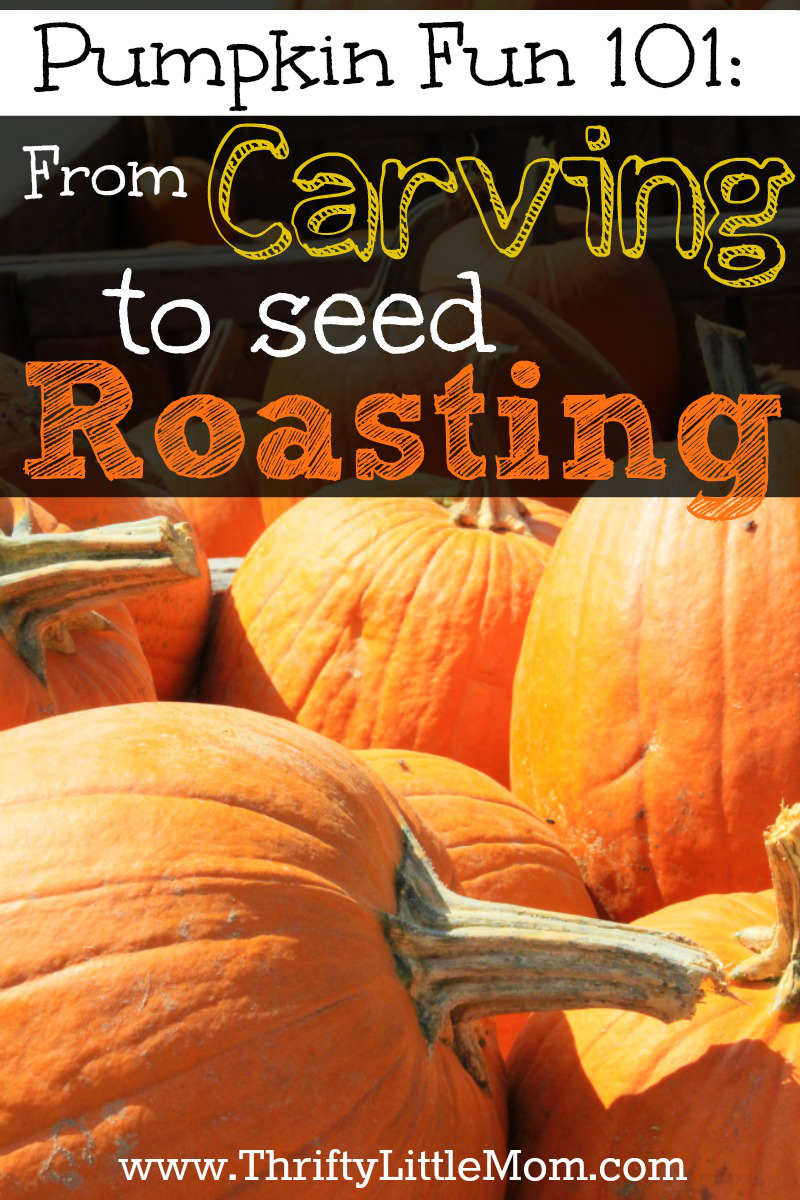 On the heels of Kim's blog about game night for your tweens & teens, I have another activity that my teenagers and their friends love to do -carve pumpkins! Along with dyeing Easter eggs, I can't remember an age that my kids didn't want to carve pumpkins, we just include their friends now.
So as the friends are cutting into their pumpkins and cleaning them out (the great thing about older kids & carving, they get to do all of the dirty work), they are scooping out the seeds for me to clean and roast.
You already know I've shared that I don't like to waste money or time…how about I admit that I just don't like waste, period and I would never waste the pumpkin seeds! They are such an excellent snack; high in manganese, potassium, protein & iron just to name a few nutrients!
That's why I put together this post on pumpkin carving and seed roasting.  I hope you find the information helpful as you plan fun pumpkin festivities with your family.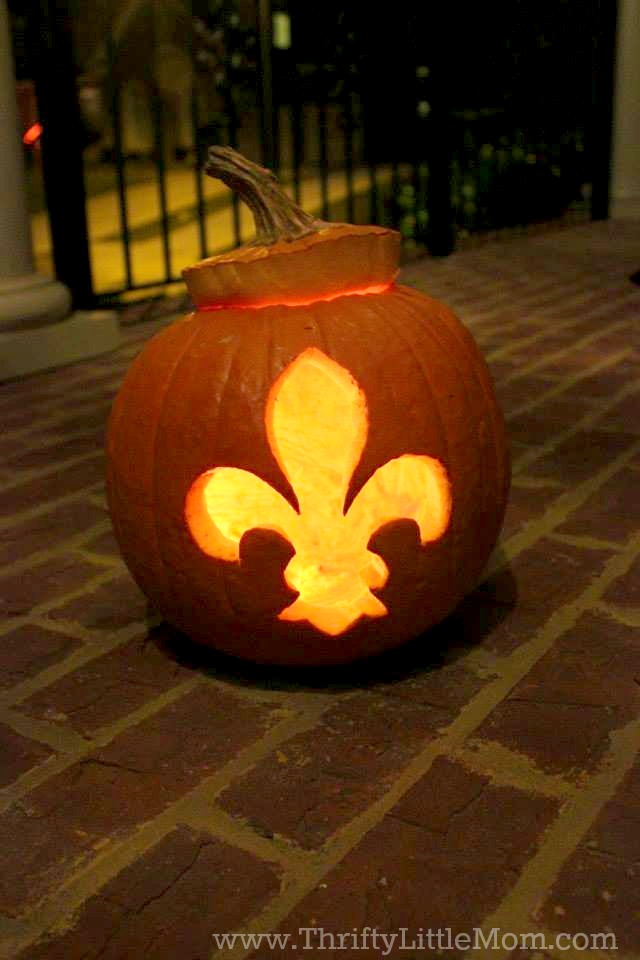 Pumpkin Carving Tips
1. Let the kids do the dirty work of cleaning out the seeds!
2. Find a simple design that you like, print it or draw it and attach it to the pumpkin using thumbtacks.  Once the design is attached trace it firmly with a pencil to leave the impression on the pumpkin skin.  They you can carve with accuracy.
3. Keep your pumpkin fresh by misting it every other day with a self made pumpkin preservation spray of 2 cups of water mixed with 2 tbs. bleach.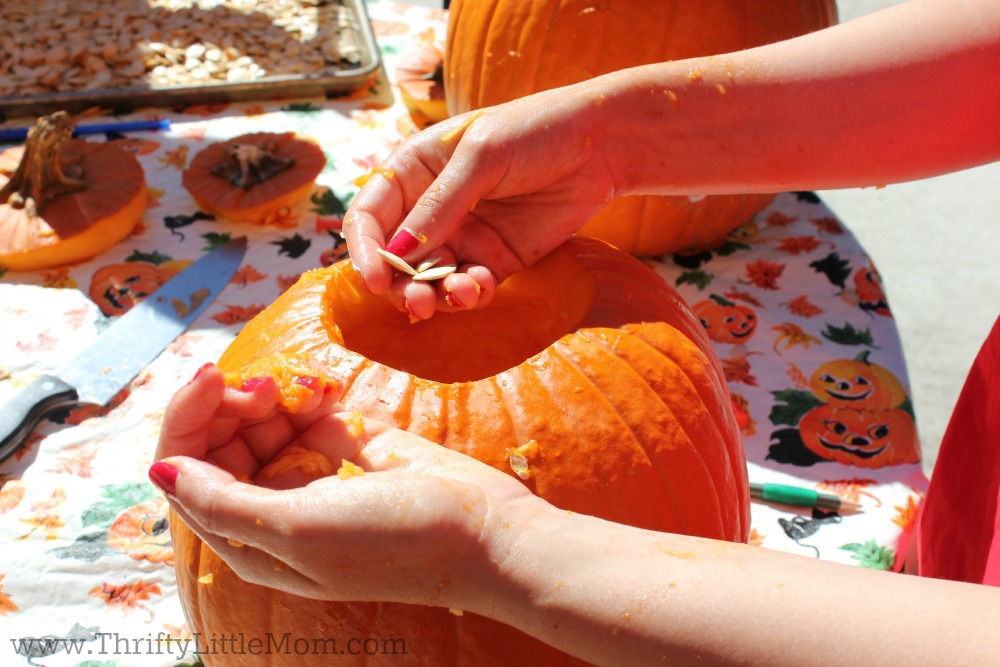 I have two pumpkin seed roasting confessions:
1) The very first time I ever roasted pumpkin seeds… I peeled every single one of them from the husk!! I thought that you had to and I couldn't understand why everyone enjoyed doing this because I was not enjoying the process! and
2) I like to use the salad spinner to wash and dry the seeds because I've found that this way is very efficient…that is unless you take your hand off of the top while it's spinning and they shoot EVERYWHERE!!!!!!!
 There are a lot of recipes online for roasting the little pepitas, but this is how I like to do it: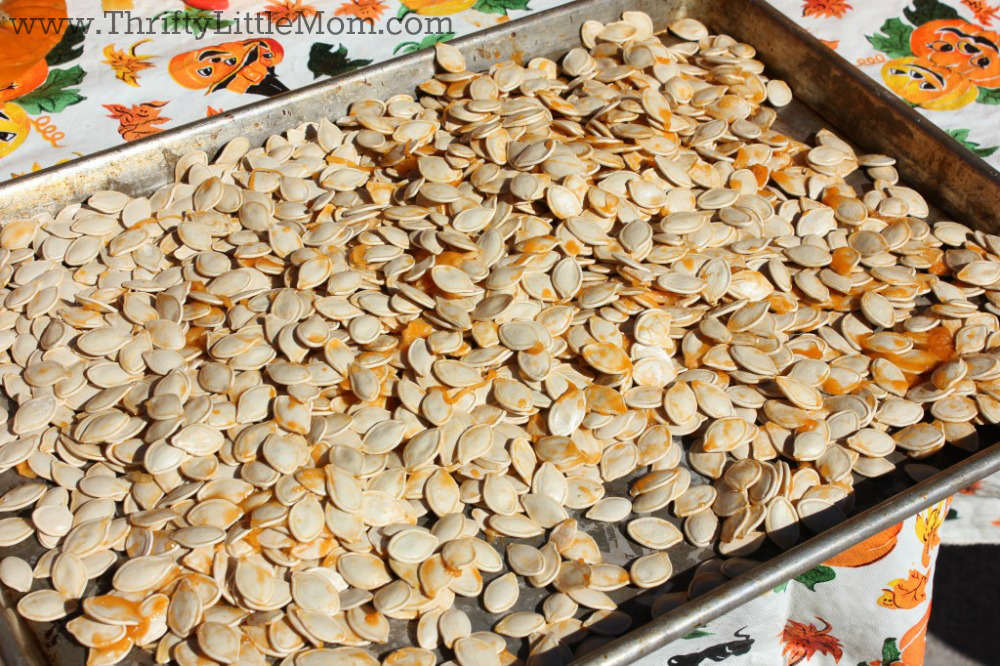 Step #1-Cleaning & Drying the Pumpkin Seeds:
I put them in the colander part of a salad spinner. Place the colander into its adjoining bowl and fill it with water. Using your hand, agitate the water.
The seeds will float and the pulp will sink allowing you to lift the colander and empty out the pulp filled water.
Next, place the lid on the salad spinner and, with your hand covering the lid the whole time, spin and drain the water several times until your pumpkin seeds are pretty dry.
I then pour them out onto a clean dish towel and cover with another to remove any remaining moisture.
Step #2-Preparing & Seasoning:
If you will be baking several batches, you will find it easier to line your baking sheet with either parchment or foil paper because it will make a quick
er/easier transfer to the cooling rack.
I begin by drizzling just a little olive oil onto the seeds and spreading them in a thin layer on the baking sheet so that heat can easily circulate.
Next, just sprinkle any seasoning mixture you'd like. I like them spicy so I use Tony Chachere's More Spice Seasoning, but if you like them sweet, try brown sugar and nutmeg.
Step#3-Baking & Cooling:
Finally bake the seeds in a 350 degree oven for 25-30 minutes.
When they are done they will appear tan in color and be crisp to the touch. Transfer them to a cooling rack and enjoy!
If you have any pumpkin seed seasonings you love or want to share, please add them to the comments section below!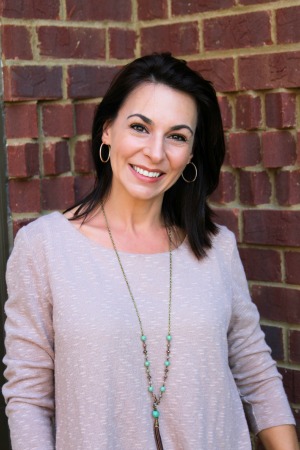 Rhonda is the owner of My Symphony Seasonings, LLC located in Georgia. She has a passion for good food, health & entertaining which was the perfect combination for creating My Symphony Seasonings, a company that encourages you to cook and eat whole foods, close to nature by providing original recipe blends of organic herbs & spices, free of fillers and artificial preservatives to add flavor, richness and health benefits to your dishes!