Black Friday Shopping List & Battle Plan
This post contains affiliate links. As an Amazon Associate, I earn from qualifying purchases. I also earn from qualifying purchases made with other brands and programs. See my
privacy policy.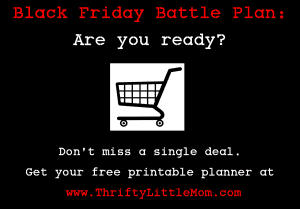 I'm a thrifty mom.  So you would think that I love Black Friday.  You would think that it's the ONE DAY a year I live for or something.  The truth is, it's not.  It's actually the most stressful day of savings of my life.  I literally feel like I have to prepare like a pro-athlete on Black Friday.  I have to wake up an hour before time to go, do a kick-boxing warm up, listen to an "Eye of the Tiger" remix and then chug some espresso.  I get super anxious, the adrenaline hits and then it's "go" time.
The problem I always run into every single year is that I pour over sale papers and then in all the hustle and bustle and distraction of unadvertised deals at a store, I totally forget what I'm there for.  Black Friday is an ADD person's living nightmare.  That's why this year I came up with a plan.  I created what I like to call the "Black Friday- Black Ops Battle Plan".  This worksheet lets me print a sheet for each store I'm going to.  Then I write down the item, sale price and who it's for.  This way when I walk into Target I don't get sidetracked so much that I forget my main goals.  I normally take a list with me of some kind.  However, it's never organized by store so I sometimes just end up with a big inky mess that's hard to decipher.  This way, I have a battle plan for each store.  In fact, you can also write a price match price in the column with the sale price should you decide to go all super thrifty and get the store your in to match their competitors price (don't forget your ads for proof).
So as the rush of Black Friday approaches, feel free to print as many of these as you want.  Just click this link to go to Google docs where you can print as many of these as you would like and share the link with your family and friends.  You might just save someones Black Friday.  In this battle for amazing deals, you have to be ready.  Ready yourself with a mental battle plan.  Happy shopping!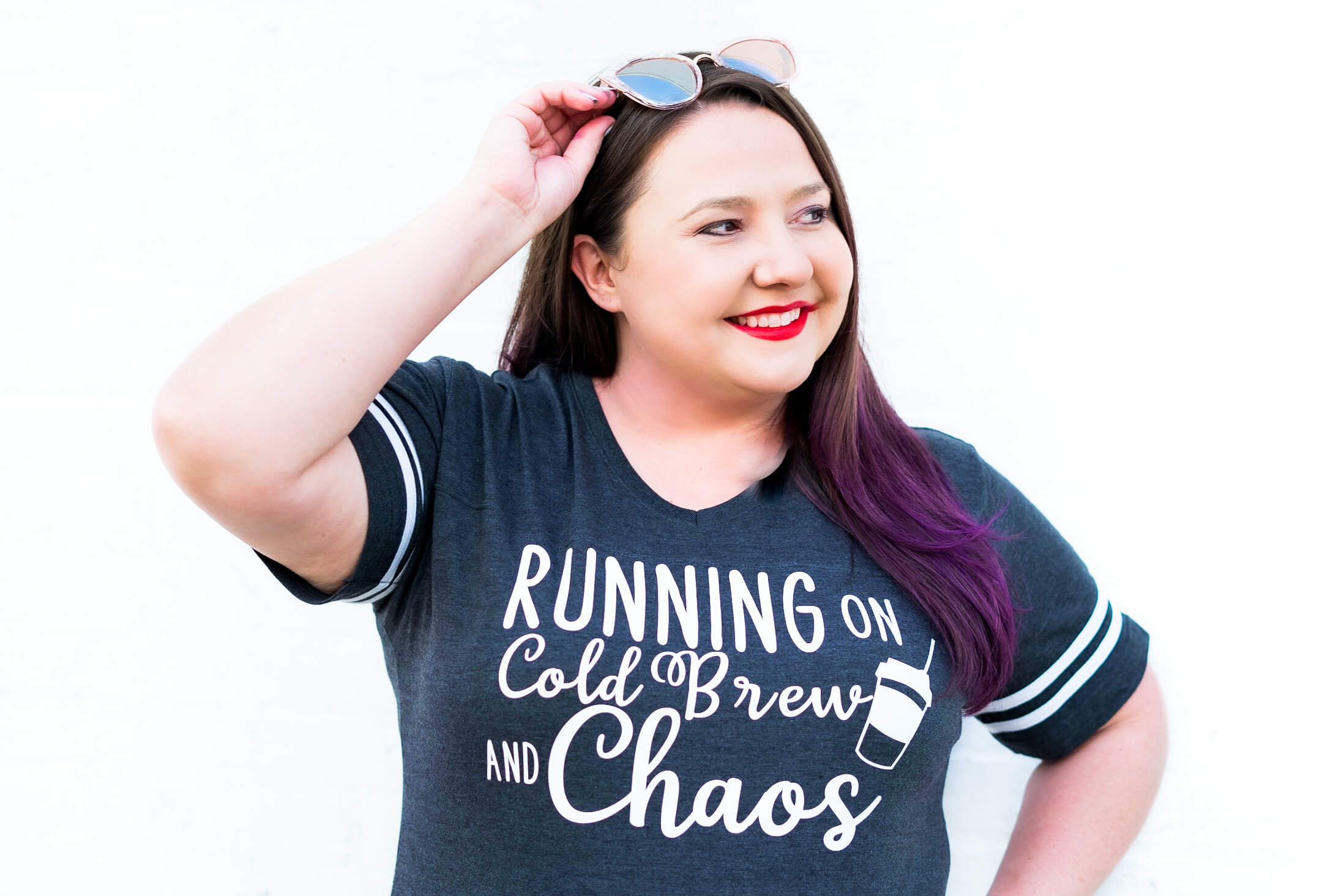 Kim Anderson is the organized chaos loving author behind the Thrifty Little Mom Blog.  She helps other people who thrive in organized chaos to stress less, remember more and feel in control of their time, money, and home. Kim is the author of: Live, Save, Spend, Repeat: The Life You Want with the Money You Have. She's been featured on Time.com, Money.com, Good Housekeeping, Women's Day, and more!