Take The Mystery Out Of Spaghetti Squash
This post contains affiliate links. As an Amazon Associate, I earn from qualifying purchases. I also earn from qualifying purchases made with other brands and programs. See my
privacy policy.
I first heard about spaghetti squash many years ago but was a little intimidated by a squash I knew little about.  After doing a little research and playing around with veggie myself I now confidently replace spaghetti noodles with this healthy low-carb alternative.  You can literally use it to replace noodles in most of your regular noodle dishes.  Just be warned that it doesn't taste like pasta and the texture is a bit different.  In fact, I enjoy it most drowned in my favorite ground beef & pasta sauce then covered in Parmesan. If you want to make spaghetti squash fast, use my microwave steaming method and you'll be on your way.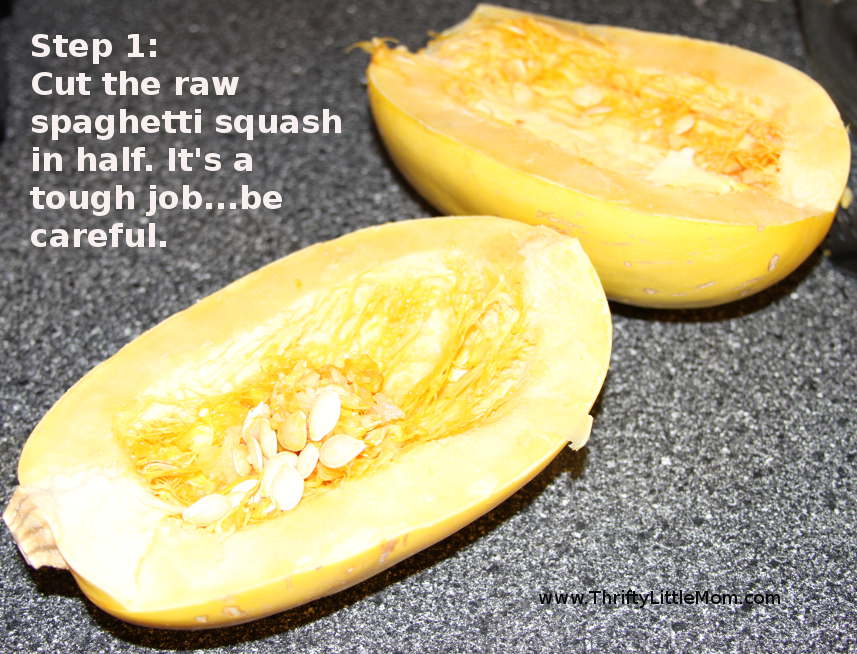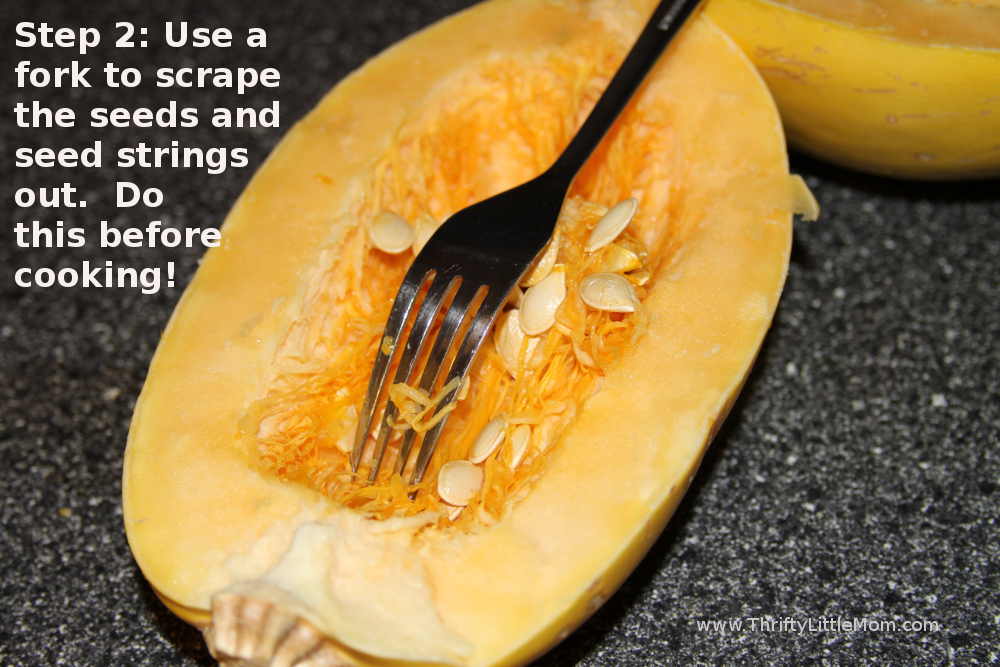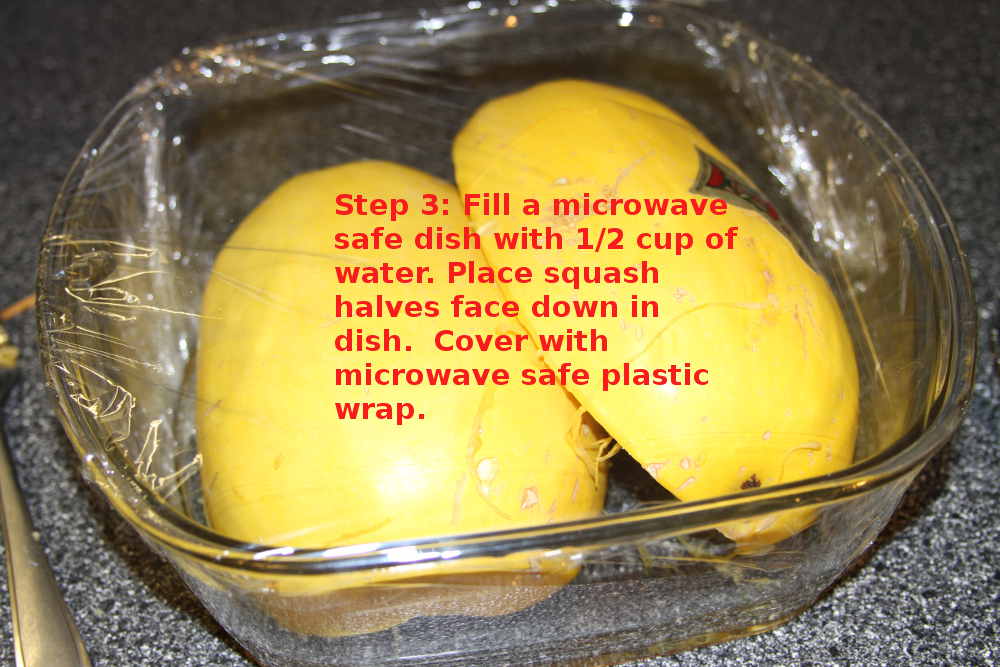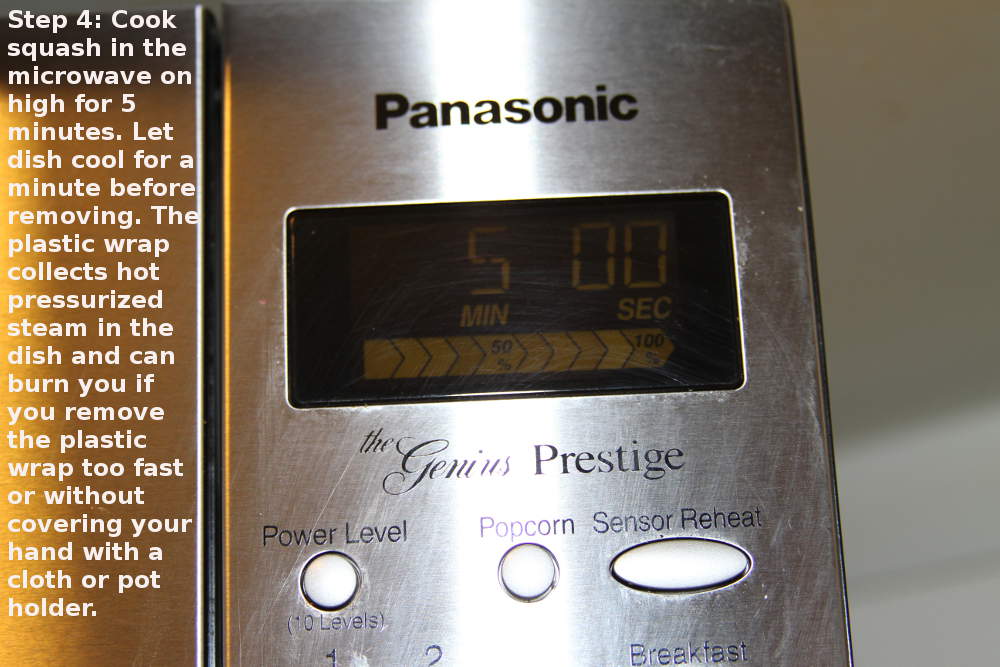 Step 5: CAUTION!!!!  Once you've given the squash a few moments to cool in microwave remove.  Carefully lift the corner of plastic wrap farthest away from your face and body to release steam. Use a cloth to cover your hand to avoid a steam burn.  Allow squash to cool before trying to handle it.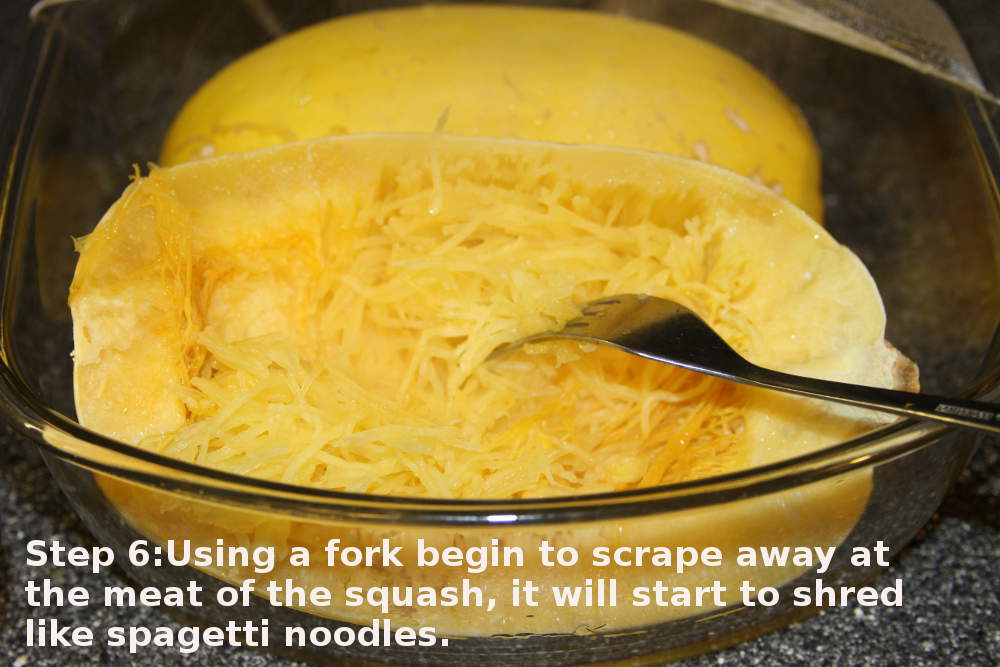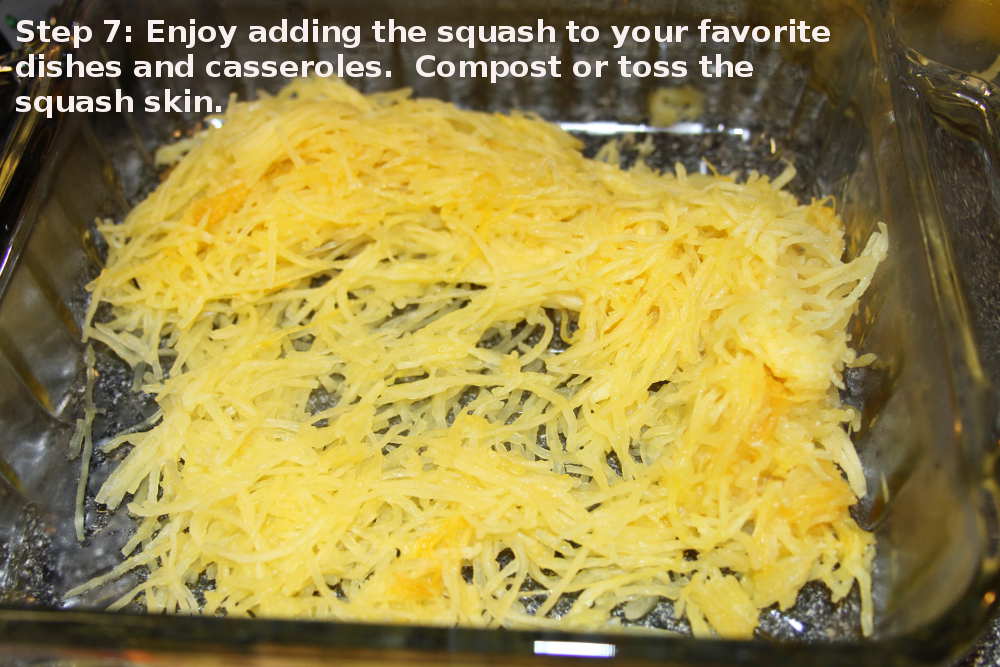 Hope this helps take the mystery out of spaghetti squash for you.  If you are trying to reduce your carb or wheat intake try this low calorie, extremely filling alternative!
Pizza Spaghetti Squash Casserole is my favorite spaghetti squash recipe that is family approved at my house.  I got the recipe from Living Low Carb One Day at Time.  I replace the Italian sausage with ground beef or chicken sometimes as well.
Please share any spaghetti squash recipes you love in the comments section below!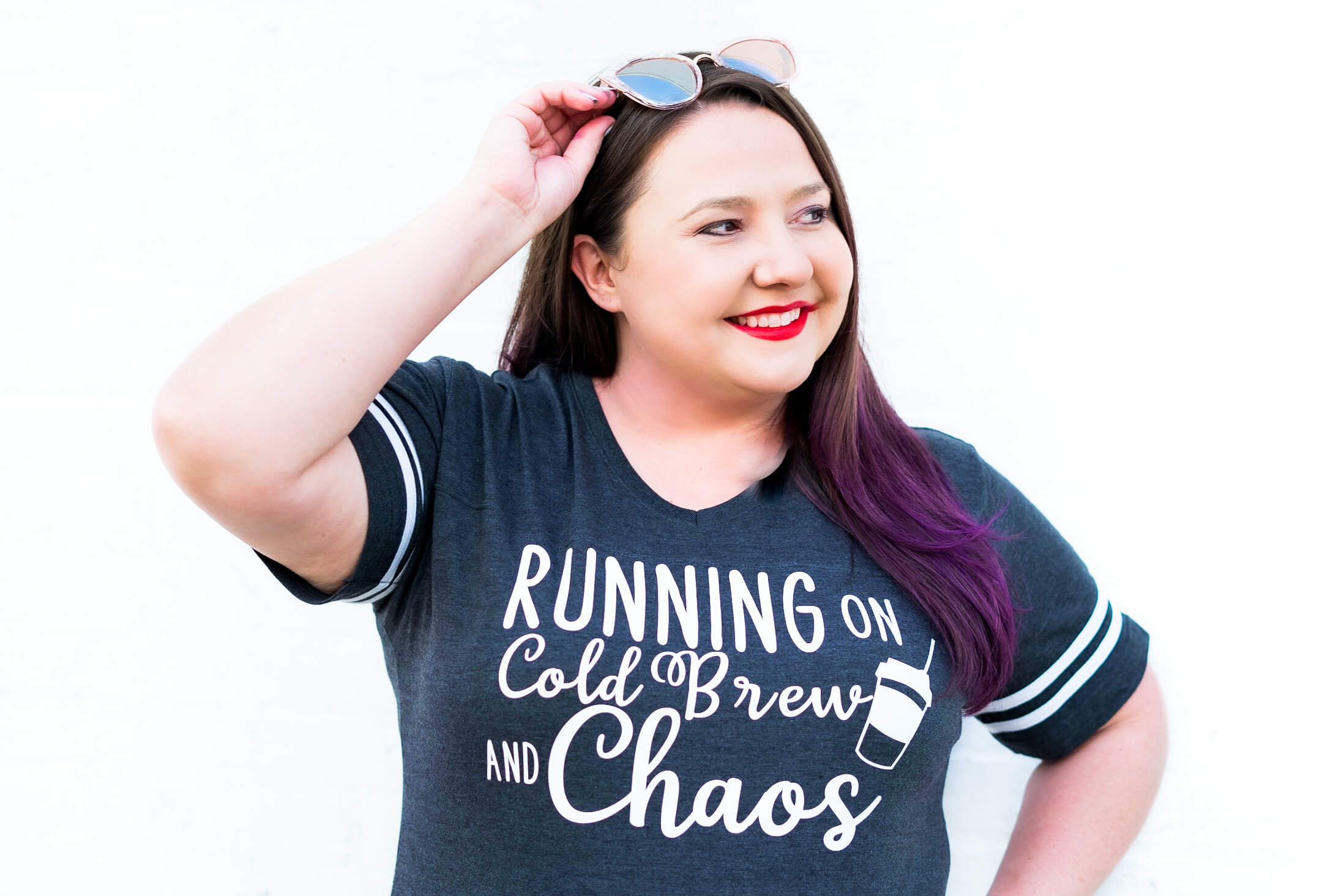 Kim Anderson is the organized chaos loving author behind the Thrifty Little Mom Blog.  She helps other people who thrive in organized chaos to stress less, remember more and feel in control of their time, money, and home. Kim is the author of: Live, Save, Spend, Repeat: The Life You Want with the Money You Have. She's been featured on Time.com, Money.com, Good Housekeeping, Women's Day, and more!