How to Make an Iced Caramel Macchiato
This post contains affiliate links. As an Amazon Associate, I earn from qualifying purchases. I also earn from qualifying purchases made with other brands and programs. See my
privacy policy.
Ever wondered how to make an Iced Caramel Macchiato? I thought it was going to be rather tough to get the flavor right at home until I realized I could replicate it with ease, minus the lingering smell of coffee in my hair.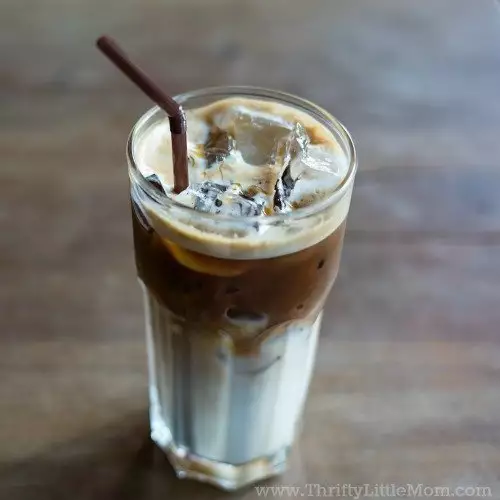 Recently I moved from Atlanta where I could get to just about any Starbucks location I wanted within 5 minutes and I had 3 to choose from.
Now, I have a Starbucks inside an Ingles grocery store and have had to learn to make them myself! If you want to learn to make a iced caramel macchiato from home, here are my simple to follow instructions.
Fun Fact: Caffe' Macchiato actually means "stained coffee" because the milk looks like it stains the coffee. Although if you ask me, I feel like the coffee stains the milk but whatever, I'm not a barista.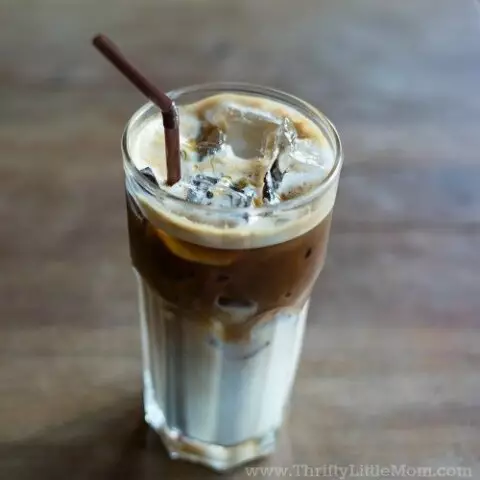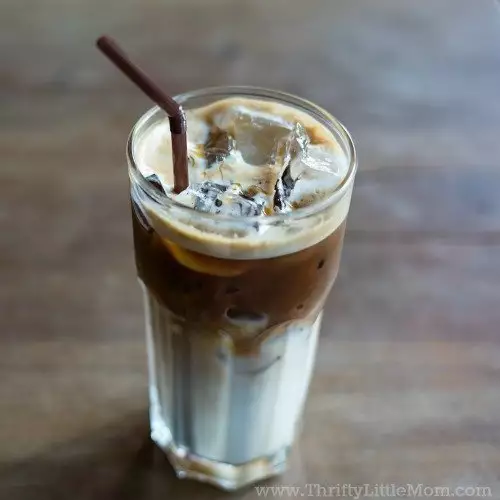 At Home Iced Caramel Macchiato
This is a simple recipe for how to make an iced caramel macchiato at home.
Instructions
Put 1-2 tbs vanilla coffee syrup in the bottom of your cup. Or 2 pumps if you are using a Starbucks version (see ingredients list).
Add 1 cup of your favorite milk product to the cup.
Add 1/2 cup ice to cup.
Add 2 shots of espresso coffee (or in my case I set my single serve coffee maker to the "small" cup setting).
Drizzle the top of the drink with caramel sauce!
Drink Up!
Recommended Products
As an Amazon Associate and member of other affiliate programs, I earn from qualifying purchases.
Iced Caramel Macchiato Milk Alternatives:
Feel free to try this recipe with:
Skim Milk
1% Milk
2 % Milk
Whole Milk
Oat Milk- It's delicious!!
Almond Milk
Soy Milk
Iced Caramel Macchiato Syrup Options:
Note that if you aren't into the full sugar version of the syrup, I've also recommended the sugar free option. You can also cut back on the number of pumps of syrup you add as well.
In the past year or so, Starbucks has released creamer versions of their favorite coffee flavors. Consider trying the Starbucks Caramel Macchiato creamer the next time you are in the creamer section of your local grocery store!
Single Serve Coffee Notes:
I have a Mr. Coffee Single Serve Coffee Brewer BVMC-KG5-001, 24-Ounce, Black
and it's around $69.99, brews 6 oz and 10 oz cups and uses K-cups! I often use this as a sort of quick "pour-over" type solution to make this drink a little faster at home.
Please let me know if you have found a version of your own favorite drink that you can make at home in the comments section below!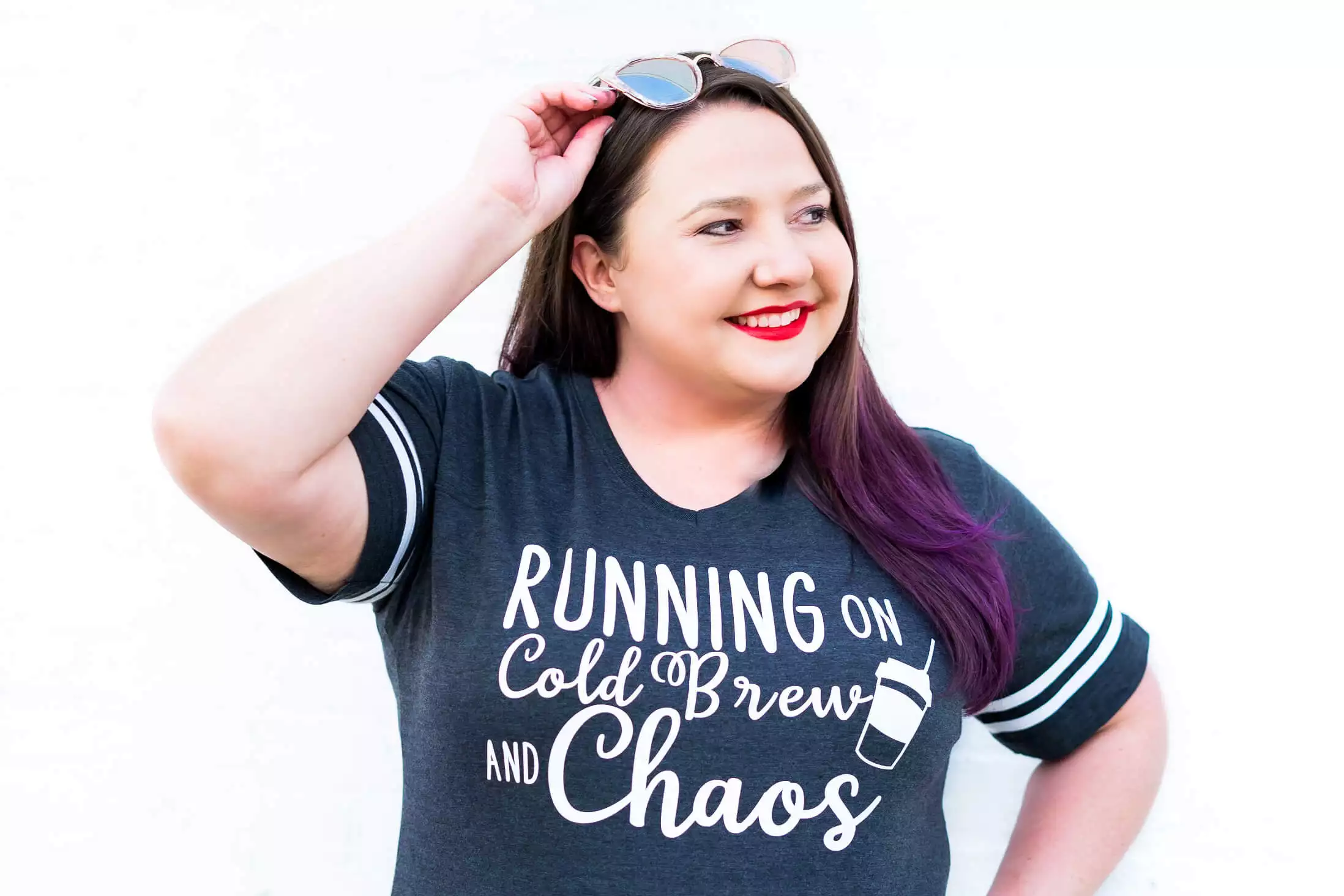 Kim Anderson is the organized chaos loving author behind the Thrifty Little Mom Blog.  She helps other people who thrive in organized chaos to stress less, remember more and feel in control of their time, money, and home. Kim is the author of: Live, Save, Spend, Repeat: The Life You Want with the Money You Have. She's been featured on Time.com, Money.com, Good Housekeeping, Women's Day, and more!