One thing that always draws me into the holiday season is a peppermint mocha frape type drinks. The problem is, I'm super cheap.  So going to "Fivebucks" as my father-in-law calls it, isn't very thrifty.  Therefore when I want to get the same holiday specialty drink, I try and make it myself.
From year to year, I have tried and failed to make this drink with those coffee creamers from the store that say "Peppermint Mocha" on the bottle.  I actually found the perfect flavor by accident.  The secret to making a peppermint mocha at home is… Coffee-Mate Girl Scouts "Thin Mint" flavored creamer.  It is very very good!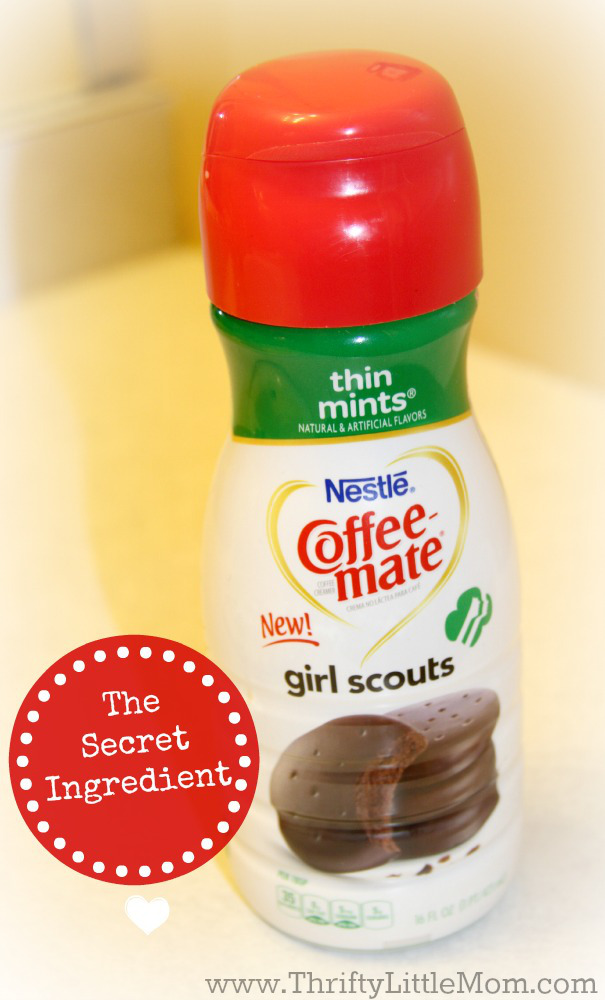 Peppermint Mocha Ingredients List:
Here's how I make my Peppermint Mocha at home!
For starters, I am not a hot coffee drinker, but I loved iced coffee's and frapps.  You could use this as a hot coffee or iced coffee as well to achieve the same flavor.  The creamer is the key!
1. Add about 1 cup of coffee to your blender. (You could pre-freeze coffee in ice cube trays and skip the ice addition)

2. Add about 1/2 cup of ice to your blender.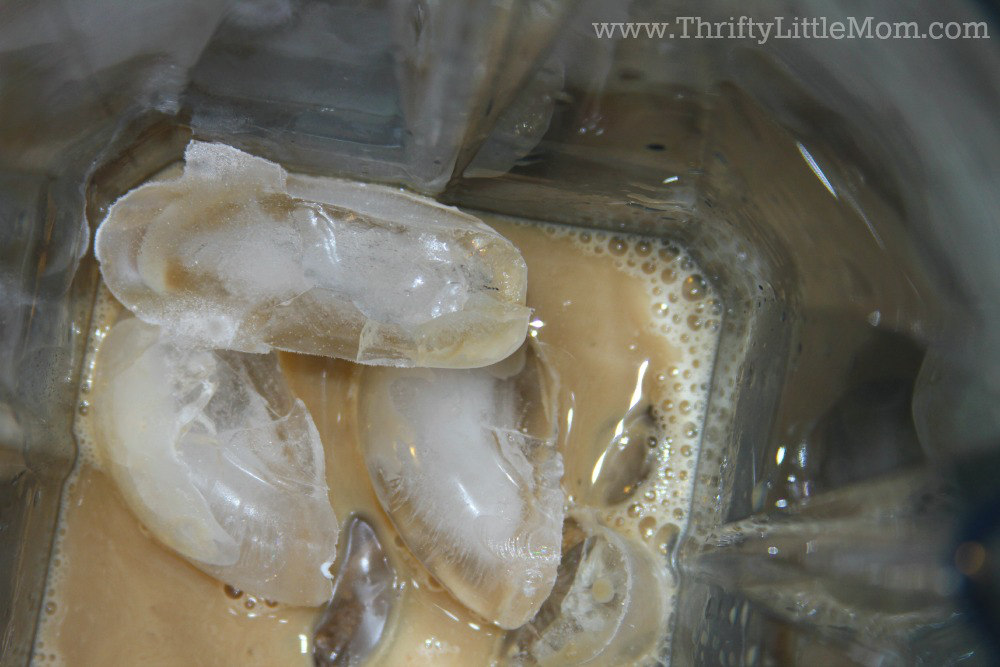 3. Add about 2 tbs of Coffee-Mate Girl Scouts Thin Mint creamer to the blender.  (You may have to test this to see how much or how little you need to add to get to your desired sweetness.)
4. Start the blender.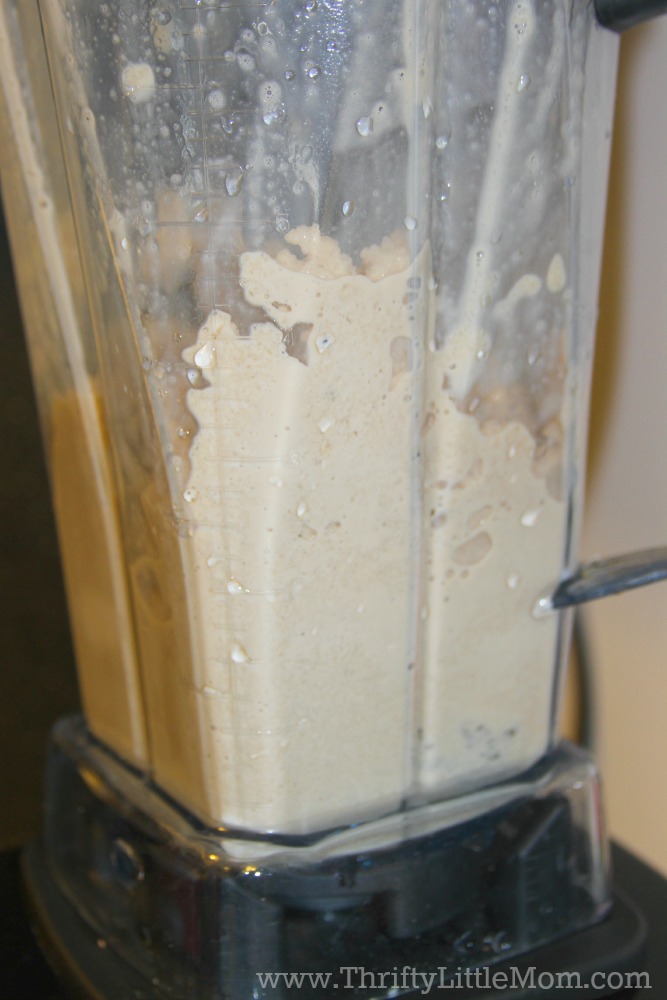 5. Pour in glass like these fabulous clear glass mugs.
6. Add whip cream.
7. Add chocolate shavings or crushed peppermint (Atkinson's Mint Twists Crushed Peppermint Candy for Baking 8 Ounces (1 Bag 8 oz)
).  This may in fact be my most favorite part of these coffee drinks!   You can use a tool like the one below and then you can shave white, milk or dark chocolate for drinks whenever you want!  Or you can simply order the shavings already made!


7. Insert straw and enjoy a drink that cost you way less than Five Bucks!
If you want more holiday drinks you can make at home check out my other recipes: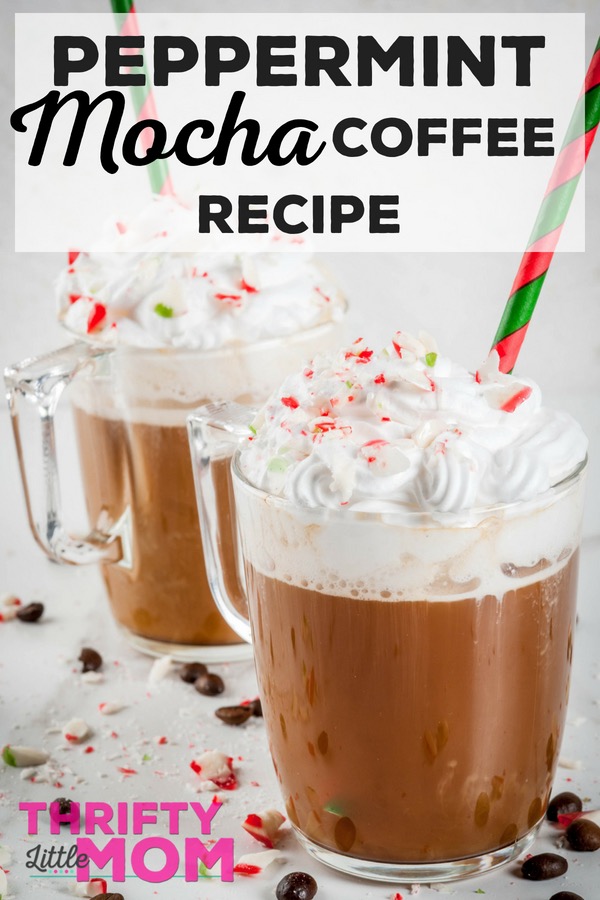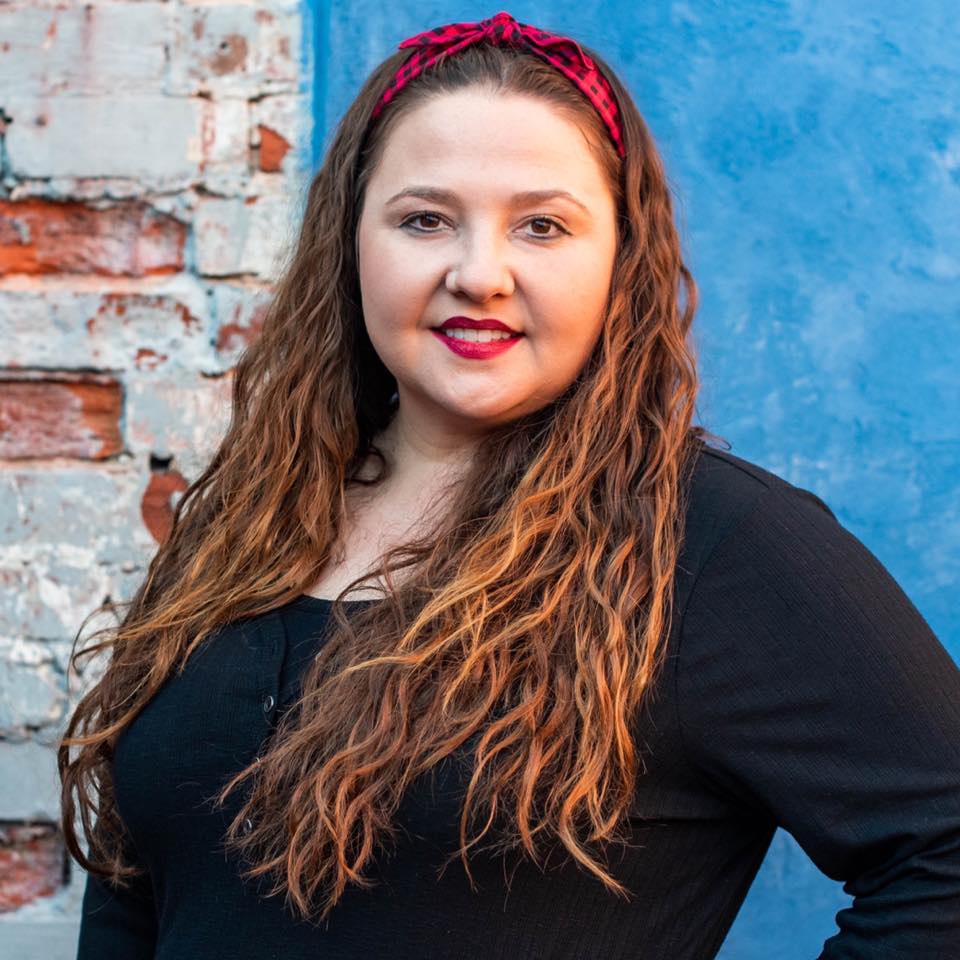 Kim's is the party planning, thrifty life-loving, intentional living catalyst behind the Thrifty Little Mom Blog. Kim was a pro event planner for over 7 years before she became a full-time blogger. Kim is the author of: Live, Save, Spend, Repeat: The Life You Want with the Money You Have. She's been featured on Time.com, Money.com, Good Housekeeping, Women's Day, and more! Kim aims to inspire you to create, celebrate, and live life intentionally!
Summary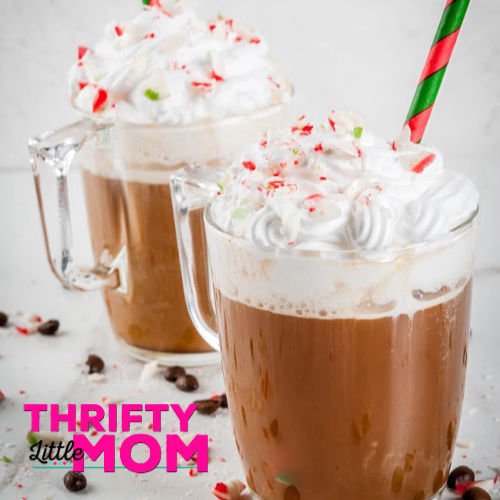 Recipe Name
Peppermint Mocha Coffee Recipe
Kim Anderson
Published On
Preparation Time