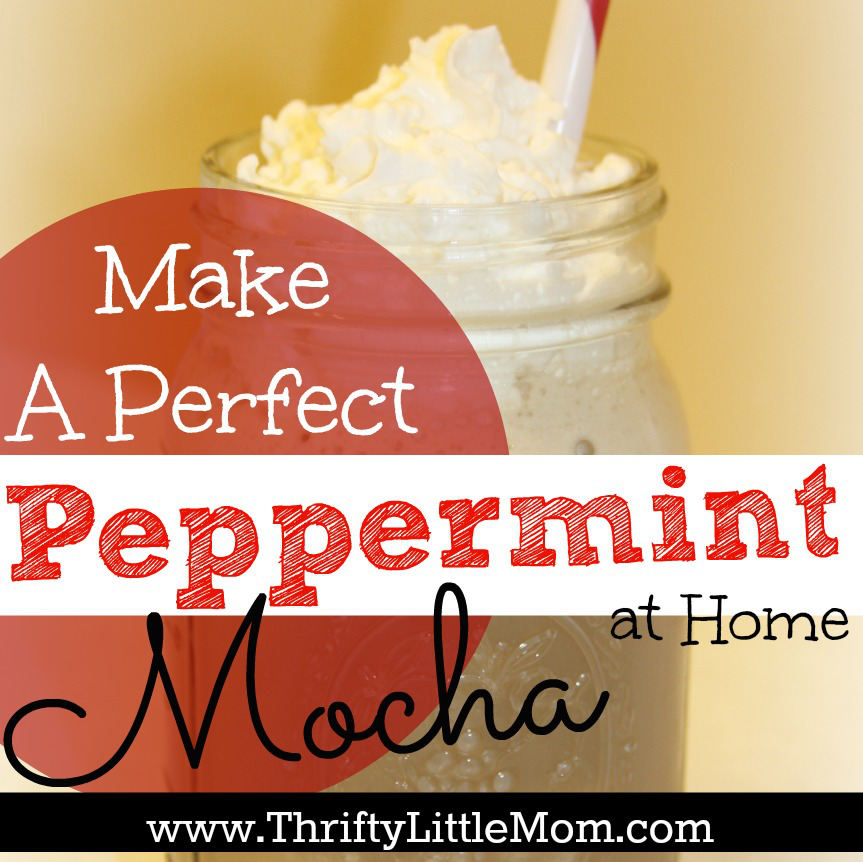 One thing that always draws me into the holiday season is a Peppermint flavored mocha frapp. The problem is, I'm super cheap.  So going to "Fivebucks" as my father-in-law calls it, isn't very thrifty.  Therefore when I want to get the same holiday specialty drink, I try and make it myself.
From year to year, I have tried and failed to make this drink with those coffee creamers from the store that say "Peppermint Mocha" on the bottle.  I actually found the perfect flavor by accident.  The secret to making a peppermint mocha at home is… Coffee-Mate Girl Scouts "Thin Mint" flavored creamer.  It is very very good!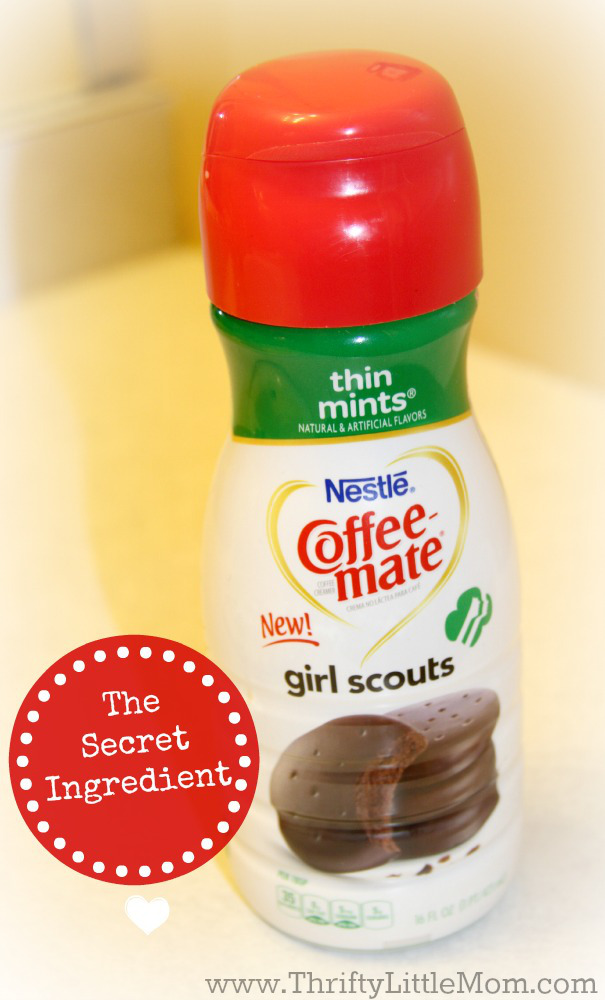 Here's how I make mine!
For starters, I am not a hot coffee drinker, but I loved iced coffee's and frapps.  You could use this as a hot coffee or iced coffee as well to achieve the same flavor.  The creamer is the key!
1. Add about 1 cup of coffee to your blender. (You could pre-freeze coffee in ice cube trays and skip the ice addition)

2. Add about 1/2 cup of ice to your blender.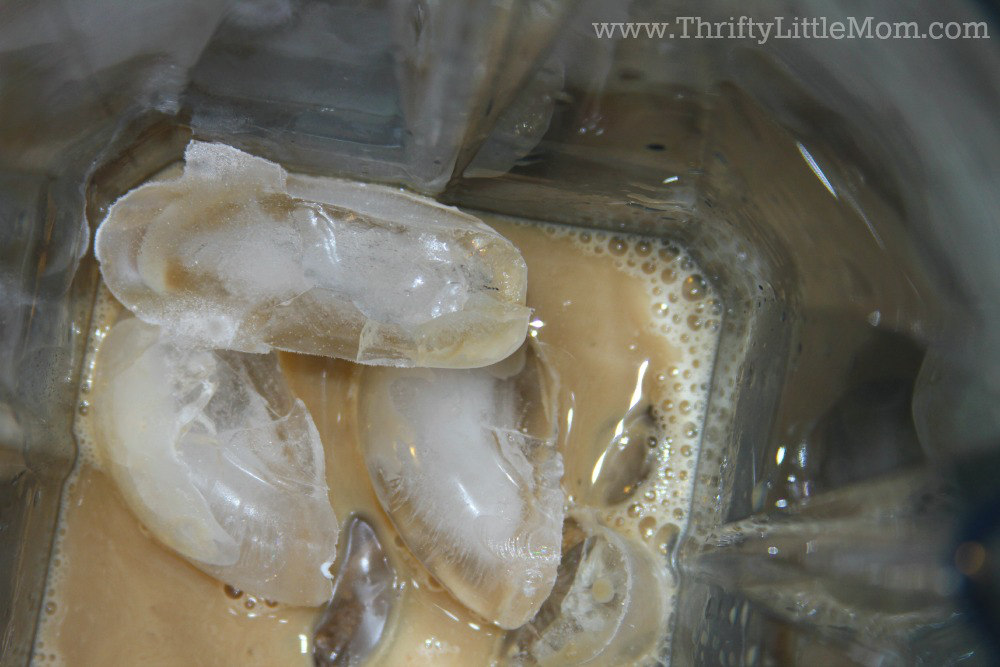 3. Add about 2 tbs of Coffee-Mate Girl Scouts Thin Mint creamer to the blender.  (You may have to test this to see how much or how little you need to add to get to your desired sweetness.)
4. Start the blender.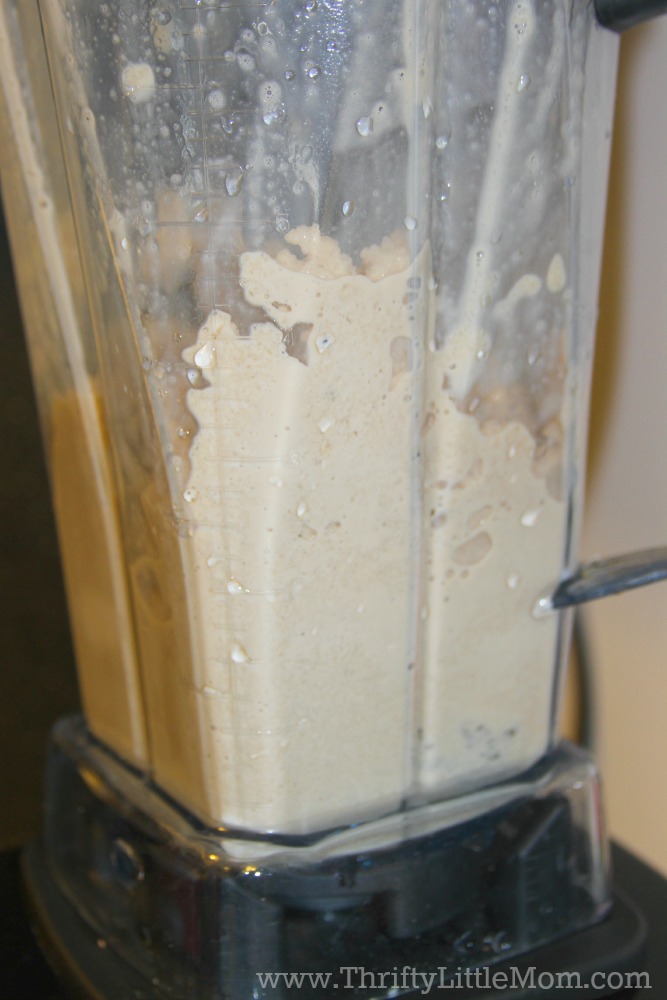 5. Pour in glass.
6. Add whip cream.
7. Insert straw and enjoy a drink that cost you way less than Five Bucks!