Make Your Own Chai Tea Latte
This post contains affiliate links. As an Amazon Associate, I earn from qualifying purchases. I also earn from qualifying purchases made with other brands and programs. See my
privacy policy.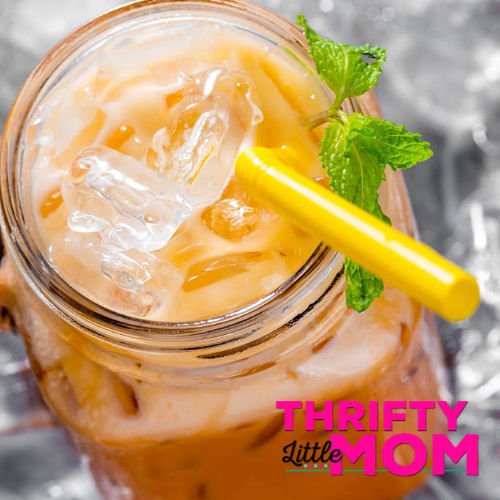 One weird thing most people don't know about me is that I don't drink hot beverages.  I prefer everything iced from coffee to tea.  One cold, wintry day my best friend convinced me to try a hot chai tea latte after I complained that it was just too cold to drink iced coffee.  I was hooked after just one glorious sip.  Chai tea latte is still the only coffee-house beverage I drink hot.  I recently discovered how to make my favorite iced version from "FiveBucks" just in time for summer.  It's so simple and easy you don't need to be a pro barista to make one.  You just need two simple ingredients and you can make your own chai tea latte.  This beverage costs me $0.81 to make at home.  I know right?  That beats Fivebucks any old day!
Chai Tea Latte Ingredients:
Chai Tea Concentrate
Your favorite milk or milk alternative (I love soy).
How To Make a Chai Tea Latte:
Simply put ice in your favorite glass or mug.
Pour in the "milk".
Pour in your perfect amount of concentrate, stir & drink!
Check out this classic Chai Tea Latte Mug from Amazon >>
Historically Modern Designs Coffee & Chai Tea Mug (12 oz.) – Handmade Drinkware for Hot or Cold Beverages – Perfect for Pumpkin Spice Lattes, Hot Chocolate, or Espresso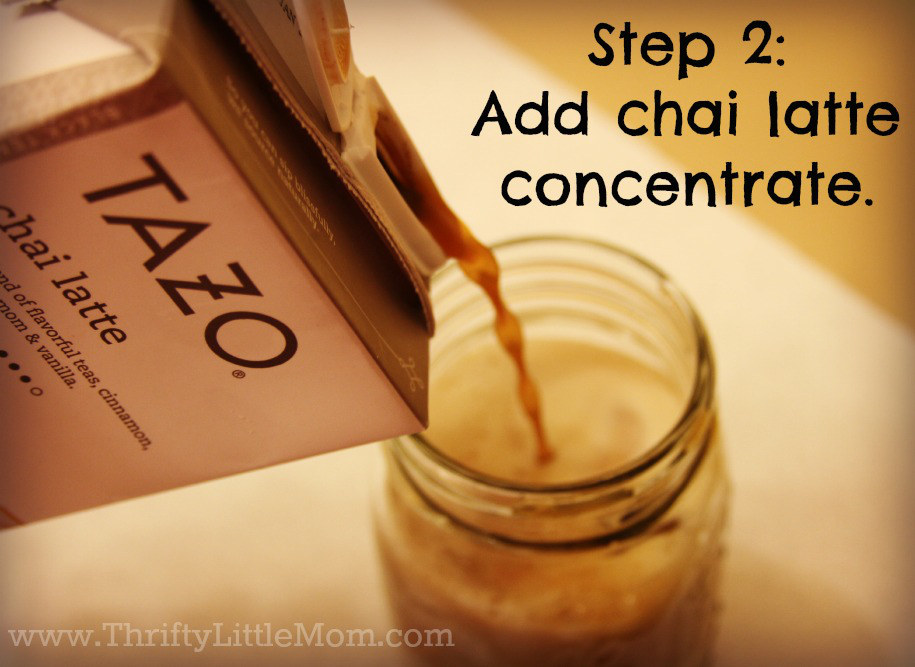 Lower Carb Chai Tea Latte Option:
Use Chai Tea Bags like Tazo Organic Chai, 24 Tea Bags 2.3oz (not concentrate).
Heat water in mug and let tea bag steep.
Add ice if you want it cold.
Pour your favorite "milk" or half and half over your tea.
Wide Array of  Chai Tea Latte Drink Possibilities
I buy concentrate to make my own Chai Tea Latte from Target. They are available in most major grocery stores in a variety of flavors and options!  You can find lots of options on Amazon as well.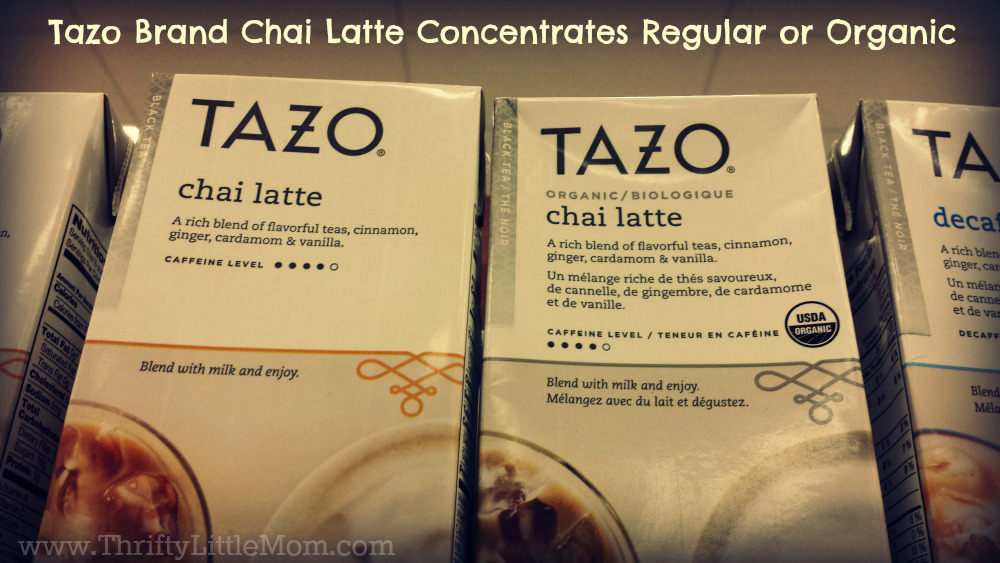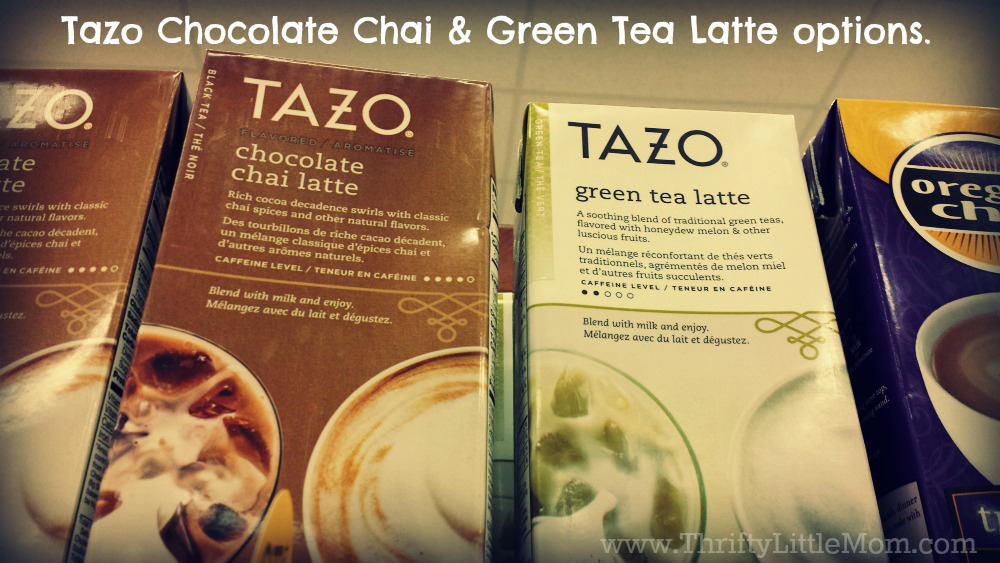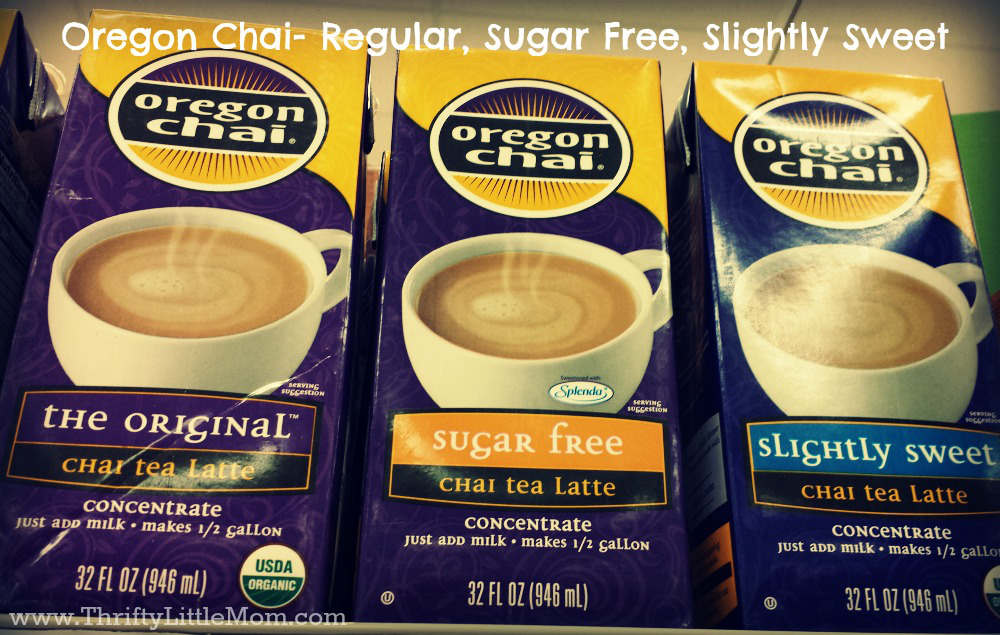 Please share any of your own favorite summer iced tea or latte recipes or questions in the comments section below!
More "Make at Home Coffee" Drink Ideas:
If you want more popular coffee house copycats, click on the pictures below to learn how I make these thrifty yet delicious DIY versions.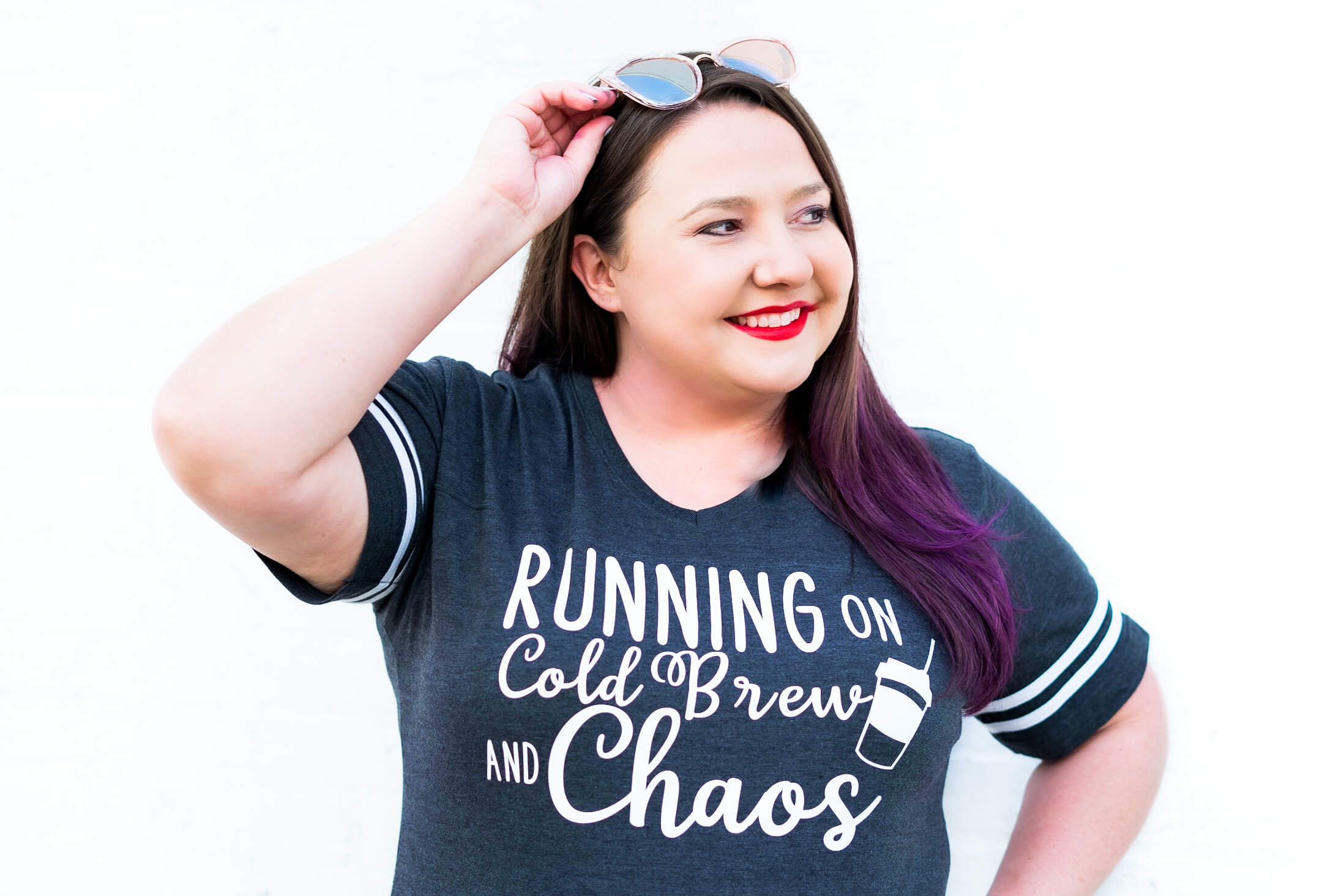 Kim Anderson is the organized chaos loving author behind the Thrifty Little Mom Blog.  She helps other people who thrive in organized chaos to stress less, remember more and feel in control of their time, money, and home. Kim is the author of: Live, Save, Spend, Repeat: The Life You Want with the Money You Have. She's been featured on Time.com, Money.com, Good Housekeeping, Women's Day, and more!
Summary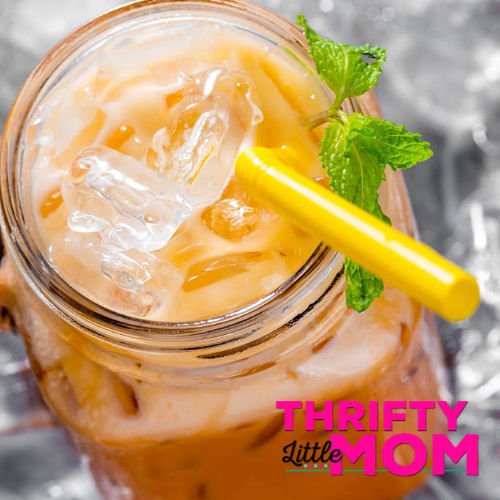 Recipe Name
Easy Chai Tea Latte Recipe
Published On
Preparation Time