Homemade Frozen Fruit and Veggie Ice Pops
This post contains affiliate links. As an Amazon Associate, I earn from qualifying purchases. I also earn from qualifying purchases made with other brands and programs. See my
privacy policy.
After picking up my son from my good friend Rhonda's house and finding him chowing down on homemade frozen fruit and veggie ice pops, I begged her to write a guest post with how she makes them.  Big thanks to Rhonda for taking the time to put these ideas up for all you thrifty, vegetable sneaking parents like me out there!
Ok, so I must admit that when Sandra Lee coined the phrase, "Semi-Homemade", I was jealous! I should have come up with that term because that is sooooo me! I want things quick, simple, affordable and healthy so I'm constantly making over recipes to put my own semi-homemade spin on them.
Other than the occasional treat from the ice cream truck that frequented my grandmother's neighborhood during the Louisiana- HOT!, summer days, my fondest memory was her homemade ice pops made with Zatarain's Root Beer extract and a lot of sugar (I know, it's a southern thing)!!!! Every once in a while I still make them, but, in order to satisfy the 'healthy' portion of my aforementioned requirements, I more readily offer my version of healthy ice lolly's and my toddler loves to help make them as well.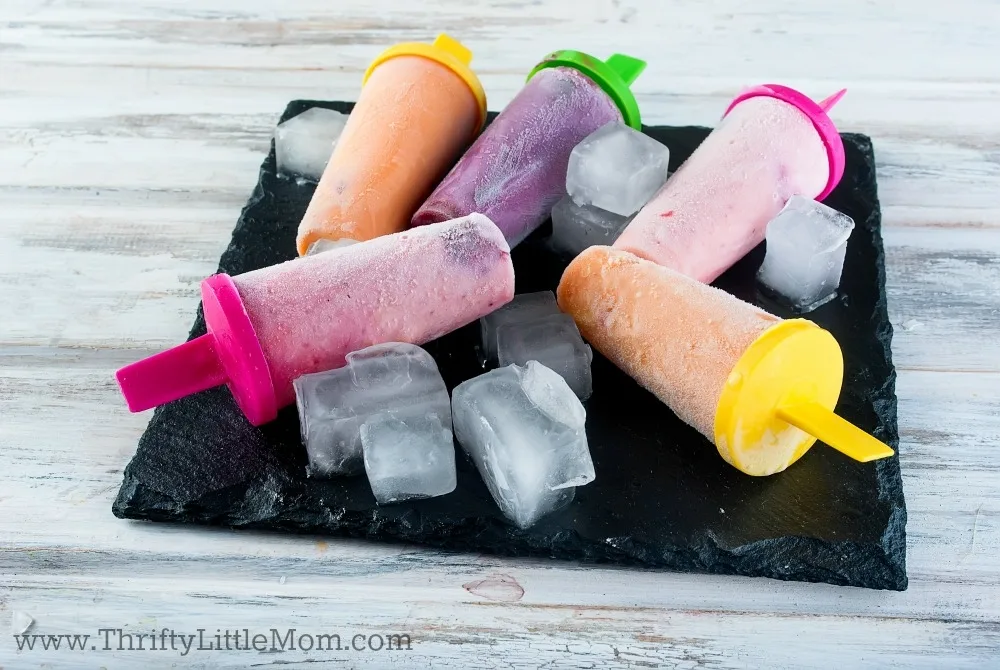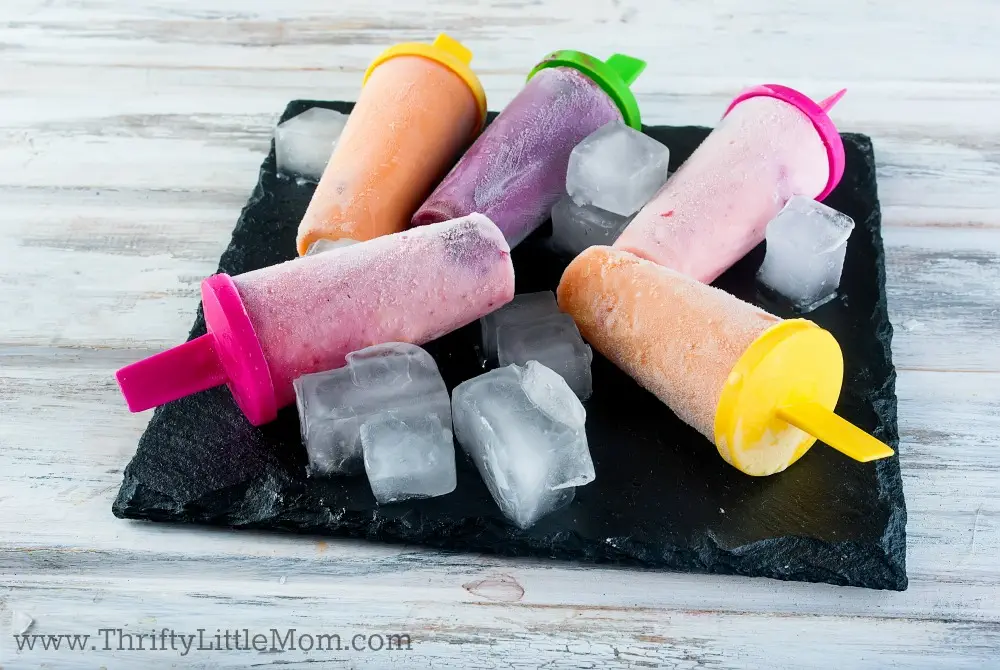 Basic Supplies:
Ice Pop Molds- I like the silicone molds because they are easier to work with.
Fruits
Veggies
Yogurt (optional)
Blender
Freezer
Here are a few of our favorite recipes:
Green Smoothie Frozen Pops
Fruit & Veggie Juice Frozen Pops
Purchase your favorite frozen juice, I like 'Old Orchard Fruit & Veggie' frozen juice concentrate, defrost, follow the directions for adding water and pour into your pre-form pops, freeze and enjoy!
Yogurt Frozen Pops
Mix equal amounts of your favorite juice with plain yogurt, pour, freeze and enjoy!
Please, share your favorite summertime treat recipes in the comments section below!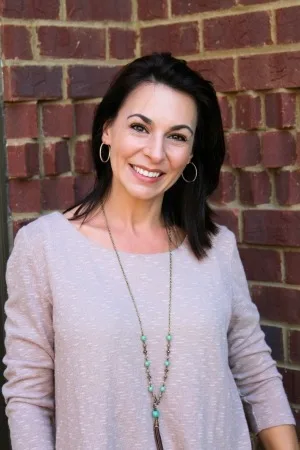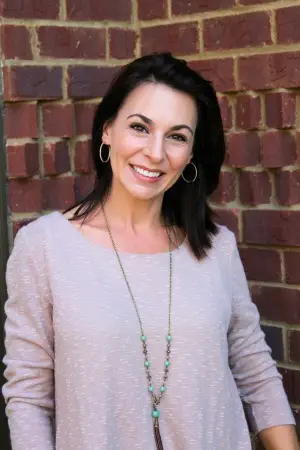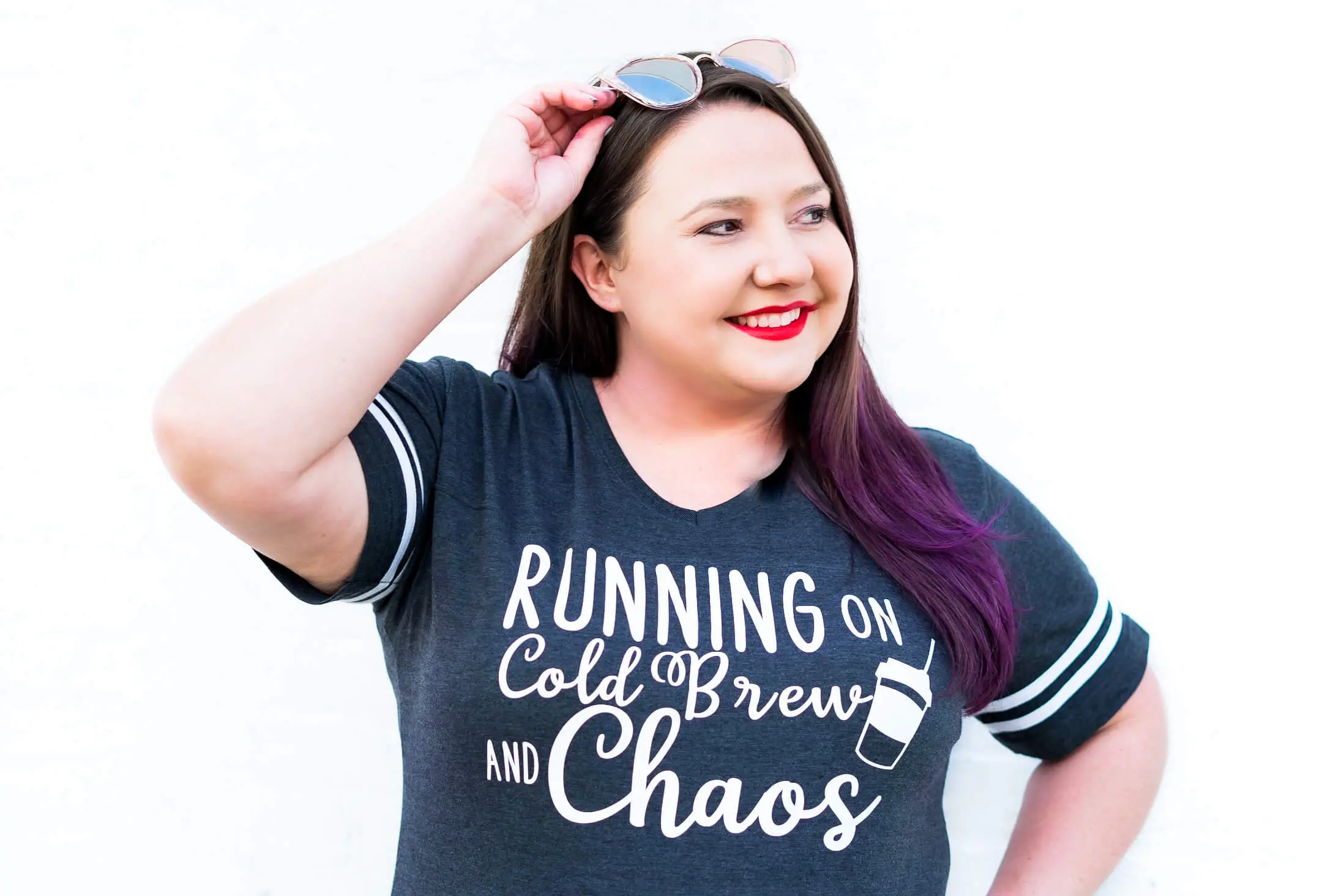 Kim Anderson is the organized chaos loving author behind the Thrifty Little Mom Blog.  She helps other people who thrive in organized chaos to stress less, remember more and feel in control of their time, money, and home. Kim is the author of: Live, Save, Spend, Repeat: The Life You Want with the Money You Have. She's been featured on Time.com, Money.com, Good Housekeeping, Women's Day, and more!