Pumpkin Spice Coffee Recipe
This post contains affiliate links. As an Amazon Associate, I earn from qualifying purchases. I also earn from qualifying purchases made with other brands and programs. See my
privacy policy.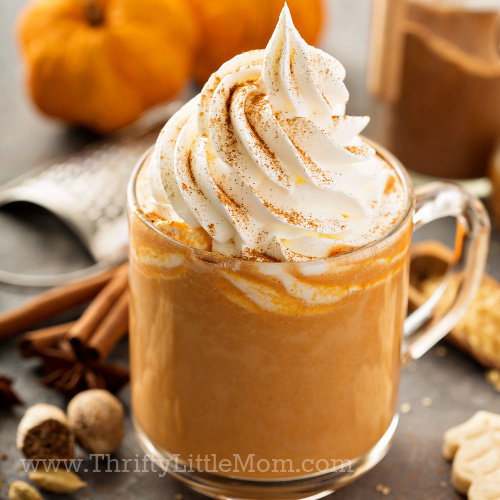 Don't you just LOVE this time of the year?! There's a crispness in the air, an amber hue replaces the vibrant colors of summer and are there even words to describe the fragrances of Fall? Apples, pumpkins, cinnamon…and the marketing campaign has begun before the South even experiences its first cool front-yes, 80 degrees is cool here in Georgia! While the occasional treat from your local coffee shop is always warranted, you can capitalize on the warmth of the season by making your own homemade pumpkin spice coffee at home for ₵ents rather than dollar$!  It's seasonal coffee for less!
Whether you use a single serve coffee maker or you make a whole pot, this simple DIY guide will save you time and money.
Check out your spice pantry. You probably have a lot of these spices already, but if not don't feel like you need to purchase 5 bottles of spices! All you need is one container of pumpkin pie spice! If you have these spices, any combination will work.
If you would like to try my pumpkin spice recipe just combine the following spices:
2 tsp cinnamon

1 tsp each ginger, nutmeg, cloves and allspice.
For Pumpkin Spice Coffee in a single serve coffee maker:
place about 2 Tbsp. ground coffee in the brewing basket

Add ¼ tsp of your spice blend right on top of the grounds, brew and enjoy!
For Pumpin Spice Coffee in a standard pot of coffee:
place 2 Tbsp. ground coffee per 6oz/cup in the filter

add ¼ tsp per 6oz/cup of your spice blend right on top of the grounds

brew and enjoy!

Don't forget to add little whip cream to the top!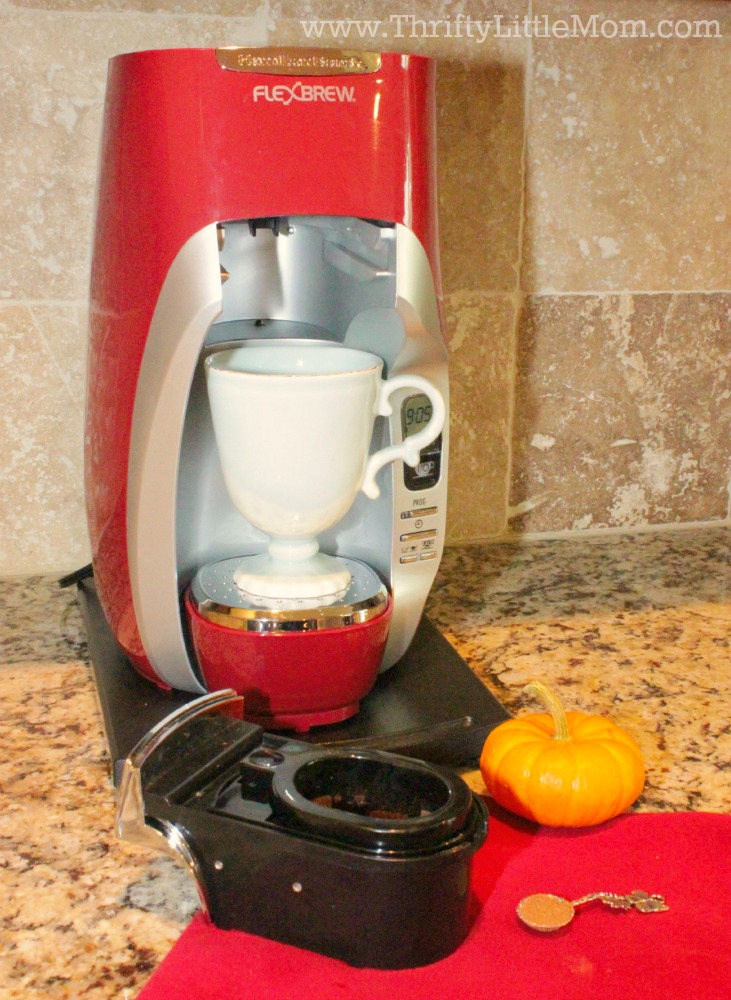 Pumpkin Spice Coffee Storage:
Since you are only using ¼ teaspoon per cup, you have enough for the whole week just store your spice blend in an airtight container in your pantry.
Think about how happy you will be, sipping such an aromatic cup of coffee; saving time and money doing it yourself!
You can pair your newfound brew with an apple turnover or a slice of apple cobbler too (recipes found right here on thriftylittlemom.com).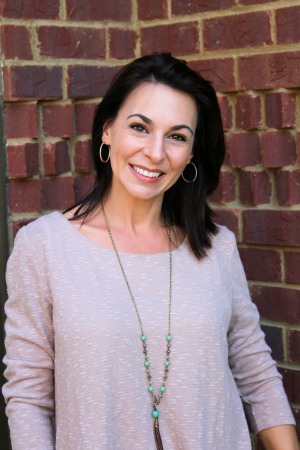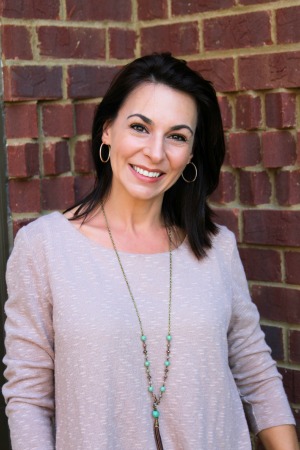 Thanks to Rhonda John for contributing the tasty recipe from her kitchen.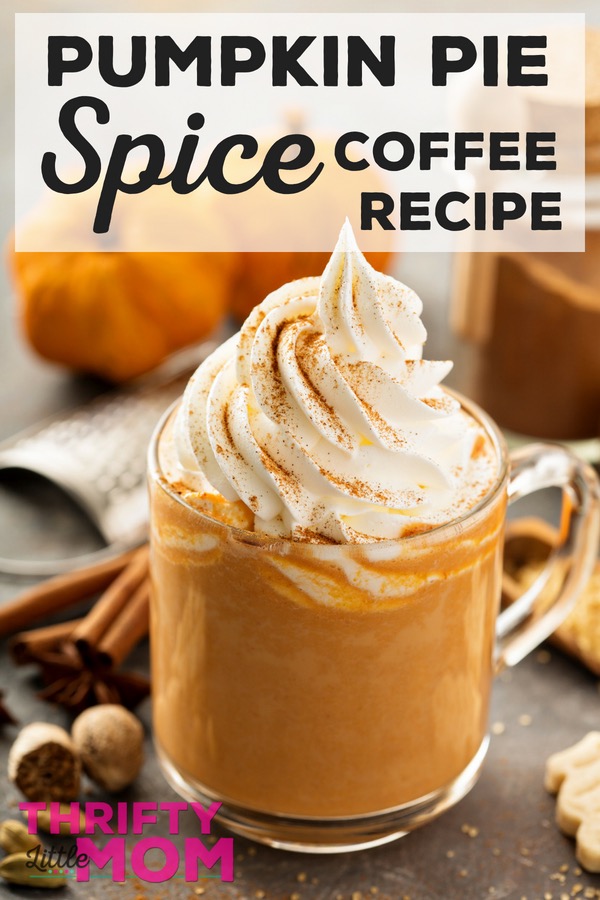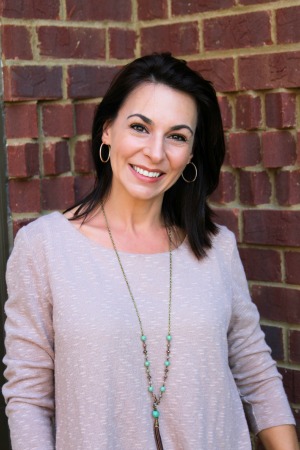 Rhonda is the owner of My Symphony Seasonings, LLC located in Georgia. She has a passion for good food, health & entertaining which was the perfect combination for creating My Symphony Seasonings, a company that encourages you to cook and eat whole foods, close to nature by providing original recipe blends of organic herbs & spices, free of fillers and artificial preservatives to add flavor, richness and health benefits to your dishes!
Summary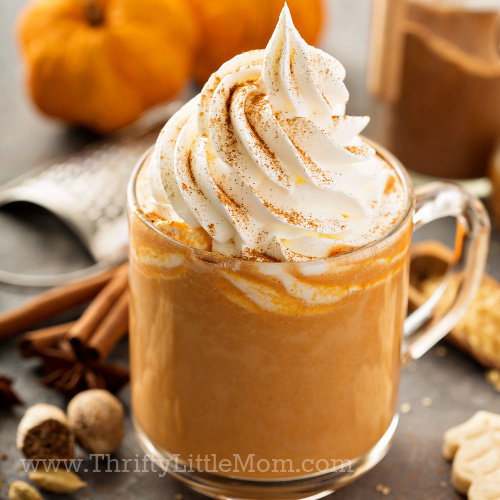 Recipe Name
Pumpkin Spice Coffee Recipe
Published On
Preparation Time
Average Rating





Based on 2 Review(s)