Easy Apple Crumble Cobbler
This post contains affiliate links. As an Amazon Associate, I earn from qualifying purchases. I also earn from qualifying purchases made with other brands and programs. See my
privacy policy.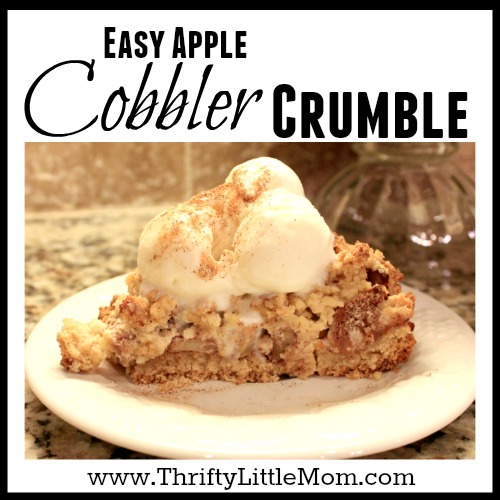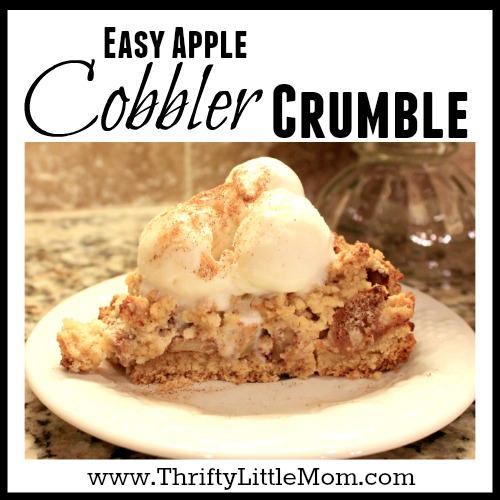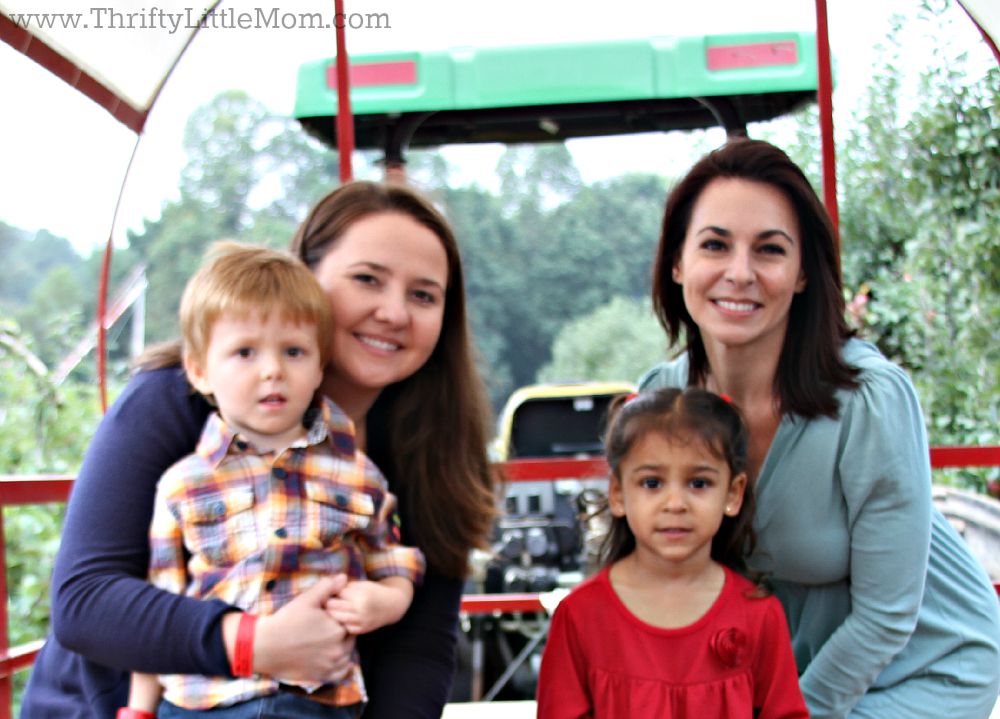 This week Kim & I took our little ones on their 3rd annual apple picking outing together! We always have so much fun letting the kiddos run free amidst the rows of trees in the orchard while we get a chance to catch up. The reward for our fun day: tired toddlers, Social Media-worthy pictures and baskets of freshly picked produce. Now in case you haven't heard it before, the thriftiest way to purchase produce is to buy what is in season and it doesn't get any better than picked ripe right off of the tree!  By the time we got home, my little one settled in quickly for a nap and I went straight to the kitchen to make an apple cobbler for dessert.  Here's how you can make your own easy apple crumble cobbler at home using fresh apples or canned apples.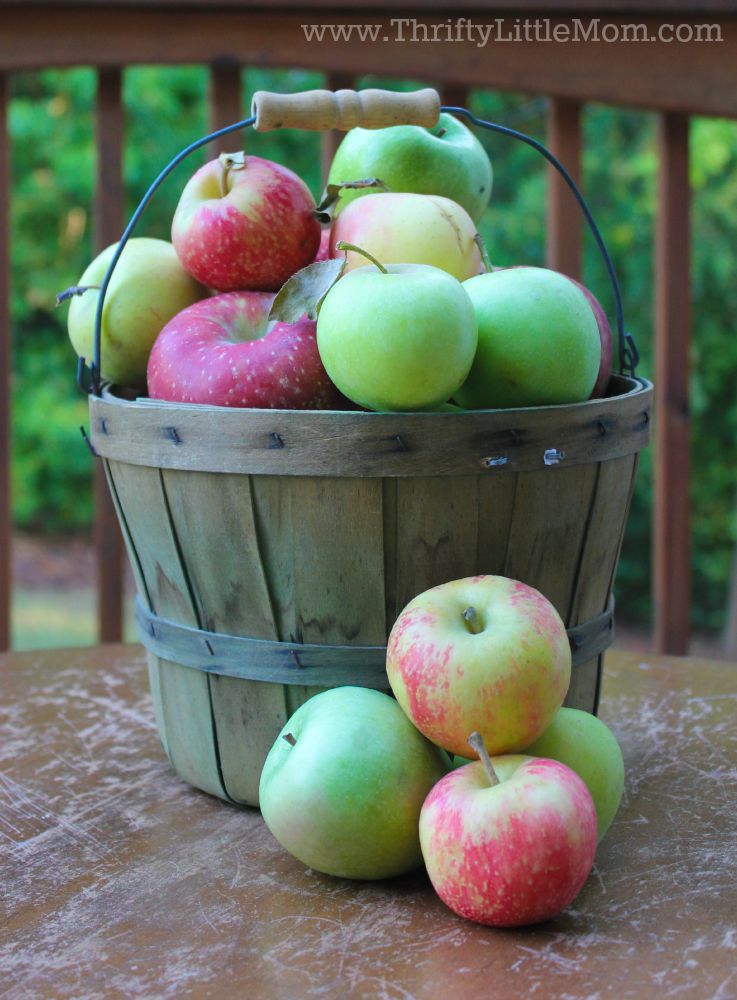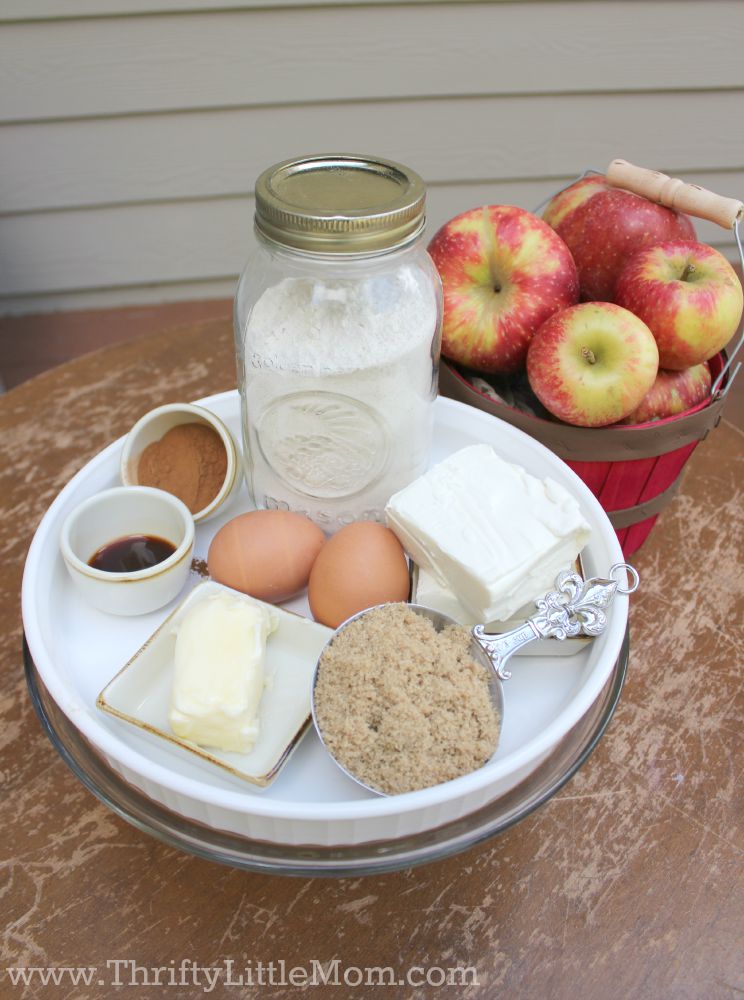 This recipe makes one 9×13 dish or two 8 inch pie plates.
Recipe:
1 ½ C all-purpose flour
¾ C whole wheat flour
1 C granulated sugar
3 ½ tsp baking powder
1 tsp salt
*If you wish to use yellow cake mix in a box, just omit the above dry ingredients.
½ Stick (4Tbsp) room temperature Unsalted Butter
2 Eggs at room temperature
5 C Diced Apples, tossed with about 1Tbsp Cinnamon
** You can use canned filling too if that is what you have in your pantry.
8 oz. Cream Cheese at room temperature
1/3 C Brown Sugar
1 tsp Vanilla
Vanilla Ice Cream if desired
Preheat your oven to 350 degrees.
Combine dry ingredients, butter and 1 egg mixing until crumbly.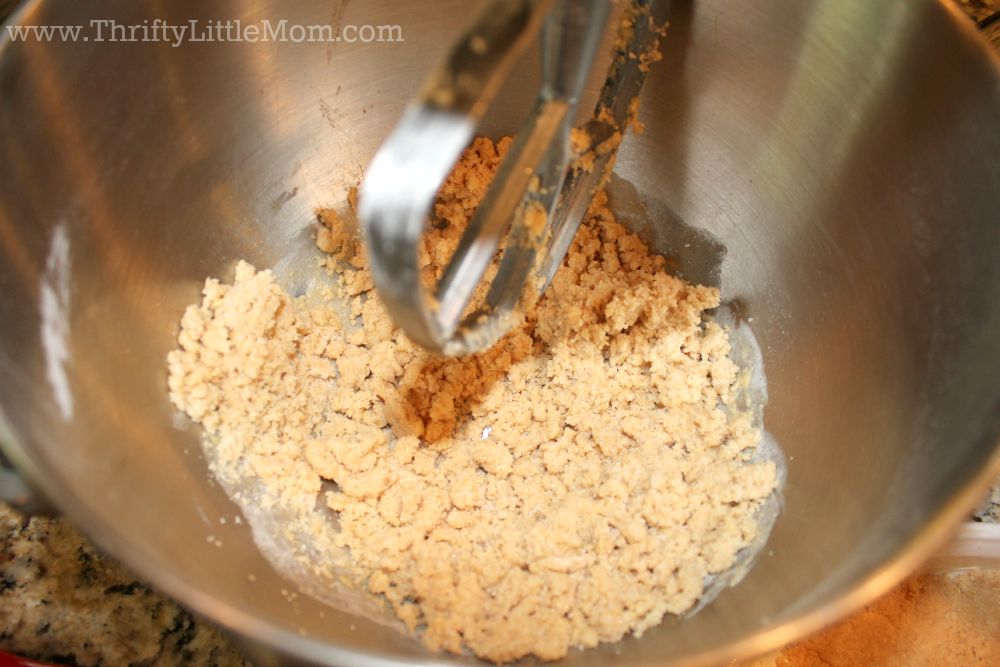 Prepare your dish(es) with butter or cooking spray and press ½ of the crumble onto the bottom of the dish pressing until smooth. Bake for 10 minutes.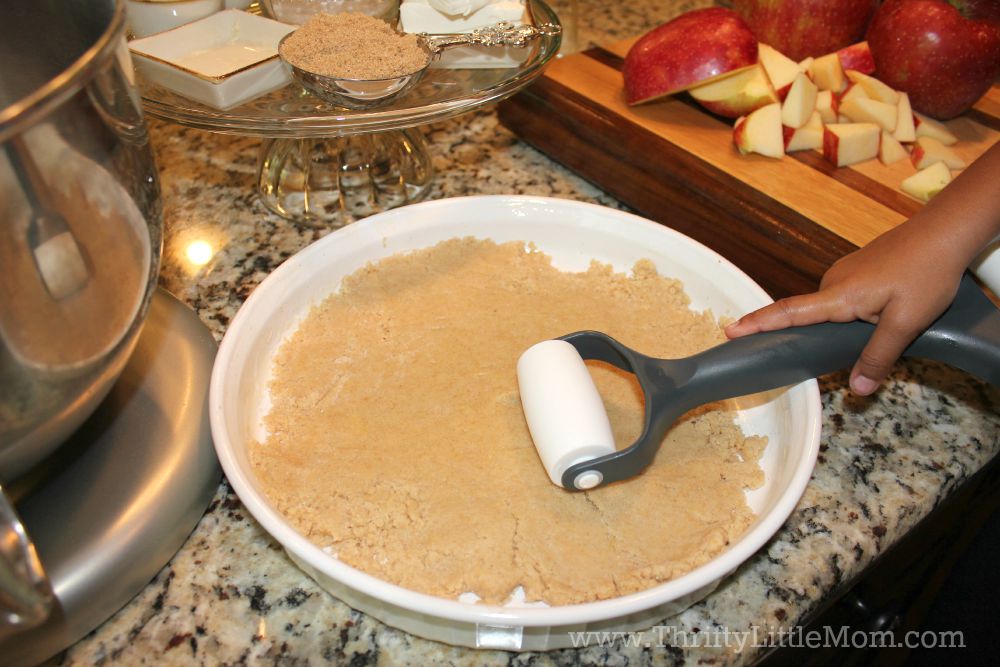 Cut up apples leaving the peel intact and toss with cinnamon.
Beat together cream cheese, brown sugar, remaining egg and vanilla.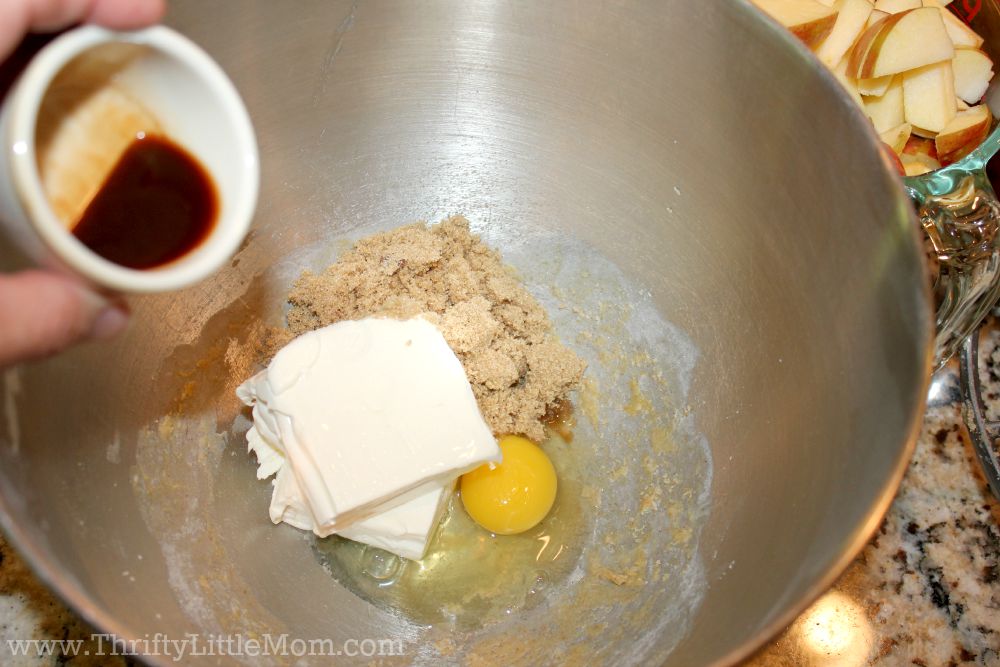 Layer the baked crust with the apples, the cream cheese mixture and finally the reserved crumble on top.
Bake for 30 minutes.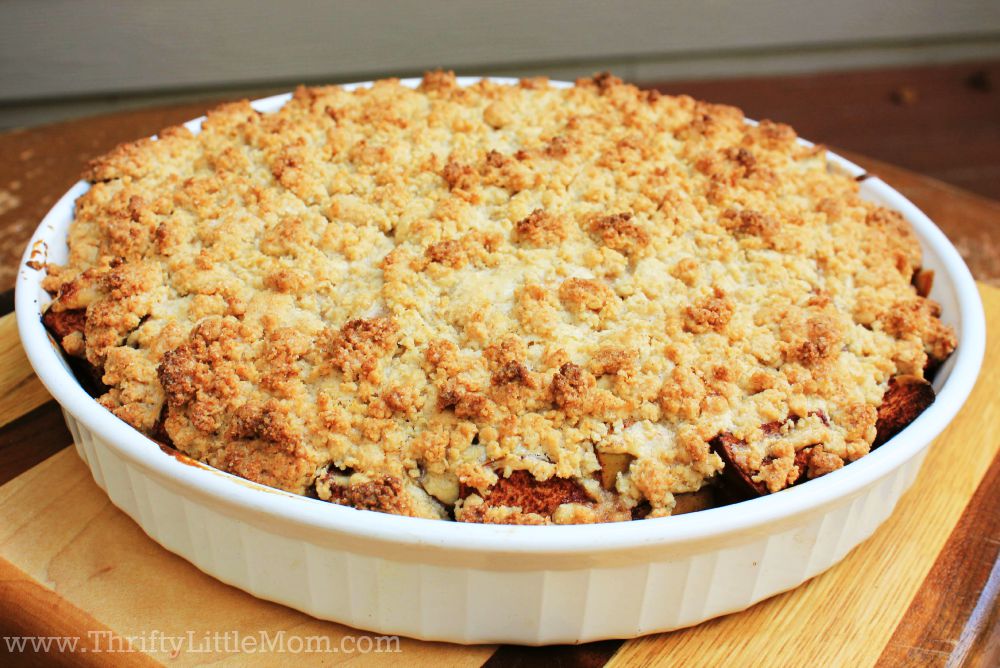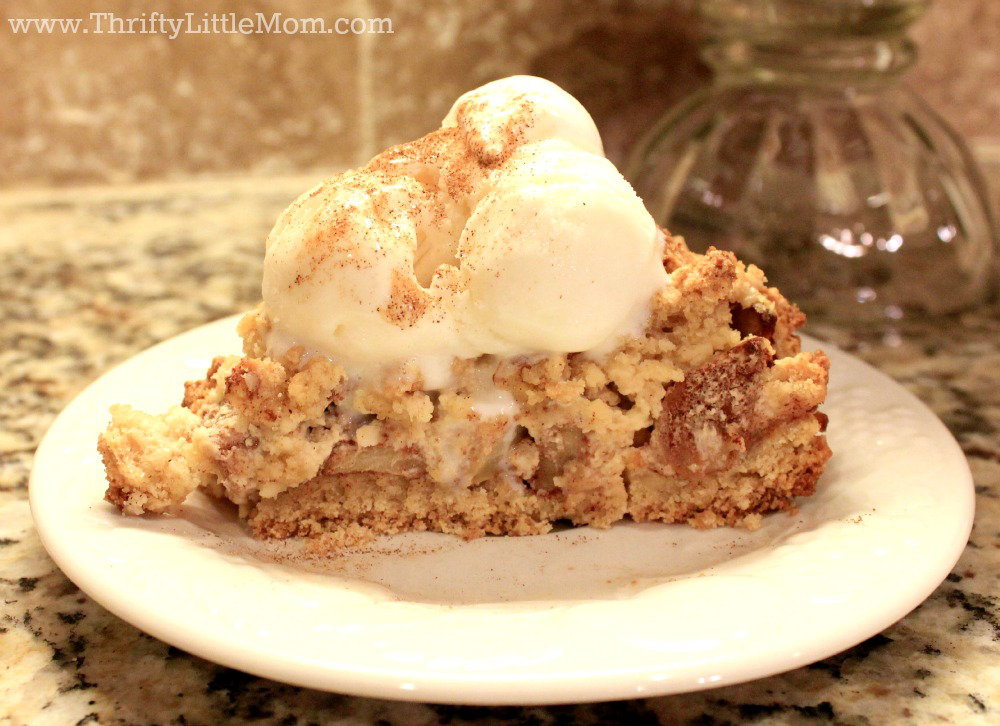 I hope you enjoy this recipe and keep in mind that you can use the crust with many different fruit fillings. I've made it with fresh peaches before during summer and it was equally delicious. My husband loves sweet potato pie so guess what my next variation will be! When you get a chance to make this, please, let us know what filling you are choosing to use!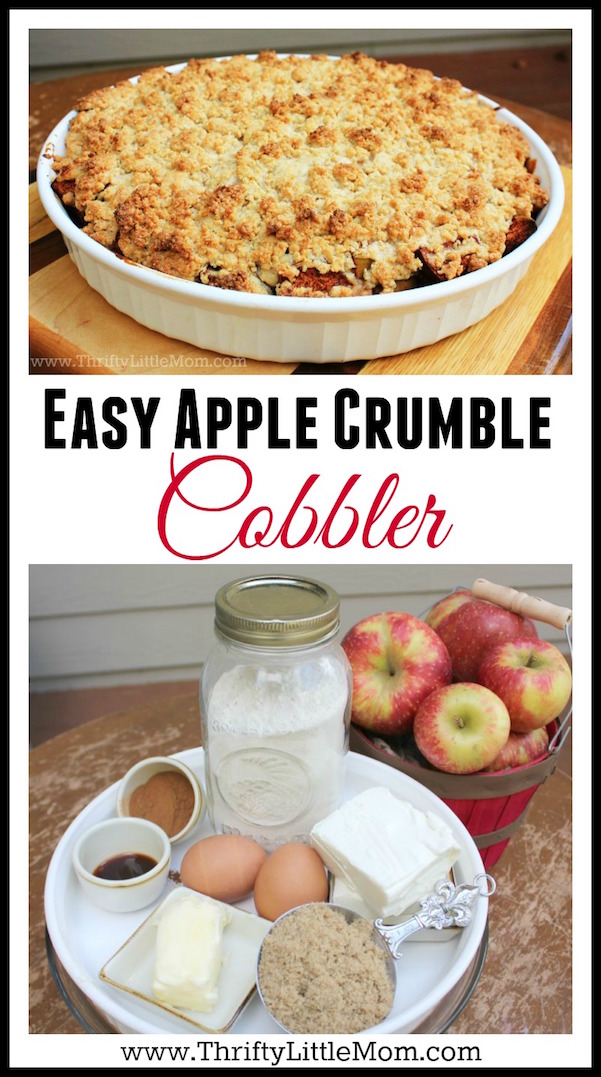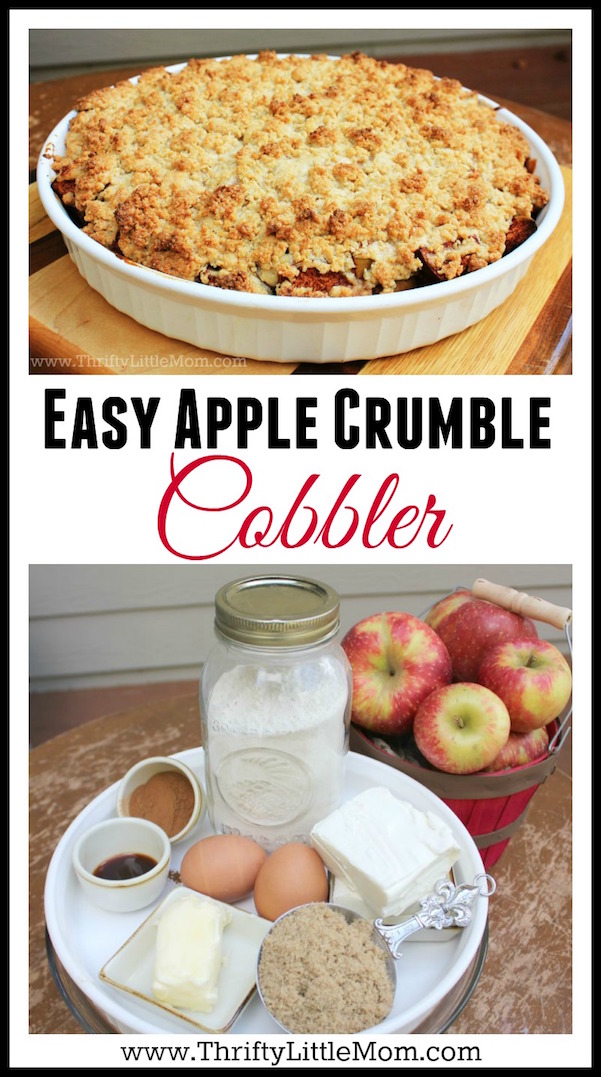 Here are some similar tools to the one used in this post to create this fabulous dessert!  The following are Amazon affiliate links so if you click the link and make a purchase, I receive a small commission that keeps this blog up and running!  For more view my privacy policy.
Norpro 3077 Wooden Pastry and Pizza Roller
GreenLife 9 Inch Ceramic Non-Stick Round Cake Pan, Turquoise
If you enjoyed this post, you might also like these other posts from Thrifty Little Mom: (Click the images below to read the posts)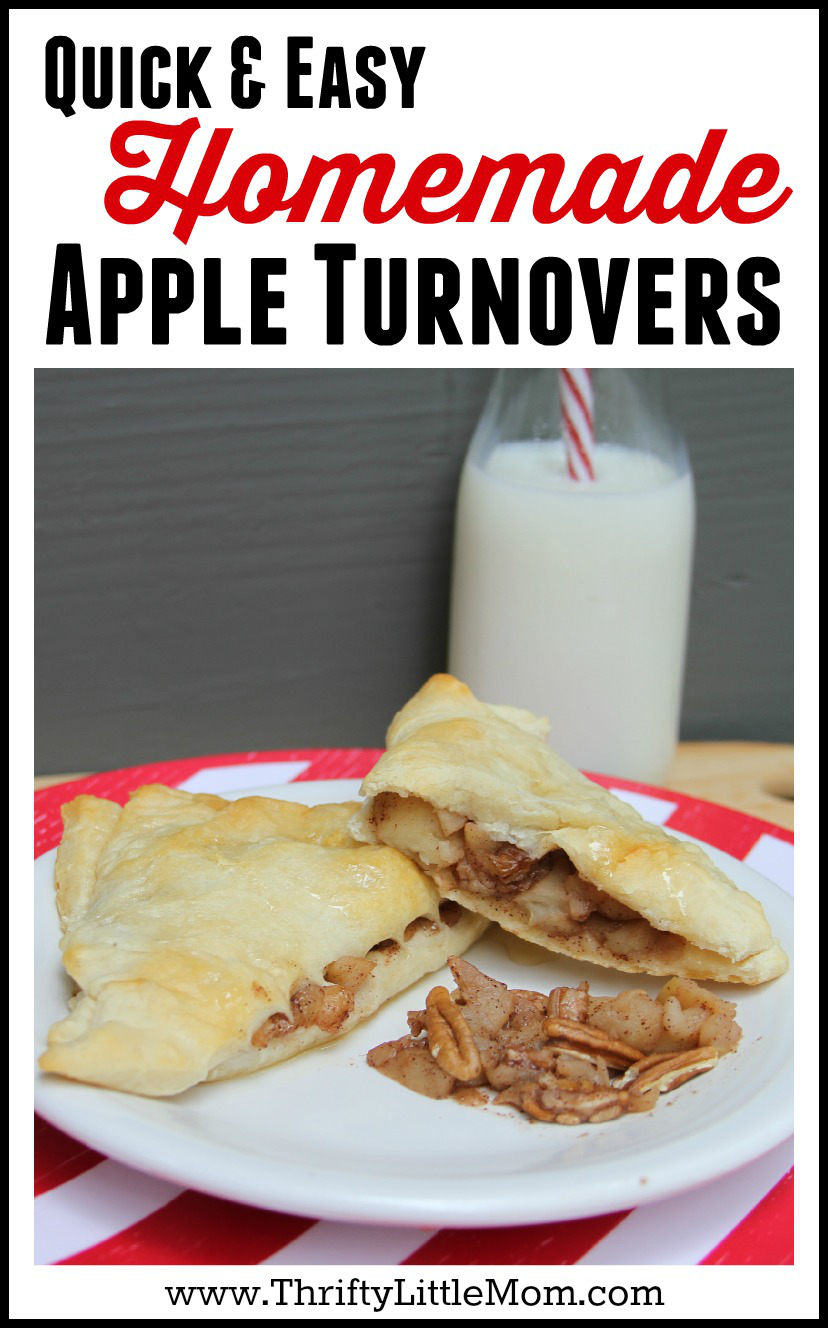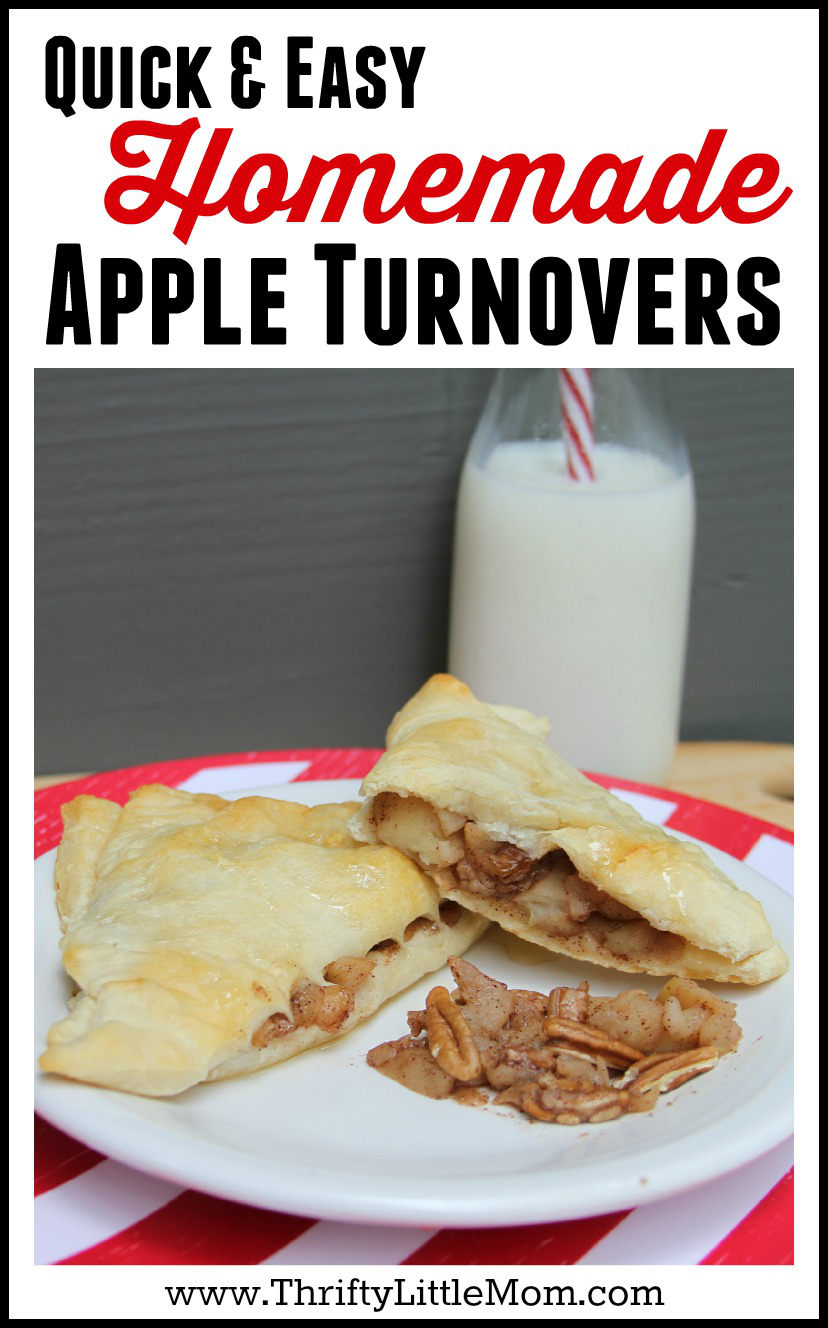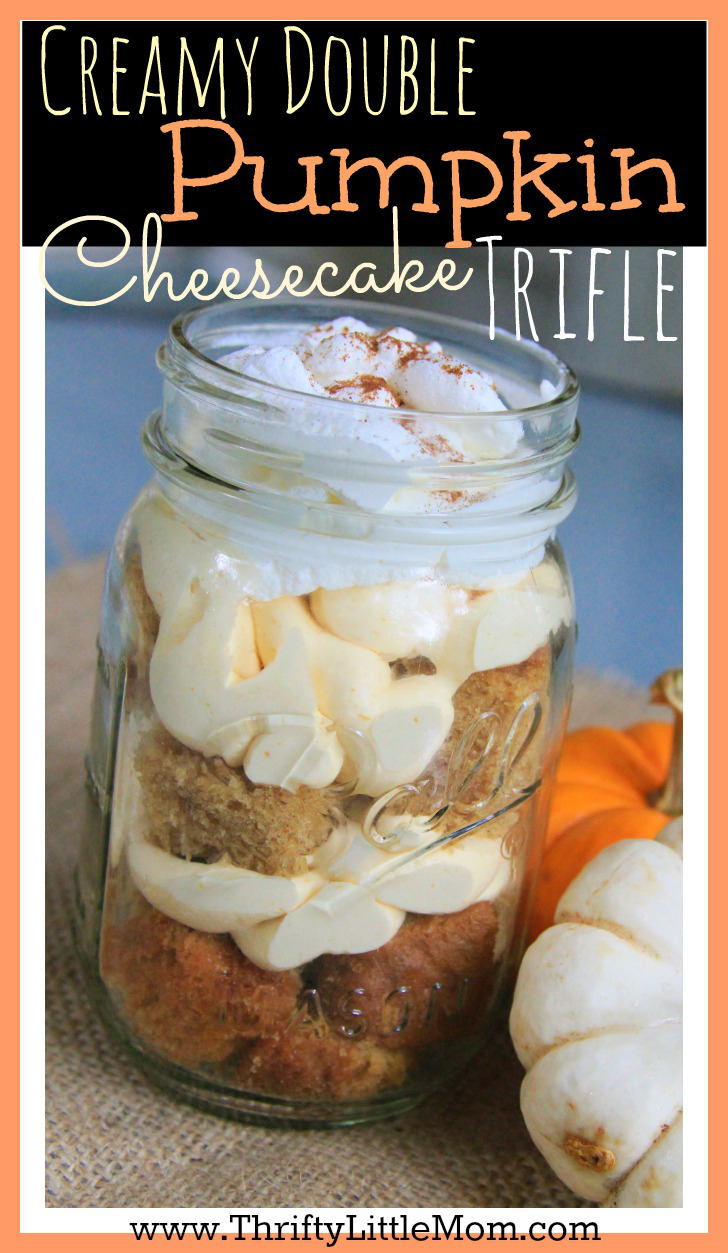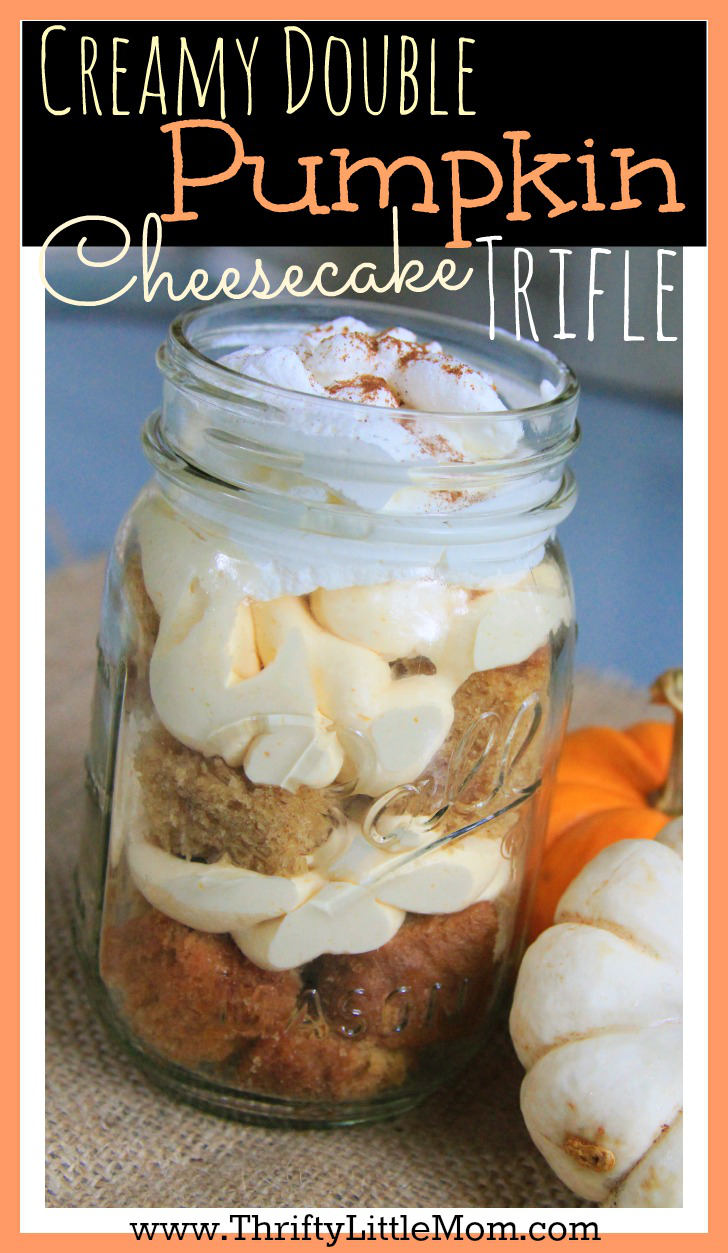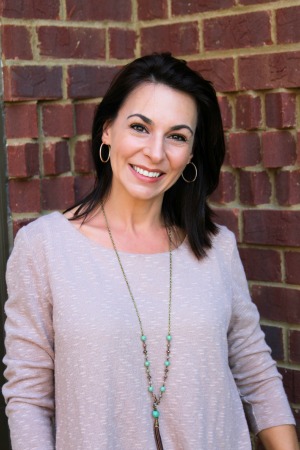 Rhonda is the owner of My Symphony Seasonings, LLC located in Georgia. She has a passion for good food, health & entertaining which was the perfect combination for creating My Symphony Seasonings, a company that encourages you to cook and eat whole foods, close to nature by providing original recipe blends of organic herbs & spices, free of fillers and artificial preservatives to add flavor, richness and health benefits to your dishes!