Free Printable Mother's Day Coupons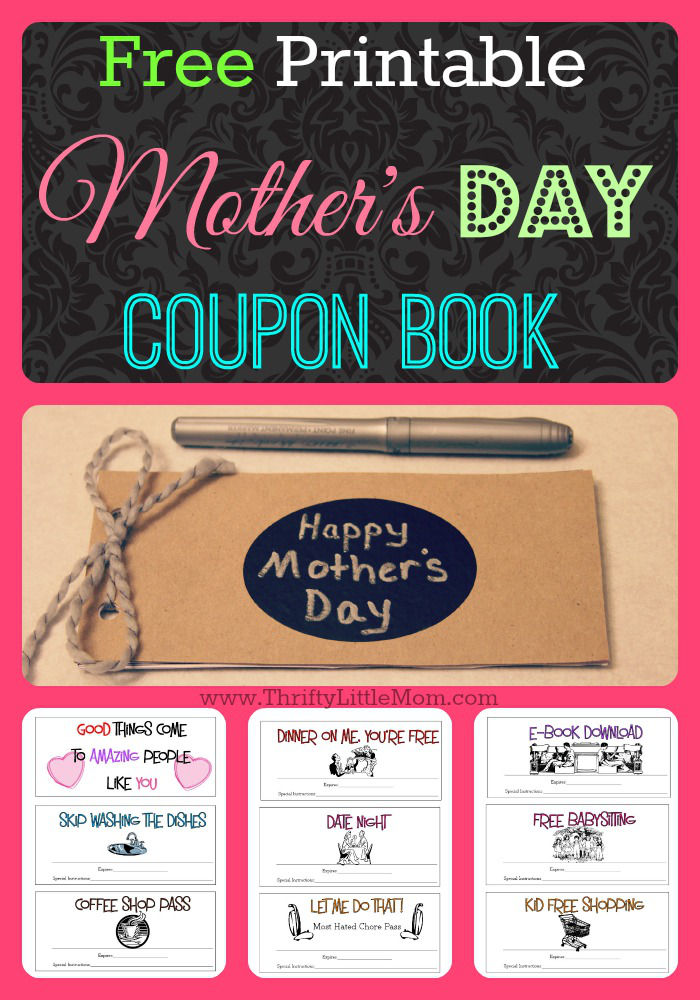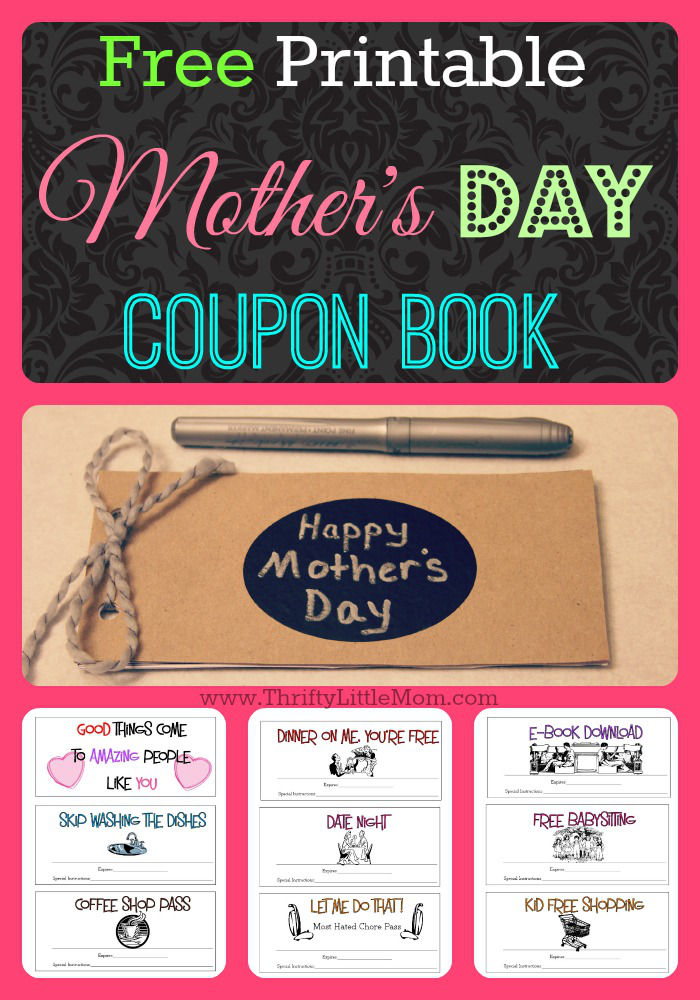 Since I have become a mom, there have been very few tangible gifts I wanted.  The fact is, at the end of the day, the thing I want the most is time.  I want  time to do things I enjoy and time to sit somewhere quietly without the need to clean a spill, wipe a nose or change a diaper.  I want ME time.  If you have a lady in your life that you would like to treat to a little more "them" time, consider printing these free printable Mother's Day coupons.
(If you decide that a store-bought gift might be your best route, check out my post A Man's Guide: Buying Gifts For Women. It gives you a few hints as well as ideas for thrifty yet nice gifts for women.)
Supplies:
Printer Paper or Card-stock Weight Paper
Printer
Hole Puncher (optional)
String (optional)
Here is a preview of the coupons.  Feel free to build a book catered to the woman in your life by using all of the coupons or only the one's that apply!  You will find examples of how to put them together at the end of this post.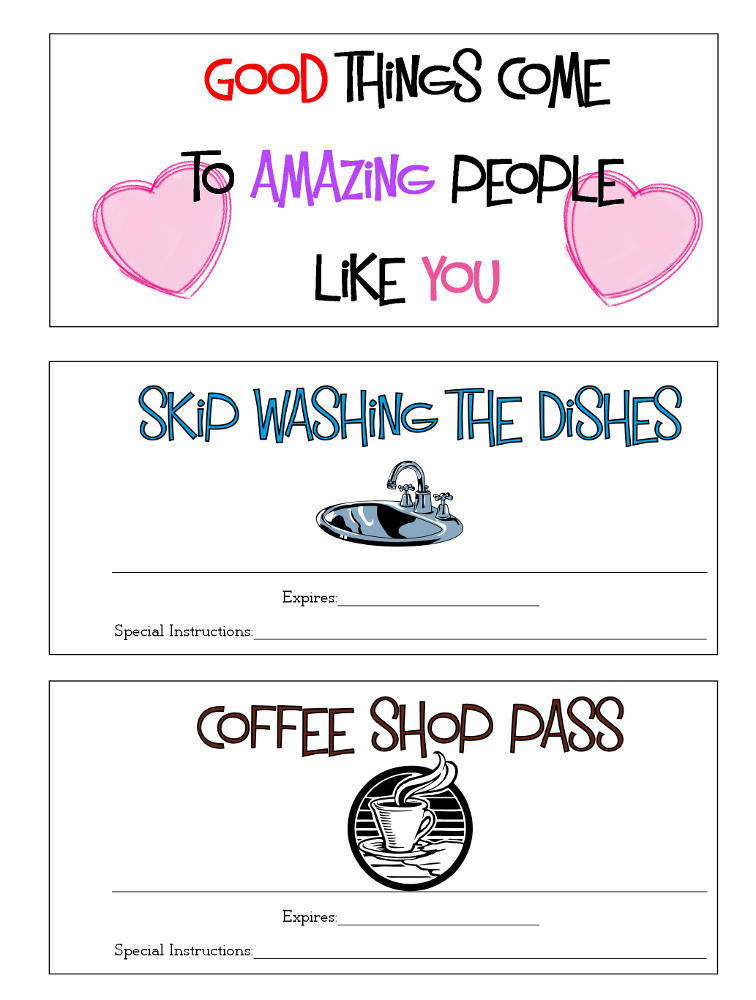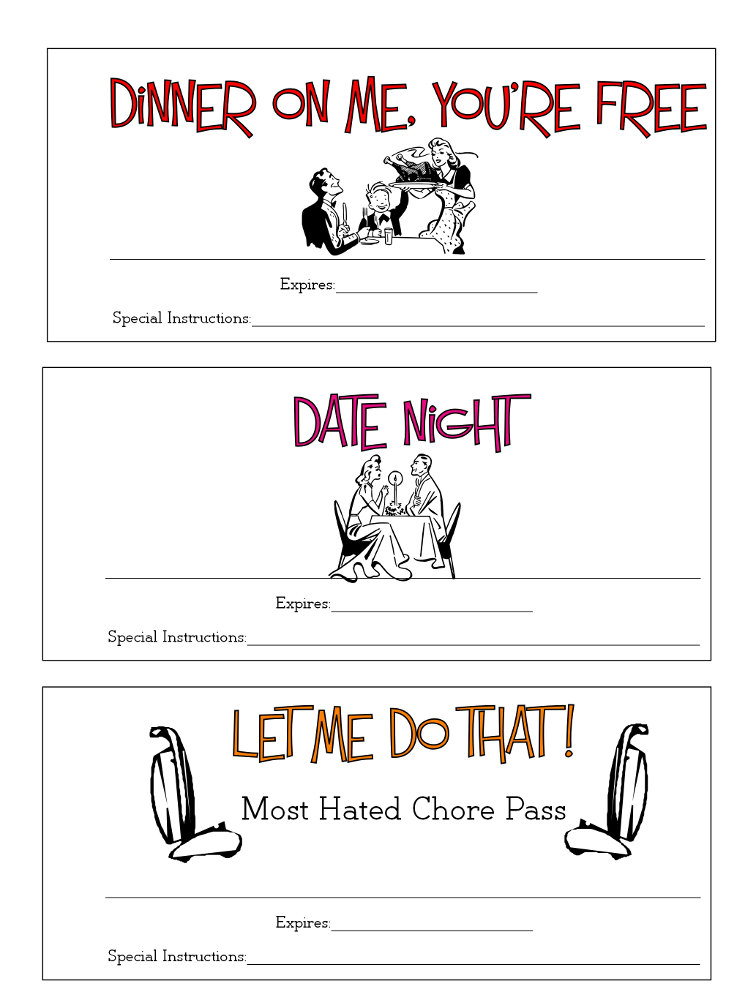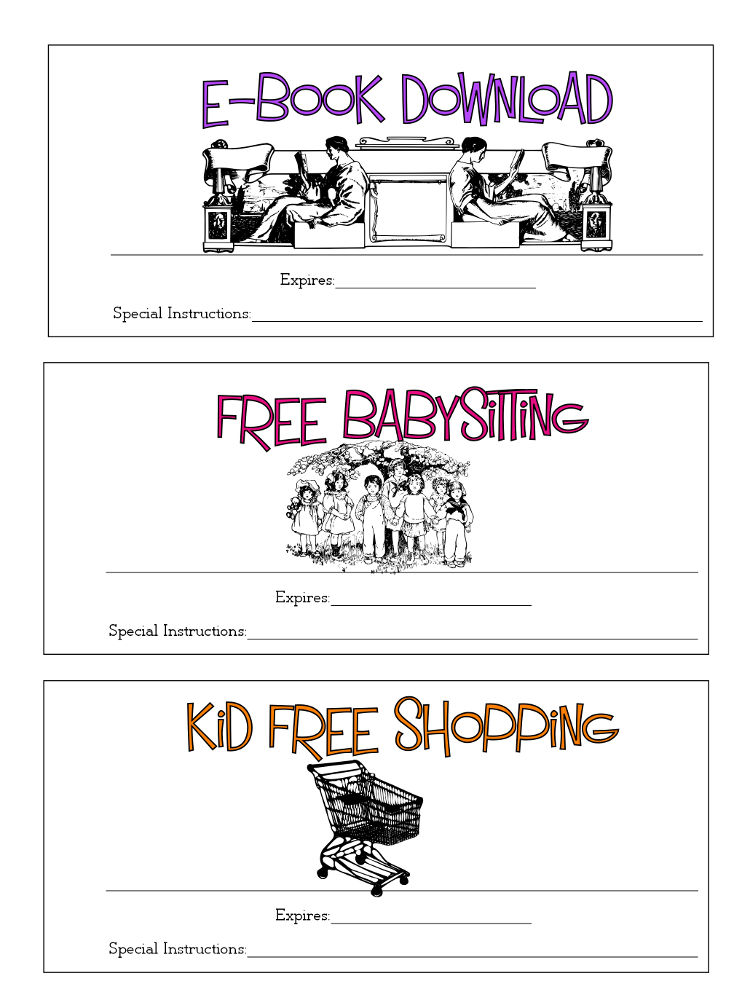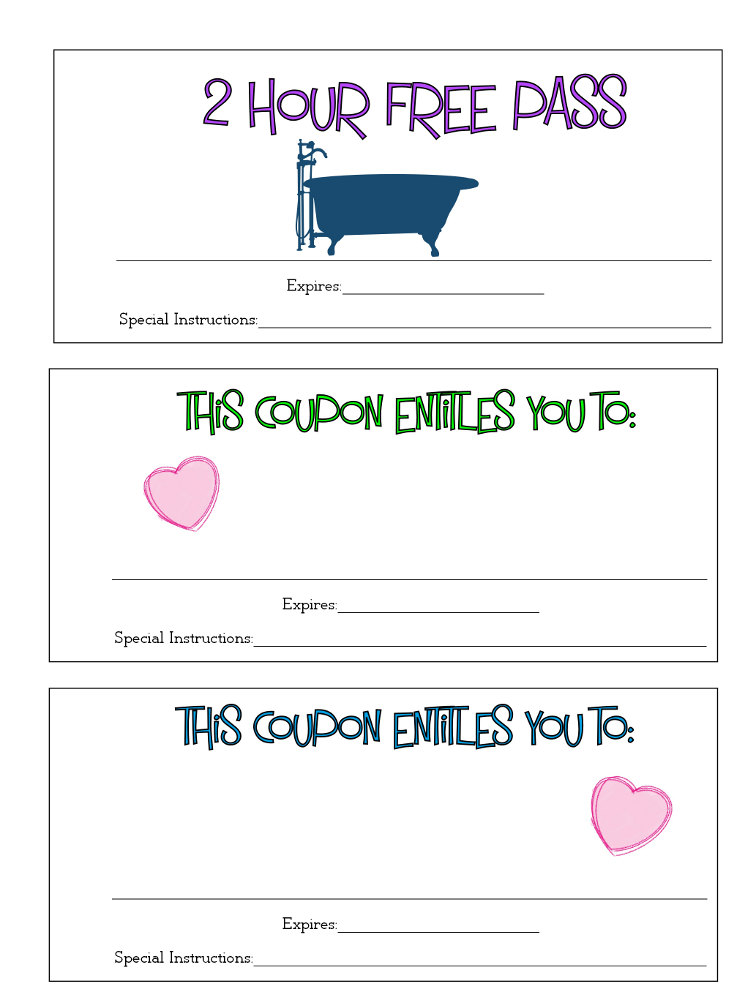 Presentation Ideas:
Option 1: is as simple as printing the coupons, cutting them out, arranging them and simply stapling them together.  Slide your booklet into a heartwarming card and your gift is taken care of!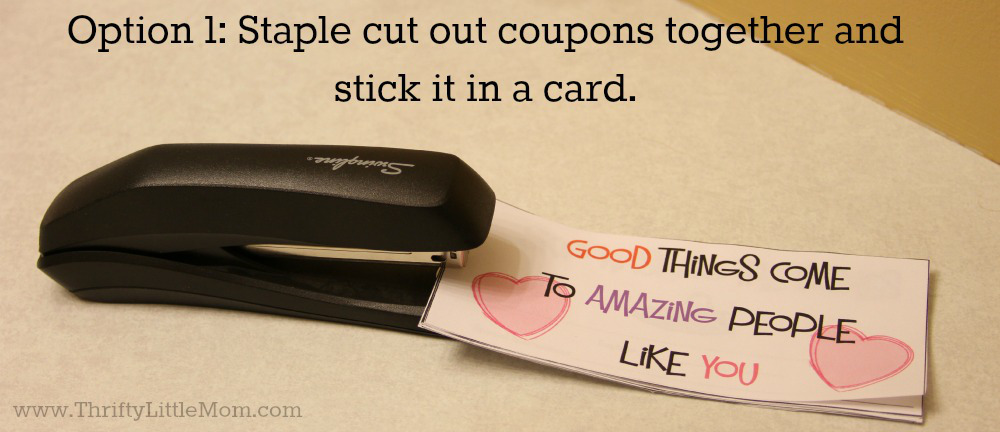 Option 2: Going with option 2 allows you to put a little "homemade" touch with your gift.  You could even get the kids in on this project.  I started with some simple supplies I found around the house and made the booklet a little jazzed up!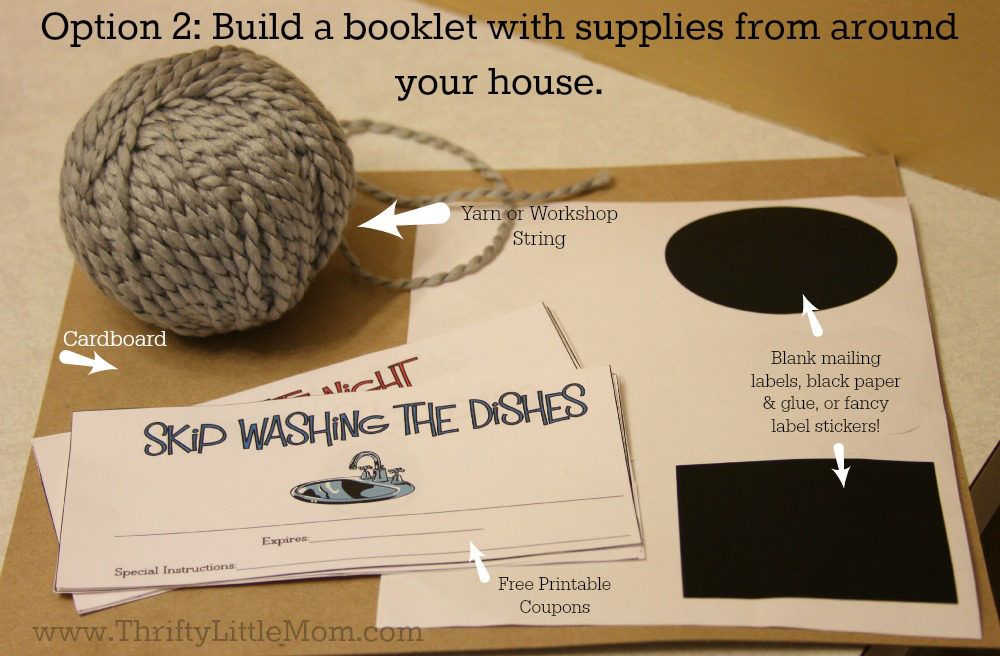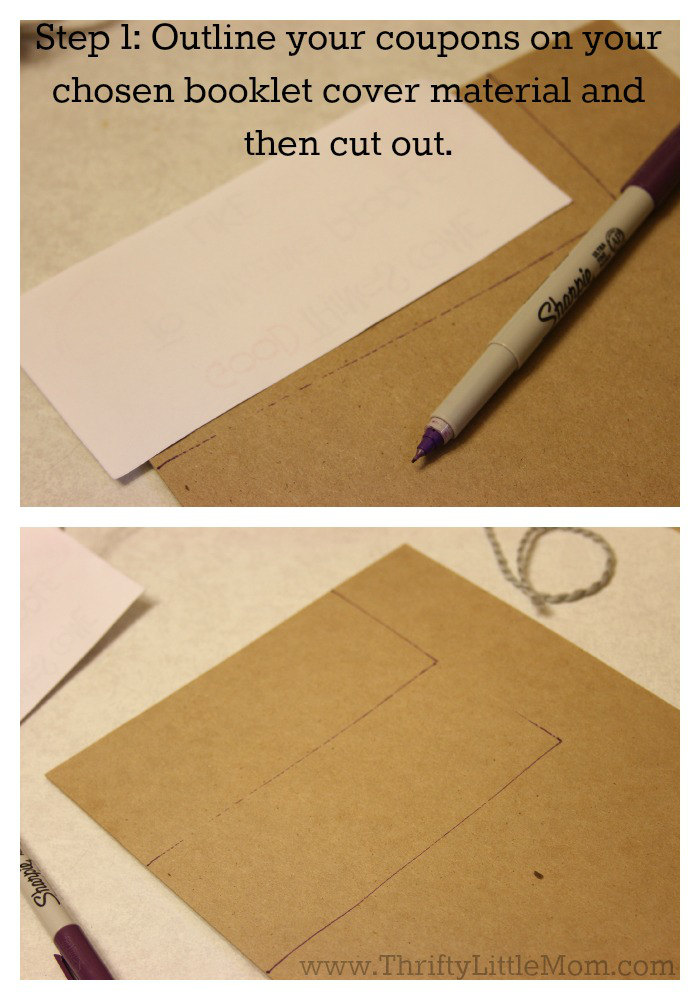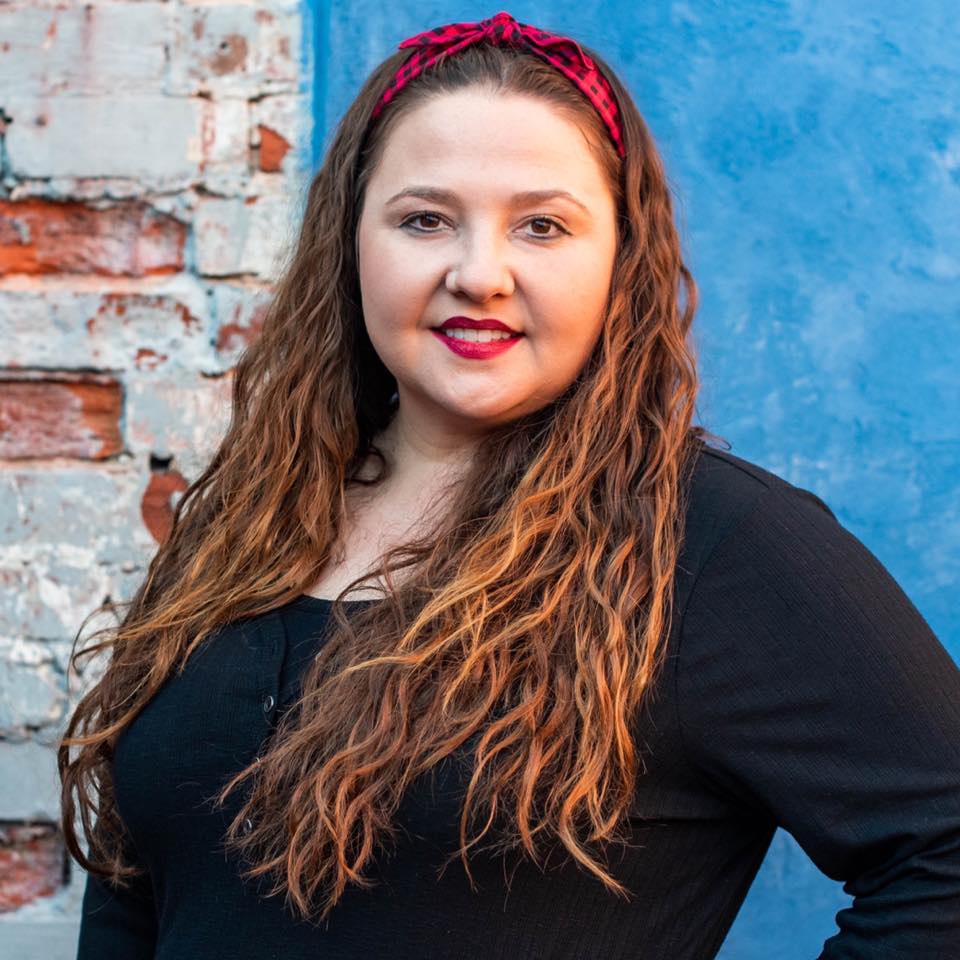 Kim's is the party planning, thrifty life-loving, intentional living catalyst behind the Thrifty Little Mom Blog. Kim was a pro event planner for over 7 years before she became a full-time blogger. Kim is the author of: Live, Save, Spend, Repeat: The Life You Want with the Money You Have. She's been featured on Time.com, Money.com, Good Housekeeping, Women's Day, and more! Kim aims to inspire you to create, celebrate, and live life intentionally!