How To Make a Minimal Easter Basket
This post contains affiliate links. As an Amazon Associate, I earn from qualifying purchases. I also earn from qualifying purchases made with other brands and programs. See my
privacy policy.
I love the Easter Bunny, not so much the picture-taking Easter Bunny, but the hare who brings the basket and leaves without being seen. As a kid, the Easter Bunny built awesome baskets for me. I always ate the candy and pretty much destroyed the trinket toys.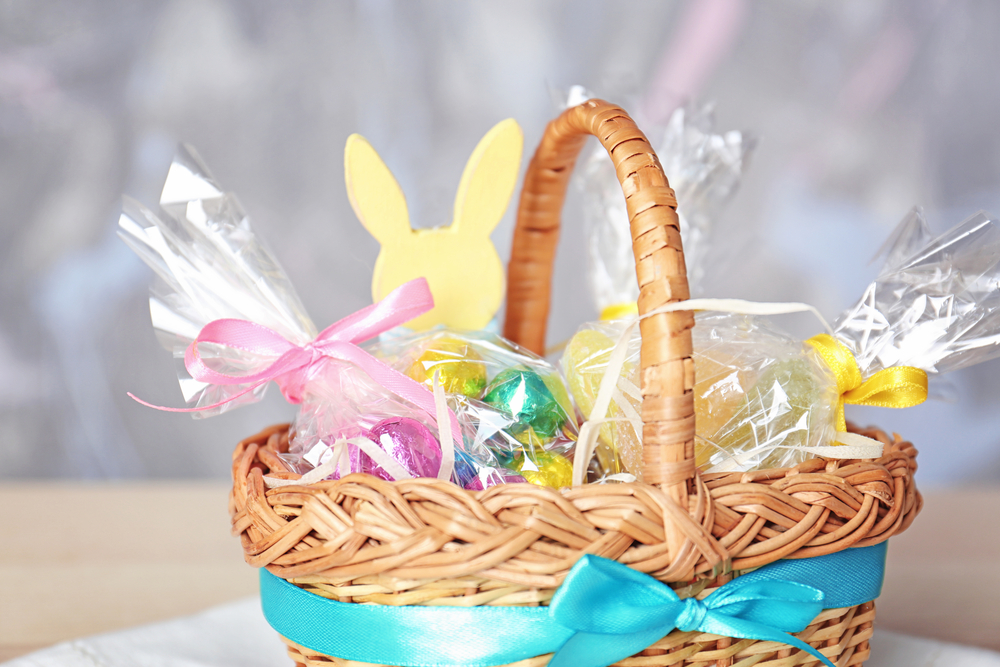 Now that I'm a parent I have to consider what Easter baskets will look like in my home. To be honest, I don't mind the candy but I can do without all the trinket toys. In this post I show you how to make a simple Easter basket without the clutter. This basket is up-cycled, recycled, rewarding and un-junked.
Minimal Easter Basket Supplies:
Thrift store basket or recycled basket-like container.
Shredded Paper
12 Cheap plastic Easter eggs
Paper for printing coupons
One package of candy
Step 1: Upcycle- Grab an inexpensive basket from your local thrift store or garage sale. If you don't want a basket, try a storage container or other usable bowl. I jazzed this basket up with a little left-over spray paint!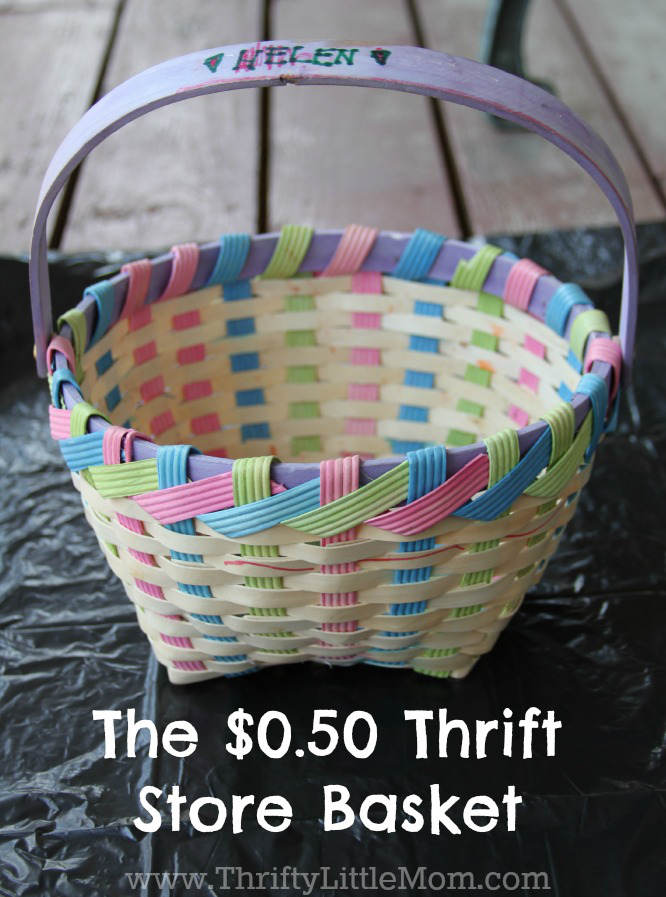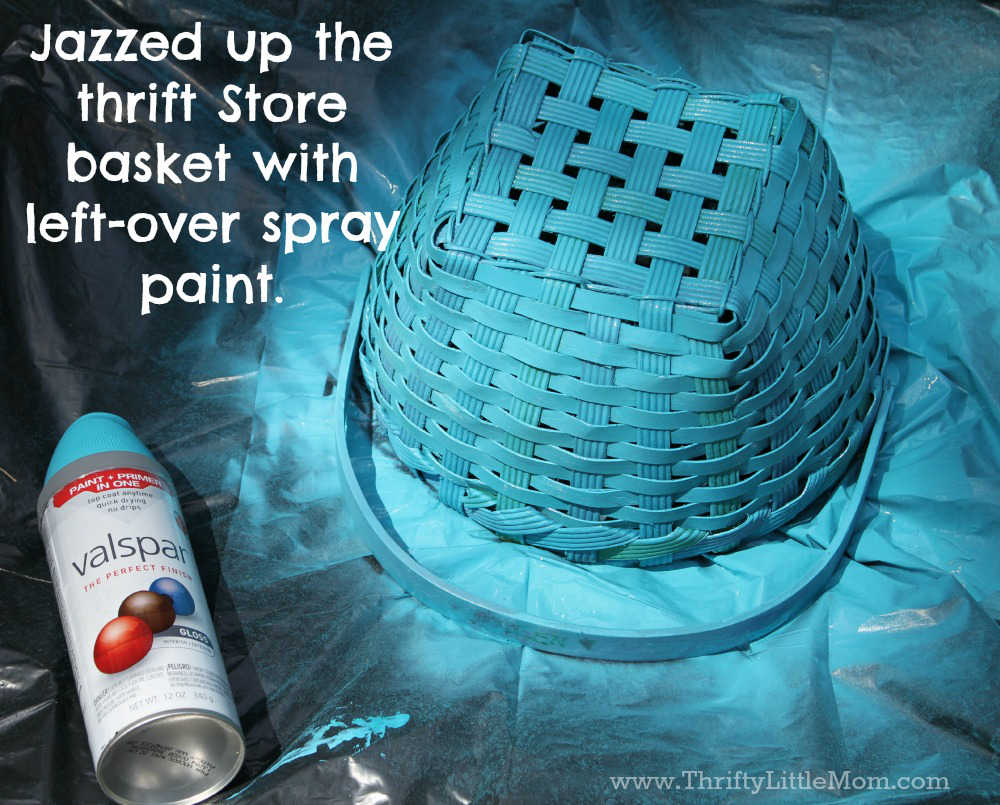 Step 2: Load Eggs- Here are some ideas for filling eggs.
Eggs- 12 eggs were $0.89 at Target.
Money- Kids love coins and bills (especially $2 bills).  You can keep it thrifty by loading a few eggs with quarters, fifty-cent pieces for dollar bills in one or two of the eggs.
Kid Friendly Printable Coupons- Kids like toys and they get them in everything now a days from the dentist to kid's meals.  That's why I created these free printable Easter Egg Coupons that you can print, fold and load into your eggs.  

They are small things that might be out of the ordinary for your child to get to do.  They simply cost the price of 2 pieces of paper and a little ink.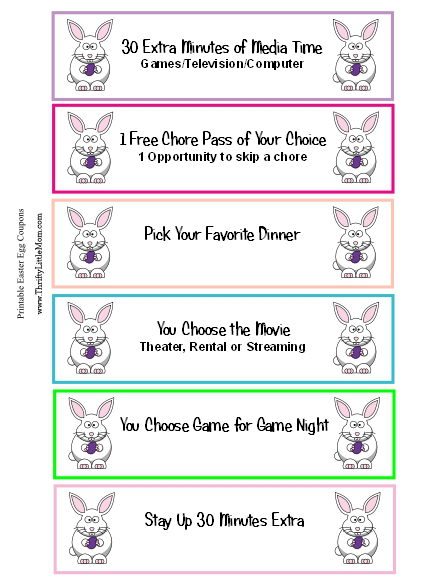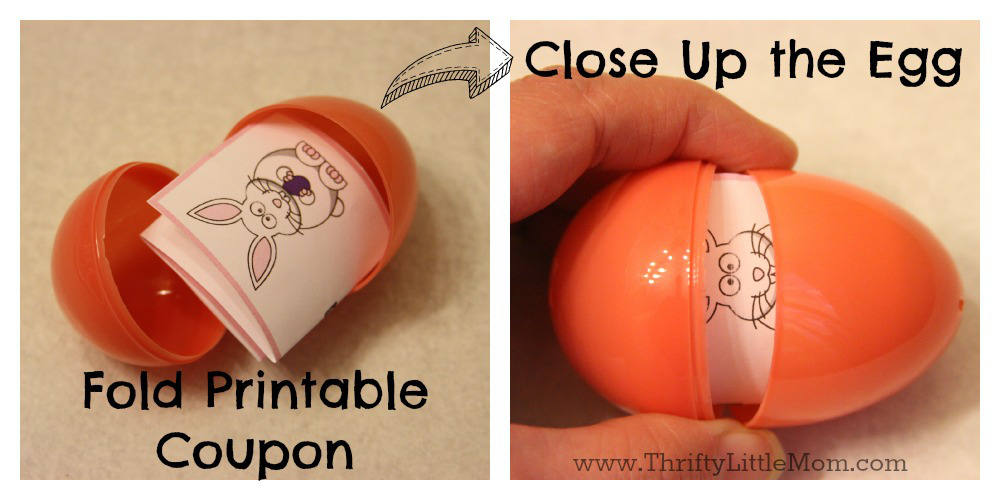 Step 3: Paper Shreds-
I filled the basket with shredded paper from my home office shredder. Buying shredded paper at the store is $1-$2.
Step 4: Add Candy to Basket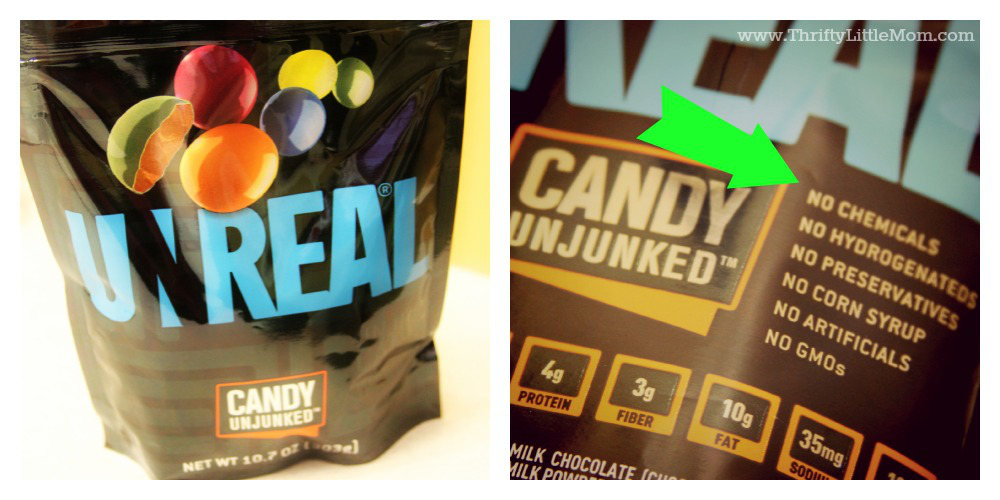 You can find many single-serving packages of Easter candy at your local store.
I love UNREAL Candy. It comes in knock off's of chocolate M & M's, peanut M & M's, Snickers, Peanut Butter Cups & Milky Way's. If you have never heard of this candy is pretty awesome. It probably has no health benefit whatsoever but if your kids going to eat candy, this candy will make you feel a little better about it. Check out the label in the picture above for what makes it awesome.
Step 5: Add Stuffed Eggs To Basket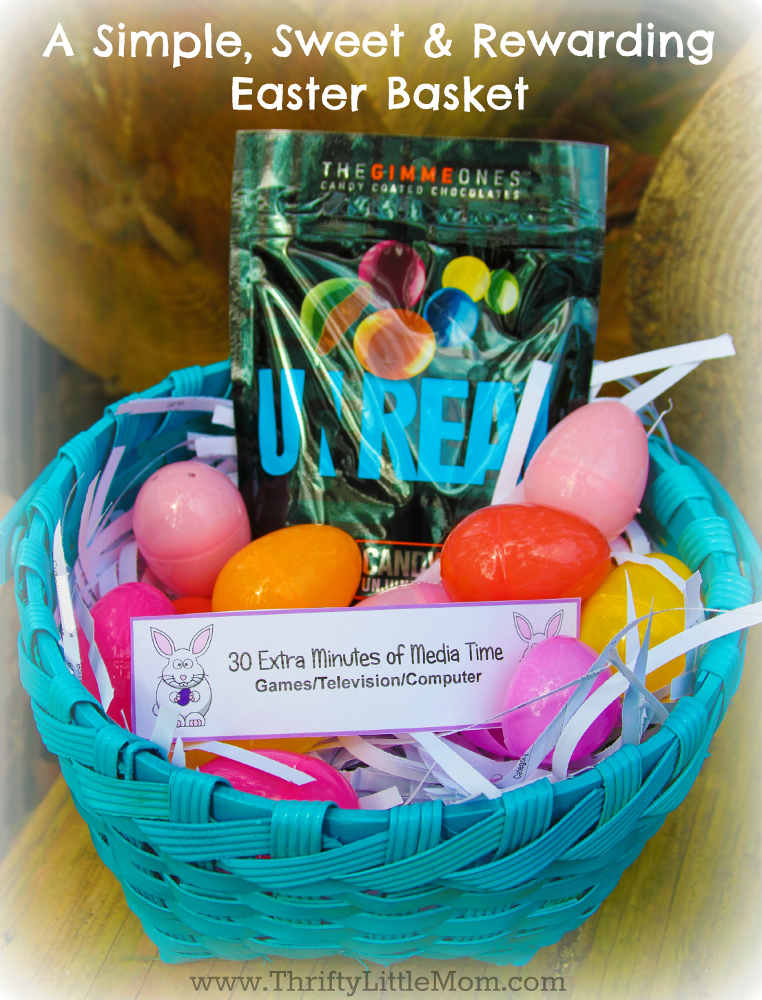 I hope this post has given you a little inspiration for this year's Easter preparations. Please share any simple things you do each year to add fun to your family traditions.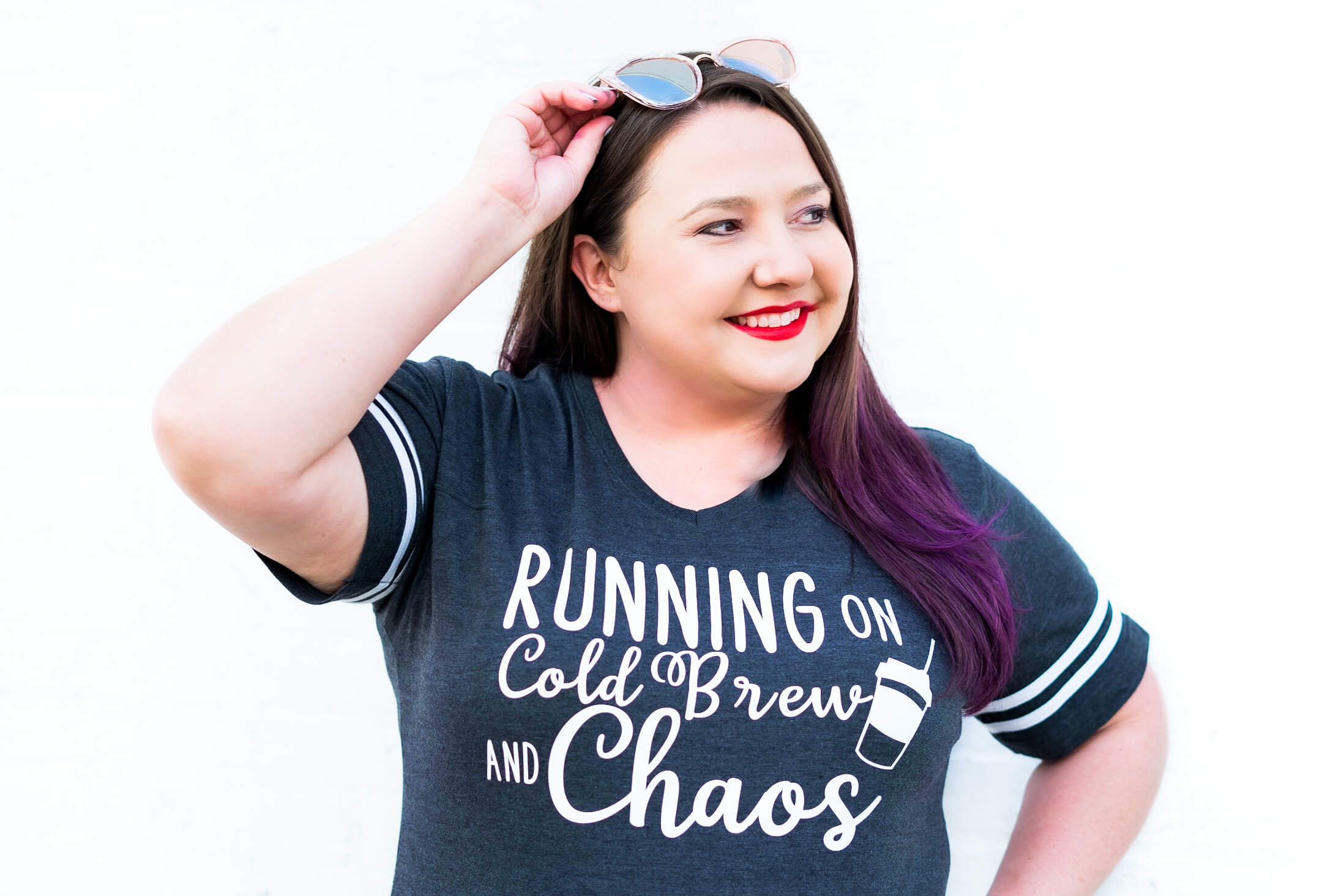 Kim Anderson is the organized chaos loving author behind the Thrifty Little Mom Blog.  She helps other people who thrive in organized chaos to stress less, remember more and feel in control of their time, money, and home. Kim is the author of: Live, Save, Spend, Repeat: The Life You Want with the Money You Have. She's been featured on Time.com, Money.com, Good Housekeeping, Women's Day, and more!