How To Make Your Own Envelope System Wallet
This post contains affiliate links. As an Amazon Associate, I earn from qualifying purchases. I also earn from qualifying purchases made with other brands and programs. See my
privacy policy.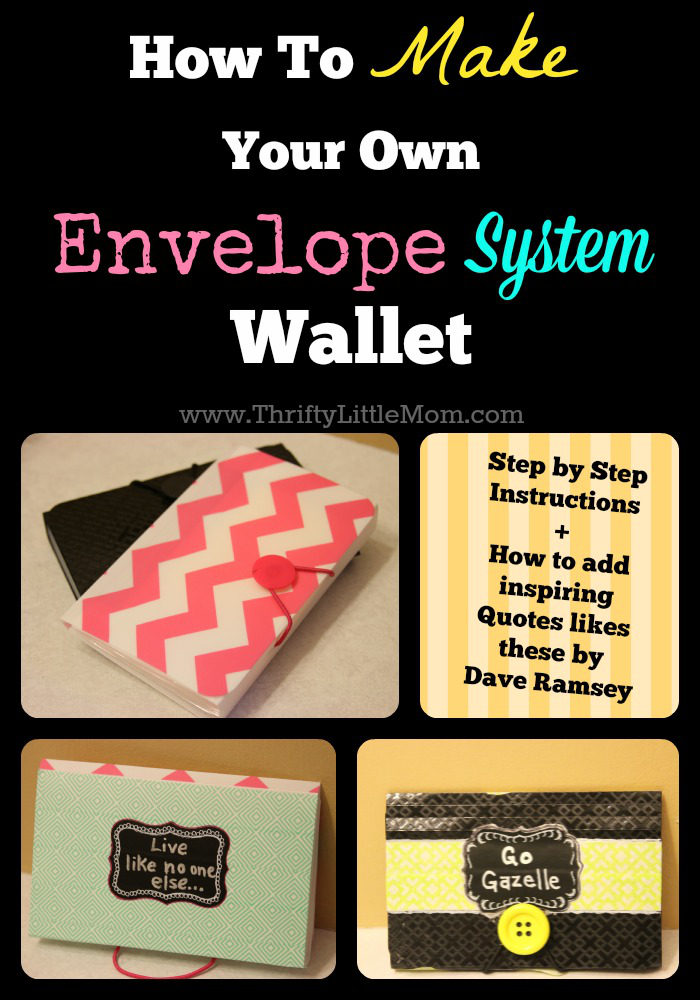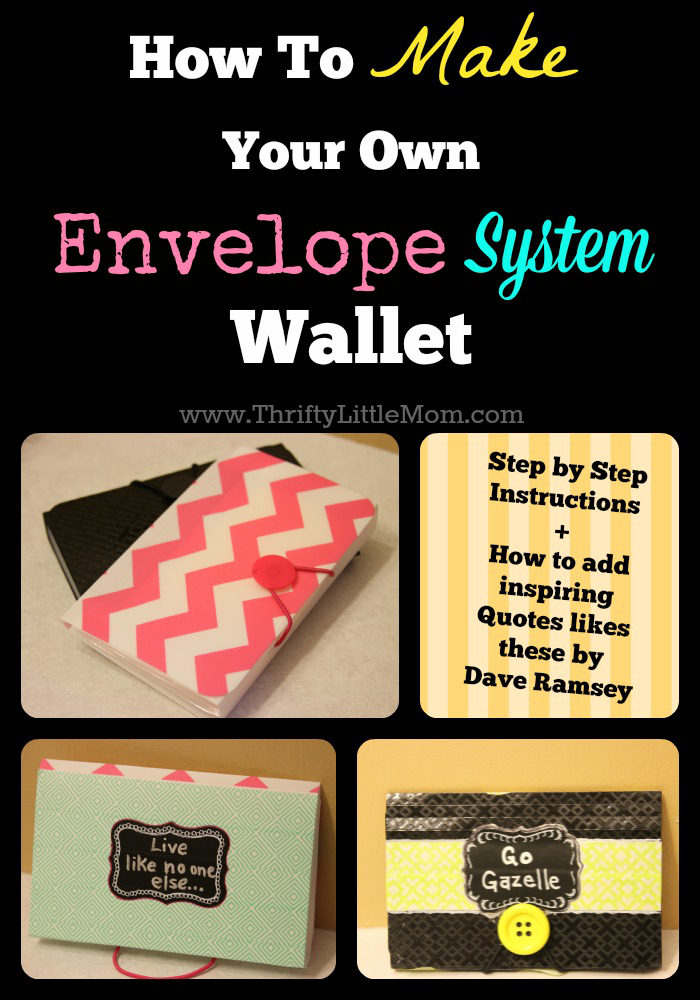 If you aren't familiar with my history, I'm a HUGE fan of Dave Ramsey.  Long story short, we found his books and principles to be exactly what we needed to get our finances on track.  We started our journey to financial freedom using the envelope system suggested by Dave Ramsey's book, The Total Money Makeover: Classic Edition: A Proven Plan for Financial Fitness.
When we did envelopes I simply grabbed a plastic pocket accordion file from the dollar section at my local Target.  It was sturdy and inexpensive.  However, my creative side kicked in and I wanted something that was down right cute that wasn't too hard to make.  With that in mind I created this post on how to make your own envelope system wallet in hopes that it might help you unleash your creative budgeter too!
Before you get started, if you want to see my simple run down of starting an envelope cash system for budgeting check out my post, Quick Start Guide to the Cash Envelope System and/or watch my cash envelope video tutorial below.
Supplies: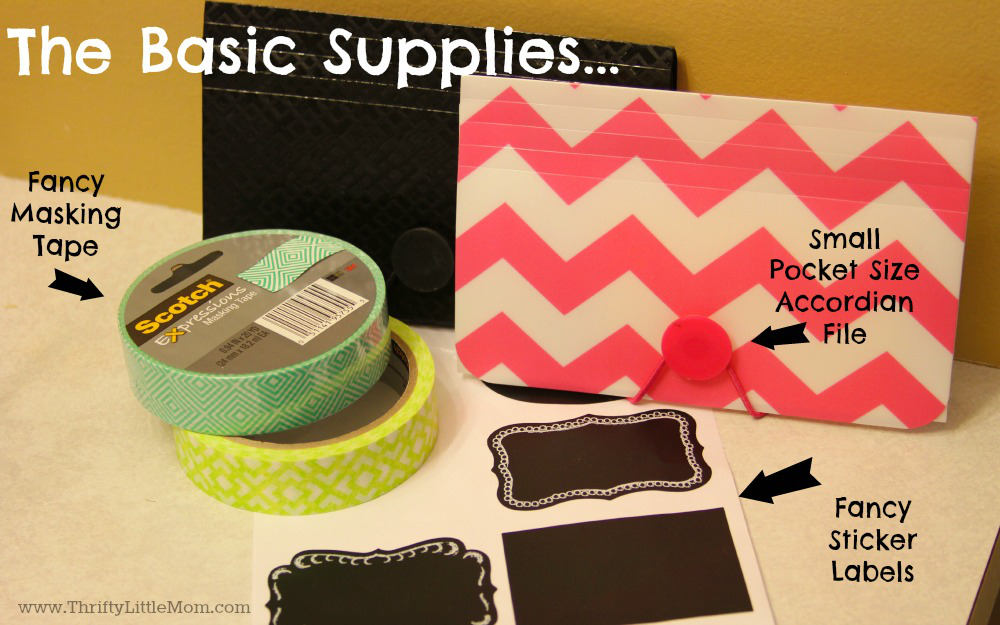 A pocket accordion file that you can find at your local dollar store or seasonally in the Target dollar section.  These are just the right size for bills to slide easily into.
Fancy Designed Masking Tape
Fun Sticker Labels
Permanent Markers in Coordinating Colors
Hot Glue Gun
Button, Bling or Jewel
Inspirational Quote
 Step 1: Create fun designs on your plain accordion file using fun printed masking tape.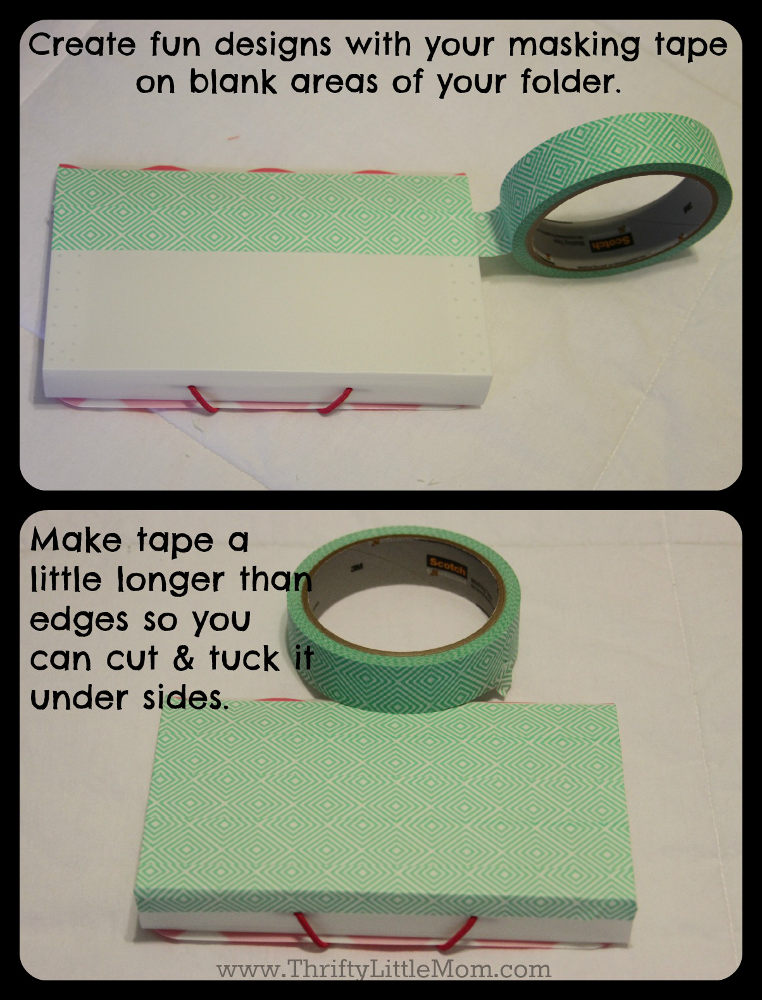 Step 2: Add some fun color using colored permanent markers.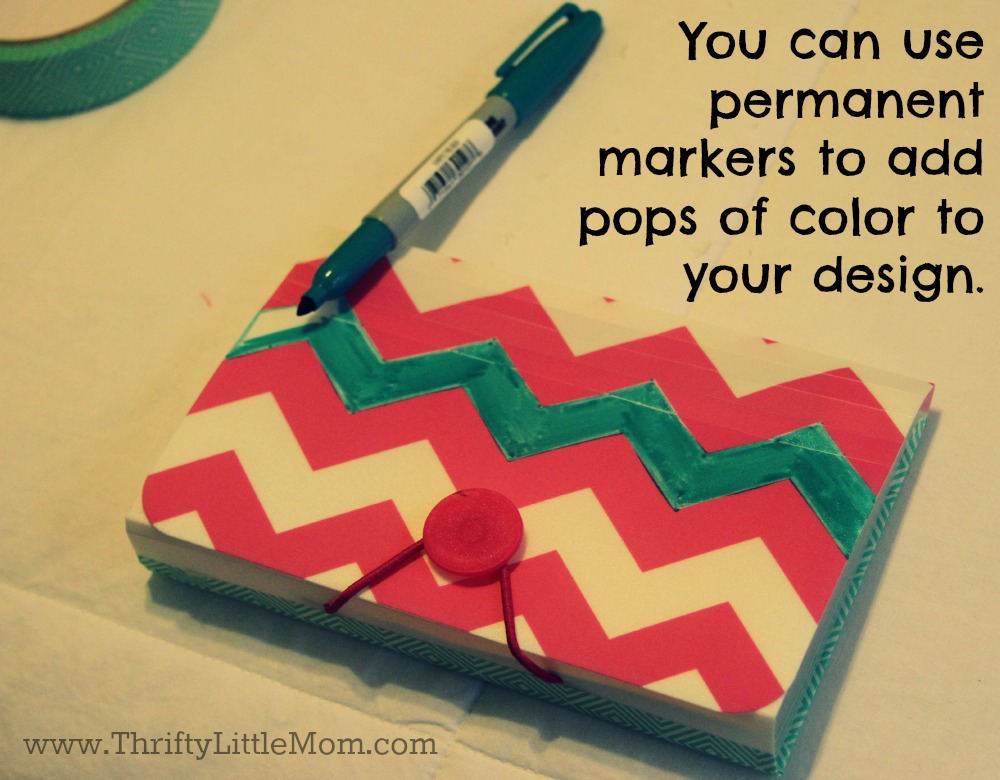 Step 3: Add a fun label and write your favorite inspirational quote.  I chose Dave Ramsey quotes for each of these wallets because they inspire me.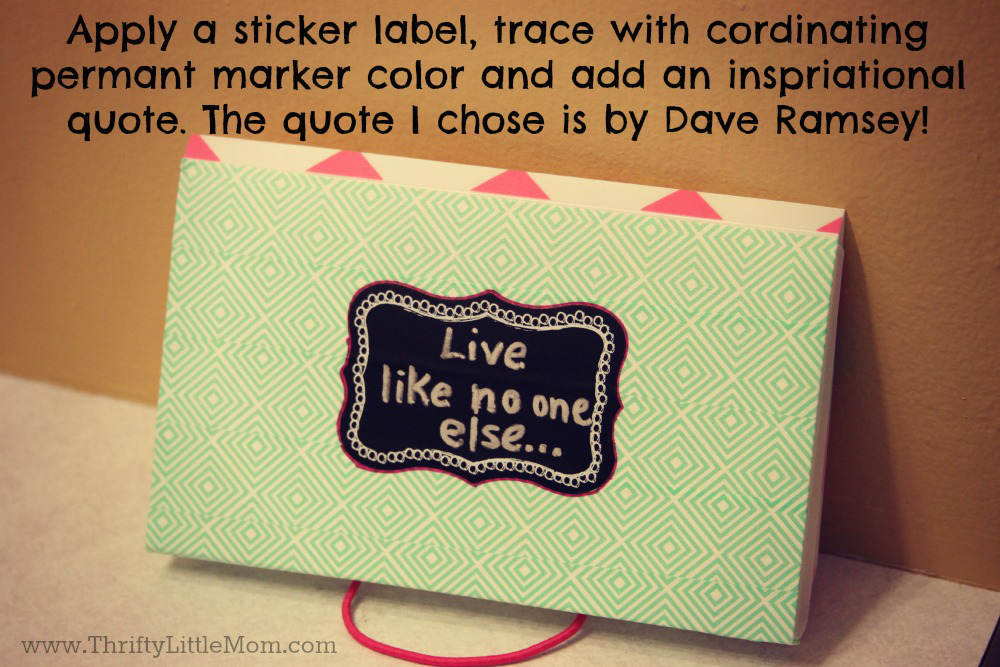 Step 4: Using a hot glue gun, carefully attach a little fun bling or button to the plastic latch on the front of the wallet.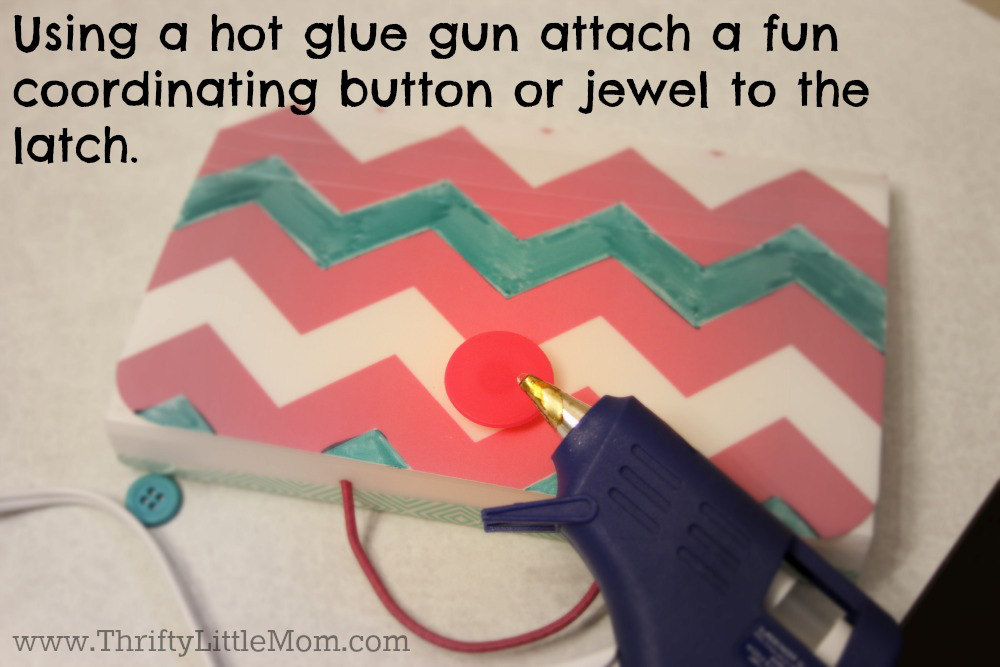 Step 5: Add the final touches to the outside and then label your dividers on the inside according to your budgeted categories!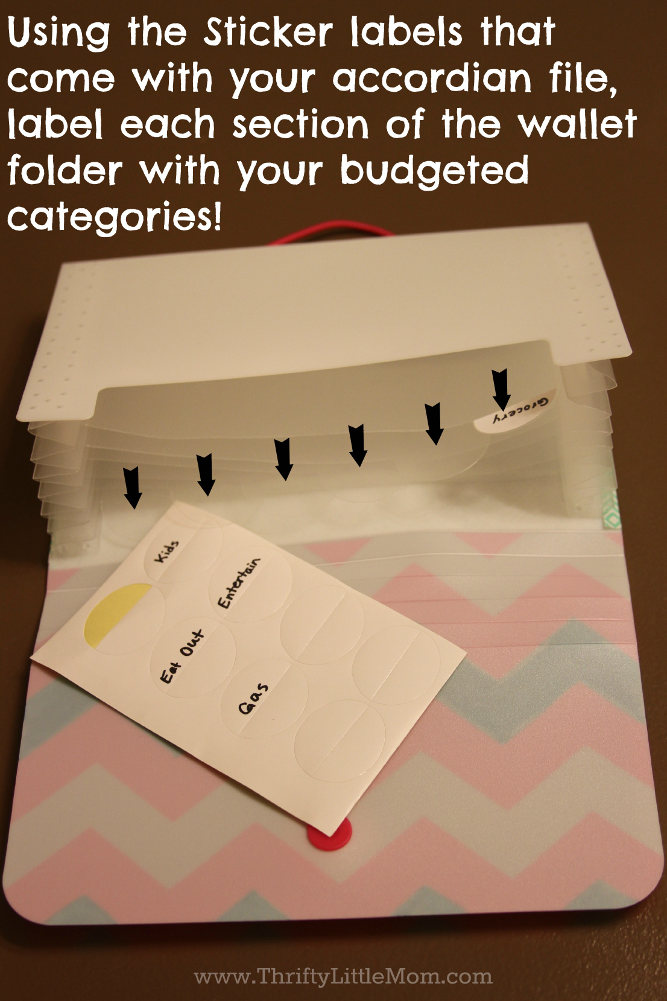 Step 6: Admire your work! (Even if it looks a little like you got in a fight with a silver permanent marker.)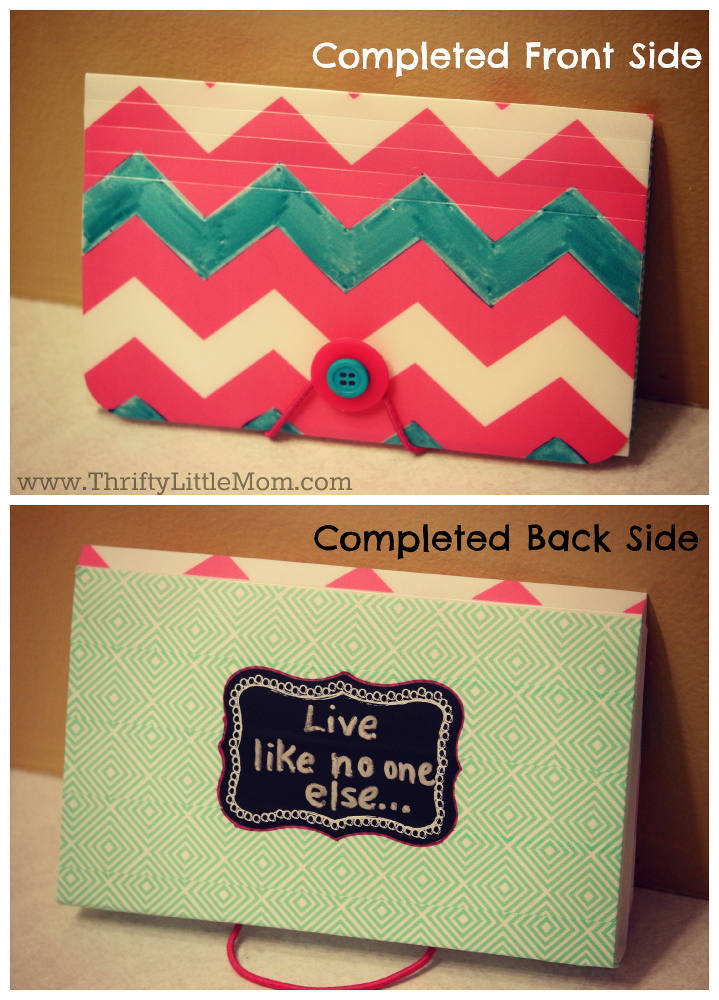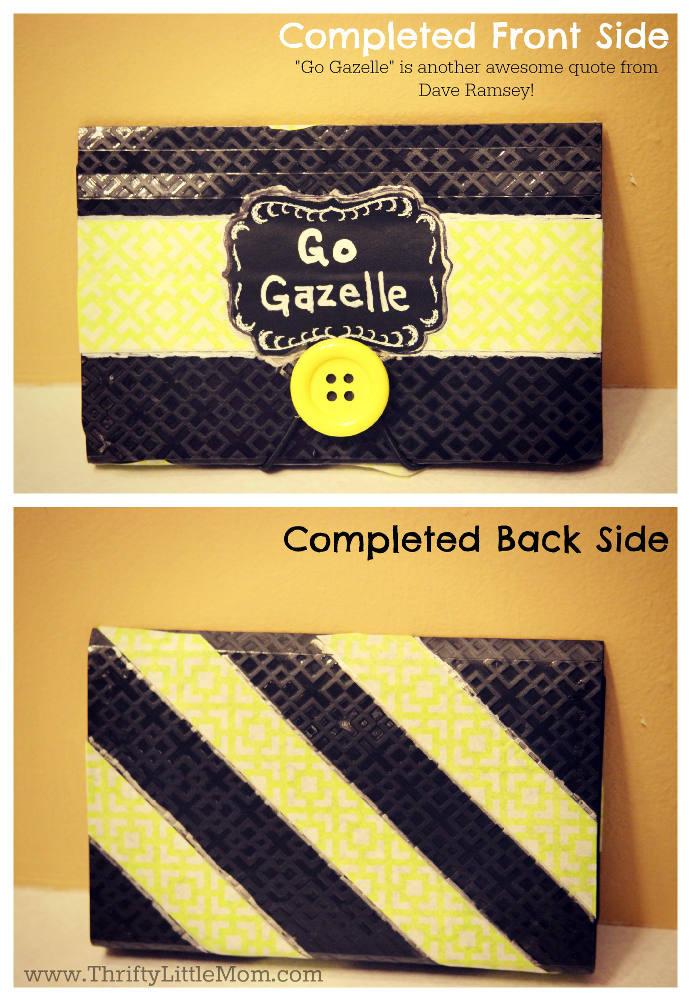 I hope you found this post about how to make your own envelope system wallet helpful and inspiring.  There are so many fun things you can do to decorate these accordion files!  It's totally up to you!  Please feel free to share how using an envelope system has impacted your budgeting in the comments section below!
Kim Anderson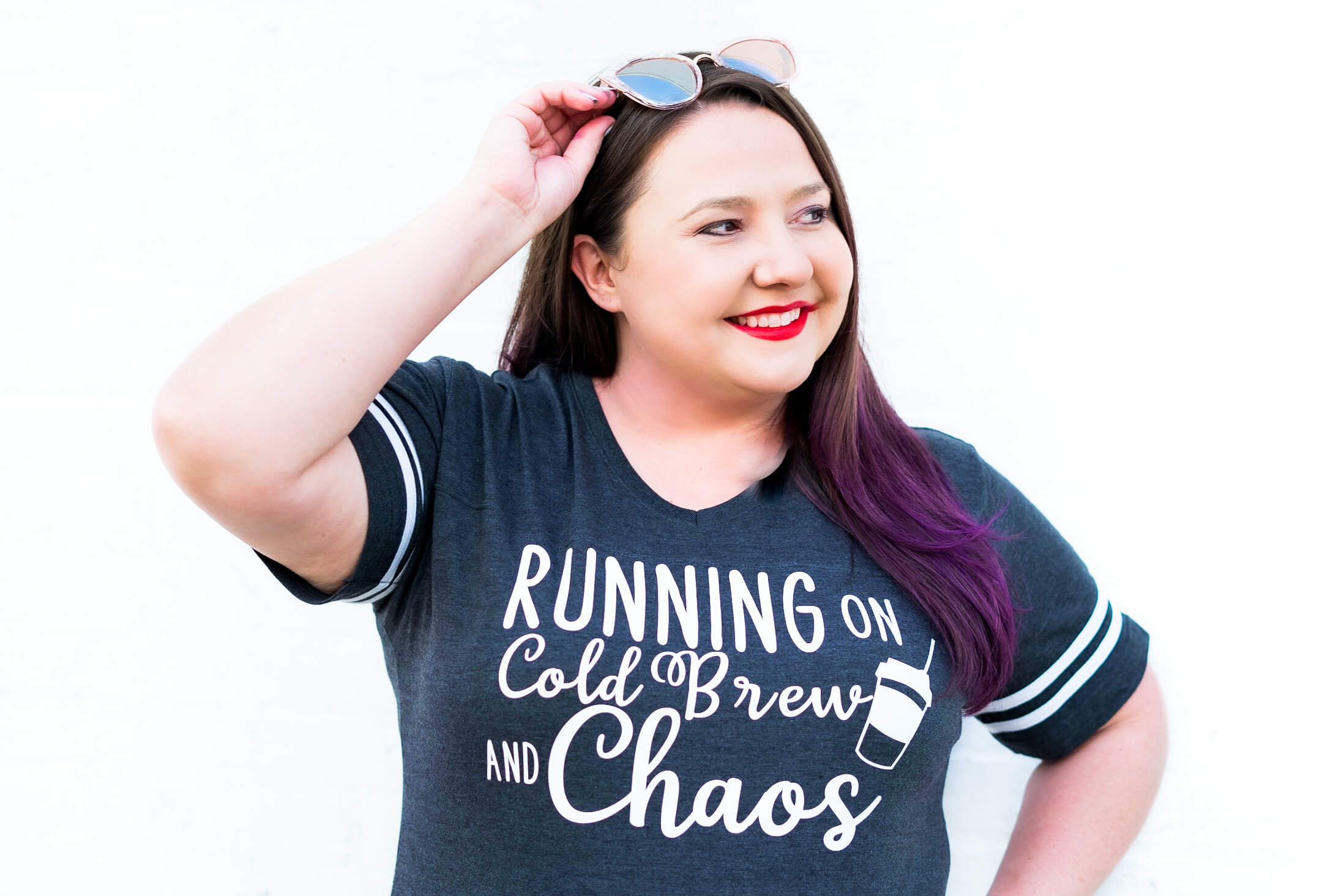 Kim Anderson is the organized chaos loving author behind the Thrifty Little Mom Blog.  She helps other people who thrive in organized chaos to stress less, remember more and feel in control of their time, money, and home. Kim is the author of: Live, Save, Spend, Repeat: The Life You Want with the Money You Have. She's been featured on Time.com, Money.com, Good Housekeeping, Women's Day, and more!