Trendy Low Cost DIY Jewelry Gifts
This post contains affiliate links. As an Amazon Associate, I earn from qualifying purchases. I also earn from qualifying purchases made with other brands and programs. See my
privacy policy.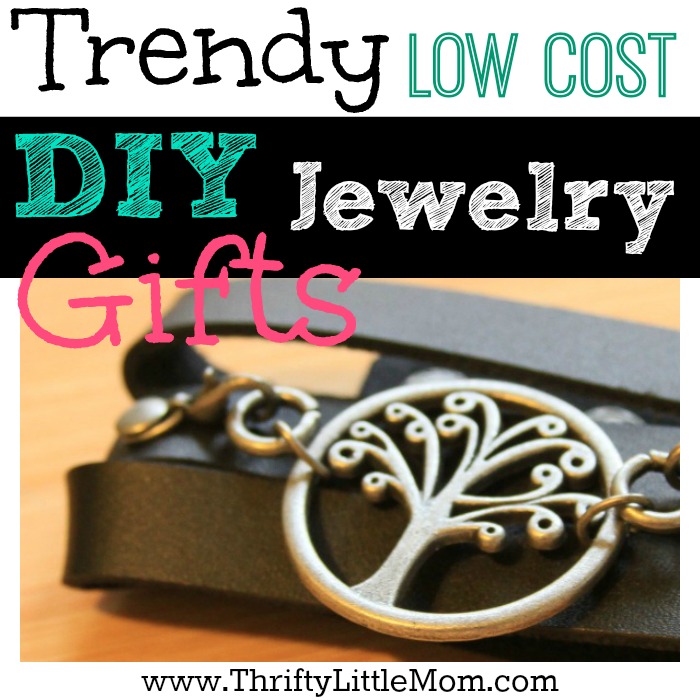 Crafty people crave the ability to make something useful and then give it away to someone else.  It gives us purpose behind our love of creating things.  In this machine made, automatic, get it now kind of world we live in, sometimes it's nice to just make something with your hands or design something you know someone else will love, even if you didn't make it from scratch.
On my recent adventure into Micheal's craft store I discovered a brand of jewelry making supplies that I love!  I thought with the holiday's coming up soon that this would be a great project to highlight because it's perfect for crafty people and totally un-crafty people.  For crafty people like me, it's fast and it's fabulous.  For un-crafty people, it's fast, it's fabulous and it's almost impossible to mess up, destroy, cut or burn yourself with it.
This (oh so fun) jewelry making line is very appropriately named Shortcuts by Blue Moon Beads.  I got mine at Michaels and they were 50% off making this gift idea really thrifty.  One complete bracelet cost me less than $6.  Here's how you can make your own trendy low cost DIY jewelry gifts in 5 minutes or less.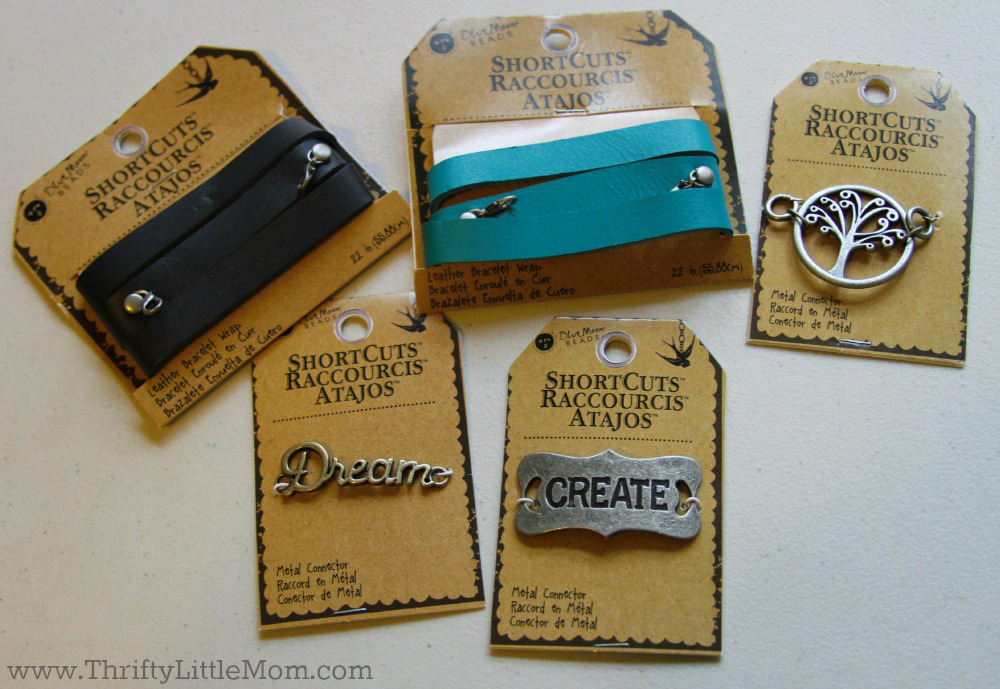 Supplies:
Shortcuts Brand bracelet or band of your choice.
Shortcuts Brand Metal Connector of your choice.
No tools required
Step 1: Select a band that best suits the person you are making it for.  The company makes bracelets in all sizes and widths.  Some are dainty and some are natural looking like this one.  They also make necklaces that you can use with the Metal Connectors.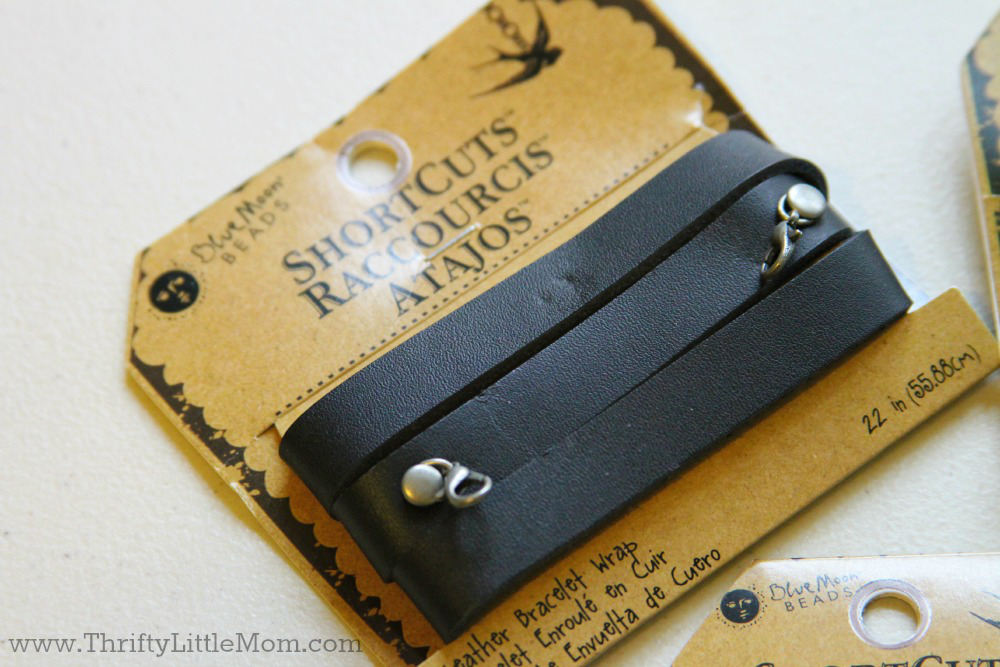 Step 2: Select one or more Shortcuts Brand Metal Connectors that best suit the person you are creating the piece for.  There are natural ones, blingy ones, simple ones & inspirational ones.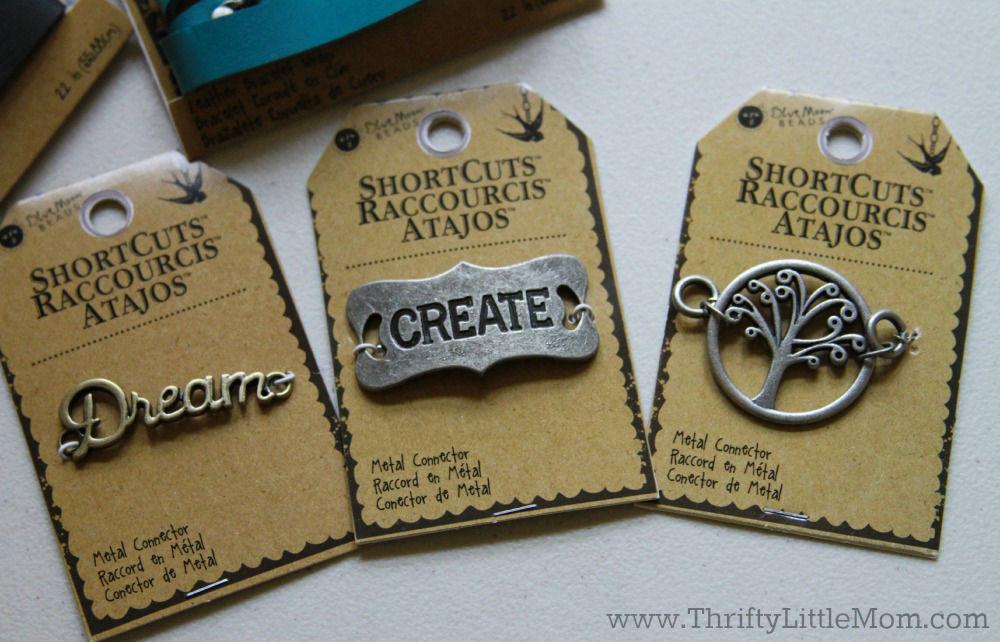 These are super simple to put on yourself and these have two size options for the right fit simply by selecting which button you want to use.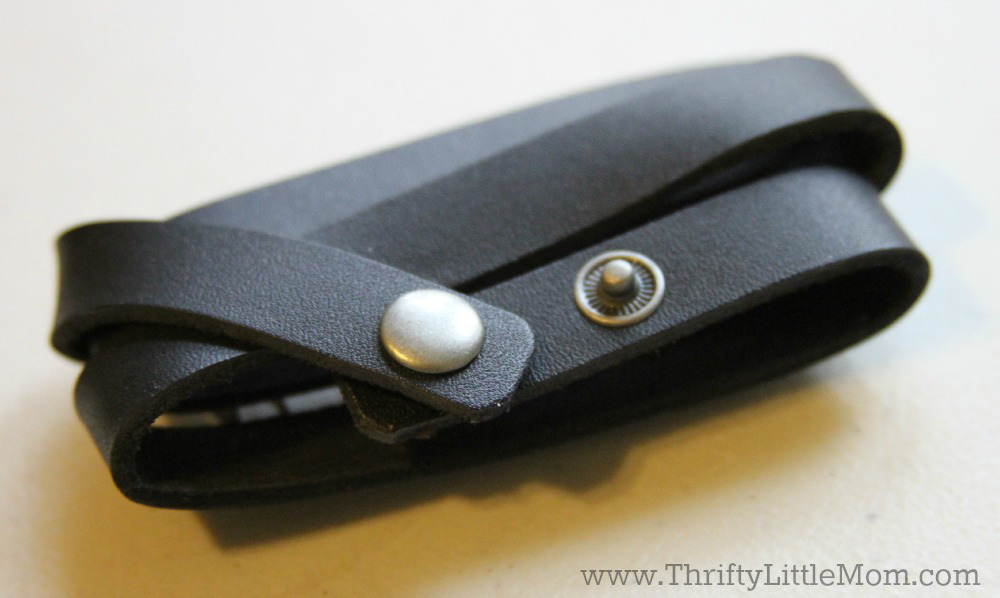 Step 3: Locate your two attachment claps on your bracelet or necklace.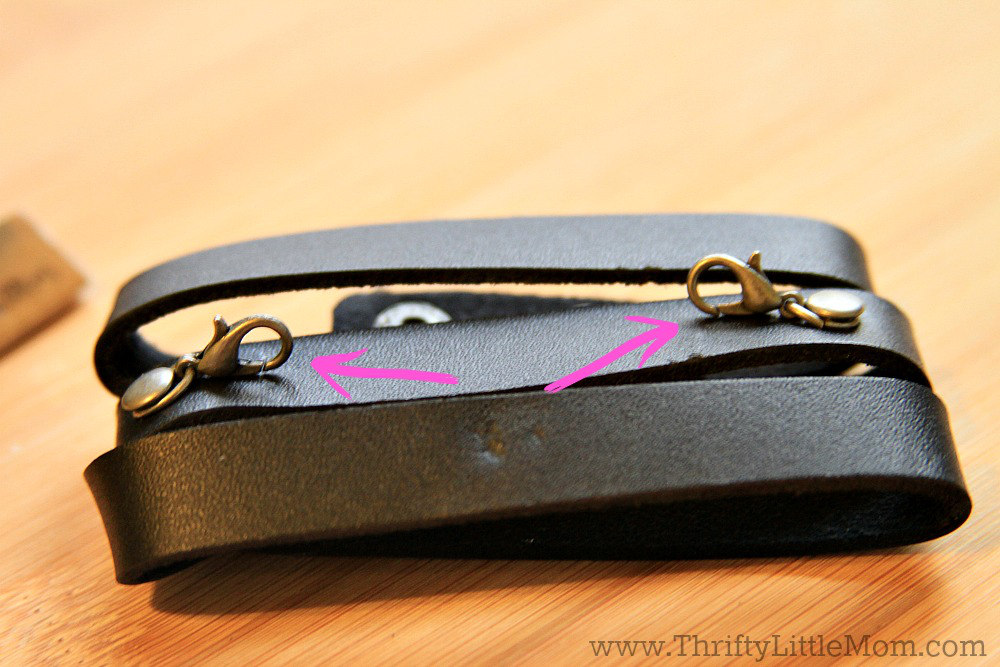 Step 4: Locate your two attachment rings on your Metal Connector.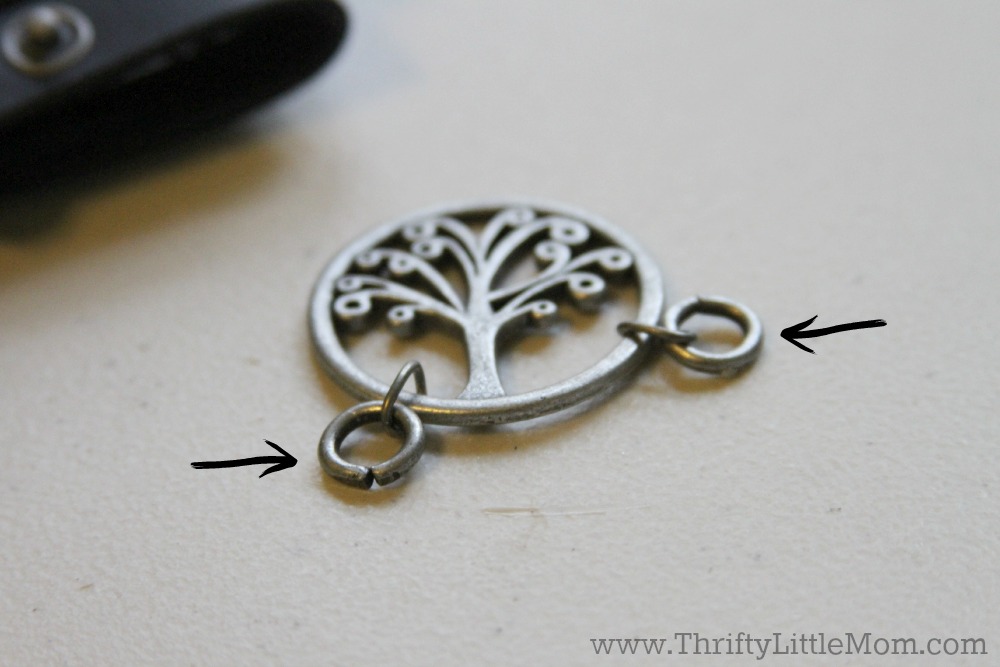 Step 5: Clasp the two attachment rings on your Metal Connector with the two clasps on your bracelet or necklace.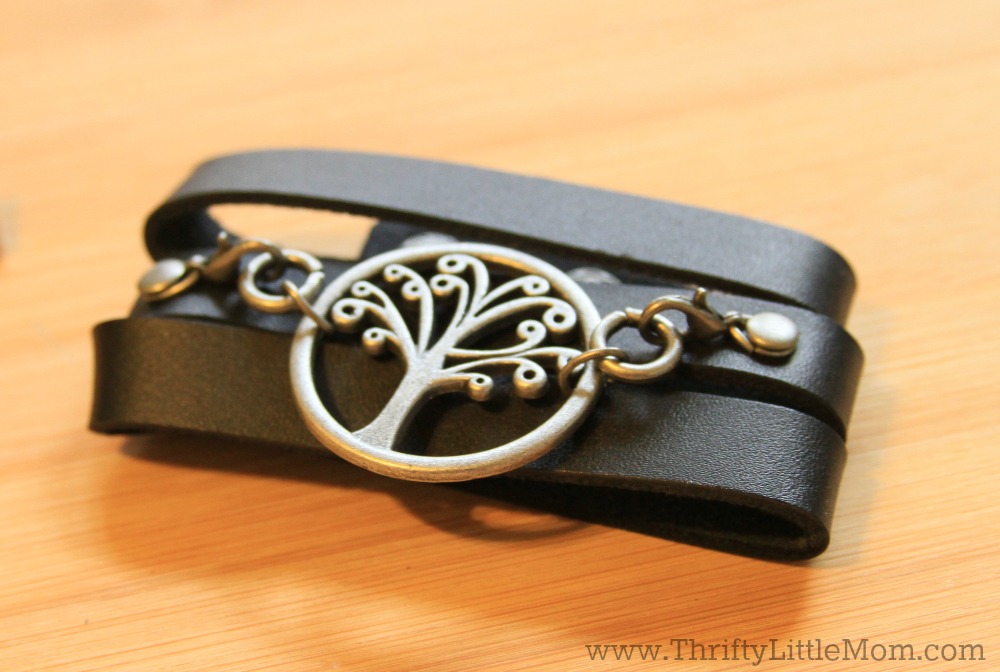 If you 've got a little bit of a budget for that person, you could pick out a few different Metal Connectors that best represent them and allow them to swap them out on their own for how they feel on a given day.  My personal favorite is the CREATE Metal Connector by Blue Moon Beads in the picture below.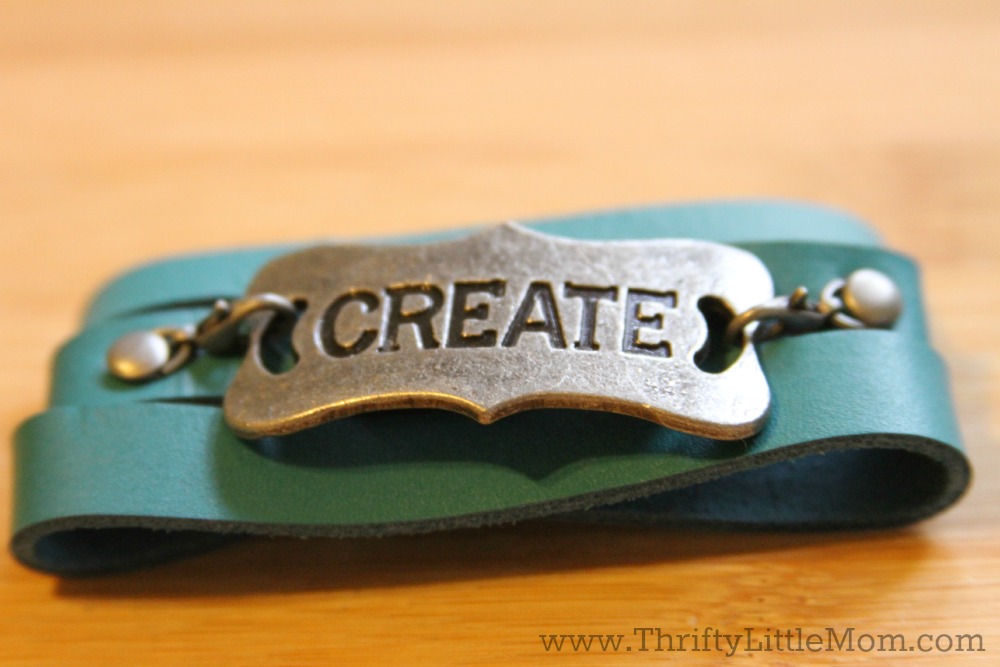 That's all there is to designing one of these trendy low cost diy jewelry gifts!  It takes just minutes to make a gift that would be perfect for that tween, teen or friend in your life.  It's also very cost effective.  So get your crafty on and get yourself down to a Michaels store and check these out!  Oh, and don't forget, never leave home without your Michaels coupon.
Has anyone ever made you a handmade gift that you loved?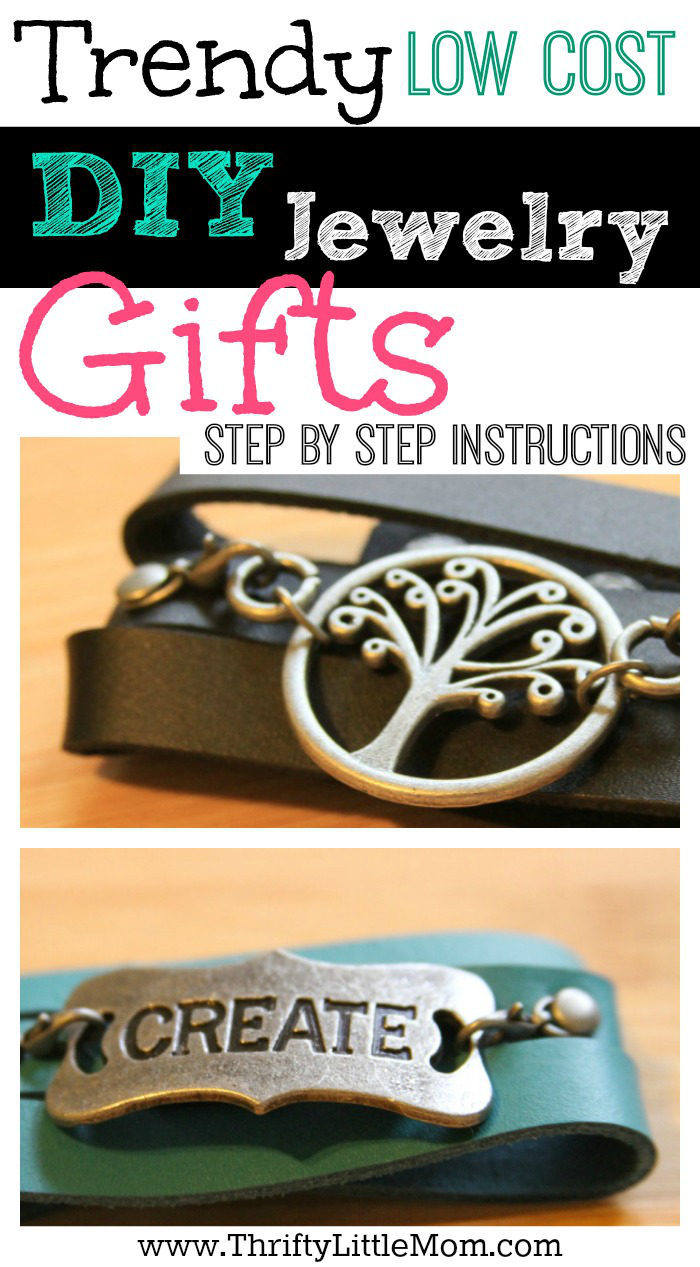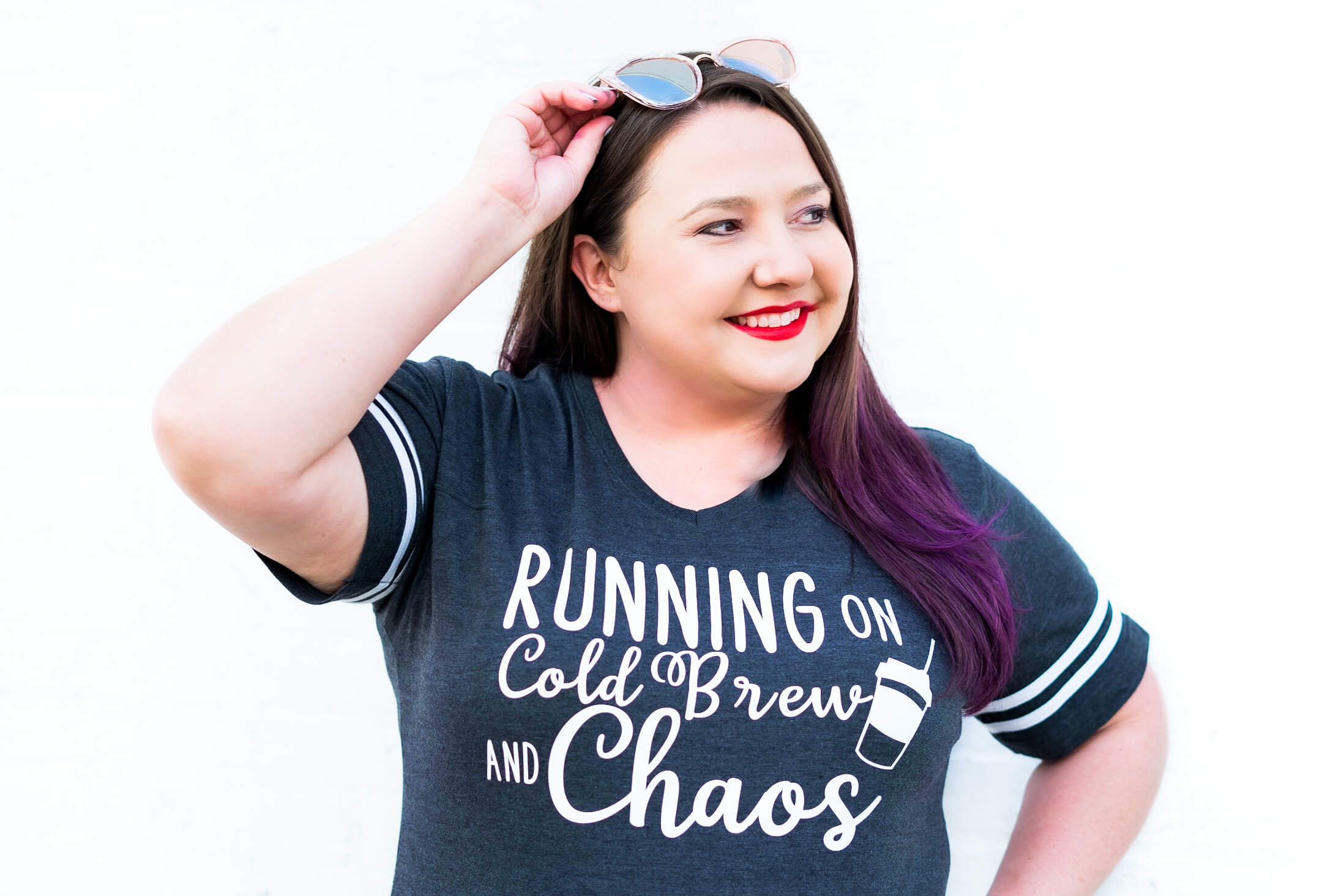 Kim Anderson is the organized chaos loving author behind the Thrifty Little Mom Blog.  She helps other people who thrive in organized chaos to stress less, remember more and feel in control of their time, money, and home. Kim is the author of: Live, Save, Spend, Repeat: The Life You Want with the Money You Have. She's been featured on Time.com, Money.com, Good Housekeeping, Women's Day, and more!