9 Amazon Prime Valentine Gift Ideas
This post contains affiliate links. As an Amazon Associate, I earn from qualifying purchases. I also earn from qualifying purchases made with other brands and programs. See my
privacy policy.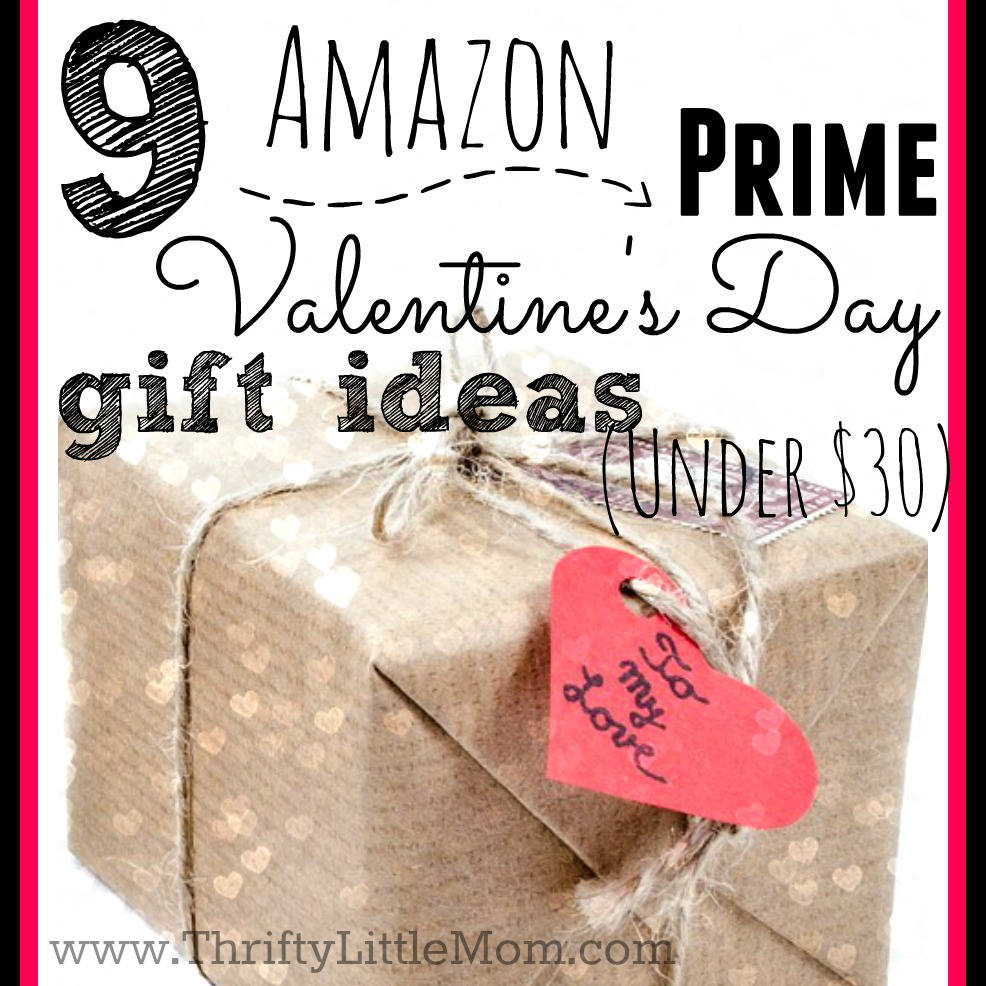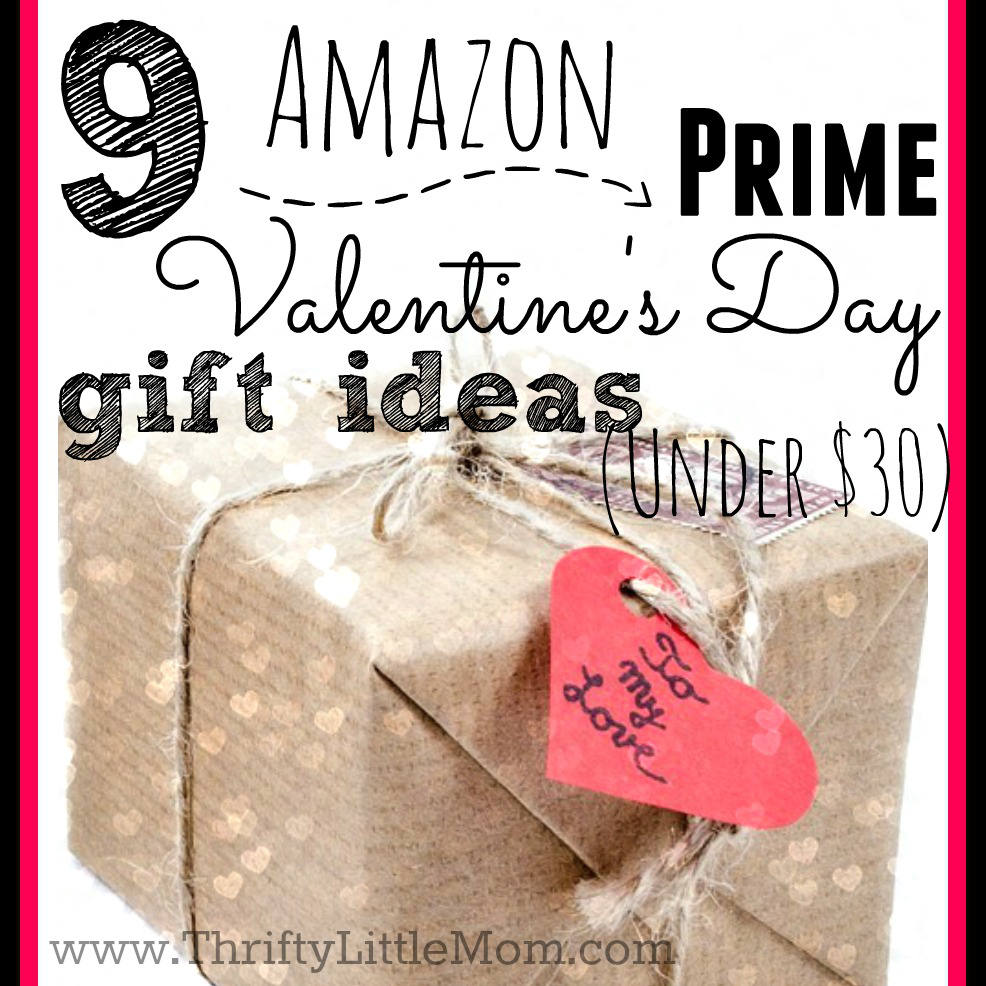 It's Valentine's Day.  The first Valentine's Day that I remember NOT being depressed was the first year I was dating my husband.  I had a monumental AP Chemistry exam the next morning and so I spent Valentine's Day studying in a coffee shop with my best friend.  Little did I know that he was putting a little stuffed bear, a balloon and bouquet of gummy bear roses he had made from cellophane and wire hangers in my car.  It was the best Valentine's Day ever!
I love handmade gifts but they aren't for everyone.  If you need a gift in jiffy, here is a list of 9 that are useful and thrifty!  They should all be Prime so if you're a member, you can get free two shipping!
1. For The Jewelry Lover
Bangle Bracelets-I Love You to the Moon and Back Expandable Wire Bangle Bracelet GIFT BOXED
I first saw these on the arms of several woman at a blogging conference and instantly loved this style of bracelet.  This quote is adorable and sweet, perfect for a Valentine's Day.
2. For the Natural Woman (or man)
Essential Oil Diffuser- Samyo 100ml Aromatherapy Essential Oil Purifier Diffuser Air Humidifier with 4 Timer Settings & 6 Colors Changing Light
My sister-in-law recently bought me one of these and I love it!  It like burning a candle or using a scented wall plug-in except that it adds a nice light scent to the room using only essential oils and water!  There are lots of fun oil combinations you can put together so your scent options are endless.
You might want throw in an Essential Oils Aromatherapy Sampler Kit or a few individual bottles like Lavender or Tea Tree-Aromatherapy Top 6 100% Pure Therapeutic Grade Basic Sampler Essential Oil Gift Set- 6/10 Ml (Lavender, Tea Tree, Eucalyptus, Lemongrass, Orange, Peppermint)
If you have a lady in your life that is into natural living or home remedies, this little kit has all the basic oils one needs to get started using essential oils around the home. It's also rated as a #1 Best Seller on Amazon.  I love adding these to my homemade cleaning products and my dear friend recently made me gift by combining several of these to help with my focus.  I just roll it on my pulse points when I need pick me up.
3. For the Iced Beverage Lover

Sipping Stones- Sipping Stones Personal Set – Set of 6 Grey Whisky Chilling Rocks in Gift Box with Muslin Carrying Pouch – Made of 100% Pure Soapstone
Avoid that watered-down taste in your iced drinks like coffee, tea or water you enjoy chilled with these stones you stick in the freezer.  They don't melt so your drink stays tasting the way it should.
4. For The Walking Dead Fan
Weapon Mugs- This is a great gift for a person who's a fan of The Walking Dead.  If you're not a fan, you just.won't.get.it.- Daryl Dixon Walking Dead Crossbow Molded Mug
or
5. For the Selfie Lover
The Selfie Stick- Let me explain.  It's an expandable stick that allows you take selfies without getting an arm, finger or double chin in the picture.  I first saw one of these things at a blog conference and people were kind of crazy about them. Mpow® iSnap Pro 2-In-1 Self-portrait Monopod Extendable Selfie Stick with built-in Bluetooth Remote Shutter With Adjustable Grip Holder for iPhone 6,iPhone 6 Plus 5s 5c 5 4s 4,Samsung Galaxy S5 S4 S3, Note 10.1 8 3 2 Moto X, Droid 2, Google Nexus 4, 5, 7, 8
6. For The Cell Phone Camera Photographer
A Cell Phone Camera Lens Attachment- Camkix Universal 3 in 1 Cell Phone Camera Lens Kit – Fish Eye Lens / 2 in 1 Macro Lens & Wide Angle Lens / Universal Clip (Black)
I recommended these as a great White Elephant gift over the holiday season and it was one of the most poplar the items people grabbed as gifts from the post.  Cell Phone Camera's are so great now, these kinds of attachments make needing a regular digital camera (for the average picture taker) unnecessary.
7. For the Book Lover
Amazon Kindle Gift Card-  Amazon.com Gift Card with Greeting Card – $25 (Kindle)
Picking out a book for a book lover is down right difficult.  They probably already read it and now they can pick exactly what they want with a Kindle Gift Card.
8. For the Coffee Lover
Starbucks Gift Card- It's whatever Venti-double-whatever-moch-choca-latte they want it to be.  $6 fancy coffee is special treat for most people.  
Starbucks Gift Card $25
9. For the Kid at Heart (AKA the Man In Your Life)
A Remote Control Toy Helicopter–Syma S107G 3.5 Channel RC Helicopter with Gyro, Blue
My best friends husband got one of the kinds of toy helicopters for my husband for Christmas and he plays with it EVERY DAY.  It take a little skill to fly and it's fun to see if you can land it and get it to take off in unique situations.  
So there it is!  You've got just enough time to get these gifts to your doorstep to have a Valentine's Day win rather than fail!  Skip the flowers and the chocolate this year and get a gift the person can enjoy and use!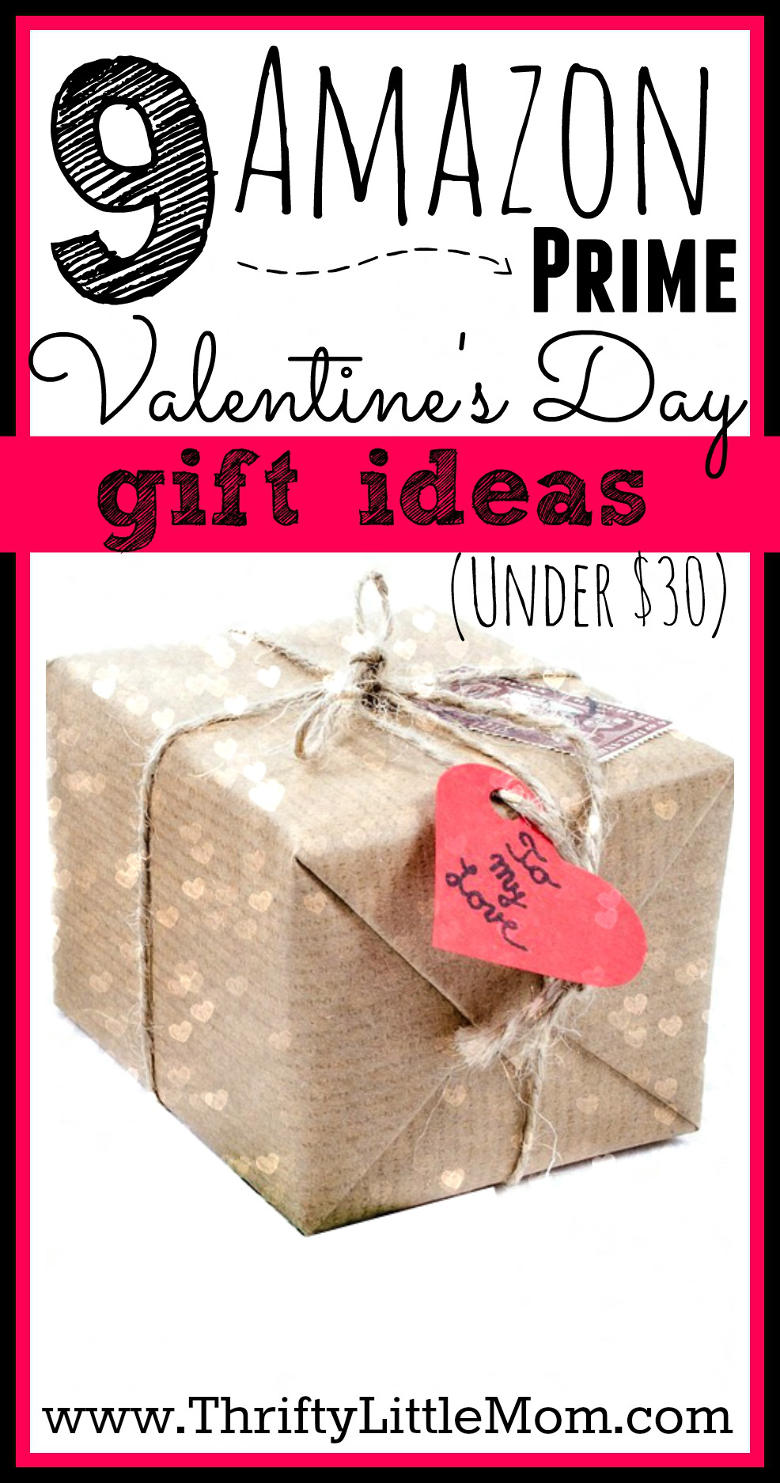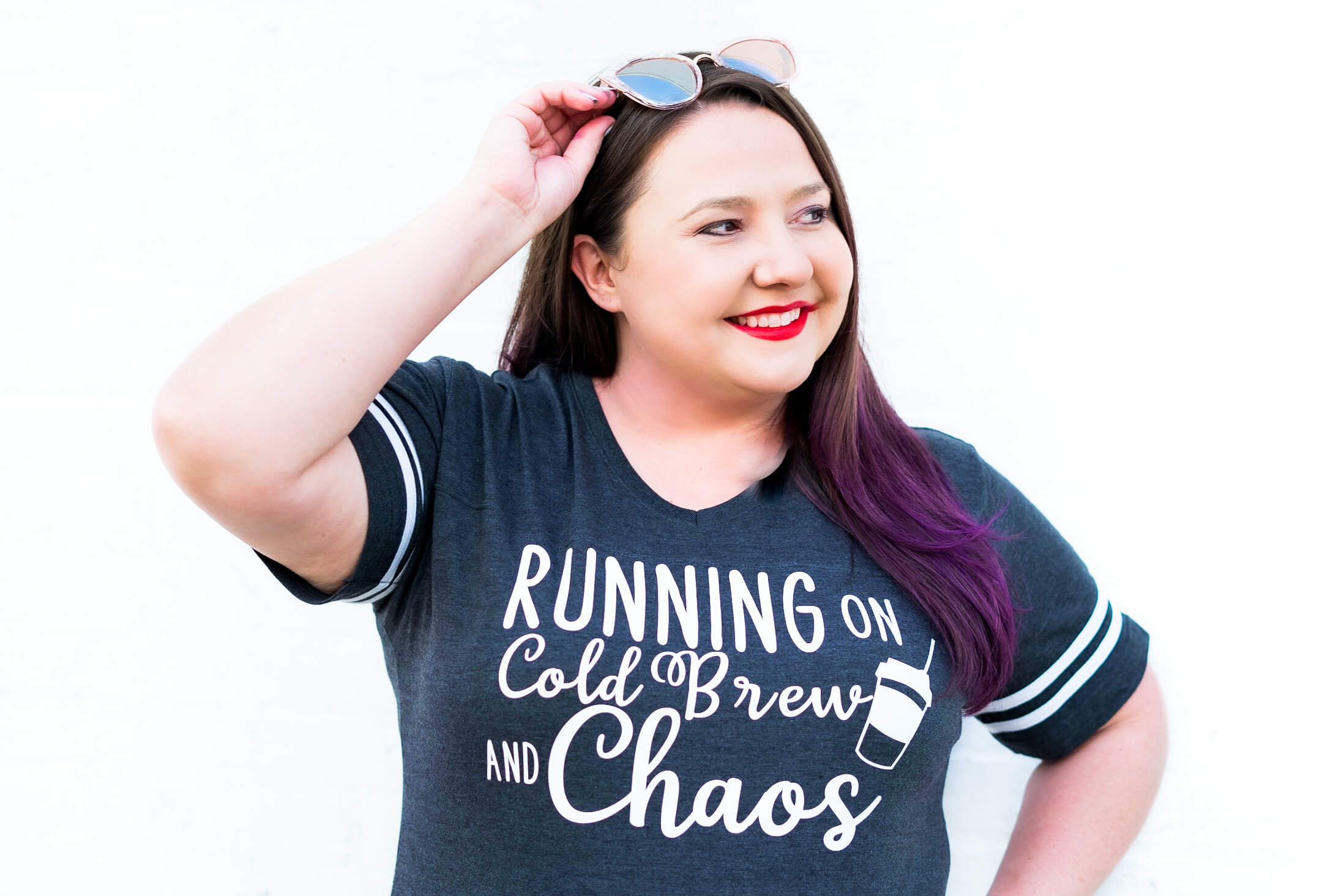 Kim Anderson is the organized chaos loving author behind the Thrifty Little Mom Blog.  She helps other people who thrive in organized chaos to stress less, remember more and feel in control of their time, money, and home. Kim is the author of: Live, Save, Spend, Repeat: The Life You Want with the Money You Have. She's been featured on Time.com, Money.com, Good Housekeeping, Women's Day, and more!