This post contains affiliate links. As an Amazon Associate, I earn from qualifying purchases. I also earn from qualifying purchases made with other brands and programs. See my
privacy policy.

This post brought to you by Campbell's Soup Company . The content and opinions expressed below are that of Thrifty Little Mom.
One thing that I love about the weekends is having my husband and son around all day.  We are stay at home kind of people so I'm always looking for lunch ideas that are easy to prepare and don't make a big mess that I have to clean up afterwards.  Here are tips for creating simple, no mess weekend lunches your whole family can enjoy.
Pick Comfort Foods-
On lazy weekend afternoons, I really enjoy making soup because it pairs well with grilled cheese and a piece of fruit making a comfort food lunch.  I like that it's quick enough that we can all take a break from our Saturday activities, eat a good meal and then go back to all our tasks or leisure activities.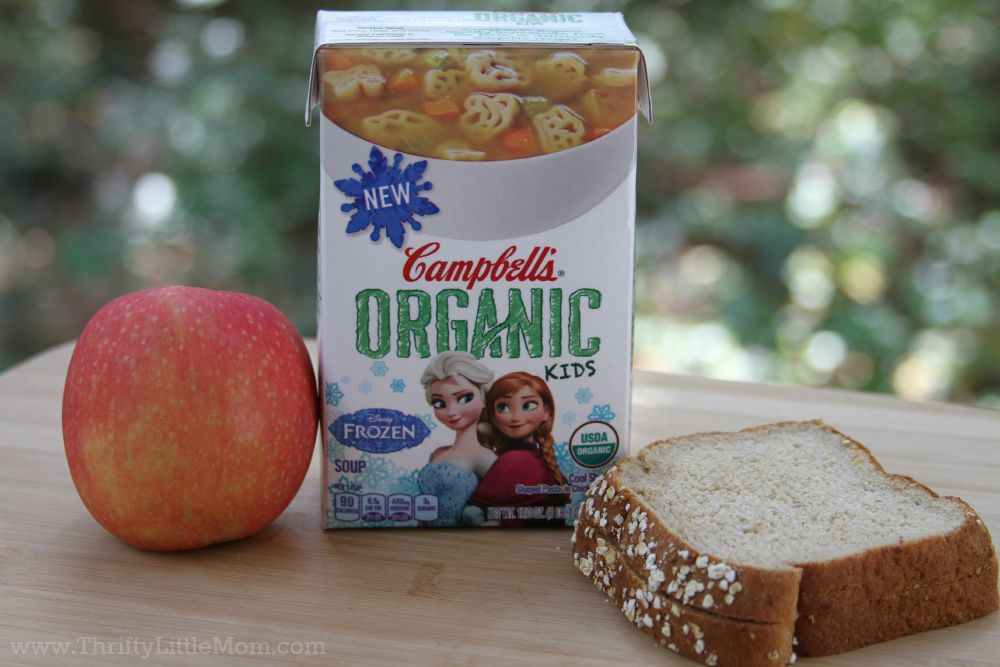 Make It Kid Friendly-
As my picky 4 year old starts to try new things, I find it is always easier when the food has a fun character he loves.  In this case, we made our favorite grilled cheese sandwiches and added Campbell's® Organic Kids Soup as our fun side choice!  I sliced up a little apple and placed it as a second side.  When he saw Disney Frozen characters on the box, he was super excited! I like that Campbell's® Organic Kids Soup are certified organic with no preservatives.  That is something that makes feel good about serving a bowl to my family.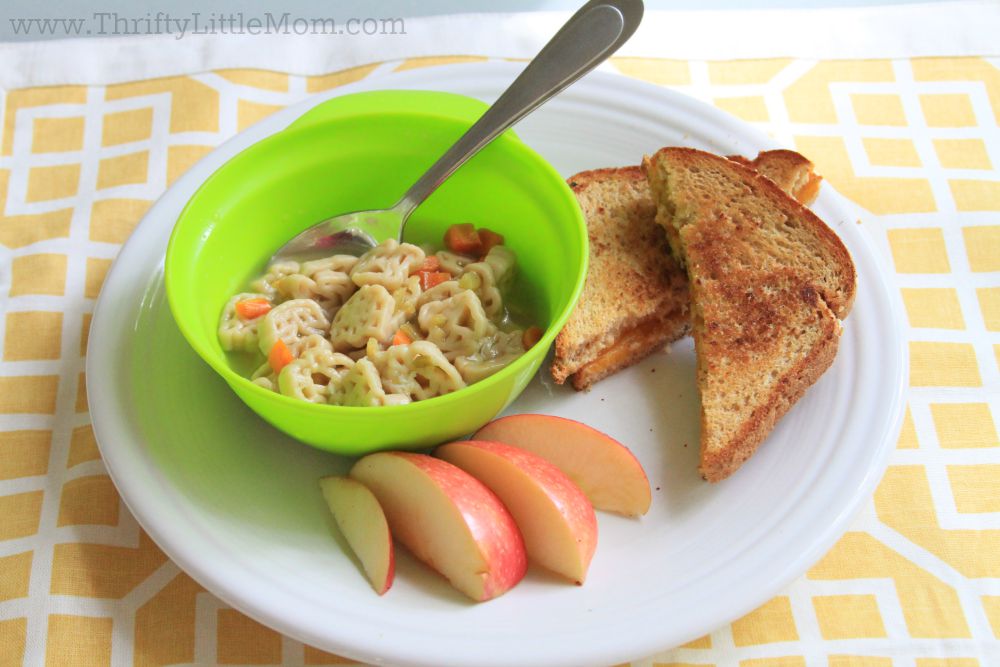 Make it Fun-
If you decide to kick the fun up a notch for your kids, you could use a cookie cutter and cut your sandwiches into fun shapes likes stars or hearts!  In our case we cut them into triangles since my son is learning that shape at school.  We also counted our apple pieces and had fun exploring all the fun shapes in the Campbell's® Organic Kids Soup.
Have a picnic-
Another weekend lunch adventure starts with packing up your sandwiches, soup and fruit and heading out into your back yard!  Throw down a blanket or picnic table cover and enjoy eating outside together on a nice sunny afternoon!
Mix It Up-
Beyond grilled cheese sandwiches, you could do turkey and cheese or any one of your family's favorites.  I'm a big soup and salad fan.  Consider creating a deliciously crisp and healthy salad paired with your soup or any other Delicious Campbell recipes.  With nine varieties to choose from, you could make Campbell's® Organic Soups a regular side item.
I hope these simple tips will help you develop a weekend menu that saves you time and energy so you can get back to spending more time with family and checking off weekend tasks. Check out @Campbells on all your favorite social media channels and keep up with all their new and innovative products as well as great recipes.
Do you have any favorite weekend activities that you do with your family?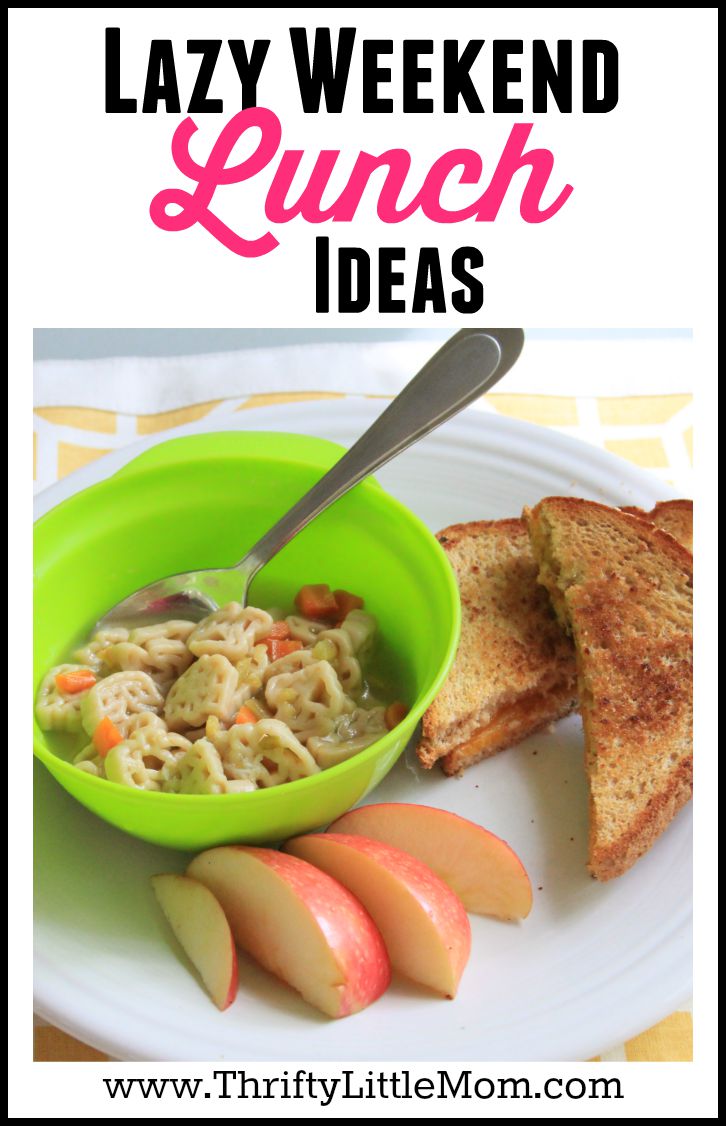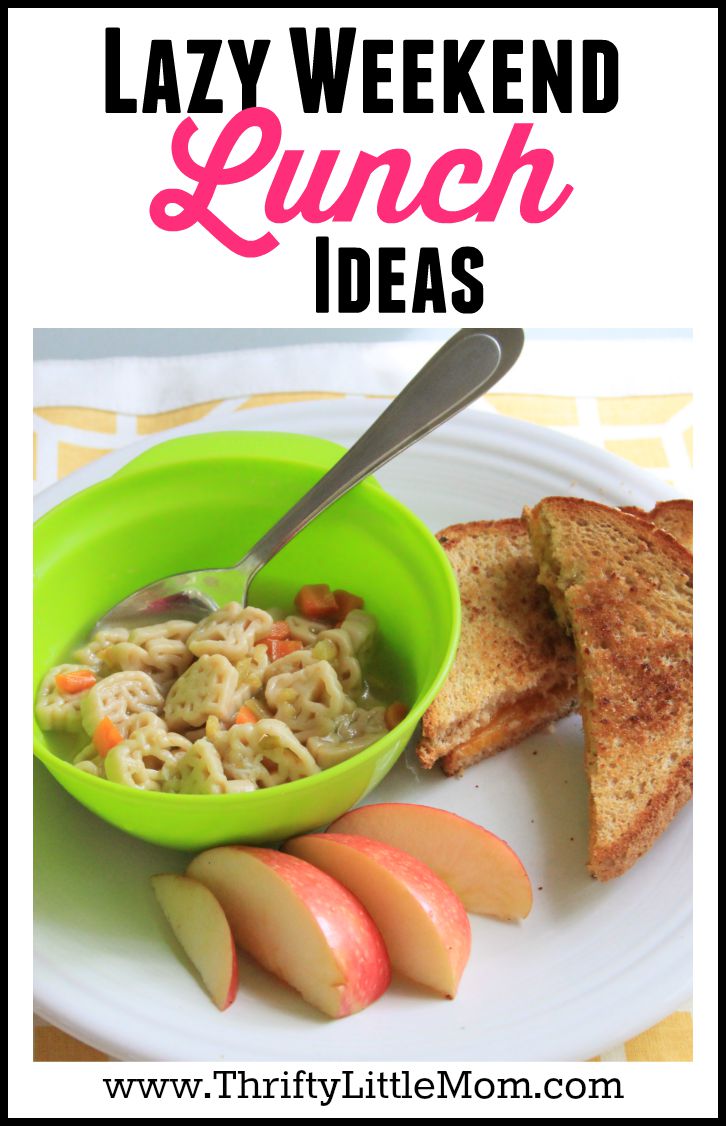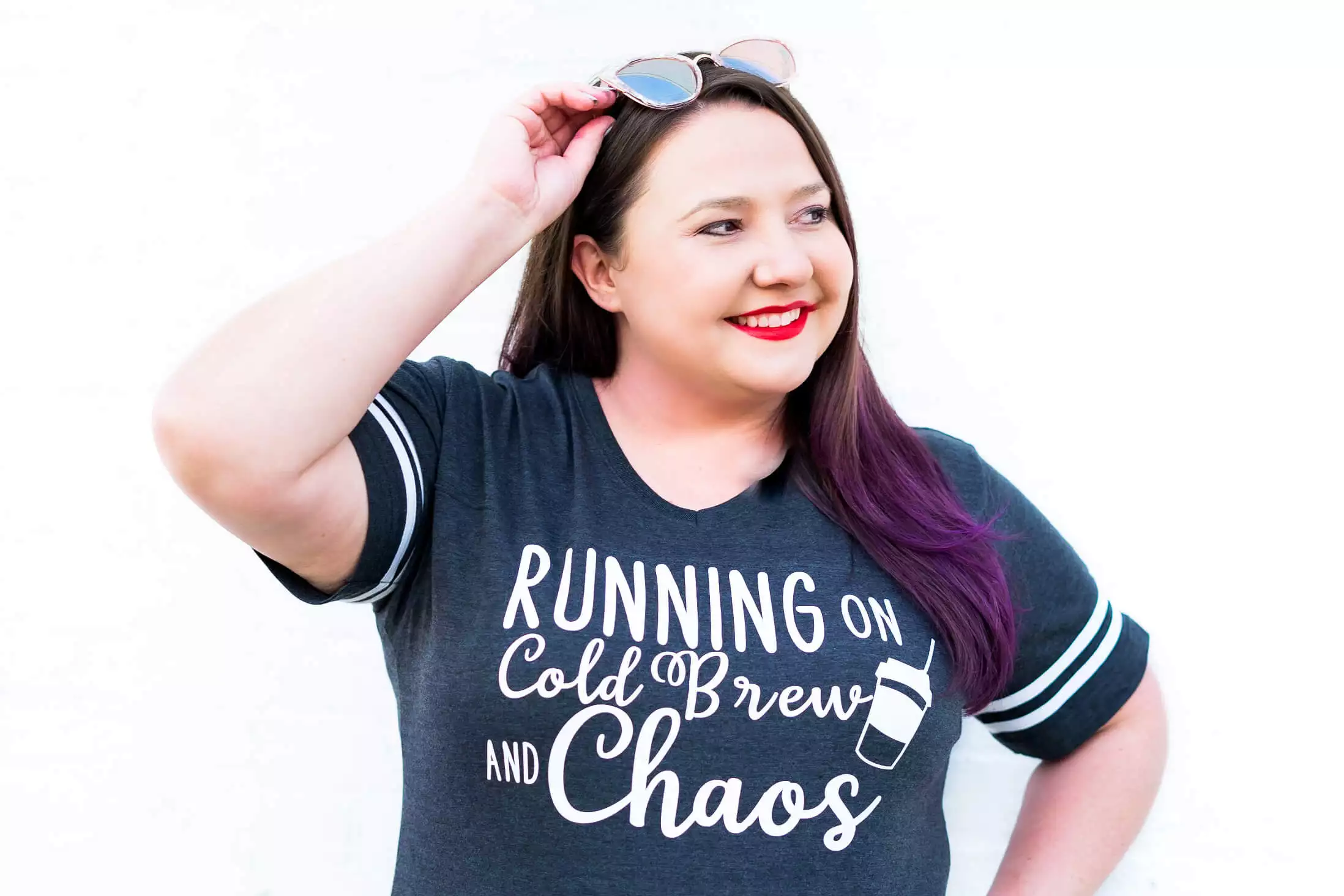 Kim Anderson is the organized chaos loving author behind the Thrifty Little Mom Blog.  She helps other people who thrive in organized chaos to stress less, remember more and feel in control of their time, money, and home. Kim is the author of: Live, Save, Spend, Repeat: The Life You Want with the Money You Have. She's been featured on Time.com, Money.com, Good Housekeeping, Women's Day, and more!