For nine of the eleven years my husband and I have been married, one of us has been in college. Since we've done it all out-of-pocket, we've had to adjust our spending habits to reflect our debt-free commitment. I've learned quite a bit over the years about juggling household management, work, and family against the demands of school. Here are four tips for surviving and thriving while your spouse is in college.
1. Save Money on Textbooks and School Supplies by Buying Used or Renting.
Textbooks are the most out of control expense we face every semester. Whenever possible, try to get your books used. Some college bookstores also rent textbooks; this is usually a better option because you don't have to worry about not being able to sell your book back at the end of the year. I remember paying over $200 for a brand new text book in college and then being offered a measly $4 when I tried to sell it back a few months later. Never again! If your local campus bookstore doesn't offer textbook rentals, take advantage of Amazon's rental program.
Buy school supplies in late August or September after school has started. I always stock up on notebooks, paper, and writing utensils in the fall so we don't have to worry about buying them again in the spring. At the end of each semester, you can often find students selling bigger ticket items (like graphing calculators for example) on online buy/sell/trade sites.
2. Cut corners on lunches and meals on-the-go.
Brown-bag lunches are the norm at our house. Taking left-overs is not always an option for students because they may not have access to a microwave. So, every morning my husband packs a sandwich, some chips, a granola bar, and a piece of fruit. He also carries a refillable water bottle he attaches to his backpack. On the very rare occasion that we can't get it together enough to get that lunch packed, he will eat at the school cafeteria. My husband's tuition & fees include a mandatory meal plan for all students. Each "swipe" to enter the school's fantastic all-you-can-eat cafeteria breaks down to about $10 a person, which is about 5x what we like to spend on lunch. So, we try to save those up for days he really needs them. (If he can make it to the end of the semester with two meals left on his card, we can make it a date!)
I also cut out the fast-food coupons that come in the mail and place them in an envelope he keeps in the console of his car. That way if he ever just needs to grab something on the go he can at least save a little bit of money on his splurge.
3. Downgrade Your Tech
Your spouse may need a really fancy, expensive computer to keep up with the software he or she has to use in school, but you can save money in other areas. This may be a bit much for some of you, but one excellent way to save money is to get rid of an expensive phone and contract. We got by for several years using cheap flip phones and pre-paid contracts. If you do have a smartphone, consider eliminating your home internet. While we were internet-free, my husband was able to do all of his school work and research at the campus library and we seemed to have more time to accomplish other things when we weren't online in the house. We ultimately decided to splurge for a $20/month internet plan so he could spend more time at home (since we just had a baby).
4. Seek out cheap date nights
Since most of your money goes toward rent, tuition, and food, there's not a lot left over for romantic evenings. Take advantage of activities your university offers. Students usually get free or discounted tickets to themed festivals, concerts, and sporting events. We are always sure to ask for student discounts anywhere we go near my husband's school—movie theaters, museums, bowling alleys, and even restaurants.
We also keep up with free community events near us. Check out your town's events website and see what they have planned for the upcoming months. You might be surprised! If there's nothing much going on in our town or on campus, we enjoy going on hikes, playing yard games, and cuddling up on the couch for a movie. Don't let school and work get in the way of enjoying one another's company!
The most important thing you can do is remember that this season is only temporary and that it is for a purpose. When you feel overwhelmed or just fed up with being broke, remind yourself that there is a light at the end of the tunnel—maybe it's a pay increase, more job security, or a much-needed career transition. Whatever it is, it will be worth it in the end!
Special thanks to Cat Queen for creating this fabulous guest post!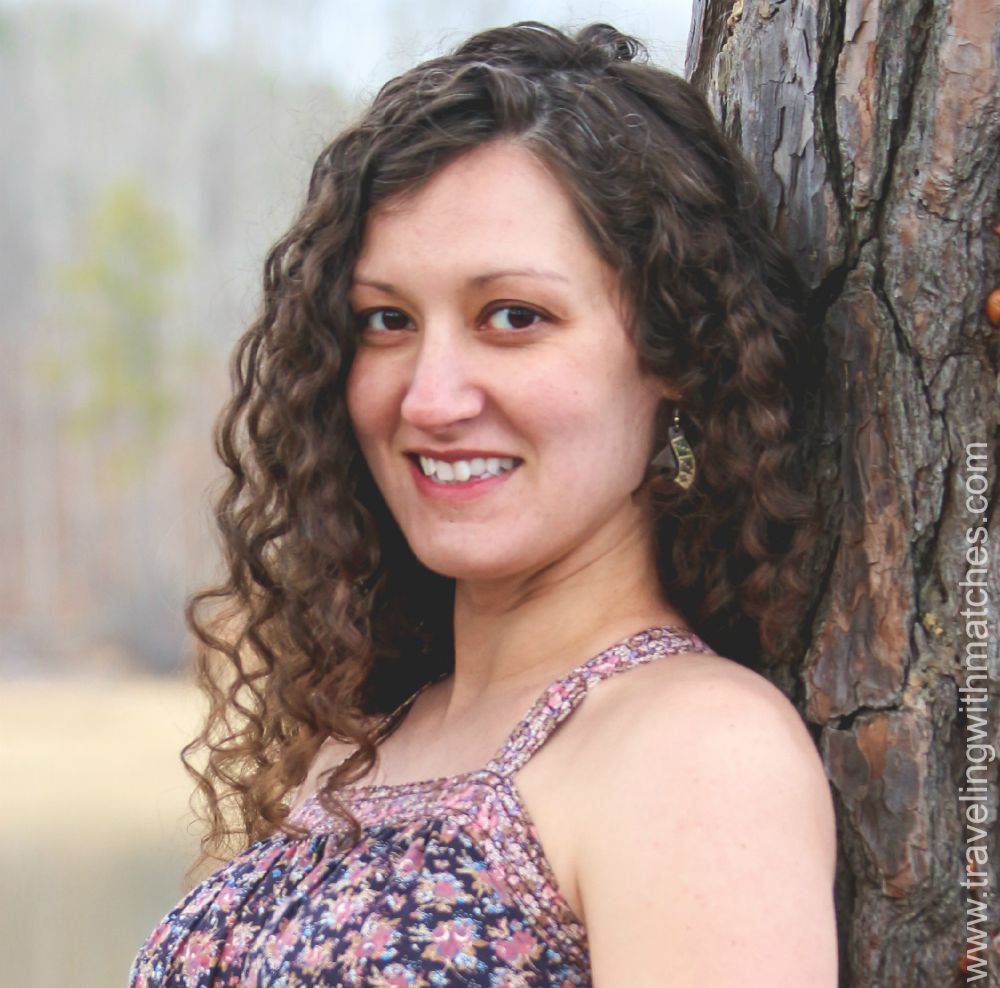 Cat Queen is a freelance writer and editor in the suburbs of Atlanta, GA. She graduated with a B.A. in English from Kennesaw State University and later earned an advanced certificate in TEFL while teaching abroad. She loves Jesus, knitting, and Atlanta Falcons football. You can find her at www.travelingwithmatches.com.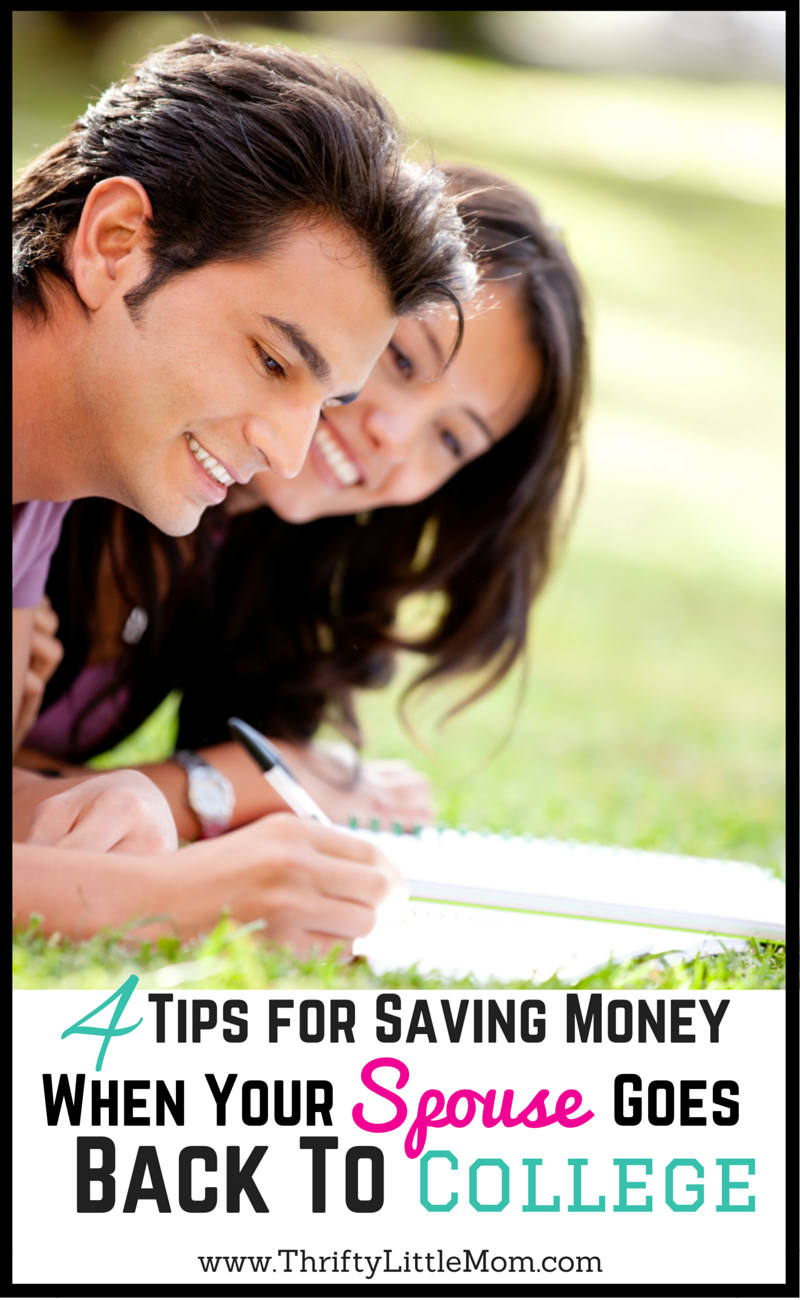 If you liked this, you might also like these other posts from Thrifty Little Mom.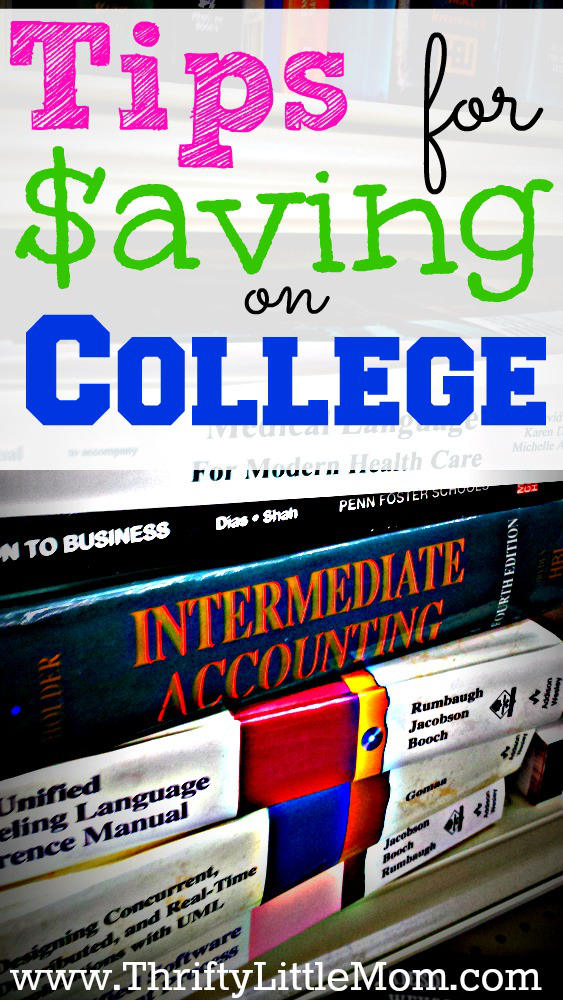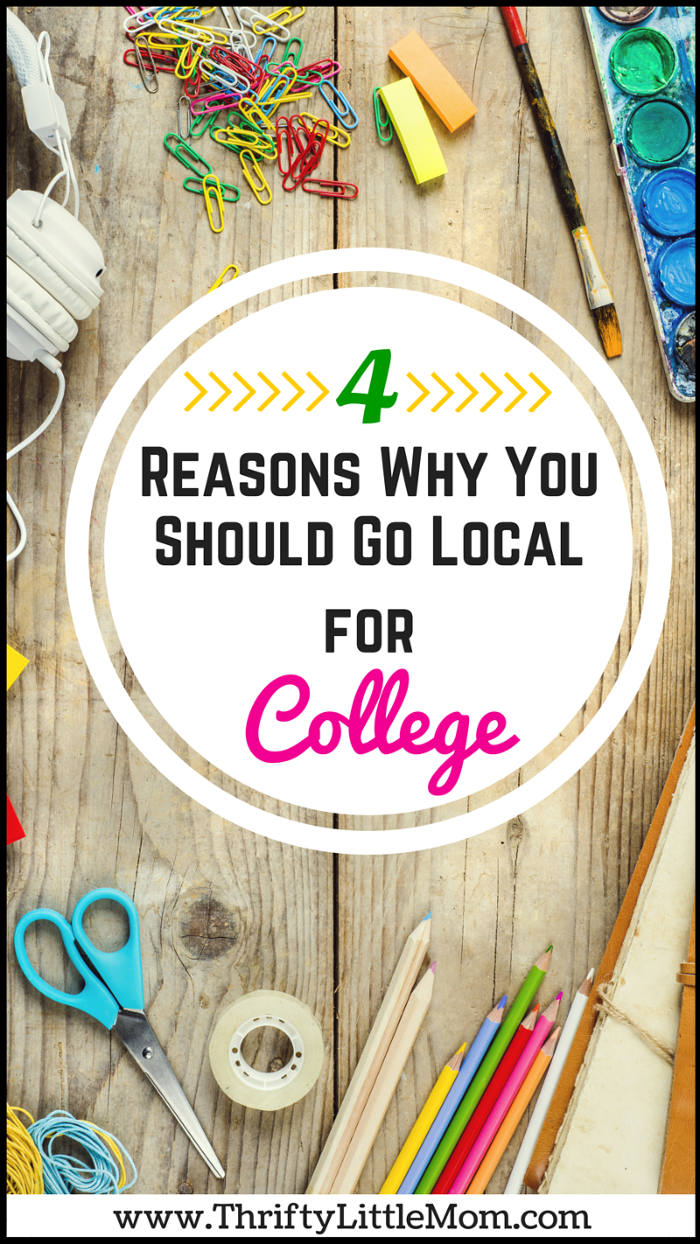 (The post below talks about Upromise which is a free way to earn cashback for college for adults too).