I received compensation from Upromise by Sallie Mae in exchange for writing this review. Although this is a sponsored post, all the opinions are my own.
One of the biggest reasons that I am debt free today is that my mom and dad enabled me to pay cash for my college education.  I left school with no debt and big dreams.  I don't know that my parents knew then what a gift that was to my future.  You can do the same thing for your kids by taking a few simple steps now that will lighten their financial load in the years ahead!
I know that in the midst of everyday living it can be extremely difficult to think about future financial planning.  Diapers, cell phone bills or any number of expenses can take priority today and rob you of planning for the future.  As a mom, I'm realizing how fast time goes by and I'm aware that before I know it, my 4 year old will be 18. It's important for me to start thinking ahead now.  So based on my previous savings success efforts, I'd like to offer you some tips on how to make your college savings attempts work smarter and harder starting today with very little effort.
Get a High Interest Savings Account Set Up-
One I recommend that you consider is a Upromise GoalSaver account.  Many of you know that I'm a huge fan of Upromise by Sallie Mae because they allow you register your debit card and receive cash back on qualified purchases that you can put into a number of savings options.  If you want to read more about the Upromise program check out my previous post How To Start Saving For Your Child's College Today.
Upromise GoalSaver is a no-fee, no minimum balance savings account that serves as the perfect entryway for families looking to save for college. Upromise GoalSaver is not a 529, nor an ESA—it's a completely free program that allows families to save for college, a nest egg, an emergency fund or all of the above.  With a competitive rate, it's almost a no brainer!  To see how it works check out Upromise GoalSaver with a simple to understand breakdown! 
Set Up Automatic Contributions
Life gets busy.  One of the best things you can do today to start saving for your child's college is create a "set it and forget it" system.  That way you set it up and save each month without even thinking about it!  That's one of the key ways our family paid off our mortgage in under 2 years.
A Little Now, Adds up to A Lot Later!
It may feel like college is a long time off for your kid, or it may be closer than you would like.  At the end of the day, time is on your side.  The sooner you start saving, even if it's just a few dollars at a time, will add up to a lot with interest helping it grow while you move on with life!
Take advantage of Bonuses
The GoalSaver account has lots of rewards and bonuses.  Here are some examples of the awesome ways you get bonuses just by using the account.
$10 GoalSaver Annual Bonus after setting up automatic deposits
A $100 Loyalty Bonus
A 10% Annual Match to the funds you transfer to your GoalSaver account from your Upromise Rewards program!
Encouraging your child to pursue a college education is one of the greatest gifts that you can give to your child.  Helping them be financially prepared is as easy as setting up a few simple systems and then letting the money grow as they grow.  Then when they are ready to go away to college, the financial investment could potentially be paid for lessening everyone's financial load and giving your kid a great start in their adult lives!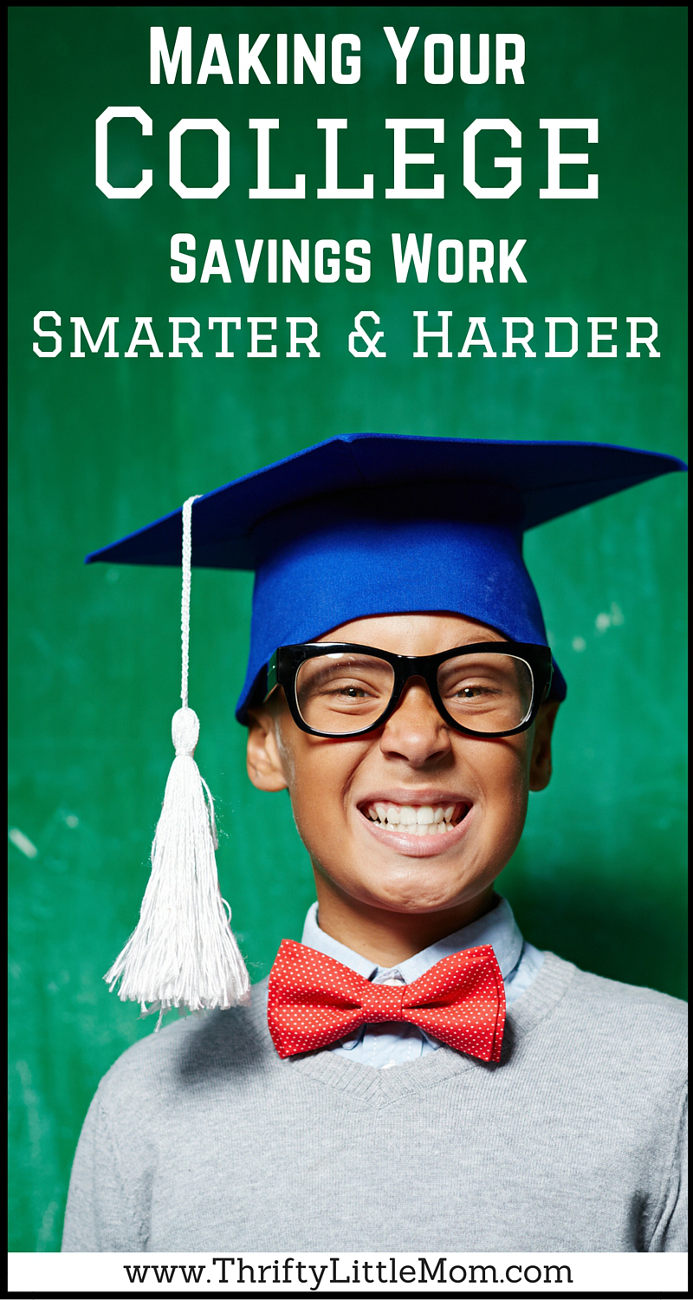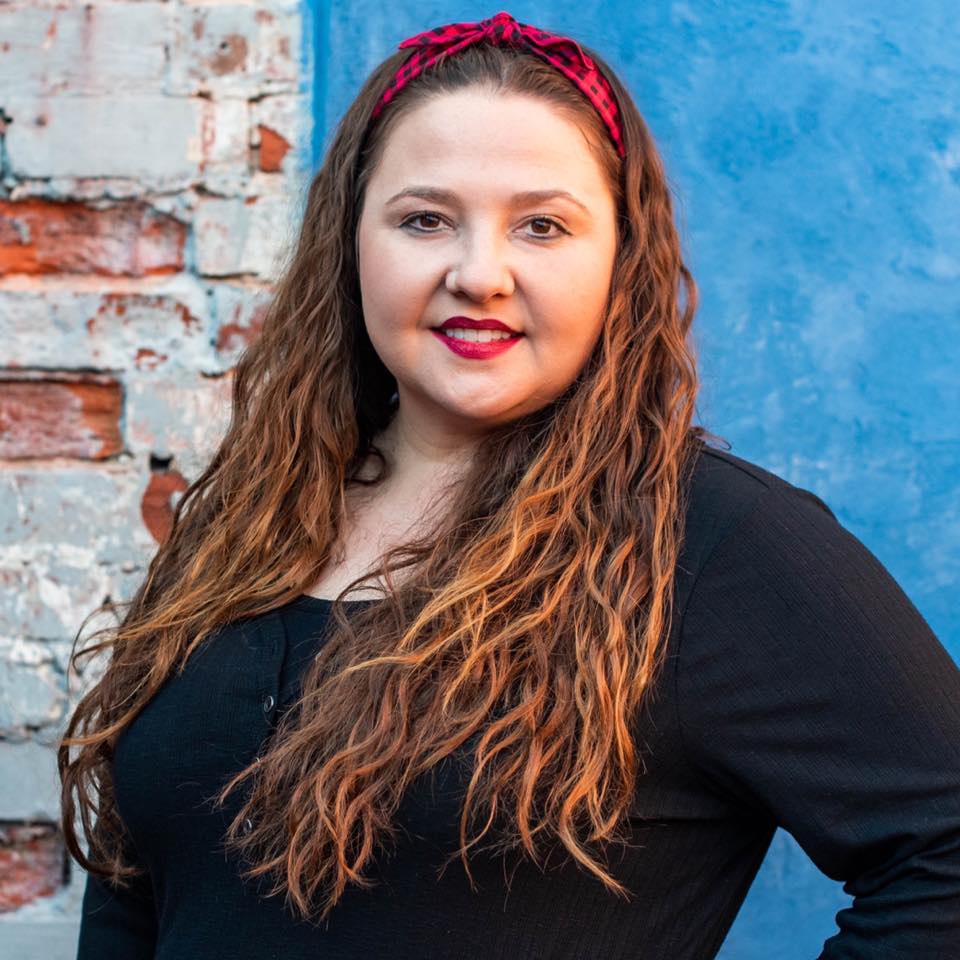 Kim's is the party planning, cupcake loving, celebration catalyst behind the Thrifty Little Mom Blog. Kim was a pro event planner for over 7 years before she became a full-time blogger. Kim is the author of: Live, Save, Spend, Repeat: The Life You Want with the Money You Have. She's been featured on Time.com, Money.com, Good Housekeeping, Women's Day and more! Kim aims to inspire you to create parties, celebrations and gatherings that everyone loves!