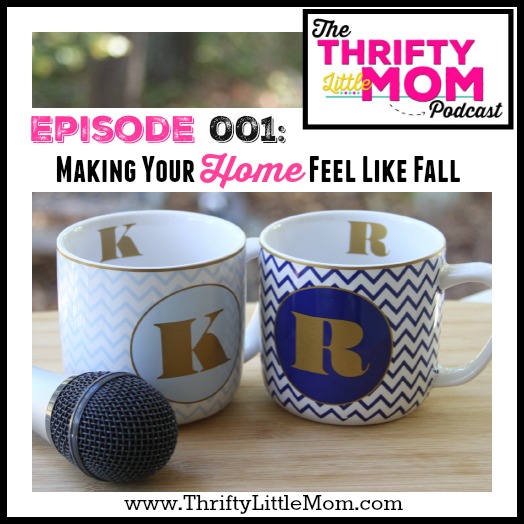 Are you ready for Fall!  We are.  Grab your pumpkin pie spice coffee and let's hang out for 20 minutes while you do laundry or drive to work!
Listen Now:
You can stream the podcast or download to listen on the Podcast player below!

[powerpress]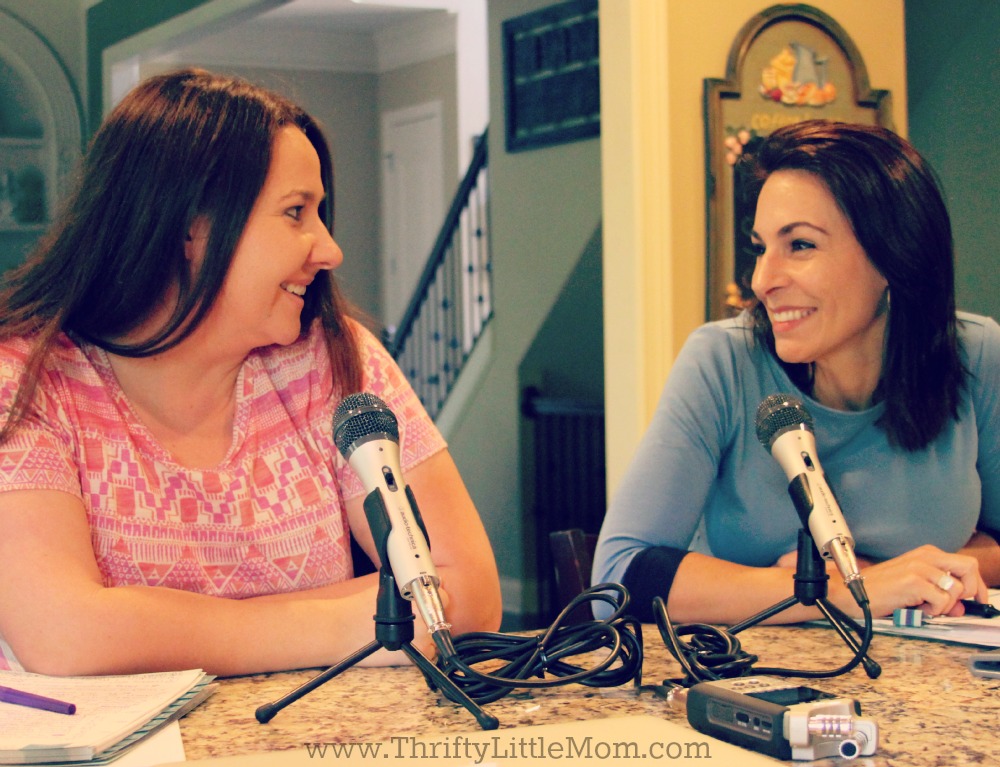 Episode 001: Making Your Home Feel Like Fall Show Notes
In this episode we talked about how to make your home feel like Fall in 3 ways:
I explained to Rhonda that I'm typically that mom who wants to get Pinterest crazy with my Fall decorations but all I end up having the energy for is a wreath and a single lonely pumpkin by the front door.  During this episode she gave me a challenge and here's what I came up with!  Pretty excited with the outcome and it cost me less than $20.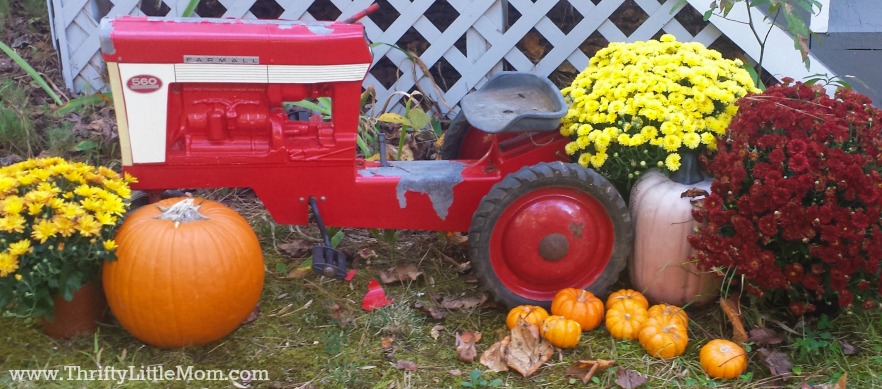 Rhonda on the other hand REALLY get's into decorating on a dime except that she has mastered the idea of making your holiday decor interchangeable so that with a few small modifications your decor can get your from Halloween to Christmas.  Here's her blog post that shows you how you can do this too!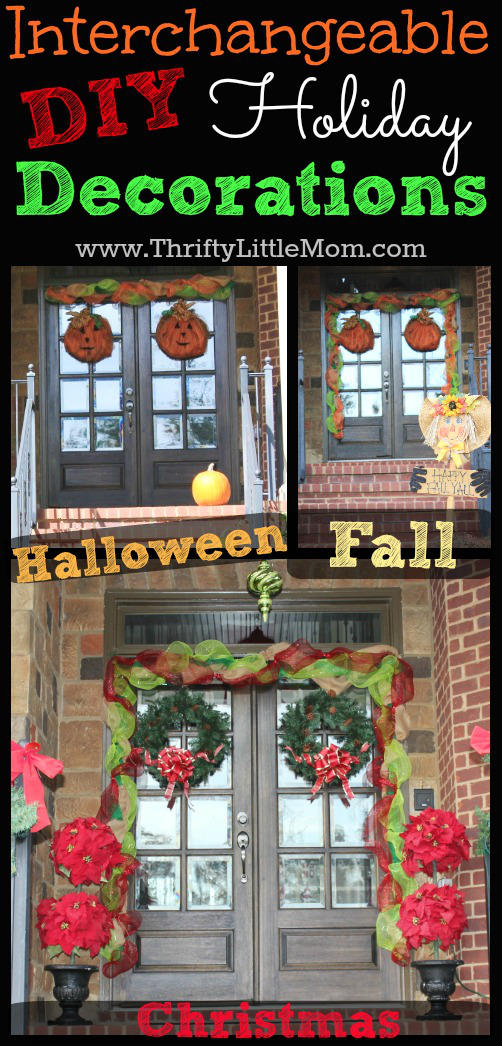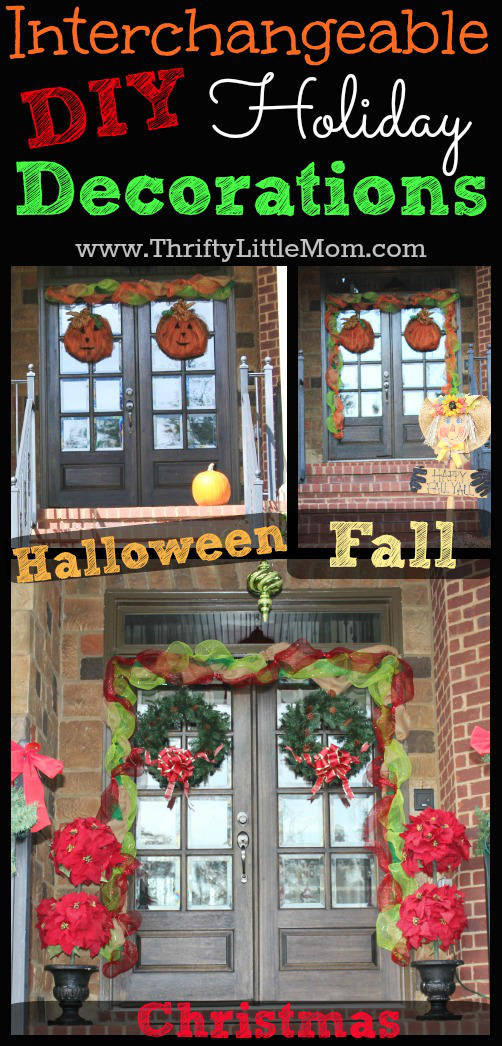 Rhonda's Simmer Pot Recipe: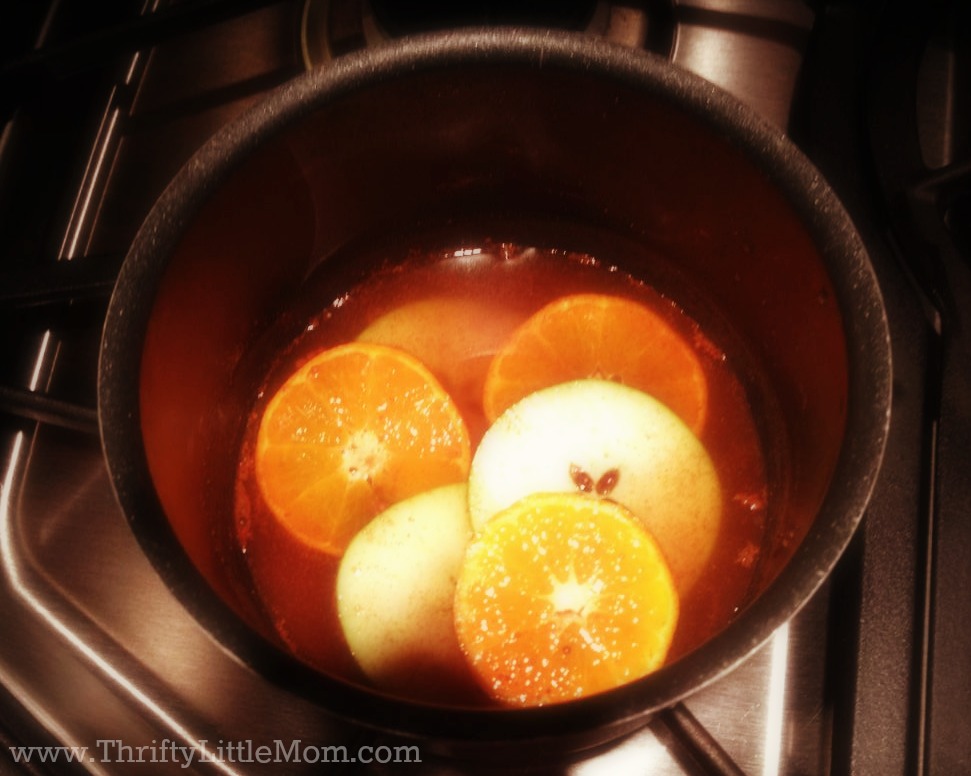 For Fall simmering pot I use:
apple & orange slices
Apple Cider
Water
1 Tbs Pumpkin Pie Spice
1 Cinnamon stick (optional)
If you enjoyed this episode please feel free to leave your own tips and ideas in the comments section below.  And if you have ideas for future show topics you'd like us to cover feel free to email me Kim @ Thrifty Little Mom . com.
Feel Good Trip Music by Pond5
Access my FREE Party Printables Vault!
Subscribe to my weekly intentional living email magazine and I'll give you access to my life printables vault! Cleaning, planning, organizing and more!
Don't forget to check out what's in the resource library! https://thriftylittlemom.com/thrifty-little-mom-resource-library/ Password: Thriftyprints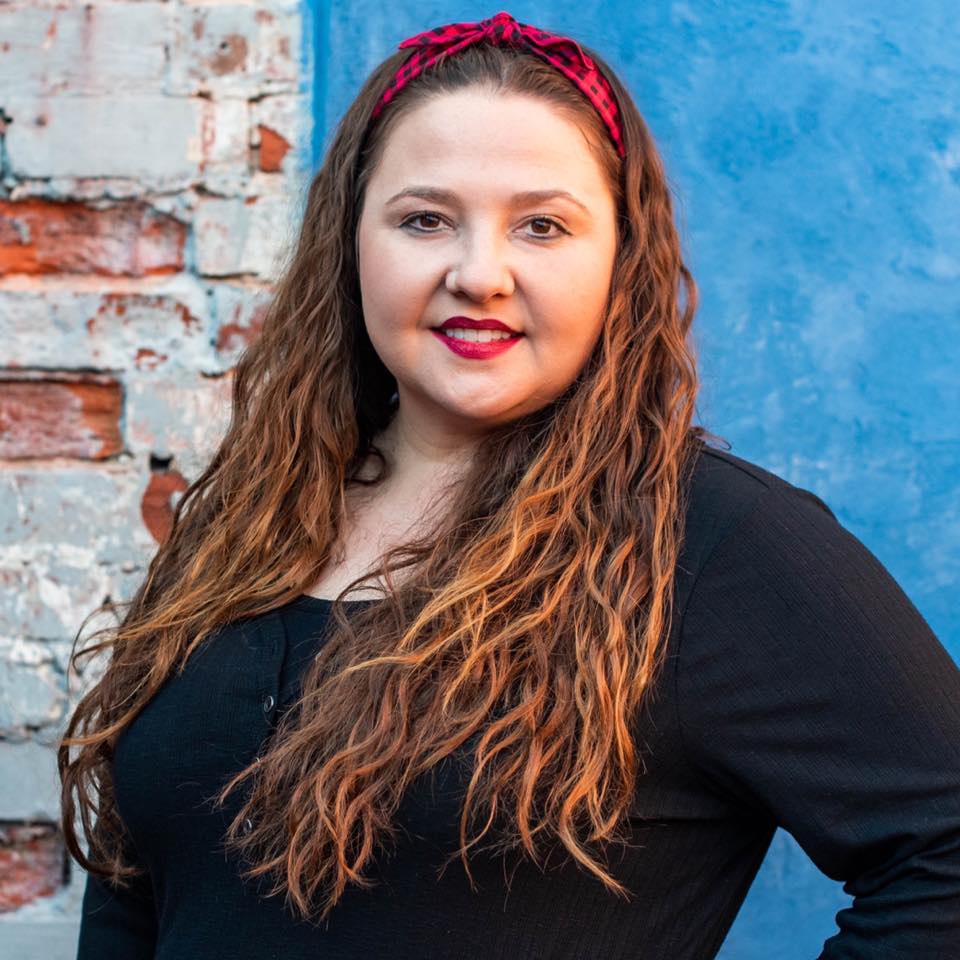 Kim's is the party planning, cupcake loving, celebration catalyst behind the Thrifty Little Mom Blog. Kim was a pro event planner for over 7 years before she became a full-time blogger. Kim is the author of: Live, Save, Spend, Repeat: The Life You Want with the Money You Have. She's been featured on Time.com, Money.com, Good Housekeeping, Women's Day and more! Kim aims to inspire you to create parties, celebrations and gatherings that everyone loves!