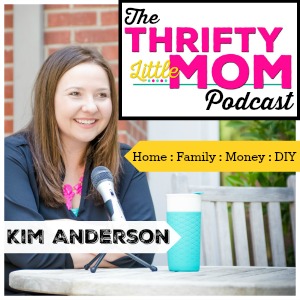 This is it!! We are launching our official Podcast here at Thrifty Little Mom!  Let me introduce you to the crew.  It's me and my best friend Rhonda John.  Rhonda contributes weekly to Thrifty Little Mom and when I decided to start recording podcasts and I was thinking of the perfect sidekick, Rhonda was the first person to come to mind.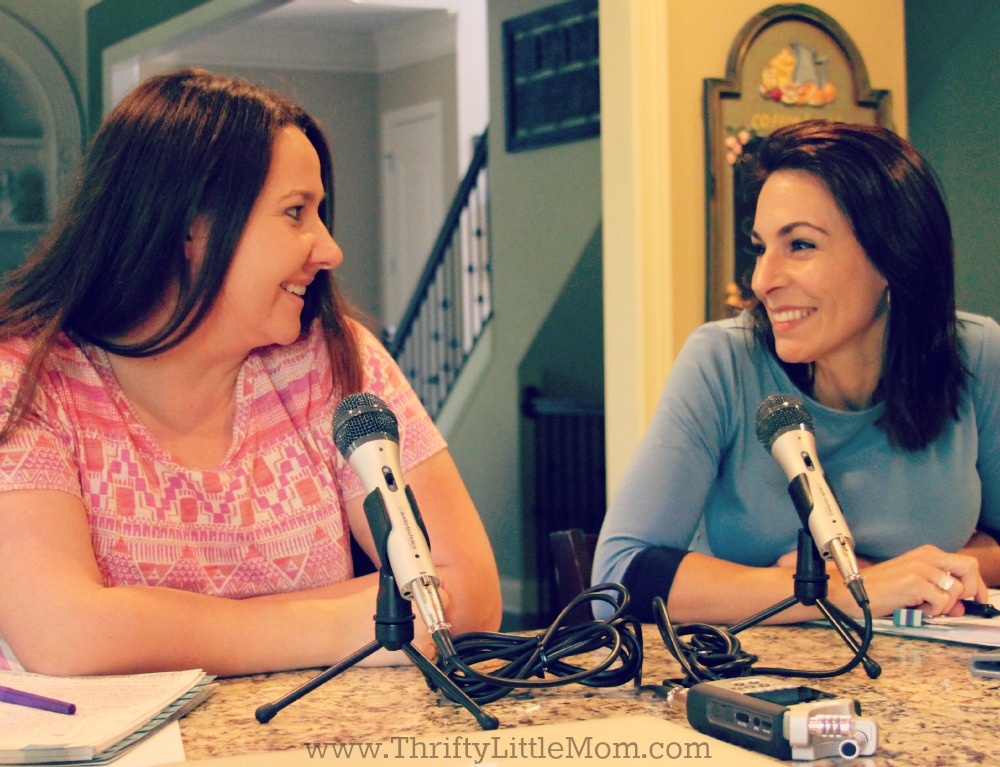 Why Podcast?
The truth is, that not everyone has time to read full blog posts and sometimes you need a little entertainment in your day to day life that you can enjoy without having to stop what you are doing.  In my case I consume everything from sermons to business podcasts each day while I workout at the YMCA, while I do laundry, while I clean and on long car trips.  Why? Because it makes really boring tasks, WAY less boring.  And podcasts don't have long commercial breaks! YAY YA!
Why Thrifty Little Mom?
I decided to do my own Podcast because I want to connect with Thrifty Little Mom readers on a new and deeper level.  As you listen to the podcast you'll find yourself feeling like you are sitting at a table in a local coffee shop hanging out with me and Rhonda.  We are casual, fun and real.  We want to talk about the good, the fun and even sometimes the hard stuff in life so we can also encourage you each week.
Where Do We Podcast?
While our kids head off to half-day preschool, Rhonda and I meet up and batch record 3-4 episodes at her kitchen table.  We come in with a basic podcast outline about what we want to talk about to guide the show and then we add our own thoughts, stories and insights to make it fun.  We have to two simple microphones and a portable recorder!
When & Where Can You Listen?
The Thrifty Little Mom Podcast will be published once a week and you can listen to all the episodes whenever you want and find the episodes in the following places:
On Thrifty Little Mom.com you can stream it on the media player or download it to your computer, tablet or smartphone.
iTunes
Stitcher (Android Device App)
Tell Us What You Think!
We would love to hear what you like, what you don't like and any topic ideas you might have for future episodes!  Please feel free to email us your thoughts (kim @ thrifty little mom .com) or comment in the comments section below the episode you are listening to!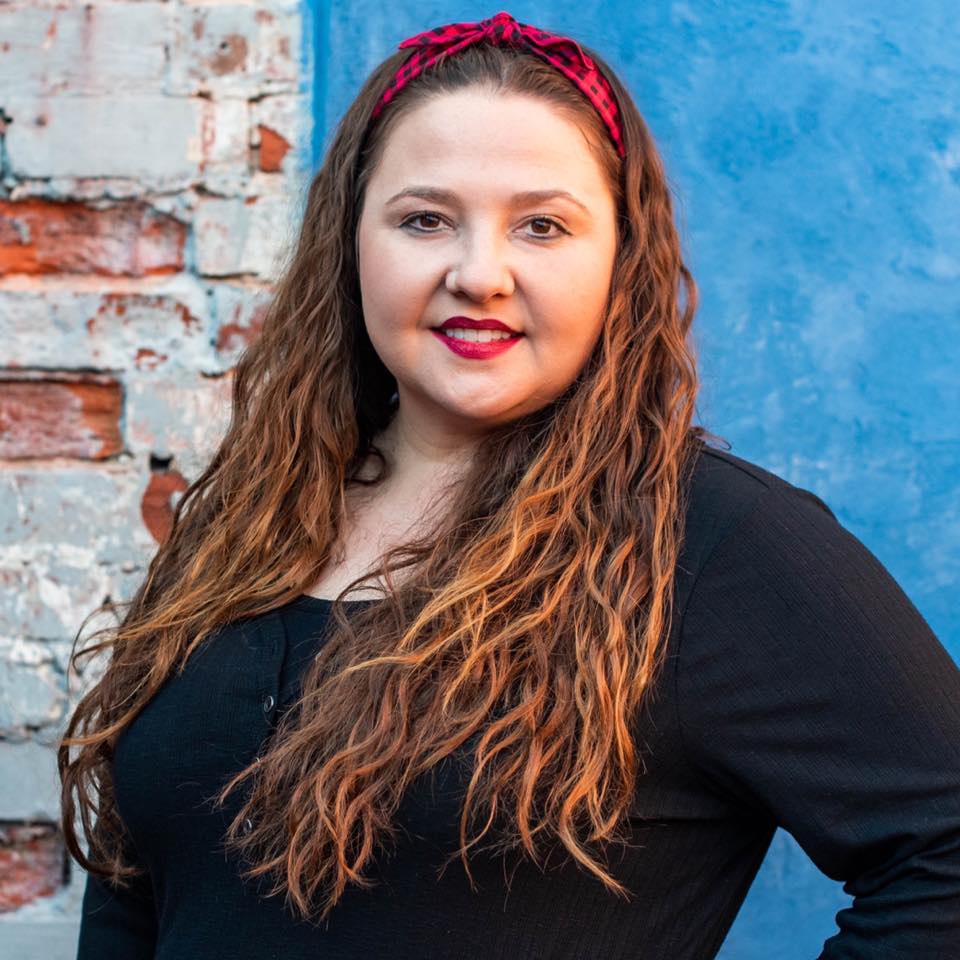 Kim's is the party planning, cupcake loving, celebration catalyst behind the Thrifty Little Mom Blog. Kim was a pro event planner for over 7 years before she became a full-time blogger. Kim is the author of: Live, Save, Spend, Repeat: The Life You Want with the Money You Have. She's been featured on Time.com, Money.com, Good Housekeeping, Women's Day and more! Kim aims to inspire you to create parties, celebrations and gatherings that everyone loves!