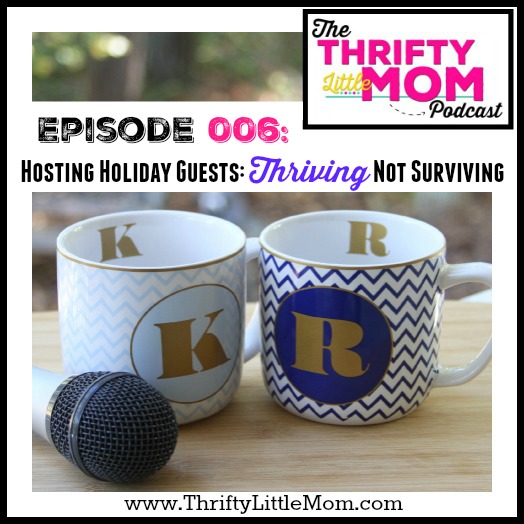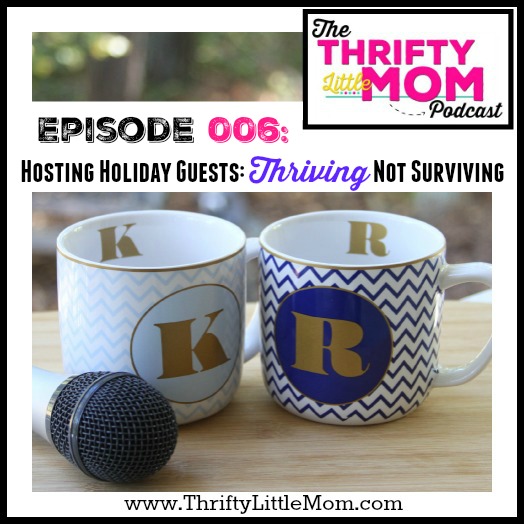 As the holidays make their way into our homes, so do family members, friends and guests.  With all these people coming and going how do we make our guests comfortable, fed and entertained without losing our sanity?  In today's episode of the Thrifty Little Mom Podcast Kim and Rhonda discuss ways they make their homes the most welcoming to guests as well as ways to keep from getting overwhelmed.  Don't miss Hosting Holiday Guests: Thriving Instead of Surviving!
Listen Now:
Listen Later:
[powerpress]
Resources for this episode: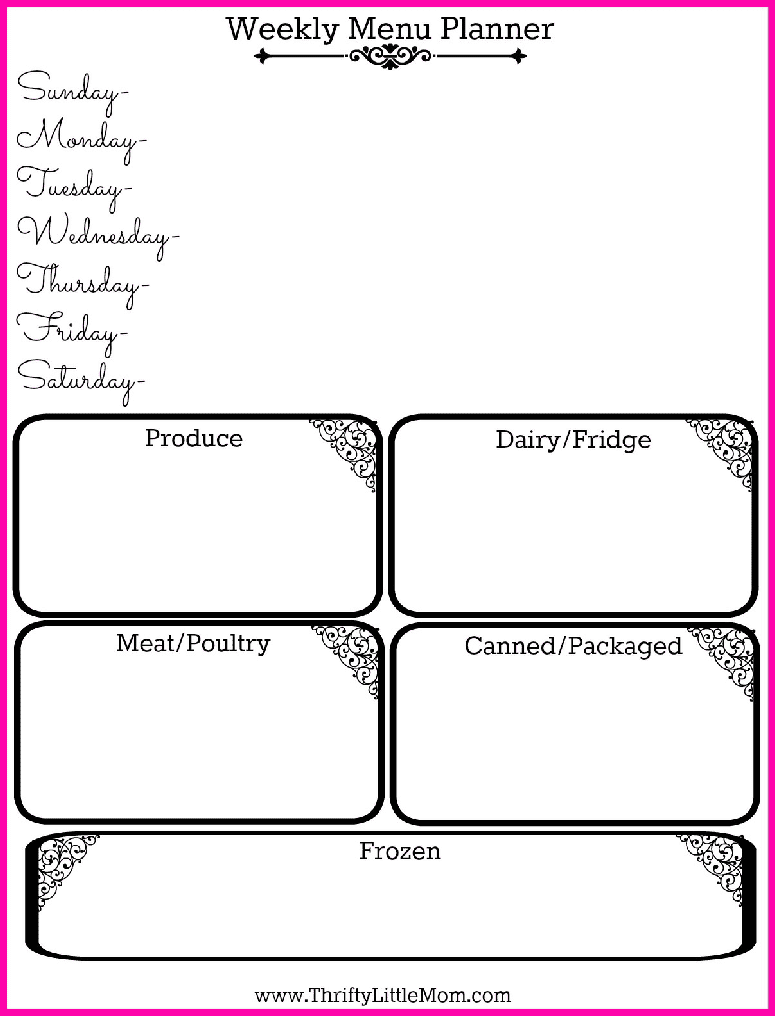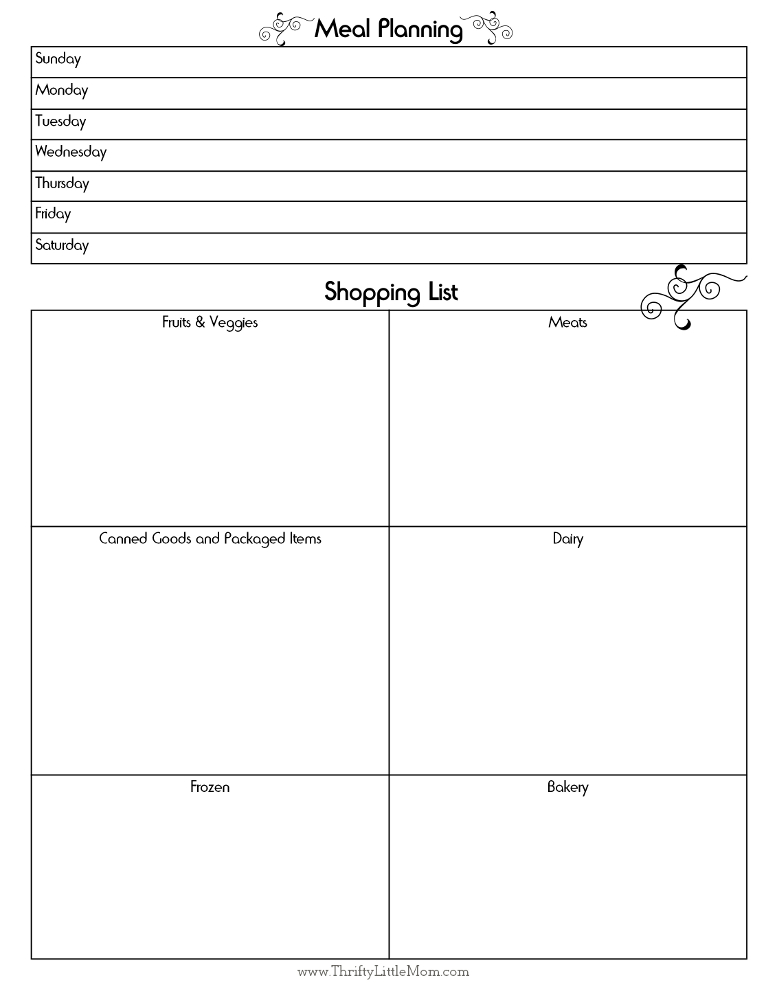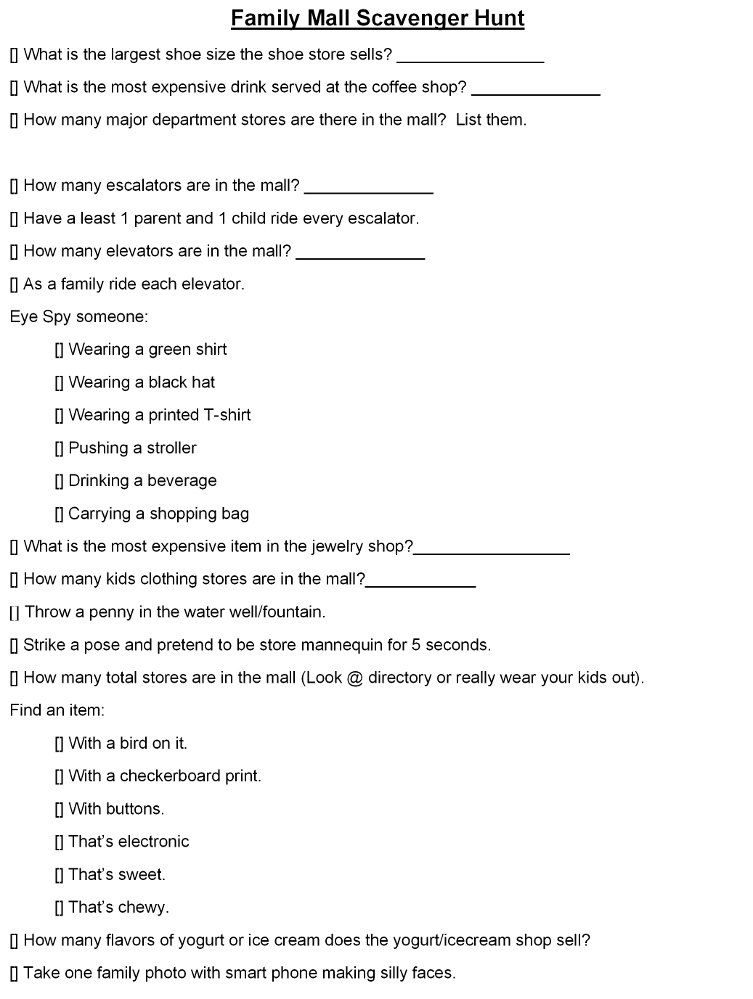 We hope this podcast gives you lots of ideas on how to host holiday guests and thrive rather than just survive.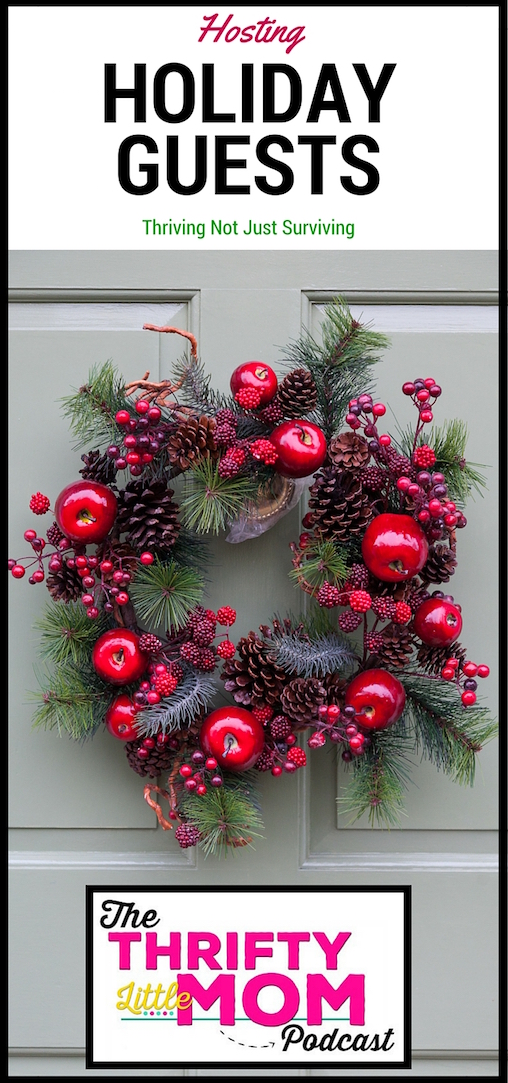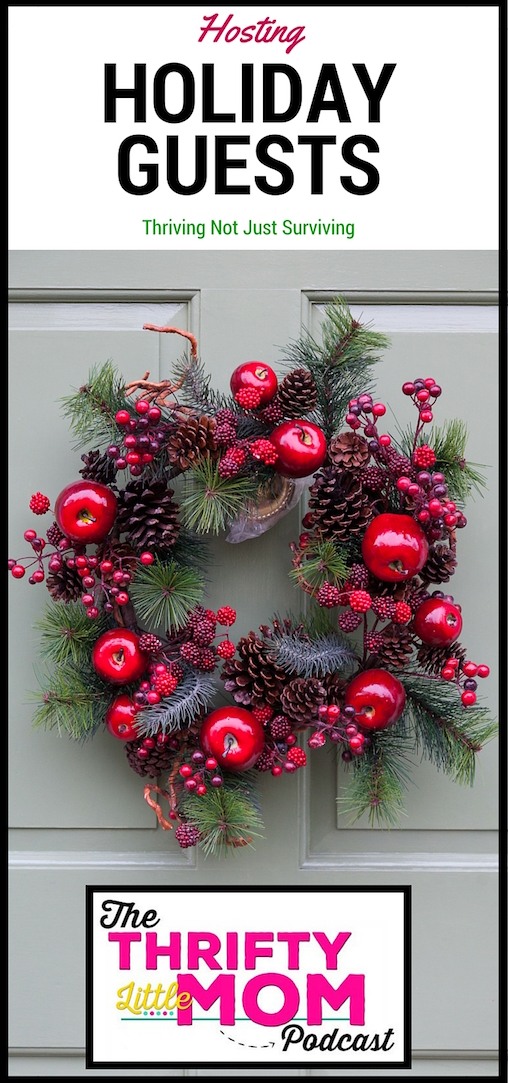 Subscribe to my emails + get an all access pass to my printable library!
Get access to my printable gifts, party planners, cleaning lists and more! Be the hostess with the mostess!
Don't forget to check out what's in the resource library! https://thriftylittlemom.com/thrifty-little-mom-resource-library/ Password: Thriftyprints