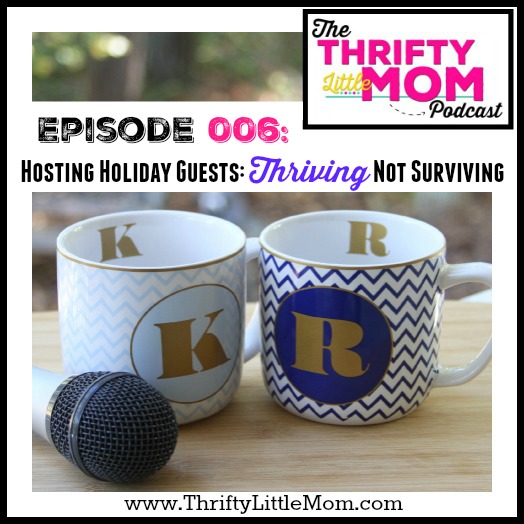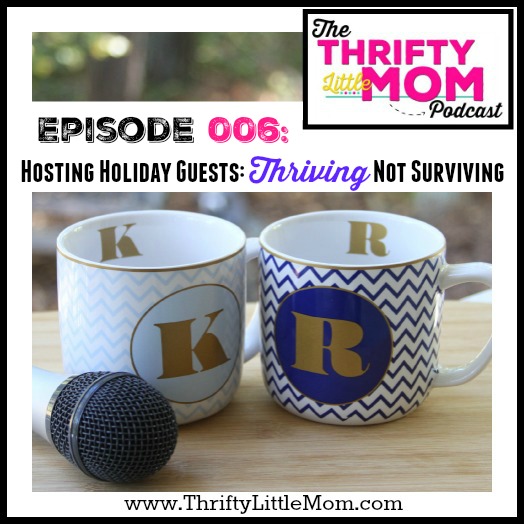 As the holidays make their way into our homes, so do family members, friends and guests.  With all these people coming and going how do we make our guests comfortable, fed and entertained without losing our sanity?  In today's episode of the Thrifty Little Mom Podcast Kim and Rhonda discuss ways they make their homes the most welcoming to guests as well as ways to keep from getting overwhelmed.  Don't miss Hosting Holiday Guests: Thriving Instead of Surviving!
Listen Now:
Listen Later:
[powerpress]
Resources for this episode: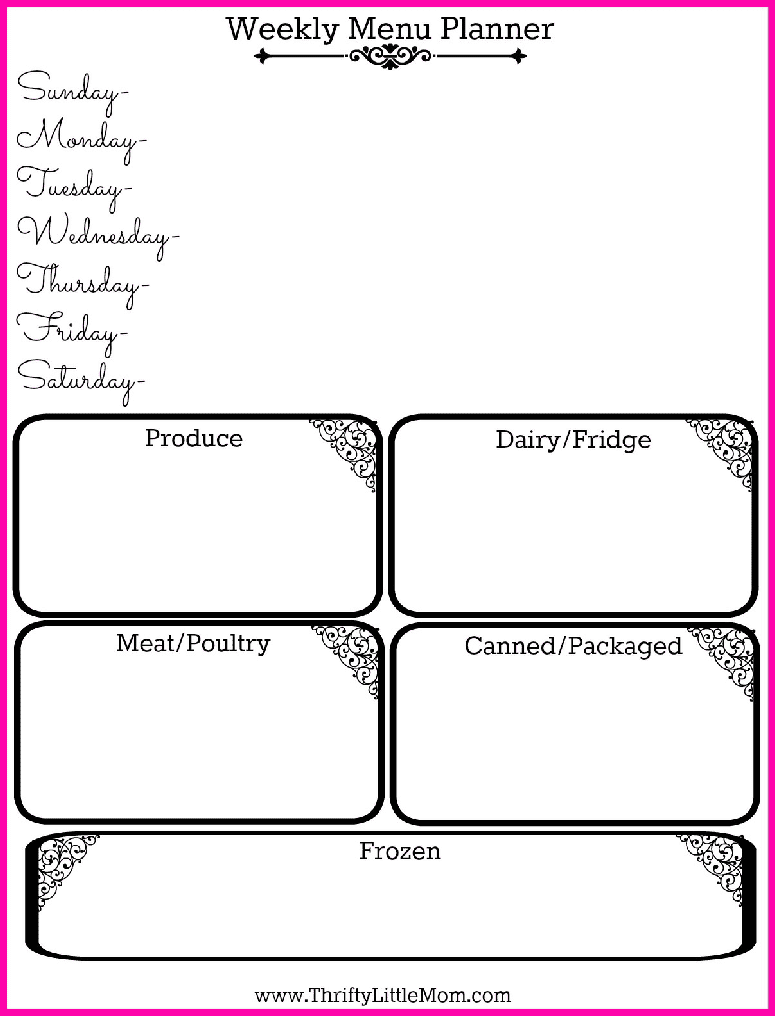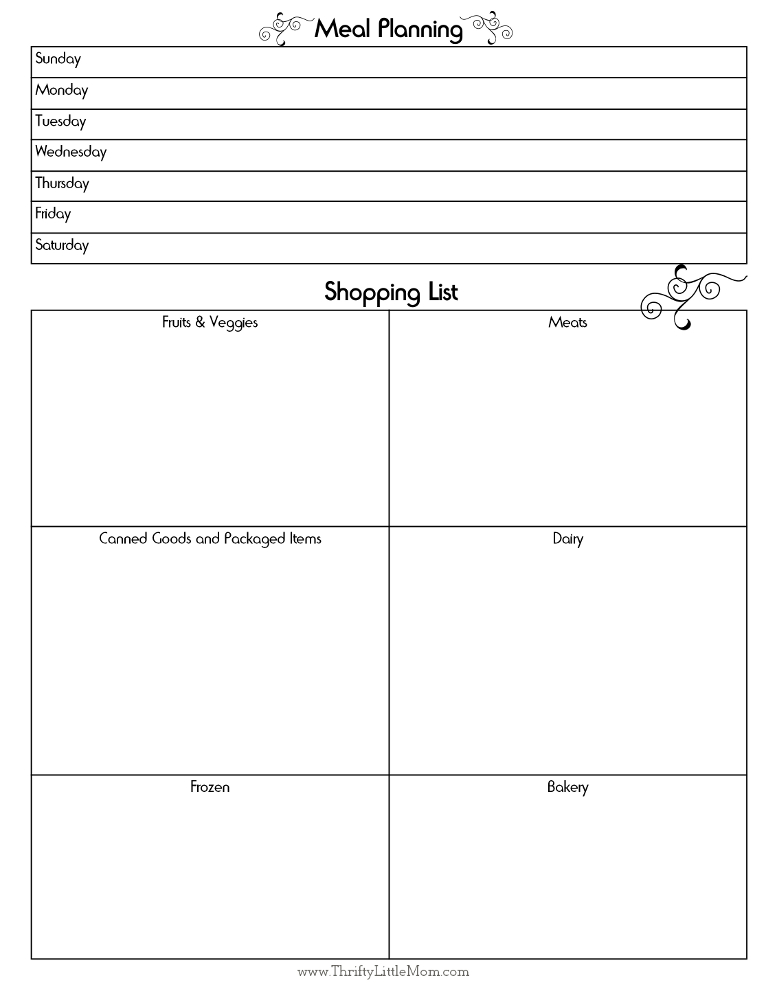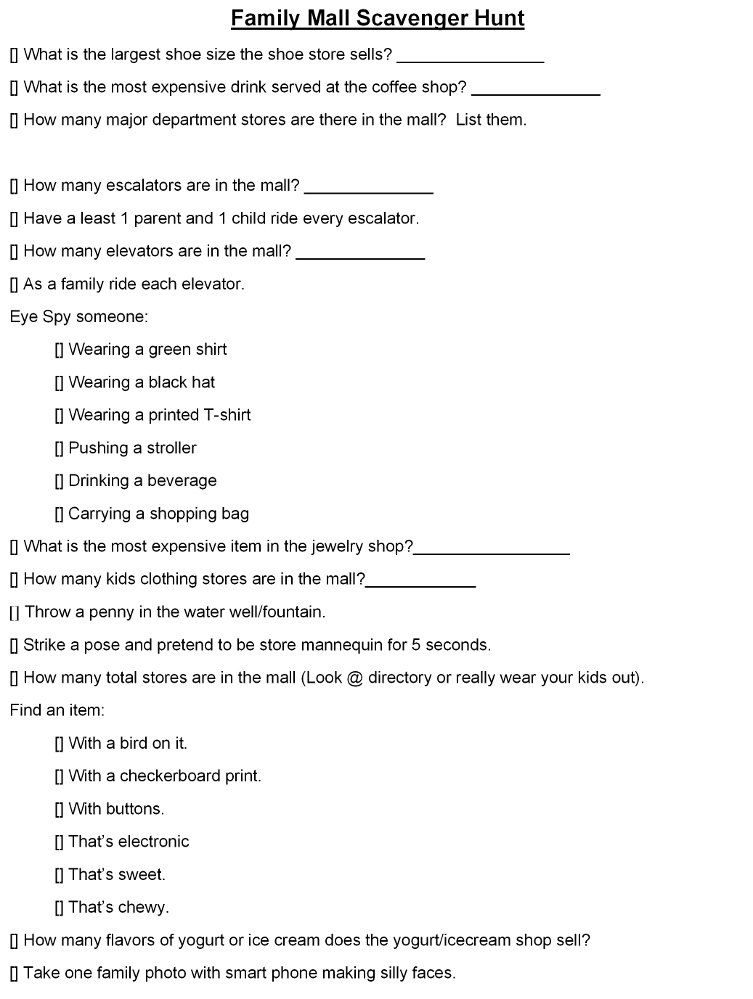 We hope this podcast gives you lots of ideas on how to host holiday guests and thrive rather than just survive.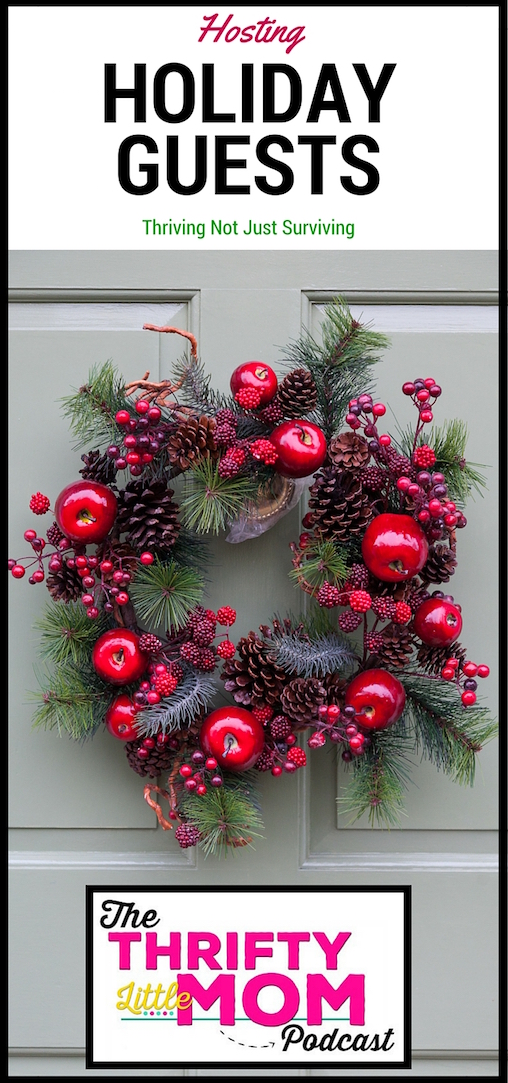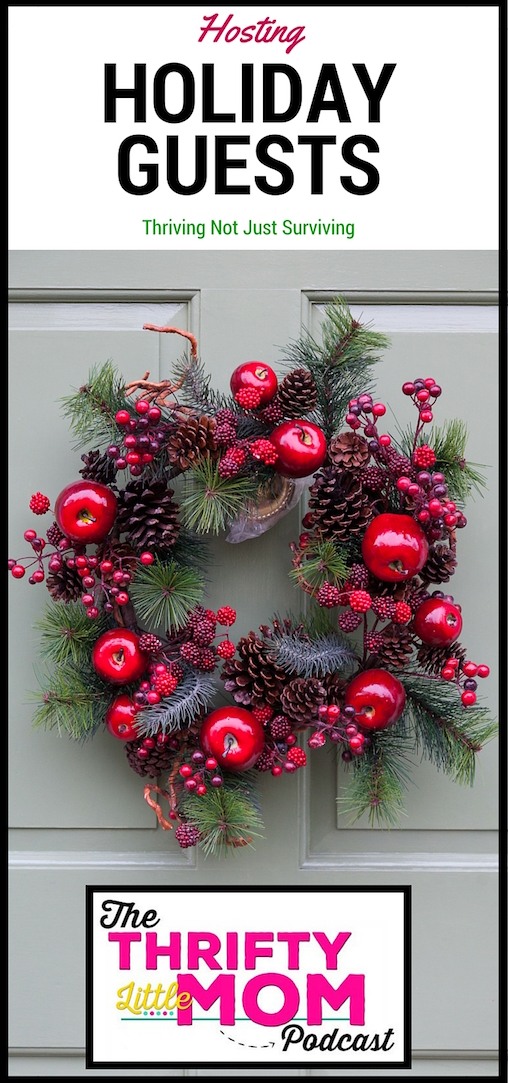 Access my FREE Party Printables Vault!
Subscribe to my weekly intentional living email magazine and I'll give you access to my life printables vault! Cleaning, planning, organizing and more!
Don't forget to check out what's in the resource library! https://thriftylittlemom.com/thrifty-little-mom-resource-library/ Password: Thriftyprints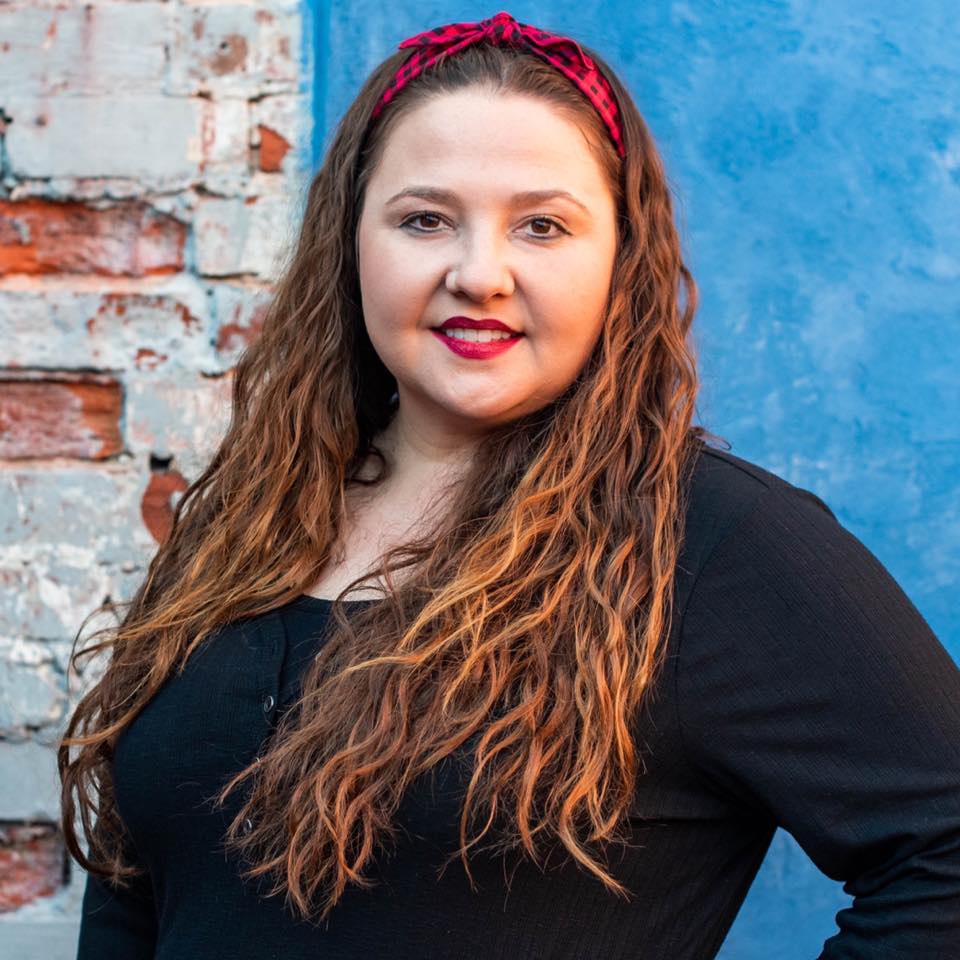 Kim's is the party planning, cupcake loving, celebration catalyst behind the Thrifty Little Mom Blog. Kim was a pro event planner for over 7 years before she became a full-time blogger. Kim is the author of: Live, Save, Spend, Repeat: The Life You Want with the Money You Have. She's been featured on Time.com, Money.com, Good Housekeeping, Women's Day and more! Kim aims to inspire you to create parties, celebrations and gatherings that everyone loves!