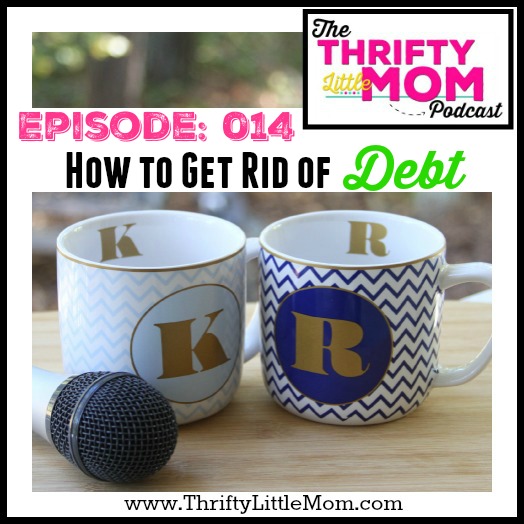 Debt feels like one of those natural things in life.  You want something, you get it, you pay as you go and then you own it.  No big deal.  But what if your life were totally free from debt?  What would your life look like?  What kinds of things could you do?  Would dream a little?  Travel a little?  In today's podcast, Kim shares her debt free story of how she and her husband paid off their 93K mortgage in under 2 years.  Plus you'll learn simple strategies for getting your own debt paid off as well as some facts and figures that might just have you putting that credit card away for good.
Listen Now:
Other Listening Options:
[powerpress]
Resources Mentioned In the Show:
Bankrate- An online debt payoff calculator for student loans, credit cards and even mortgages.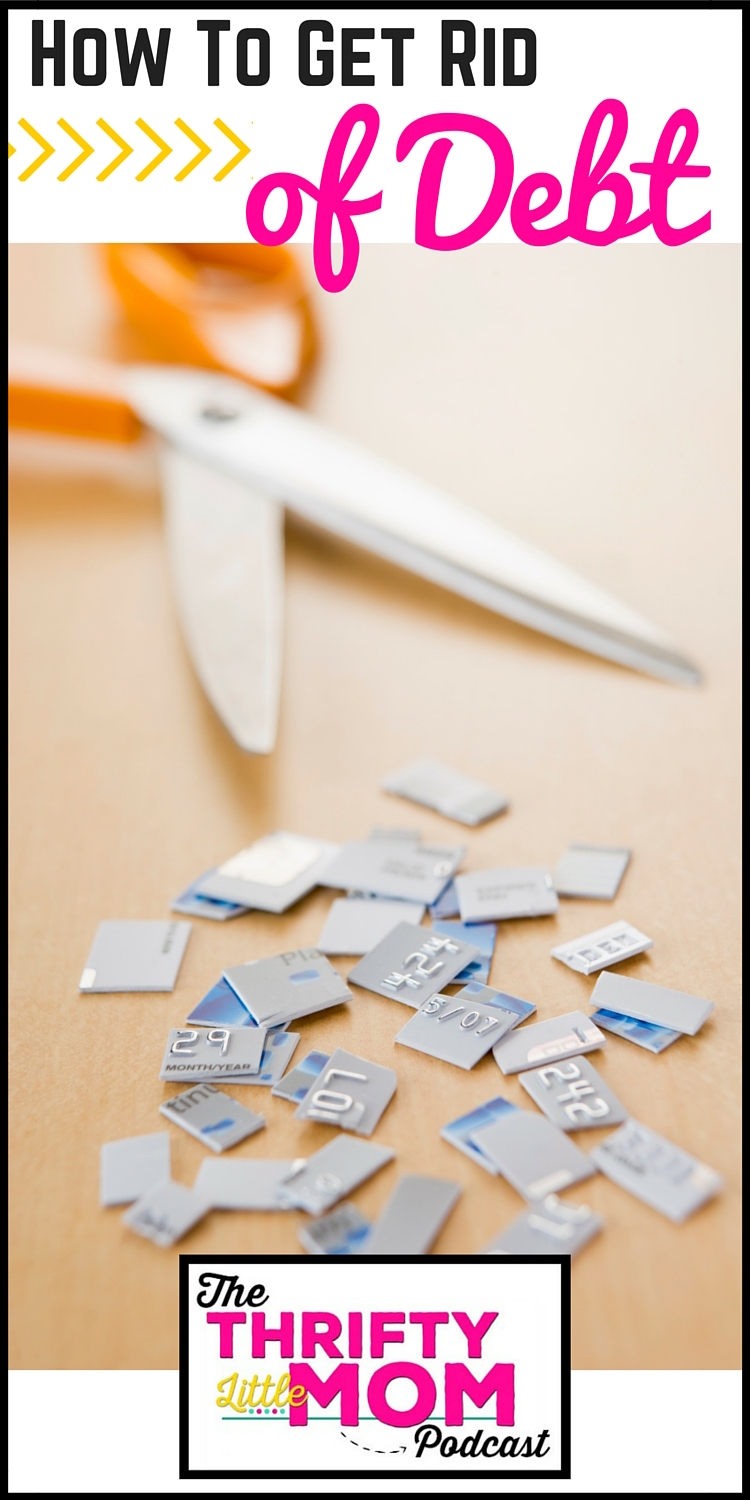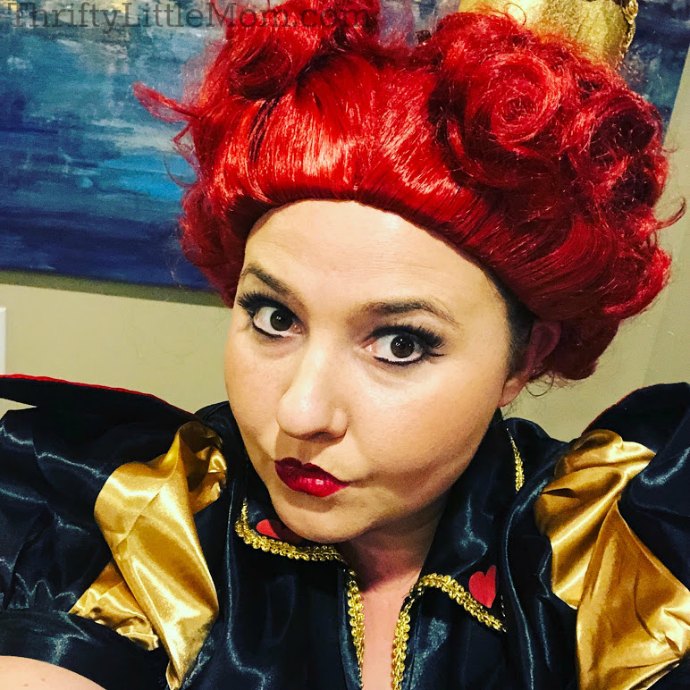 Kim's is the party planning, cupcake loving, celebration catalyst behind the Thrifty Little Mom Blog. Kim was a pro event planner for over 7 years before she became a full-time blogger. Kim is the author of: Live, Save, Spend, Repeat: The Life You Want with the Money You Have. She's been featured on Time.com, Money.com, Good Housekeeping, Women's Day and more! Kim aims to inspire you to create parties, celebrations and gatherings that everyone loves!